Dunmire v. Farmer & Merchants
Bancorp of Western Pennsylvania, Inc.
C.A. No. 10589-CB (November 10, 2016)

In this Court of Chancery of the State of Delaware case involving an appraisal action to determine the fair value of a bank. The Court held that fair value most reliably can be determined by using a discounted net income model that both experts used.

Note: Full-text of this case can be accessed by clicking on the name of the case.
1065 Executive Parkway, Suite 205 St. Louis, MO 63141 Ph. 314.434.3800 Fax 314.434.3809
2017 Capital Advisors, Inc. All Rights Reserved.
"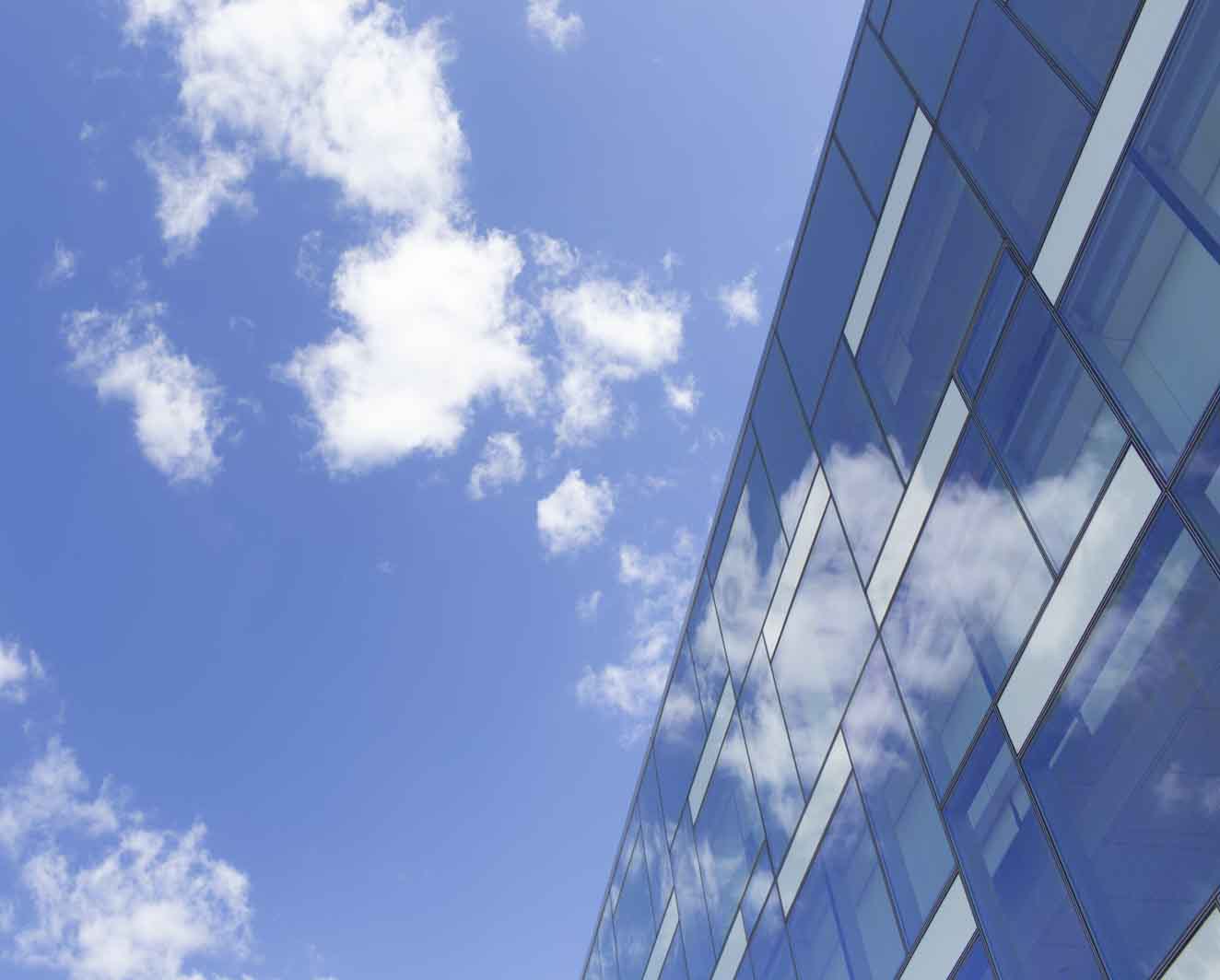 "; "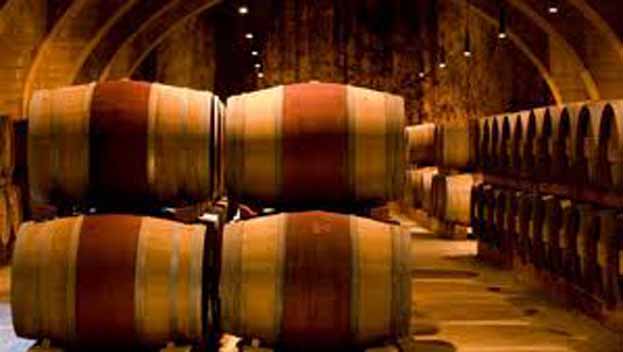 "; "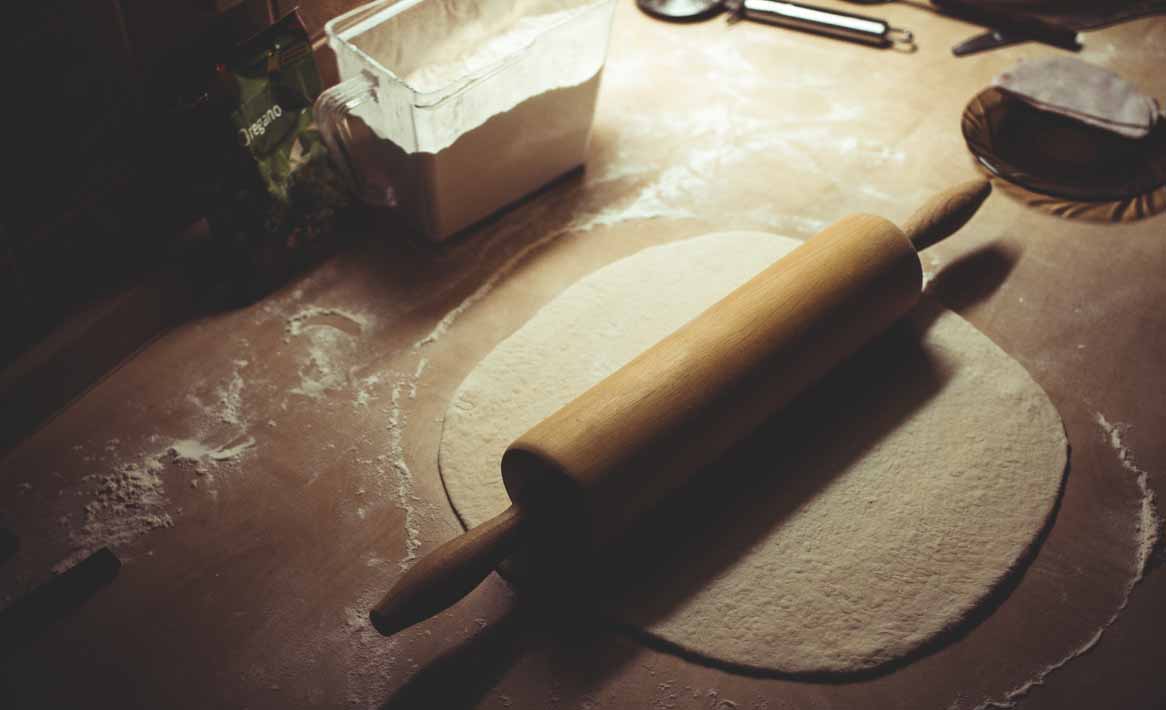 "; "
"; "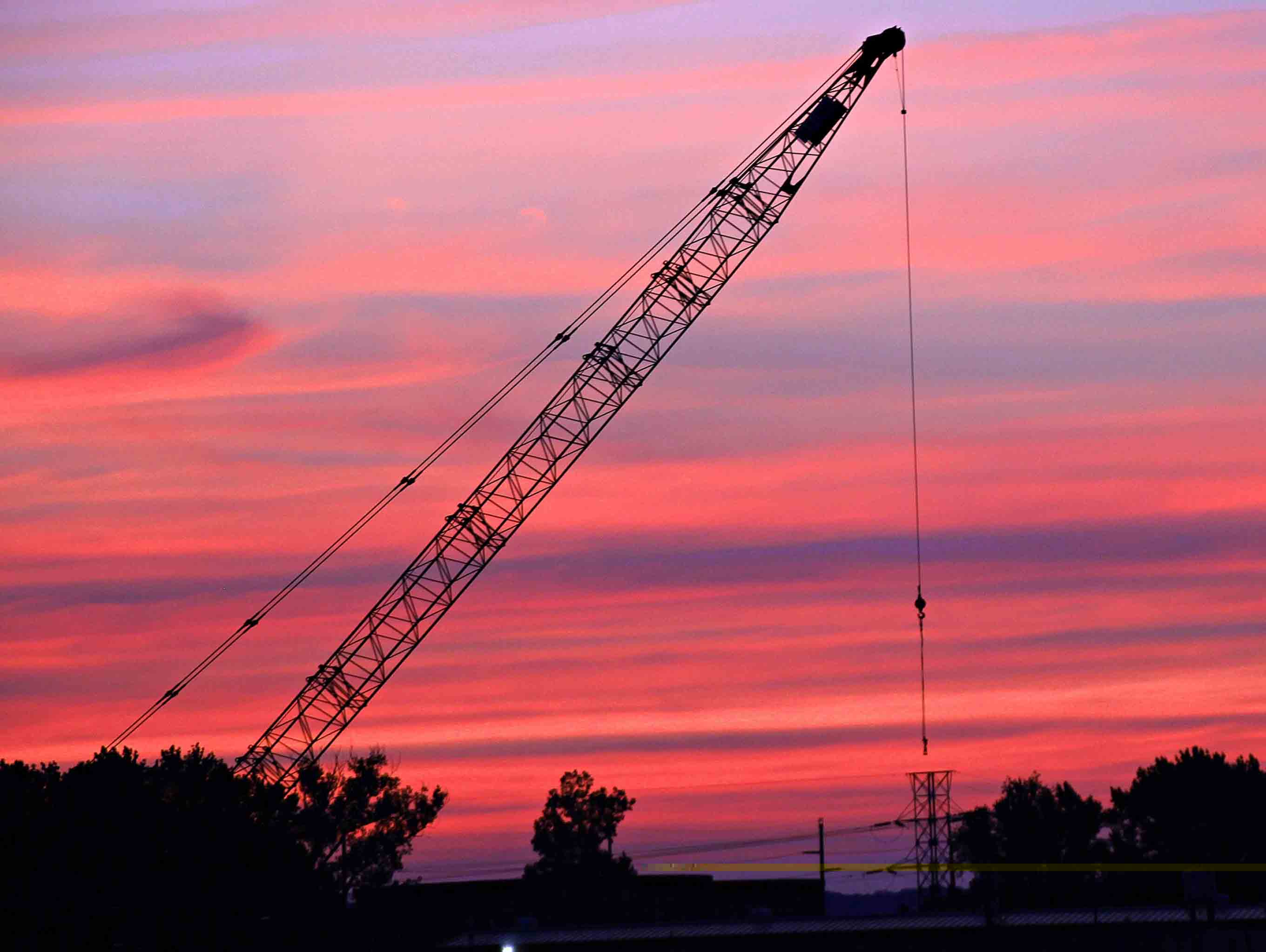 ";