Durie v. Durie,
Court of Appeals No. 17CA1295,
dated September 20, 2018


In this Colorado Court of Appeals case, the wife alleged that the husband traveled to another state and engaged in negotiations to sell part of the business that was later allocated to him in a divorce decree and that, just over a year after the divorce decree, he sold a portion of the business at a price that was over 850% higher than the parties' joint expert had valued it. The husband moved to dismiss the wife's motion, arguing that she had not alleged facts sufficient to trigger a rule that imposes an affirmative duty in domestic relations cases to disclose all material information without awaiting inquiry from the other party. The Court held that the district Court erred in dismissing the wife's motion under that rule.

Note: Full-text of this case can be accessed by clicking on the name of the case.
1065 Executive Parkway, Suite 205 St. Louis, MO 63141 Ph. 314.434.3800 Fax 314.434.3809
2018 Capital Advisors, Inc. All Rights Reserved.
"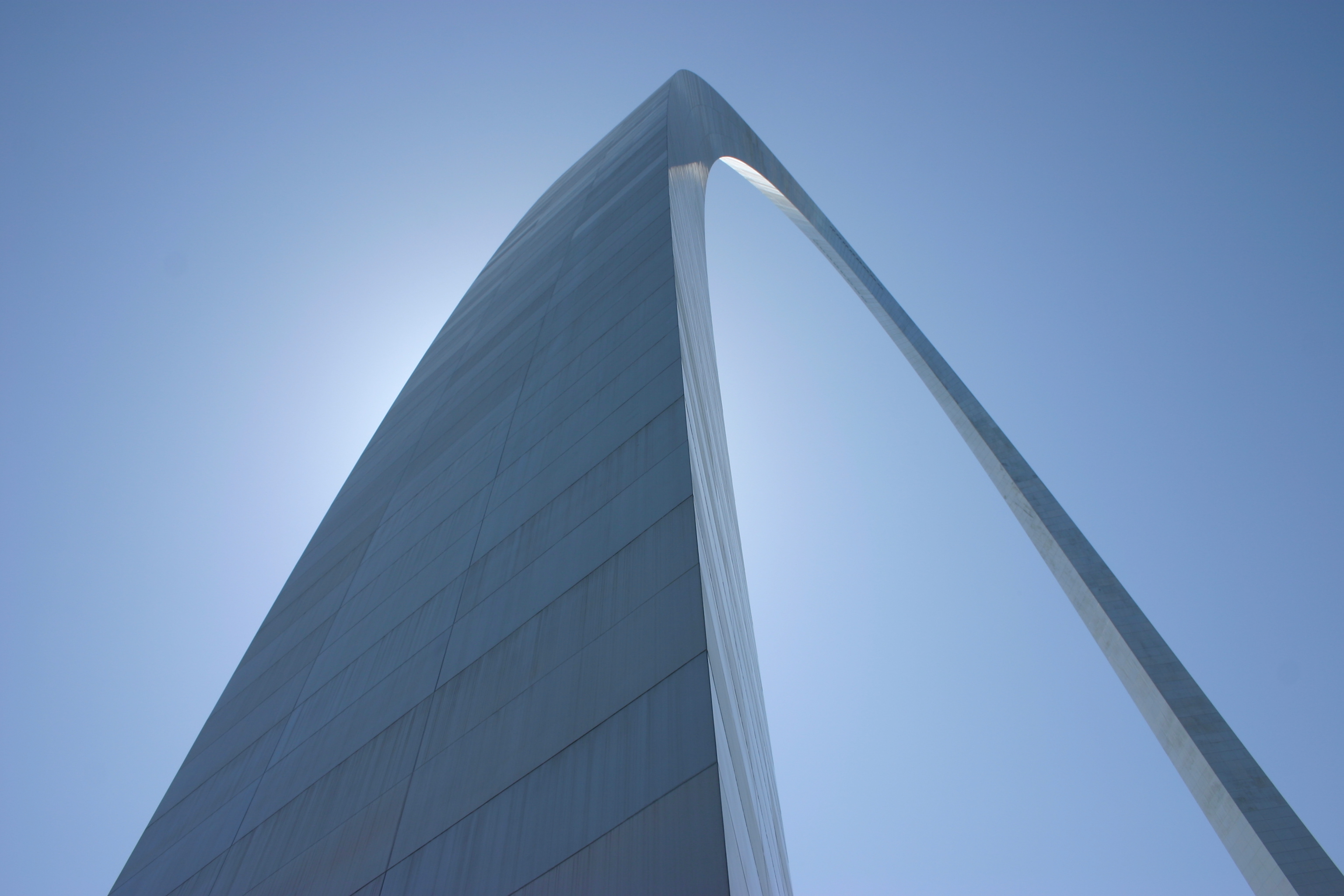 "; "

"; "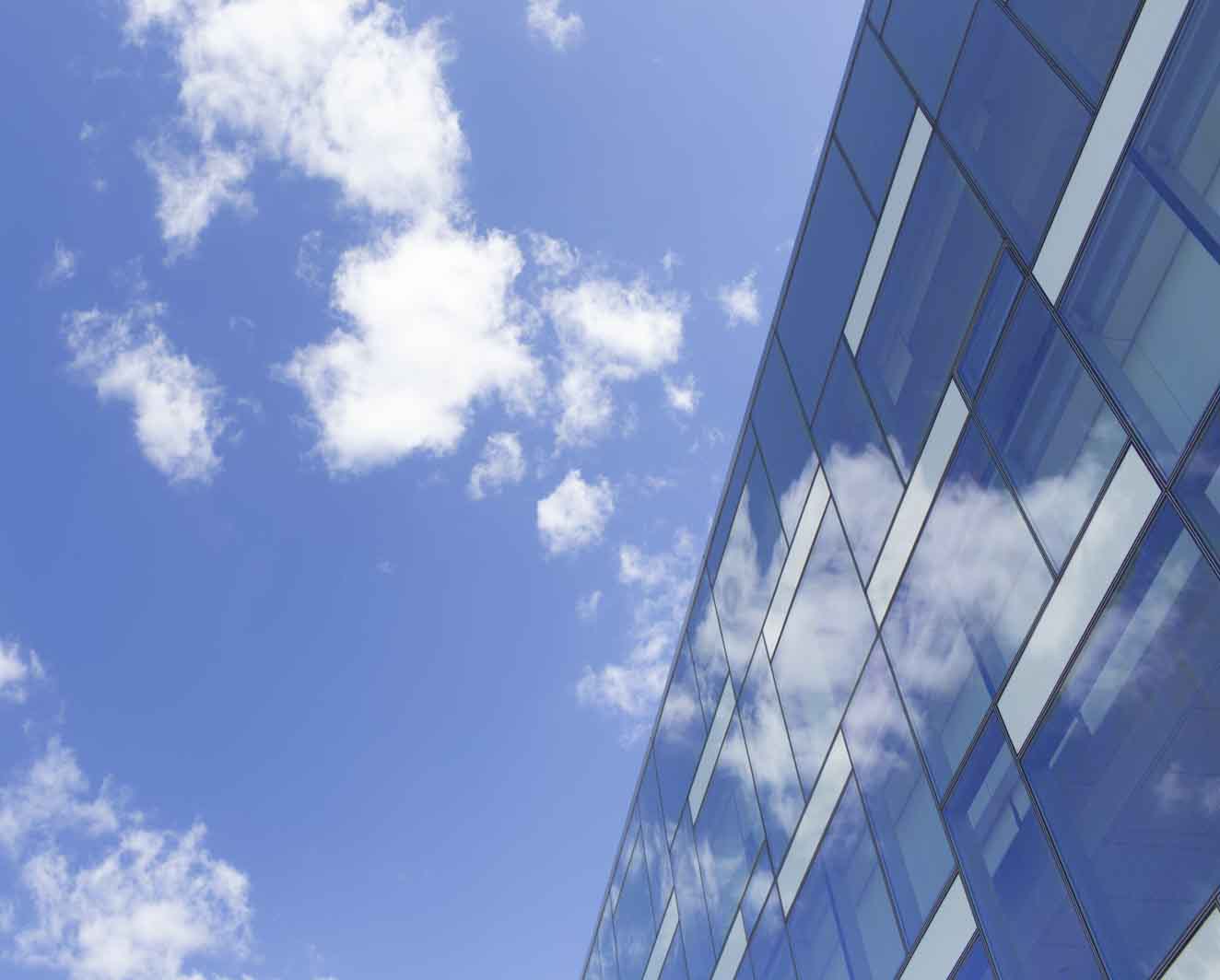 "; "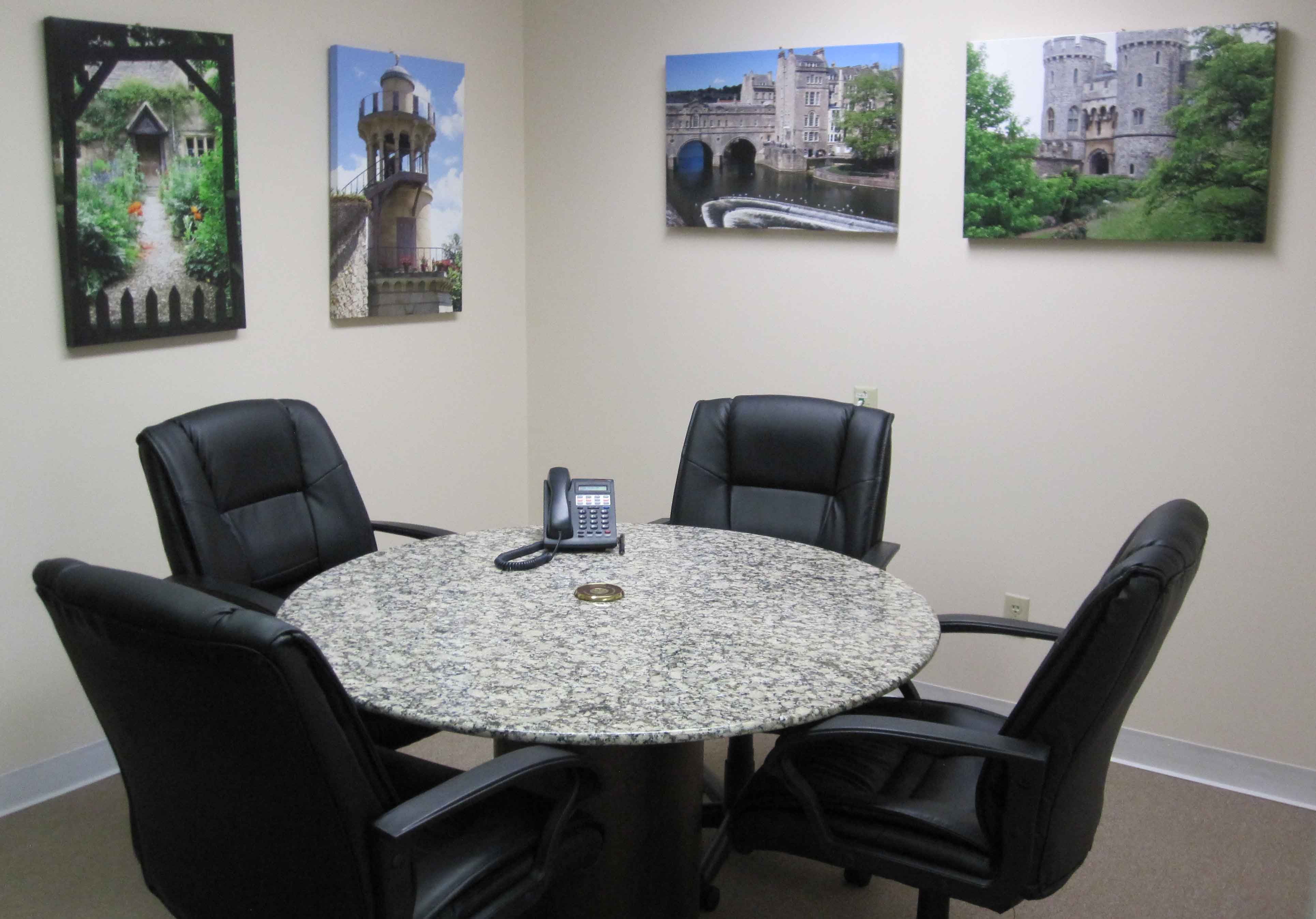 "; "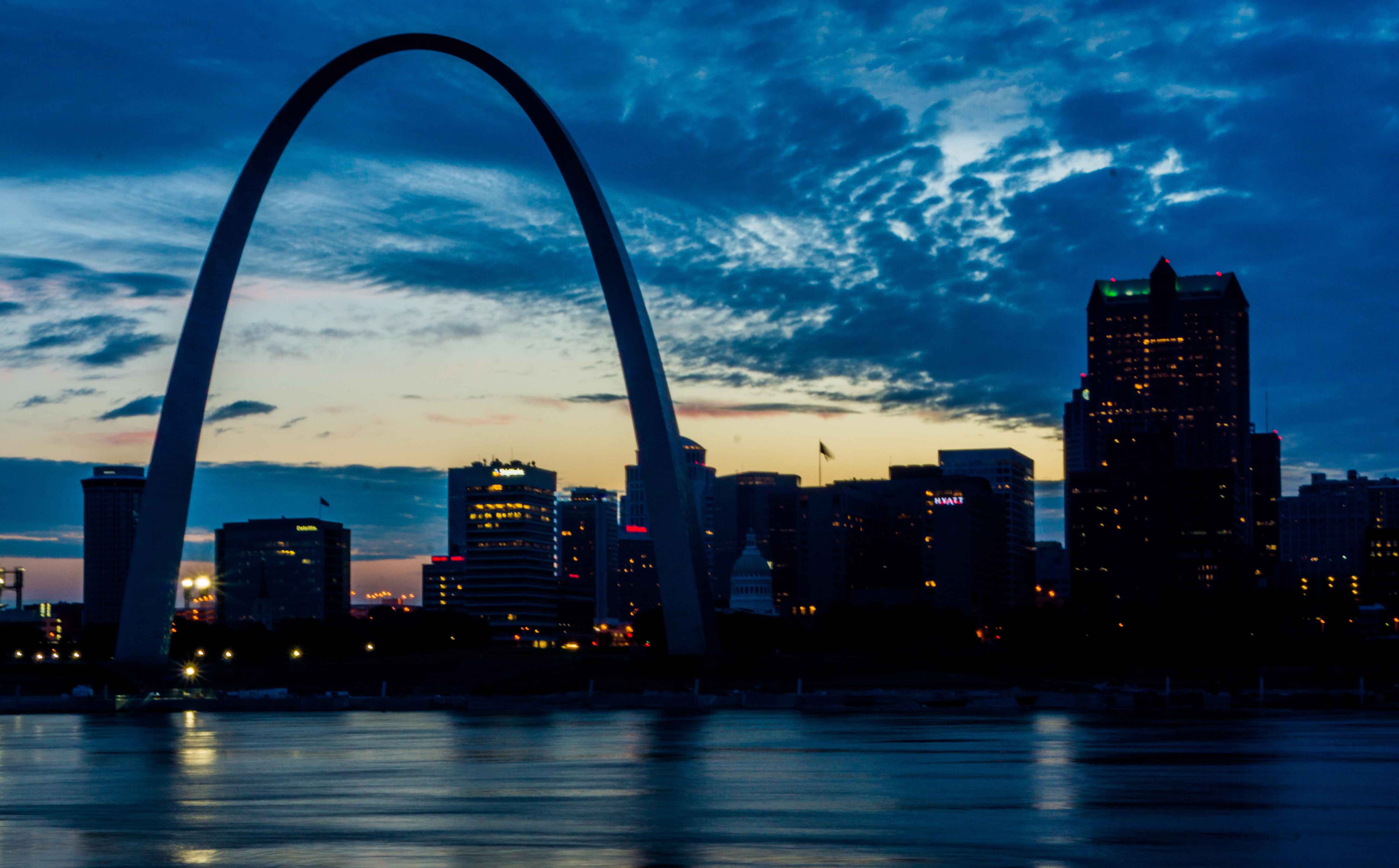 "; "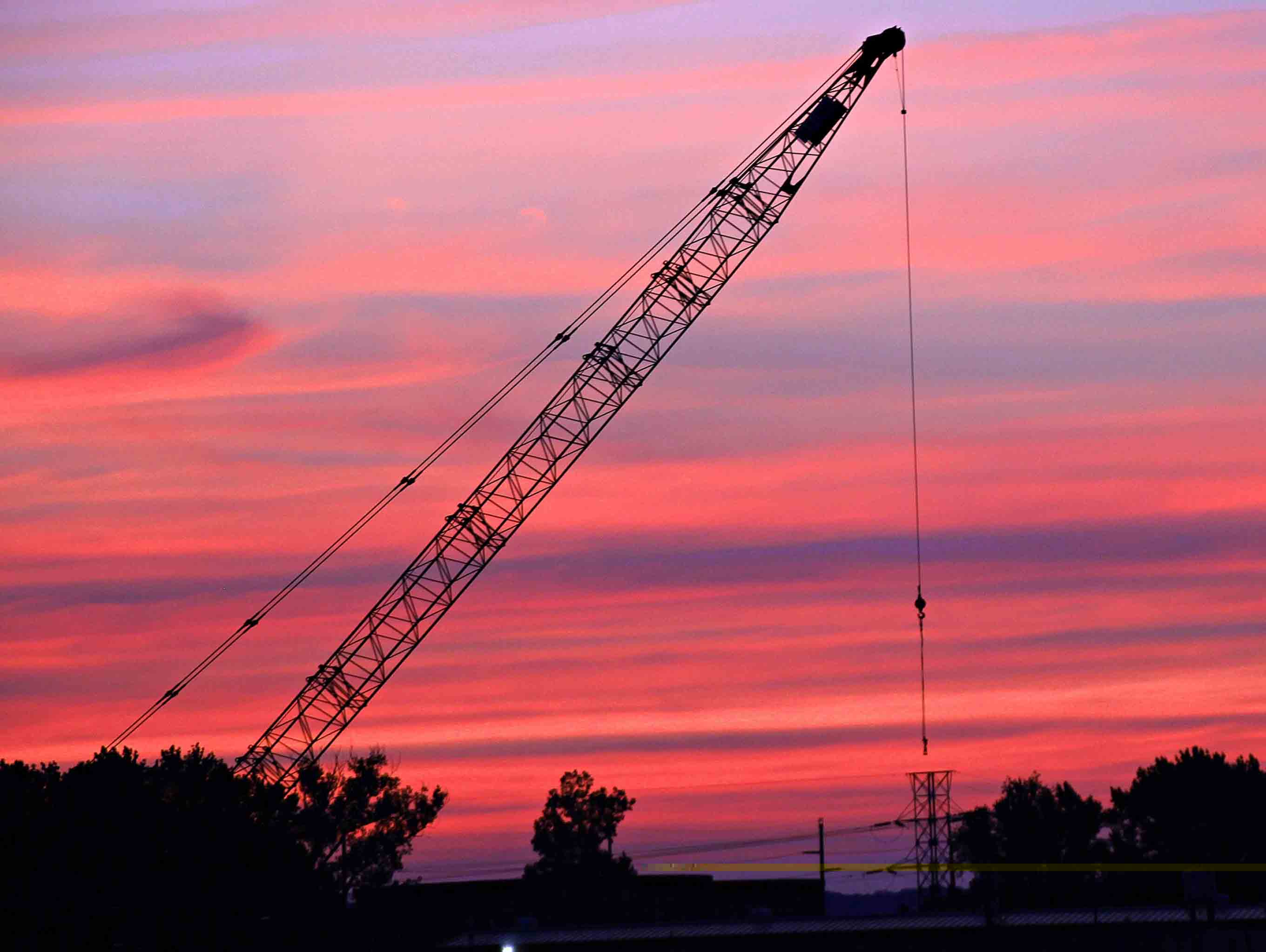 ";