"How do ESG incidents affect firm value?"
by Francois Derrien, Philipp Kruger,
Augustin Landier and Tianhao Yao
dated August 11, 2021

This paper shows how sell-side analysts adjust their earnings forecasts following environmental, social and governance (ESG) information. It shows that earnings forecasts are downgraded at all horizons following negative ESG news and a change in discount rate was not implied.

Note: Full-text of this paper can be obtained by clicking on the above title.
1065 Executive Parkway, Suite 205 St. Louis, MO 63141 Ph. 314.434.3800 Fax 314.434.3809
2022 Capital Advisors, Inc. All Rights Reserved.
"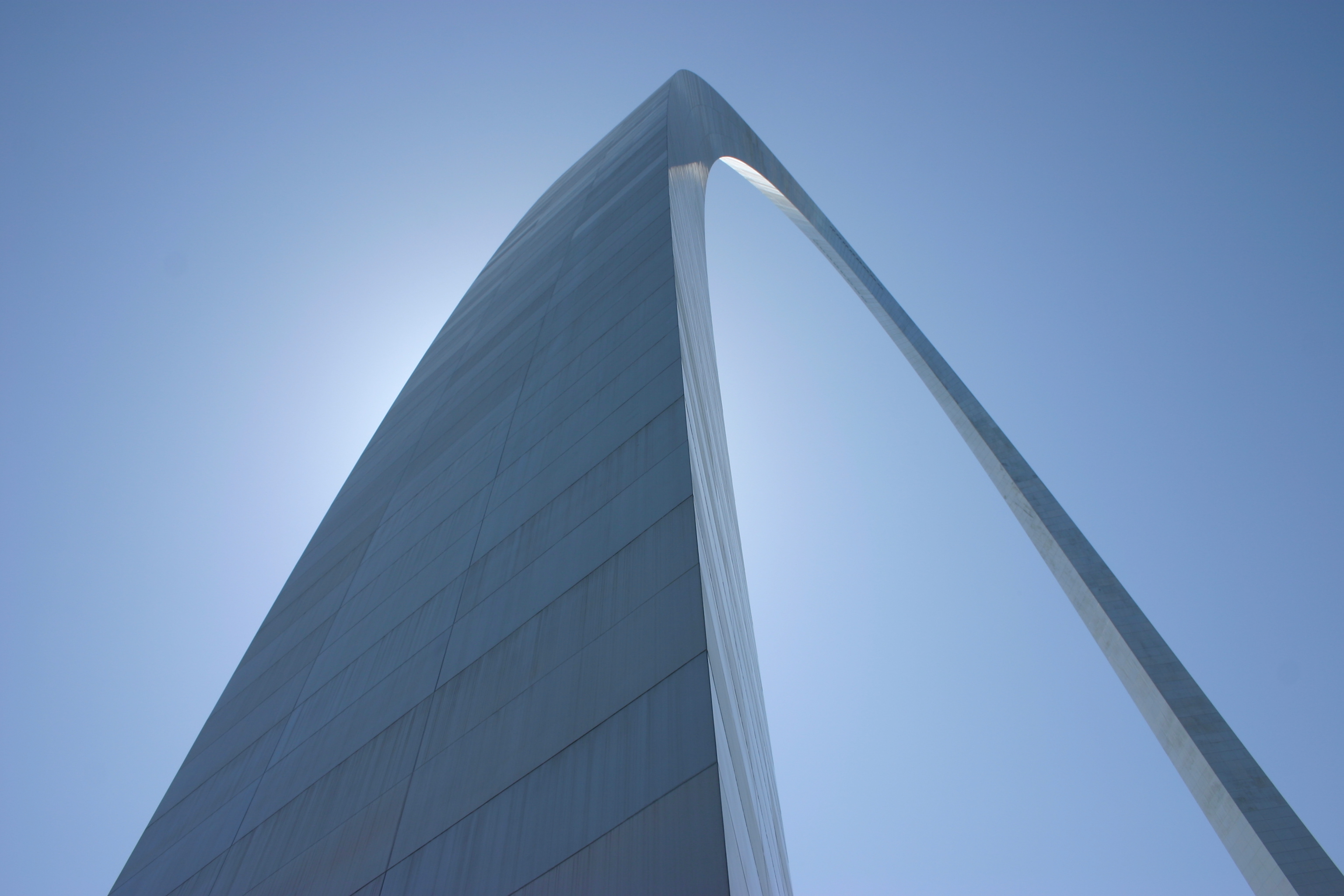 "; "

"; "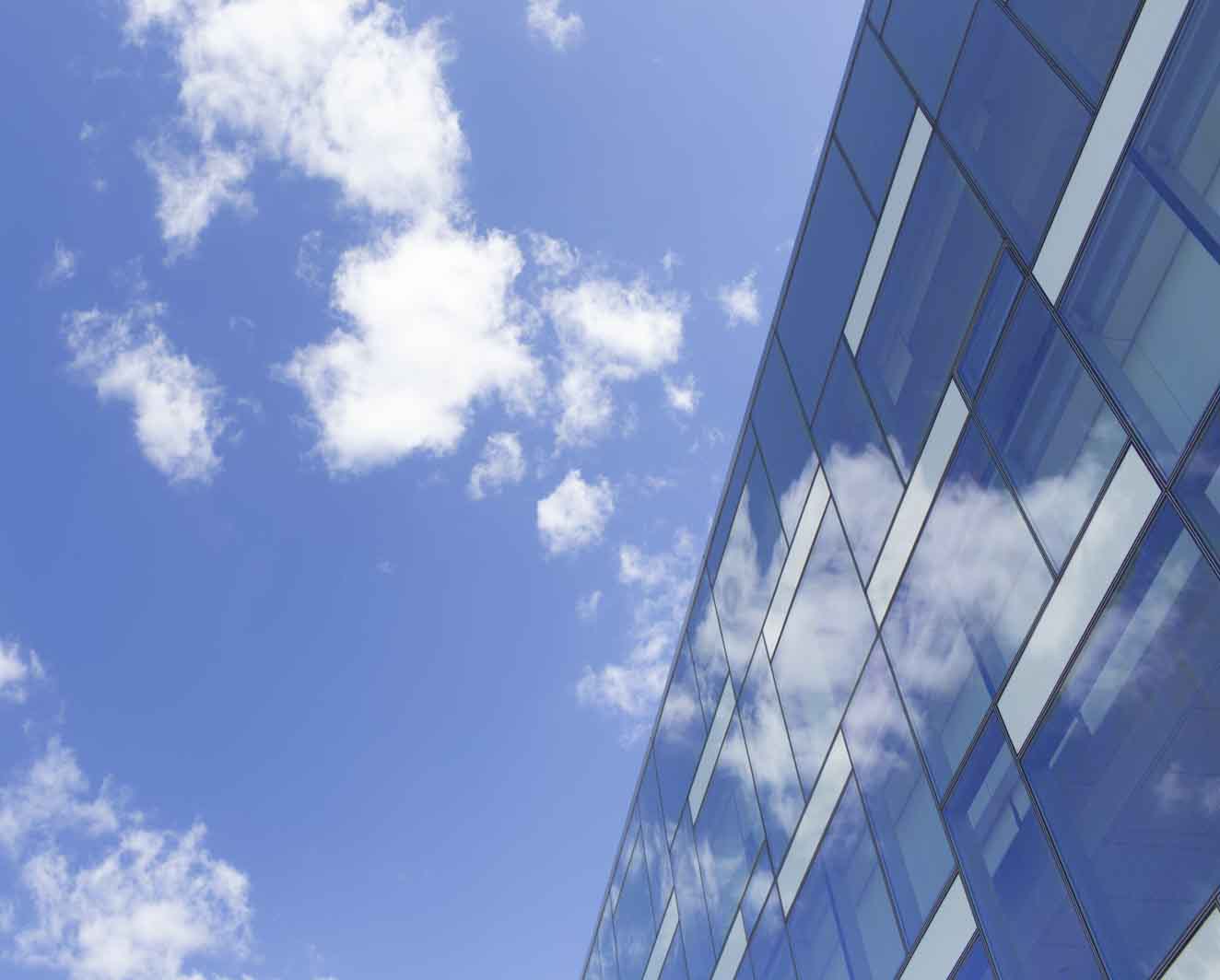 "; "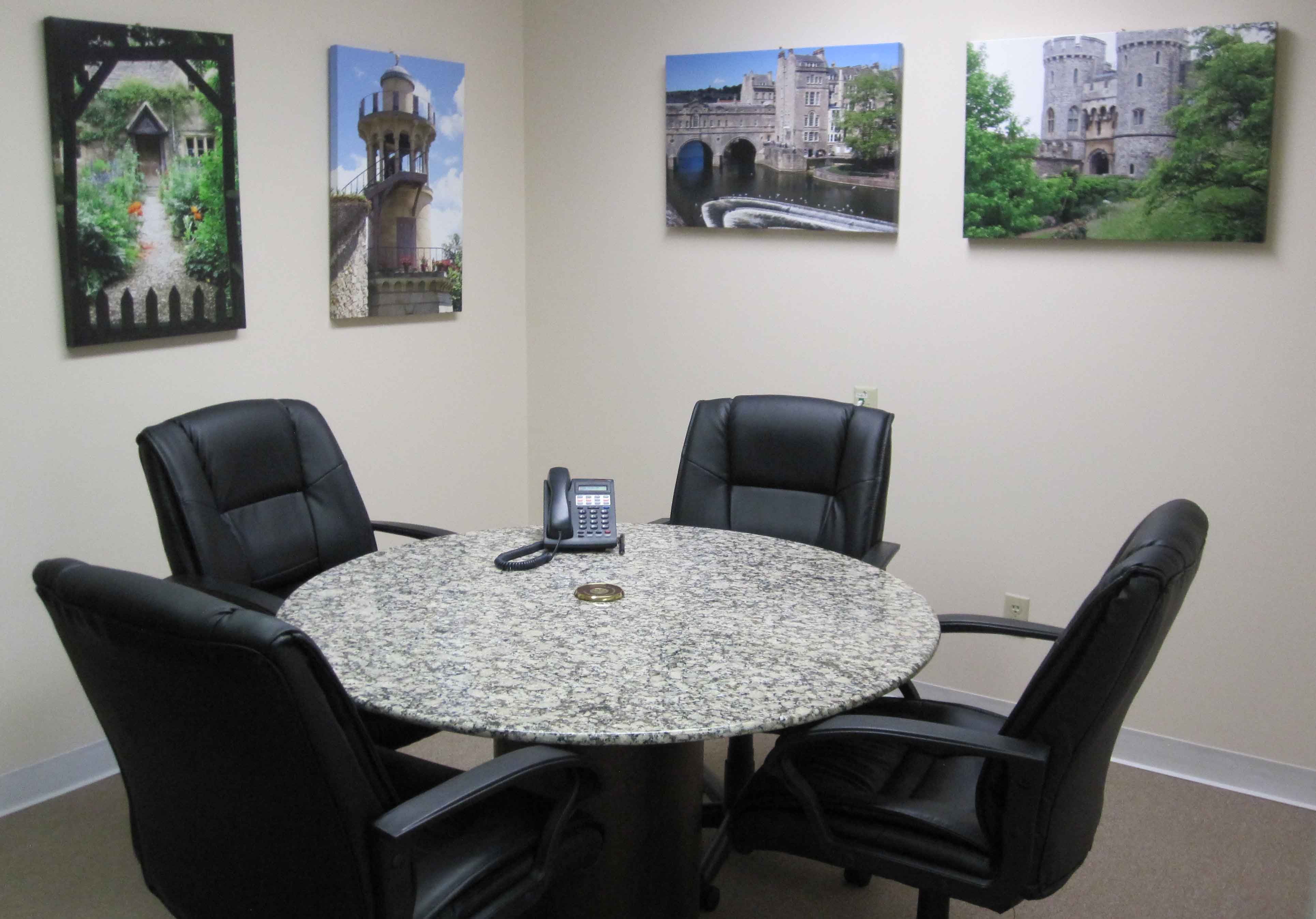 "; "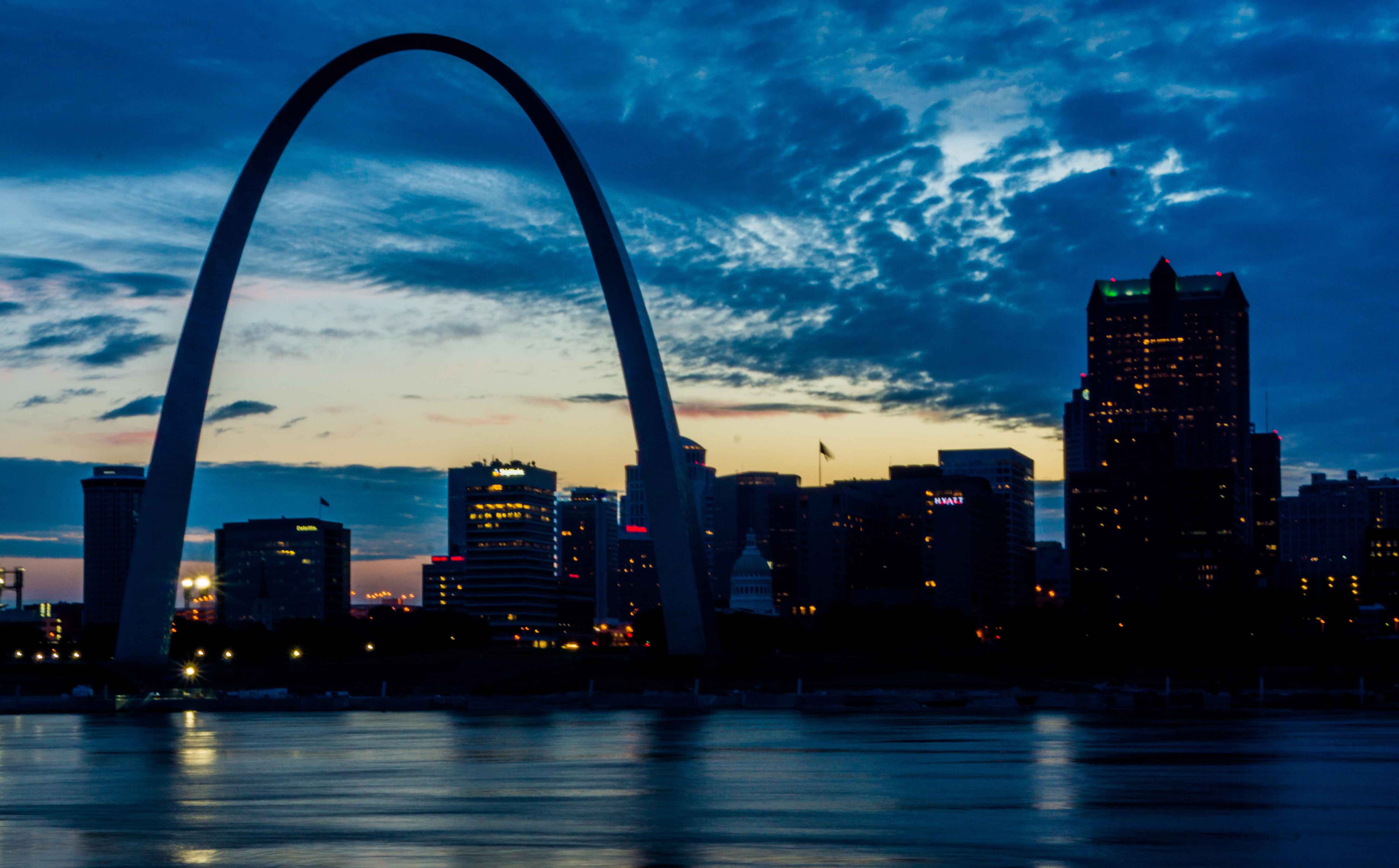 "; "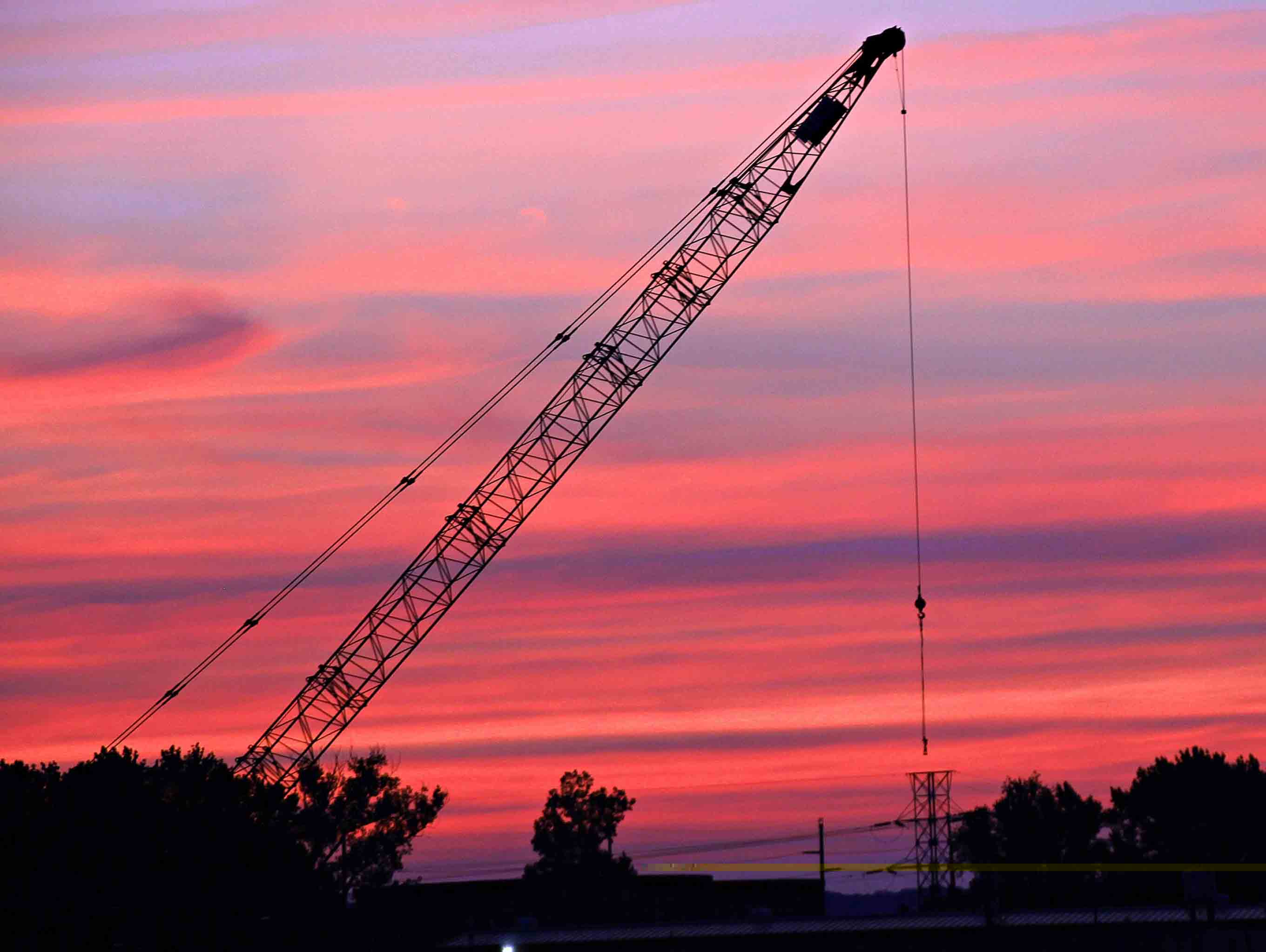 ";