"Economic Downturns and the Value
of Management Earnings Forecasts,"
by David Maslar, Matthew Serfling and Sarah Shaikh,
dated July 12, 2019

This article discusses how the state of the economy impacts investors' value of management's earnings forecasts. The conclusion is that stock price reactions are greater during economic downturns, and that management forecasts become more accurate during economic downturns.

Note: Full-text of this article can be obtained by clicking on the above title.
1065 Executive Parkway, Suite 205 St. Louis, MO 63141 Ph. 314.434.3800 Fax 314.434.3809
2019 Capital Advisors, Inc. All Rights Reserved.
"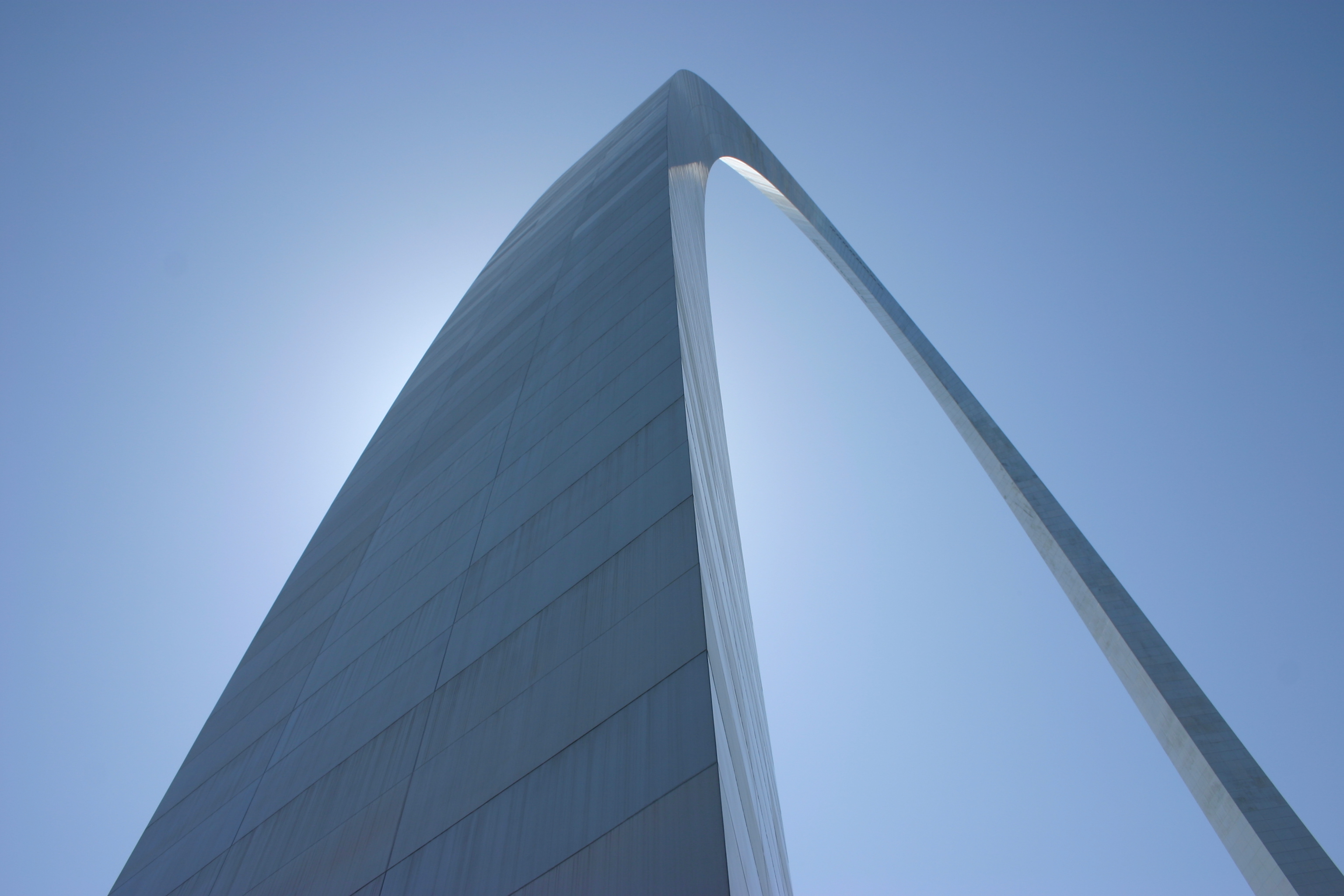 "; "

"; "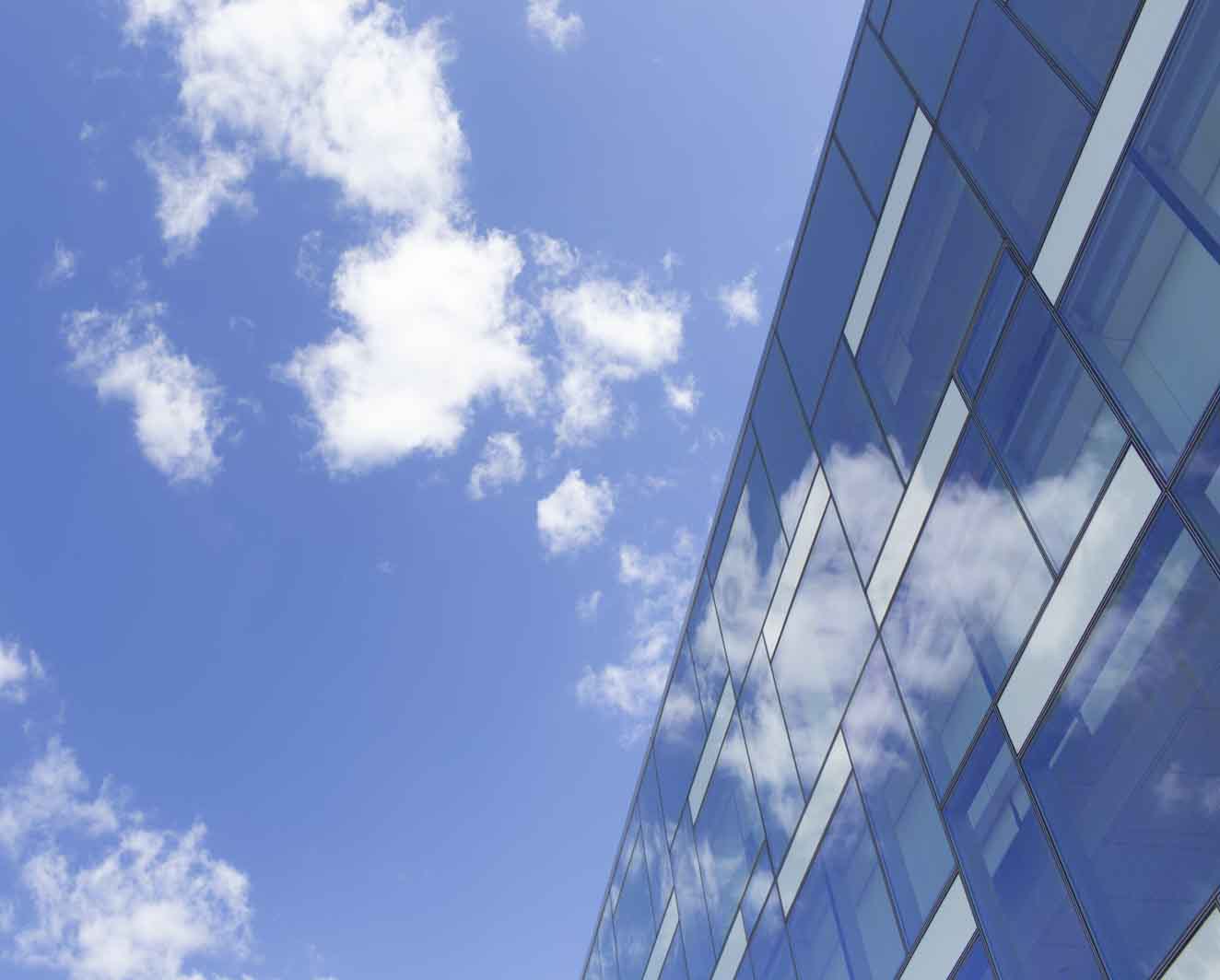 "; "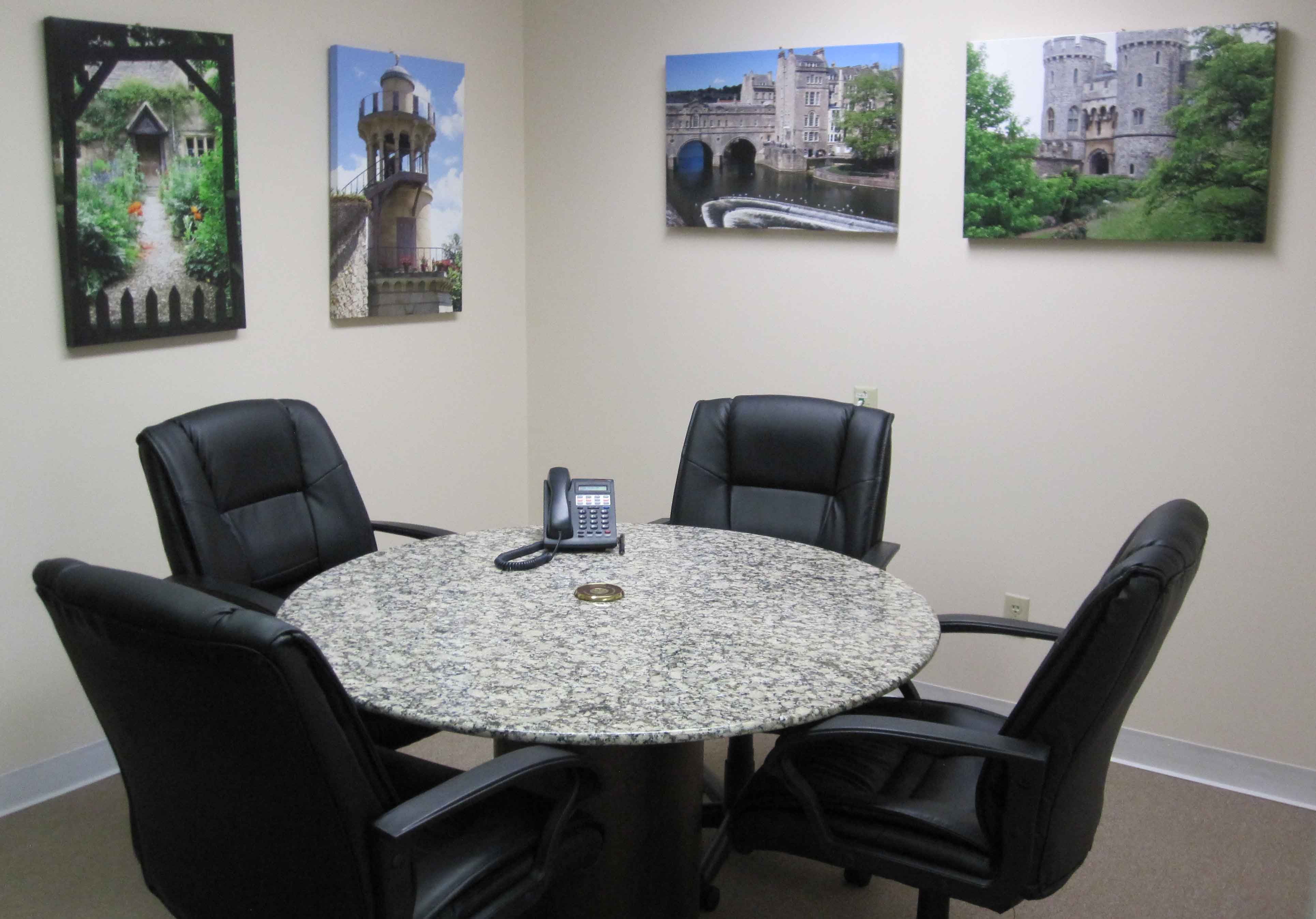 "; "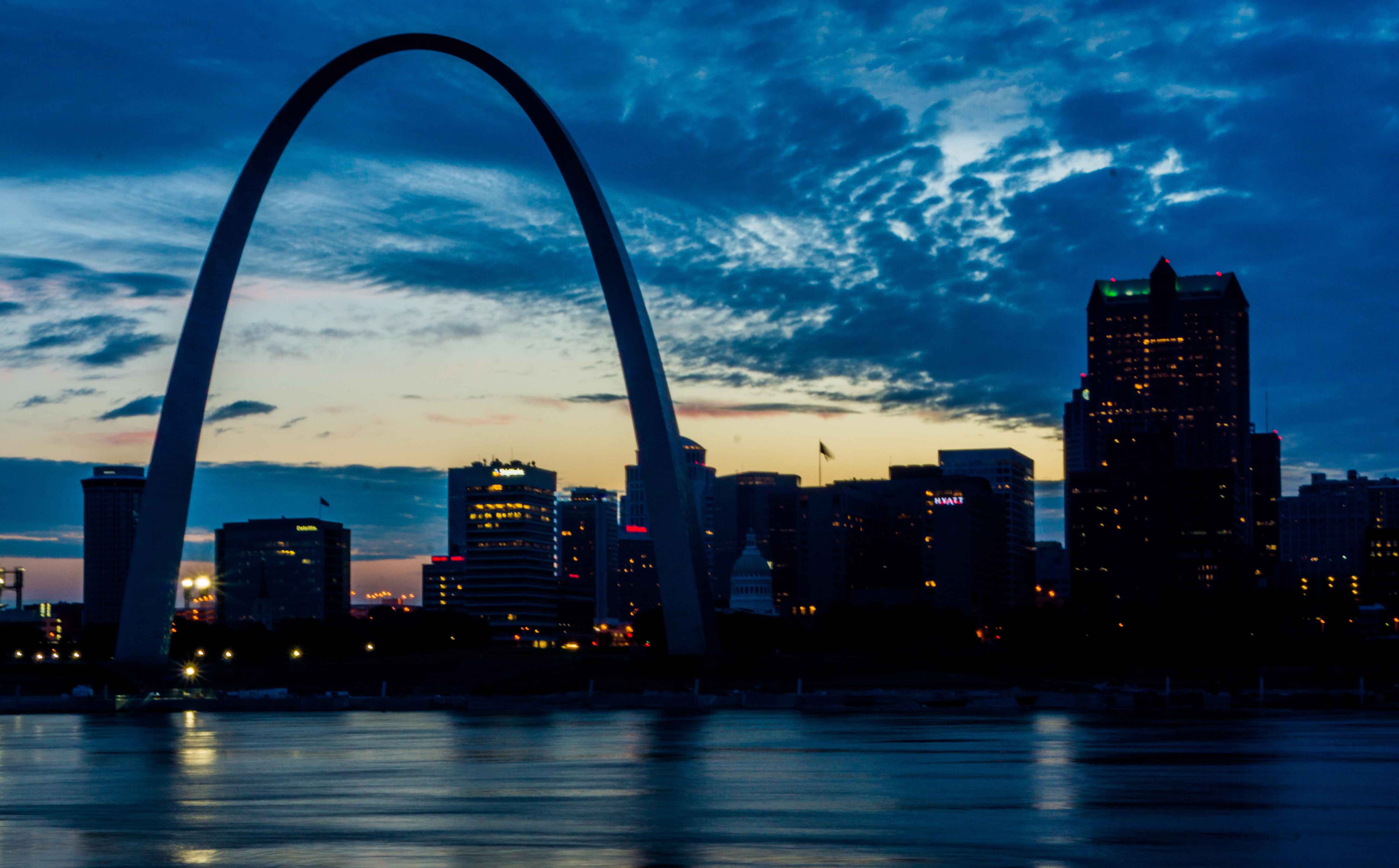 "; "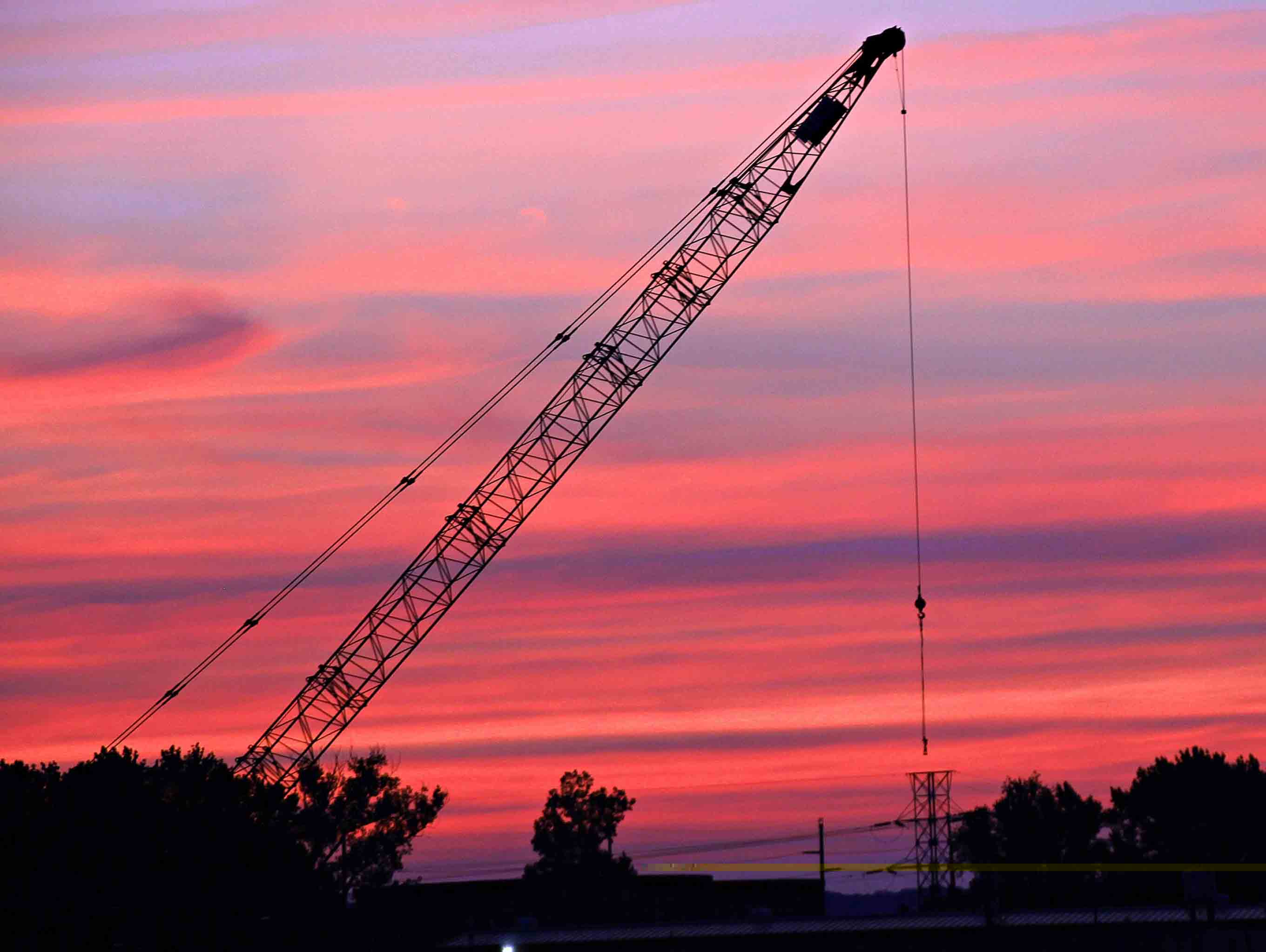 ";