"Fair Value of Earnouts: Valuation
Uncertainty or Cookie Jar Reserve?"
by Andrew Ferguson, Wei Hu and Peter Lam
dated June, 2021

This paper shows evidence of "managerial opportunism" in earnout accounting by overstating earnout liabilities after acquisitions. It also shows that firms with higher leverage, greater operating cash flow and lower profitability are more likely to overstate earnout liabilities.

Note: Full-text of this paper can be obtained by clicking on the above title.
1065 Executive Parkway, Suite 205 St. Louis, MO 63141 Ph. 314.434.3800 Fax 314.434.3809
2022 Capital Advisors, Inc. All Rights Reserved.
"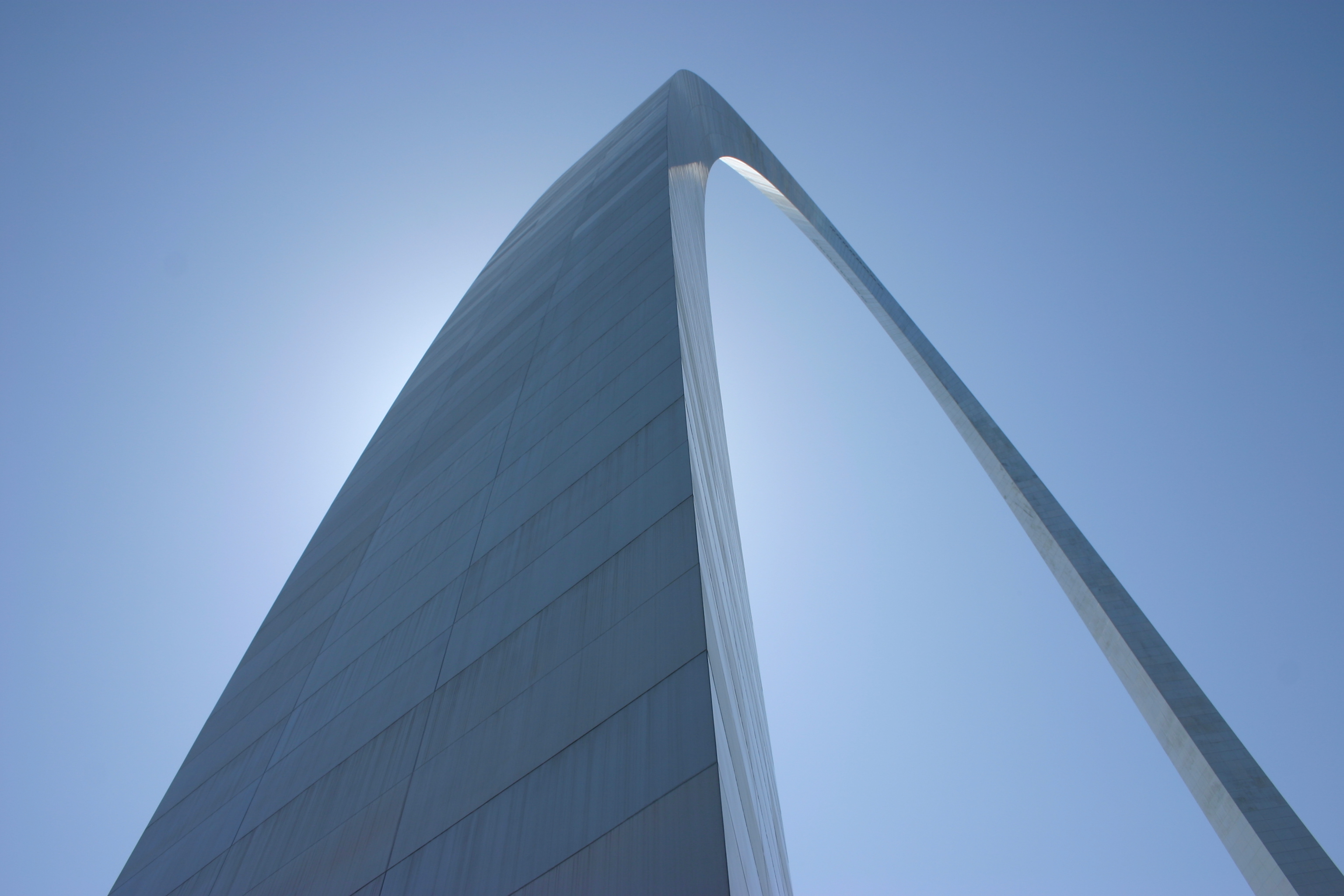 "; "

"; "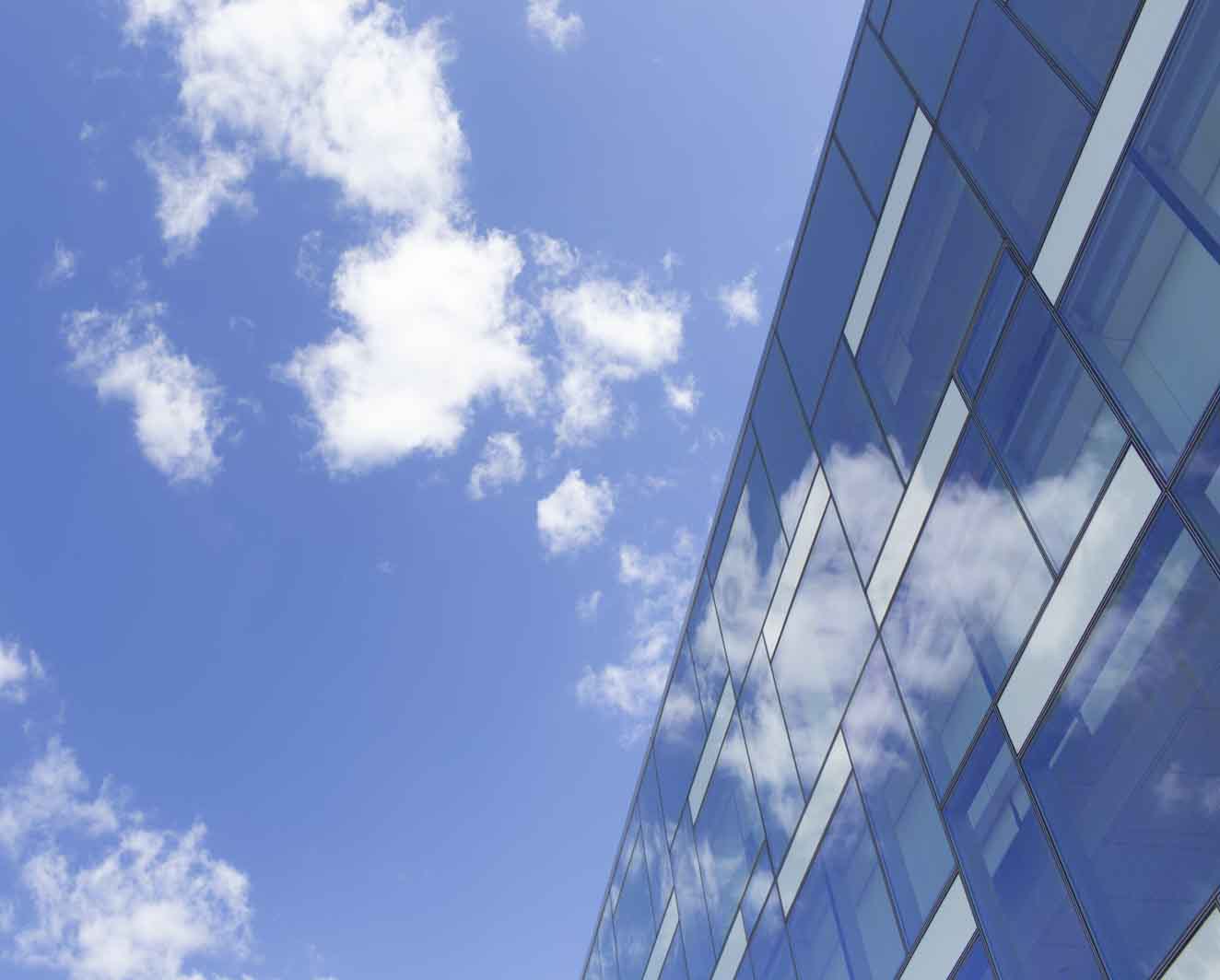 "; "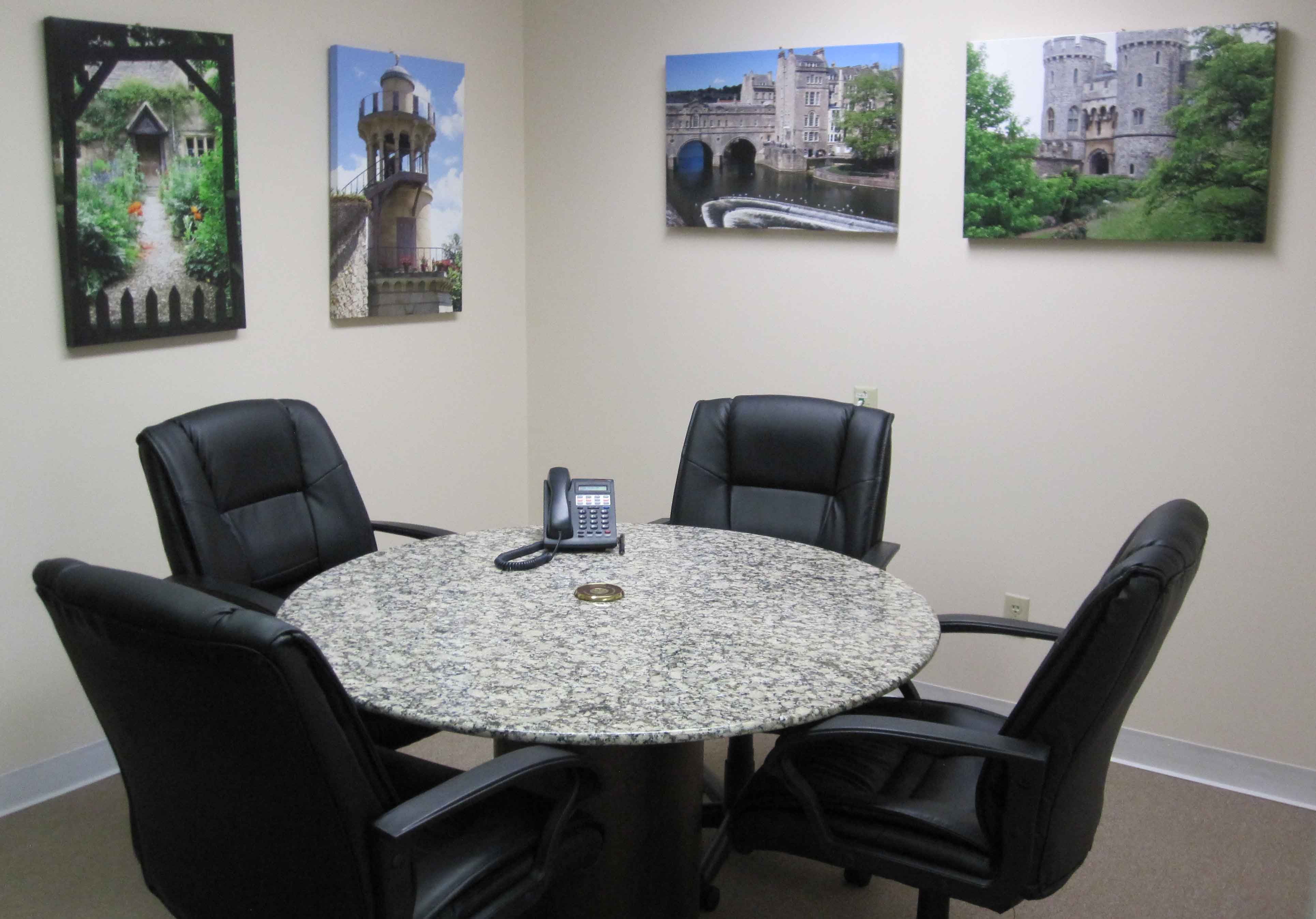 "; "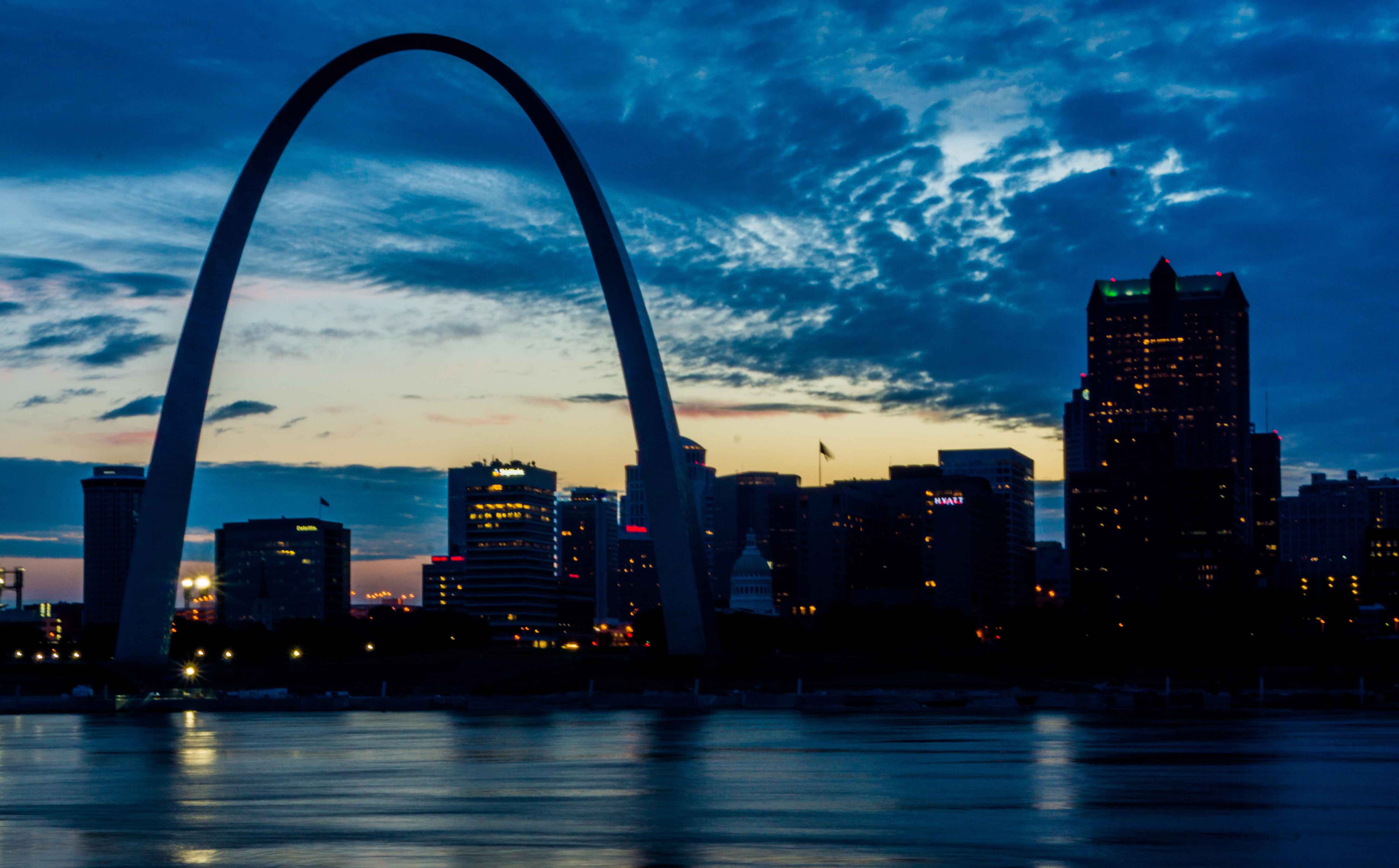 "; "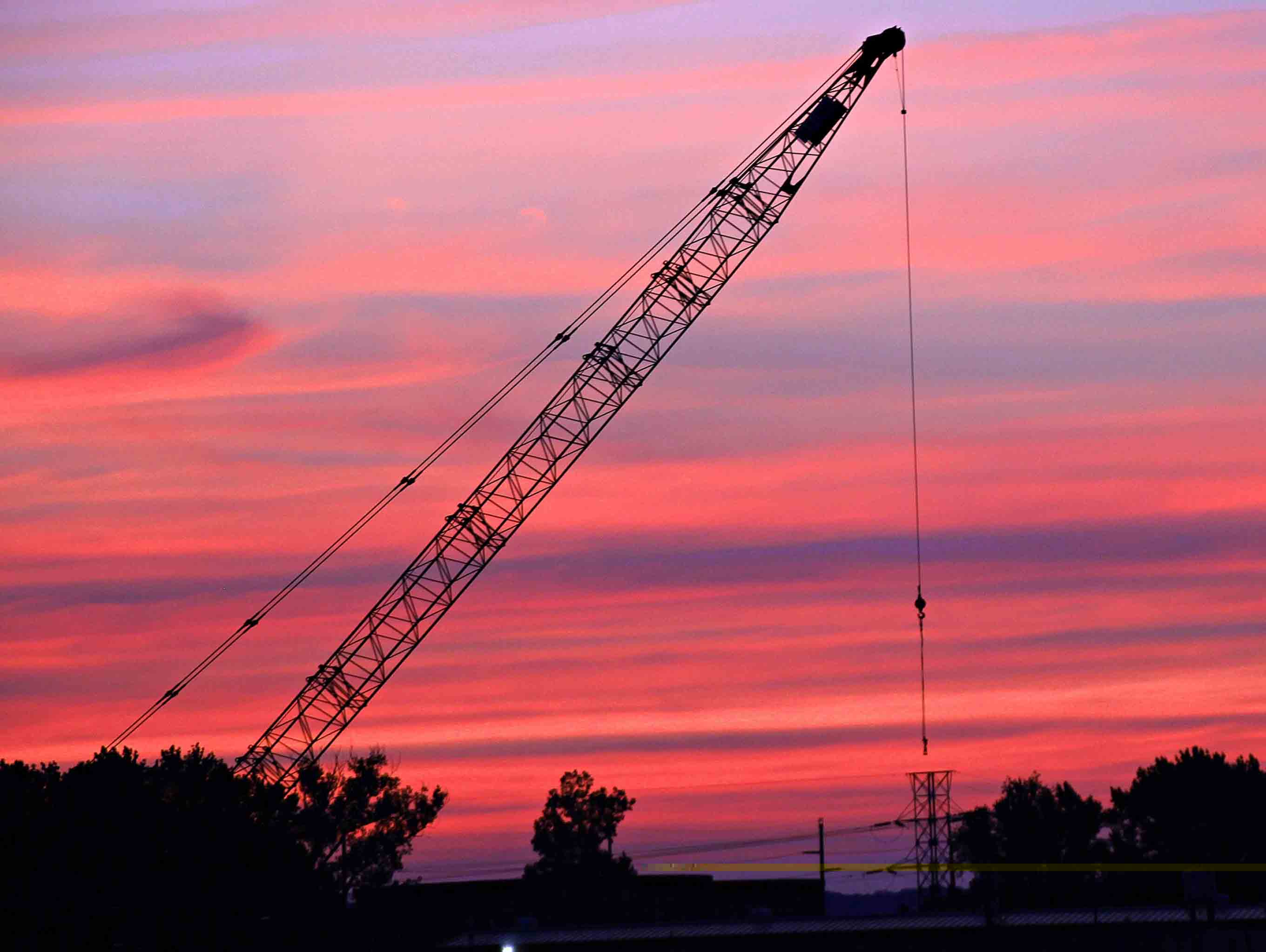 ";