"The Underlying Economic
Components of Acquired Goodwill,"
by Thomas J. Linsmeier, Daniel D. Wangerin
and Erika M. Wheeler,
dated July 2020

This article reports the result of a study of what makes up goodwill. It finds that it is made up of 1) expected synergies, 2) going concern value and overpayment. Further, the study found that going concern value and expected synergies are associated with a lower risk of future goodwill impairment, but that synergies reduce the risk of goodwill impairment more than the going concern value component. It also found that overpayment is associated with a greater risk of future goodwill impairment.

Note: Full-text of this article can be obtained by clicking on the above title.
1065 Executive Parkway, Suite 205 St. Louis, MO 63141 Ph. 314.434.3800 Fax 314.434.3809
2021 Capital Advisors, Inc. All Rights Reserved.
"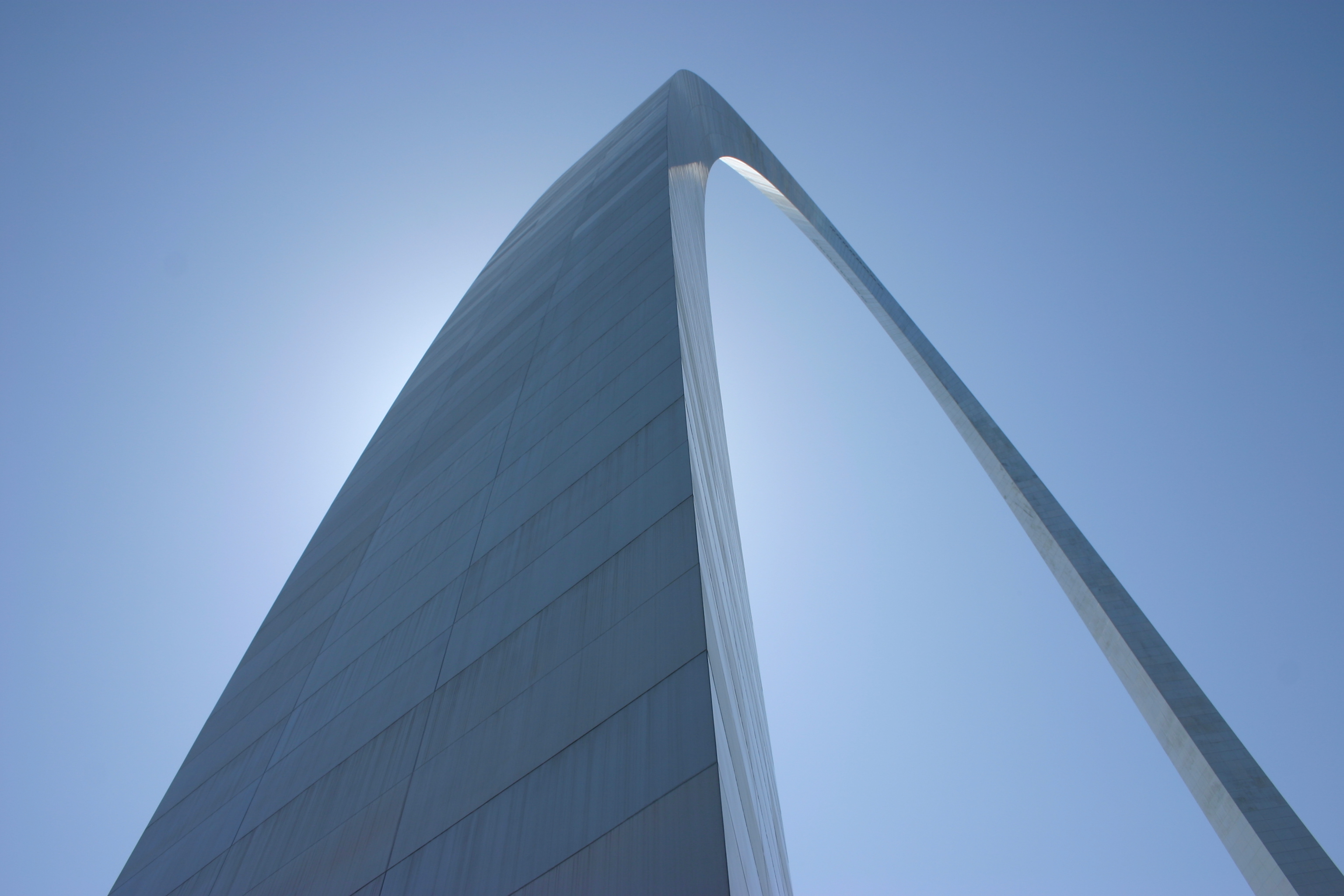 "; "

"; "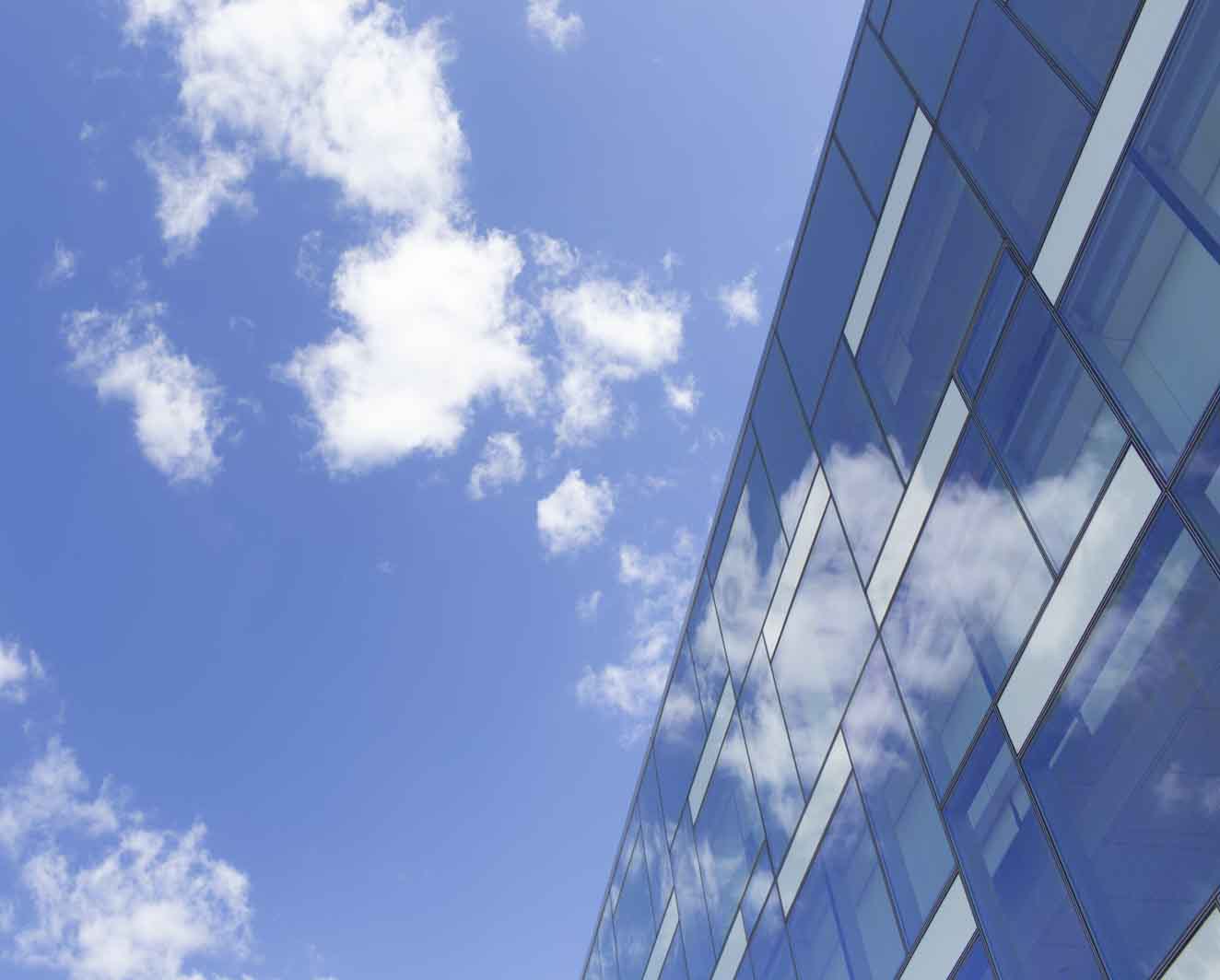 "; "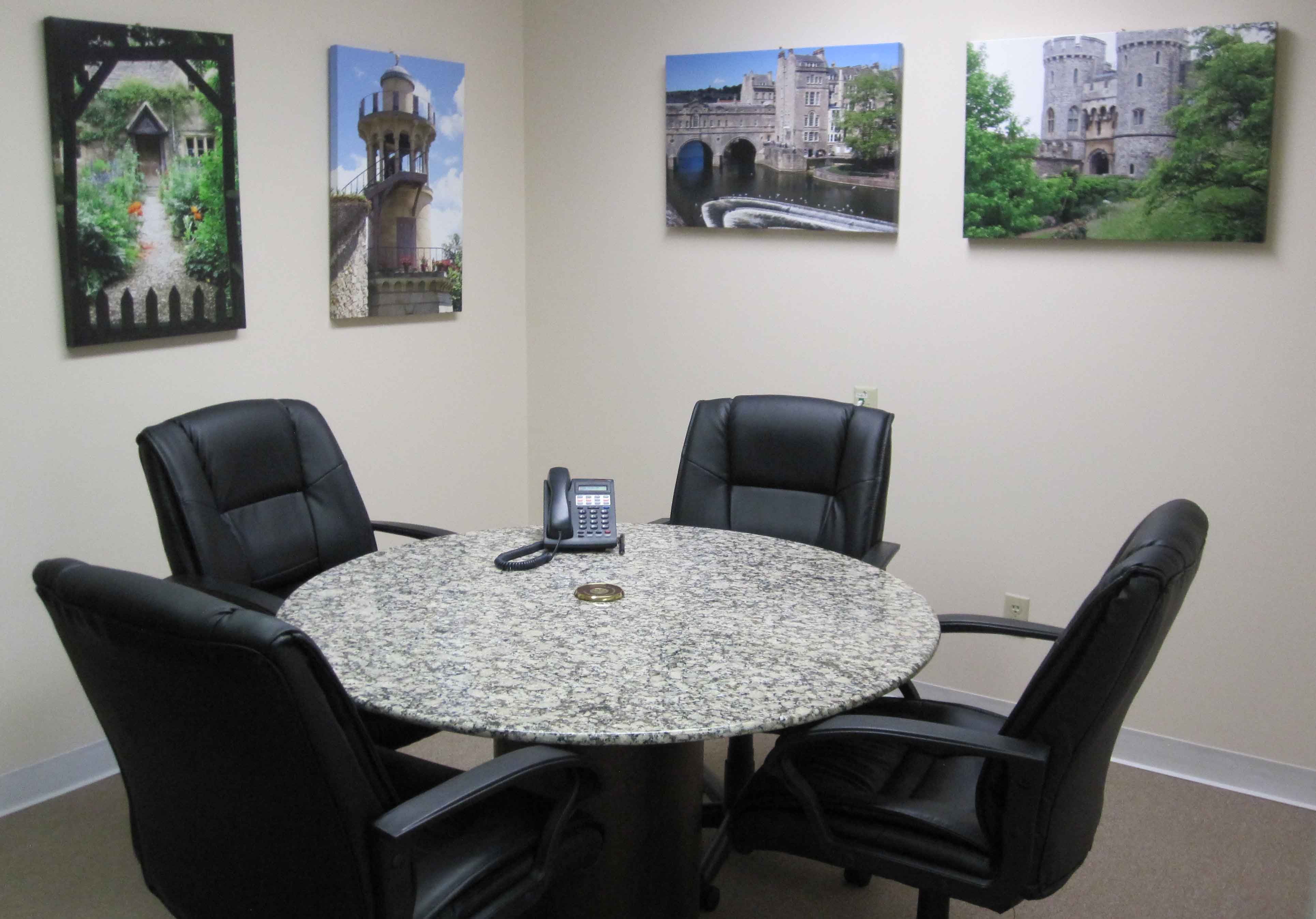 "; "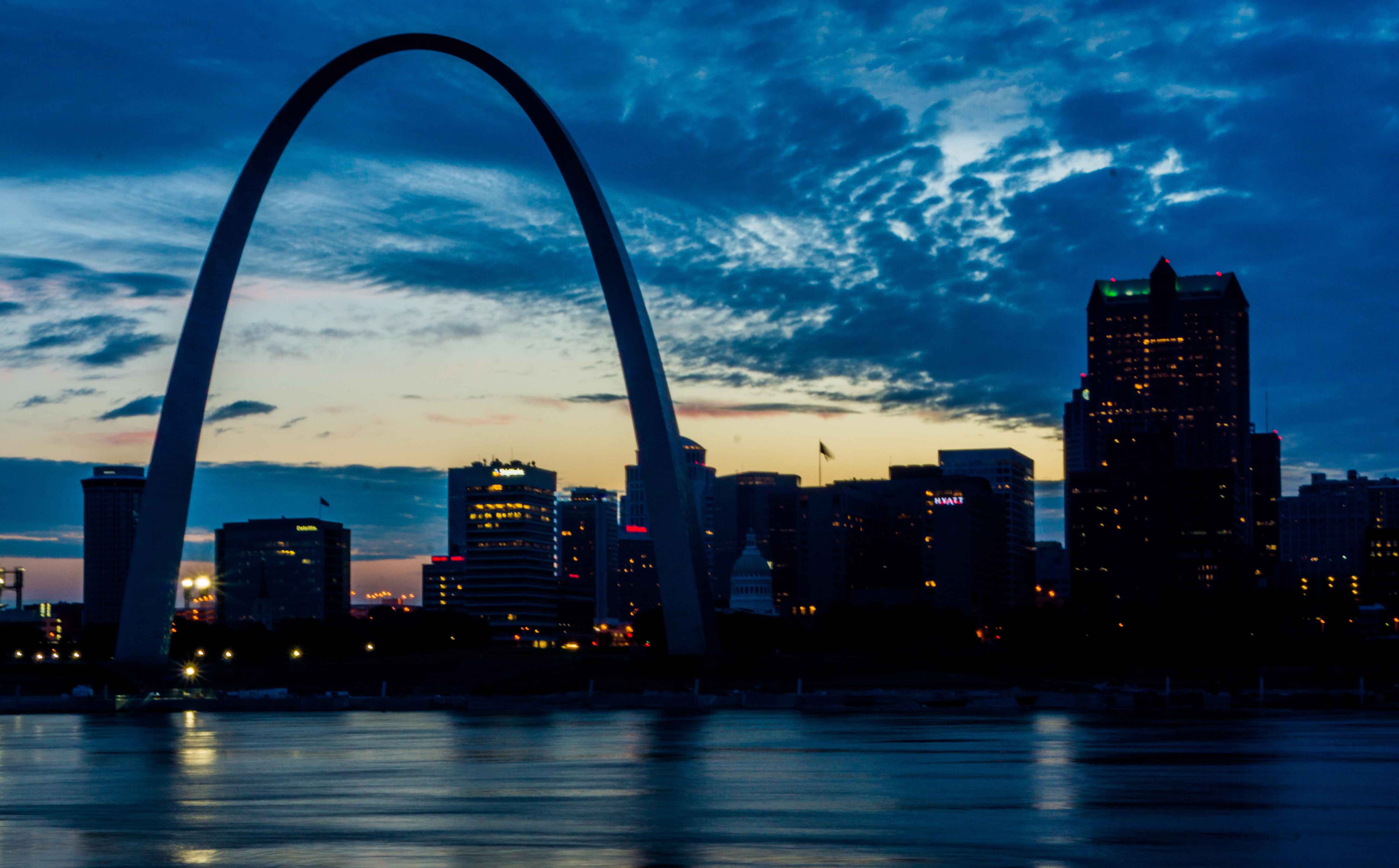 "; "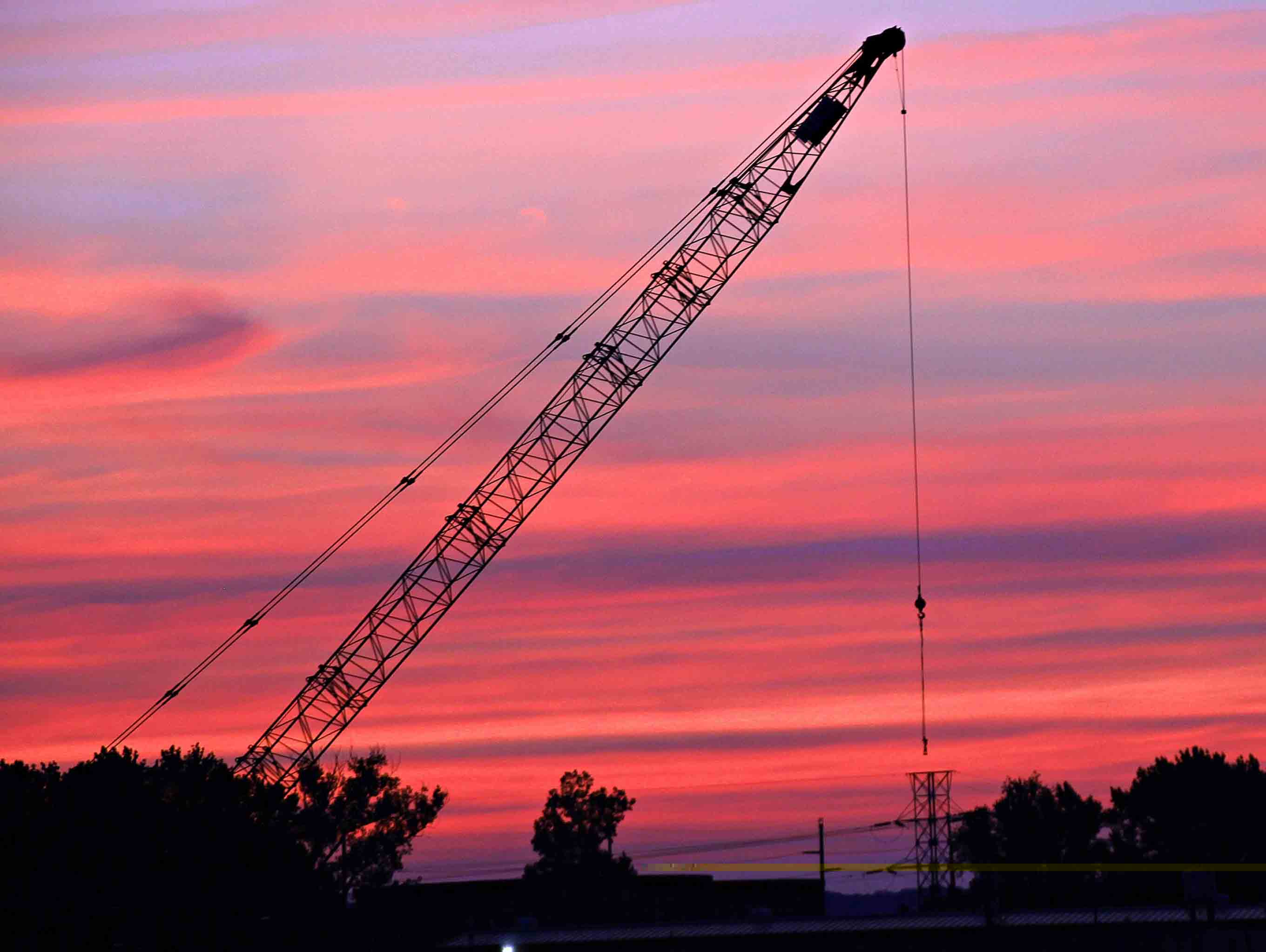 ";