"The effect of liquidity on non-marketable securities,"
by Menachem (Meni) Abudy, Hadar Binsky and
Alon Raviv, dated September 2017

This article adjusts the Finnerty and Longstaff models for determining lack of marketability discounts, due to their unrealistic assumption that securities are continuously traded in frictionless markets, by adjusting the frequency of trading and introducing a limit on trading quantity.

Note: Full-text of this article can be obtained by clicking on the above title.
1065 Executive Parkway, Suite 205 St. Louis, MO 63141 Ph. 314.434.3800 Fax 314.434.3809
2018 Capital Advisors, Inc. All Rights Reserved.
"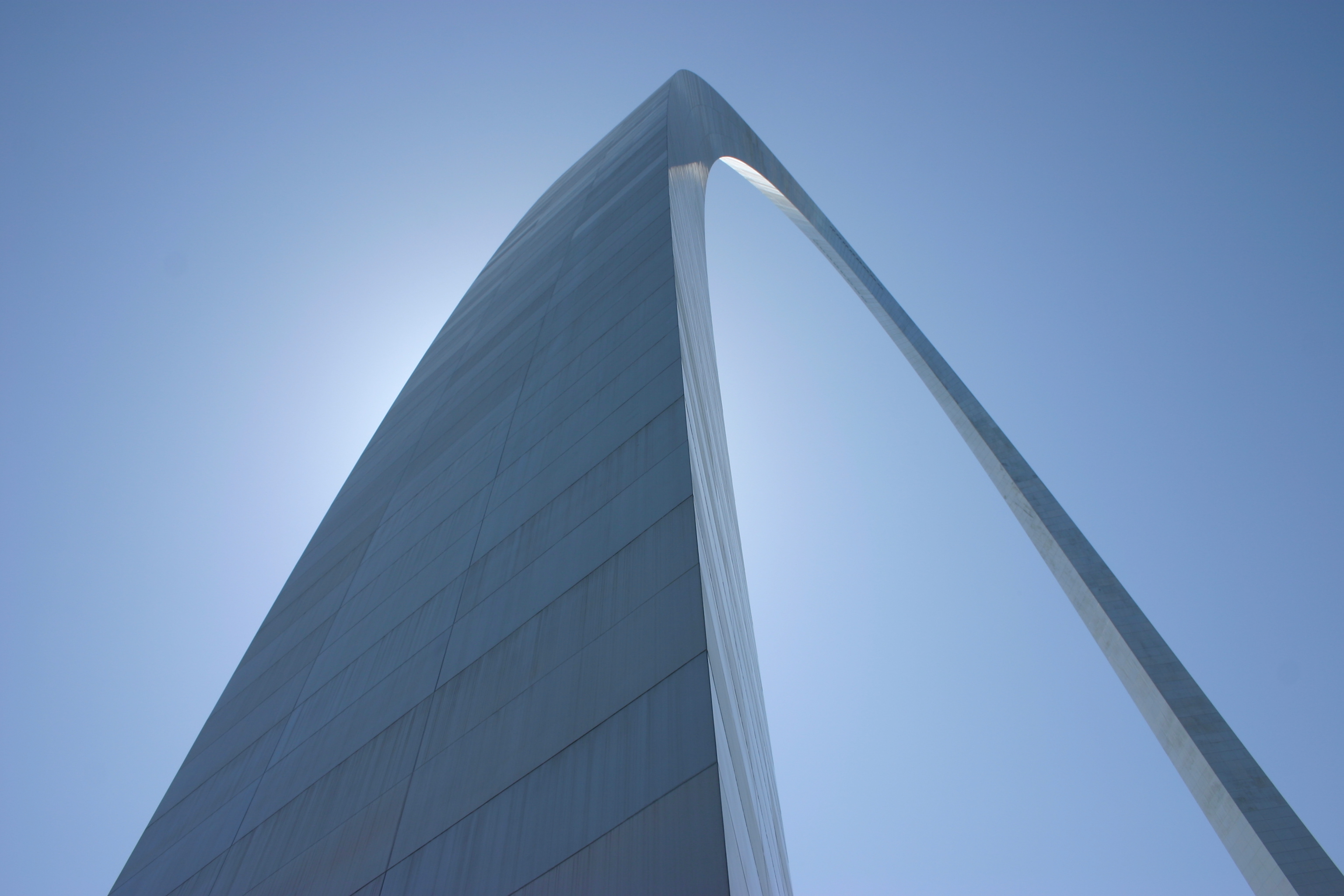 "; "

"; "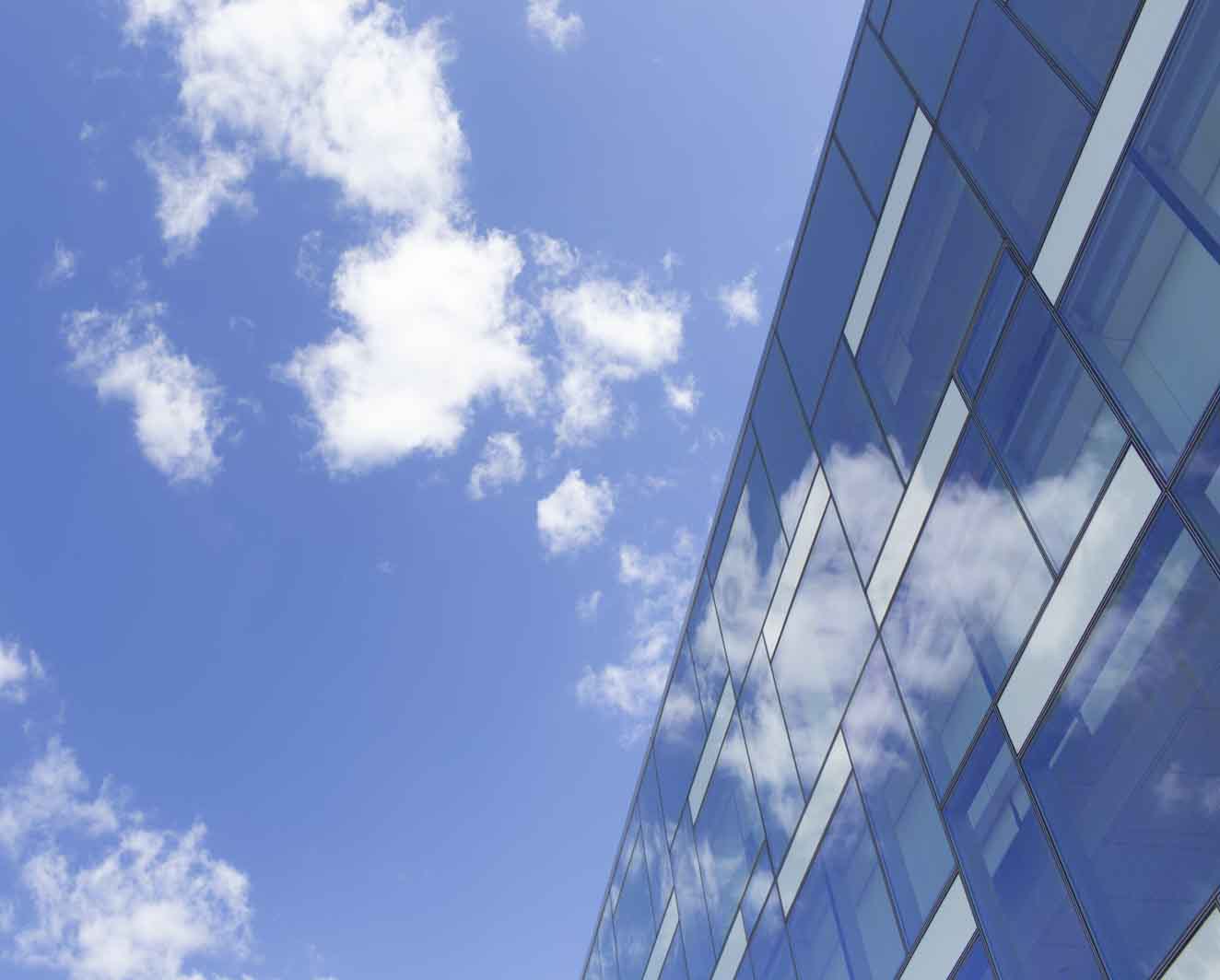 "; "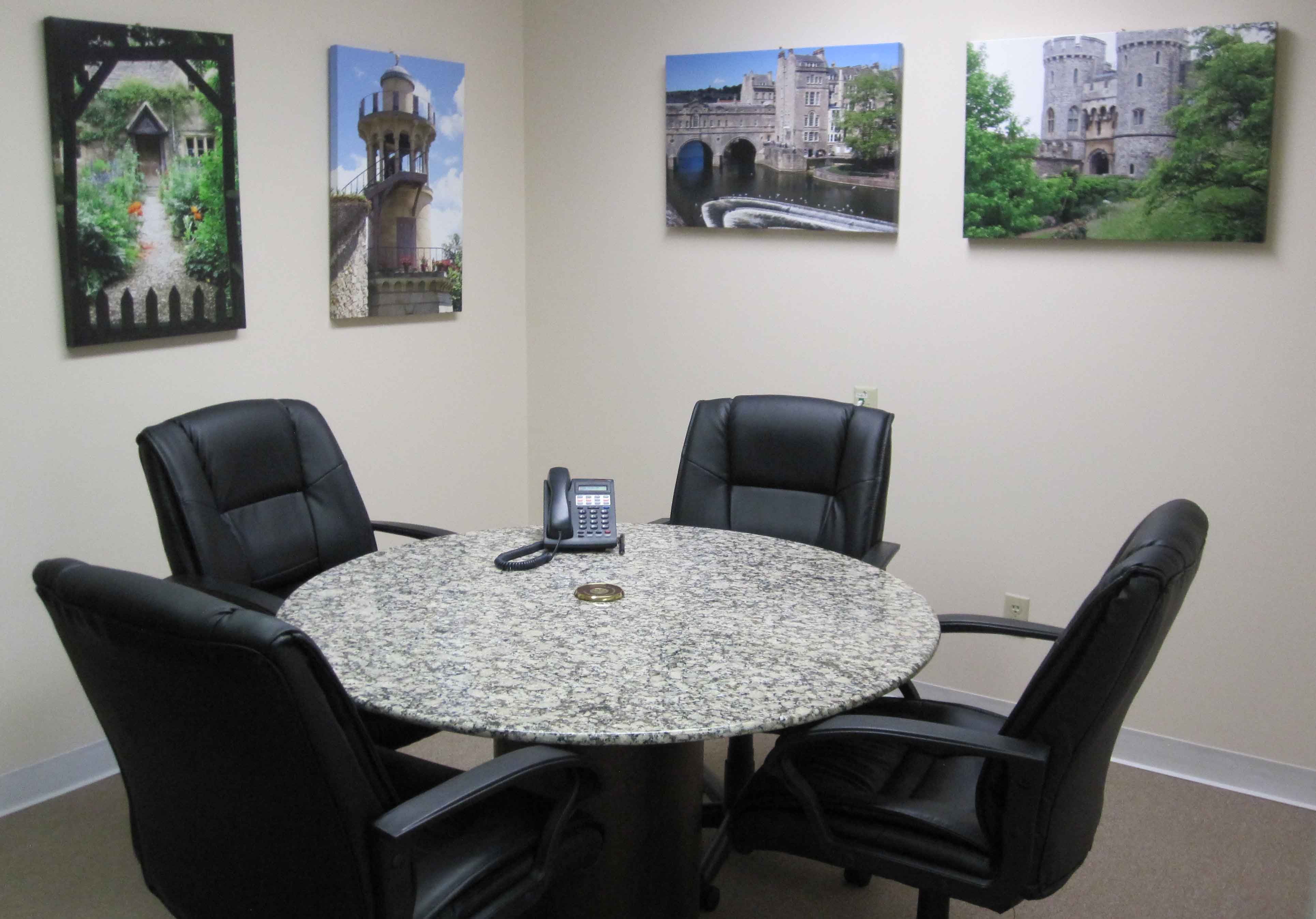 "; "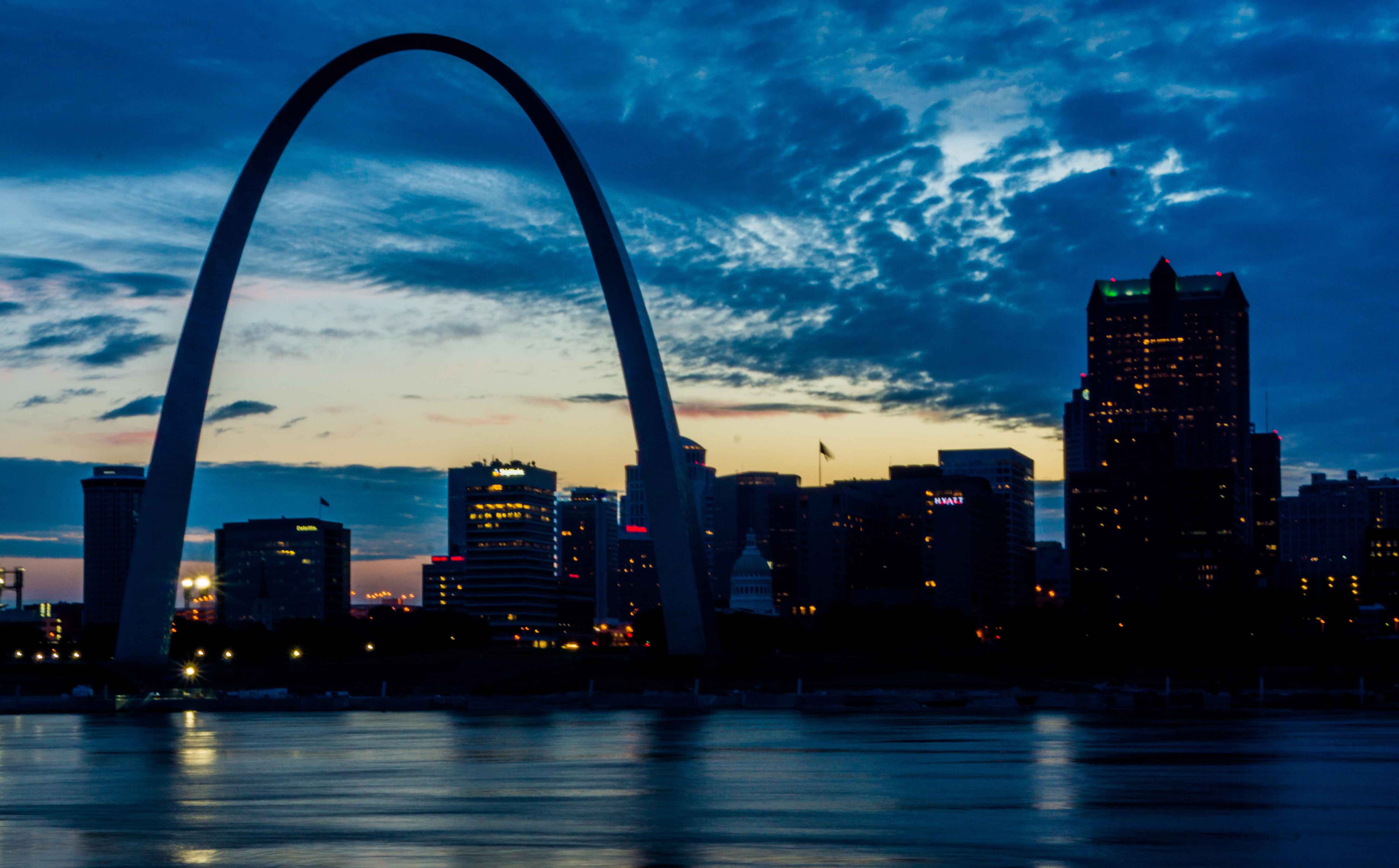 "; "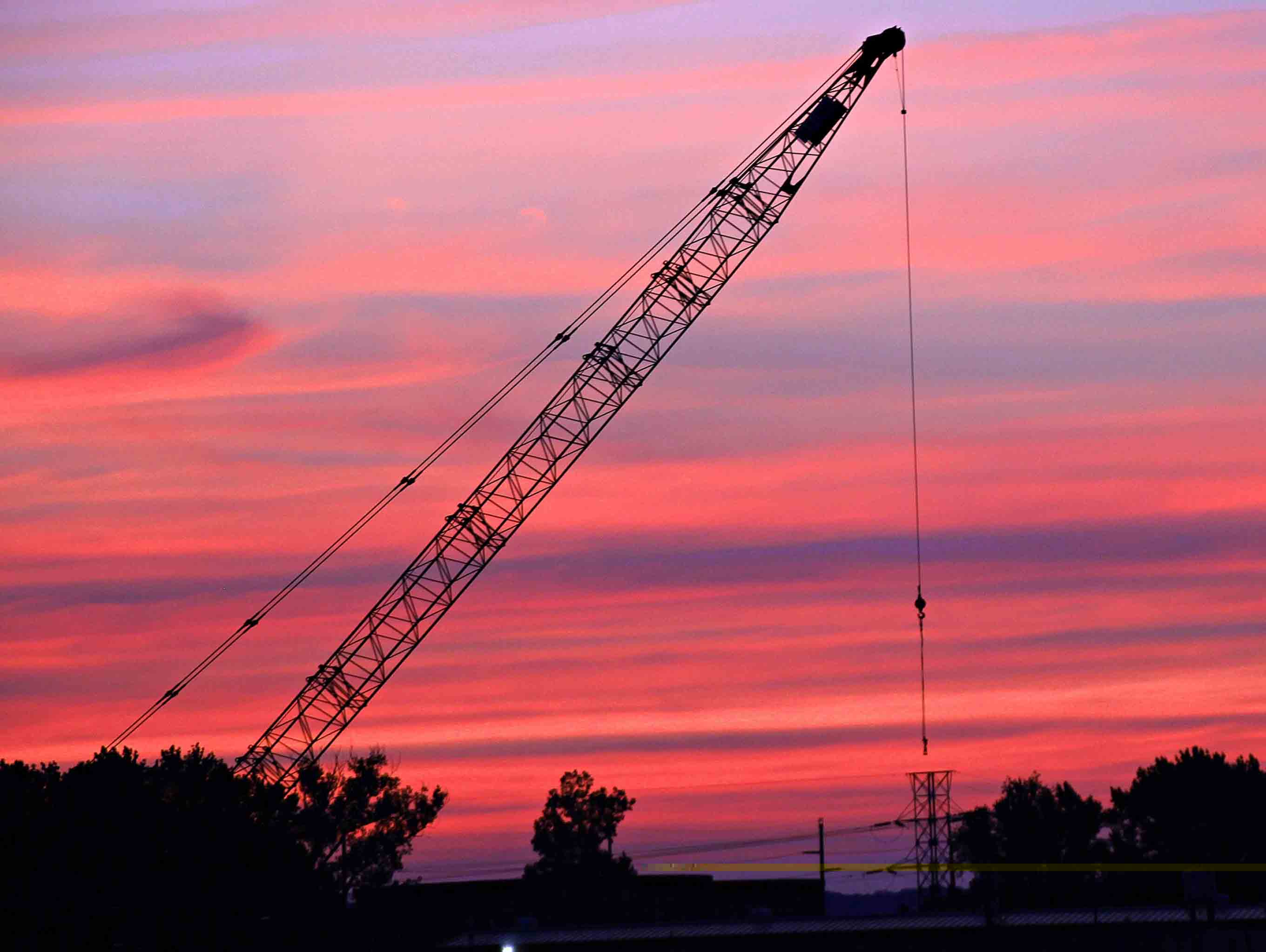 ";