Erdman v. Erdman,
No. M2018-01668-COA-R3-CV,
Court of Appeals of Tennessee at Nashville,
dated December 10, 2019


In this marital dissolution case, the appeals court opined that the trial court erred in placing emphasis on speculative future earnings of spouse. While she was being groomed to be the CFO of a business owned by her parents, she did not have an equity interest in it.

Note: Full-text of this case can be accessed by clicking on the name of the case.
1065 Executive Parkway, Suite 205 St. Louis, MO 63141 Ph. 314.434.3800 Fax 314.434.3809
2020 Capital Advisors, Inc. All Rights Reserved.
"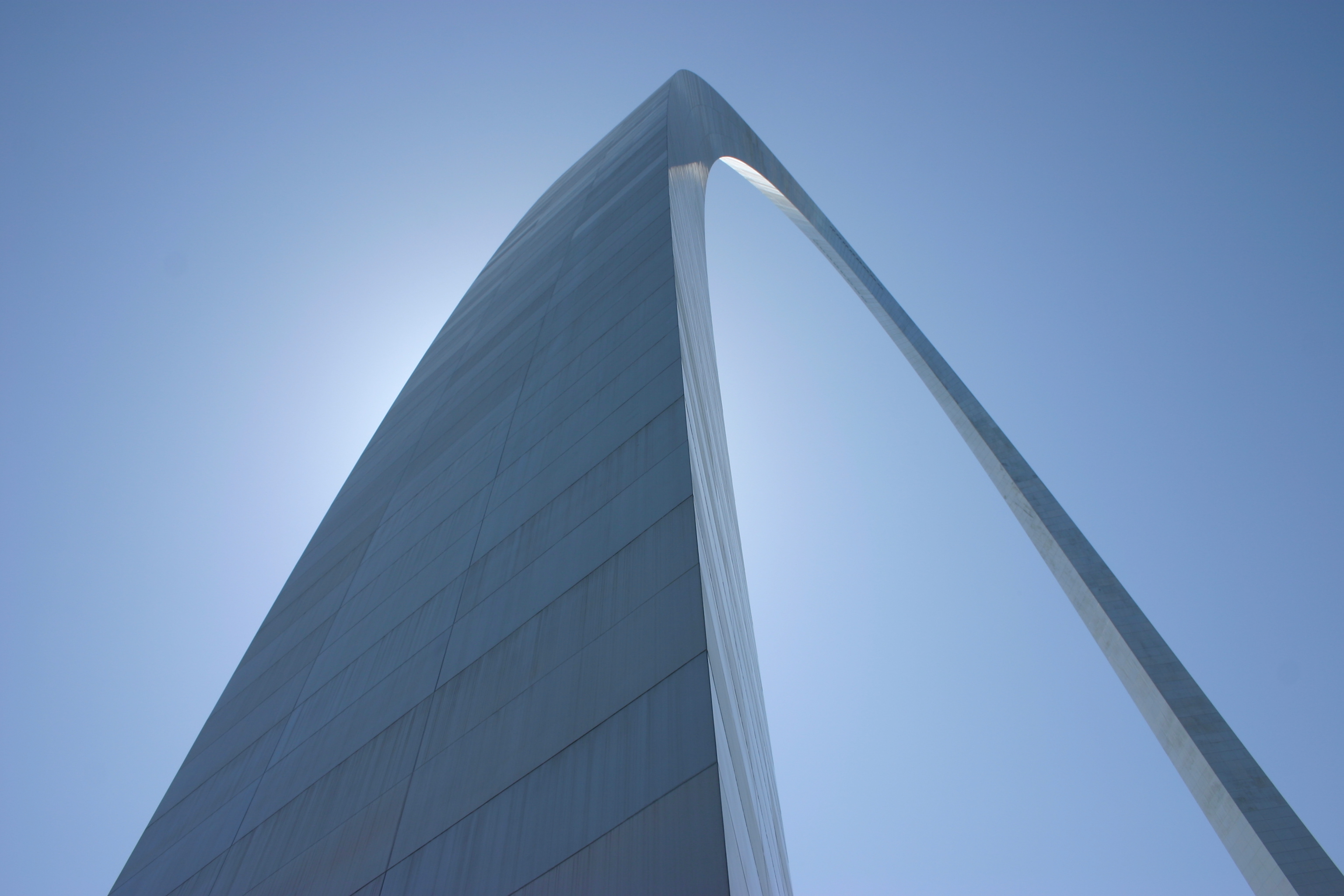 "; "

"; "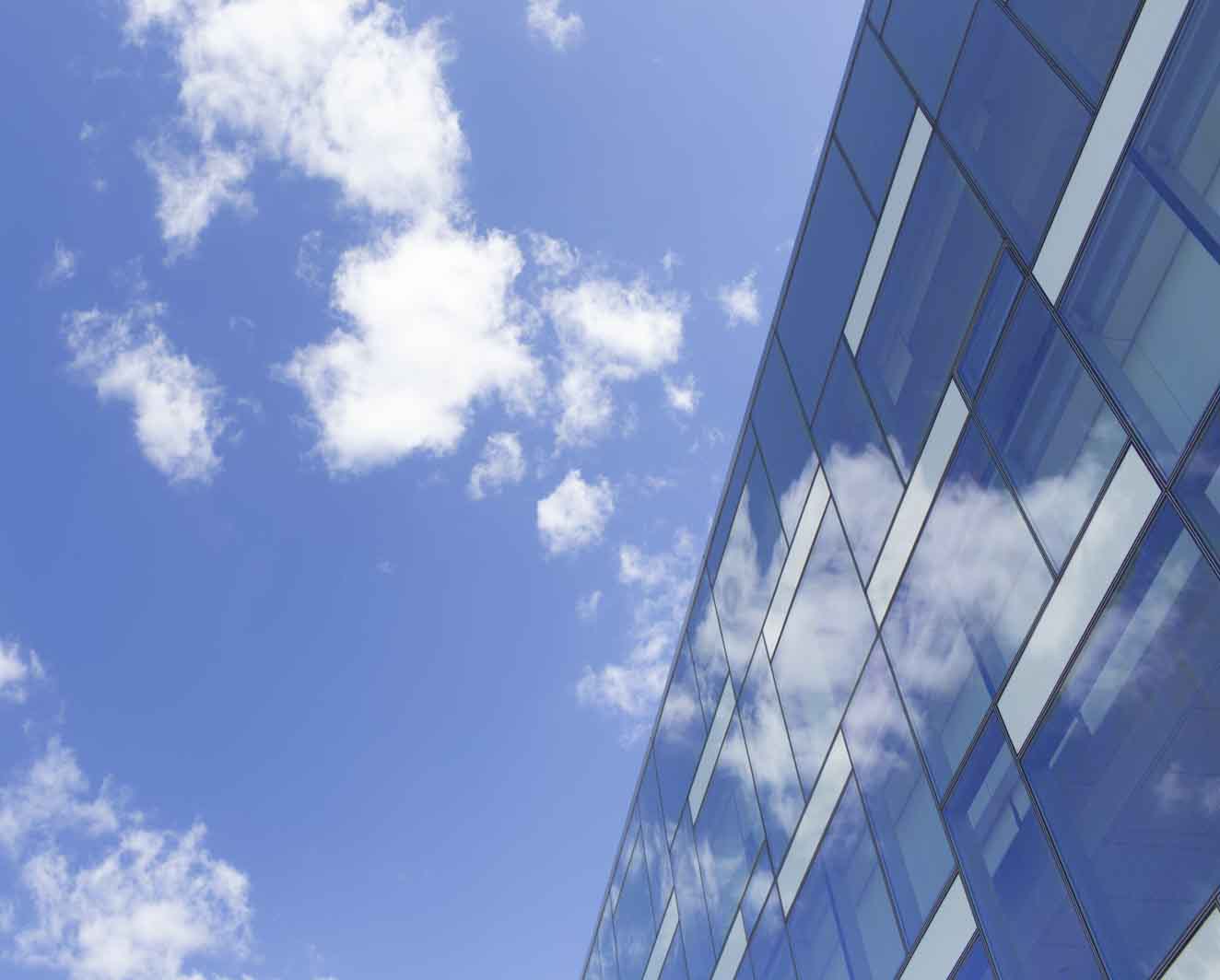 "; "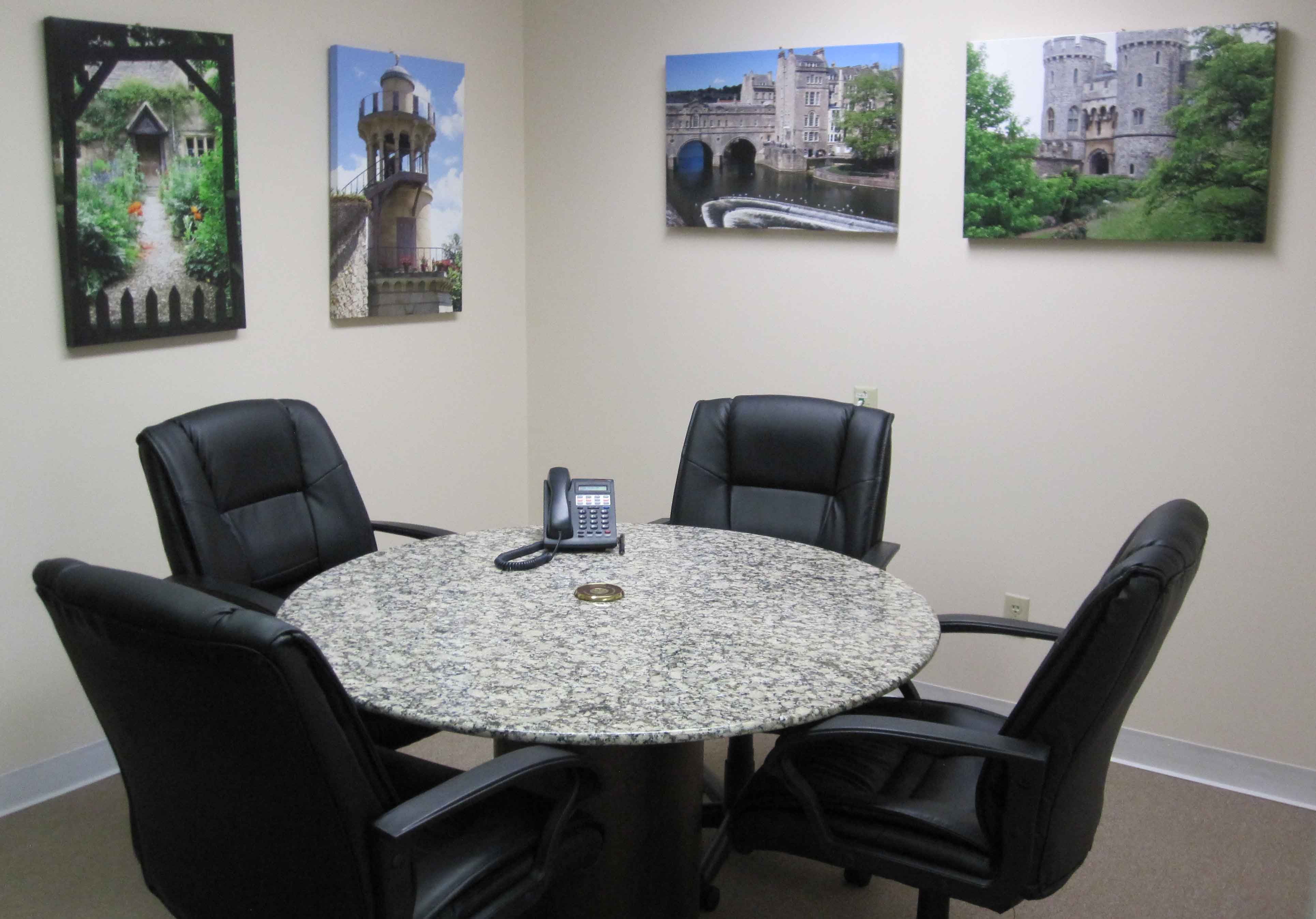 "; "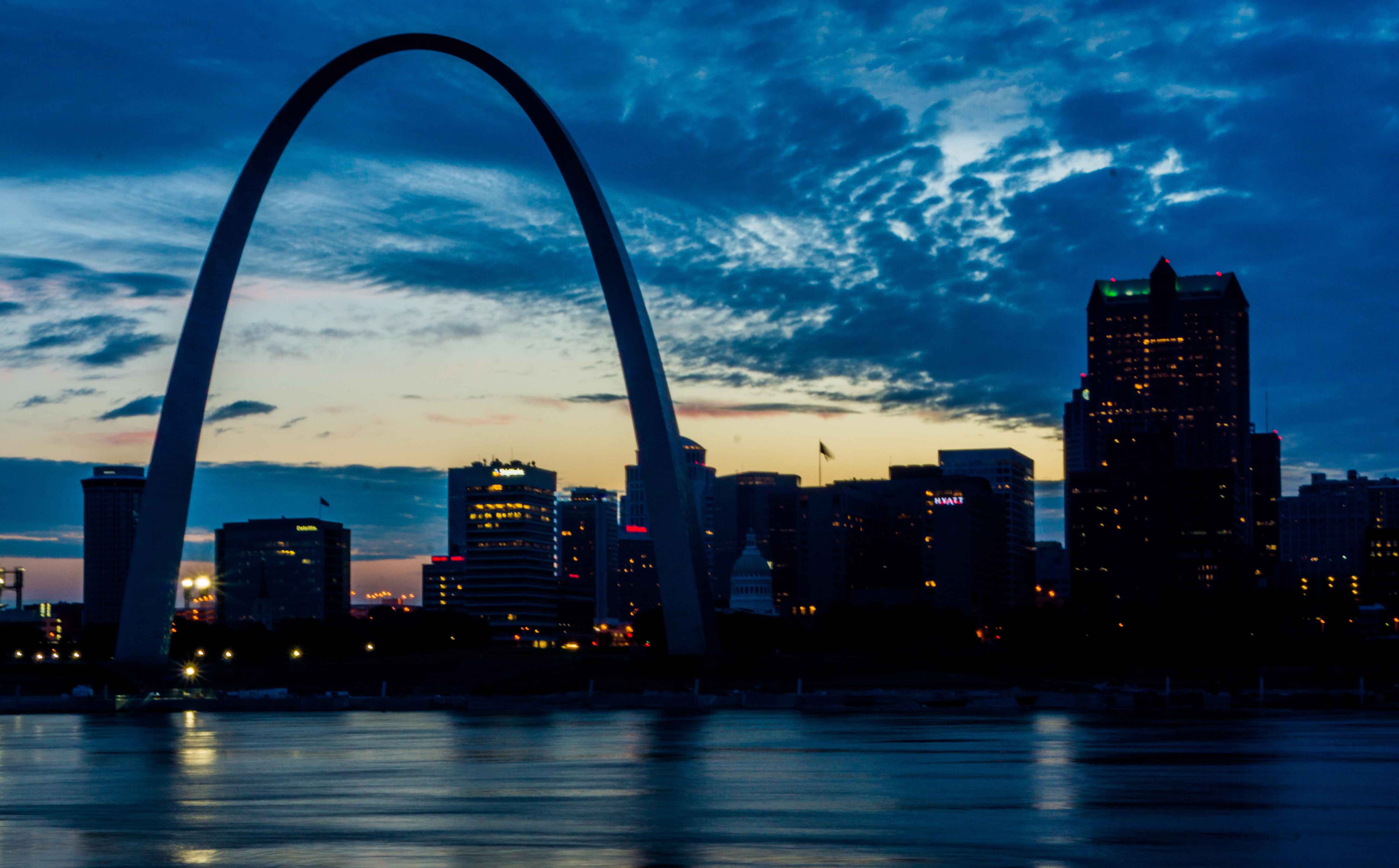 "; "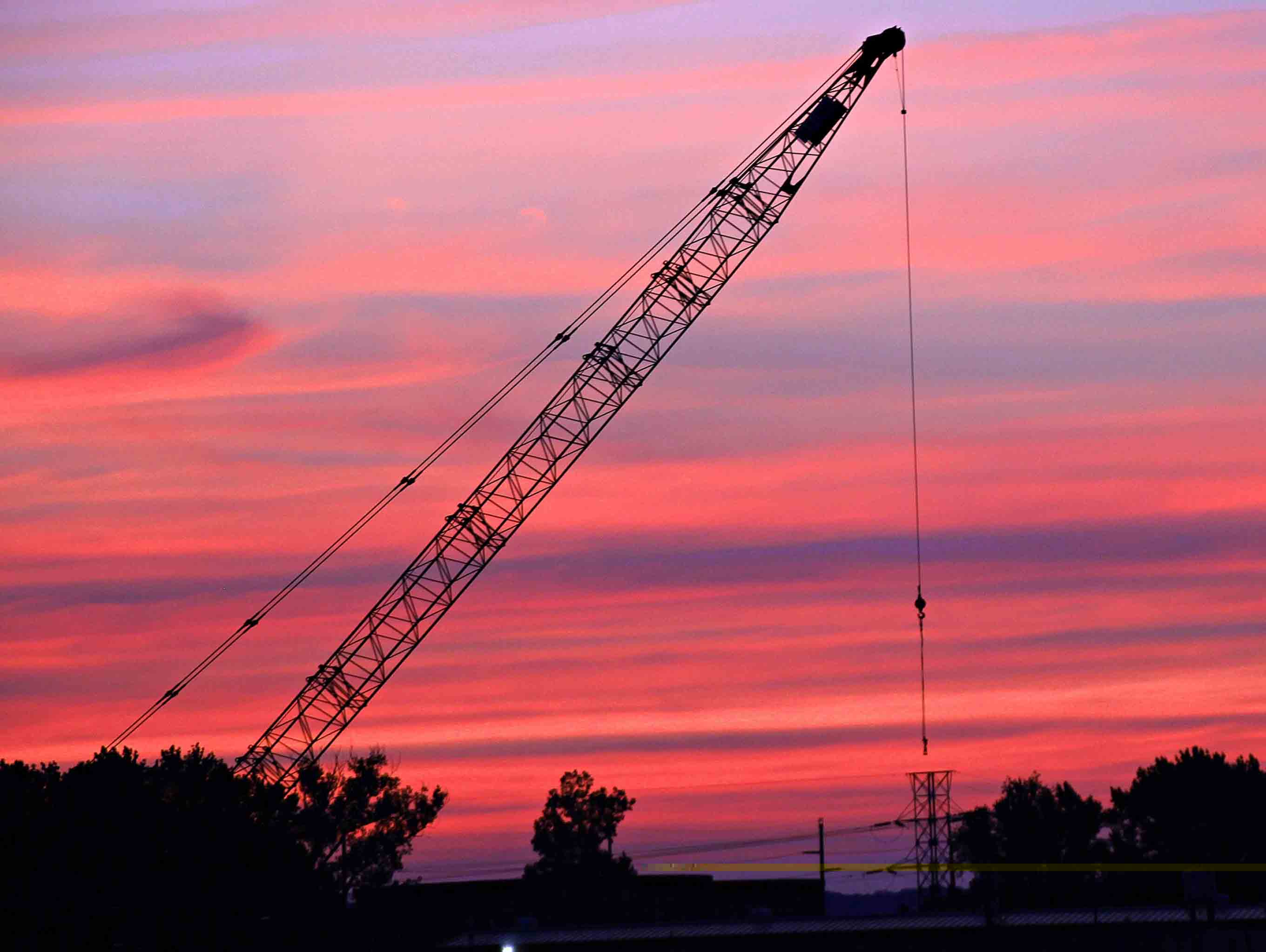 ";