Market Multiples Update

February, 2017

In previous newsletters, we focused on invested capital to EBITDA multiples. EBITDA is a common earnings measure used in the pricing of closely-held businesses because it is not only an indication of a firm's profitability, but it is debt neutral and before non-cash expenses. However, it is not the only measure. Investors look at a variety of measures, including revenues, as an important value metrics. Although revenues, by themselves, do not give an indication of a firm's profitability, some investors believe that they can generate a certain amount of profits from a given revenue level. As such, we have analyzed trends in invested capital to revenues ("IC/Rev") multiples over the last several years.


As can be seen in the graph below, over the 2011 through 2015 time period, private transaction median IC/Rev multiples have been remarkably consistent. According to Pratt's Stats, median invested capital to revenue multiples ranged from a low of 0.47 in 2012 to a high of 0.53 in 2011. This five year time period covered over 5,500 transactions. The median multiples during the first two quarters of 2016 were similar to those in the 2011 to 2015 time period at 0.50 to 0.48, respectively.


Invested Capital/Revenues
All Industries
Although the median multiples were consistent, the range of multiples was very wide, ranging from as low as 0.01 to as high as 44.03. Eliminating the highest and lowest 10% tightens the range substantially. The middle 80% of the transactions had IC/Rev multiples that ranged from about 0.18 to 1.59. Eliminating the highest and lowest 25% narrows the range further, resulting in a range of about 0.29 to about 0.90.


By industry, manufacturing businesses sold for the highest median IC/Rev multiples, with annual medians ranging from 0.63 to 0.87 over the 2011 through 2015 time period. Closely following is the service sector, with annual medians ranging from 0.52 to 0.64. The fact that manufacturing had higher multiples is interesting considering that it had lower median annual EBITDA margins than the service companies. This may reflect investors' lower risk perception of manufacturers versus service companies. Distribution companies' median IC/Rev annual multiples ranged from 0.43 to 0.52, and retail median IC/Rev annual multiples were the lowest, ranging from 0.30 to 0.35.
---
Recent Court Cases
---
Relevant Business Valuation Articles
---
Recent Engagements
Consulting regarding a family-owned contractor for a possible buy-out.


Valuation of the non-voting common stock of an investment management consulting company on a minority interest basis for sale purposes.


Valuation of 100% of the common stock of a custom manufacturing and machining company on a controlling interest basis for planning purposes.


Valuation of equity options of a marketing software company for financial reporting purposes.


1065 Executive Parkway, Suite 205 St. Louis, MO 63141 Ph. 314.434.3800 Fax 314.434.3809
2017 Capital Advisors, Inc. All Rights Reserved.
"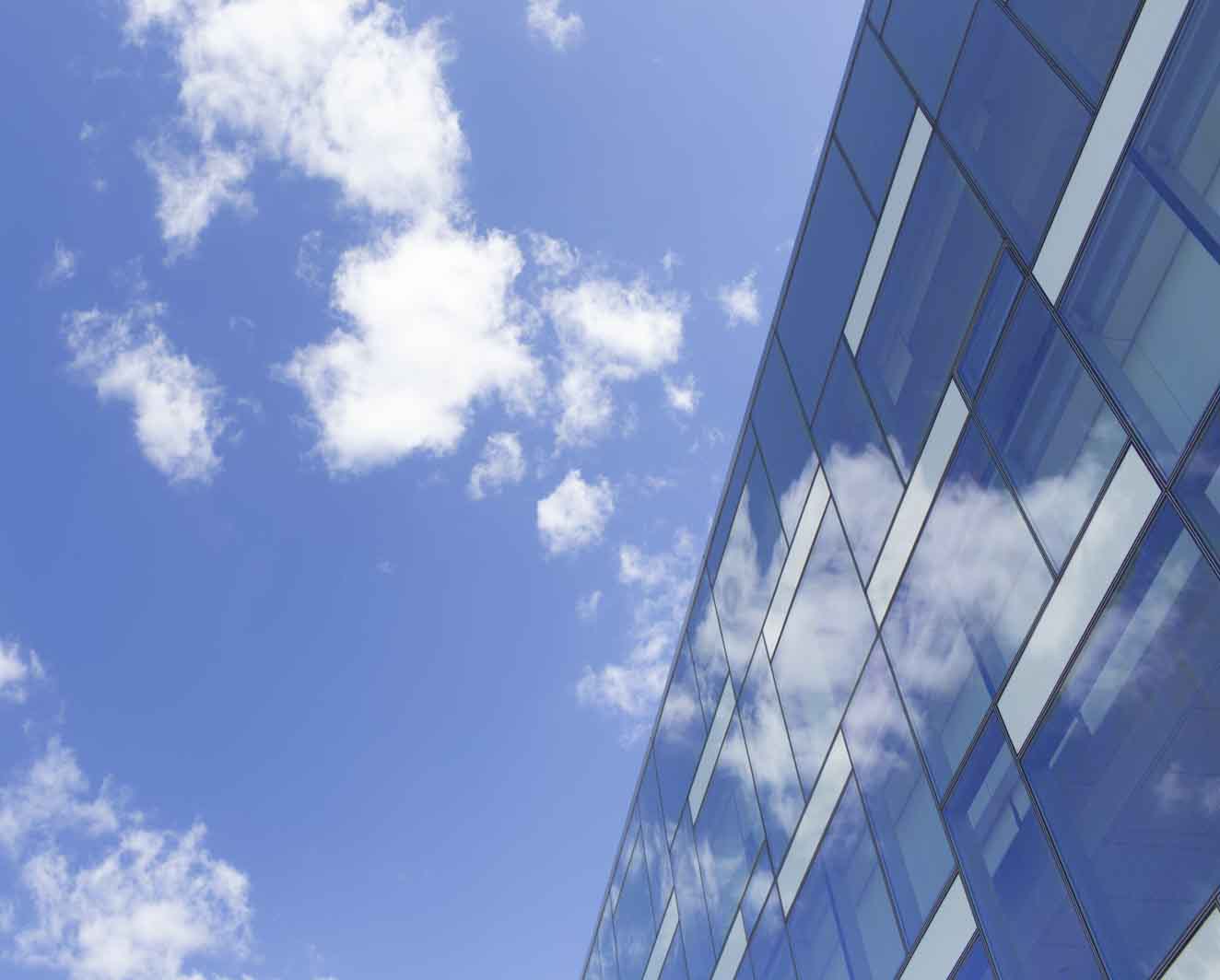 "; "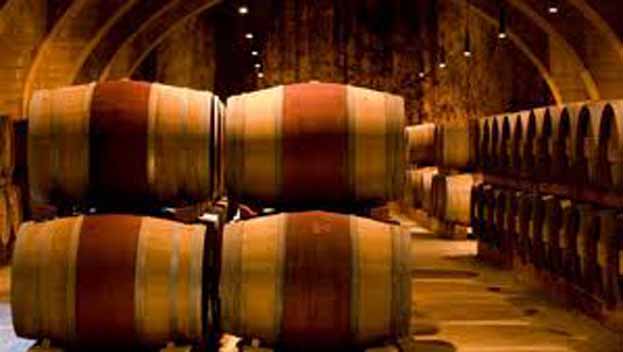 "; "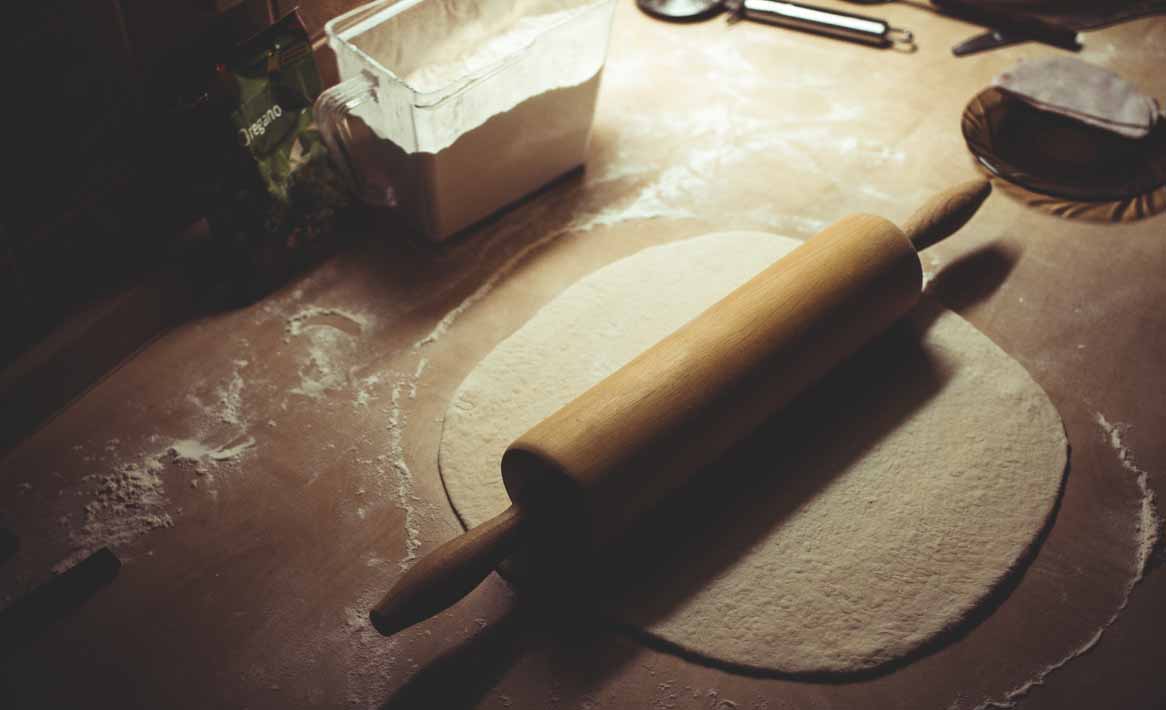 "; "
"; "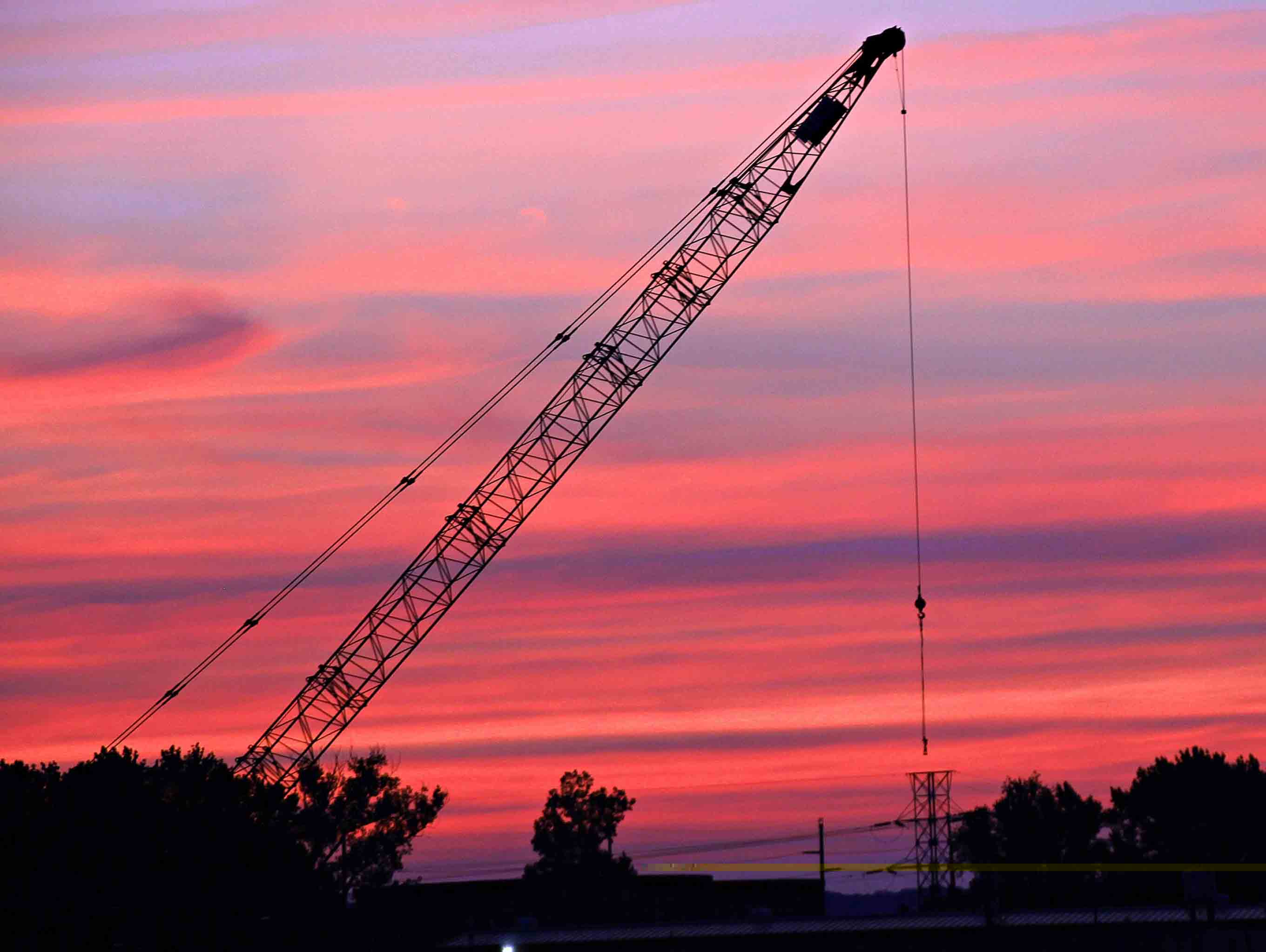 ";