EBITDA: A Valid Measure of a Company's Value?

February 2020

EBITDA (earnings before interest, taxes, depreciation and amortization) is often used to measure the operating value of a business. However, some criticize its use as overly simplistic and believe that operating cash flow is a better indication of value.
EBITDA is used to analyze a company's operating profitability before non-operating expenses of interest and taxes and non-cash expenses of depreciation and amortization. One of the criticisms of using EBITDA is that a company that is losing money can look profitable. It is argued that interest and taxes are valid expenses that must be considered when valuing a business and depreciation and amortization expenses are valid measures of the costs of the use of tangible and intangible assets, respectively.
Critics of using EBITDA argue that operating cash flow, which adds back depreciation and amortization expense but also subtracts uses of cash, is a better measure of value than EBITDA as it considers uses of cash such as working capital and capital expenditures. After all, isn't the production of cash the primary objective of a company? Positive operating cash flow is important because it is needed to maintain or grow a company's operations.
Despite its limitations, EBITDA is a widely used, valuable and easy tool in comparing companies in the same industry that have similar needs for working capital and tangible assets. Its advantages are that it is relatively easy to calculate and it doesn't require any judgement in its calculation. In addition, EBITDA is good for comparing two companies that use different methods for calculating depreciation. Calculating operating cash flow, on the other hand, requires judgment in estimating the amount of working capital and capital expenditures that are needed to maintain or grow operations.
EBITDA will likely remain as the key measure used to ballpark the value of a business due to its ease of use, but operating cash flow will be used more often when a more accurate estimate of value is desired.
---
Relevant Court Cases
Horne-Ballard v. Ballard, 2180194, Alabama Court of Civil Appeals, dated January 24, 2020


Kim v. Kim, C.A. No. 28684, C.A. No. 29144, State of Ohio County of Summit in the Court of Appeals Ninth Judicial District, dated January 8, 2020


---
Recent Business Valuation Articles
---
Recent Engagements
Valuation of the Class B non-voting common stock in a freight transportation company on a minority interest basis for gift tax reporting purposes.


Valuation of a member interest in a healthcare technology company on a minority interest basis for equity compensation purposes.


Valuation of a general partnership interest of an investment holding partnership on a minority interest basis for estate tax reporting purposes.


Consulting regarding 100% of the equity of an interior design firm on a controlling interest basis for planning purposes.


1065 Executive Parkway, Suite 205 St. Louis, MO 63141 Ph. 314.434.3800 Fax 314.434.3809
2020 Capital Advisors, Inc. All Rights Reserved.
"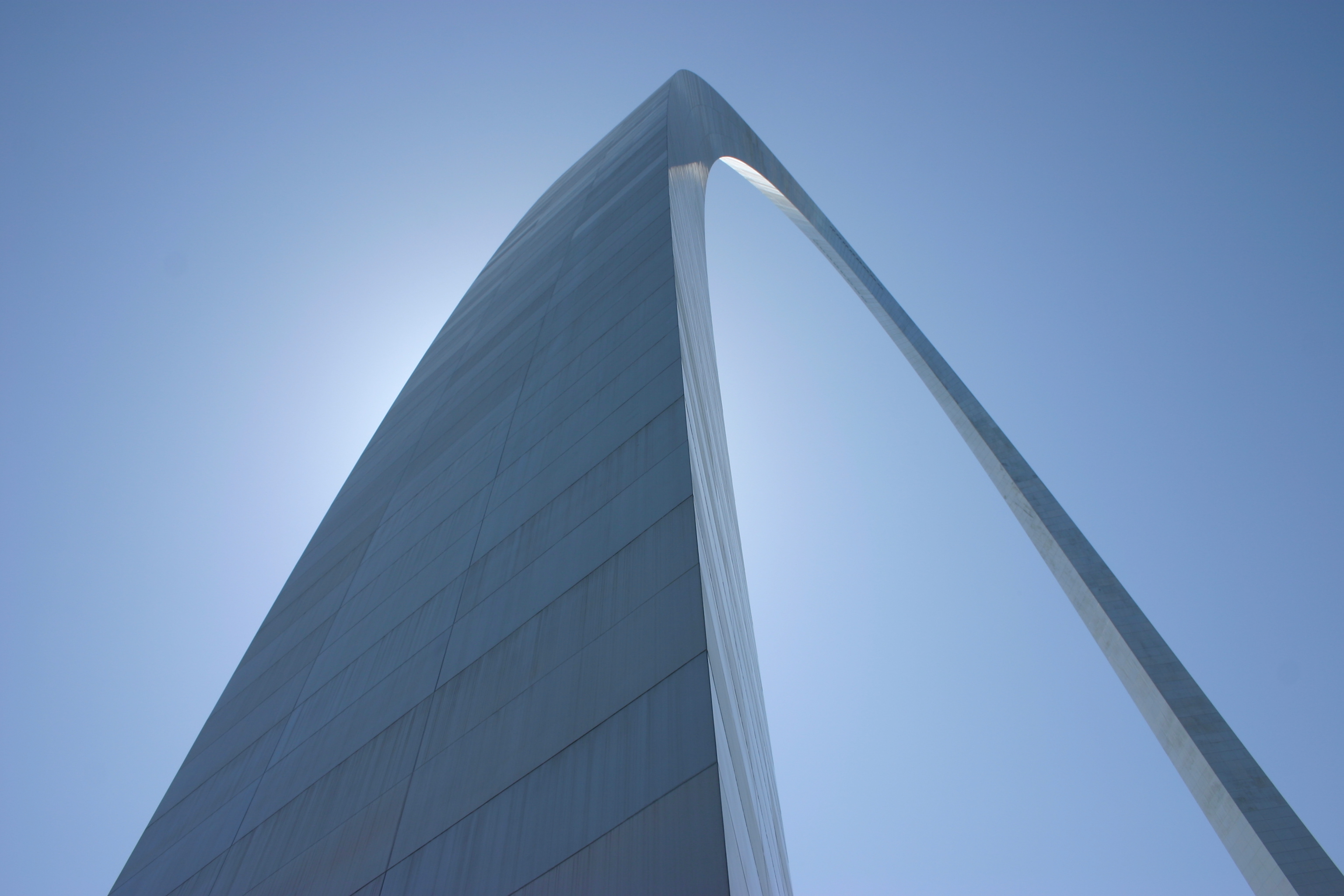 "; "

"; "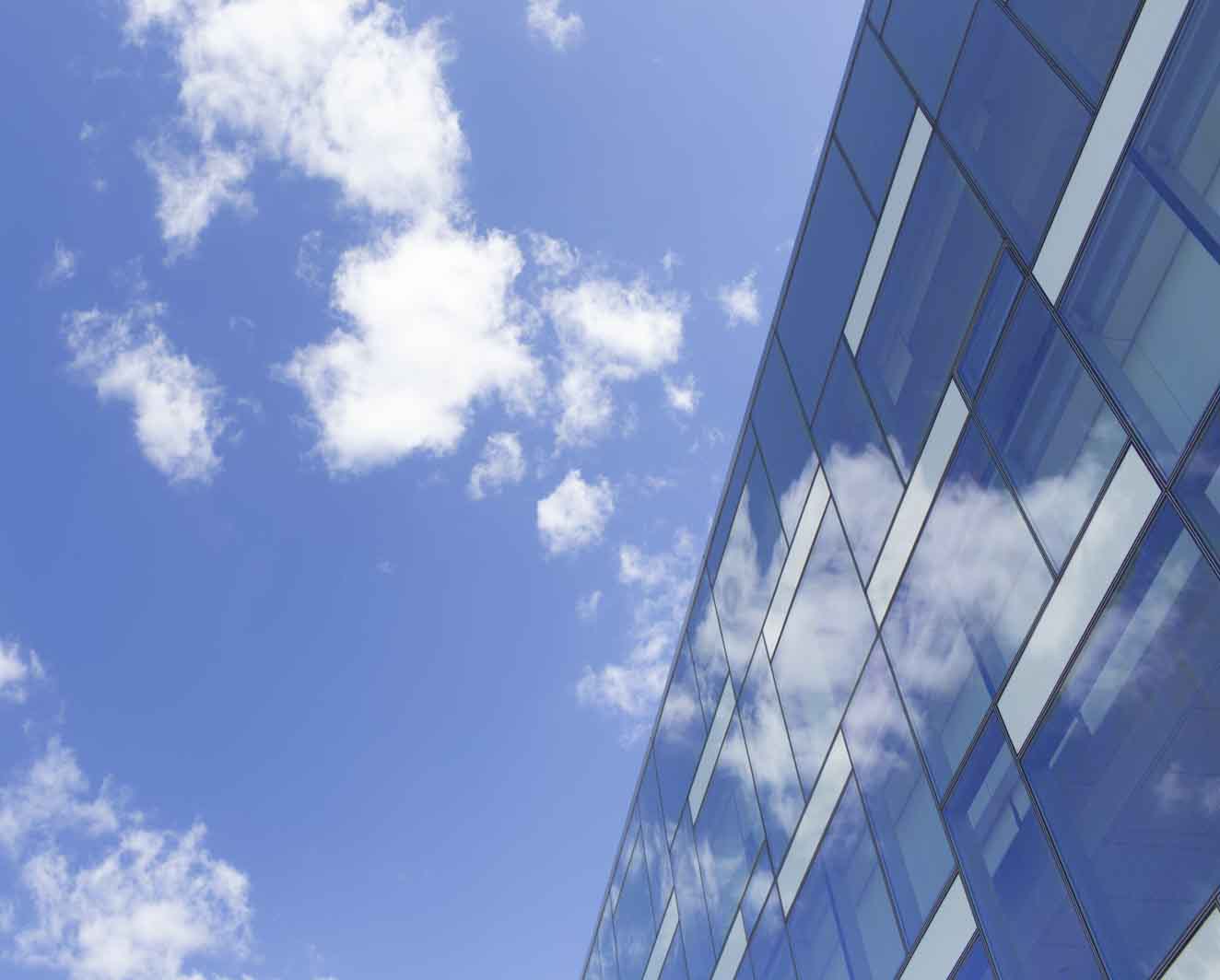 "; "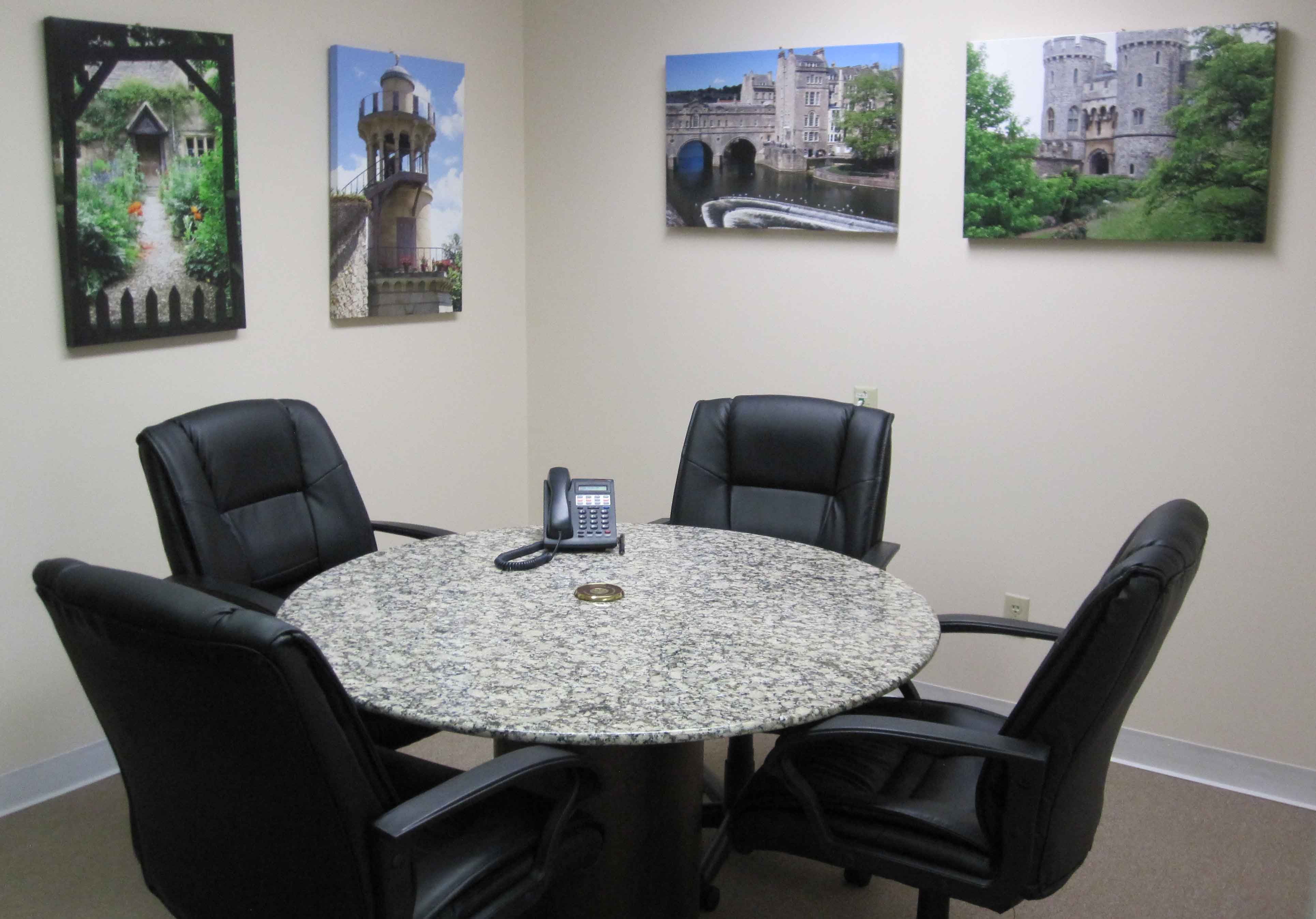 "; "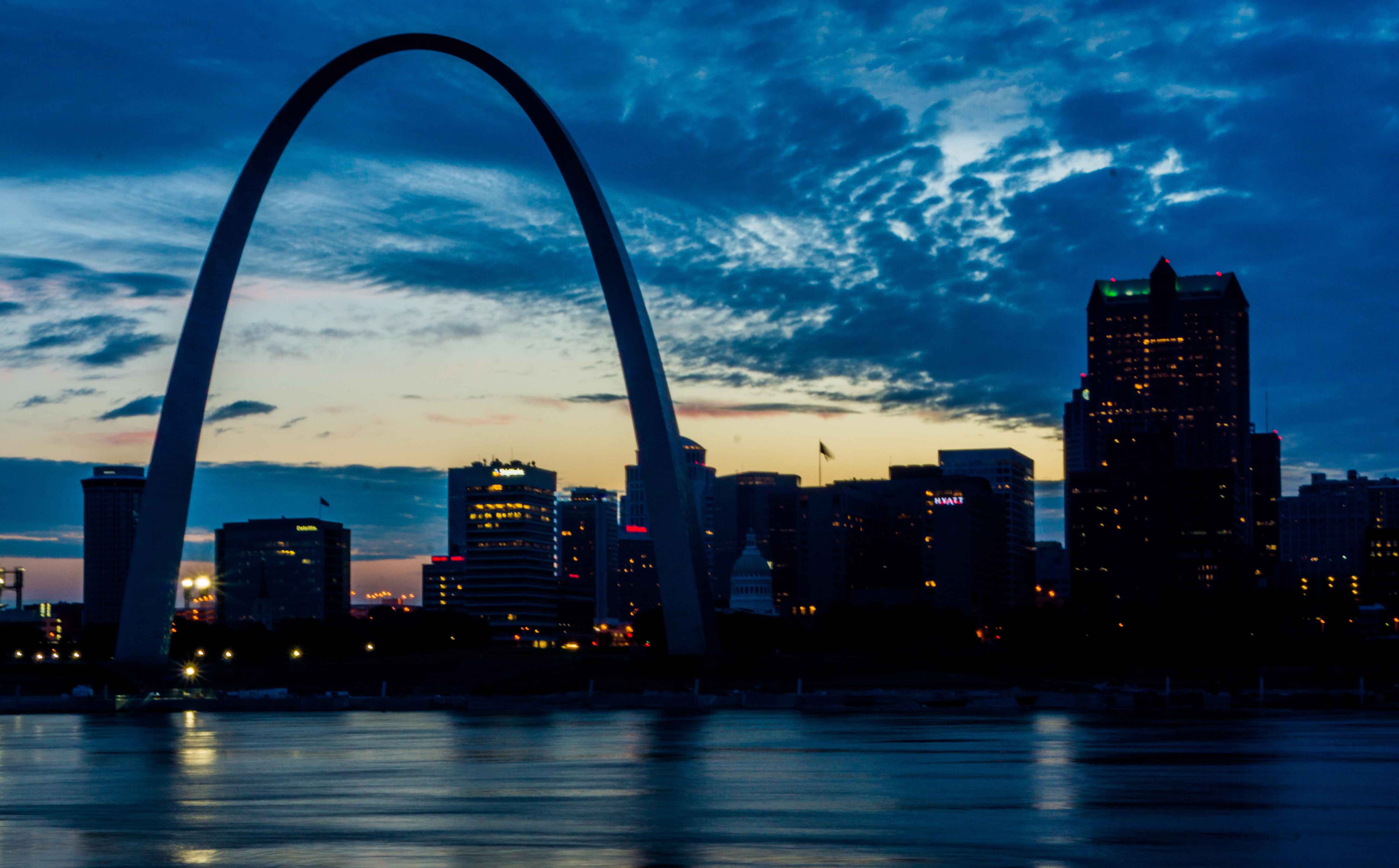 "; "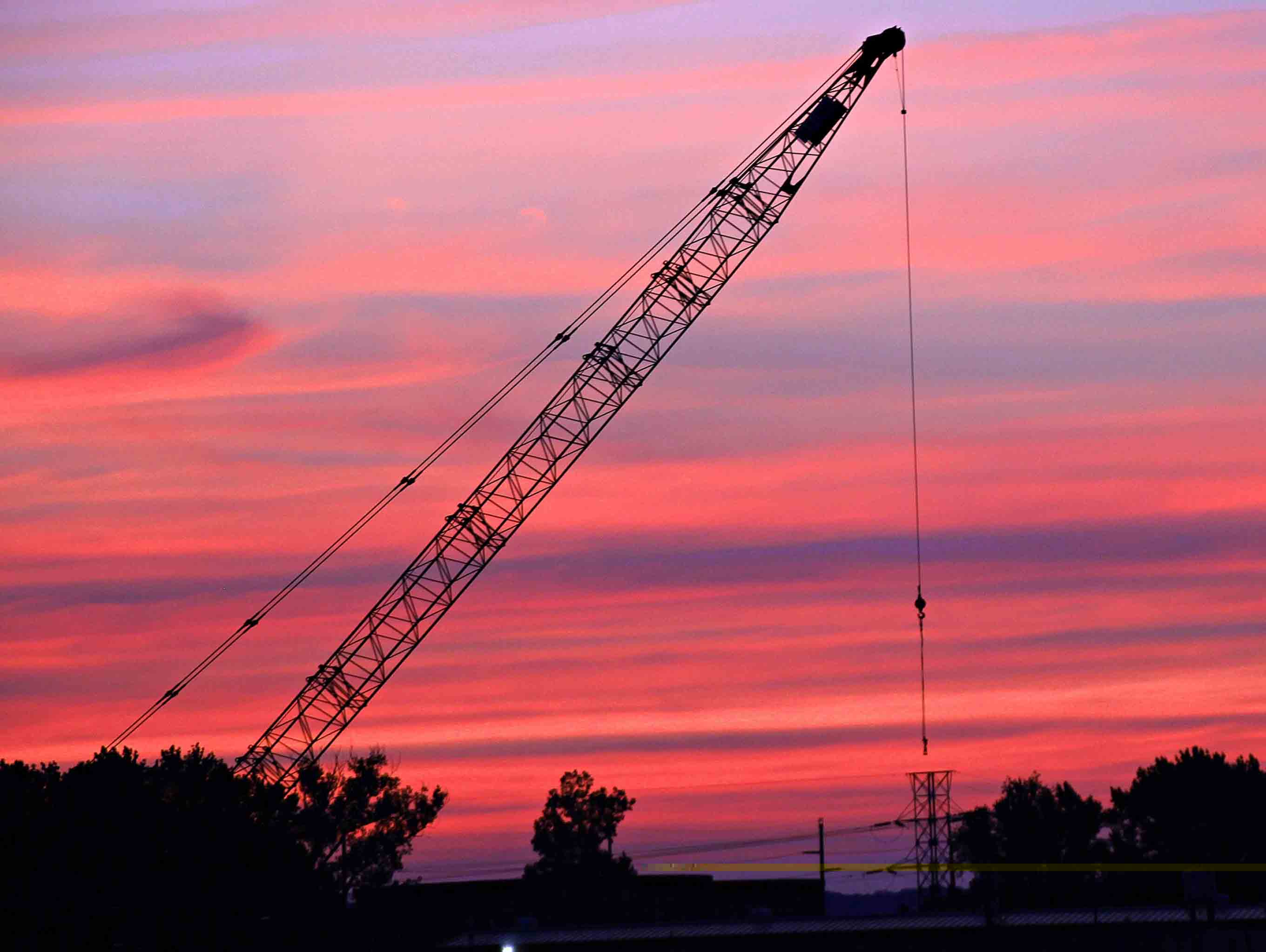 ";