Florida Department of Agriculture v. Mahon,
Florida District Court of Appeals,
No. 5D1-3102,
dated April 9, 2020


In this condemnation case, the court held that in the valuation phase (which comes after a determination that there was a taking), the government bears the burden of proof and makes its presentation to the jury first. The court rejected the Department's argument that, in an inverse condemnation case the property owner is the plaintiff, and the usual rule in every other civil case is that plaintiffs go first.

Note: Full-text of this case can be accessed by clicking on the name of the case.
1065 Executive Parkway, Suite 205 St. Louis, MO 63141 Ph. 314.434.3800 Fax 314.434.3809
2020 Capital Advisors, Inc. All Rights Reserved.
"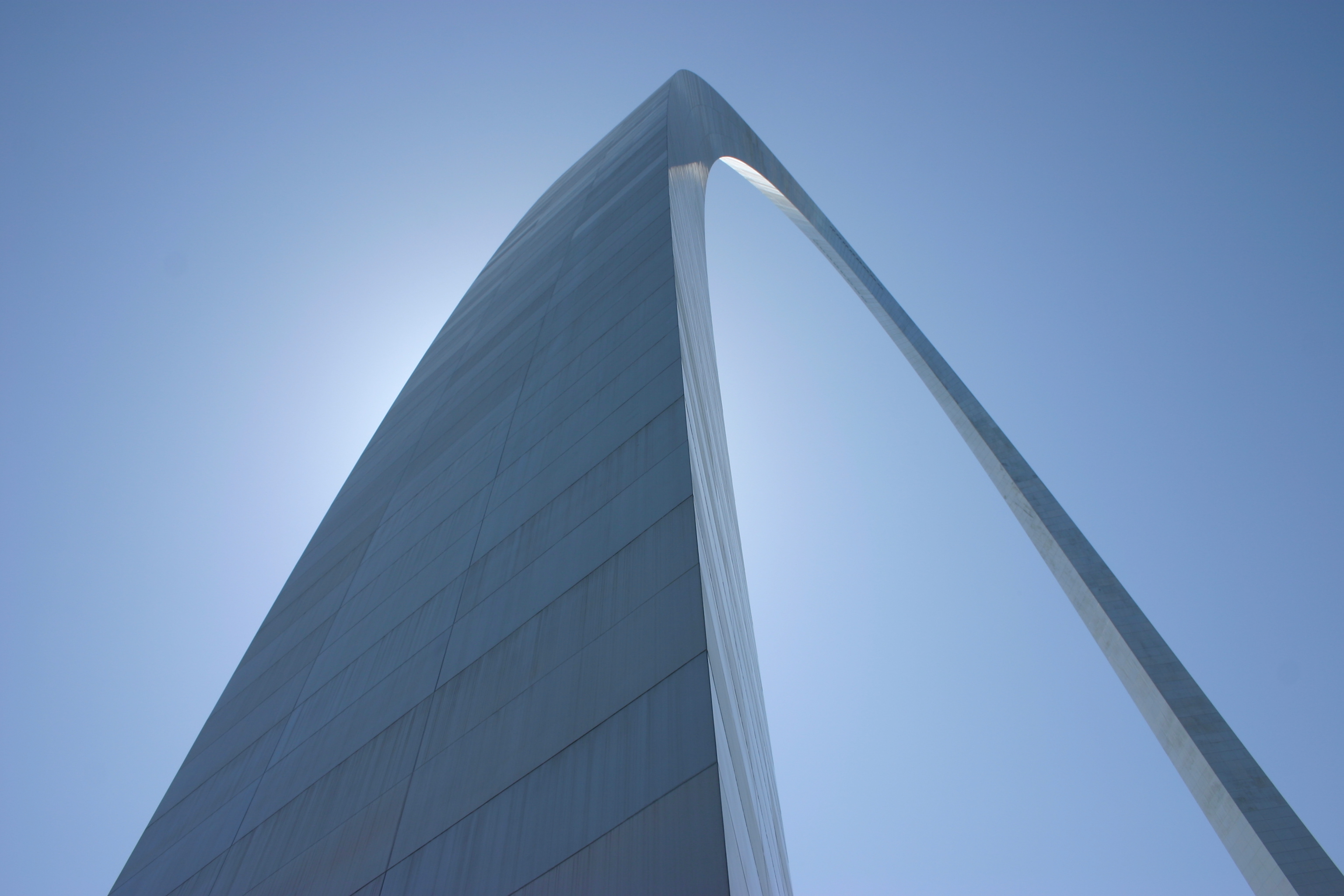 "; "

"; "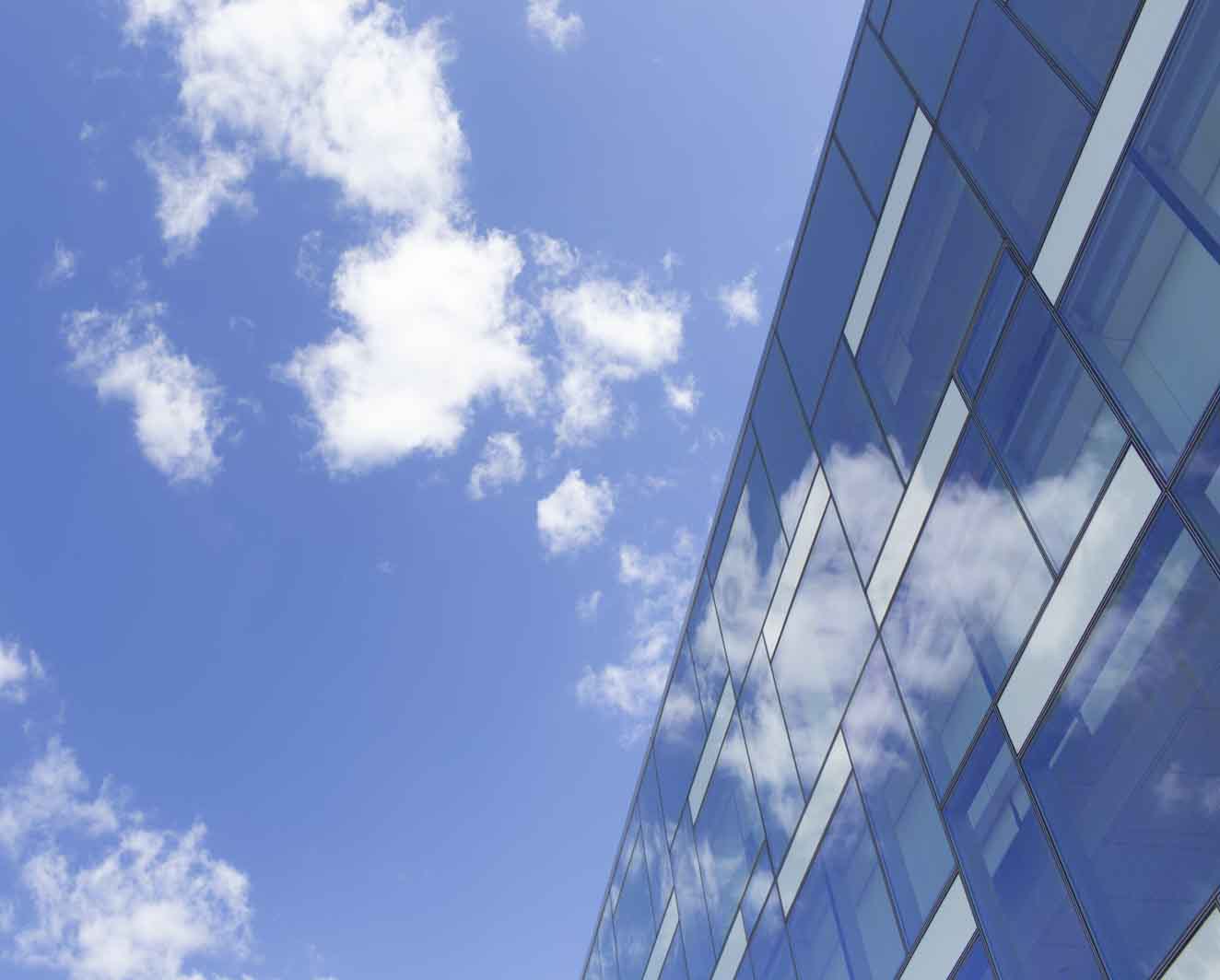 "; "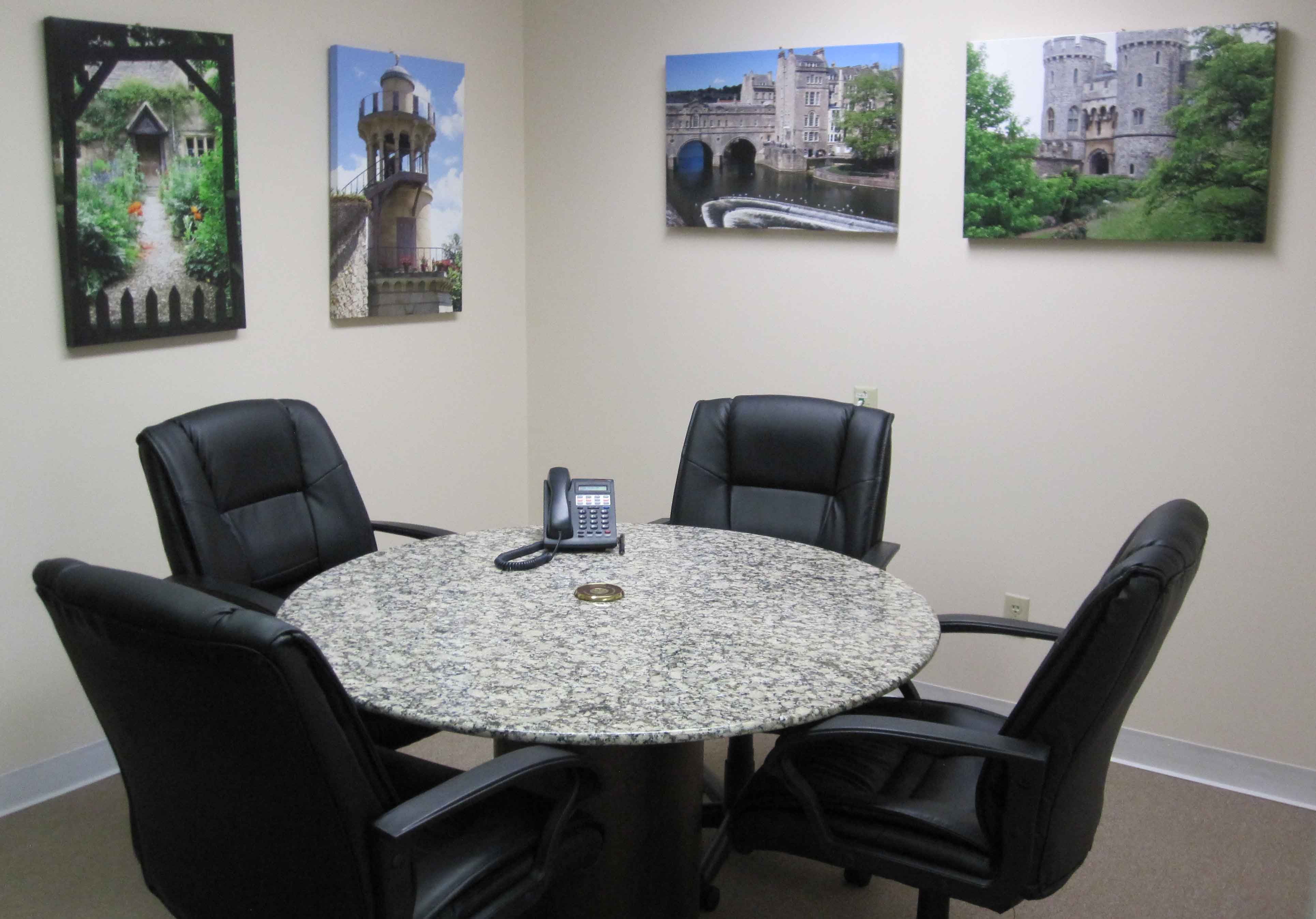 "; "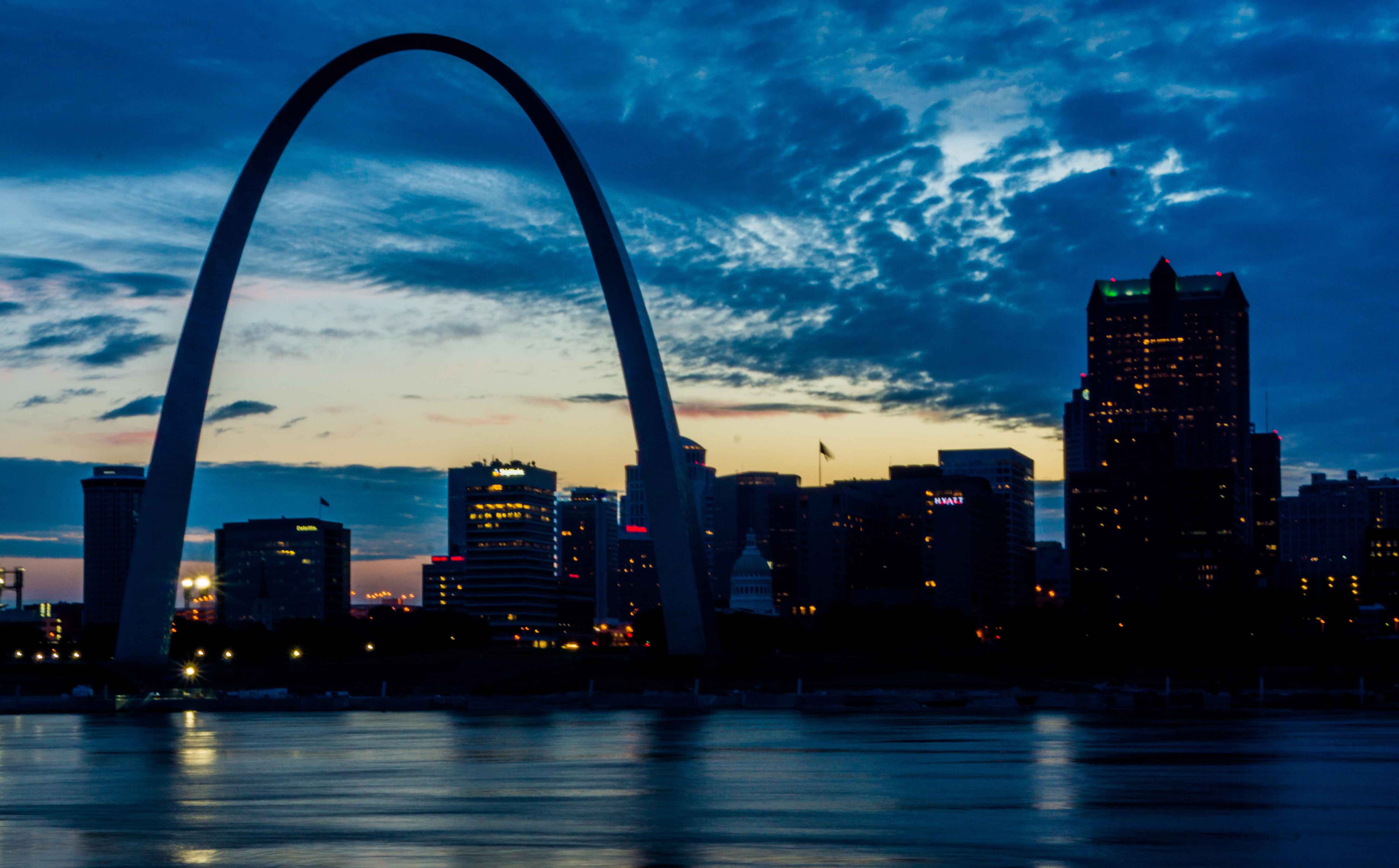 "; "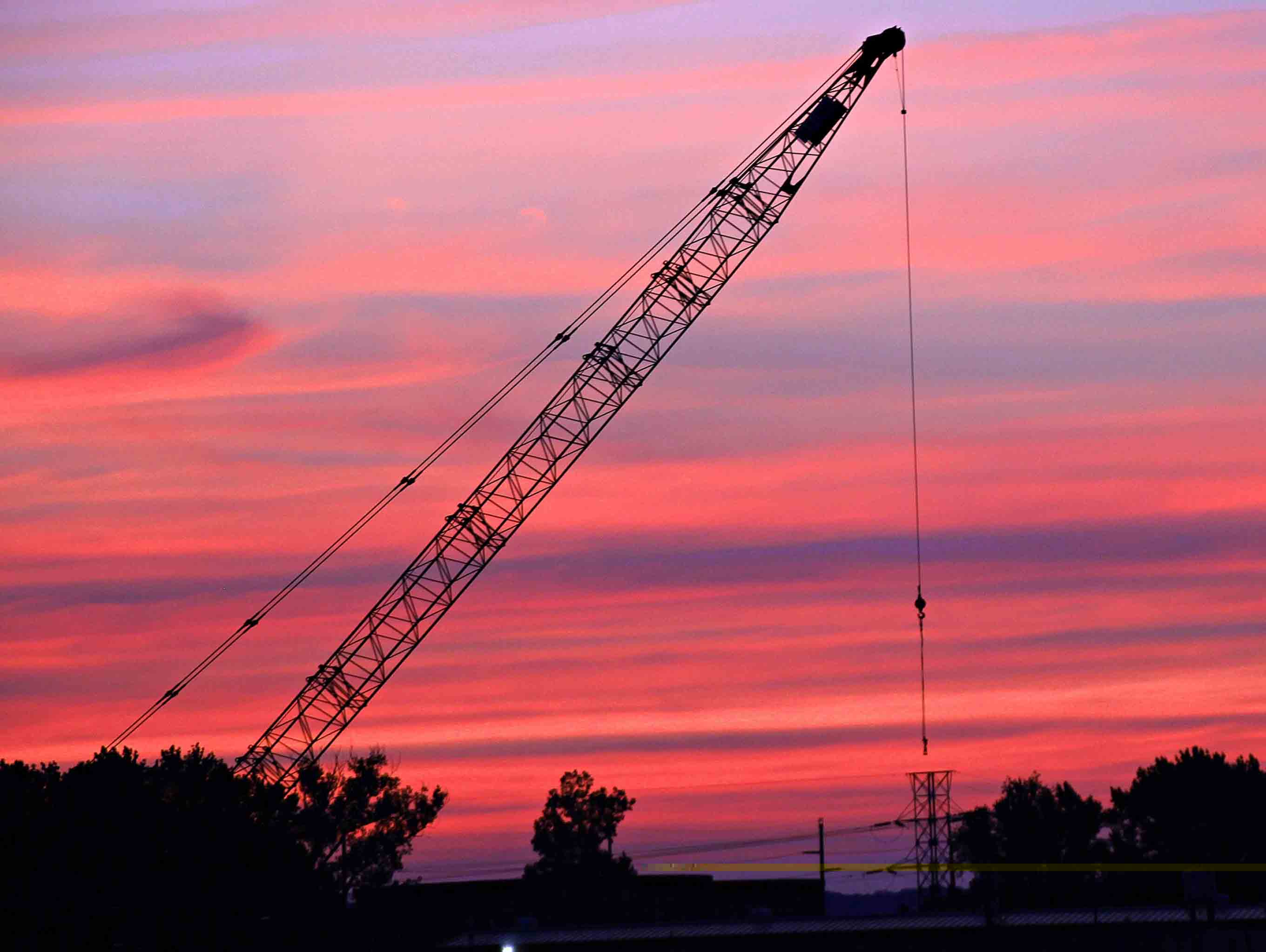 ";