"SEC Modernizes Framework for
Fund Valuation Practices,"
dated December 3, 2020

The SEC announced that it voted to adopt new rule 2a-5 of the Investment Company Act of 1940 that establishes an updated regulatory framework for determining good faith fair values of fund investments that incorporates the assessment and management of material valuation risks, the establishment, application and testing of fair valuation methodologies, and enhanced oversight of pricing services. The new rule also requires periodic reporting by the valuation designee to facilitate board oversight and defines when market quotations are "readily available."

Note: Full-text of this paper can be obtained by clicking on the above title.
1065 Executive Parkway, Suite 205 St. Louis, MO 63141 Ph. 314.434.3800 Fax 314.434.3809
2021 Capital Advisors, Inc. All Rights Reserved.
"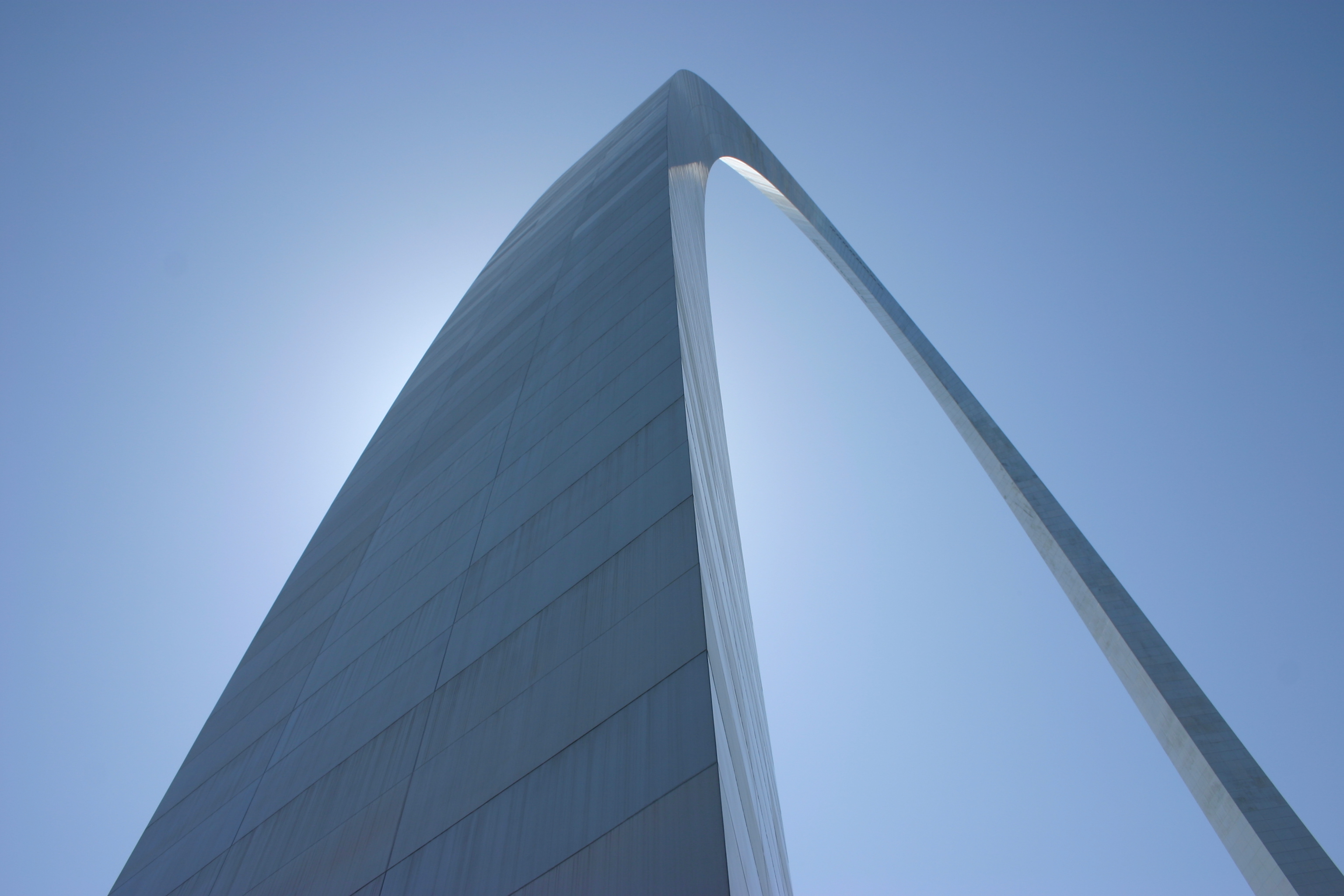 "; "

"; "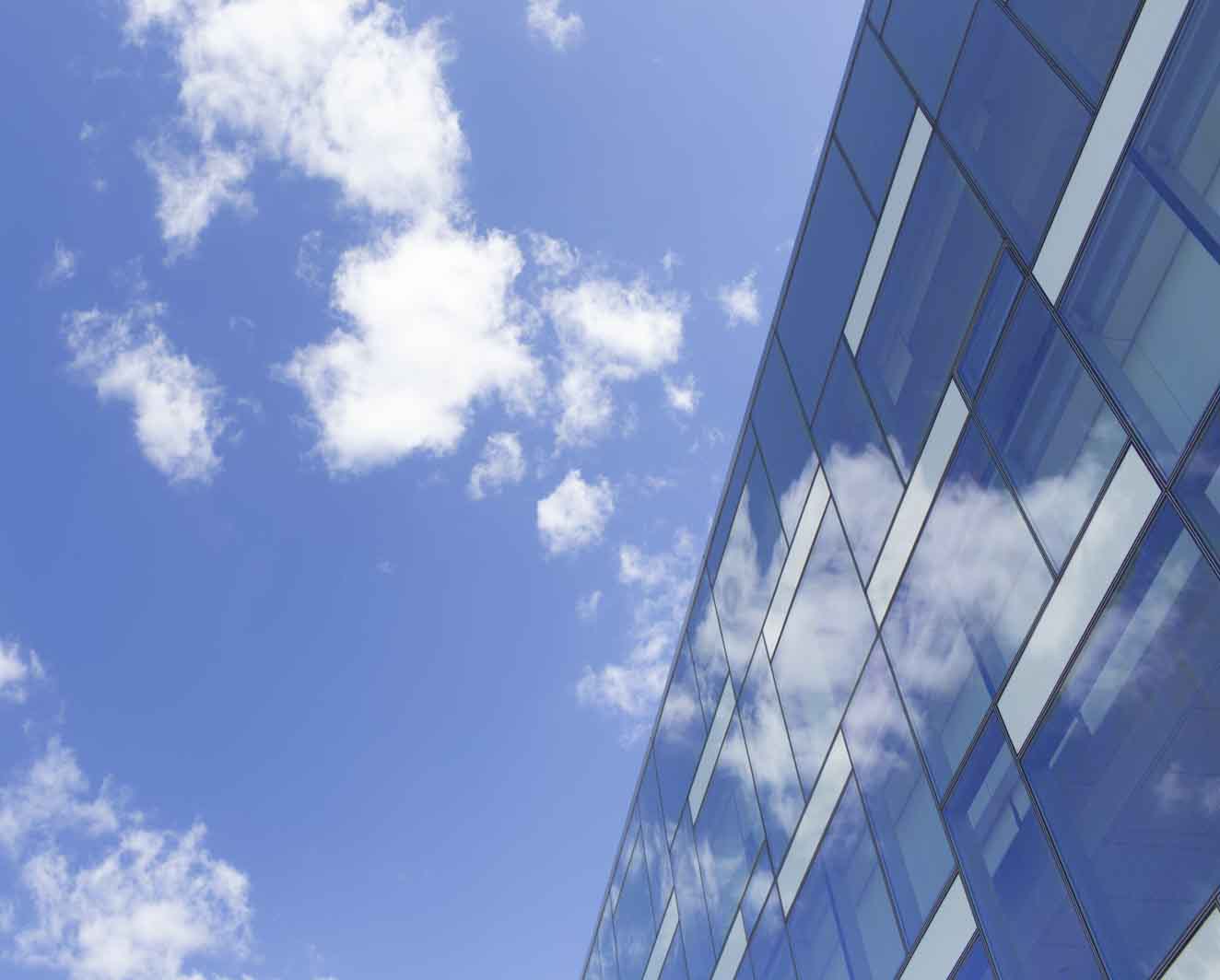 "; "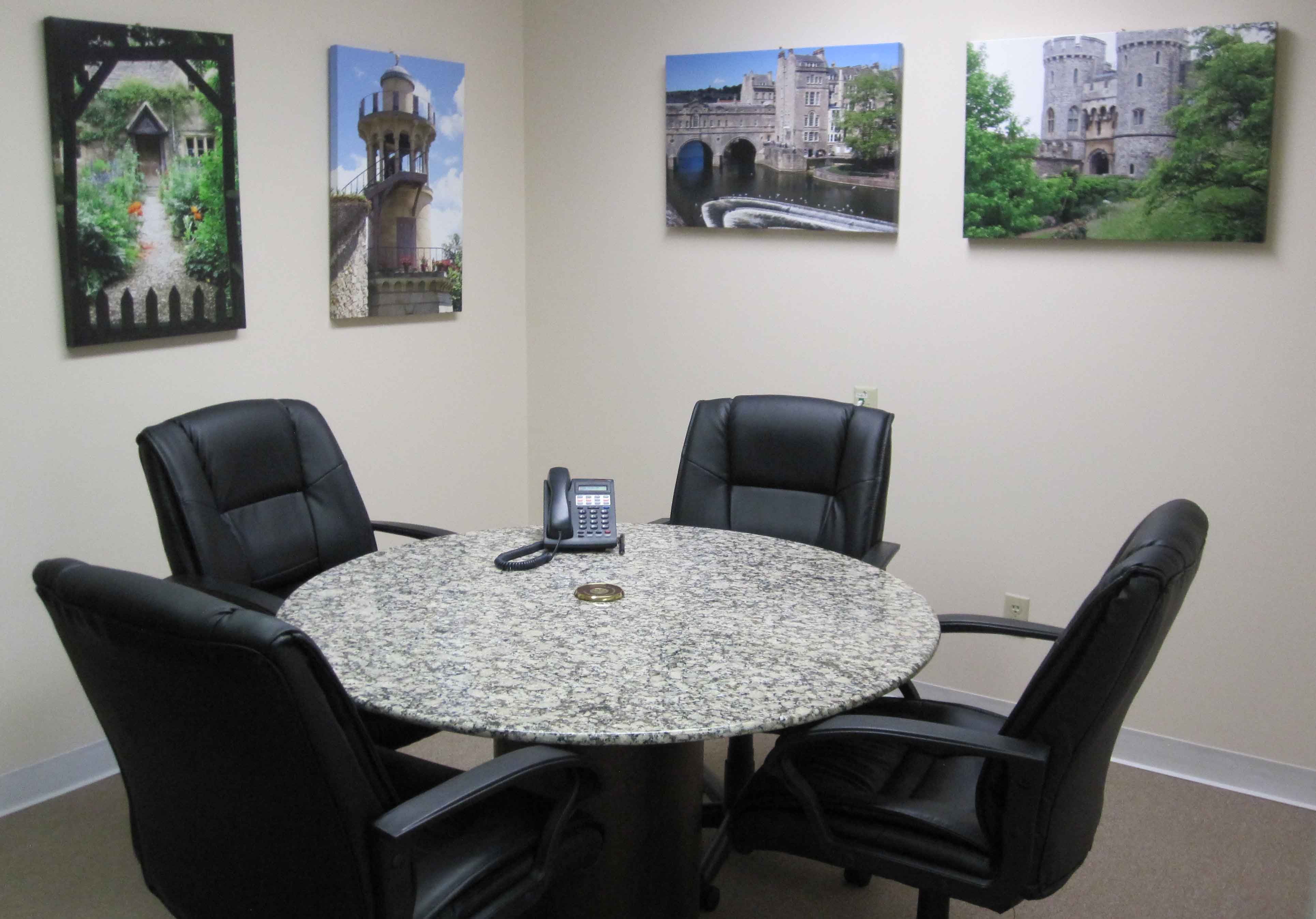 "; "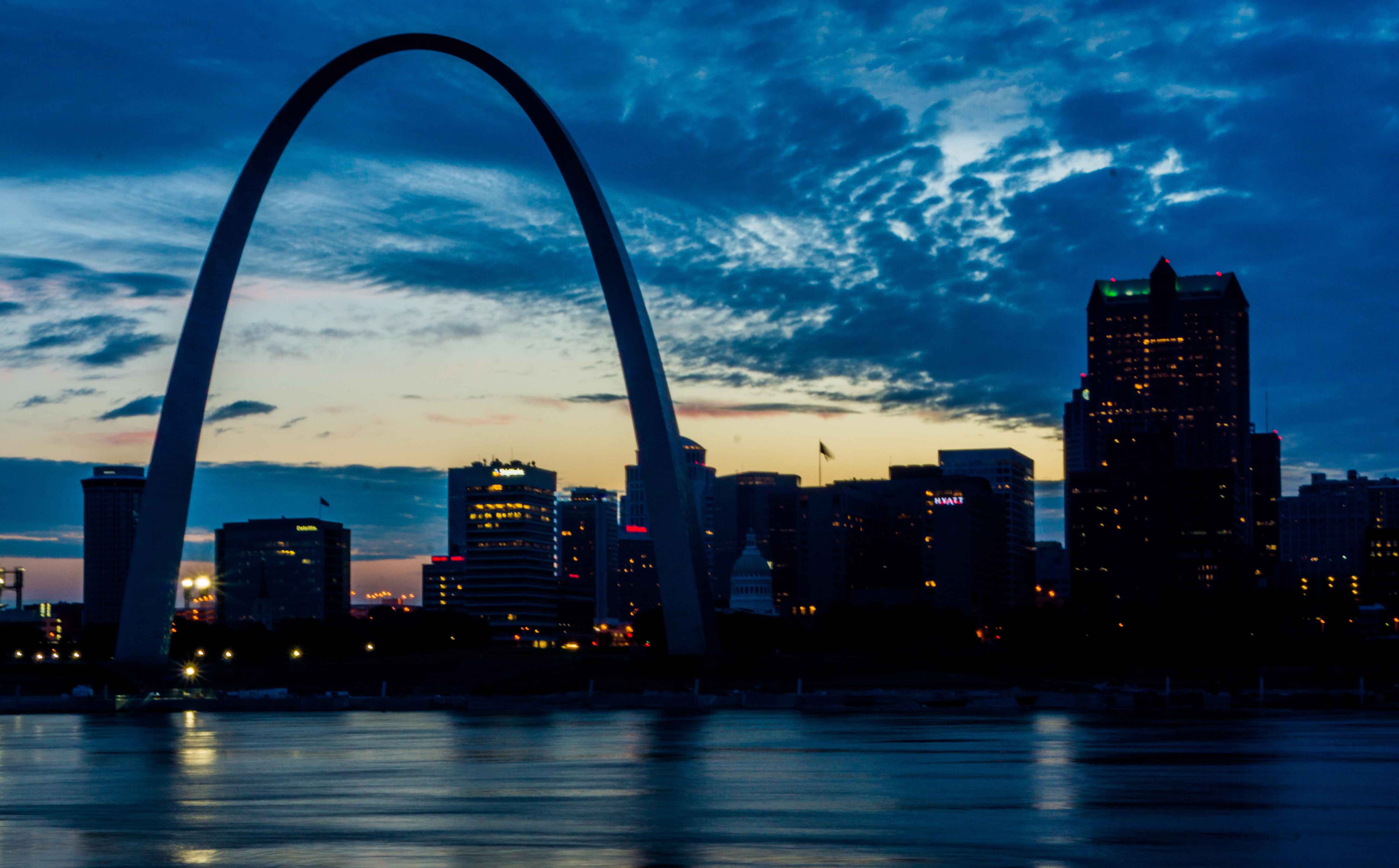 "; "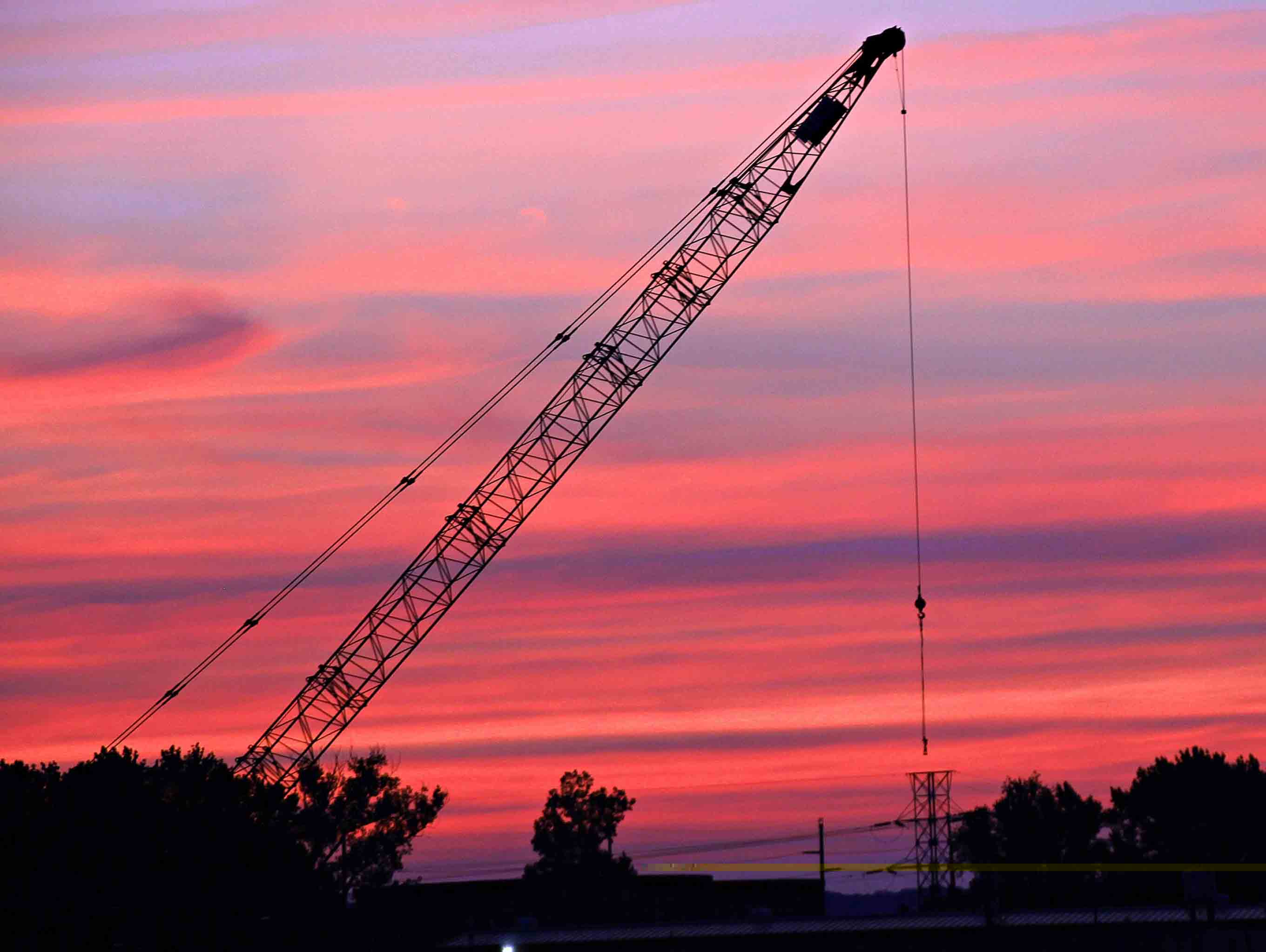 ";