In Re GGP, Inc. Stockholder Litigation,
Supreme Court of Delaware No. 202, 2021,
filed July 19, 2022


In this stockholder litigation case, the Court held that the stockholders had appraisal rights for the entire fair value of the company. This is despite the fact that the directors had fashioned the merger in a way they believed appraisal rights would only apply to the value after substantial distributions were made.

Note: Full-text of this case can be accessed by clicking on the name of the case.
1065 Executive Parkway, Suite 205 St. Louis, MO 63141 Ph. 314.434.3800 Fax 314.434.3809
2023 Capital Advisors, Inc. All Rights Reserved.
"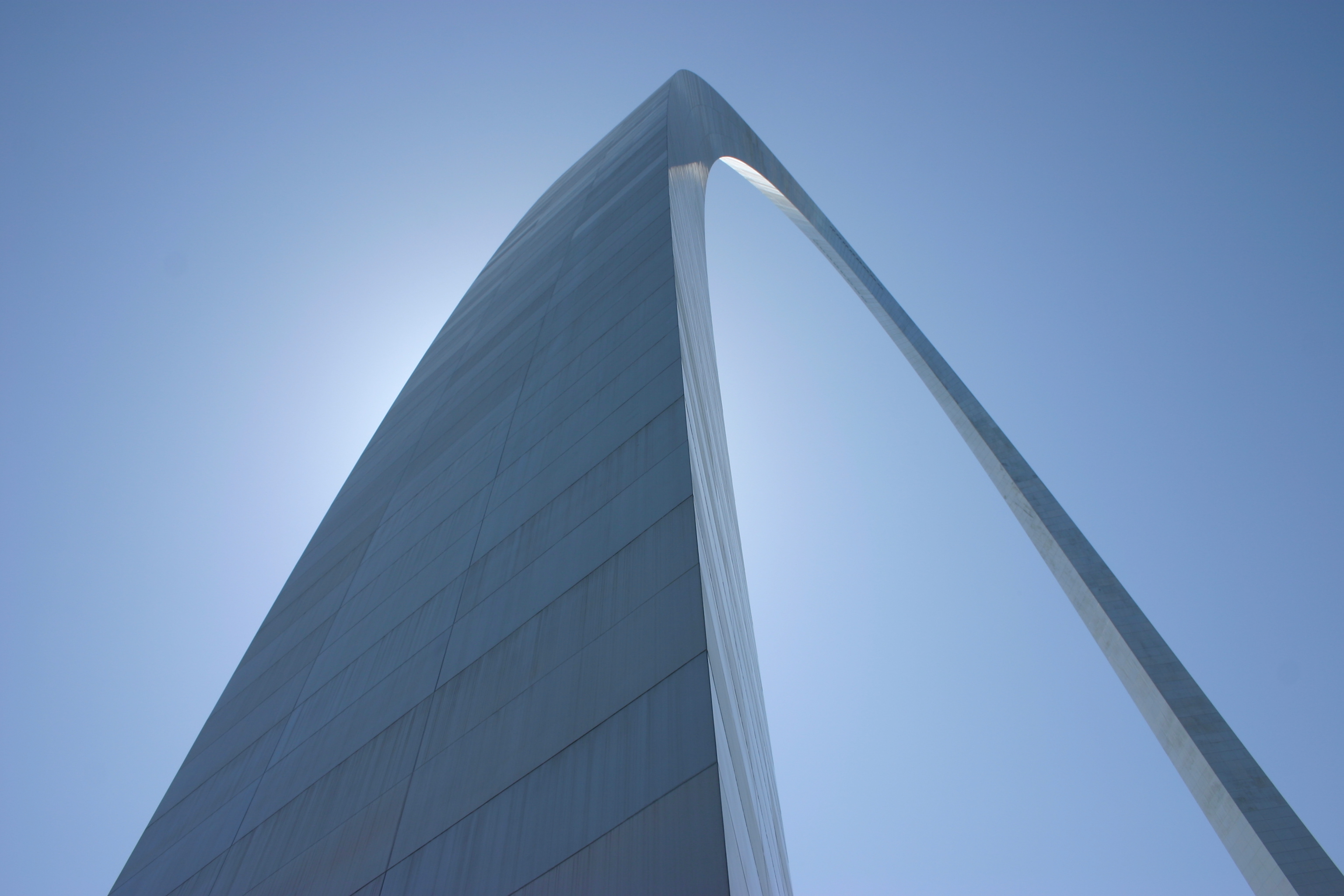 "; "

"; "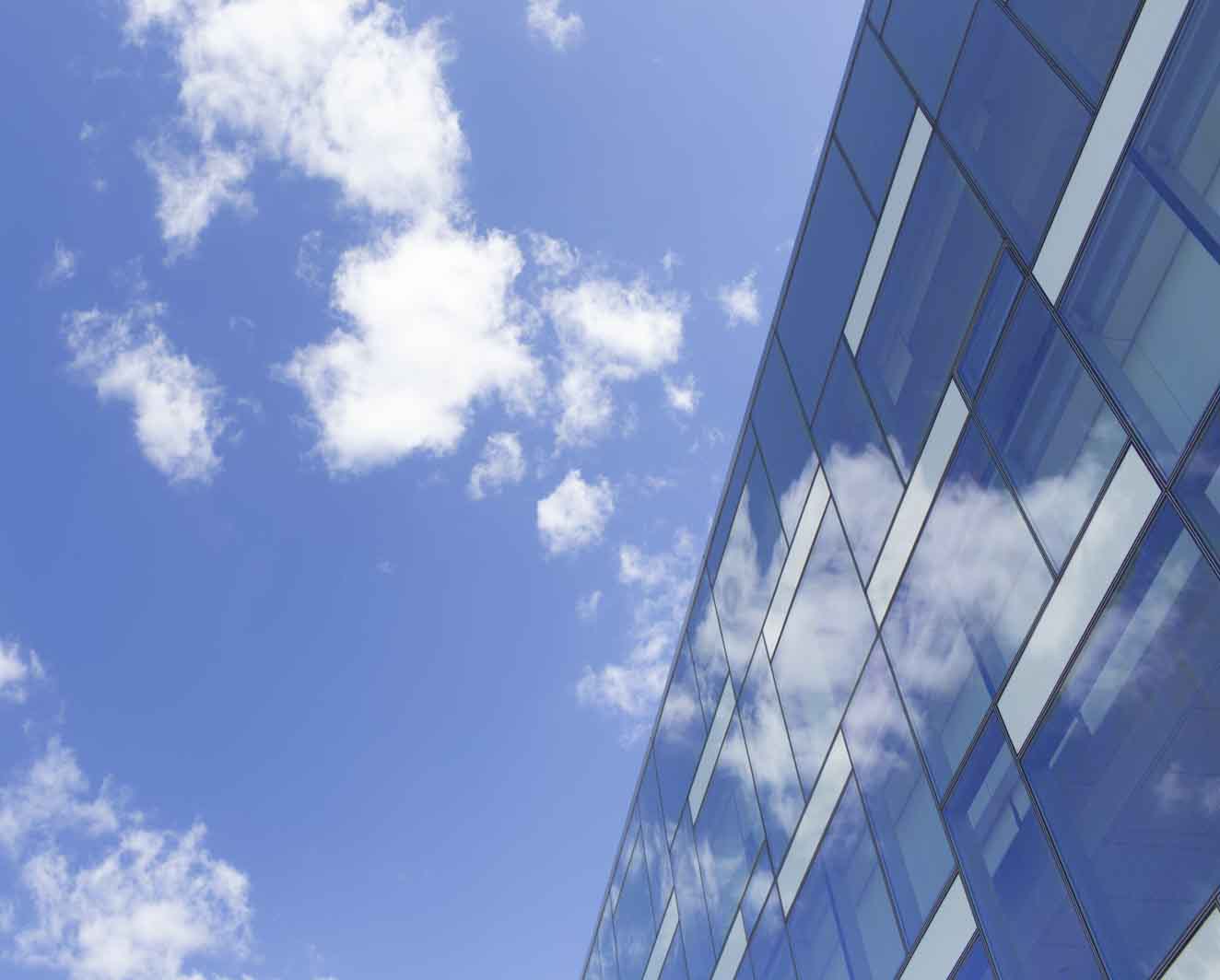 "; "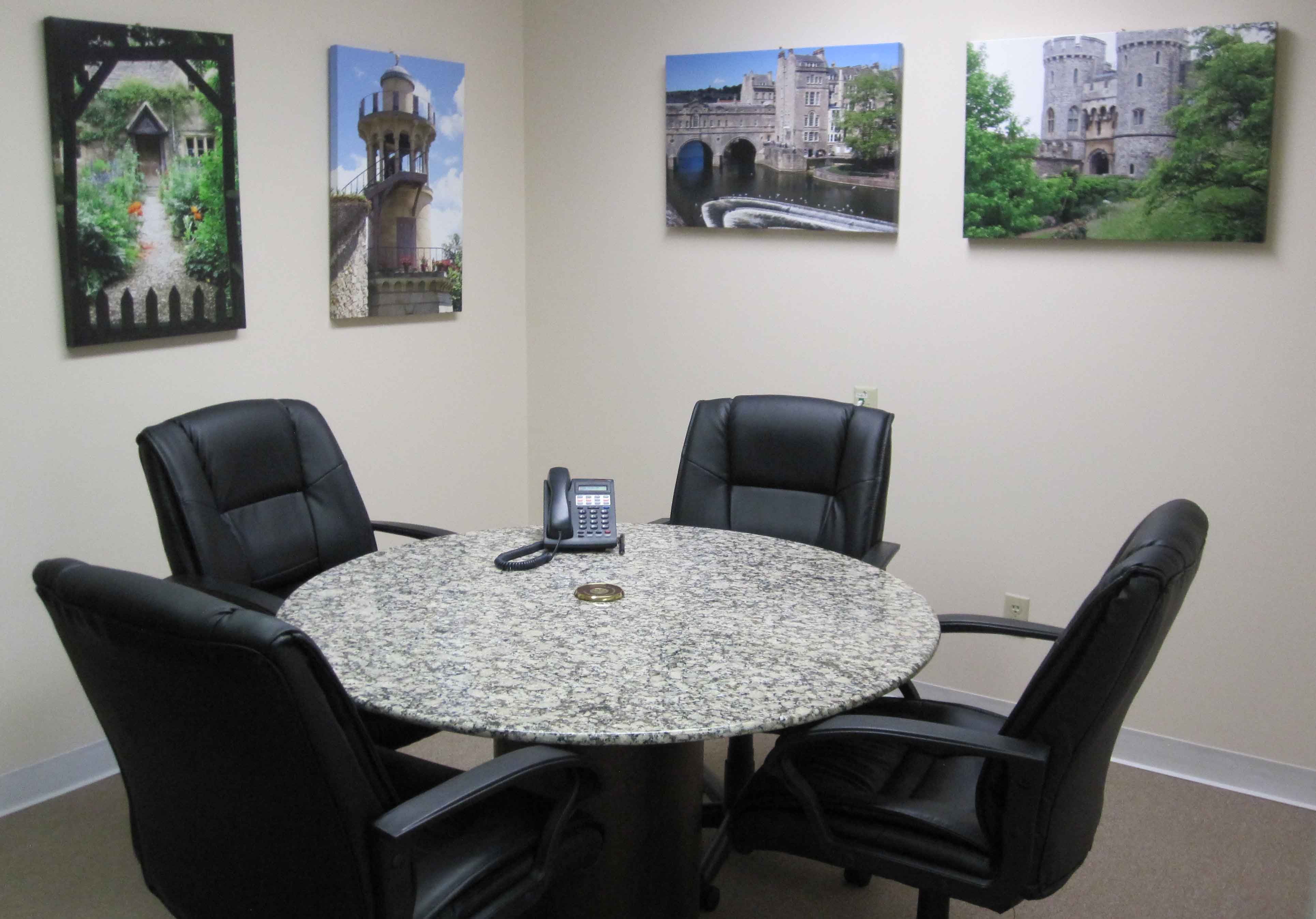 "; "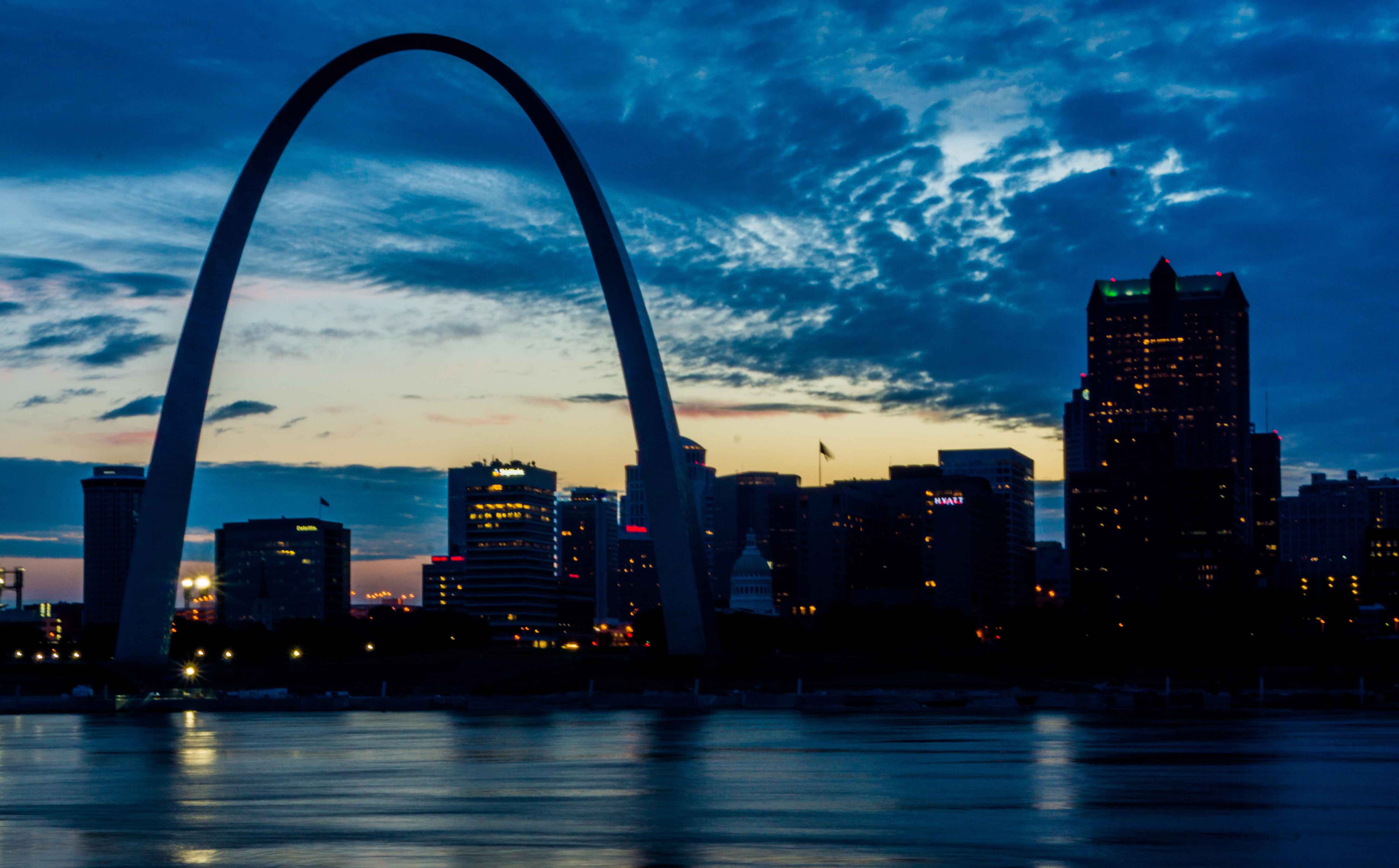 "; "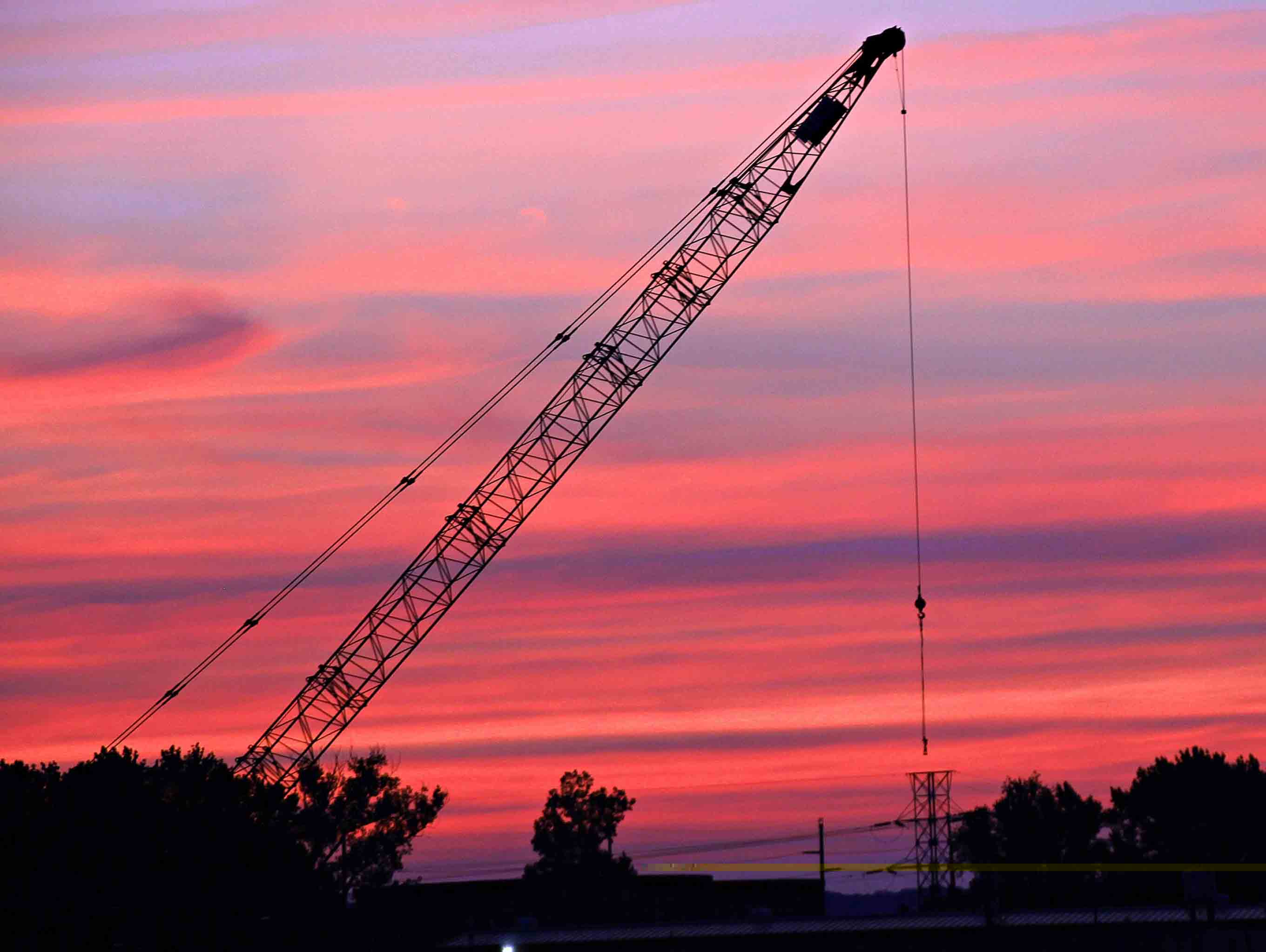 ";