Goicochea v. Goicochea,
Court of Special Appeals of Maryland,
No. 0877,
filed December 6, 2022


In this marital dissolution case, the husband asserted that the trial court's valuation was an error because it was based on a premium that a buyer paid for a controlling interest. The Court held that the trial court's valuation was not clearly erroneous, despite the use of a controlling interest purchase to value the subject minority interest.

Note: Full-text of this case can be accessed by clicking on the name of the case.
1065 Executive Parkway, Suite 205 St. Louis, MO 63141 Ph. 314.434.3800 Fax 314.434.3809
2023 Capital Advisors, Inc. All Rights Reserved.
"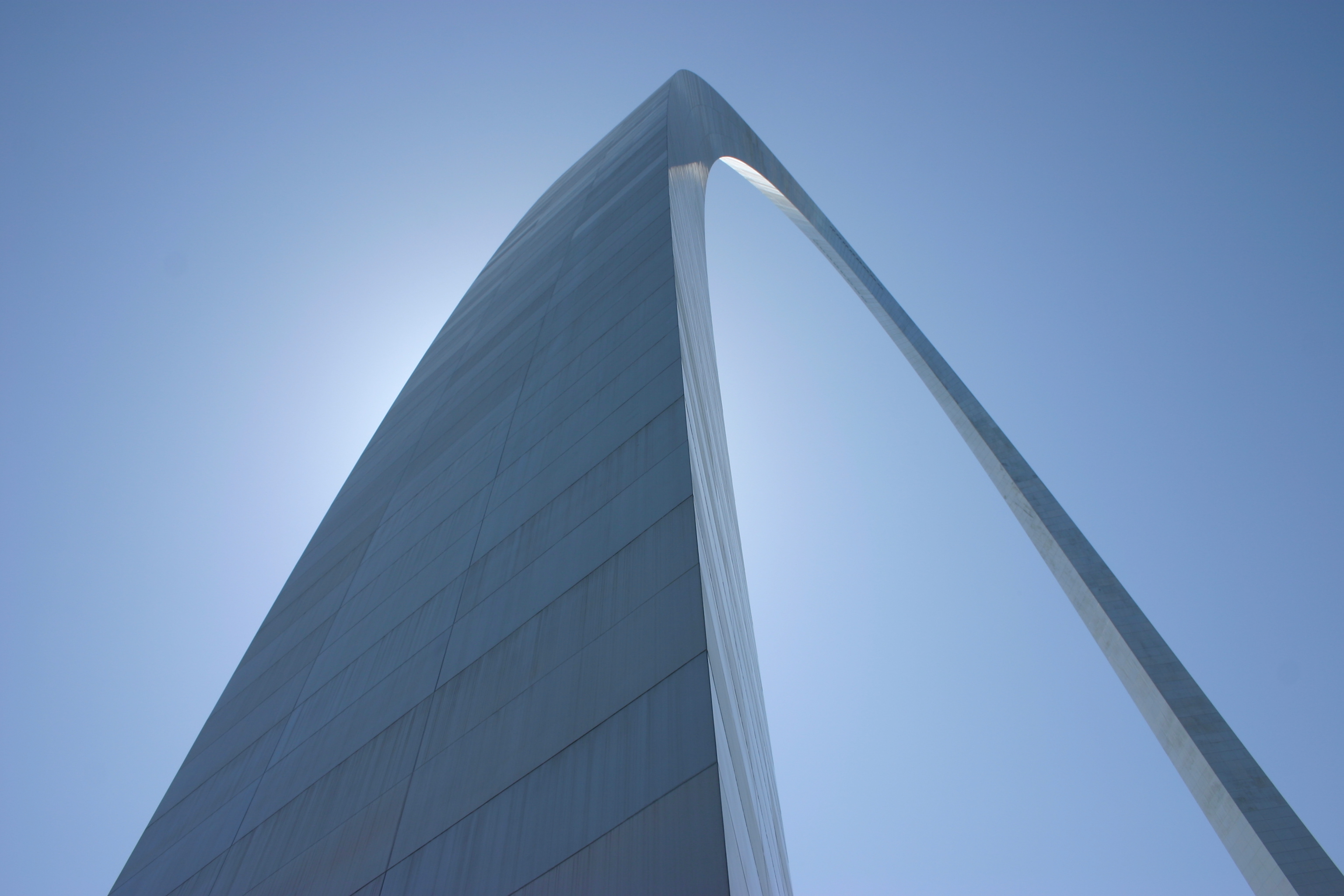 "; "

"; "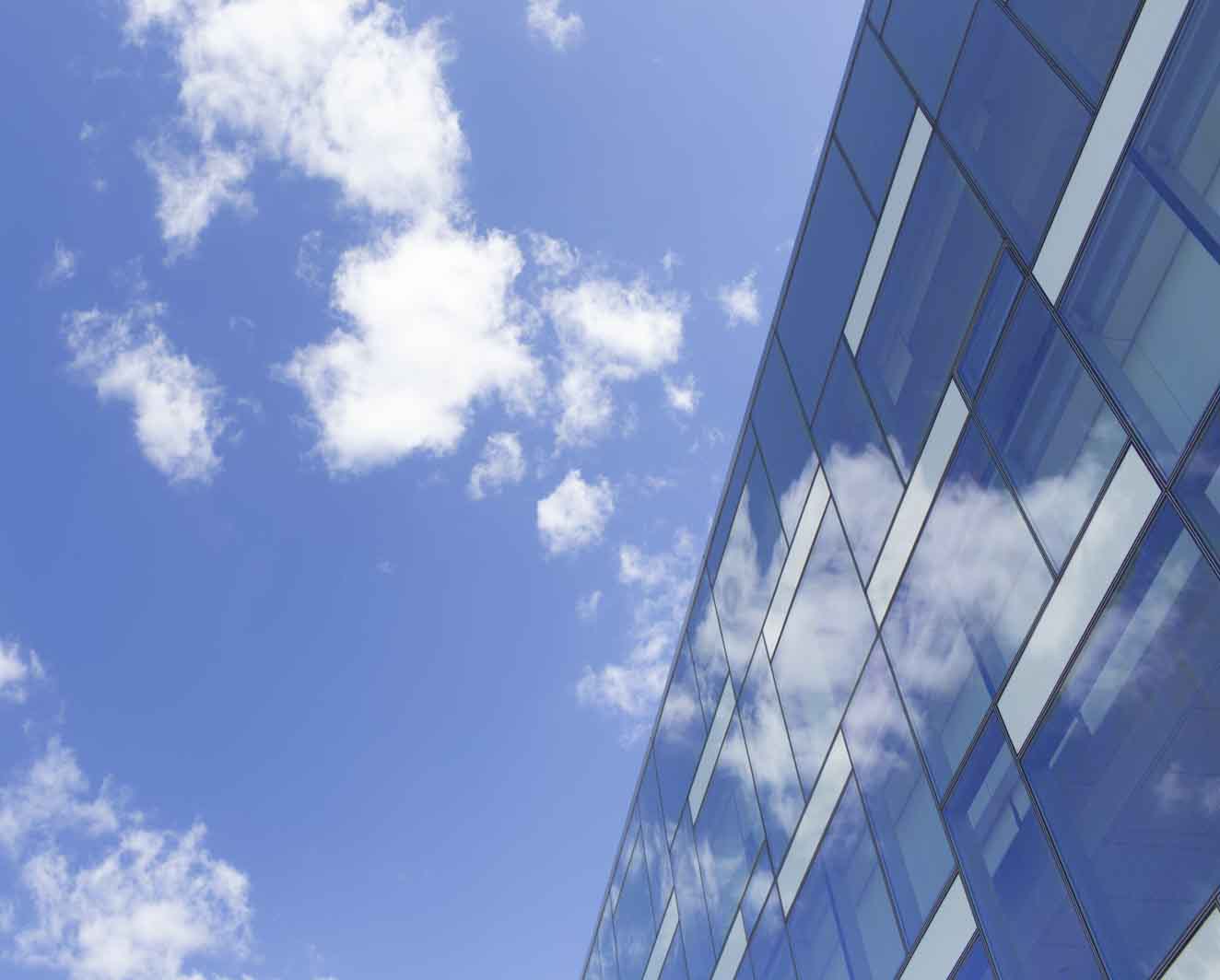 "; "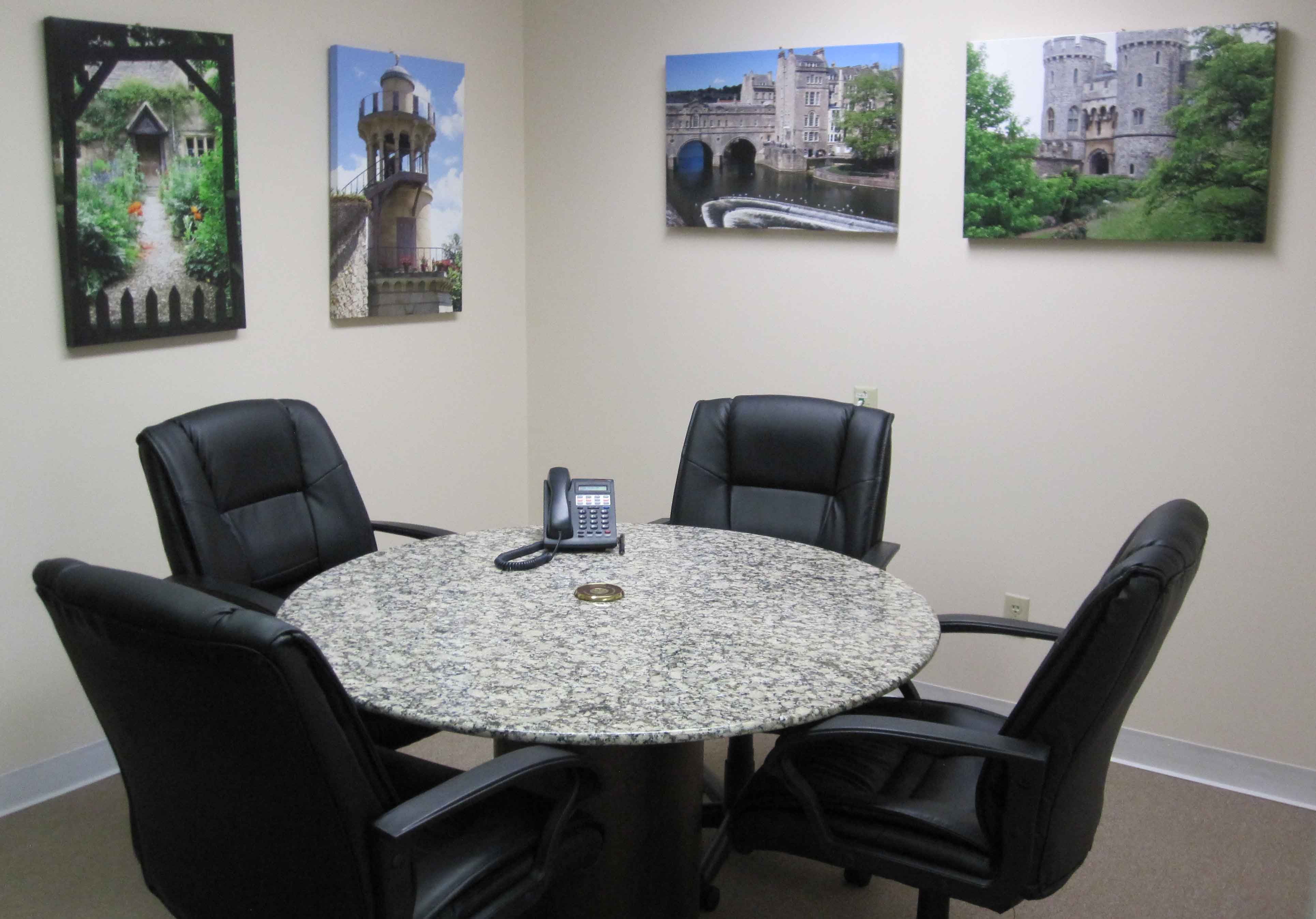 "; "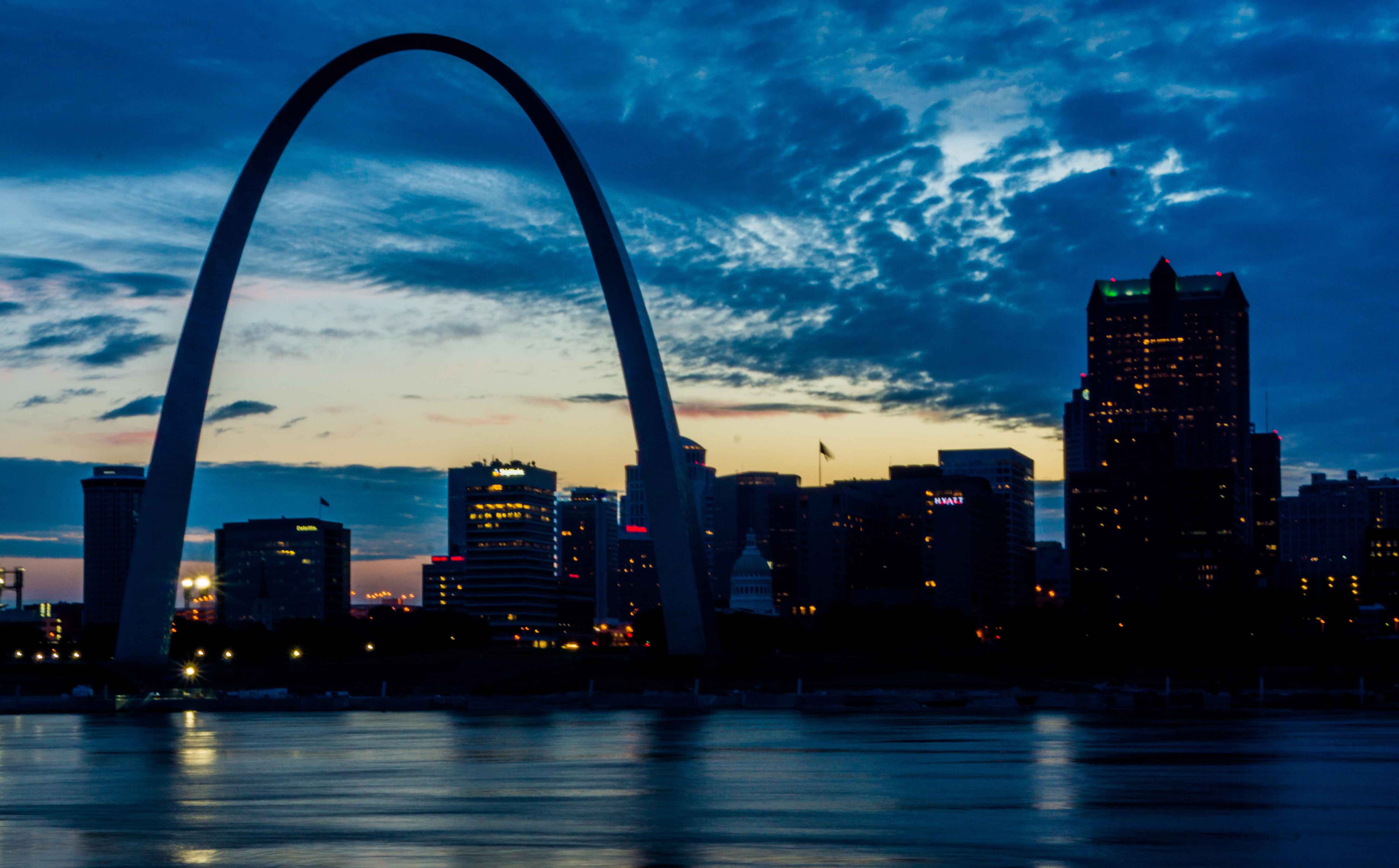 "; "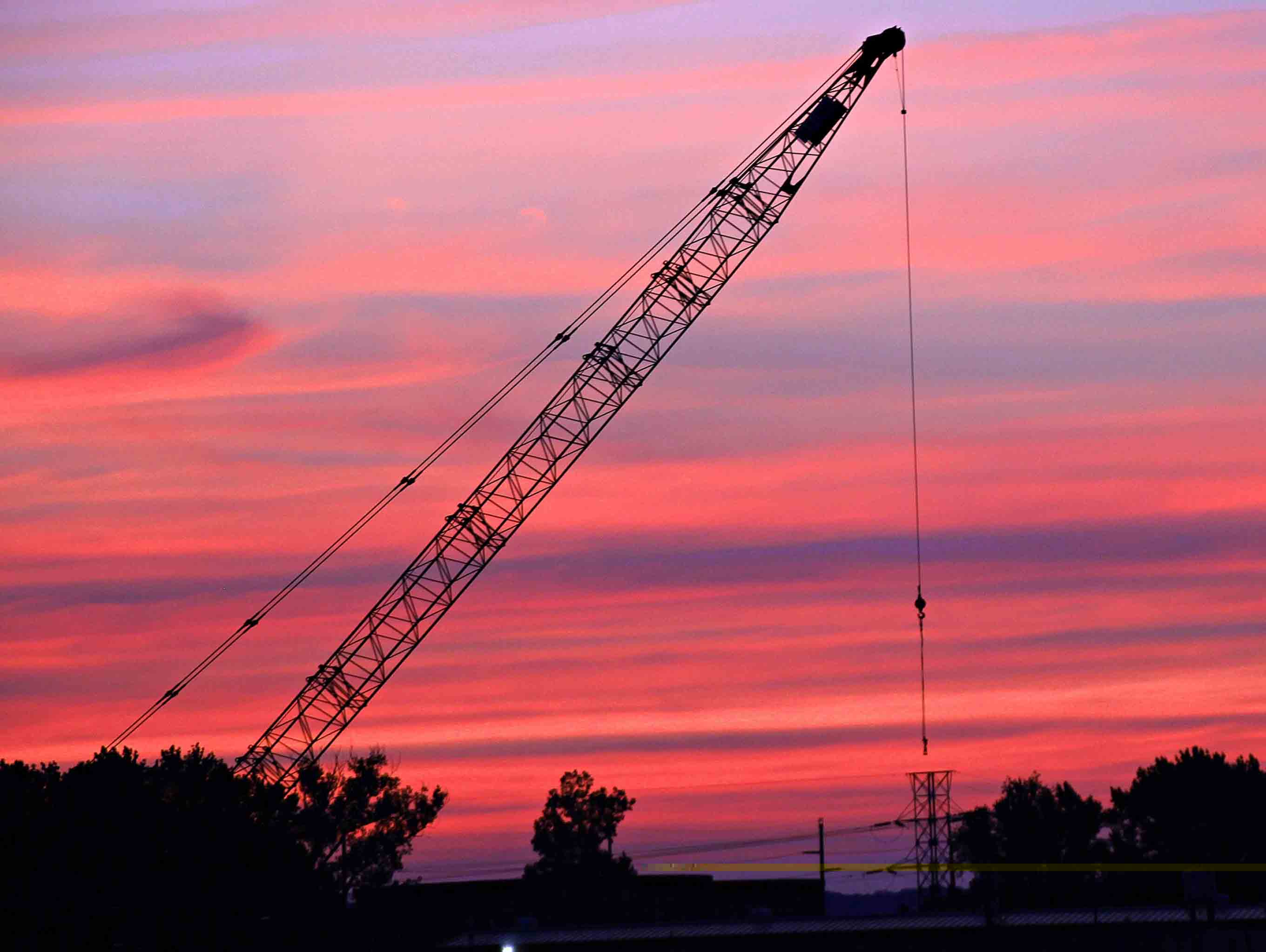 ";