Grieve v. Commissioner,
United States Tax Court,
T.C. Memo. 2020-28,
filed March 2, 2020


In this tax court case, the court rejected a valuation based on the speculative assumption that the holder of non-voting units in a LLC could buy a relatively small number of voting units at a premium to effectuate control and thus minimize discounts for lack of control and lack of marketability of the non-voting units.

Note: Full-text of this case can be accessed by clicking on the name of the case.
1065 Executive Parkway, Suite 205 St. Louis, MO 63141 Ph. 314.434.3800 Fax 314.434.3809
2020 Capital Advisors, Inc. All Rights Reserved.
"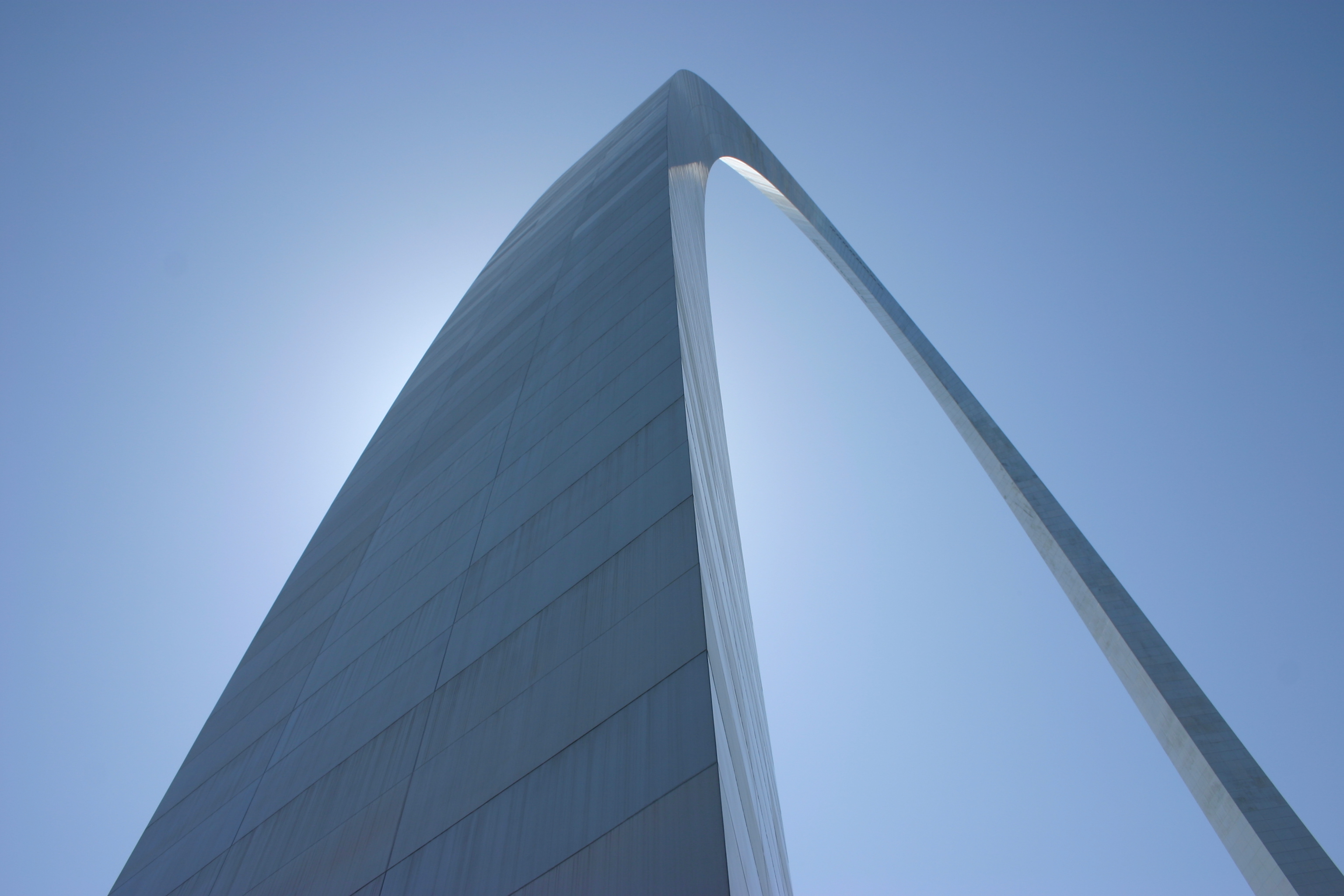 "; "

"; "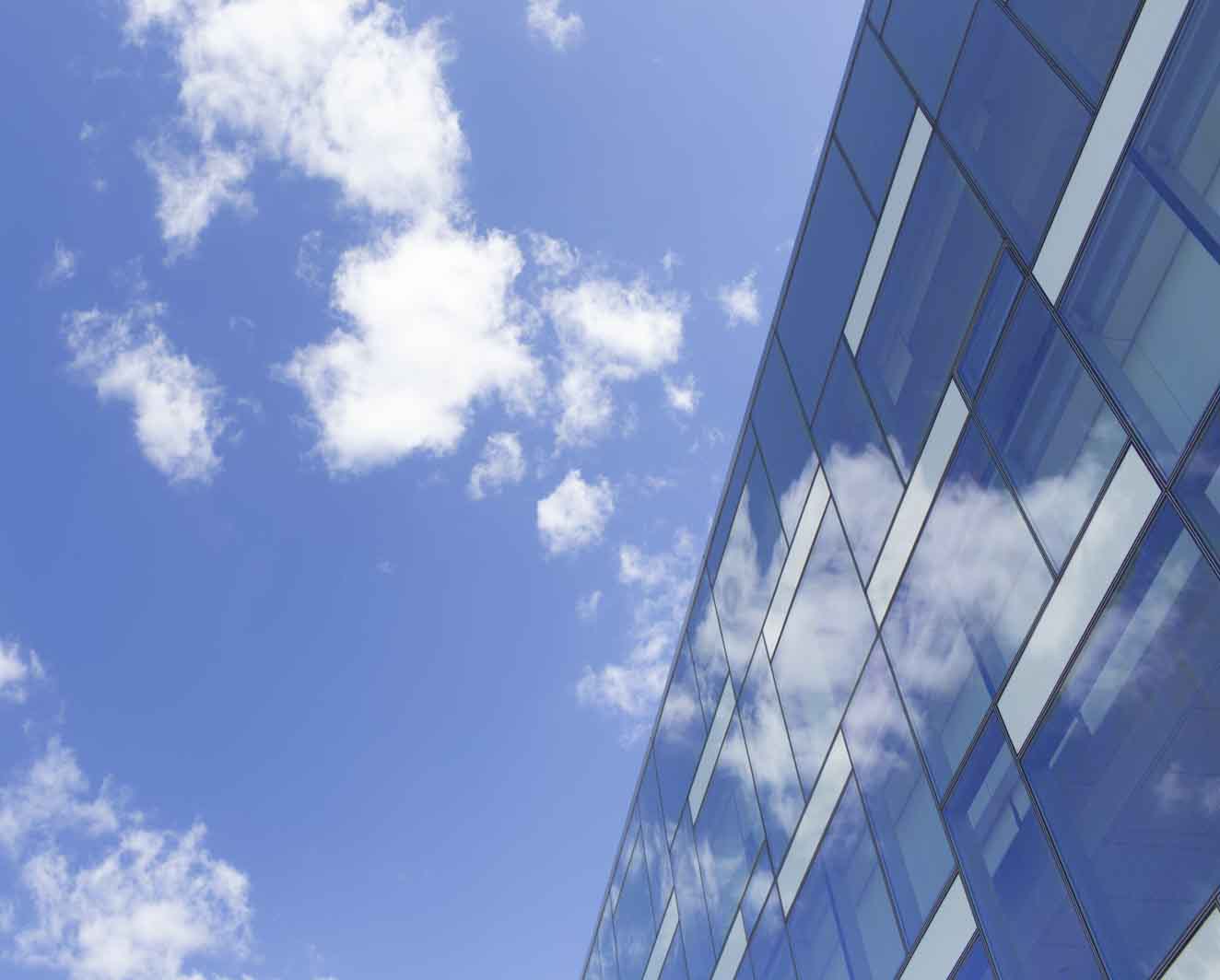 "; "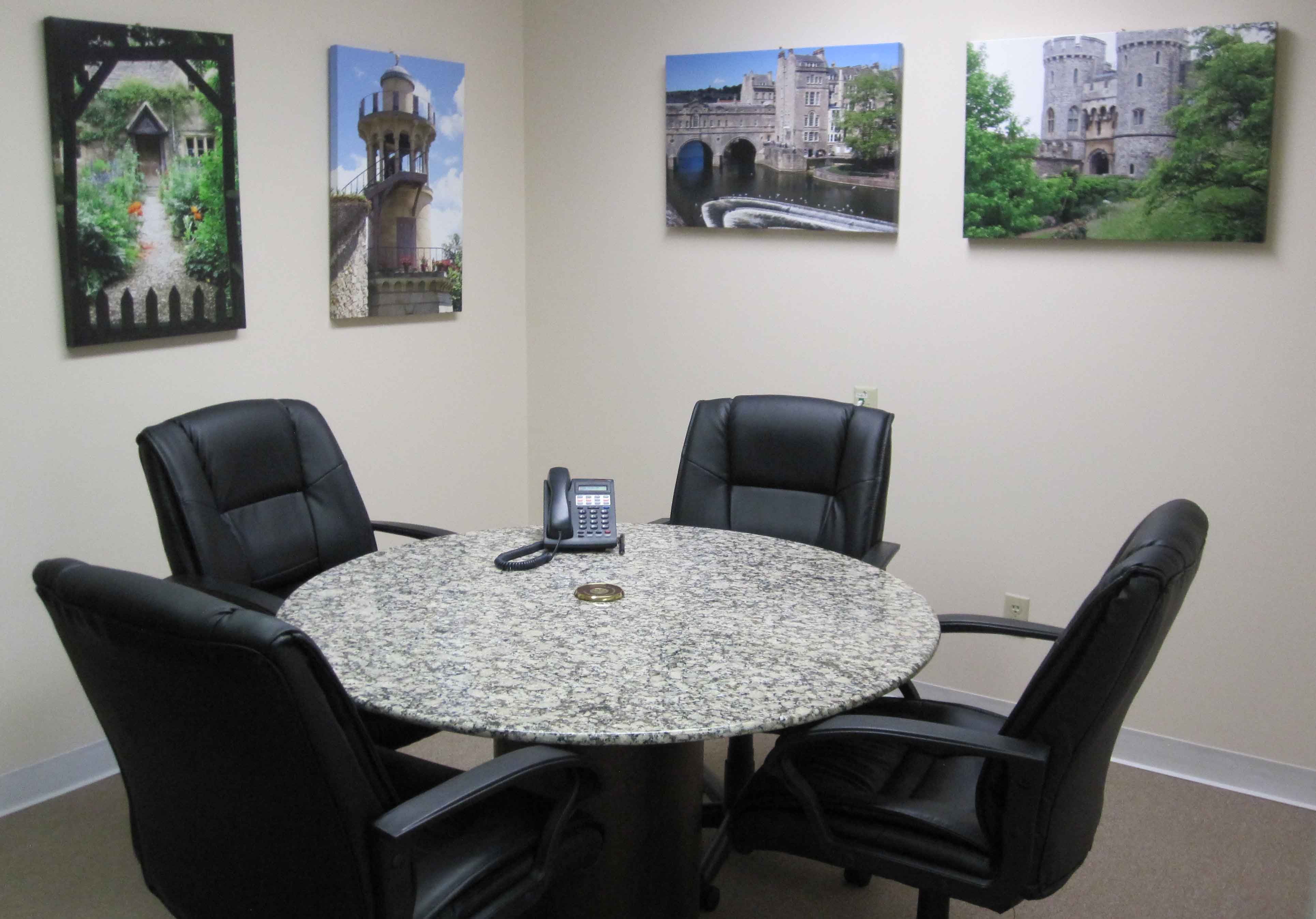 "; "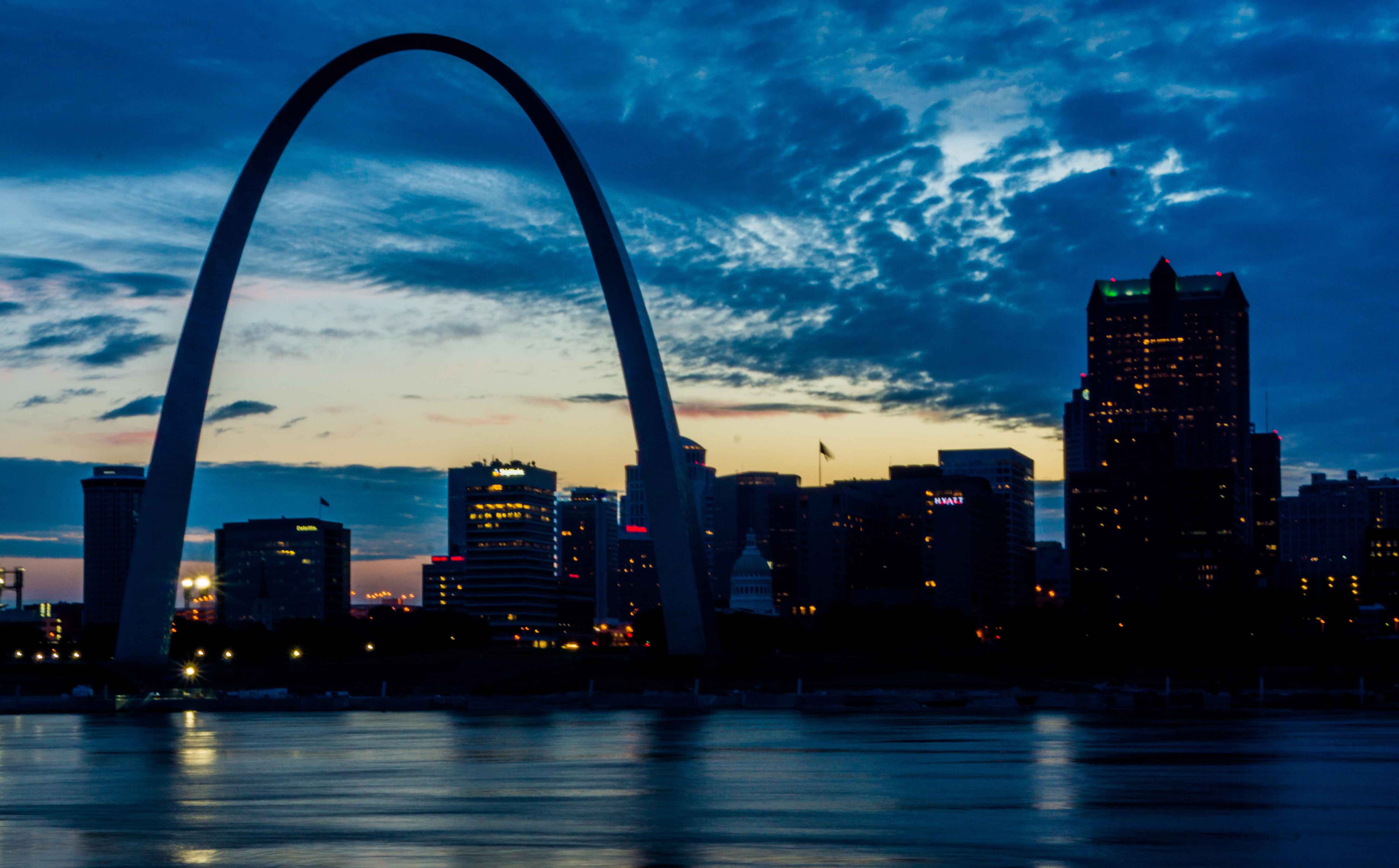 "; "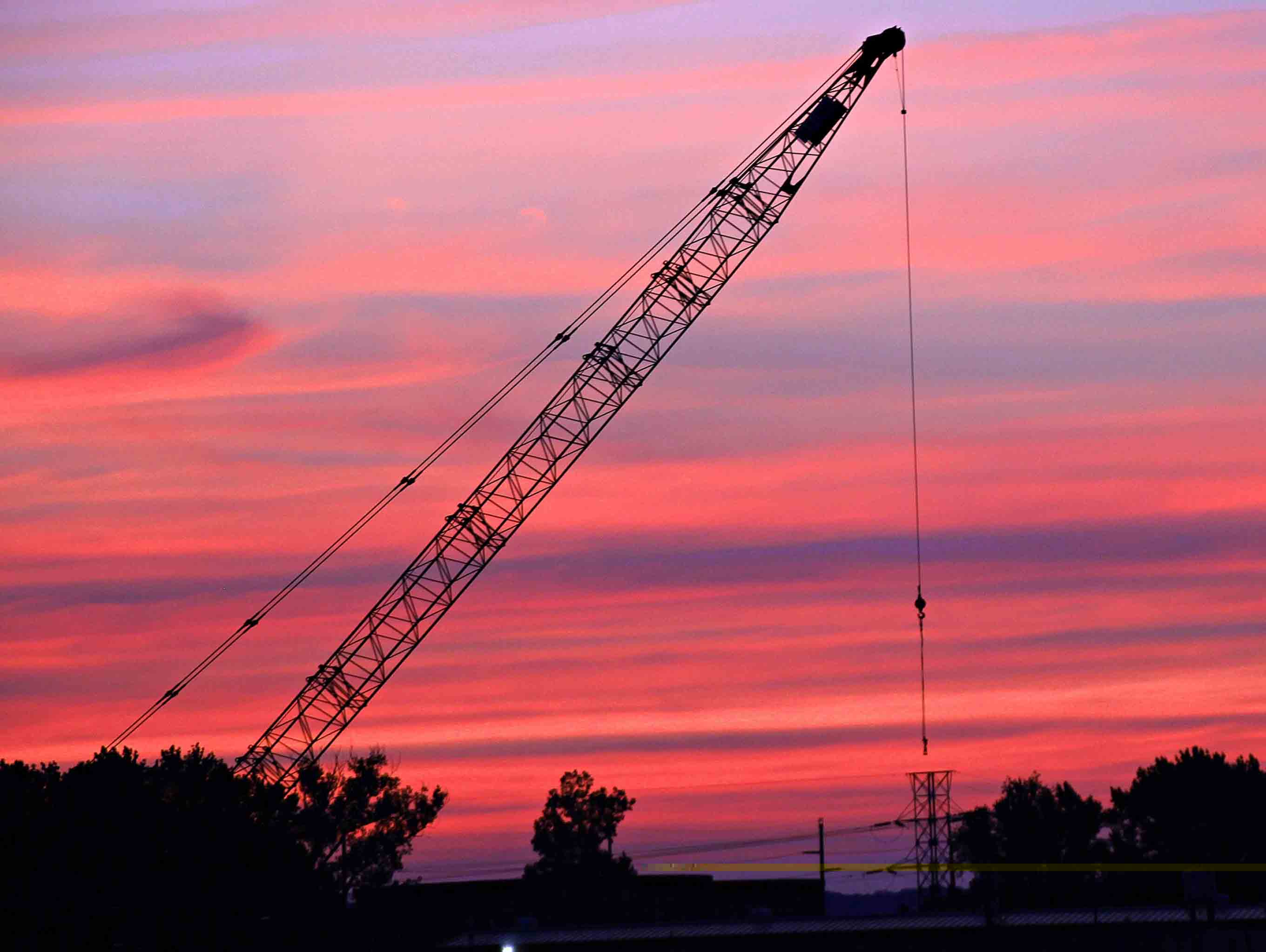 ";