"Valuation and Long-term
Growth Expectations,"
by Angel Tengulov, Josef Zechner and Jeffrey Zweibel,
dated November 18, 2019

This paper analyzes how firms' long-term growth is related to various firm and industry characteristics and then provides a predicted long-term growth rate for all firms, which then can be input into a DCF valuation model.

Note: Full-text of this article can be obtained by clicking on the above title.
1065 Executive Parkway, Suite 205 St. Louis, MO 63141 Ph. 314.434.3800 Fax 314.434.3809
2020 Capital Advisors, Inc. All Rights Reserved.
"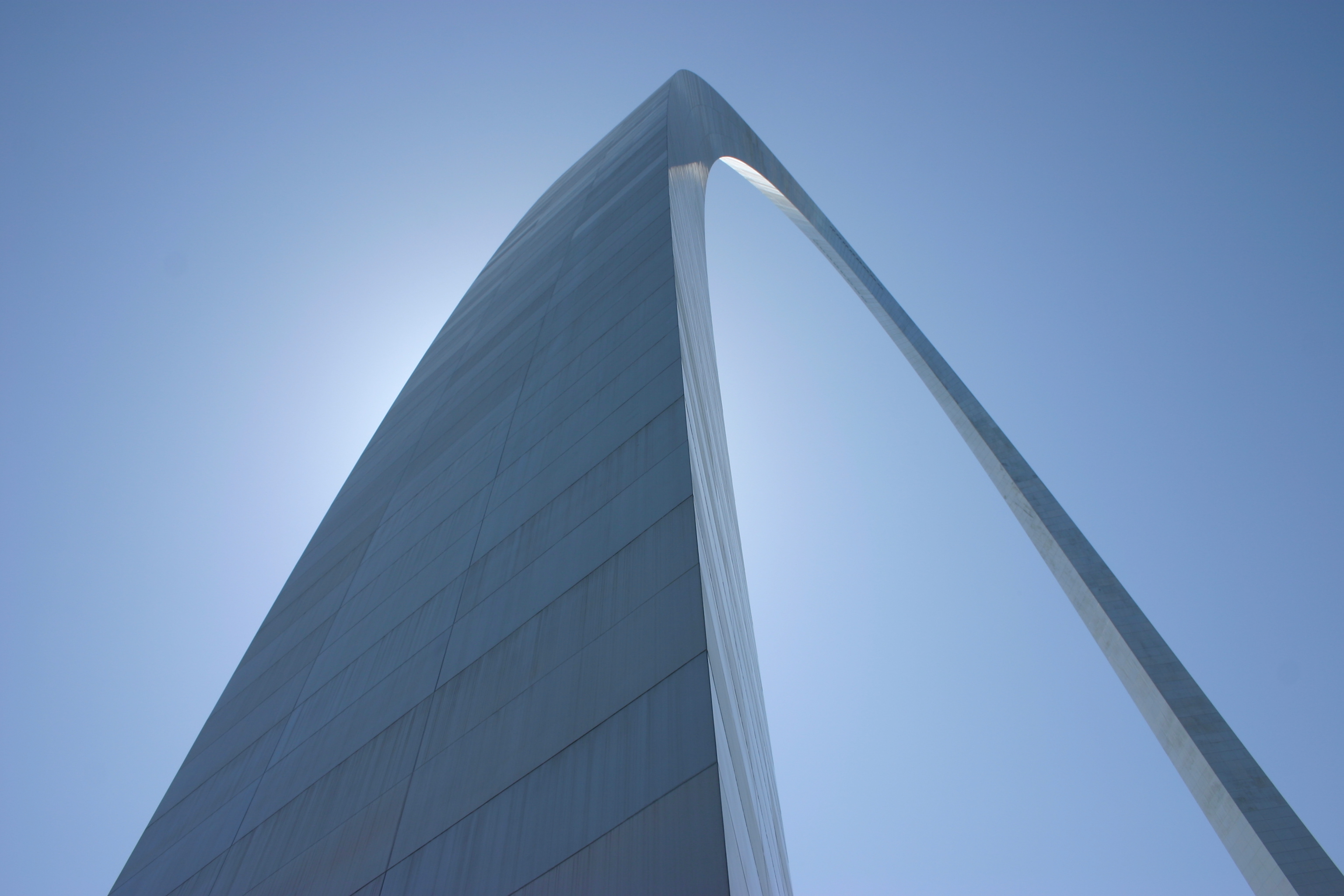 "; "

"; "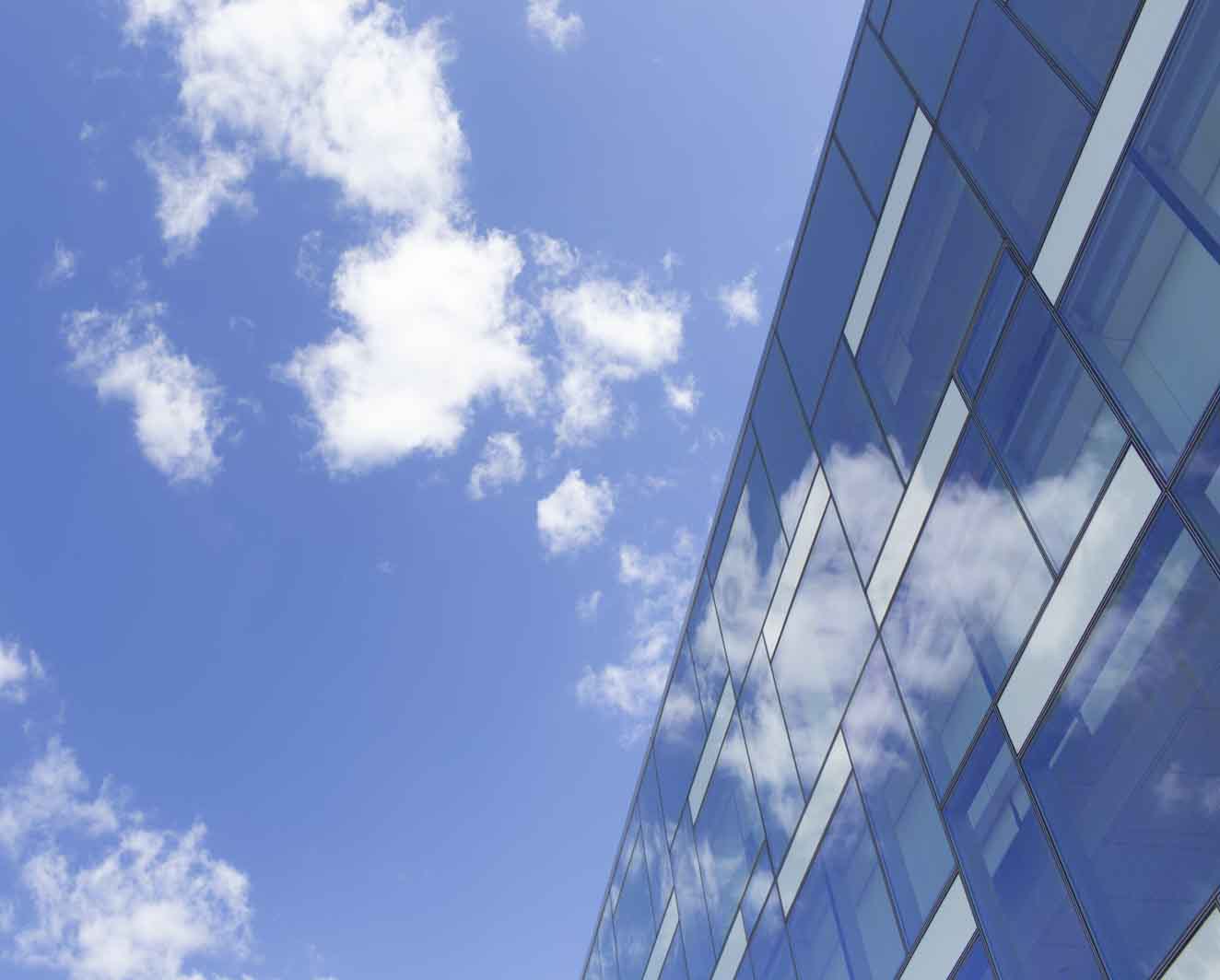 "; "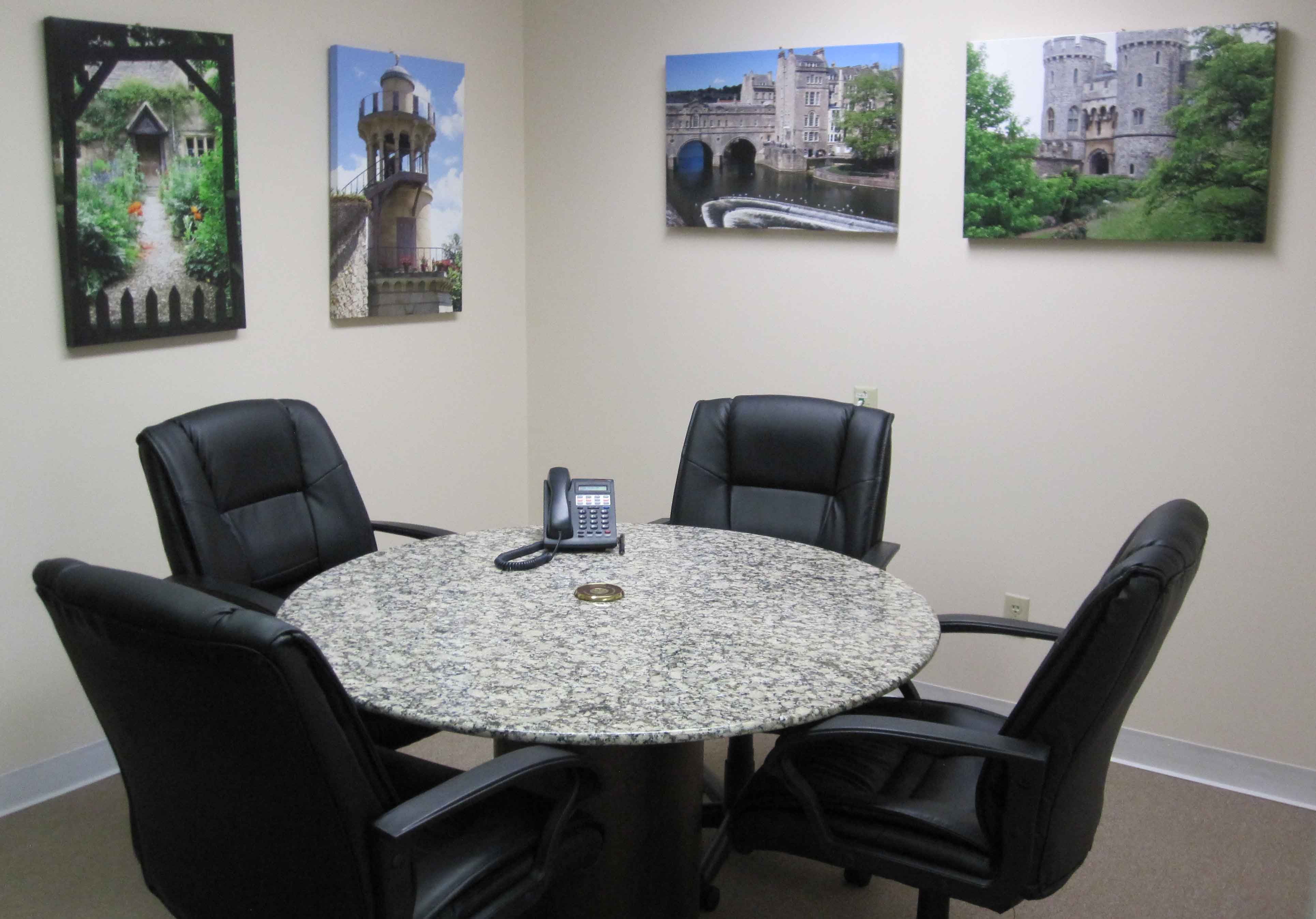 "; "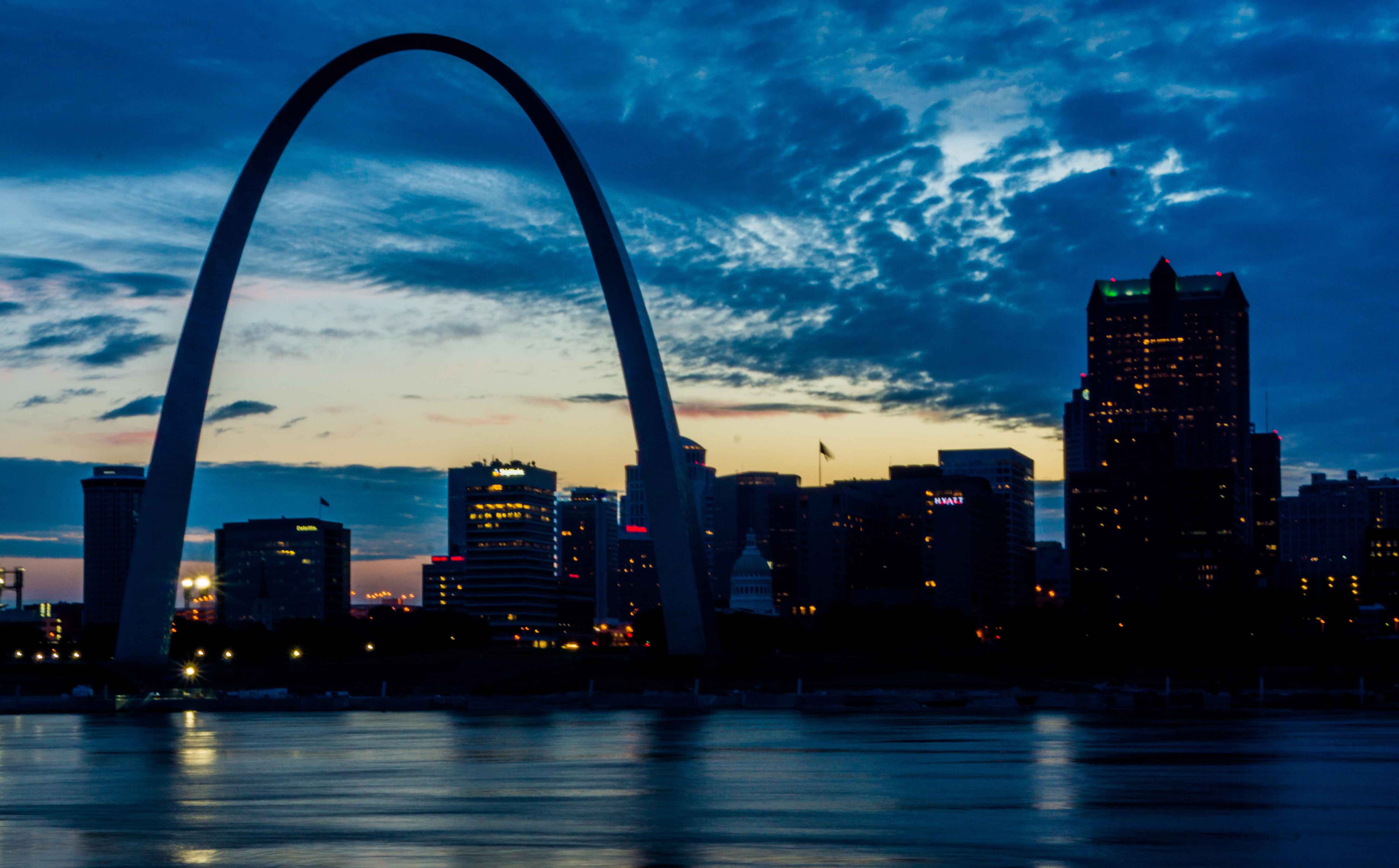 "; "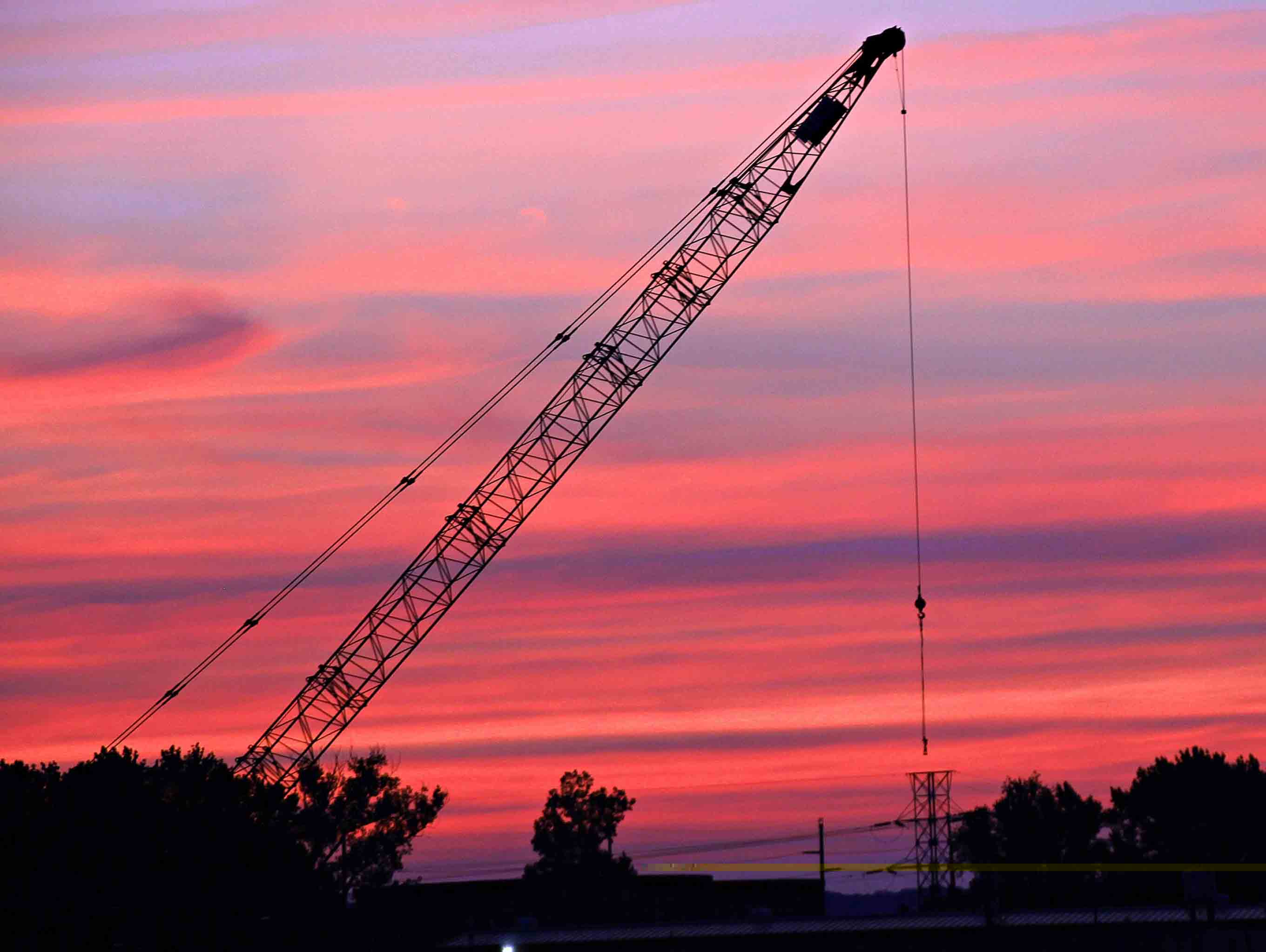 ";