Guller v. Waks
Missouri Court of Appeals Eastern District,
dated December 26, 2017

In this case, the appeals court held in favor of the defendant regarding a dispute over the value of stock after the plaintiff left the company and triggered a buy-out of his stock. The Court held that Missouri Statute §351.467 was not applicable since there was a stockholders agreement, that a letter of intent constituted a bona fide offer triggering a buy-out and that the plaintiff waived his right to challenge the valuation of the stock when he didn't follow the stockholders' agreement and obtain an appraisal.

Note: Full-text of this case can be accessed by clicking on the name of the case.
1065 Executive Parkway, Suite 205 St. Louis, MO 63141 Ph. 314.434.3800 Fax 314.434.3809
2018 Capital Advisors, Inc. All Rights Reserved.
"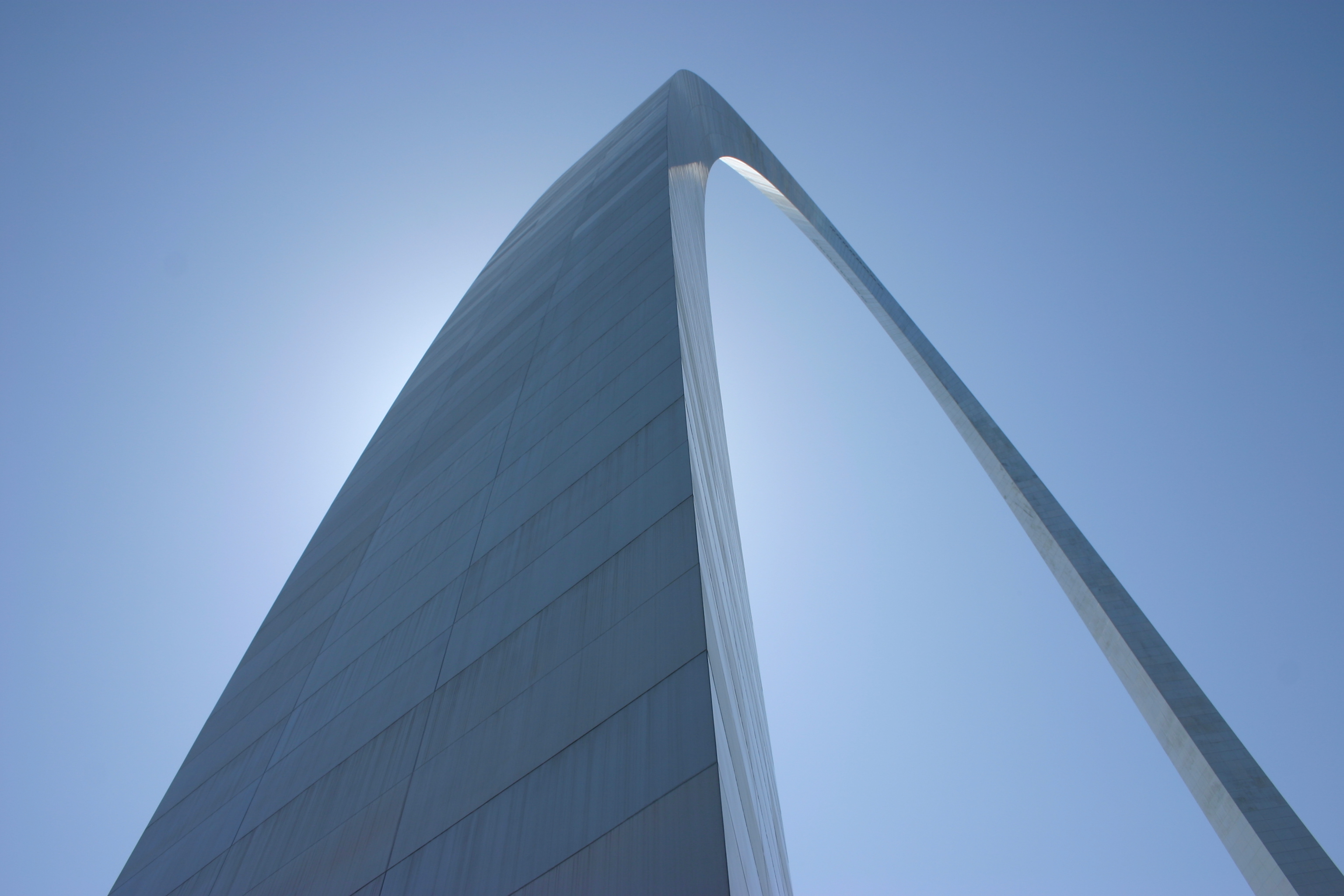 "; "

"; "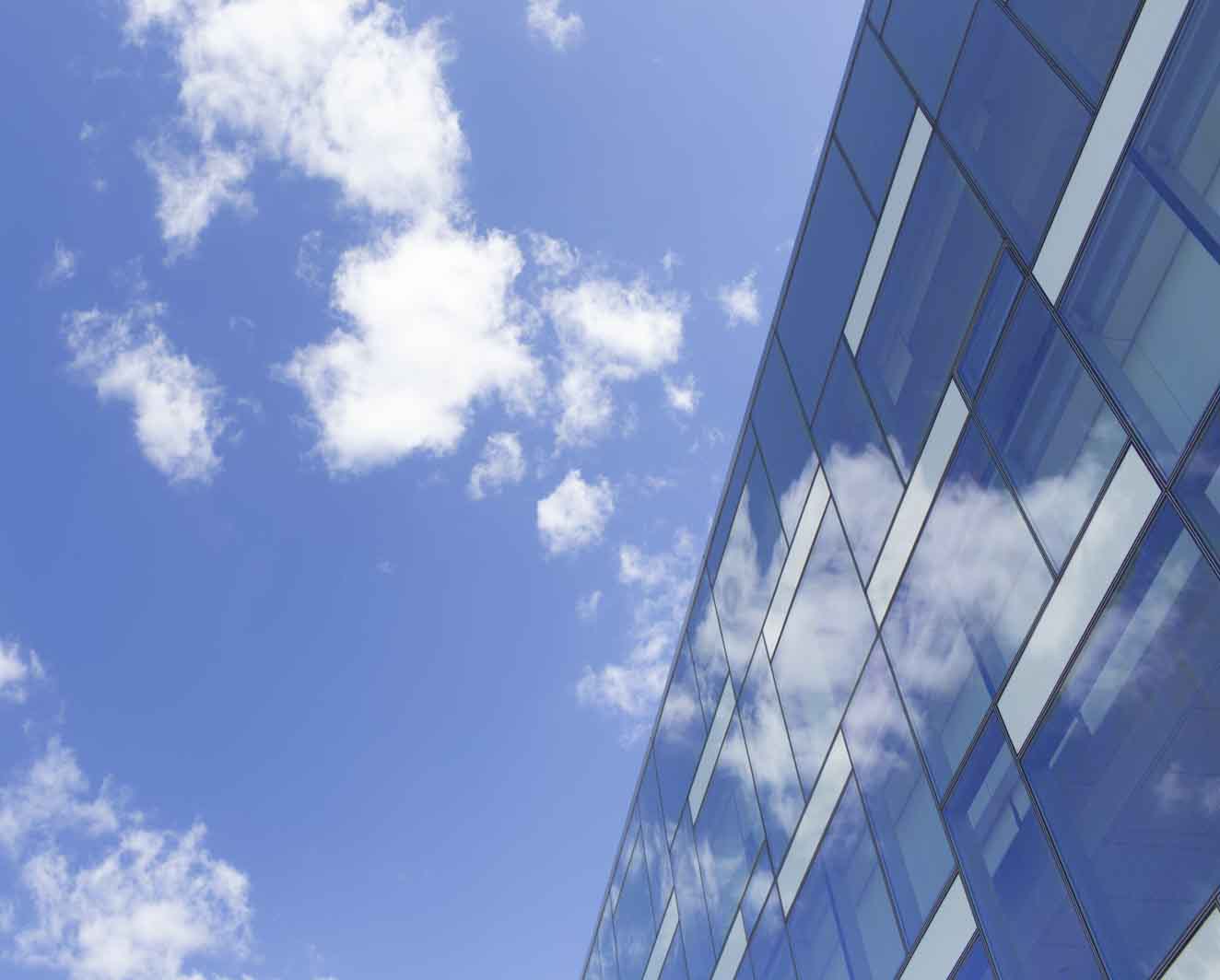 "; "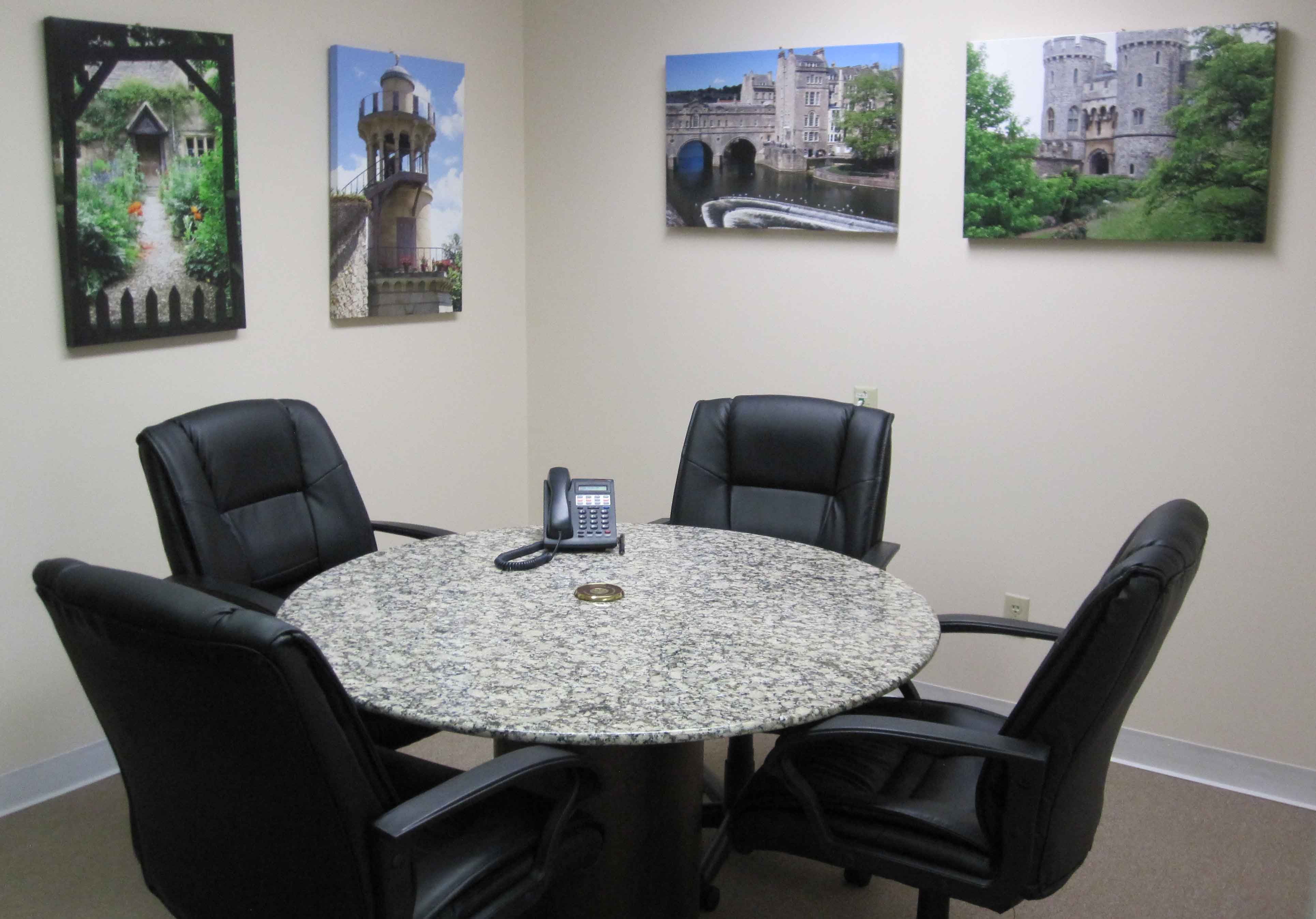 "; "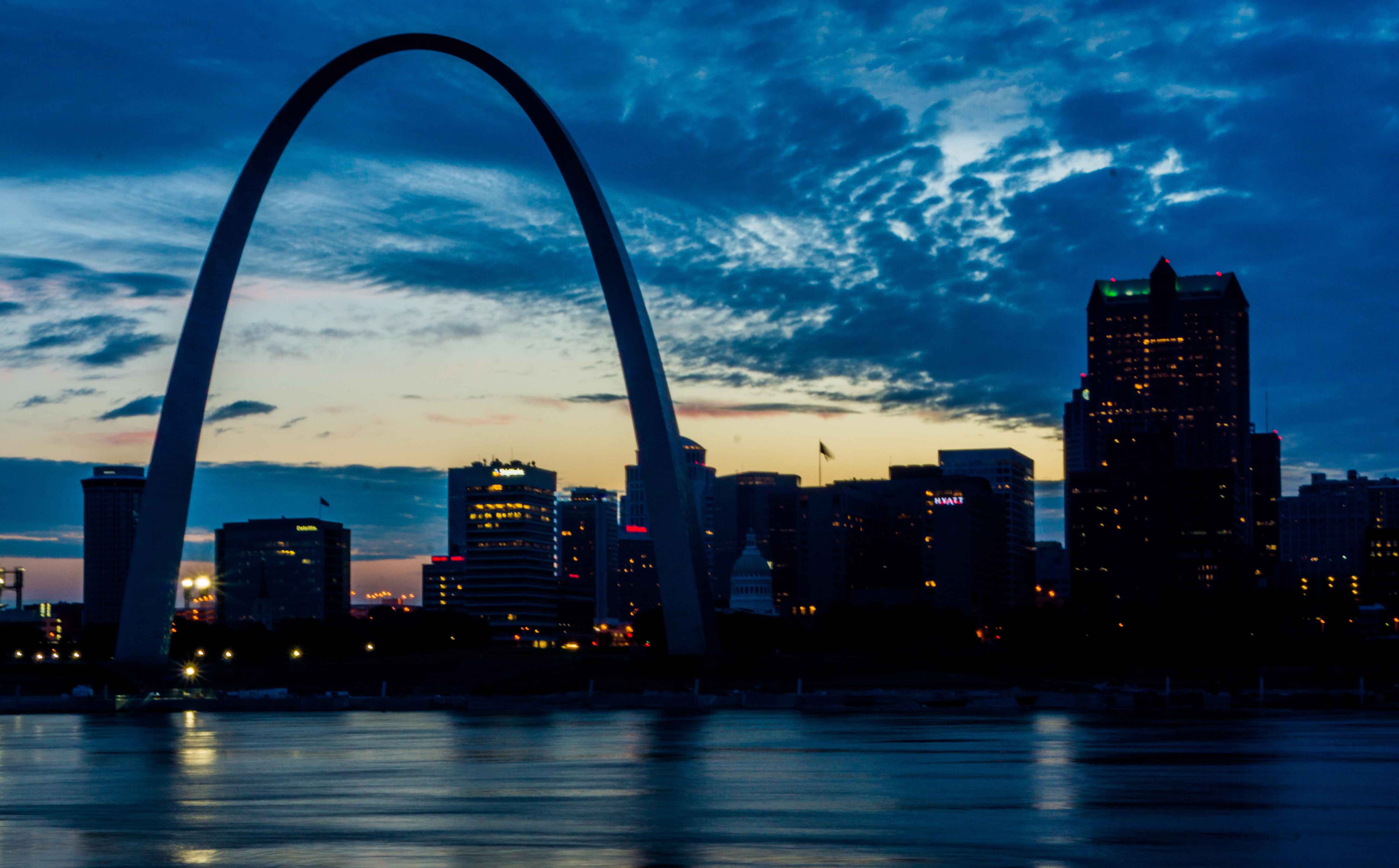 "; "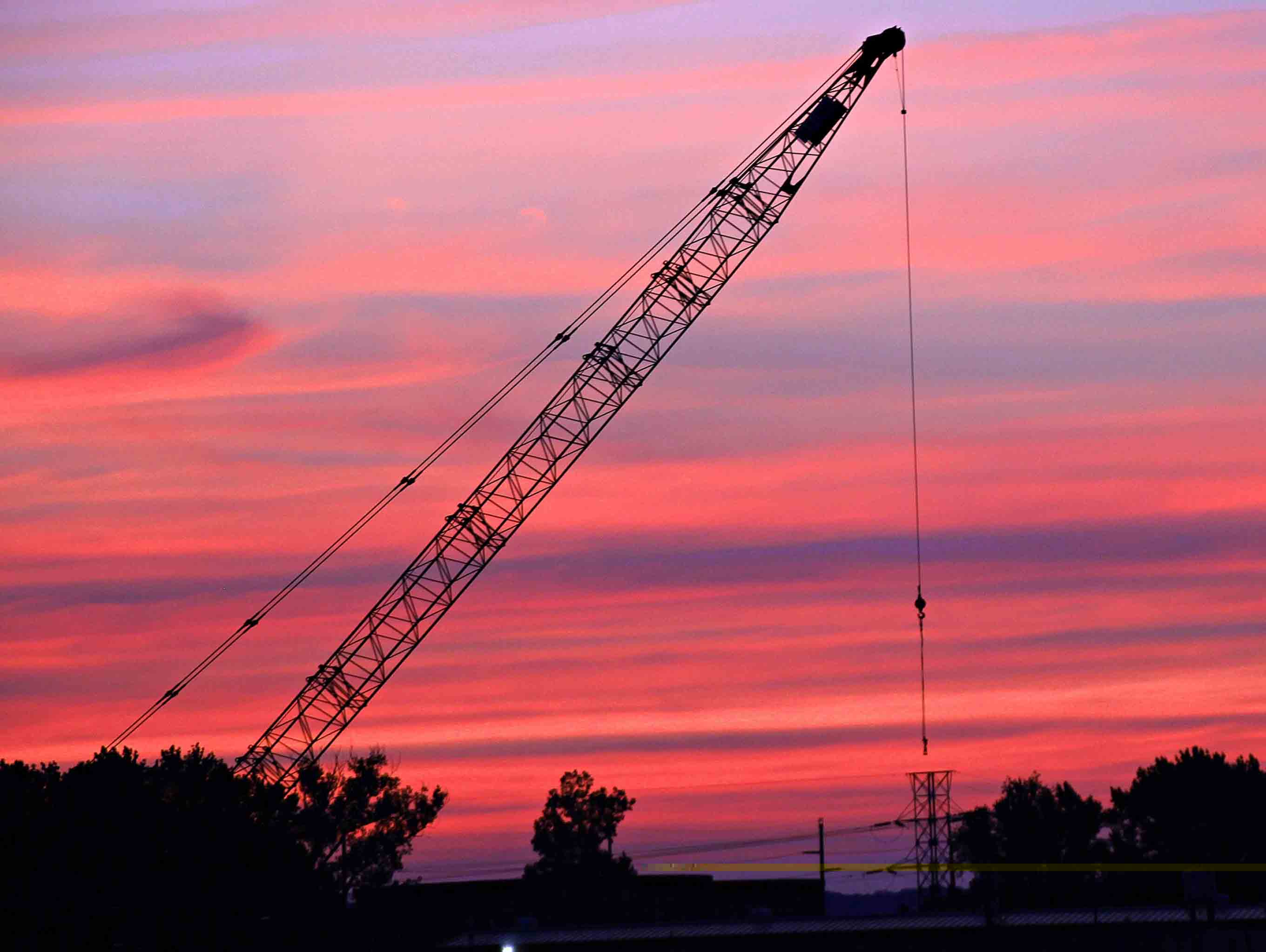 ";