Hultz v. Kuhn,
Court of Special Appeals of Maryland,
Case No. 119882-FL, dated February 21, 2019


This case involves the value of a tree trimming business. The wife challenged the husband's expert's conclusion based on his use of only the market approach and the Pratt's Stats transaction multiples of sales. The appeals court affirmed the trial court's opinion, noting that neither the income nor the asset approach were used due to the fact that the expert considered the business' financial statements were unreliable.

Note: Full-text of this case can be accessed by clicking on the name of the case.
1065 Executive Parkway, Suite 205 St. Louis, MO 63141 Ph. 314.434.3800 Fax 314.434.3809
2019 Capital Advisors, Inc. All Rights Reserved.
"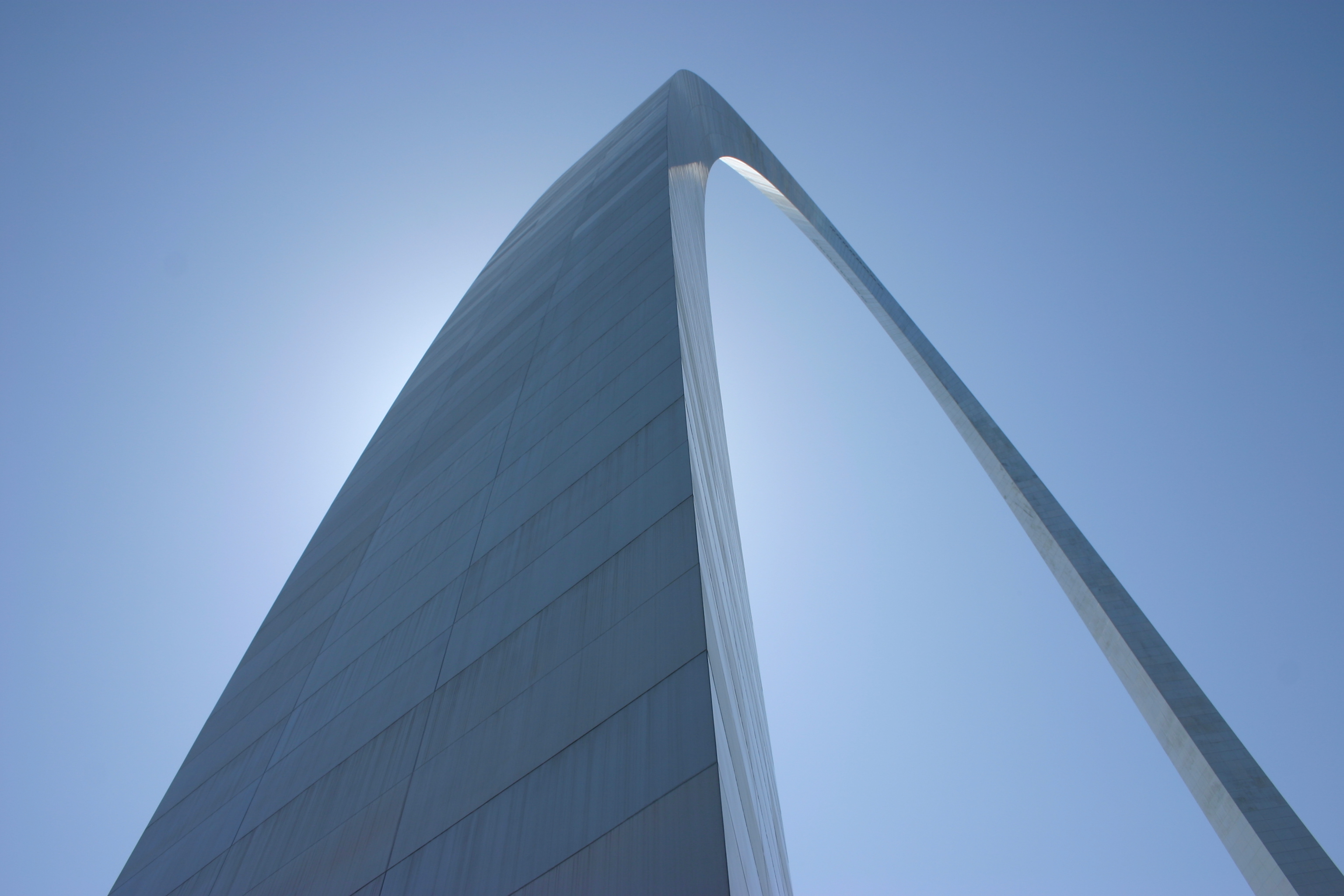 "; "

"; "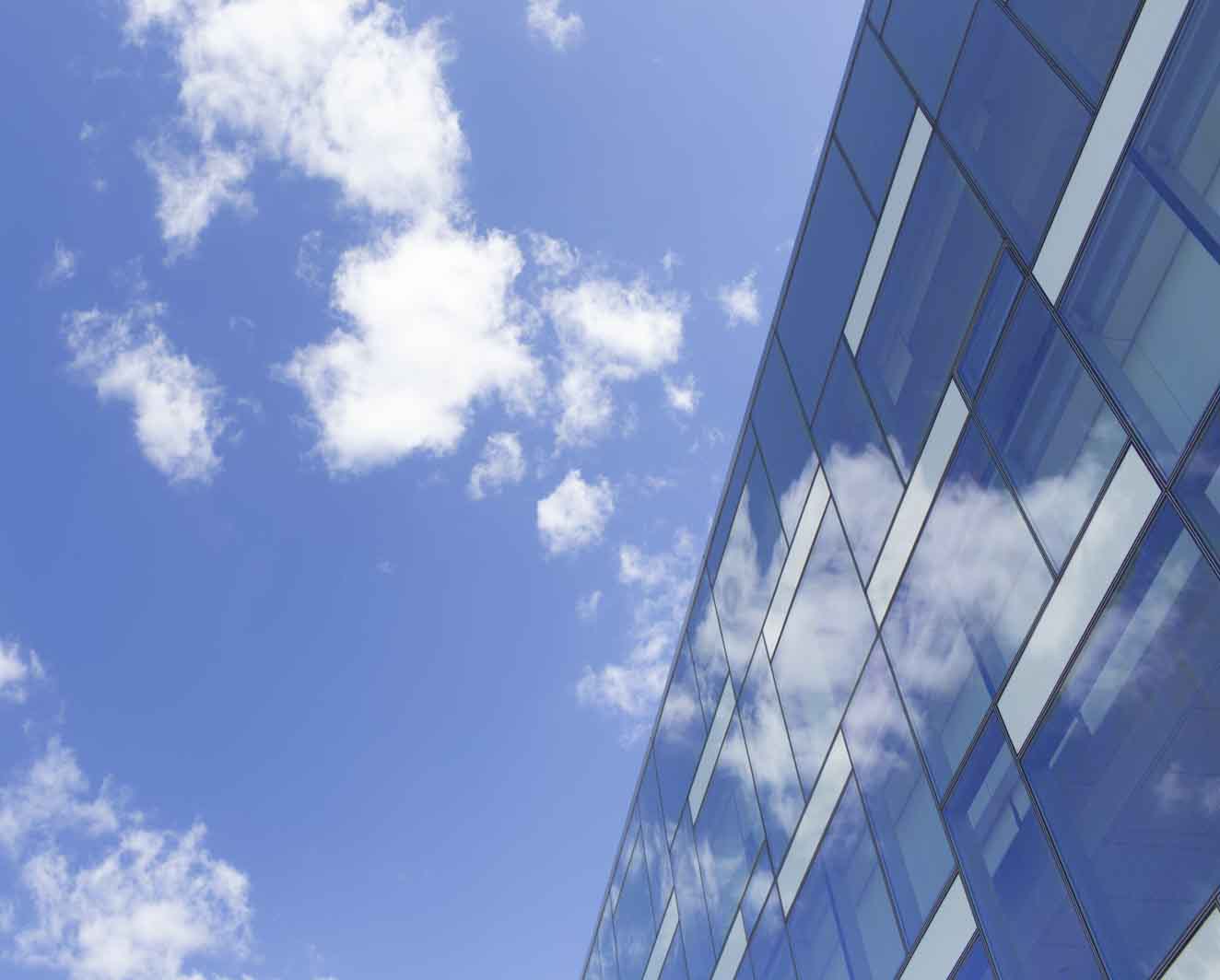 "; "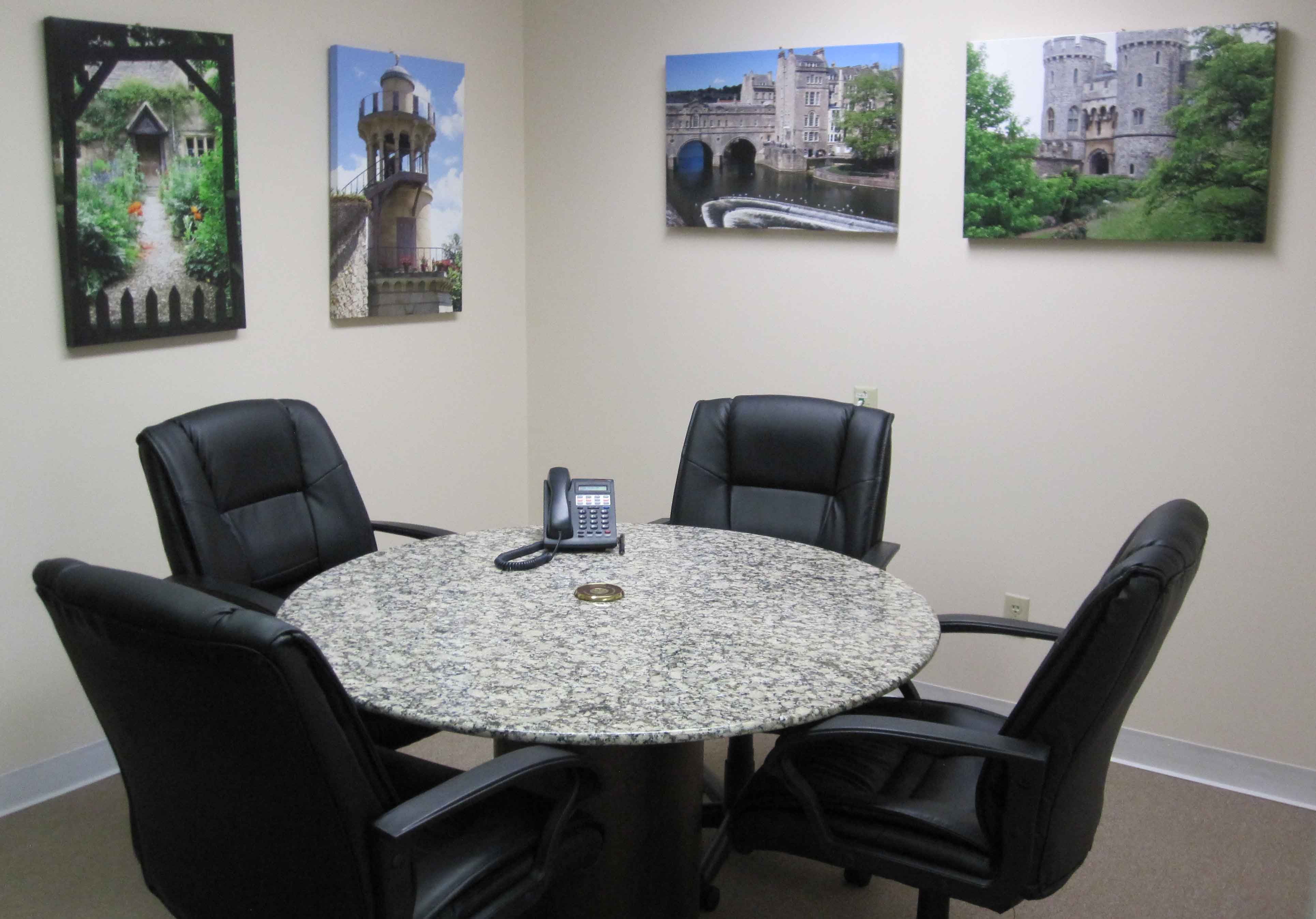 "; "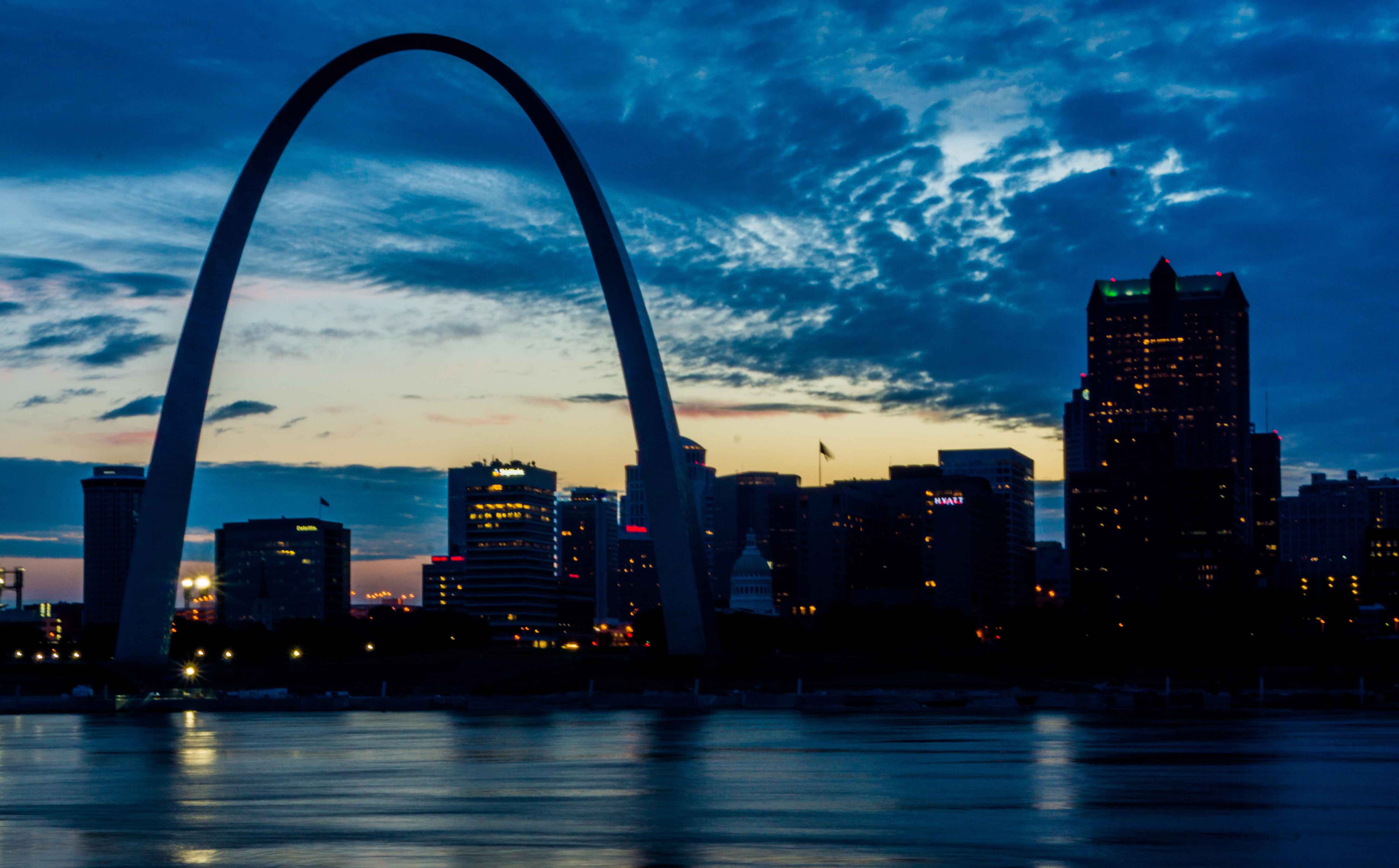 "; "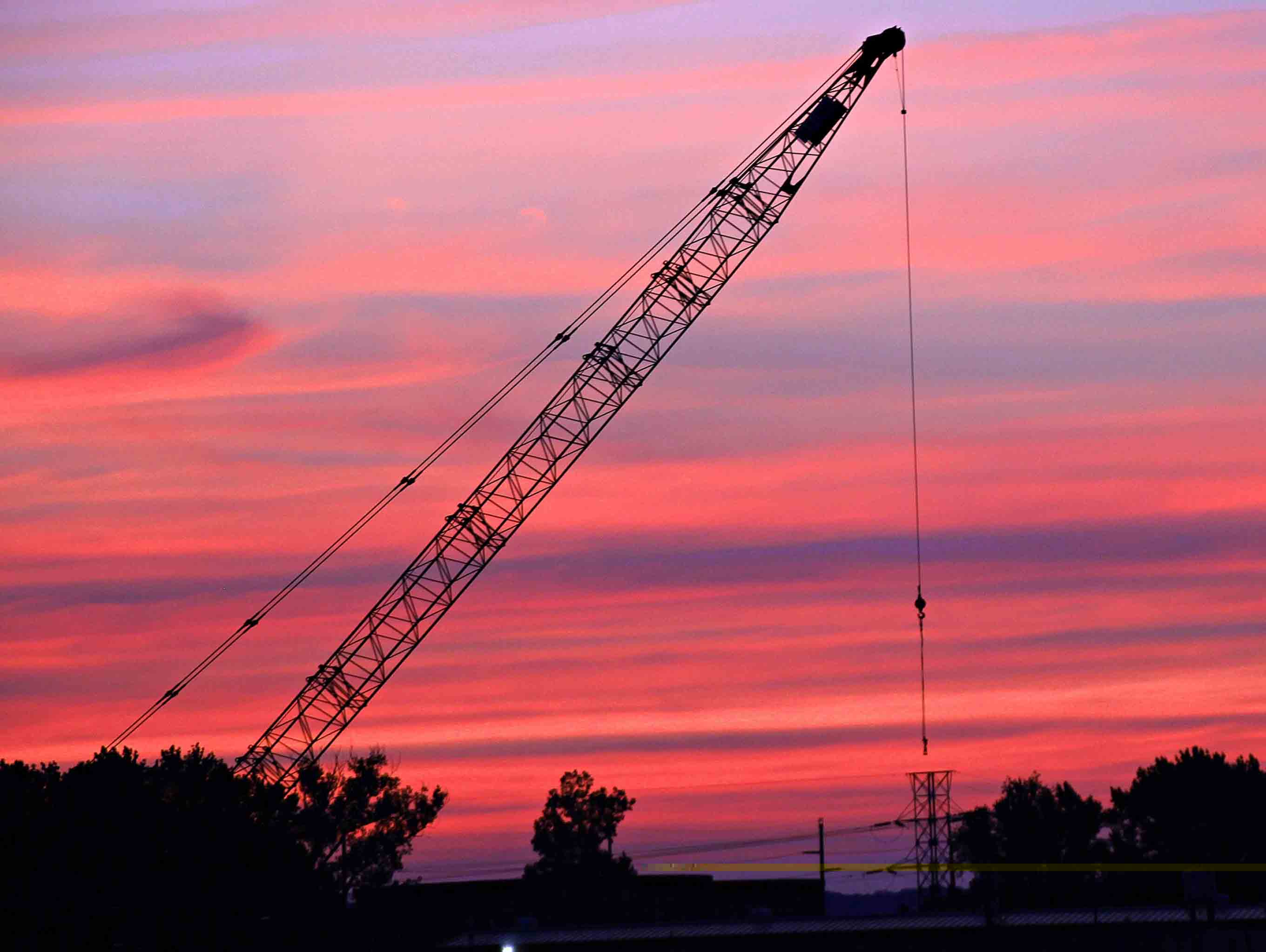 ";