Huntington Way Associates, LLC v.
RRI Associates LLC, et al,
Court of Chancery of the State of Delaware,
C.A. No. 2022-0761-LWW,
decided June 30, 2023


In this case the plaintiff sought confirmation of an arbitration award. The court granted the plaintiff's motion for summary judgment to confirm the arbitration award. The arbitration tribunal had calculated its own value but that value was within the range of that contemplated by the arbitration agreement and presented by the parties' experts.

Note: Full-text of this case can be accessed by clicking on the name of the case.
1065 Executive Parkway, Suite 205 St. Louis, MO 63141 Ph. 314.434.3800 Fax 314.434.3809
2023 Capital Advisors, Inc. All Rights Reserved.
"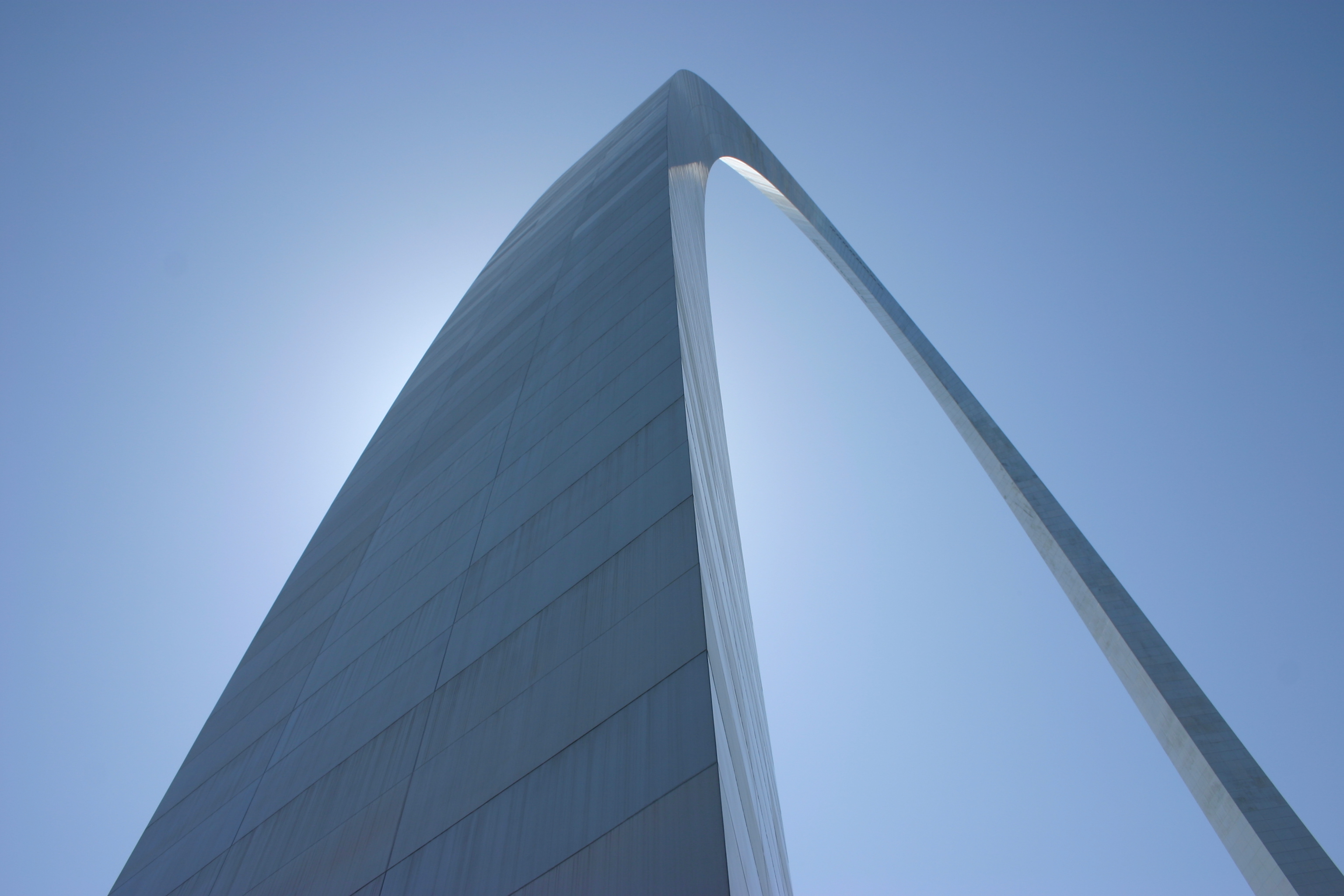 "; "

"; "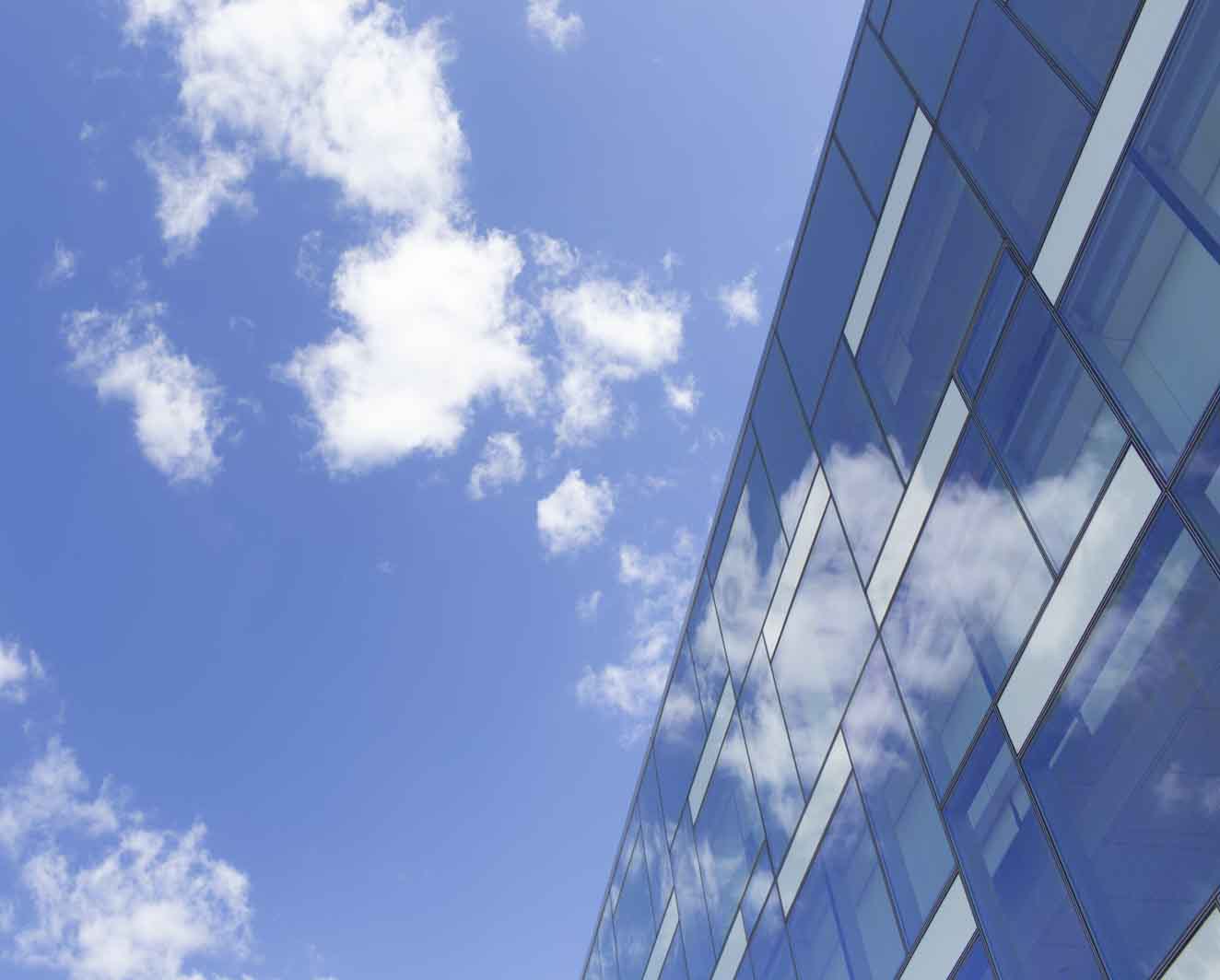 "; "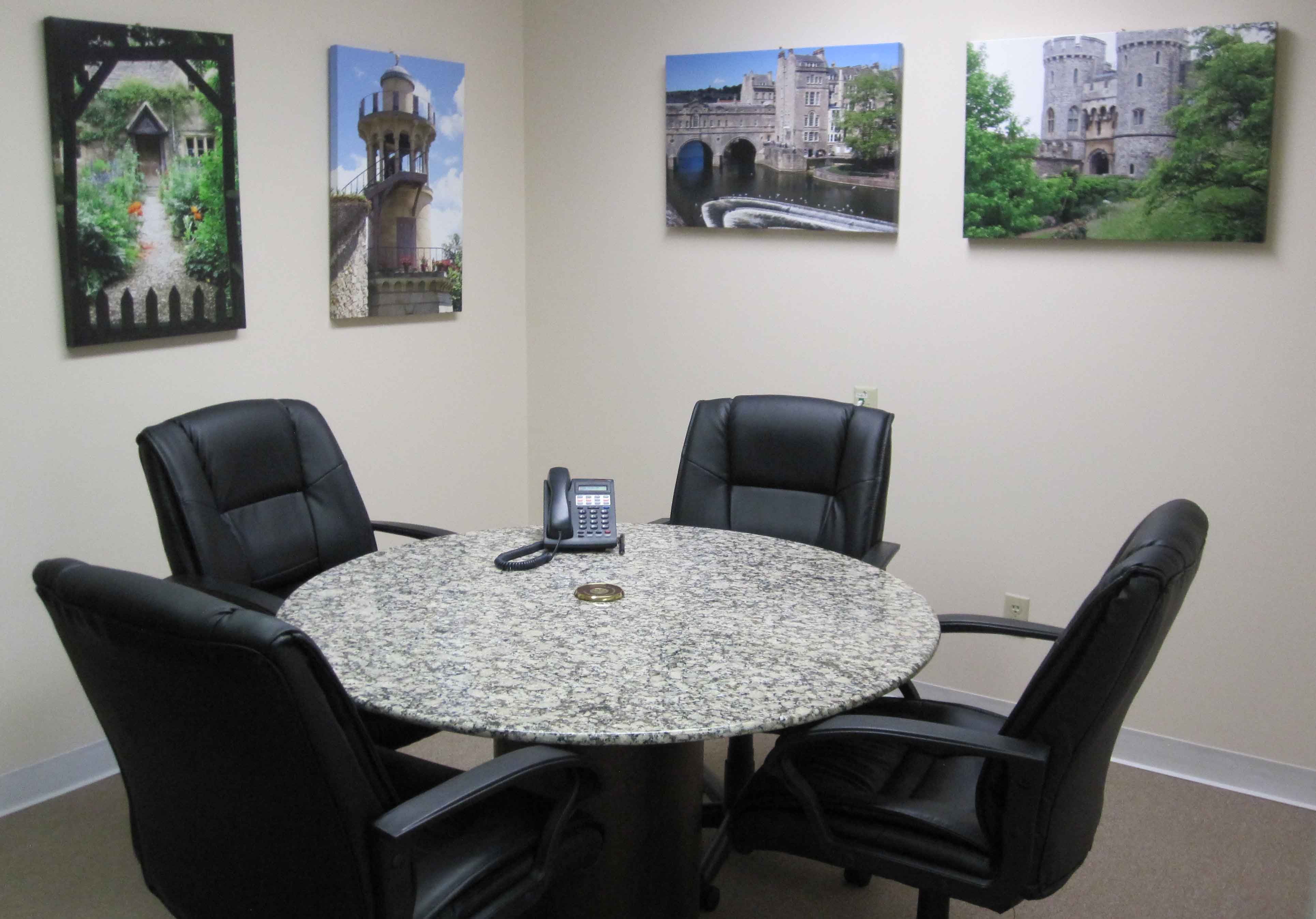 "; "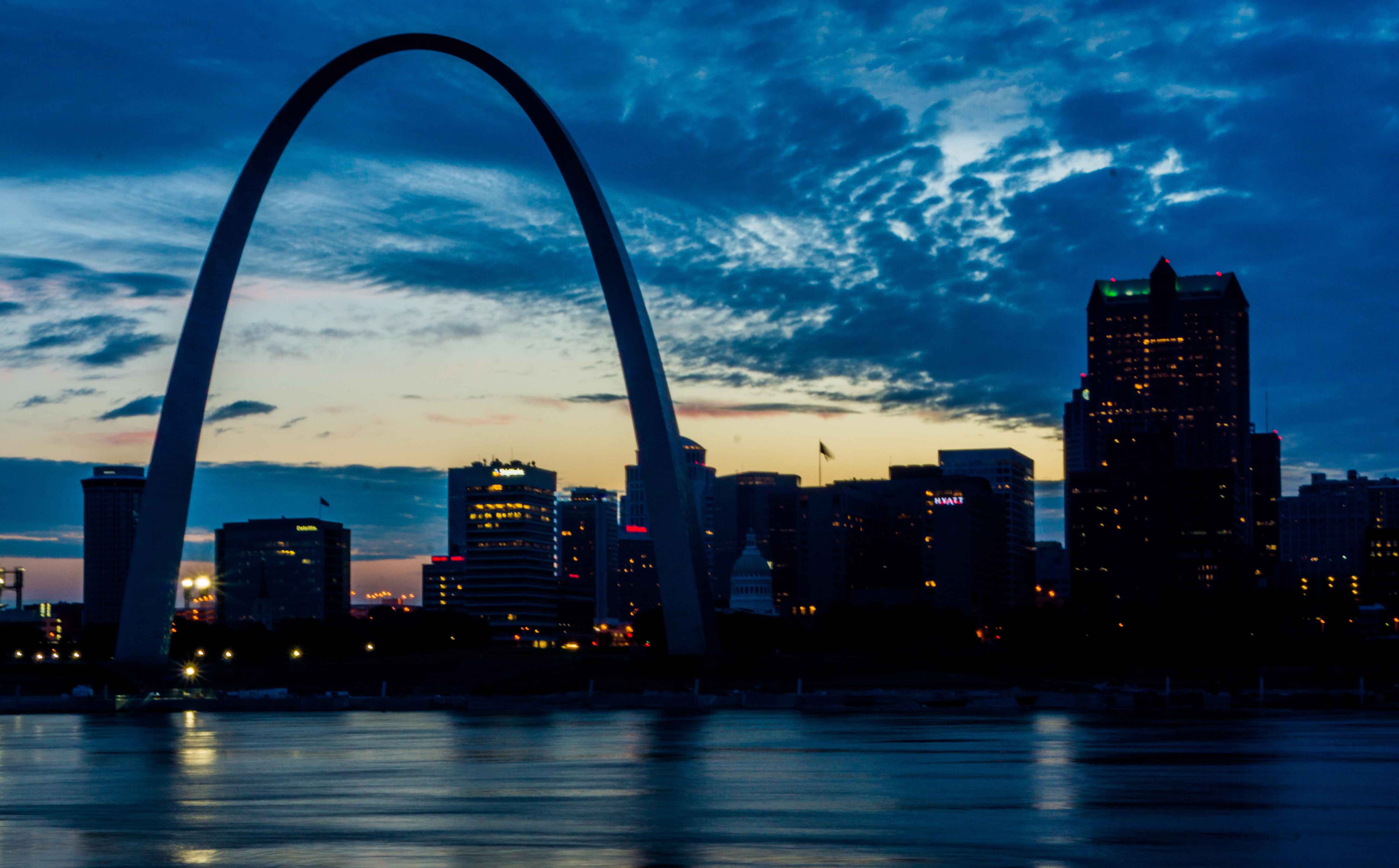 "; "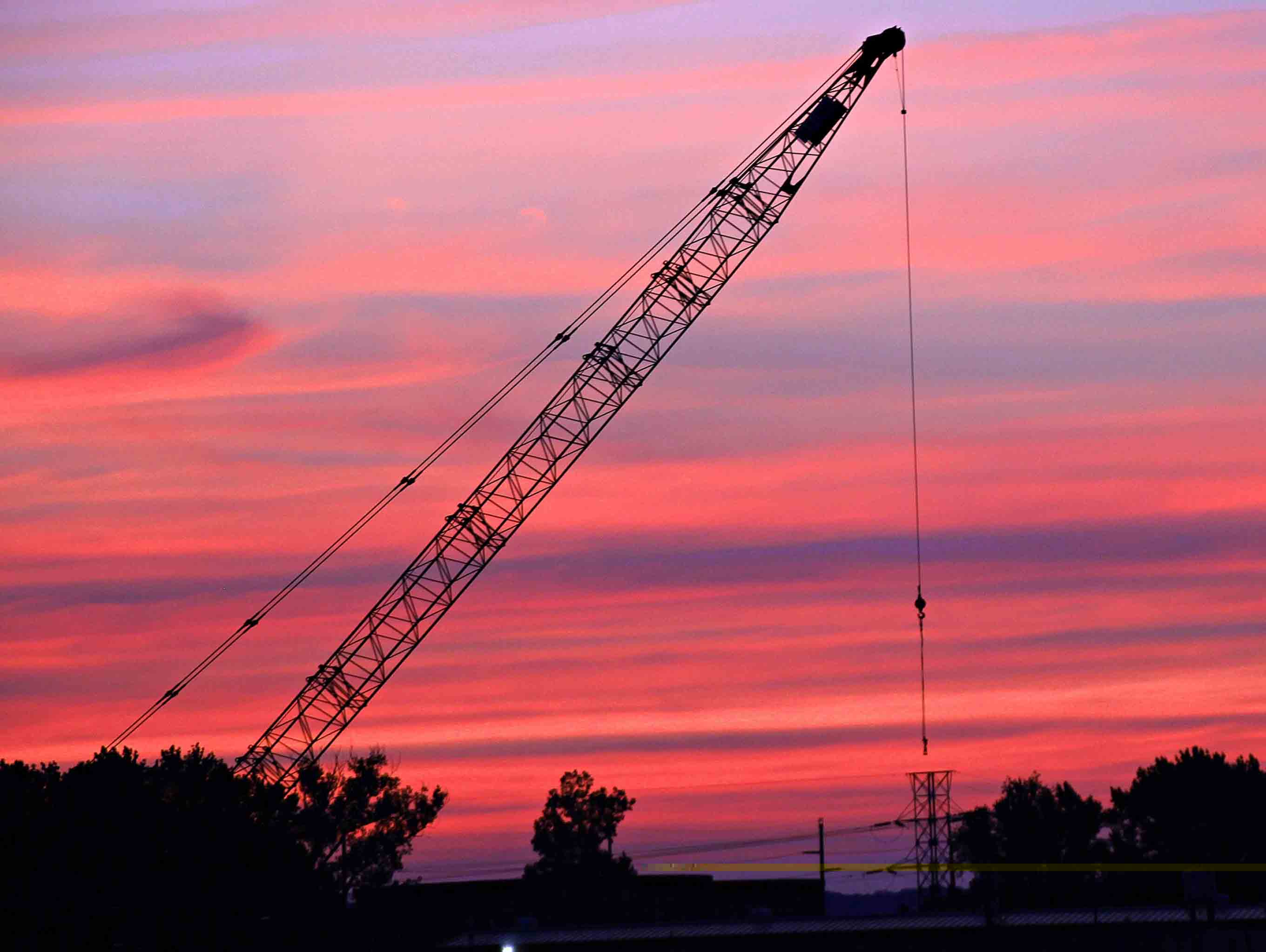 ";