"IPO Valuation: The International Evidence,"
by Sanjai Bhagat, Jun Lu and Srinivasan Rangan,
dated December, 2018

This article reports the result of a study that looked at 6,199 IPO's in eight countries during the period of 1998-2015 and correlated the prices to net income, book value, capital expenditures, insider retention and underwriter reputation. Net income was the only factor that was positively related to IPO value in each of the eight countries.

Note: Full-text of this article can be obtained by clicking on the above title.
1065 Executive Parkway, Suite 205 St. Louis, MO 63141 Ph. 314.434.3800 Fax 314.434.3809
2019 Capital Advisors, Inc. All Rights Reserved.
"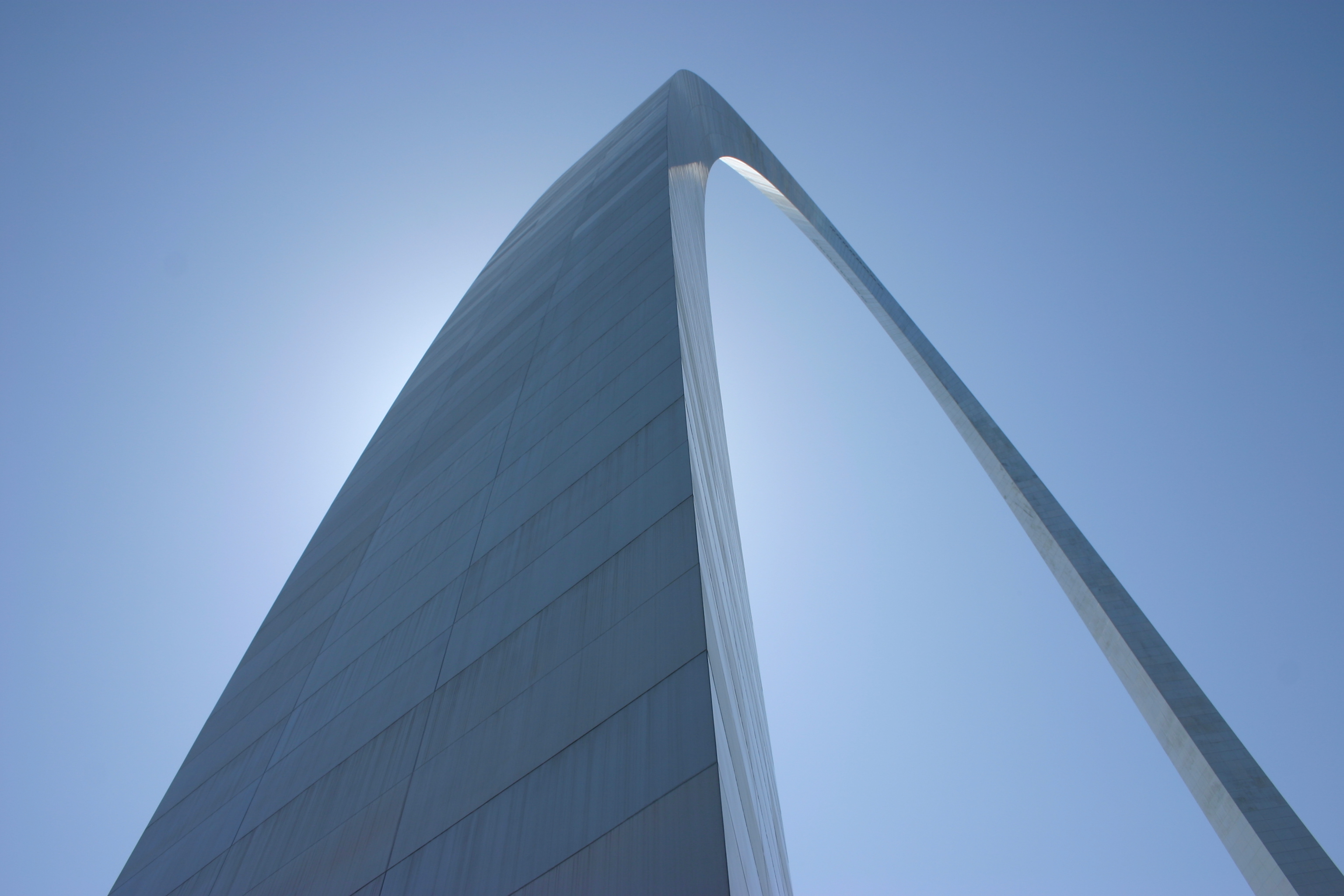 "; "

"; "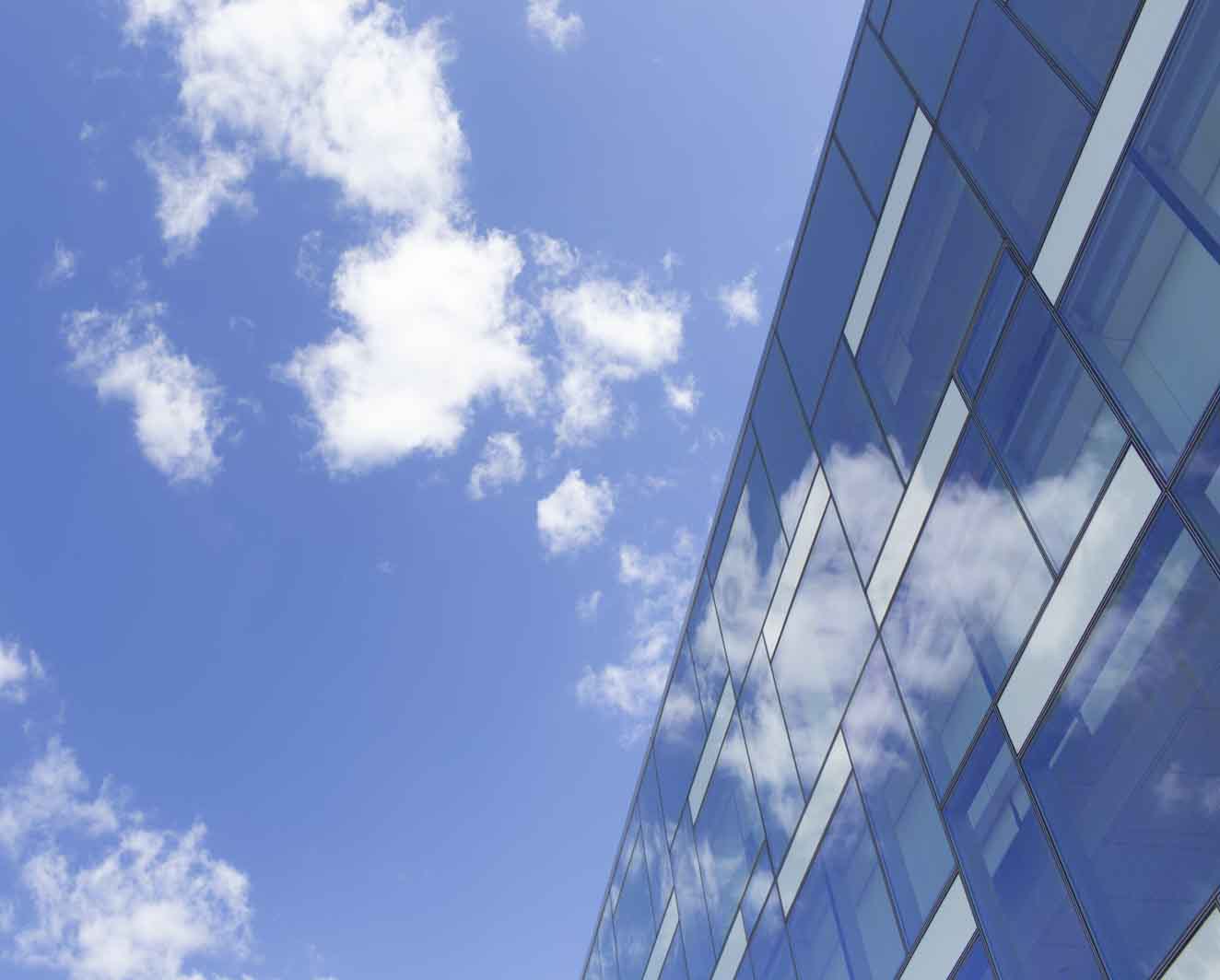 "; "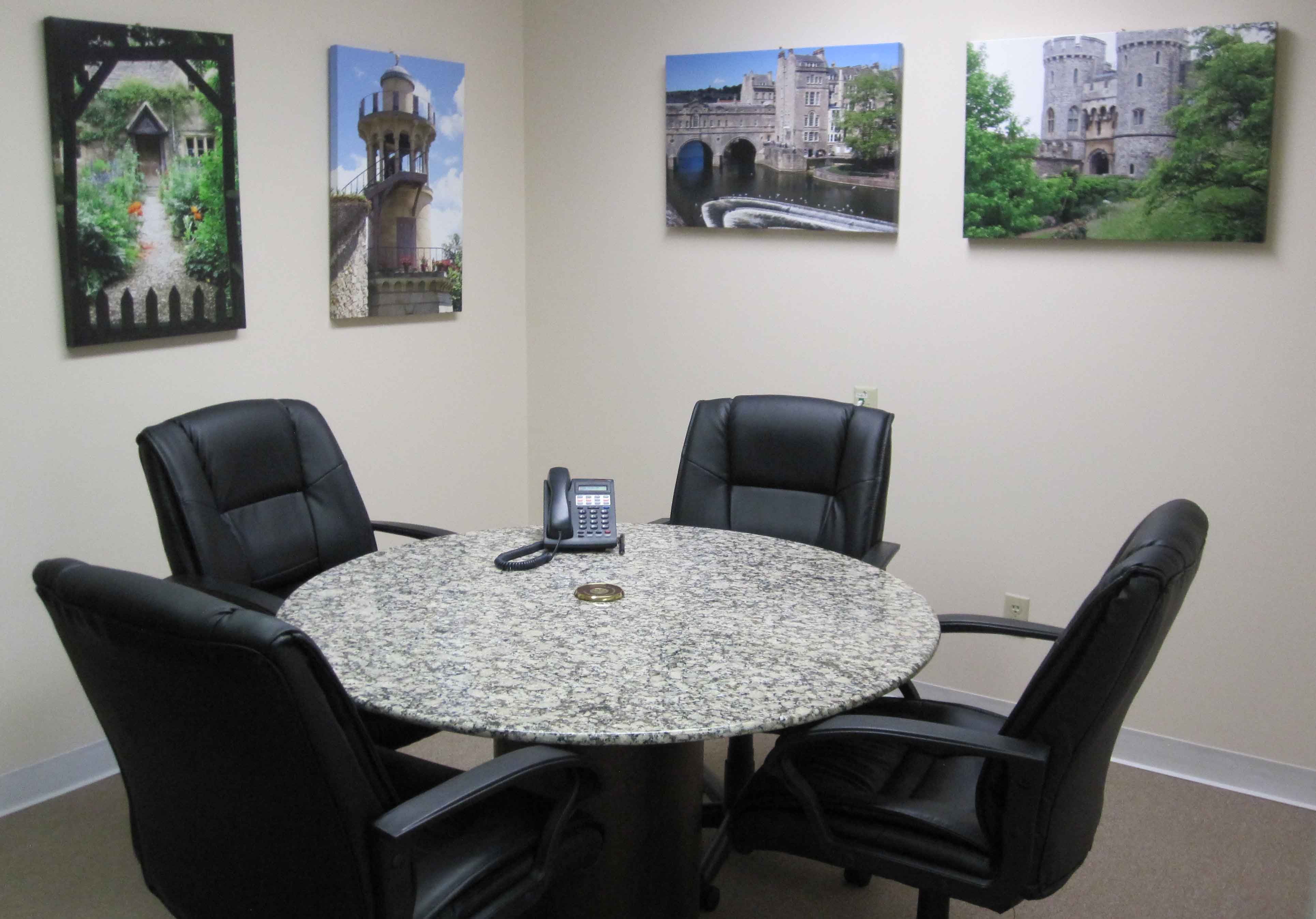 "; "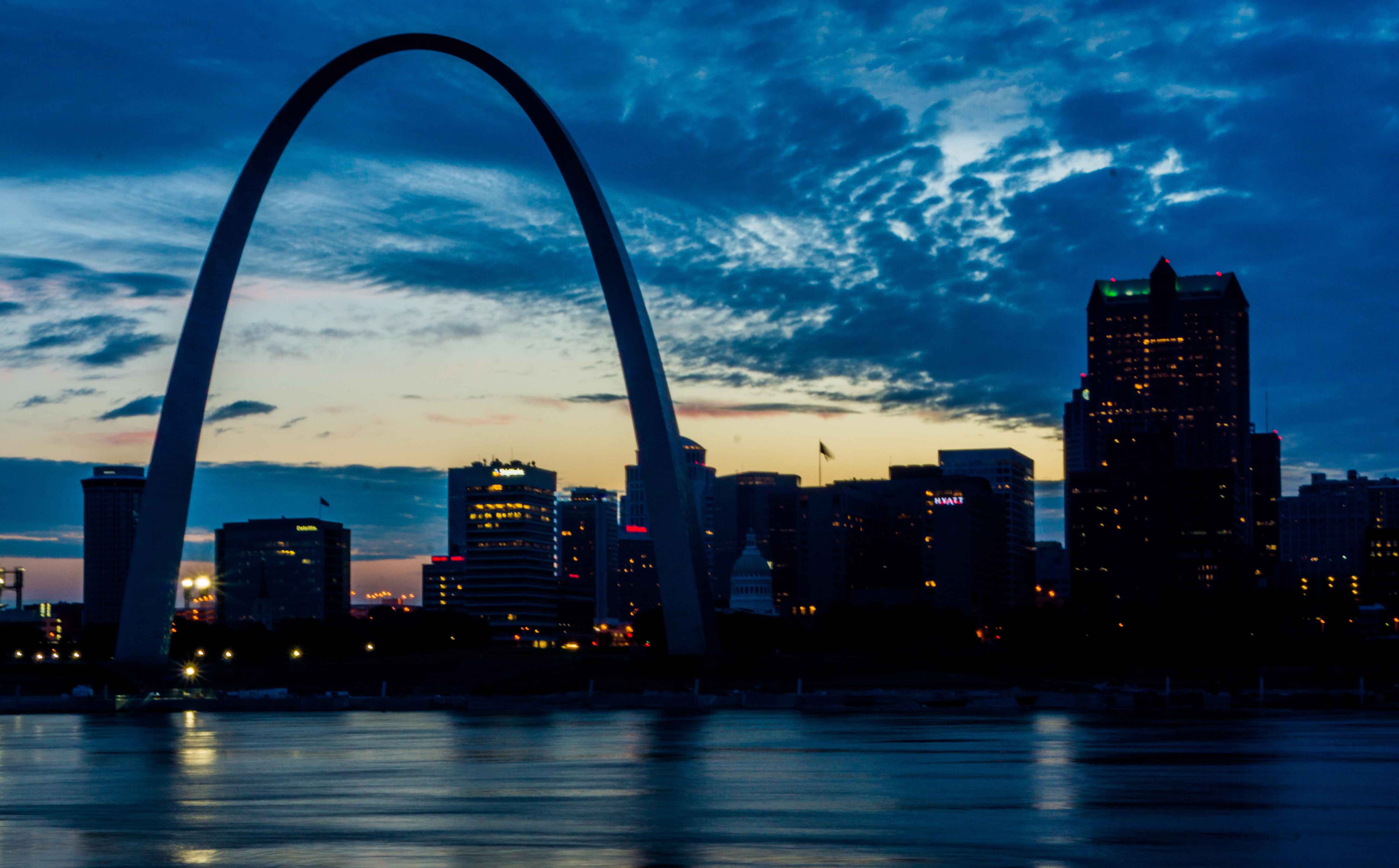 "; "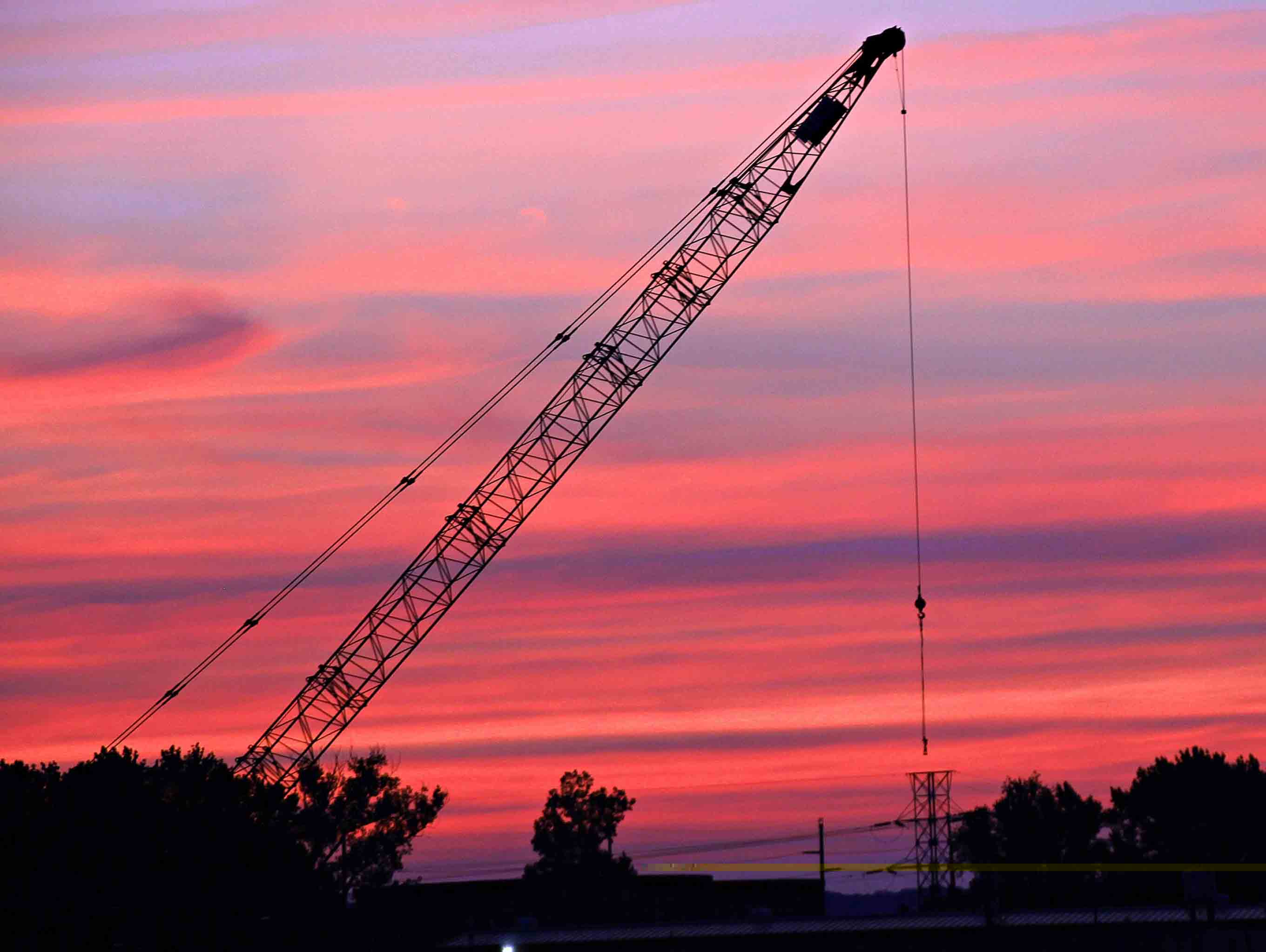 ";