Estate of Jabbour,
Superior Court of Pennsylvania,
No. 75 WDA 2017,
dated July 17, 2018

In this case involving the alleged removal of business property from a CPA practice that was owned by the estate of a deceased CPA, the Court affirmed the striking of the expert witness' valuation report in that it was inadequate (it was comprised of one paragraph) and was irrevelant.

Note: Full-text of this case can be accessed by clicking on the name of the case.
1065 Executive Parkway, Suite 205 St. Louis, MO 63141 Ph. 314.434.3800 Fax 314.434.3809
2018 Capital Advisors, Inc. All Rights Reserved.
"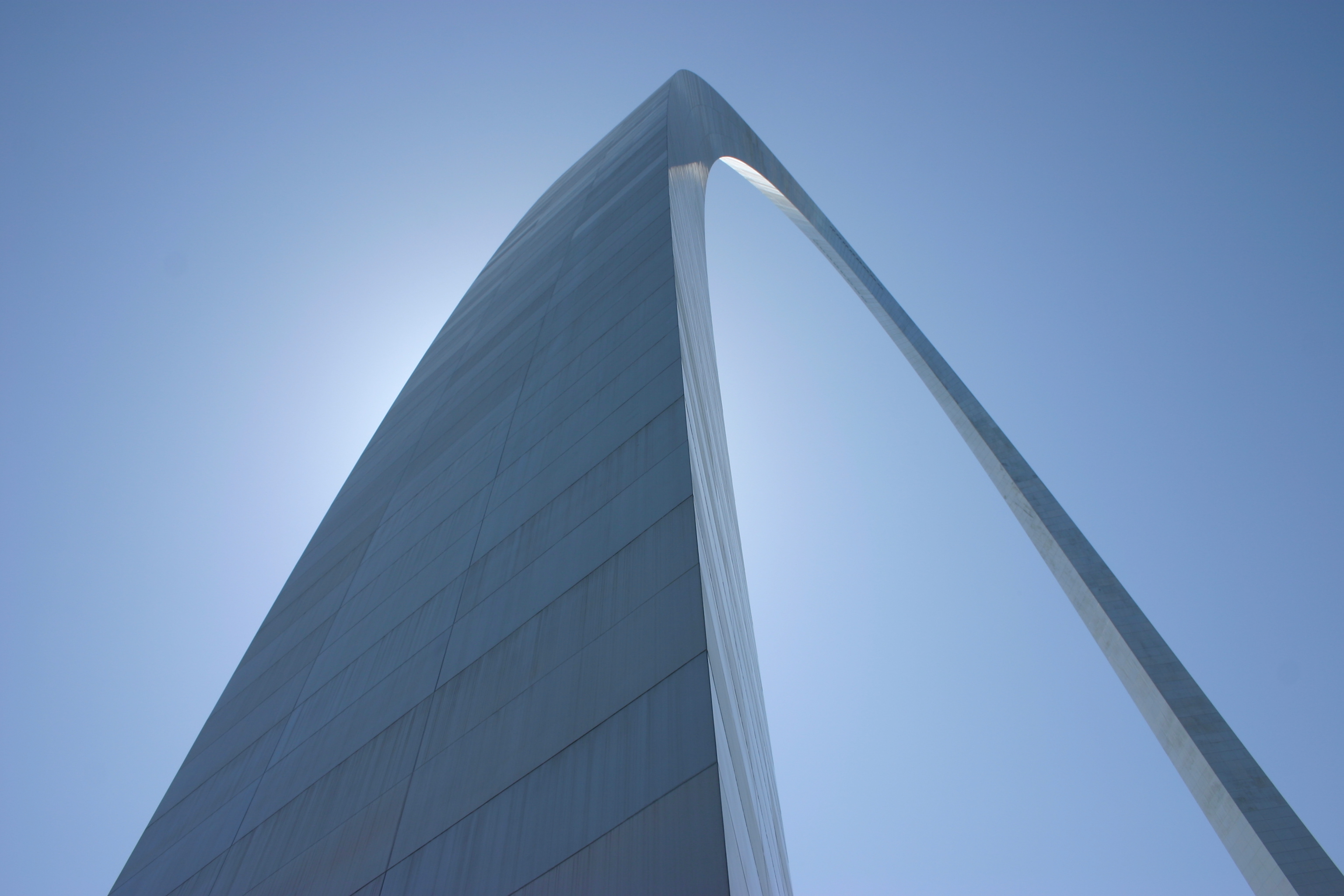 "; "

"; "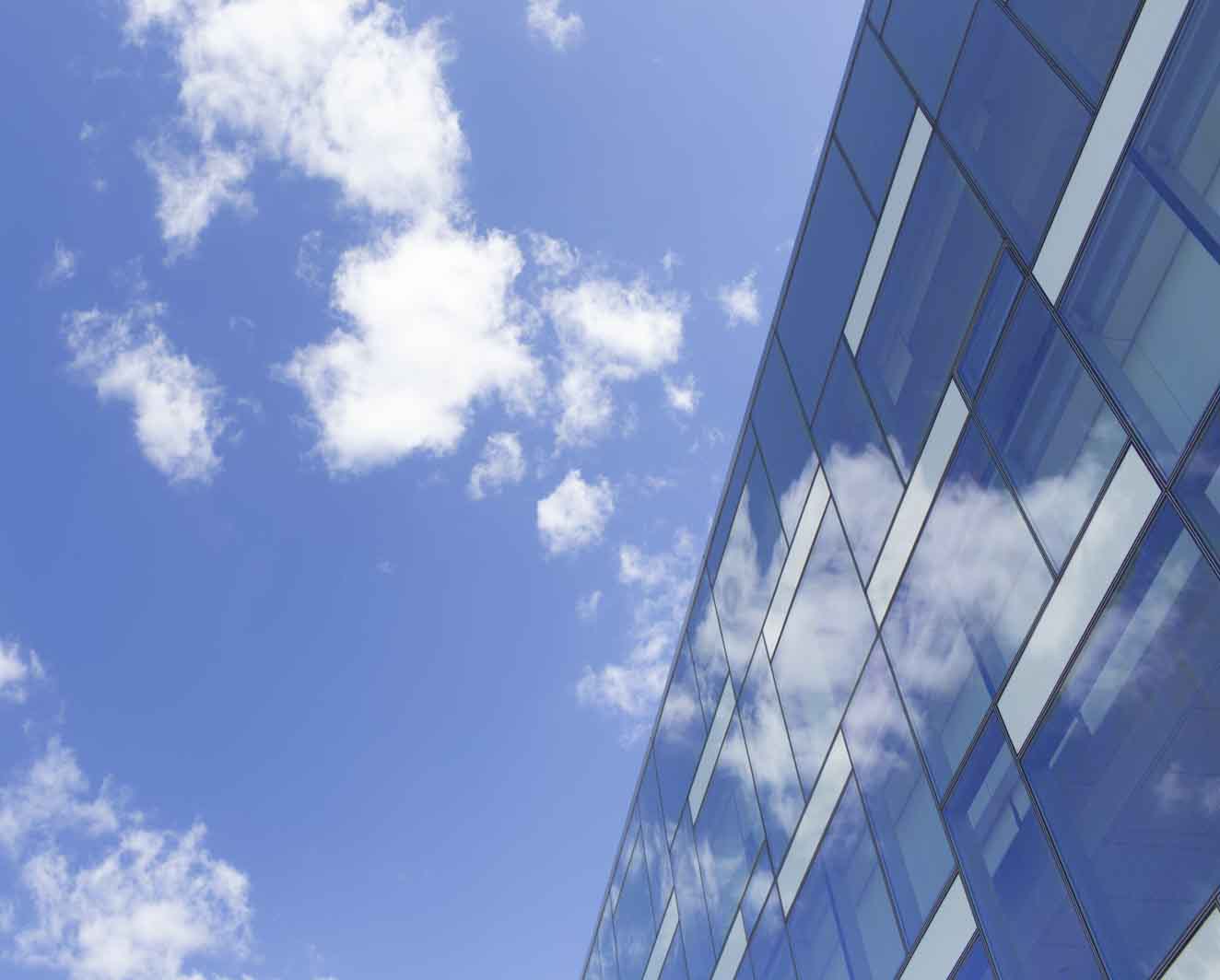 "; "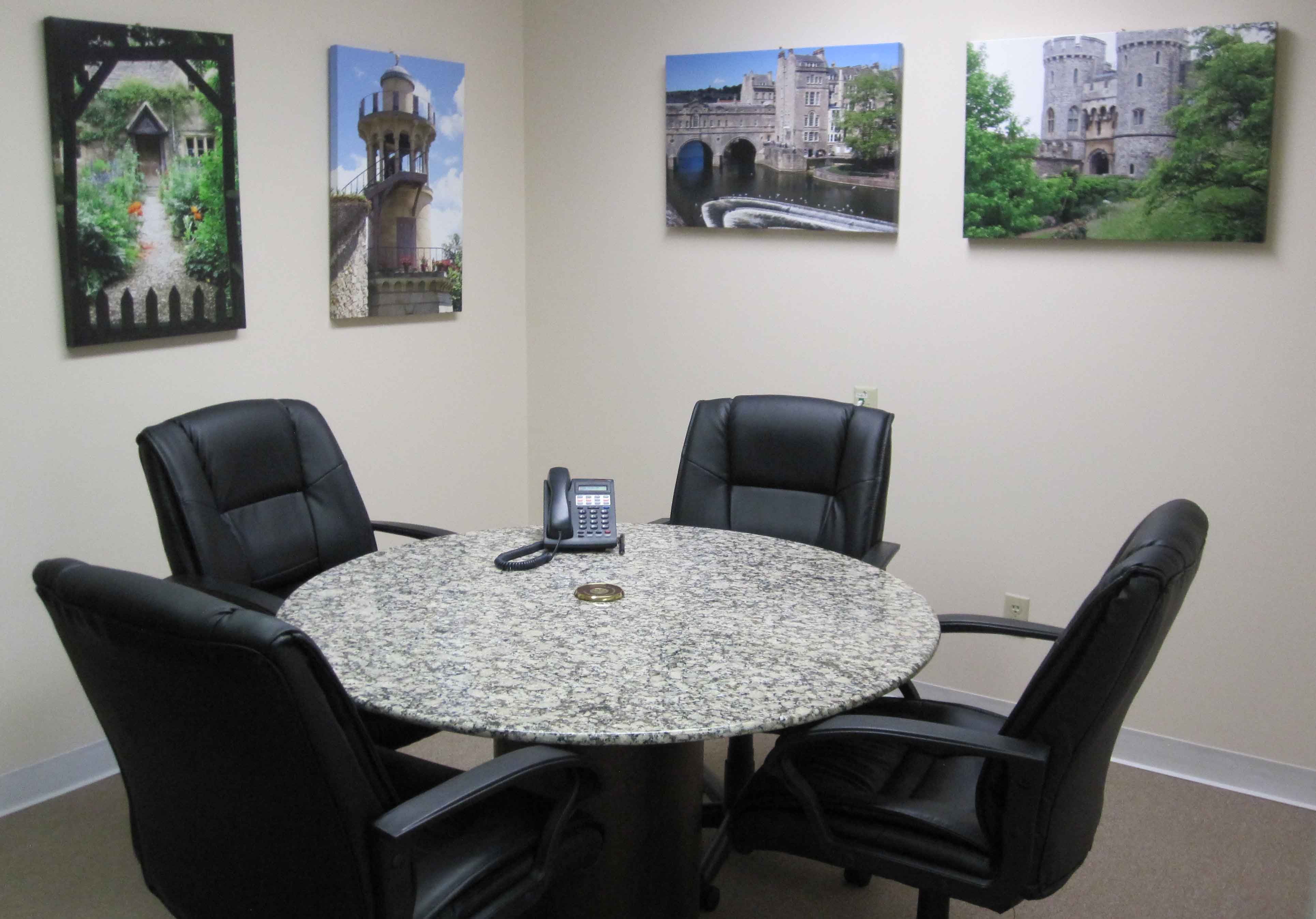 "; "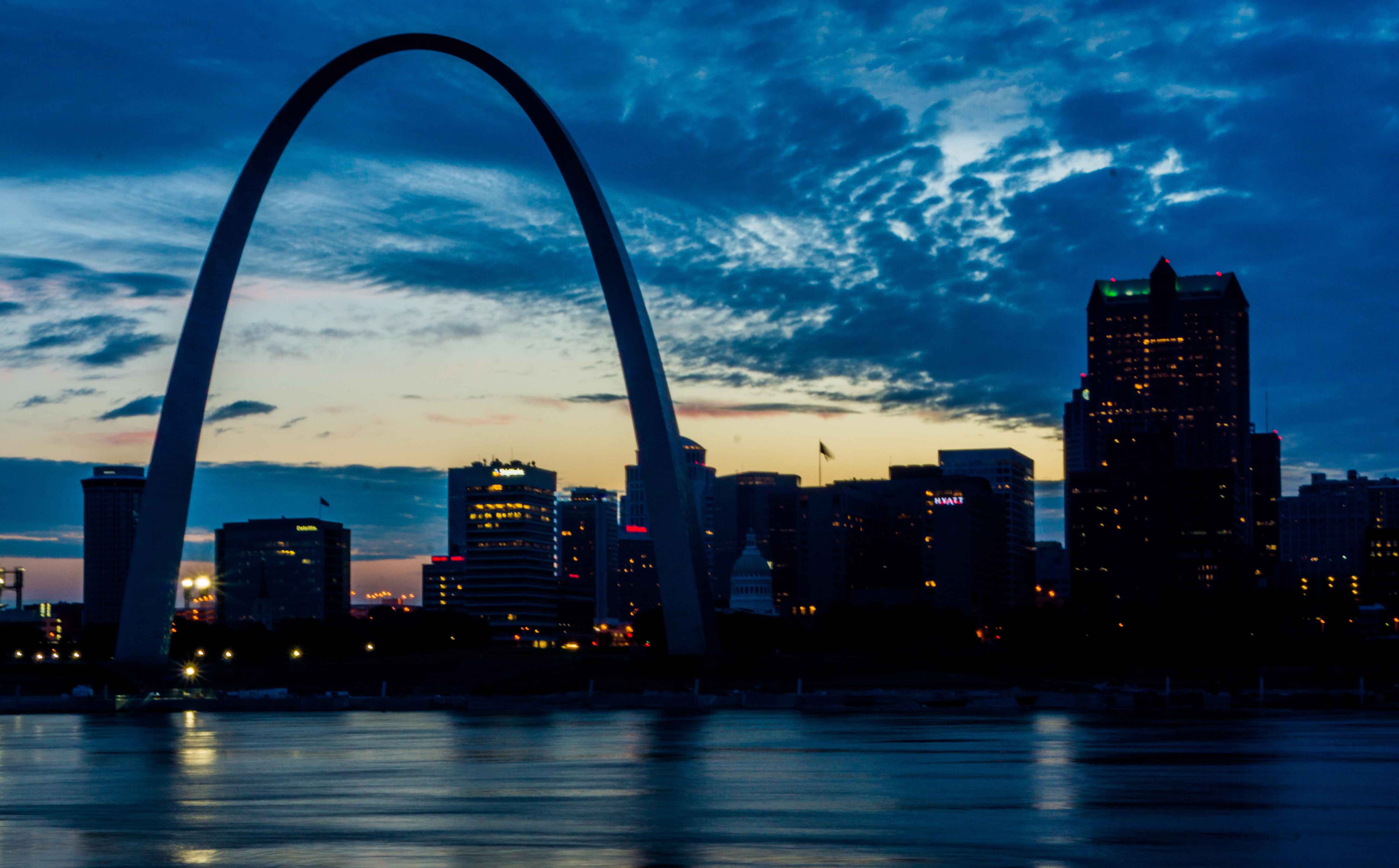 "; "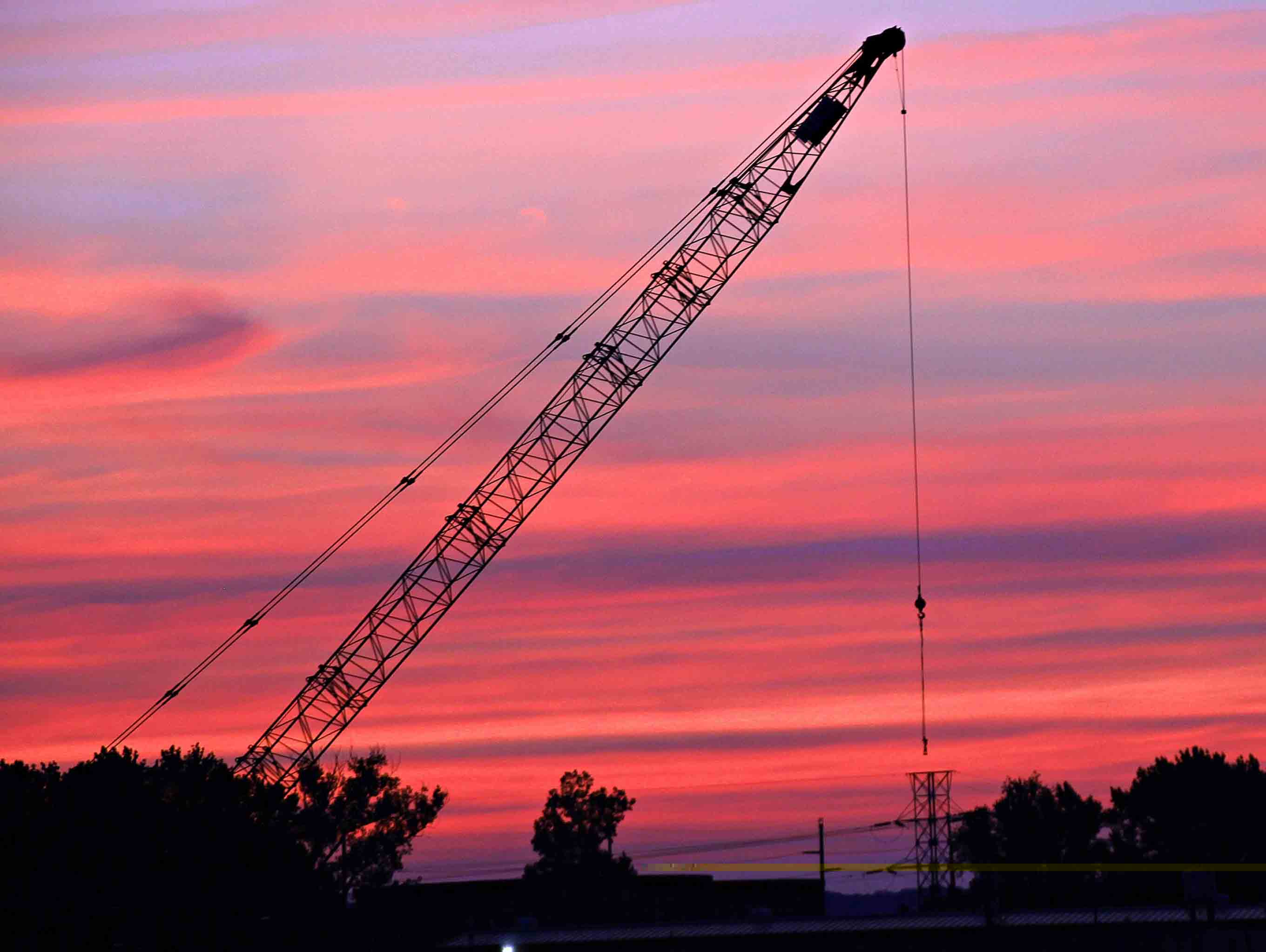 ";