Estate of Michael Jackson v. Commissioner,
Order, Docket No. 17152-13, U.S. Tax Court,
served September 29, 2017

This order describes the situation where the IRS valuation expert in the Michael Jackson Estate case lied when he said he had not worked on a valuation report for the IRS Examination Division and omitted from his CV a case where he was an expert witness and a publication he had written. The U.S. Tax Court decided the sanction would be to discount the expert's testimony and the weight given to his opinions, rather than striking the expert's testimony.

Note: Full-text of this case can be accessed by clicking on the name of the case.
1065 Executive Parkway, Suite 205 St. Louis, MO 63141 Ph. 314.434.3800 Fax 314.434.3809
2018 Capital Advisors, Inc. All Rights Reserved.
"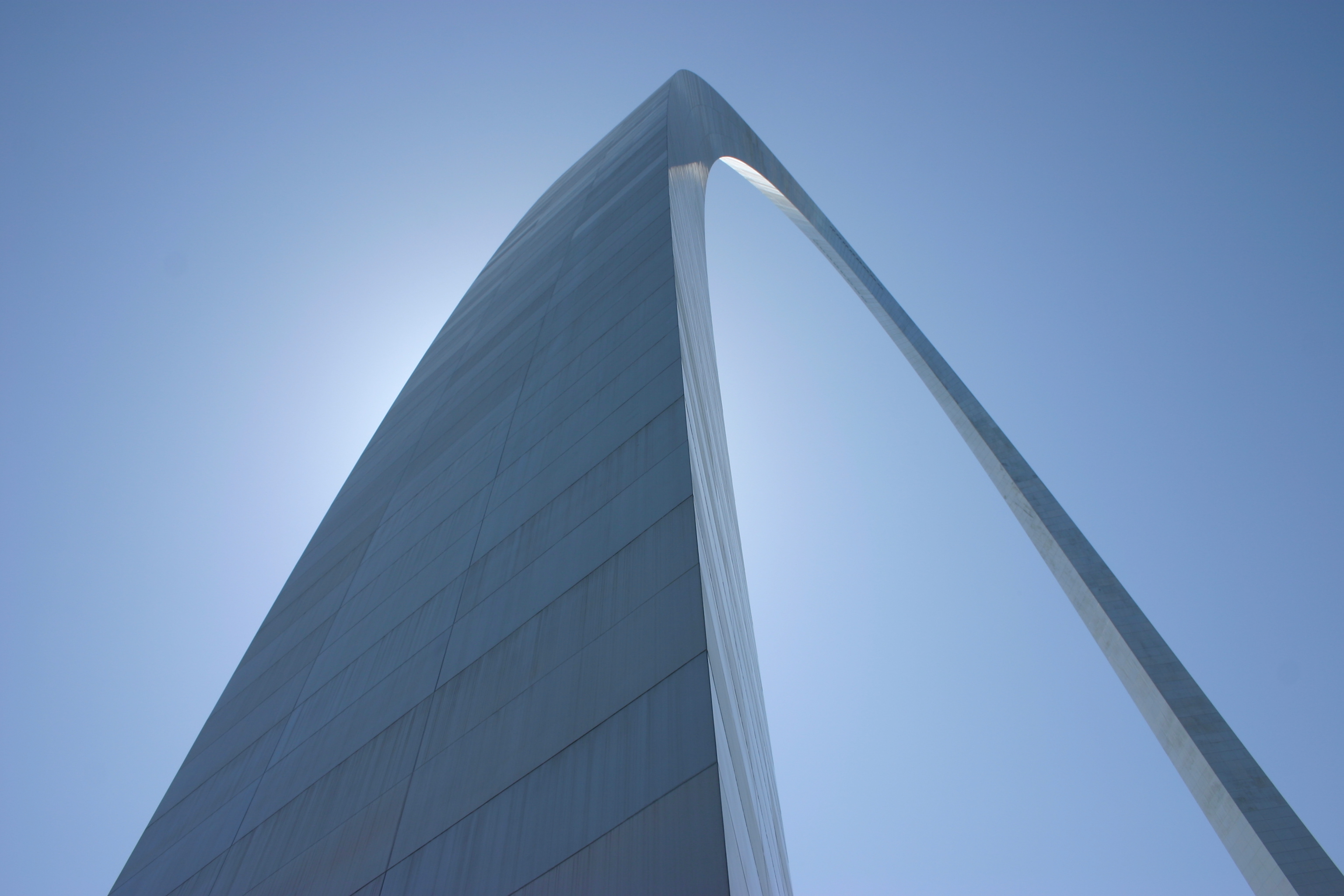 "; "

"; "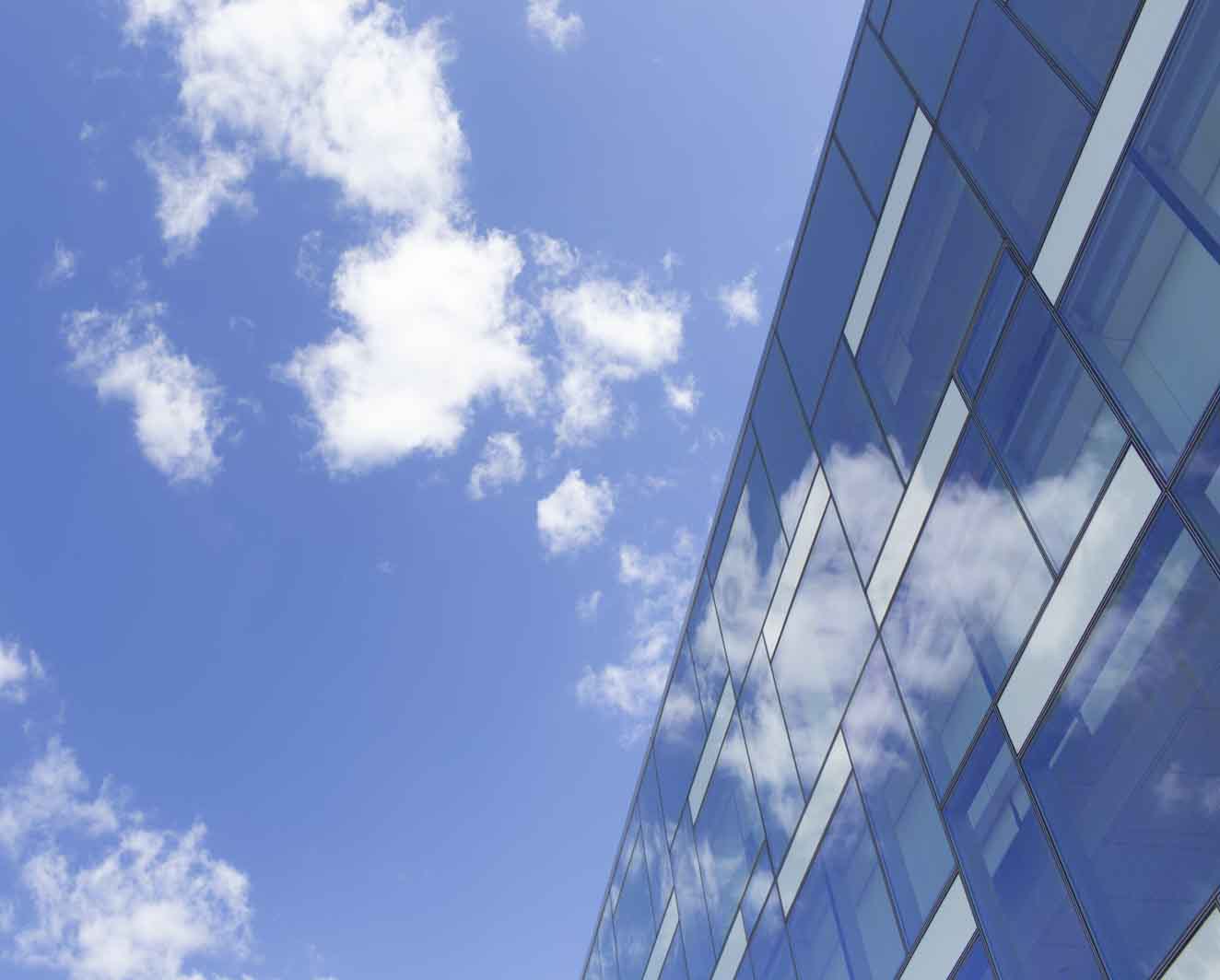 "; "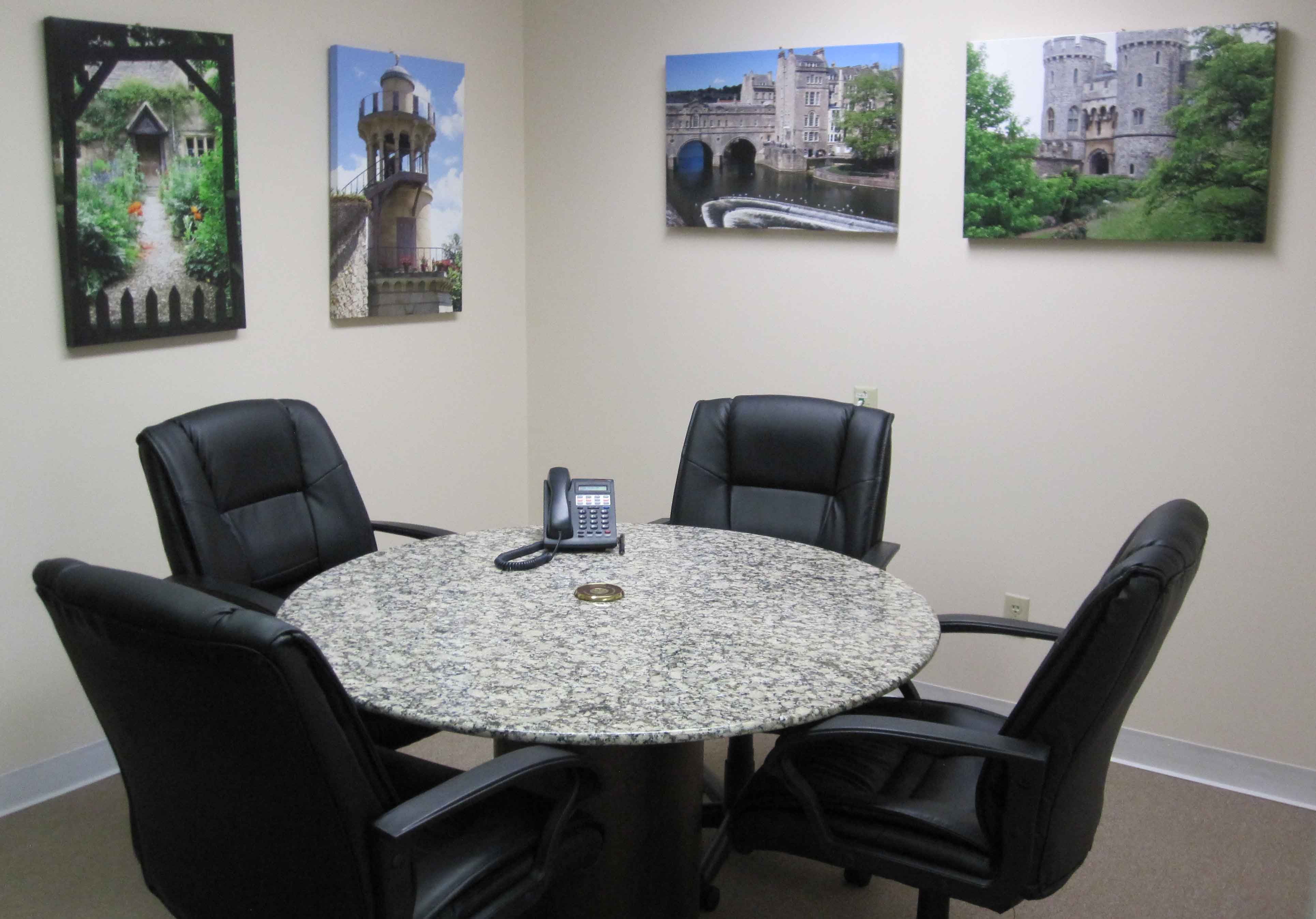 "; "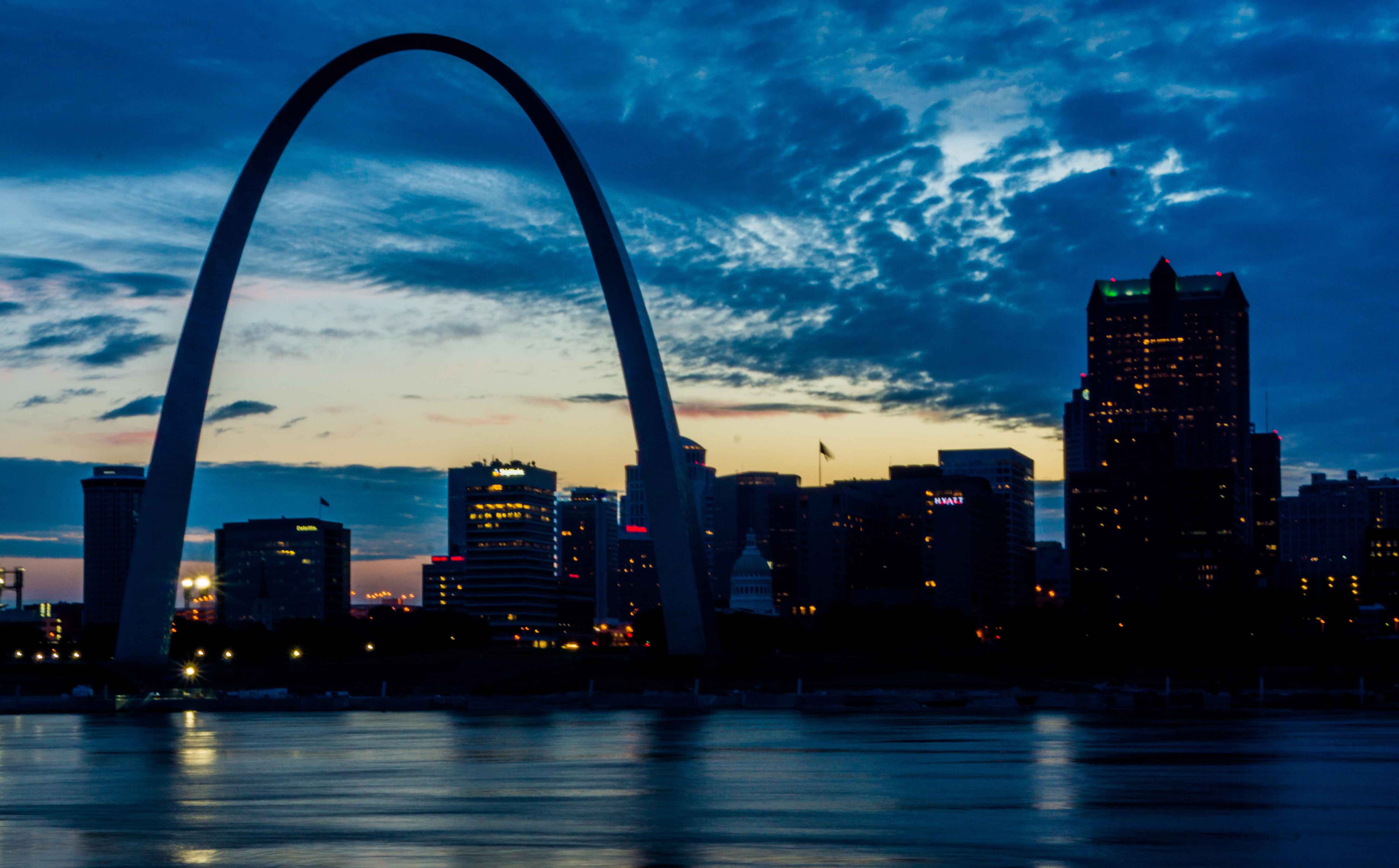 "; "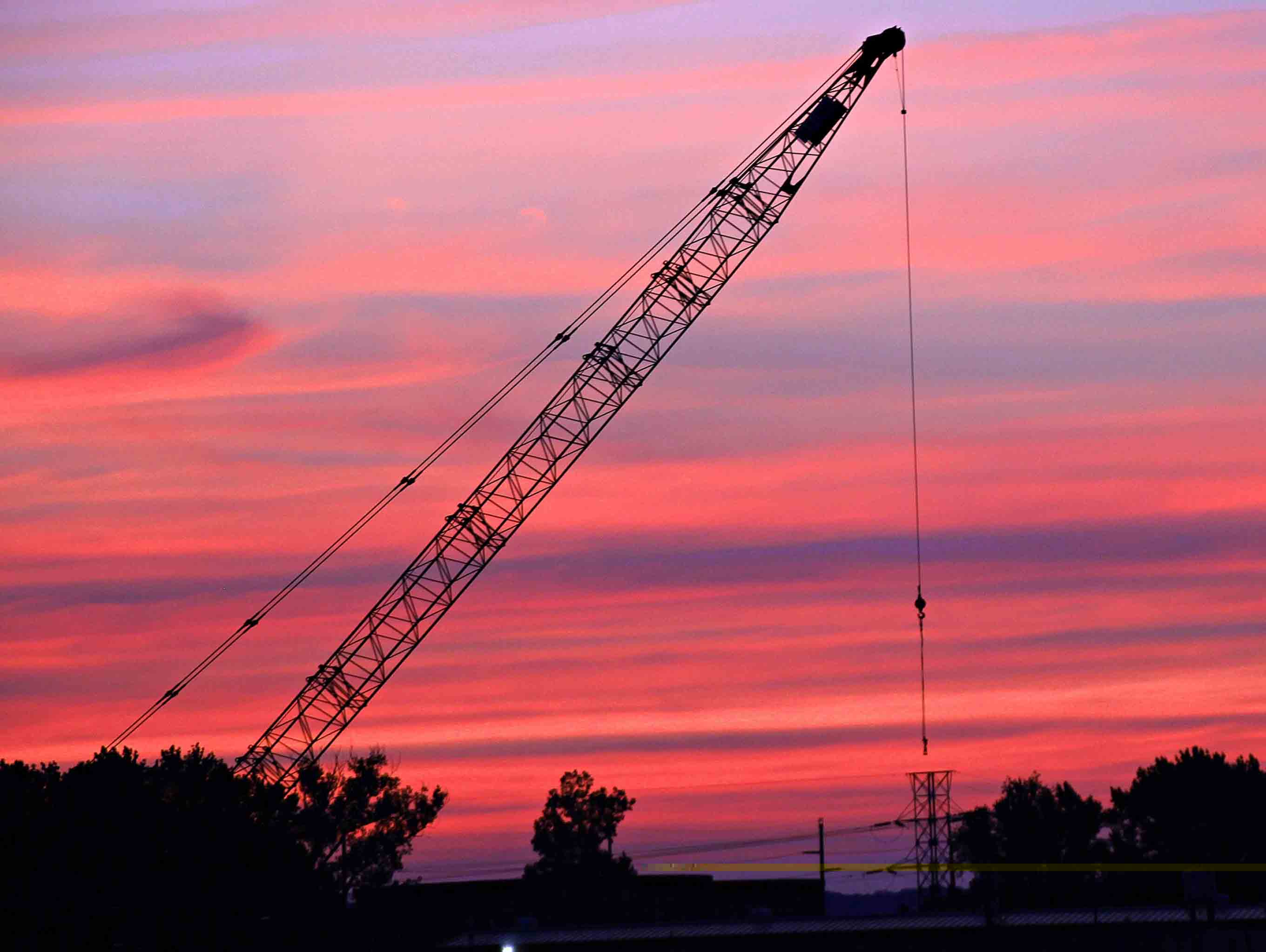 ";