Jamil v. SPI Energy Co., Ltd.
U.S. Court of Appeals for the Second Circuit,
No. 17-0616, dated November 29, 2017

In this case, the U.S. Appeals Court for the Second Circuit affirmed the District Court's decision that calculated a lack of marketability discount on restricted stock based on hindsight of the declining stock price. Although the Appellant brought up relevant cases on restricted stock lack of marketability discounts at the appeals level, the Appeals Court held that the issue had not been brought up to the District Court and, thus, it would not consider the issue.

Note: Full-text of this case can be accessed by clicking on the name of the case.
1065 Executive Parkway, Suite 205 St. Louis, MO 63141 Ph. 314.434.3800 Fax 314.434.3809
2018 Capital Advisors, Inc. All Rights Reserved.
"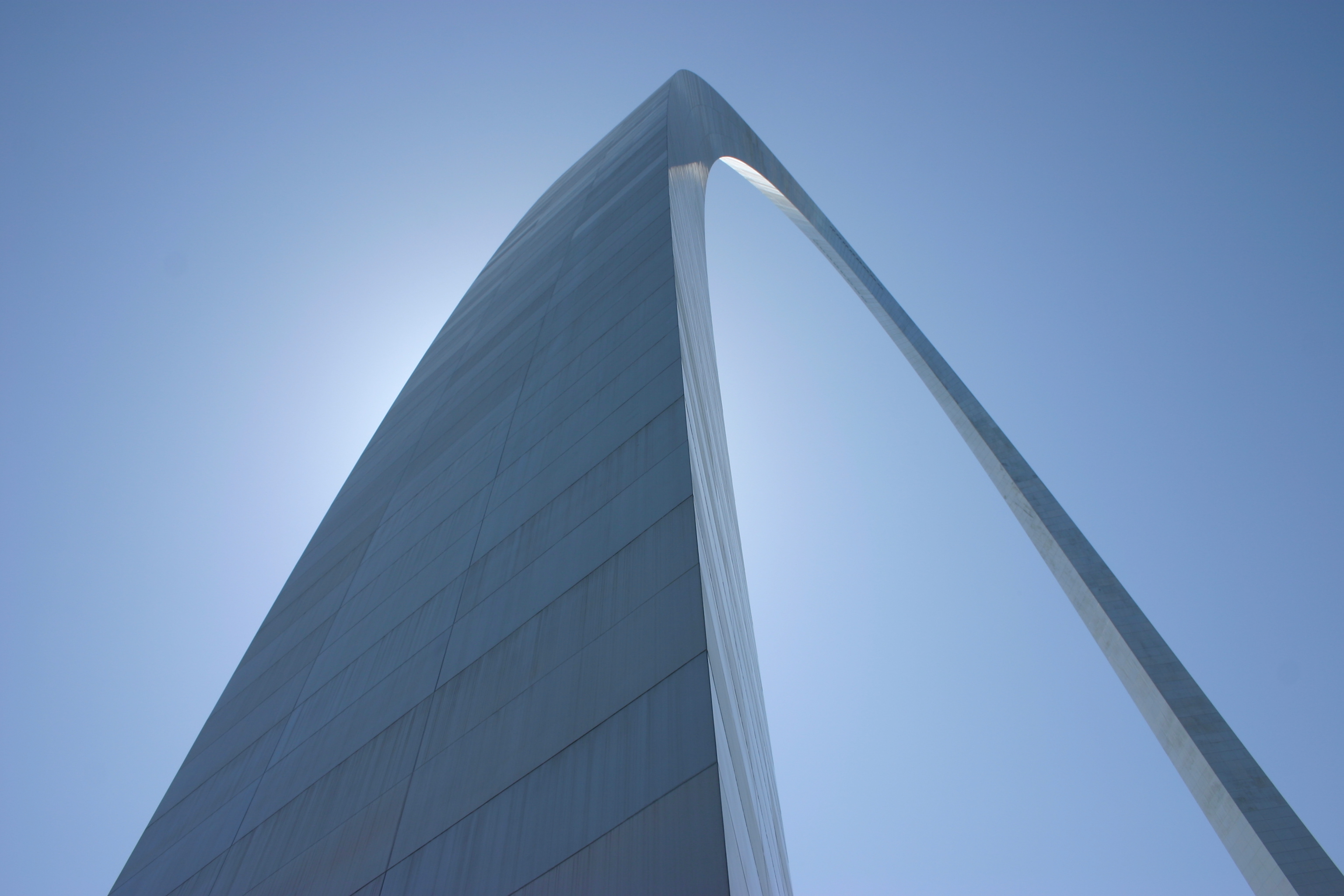 "; "

"; "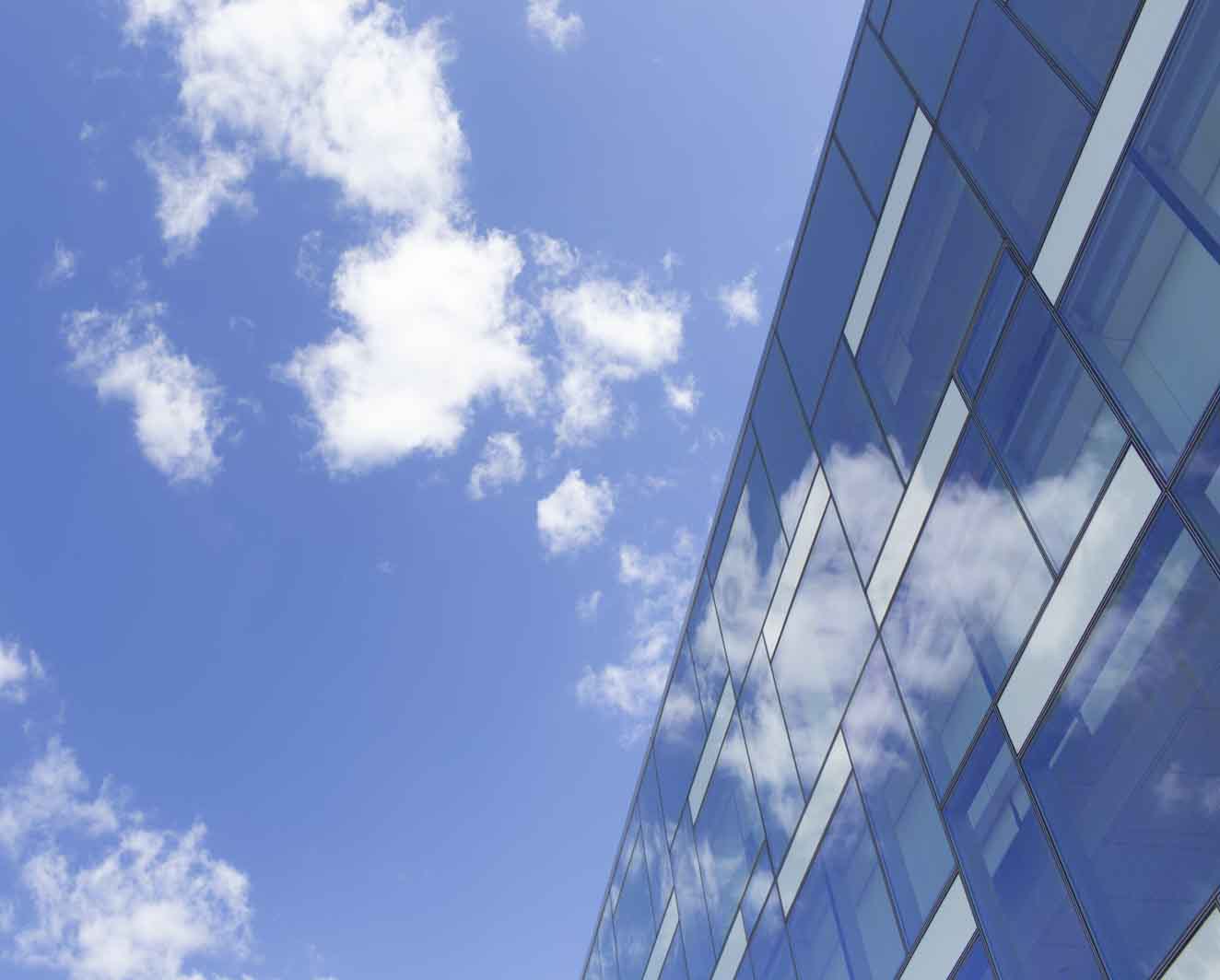 "; "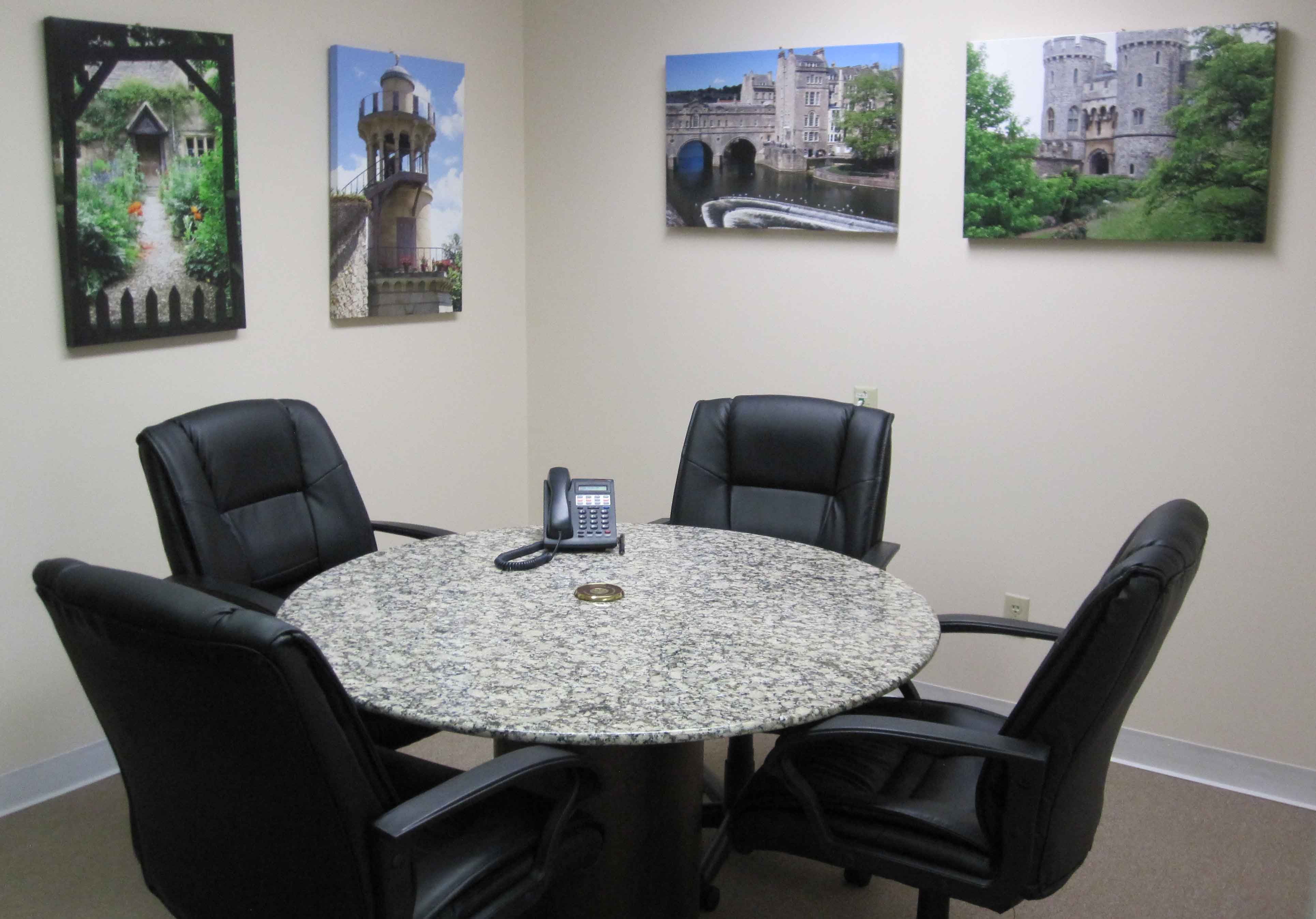 "; "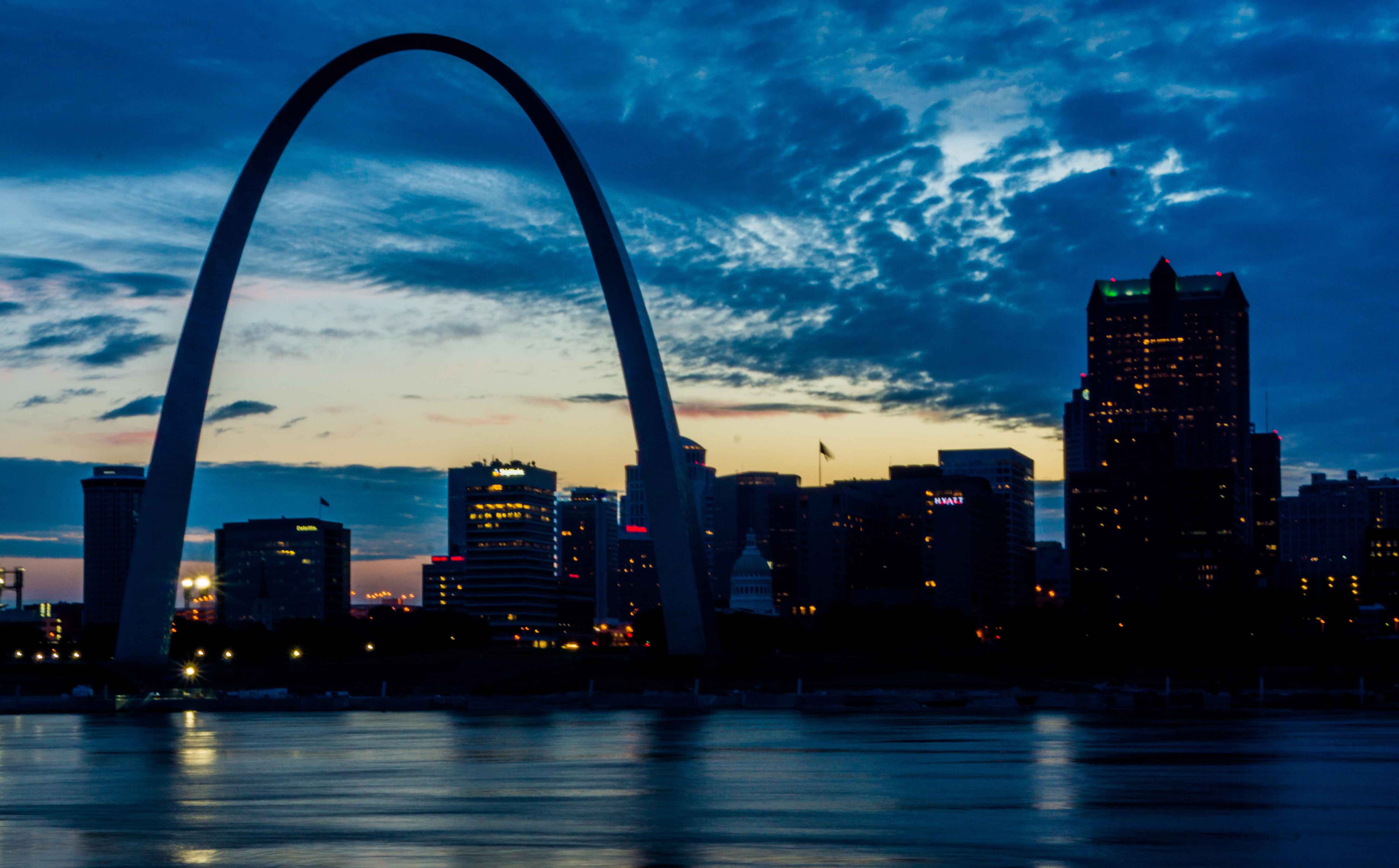 "; "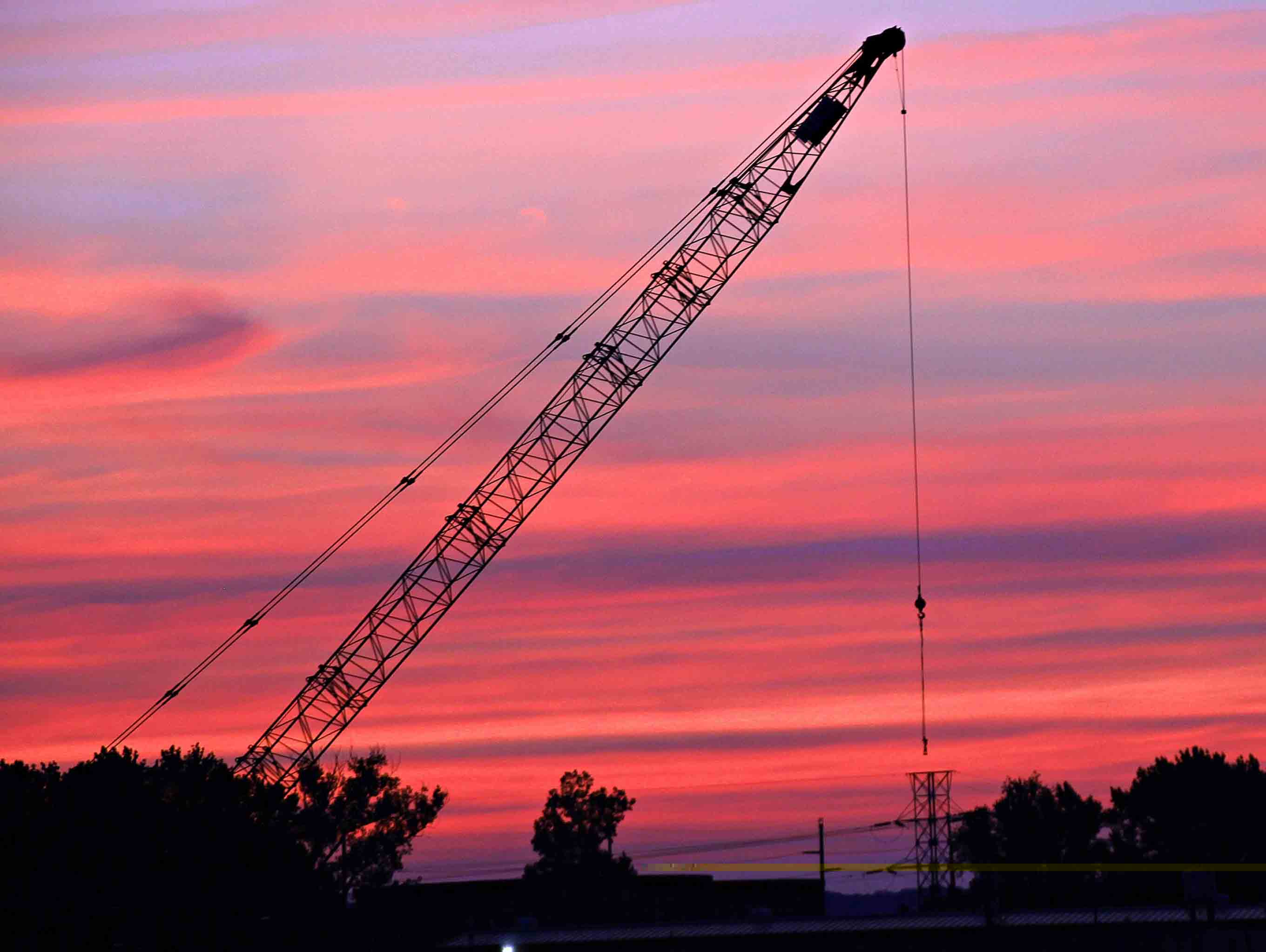 ";