Estate Taxes: Dead or Alive?

January, 2017

As a candidate for President, Donald Trump stated his desire to repeal the estate tax. His campaign web site stated "The Trump Plan will repeal the death tax, but capital gains held until death and valued over $10 million will be subject to tax to exempt small businesses and family farms. To prevent abuse, contributions of appreciated assets into a private charity established by the decedent or the decedent's relatives will be disallowed." Thus, his plan is to repeal the estate tax but implement capital gains taxes on appreciated assets at death over $10 million. The current law allows a step-up in basis to fair market value.

The estate tax, which imposes a 40% tax rate to estate values greater than $5.45 million, only was imposed on a relatively few 4,918 estates in 2015, and generated about $17 billion in revenue (less than 1% of total federal revenue). Now that Mr. Trump will be our next President and Republicans will have the majority of the Senate and the House, many believe that the estate tax will soon be repealed. However, it's not that simple.

In order to achieve closure on a debate on the issue of estate taxes in the Senate, Republicans will need votes from 3/5 of the Senators, or 60. They will only have 51 Republican Senators. This super-majority is what prevented President Bush from repealing the estate tax in 2006, when he could only get 57 Senate votes for the repeal. Assuming all, or almost all, of the Democrats are against the repeal, it will likely take some negotiation on other issues to convince a few to change their minds and vote for the repeal. In addition, it's not a forgone conclusion that all Republican Senators will vote for the repeal considering its obvious benefit to only the wealthy and the perception by some voters that Republicans are the party of the wealthy. Some Republican Senators may not want to reinforce that perception by voting for the repeal. On the other hand, changes to the estate tax could be implemented through Budget Reconciliation, which isn't subject to filibuster in the Senate and could, therefore, be passed by a simple majority.


Summary
Although it appears that there is a reasonable probability that the estate tax will be repealed soon, assuming some concessions are made to Democratic Senators, it is not a forgone conclusion. It appears that estate taxes are not dead, but are alive, albeit on life support at the moment.

In any event, even if the estate tax is repealed, it could it be reinstated if the pendulum swings and the Democrats regain control of Congress at some point.

---
Recent Court Cases
---
Recent Business Valuation Articles
---
Recent Engagements
Valuation of the common stock of an independent distributor on a minority interest basis for gift tax reporting purposes.


Valuation of a minority member interest in a specialty software company for charitable gift/income tax reporting purposes.


Valuation of a minority member interest of a limited liability company which in turn owns mostly real estate for gift tax reporting purposes.


Valuation of a limited partnership interest in a partnership holding primarily closely-held investments for gift tax reporting purposes.


1065 Executive Parkway, Suite 205 St. Louis, MO 63141 Ph. 314.434.3800 Fax 314.434.3809
2017 Capital Advisors, Inc. All Rights Reserved.
"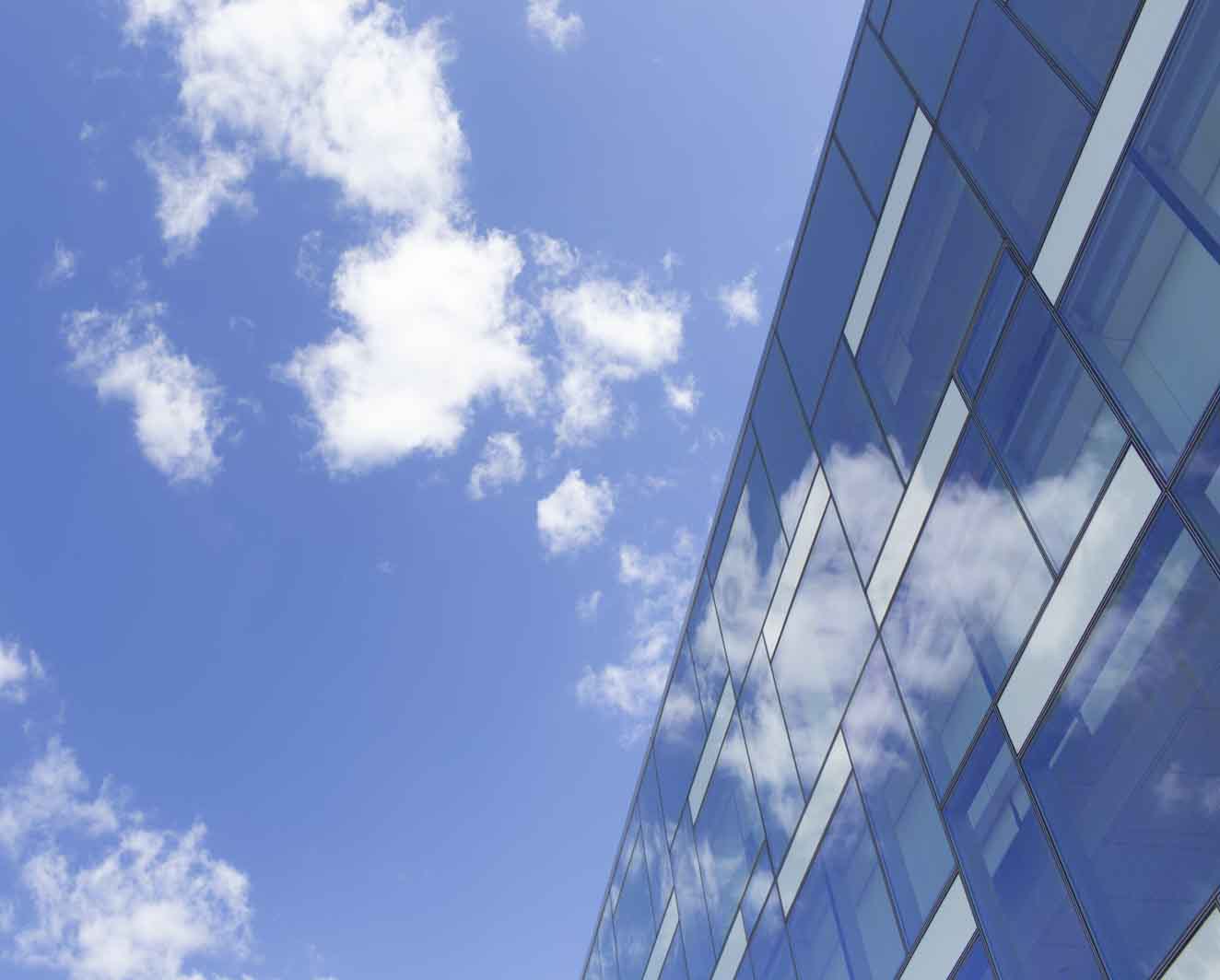 "; "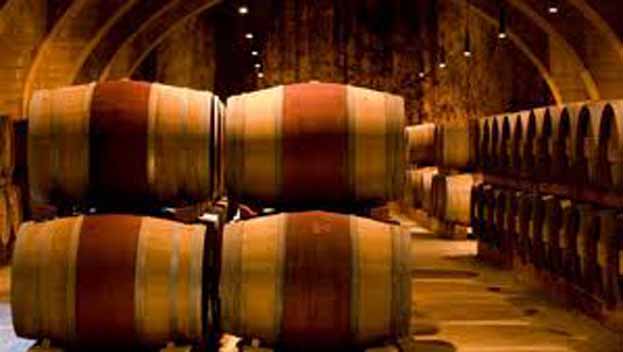 "; "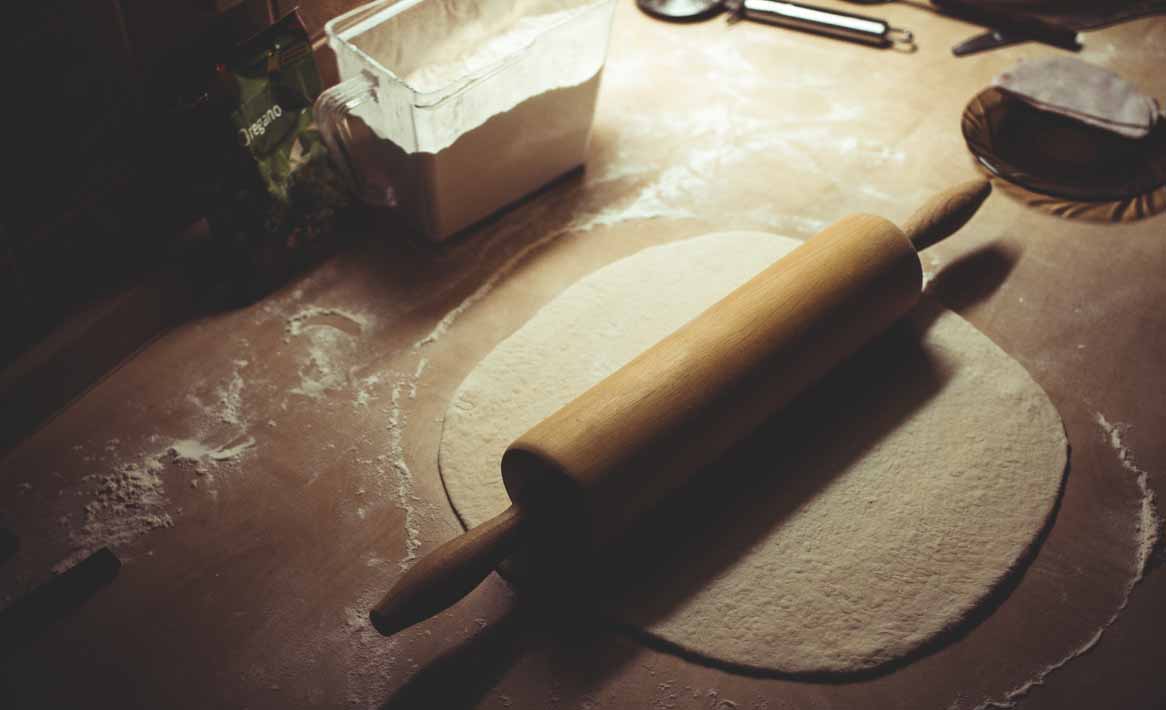 "; "
"; "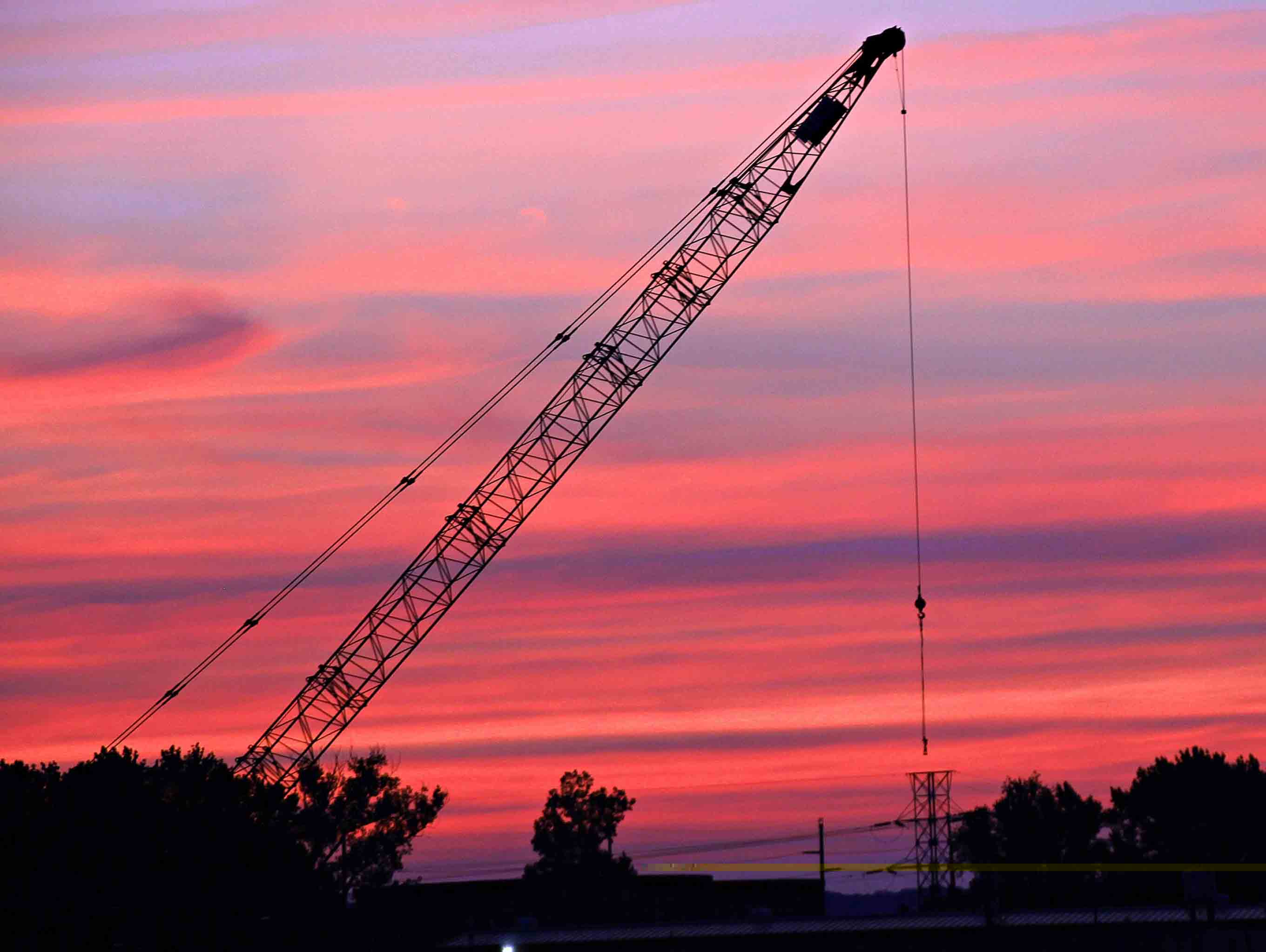 ";