Business Valuation and the New Corporate Tax Rates

January, 2018

Businesses are most often valued based on the amount of net earnings they produce. Since tax rates directly affect the net earnings of a business, the new corporate and pass-thru entity tax rates will directly impact their values.
The new Tax Cuts and Jobs Act lowered the top tax rate for corporations from 35% to 21% and certain pass-thru entities get a deduction of 20% of the Qualified Business Income ("QBI"), which is the net amount of items of gain, deduction and loss with respect to the business. To get this deduction, the business must be in the U.S. and certain investment type income is not included in QBI. Also, QBI does not include reasonable compensation from the pass-thru. For tax payers with taxable income over $157,500 ($315,000 for joint filers), an exclusion from QBI is phased in for specified types of businesses, generally service businesses and those based on the reputation or skills of the owner. No deduction is allowed where taxable income is over $207,500 ($415,000 for joint filers) for certain service type businesses. Also, a limitation on the amount of the deduction is phased in based either on wages paid or wages paid plus a capital element. Once taxable income reaches $207,500 ($415,000 for joint filers), the limitation is fully phased in and the deduction for QBI cannot exceed the greater of (1) 50% of the allocable share of the W-2 wages paid, or (2) the sum of 25% of such wages plus 2.5% of the unadjusted basis immediately after acquisition of tangible depreciable property used in the business (including real estate).
The result of these tax cuts will undoubtedly increase the value of many businesses. The extent of the increased value depends on each individual business. Some businesses may be able to fully take advantage of the new tax law, while others may not.
---
Recent Court Cases
Guller v. Waks, Missouri Court of Appeals Eastern District, dated December 26, 2017


Wright v. Phillips, Court of Chancery of the State of Delaware, Civil Action No. 11536-vcg, dated December 21, 2017


---
Recent Business Valuation Articles
---
Recent Engagements
Valuation of large blocks of the common stock of a publicly-traded company on a minority interest basis for estate tax reporting purposes.


Consulting regarding the sale of a commercial painting company for planning purposes.


Valuation of a limited partnership interest of a mostly publicly-traded equity holding company on a minority interest basis, for sale purposes.


1065 Executive Parkway, Suite 205 St. Louis, MO 63141 Ph. 314.434.3800 Fax 314.434.3809
2018 Capital Advisors, Inc. All Rights Reserved.
"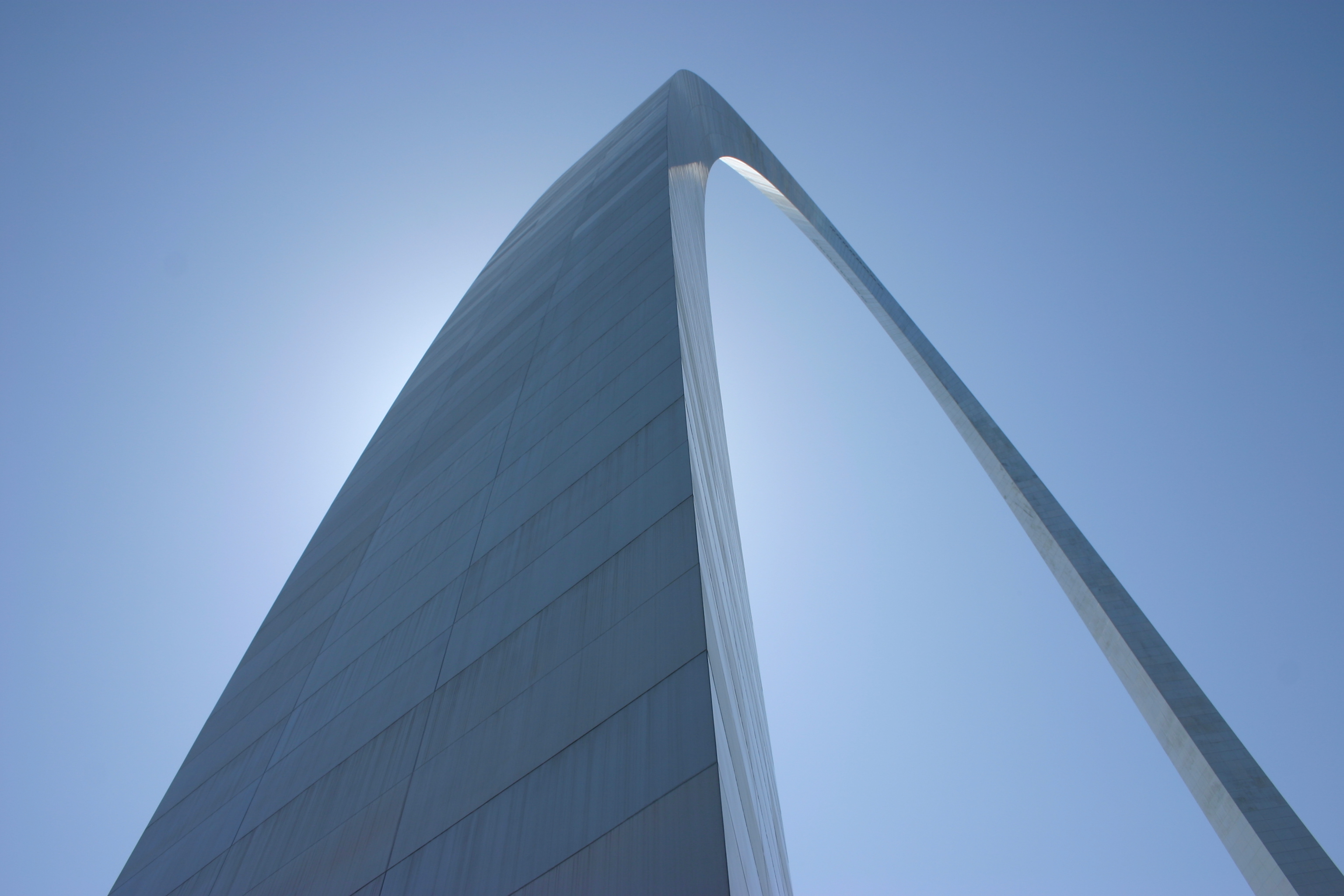 "; "

"; "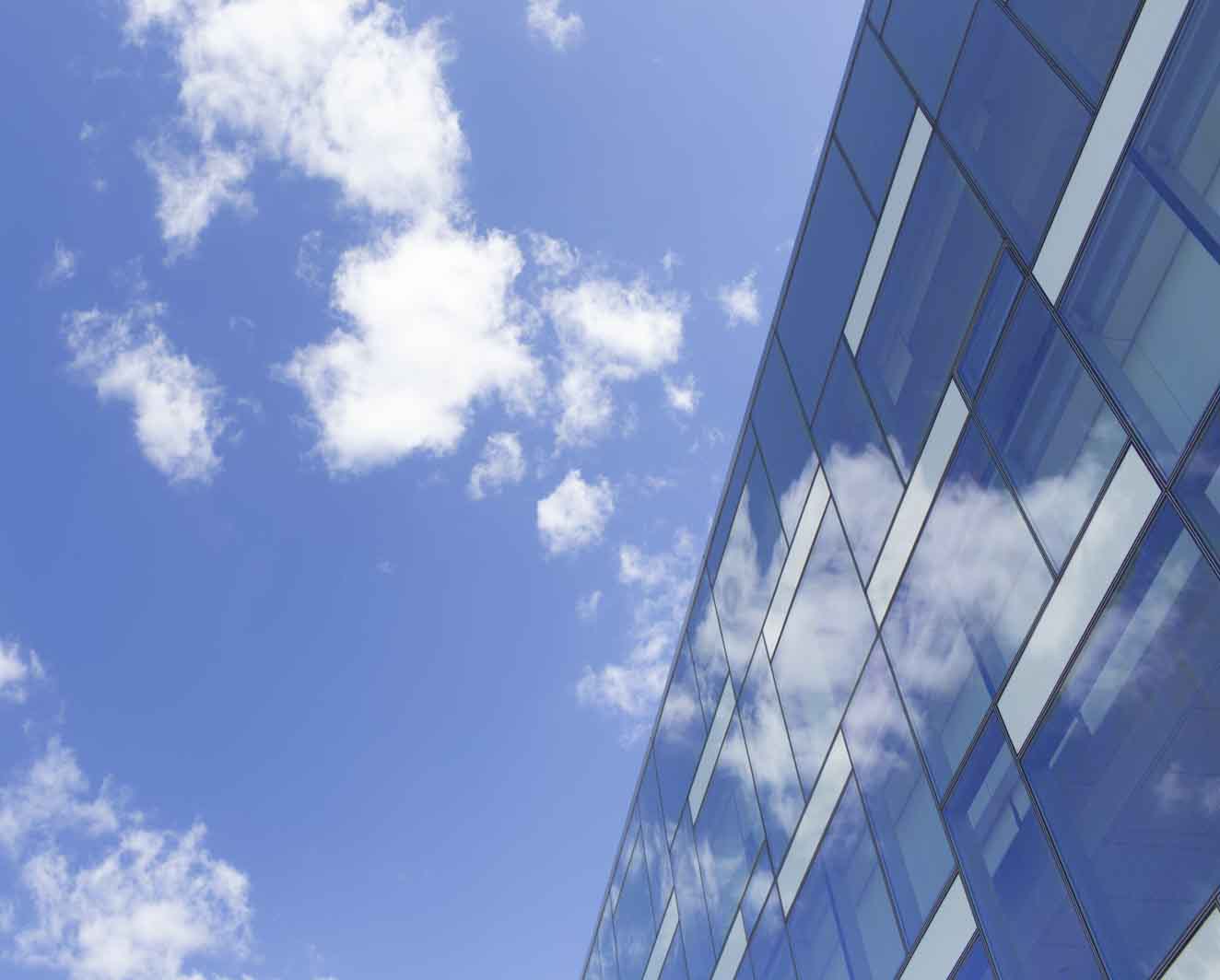 "; "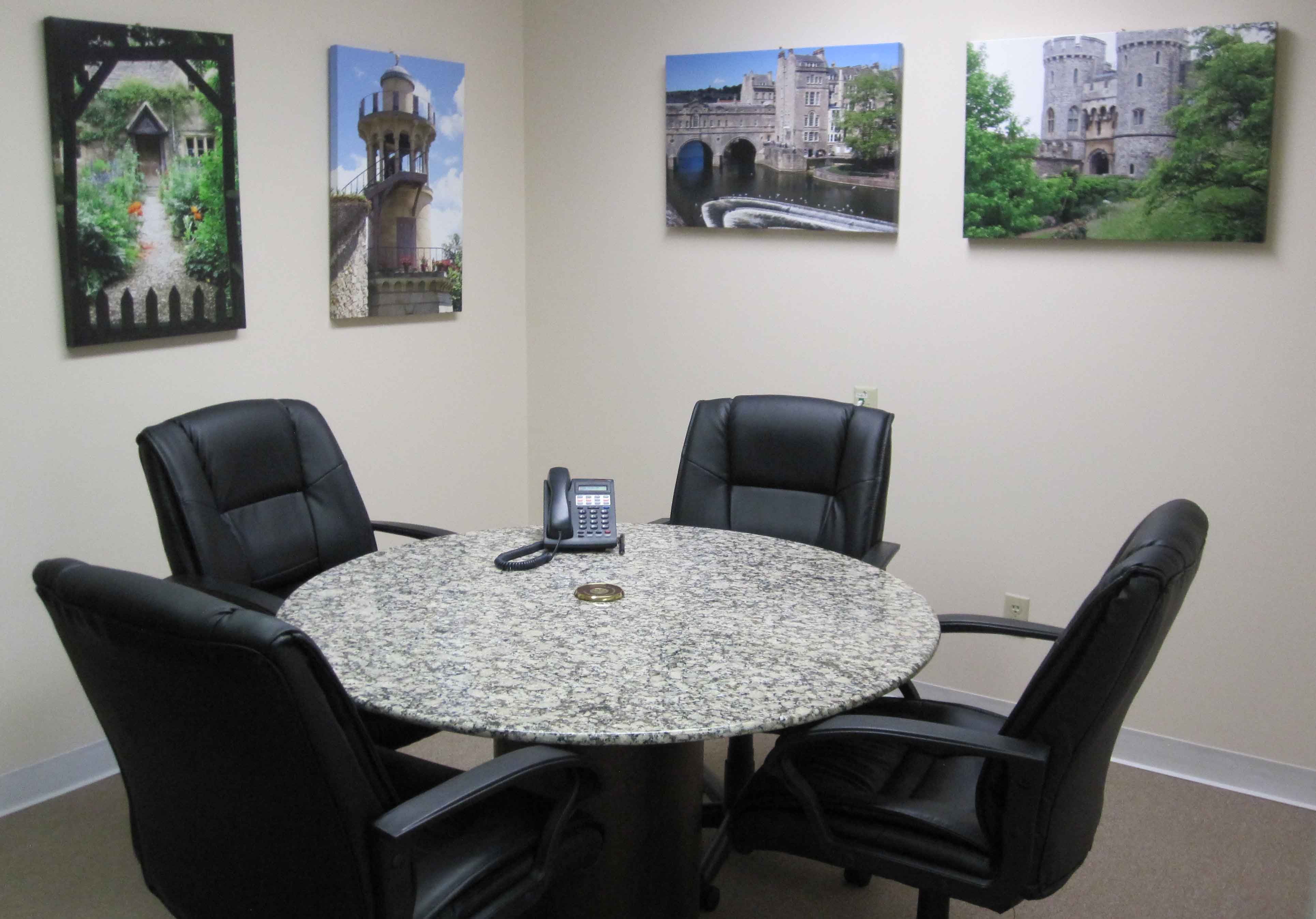 "; "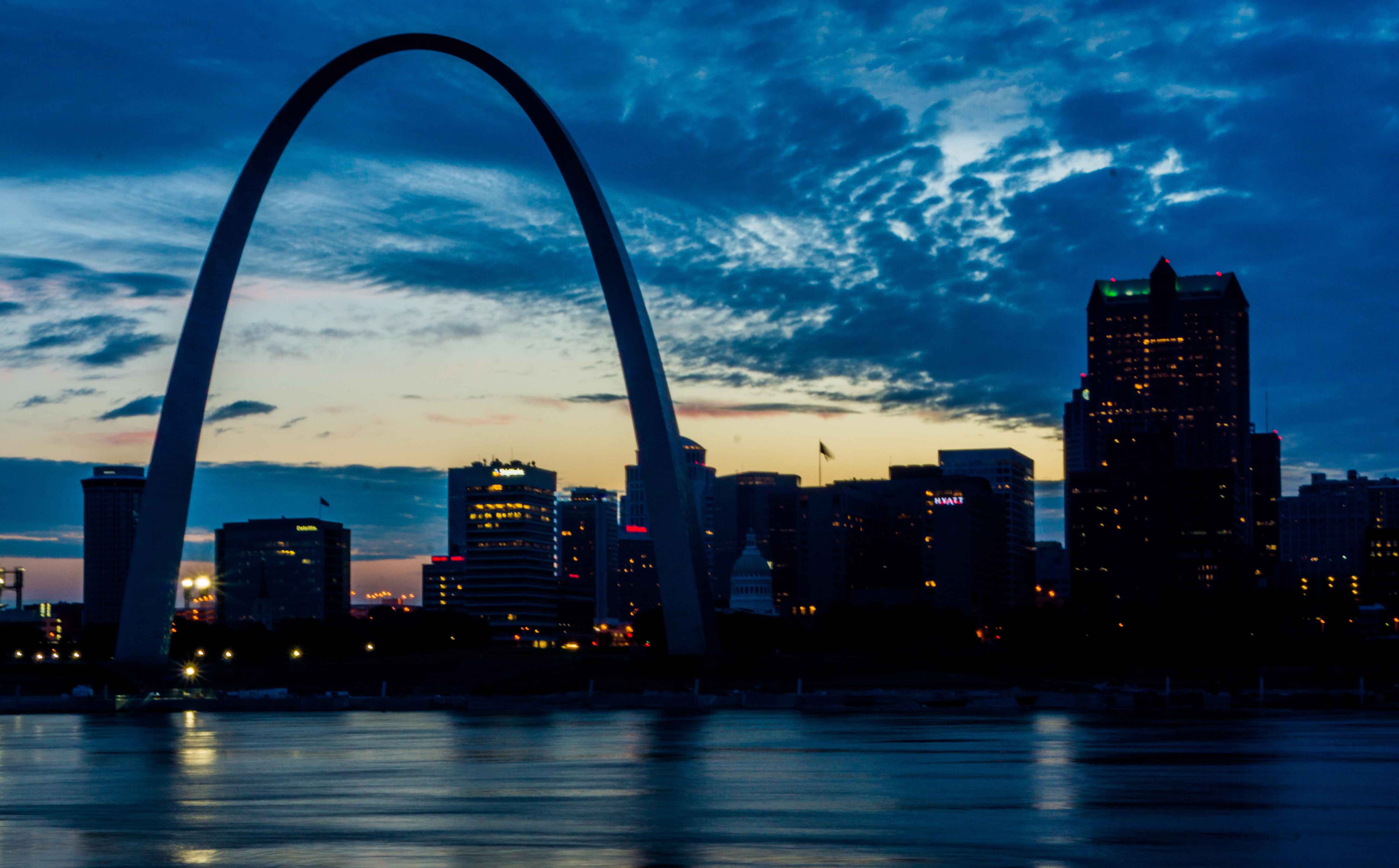 "; "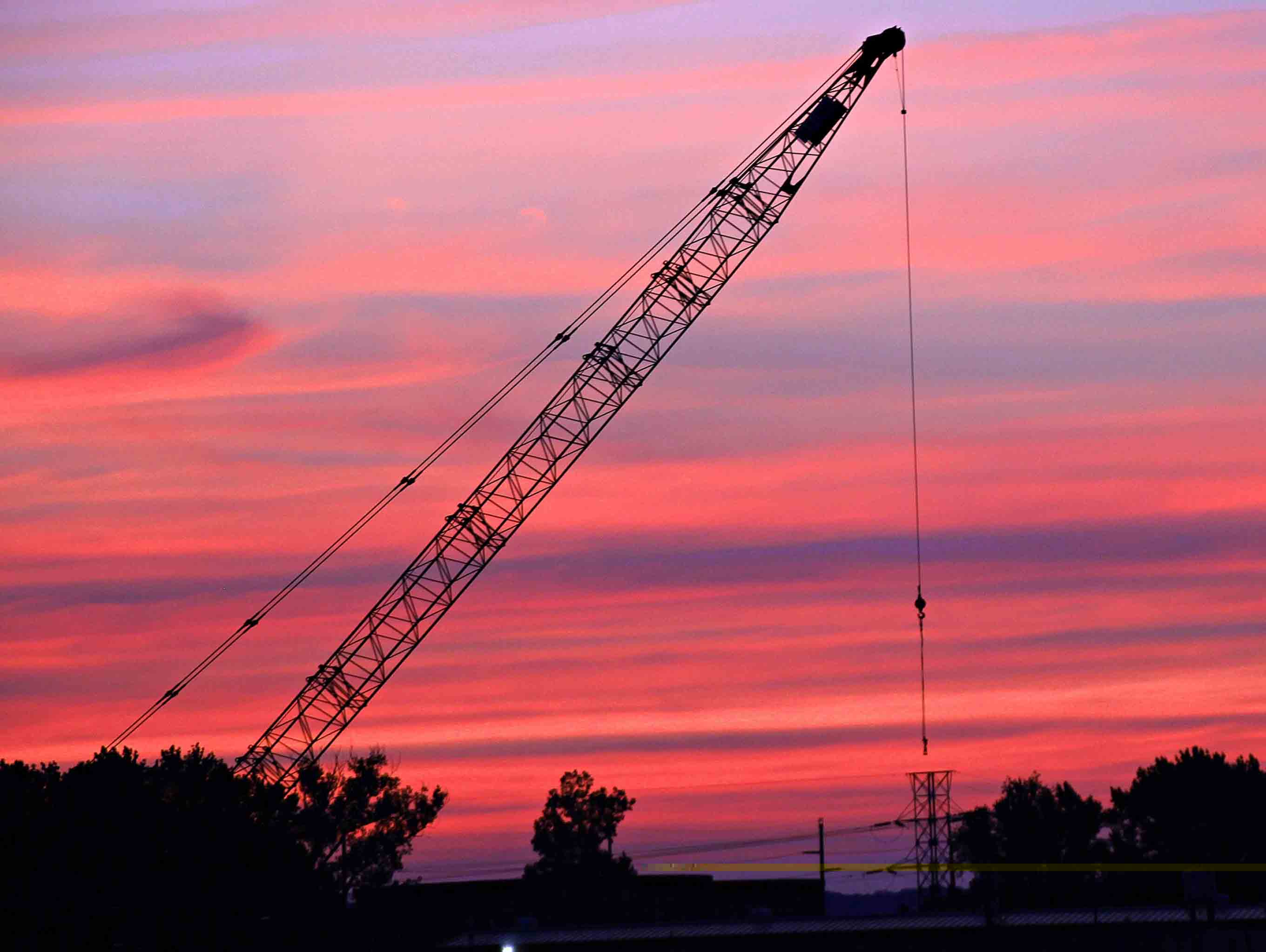 ";