Market Multiples Update

January 2020

We focus most of our professional attention on the valuation of closely-held entities. In this capacity, the pricing of shares of publicly-traded entities is of limited use, in our view, because of the many fundamental differences between most publicly-traded businesses and most closely-held businesses. These differences include liquidity, size, access to public capital and information efficiency, among others. Nevertheless, it is useful to review the general pricing and trends in the public market because it reflects investors' perception of equity valuation.
On March 9, 2009, the S&P 500 Index (the "Index") closed at 676.53, a 56.8% decline from its peak in October of 2007. At the time, the March of 2009 level represented a 12.5-year low. Since that low point, the Index has increased dramatically and consistently, closing 2019 at 3,230.78 and averaging annual increases of about 15%. This prolonged, substantial increase leads to the question: "How much higher can it go?"
While we do not have a crystal ball, examining the historical price-to-earnings ("P/E") multiple of the Index can shed some light on the relative "expensiveness" of the U.S. stock market. As corporate earnings began to rebound after the Great Recession (which was thought to have ended in June of 2009), the P/E multiple of the Index declined from 123.73 in May of 2009 to 17.30 about one year later in May of 2010. From May of 2010 through November of 2014, the P/E multiple of the Index ranged from 13.50 to 19.75. From December of 2014 through September 2019 (the latest date for which reported earnings are available), the P/E multiple ranged from 19.39 in December of 2018 to 24.97 in January of 2018.
The graph below shows the value of the Index as well as its P/E multiple from early 2010 through late 2019.
By this measure, the Index is relatively expensive as it is trading near the high end of the 10-year range of its P/E multiple. Based on its estimated earnings, the P/E multiple was 25.03 on January 23, 2020 - its highest point since November of 2009. Does this mean, the stock market is ripe for a downturn? According to MarketWatch's January 11, 2020 article titled "The S&P 500 is now more overvalued than ever, per this measure," the Index is overvalued by nearly 30% versus the typical valuation levels seen since 1964 based on some measures. However, the P/E multiple is but one indication of relative valuation, and the relatively high multiple could be justified by a number of factors, including (but certainly not limited to): low interest rates, strong earnings growth expectations and low perceptions of risk. In fact, the MarketWatch article noted that many relative valuation measures do not take into account the effects of interest rates. The average Federal Funds rate since 1964 is about 5.2% versus the current rate of 1.6%.
According to DealStats, which tracks sale transactions of private businesses, the median MVIC/EBITDA multiple for private companies that sold fell to approximately 3.0 in 2009 and 2010 from about 5.7 in 2007. Since 2010, the median multiple generally increased and reached a high of just over 4.0 in 2017. MVIC (market value of invested capital) is an indication of selling price, and EBITDA (Earnings Before Interest, Taxes, Depreciation and Amortization) is an earnings measure often used in the pricing of closely-held business transactions.
It appears that multiples in the private market have exhibited a similar trend as those in the public market, but have not increased quite as rapidly. Will we see a pull-back in the stock market and/or in the pricing of closely-held business stock? Only time will tell, but the historical data suggests that we might.


---
Recent Court Cases
Erdman v. Erdman, No. M2018-01668-COA-R3-CV, Court of Appeals of Tennessee at Nashville, dated December 10, 2019


R.D. Clark & Sons, Inc., et. al. v. James Clark et. al., AC 40592, Court of Appeals of State of Connecticut, dated December 10, 2019


---
Relevant Business Valuation Articles
---
Recent Engagements
Valuation of a member interest in a marketing company on a controlling interest basis for estate tax reporting purposes.


Valuation of 100% of the common stock of a metal fabrication company on a controlling interest basis for planning purposes.


Valuation of a 1% limited partnership interest in an equity investment company on a minority interest basis for generation-skipping tax allocation purposes.


Valuation of Class A voting common stock of a mechanical contractor distributor on a minority interest basis for estate tax reporting purposes.


1065 Executive Parkway, Suite 205 St. Louis, MO 63141 Ph. 314.434.3800 Fax 314.434.3809
2020 Capital Advisors, Inc. All Rights Reserved.
"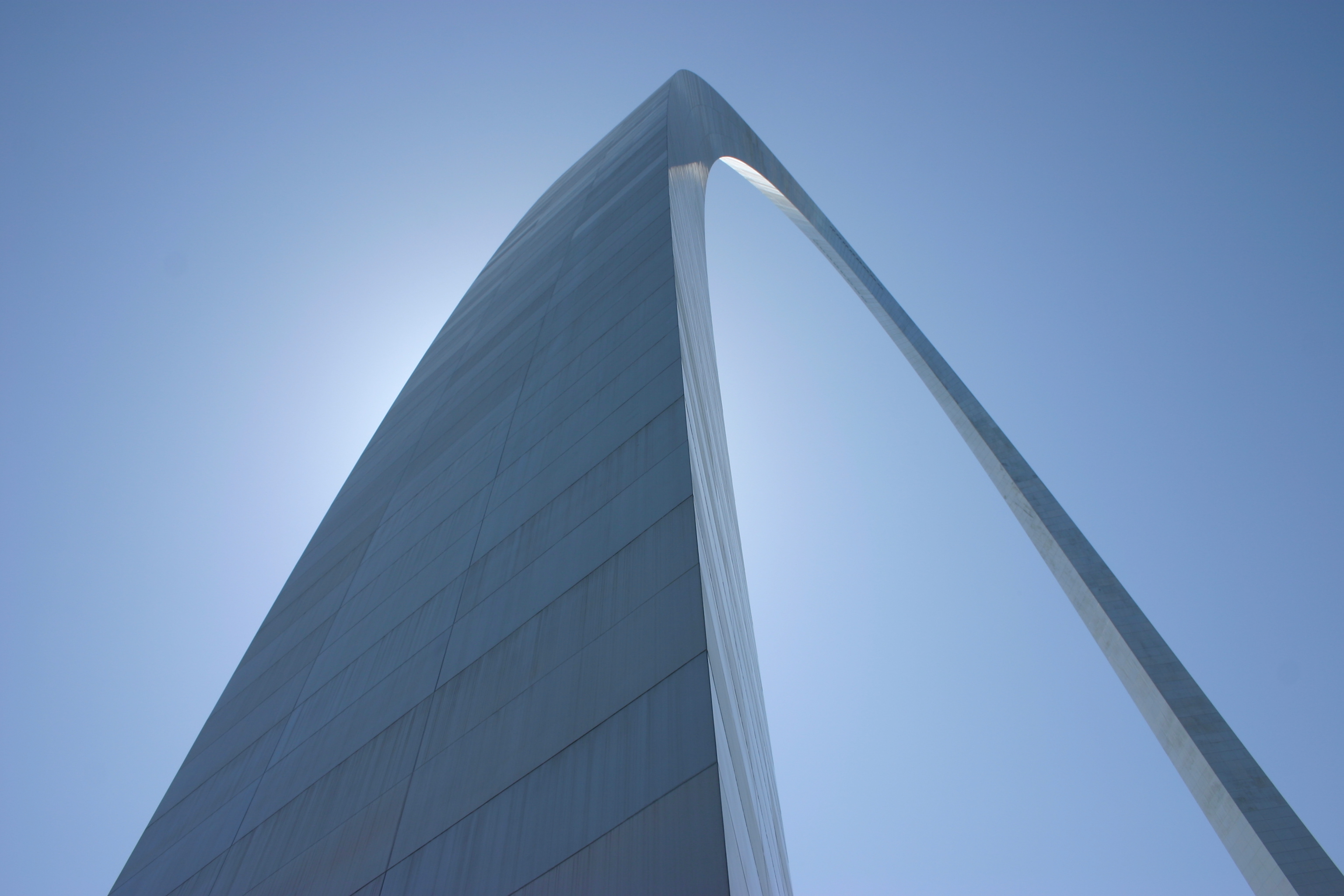 "; "

"; "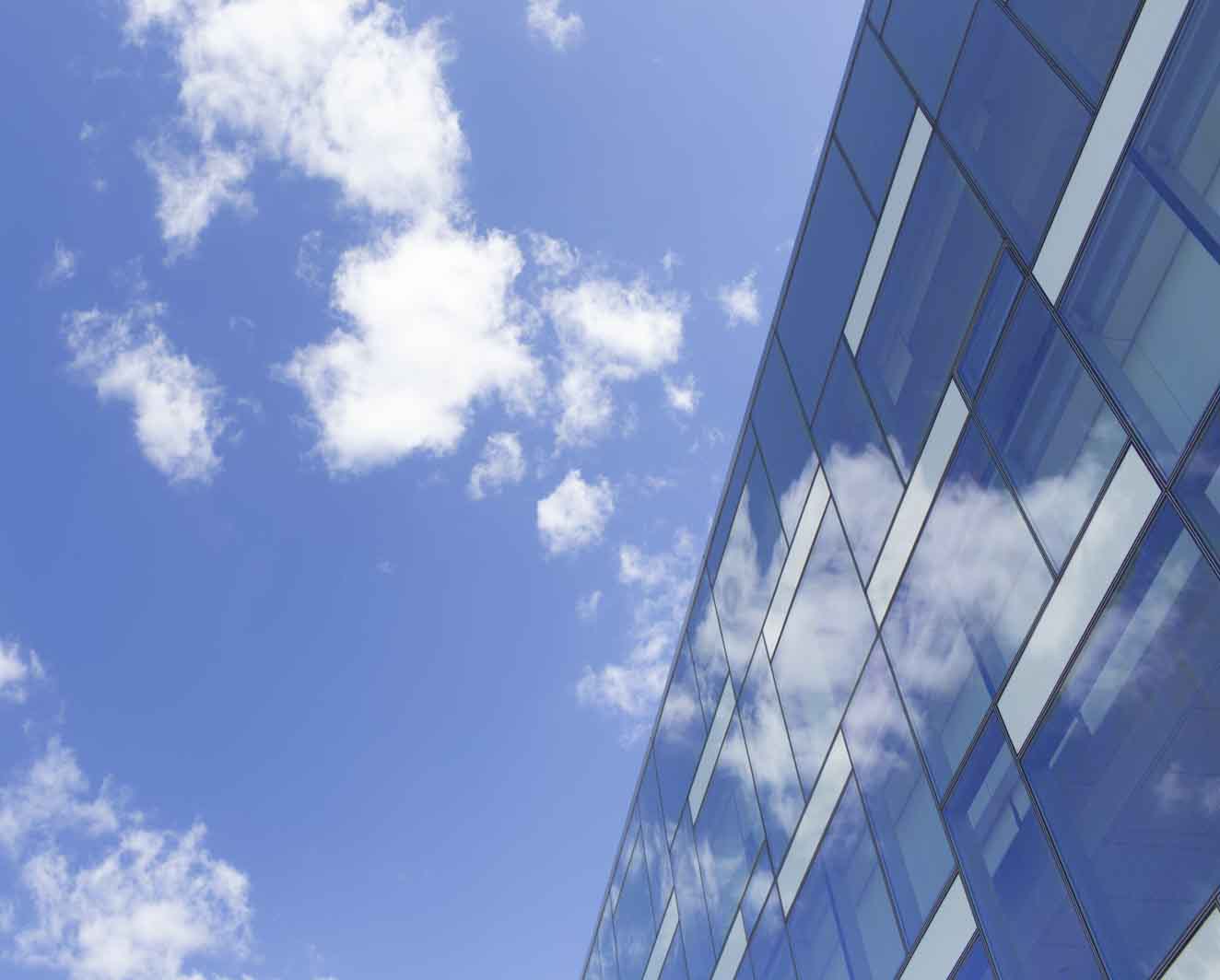 "; "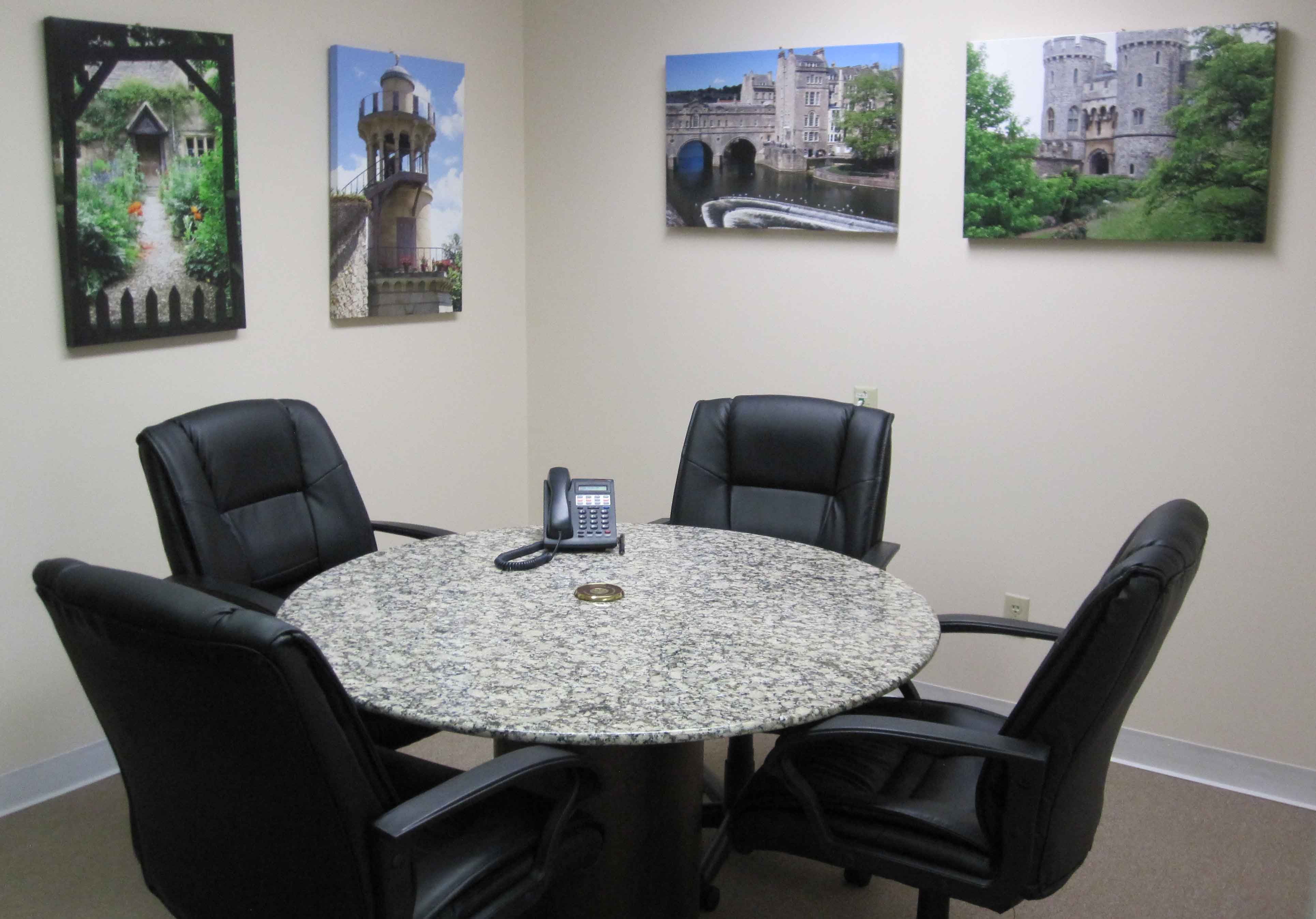 "; "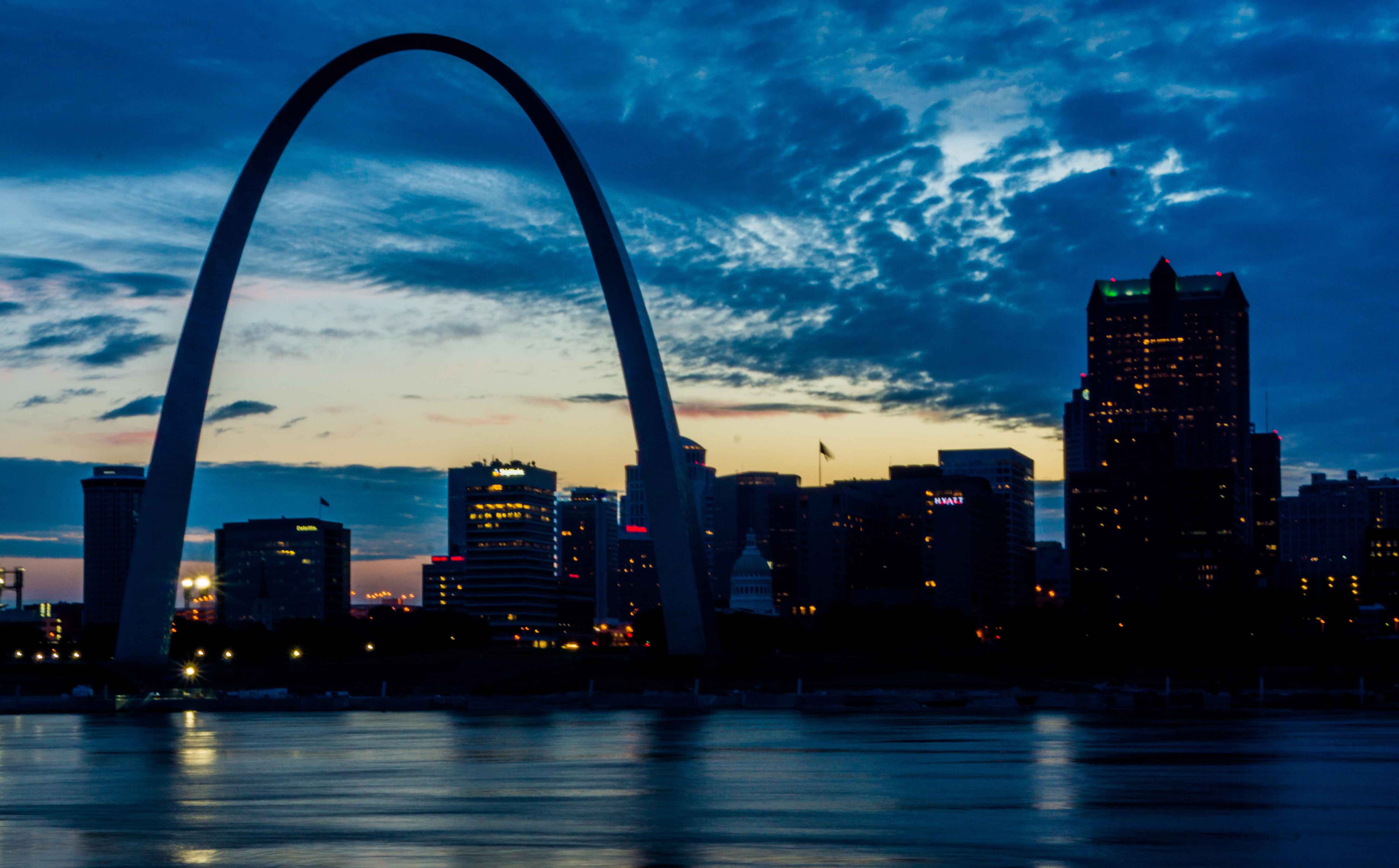 "; "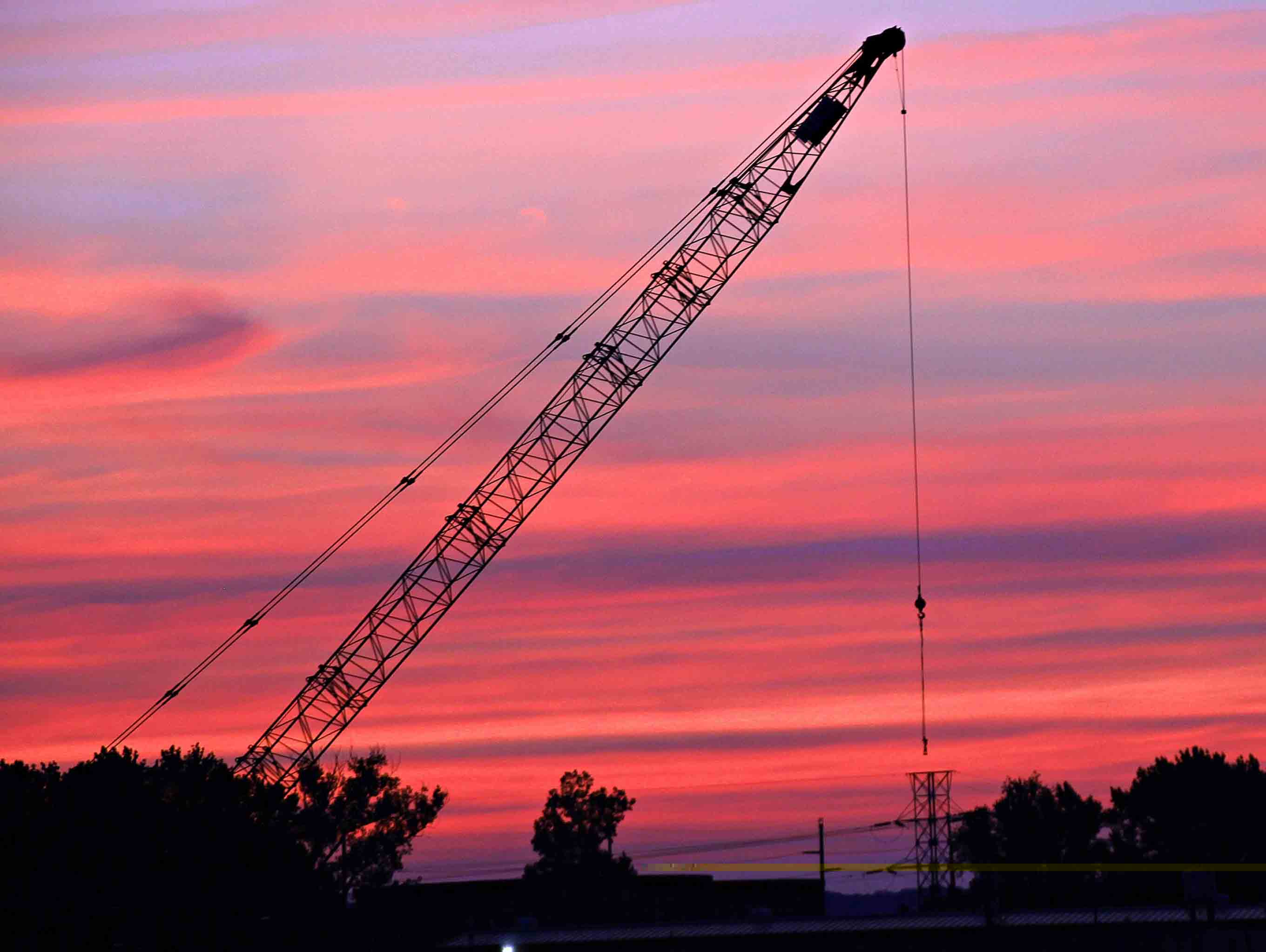 ";