Democrat Control of Congress:
Higher Gift & Estate Taxes?

January 2021

Come January 20, 2021, it is highly likely that the Democrats will control the Senate, the House of Representatives and the White House. Many tax practitioners believe that this will be the perfect storm that will lead to higher gift and estate taxes. In 2020, the gift and estate tax exemption was $11.58 million per person. The exemption on the sunset date of December 31, 2025 is expected to be somewhere between $6 million and $7 million per person, but there have been recent proposals that could reduce the exemption to $3.5 million per person and increase the top tax rate from 40% to 50%, or higher. Also, the addition of a capital gains tax at death, rather than the current step-up in basis to fair market value, is a possibility.
So what does this mean for the owner of a business? Although no one can predict the future (tax law changes could be made retroactive or be other than as expected), it means that there is probably a current window of opportunity to pass the business on to the next generation at a relatively low level of, or no, gift taxes. Current low interest rates make the window of opportunity even more valuable.
We urge business owners to contact an estate planning professional to create, or modify, an estate plan that takes advantage of the current tax law. If a referral to an estate planning professional is needed, we can provide one.
---
Relevant Court Cases
Payroll Services By Extra Help, Inc. v. Haag, Appellate Court of Illionis Fifth District, 2021 IL App (5th) 200036-U, dated January 4, 2021


Bunta v. Mast, Court of Appeals Holmes County, Ohio Fifth Appellate District, 2020 Ohio 5500, dated December 2, 2020


---
Recent Business Valuation Articles
---
Recent Engagements
Valuation of non-voting member units of a mostly real estate holding company on a minority interest basis for gift tax reporting purposes.


Valuation of the common stock of a communication service provider on a minority interest basis for estate tax reporting purposes.


Valuation of the class B non-voting common stock of a food service distributor on a minority interest basis for gift tax reporting purposes.


Valuation of the common stock of a manufacturing and distribution conglomerate for purchase/sale purposes.


1065 Executive Parkway, Suite 205 St. Louis, MO 63141 Ph. 314.434.3800 Fax 314.434.3809
2021 Capital Advisors, Inc. All Rights Reserved.
"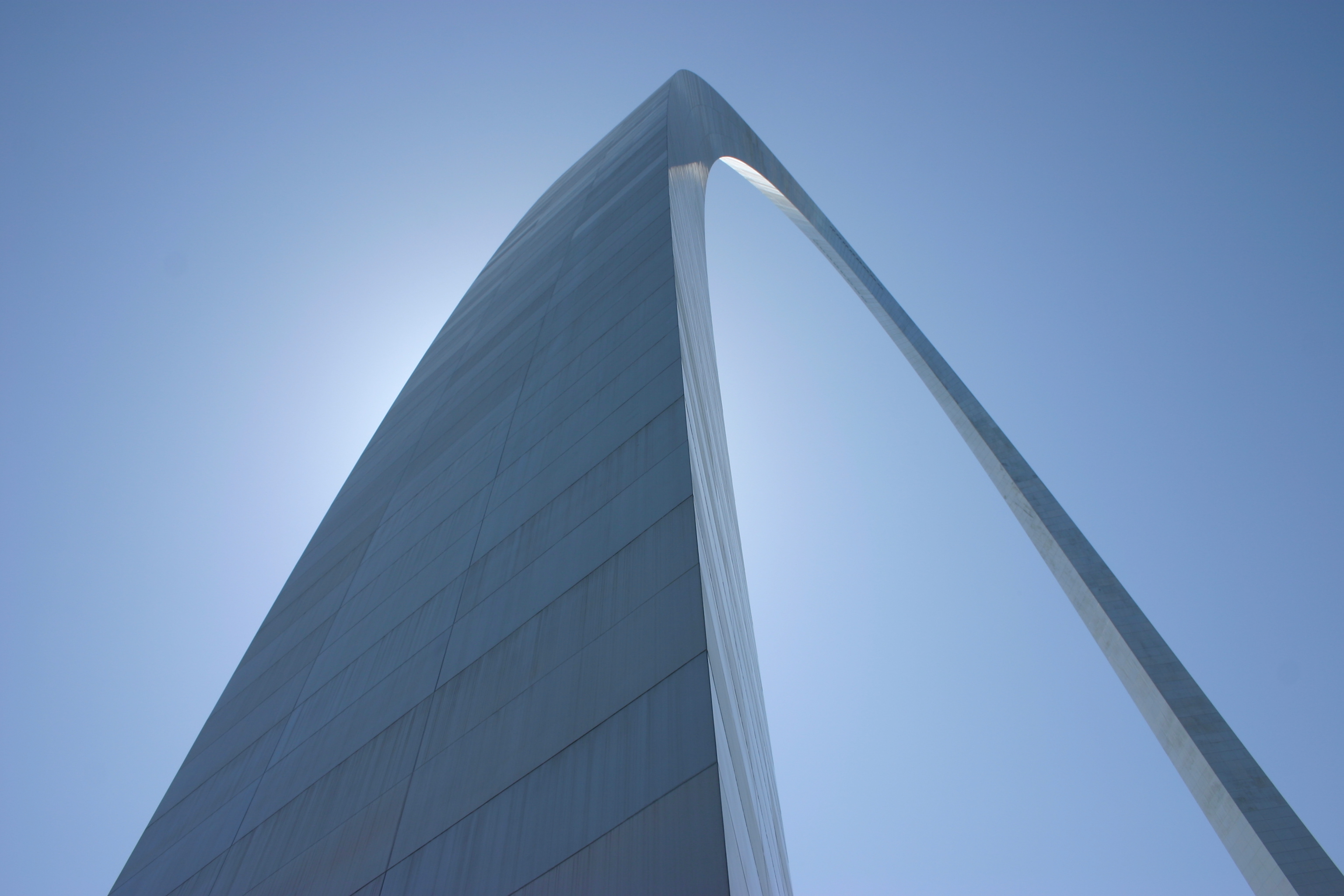 "; "

"; "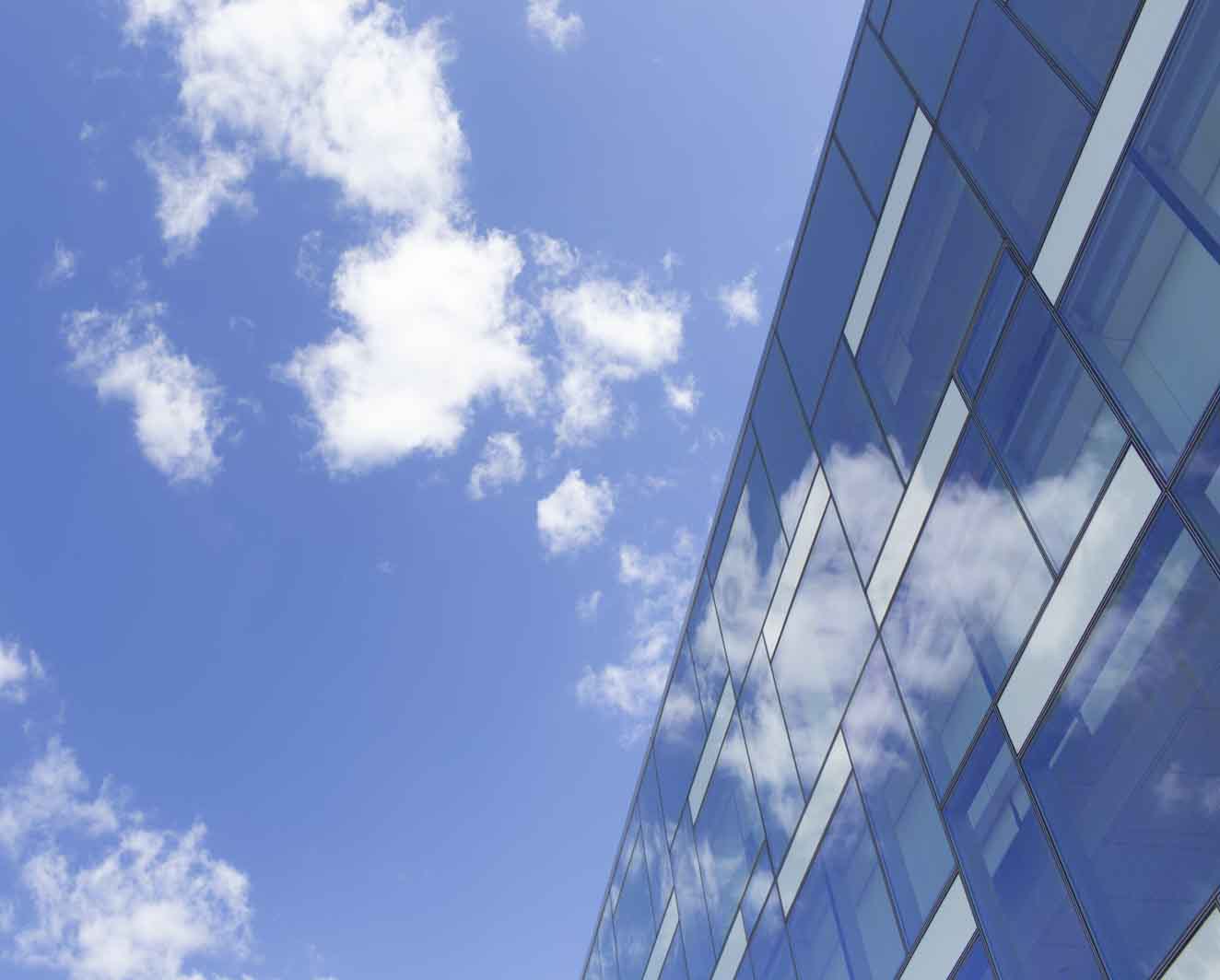 "; "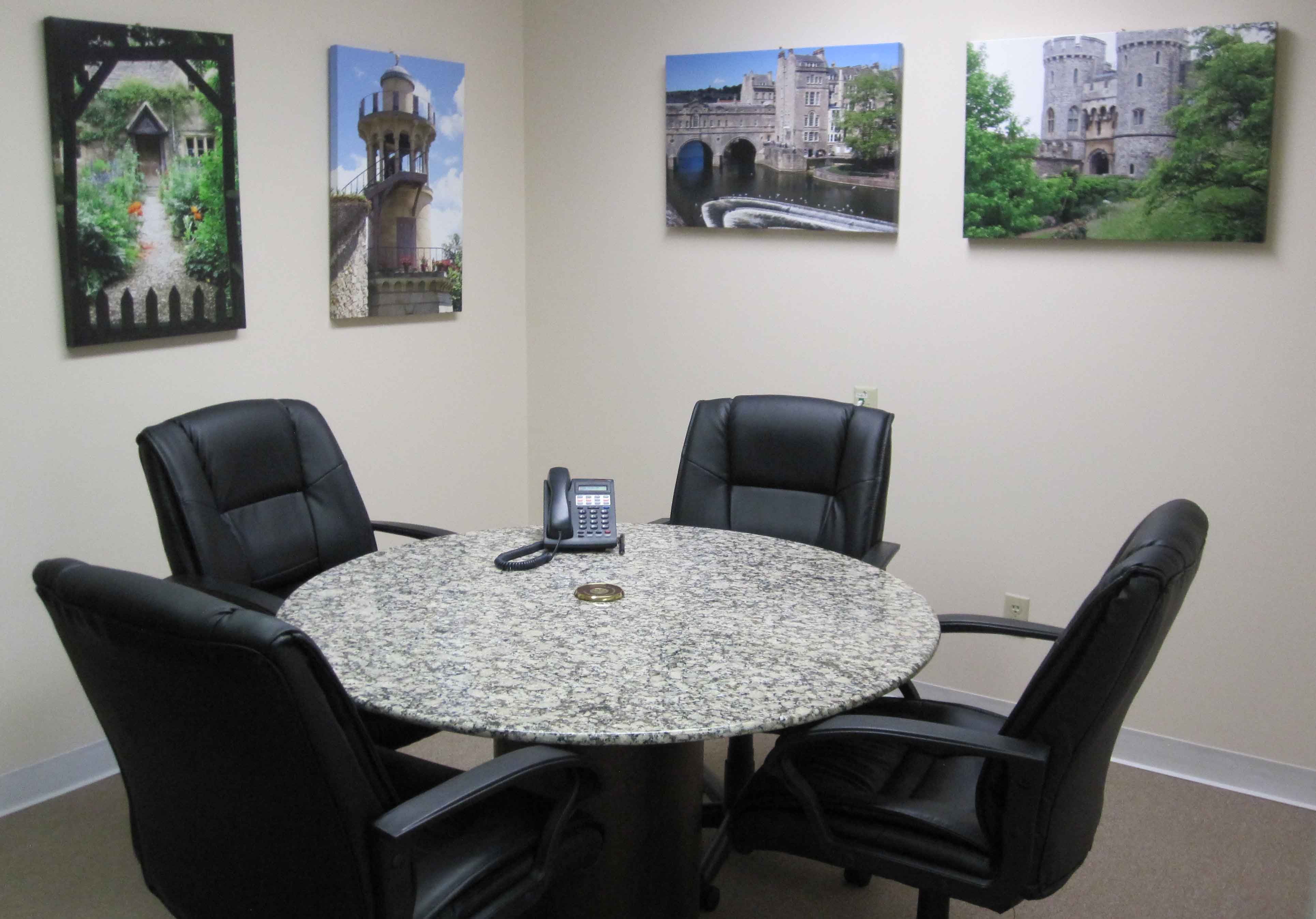 "; "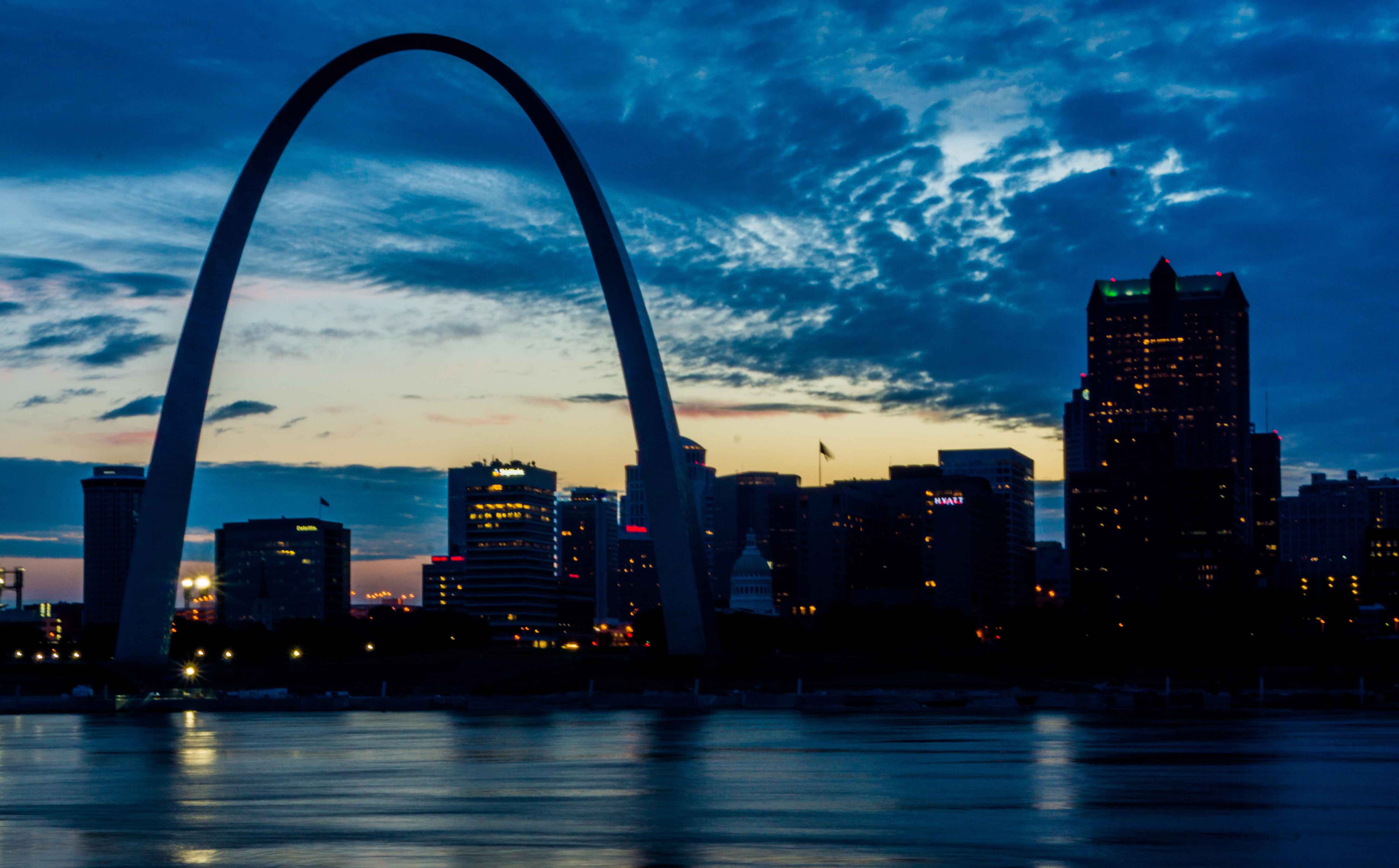 "; "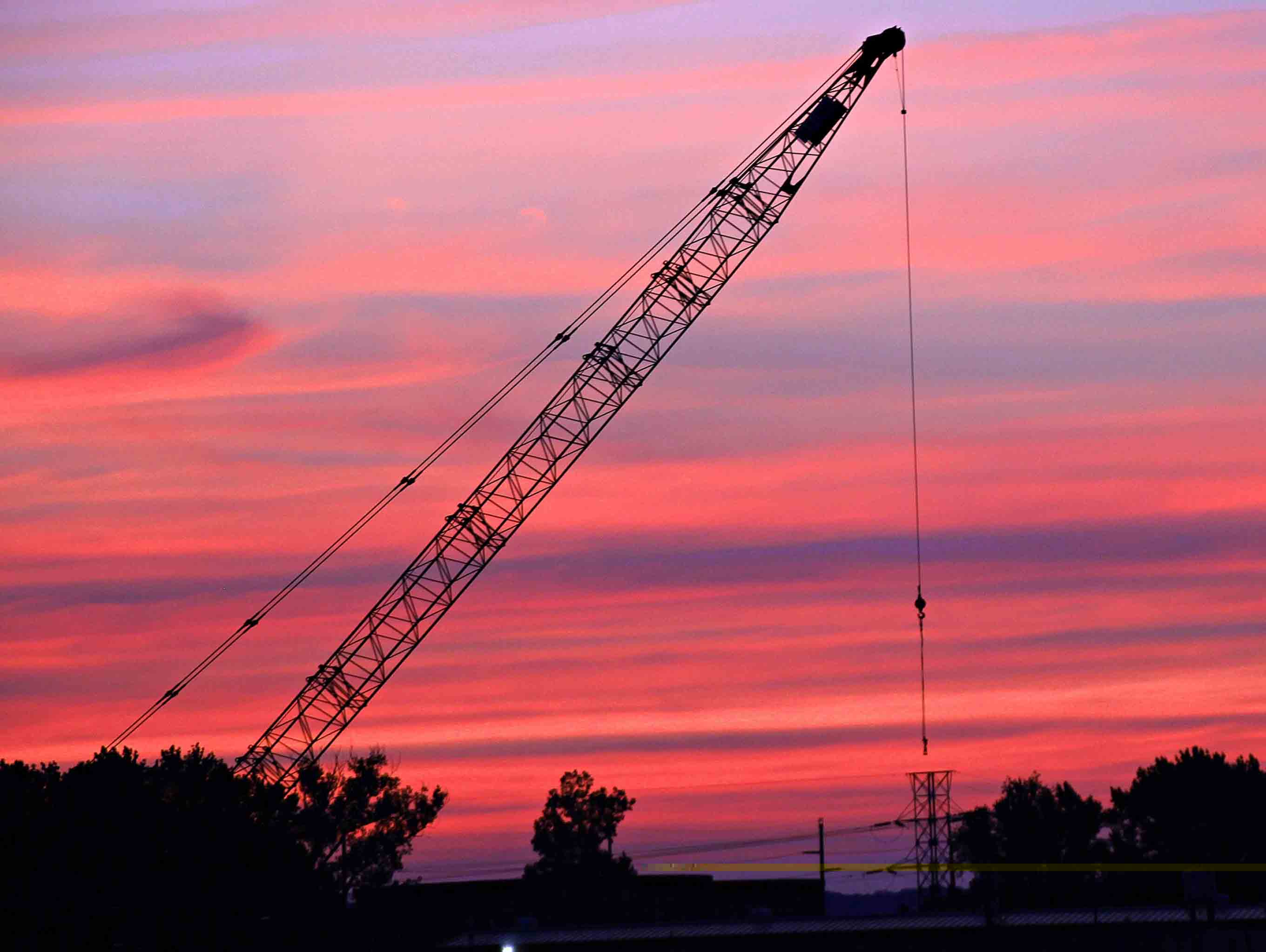 ";