In re: Appraisal of Jarden Corporation,
Chancery Court of the State of Delaware, C.A.
No. 12456-VCS, dated July 19, 2019


This case involves a Delaware statutory appraisal action that arose from a merger. The Court did a thorough analysis of each of the valuation expert's reports and then did its own DCF analysis.

Note: Full-text of this case can be accessed by clicking on the name of the case.
1065 Executive Parkway, Suite 205 St. Louis, MO 63141 Ph. 314.434.3800 Fax 314.434.3809
2019 Capital Advisors, Inc. All Rights Reserved.
"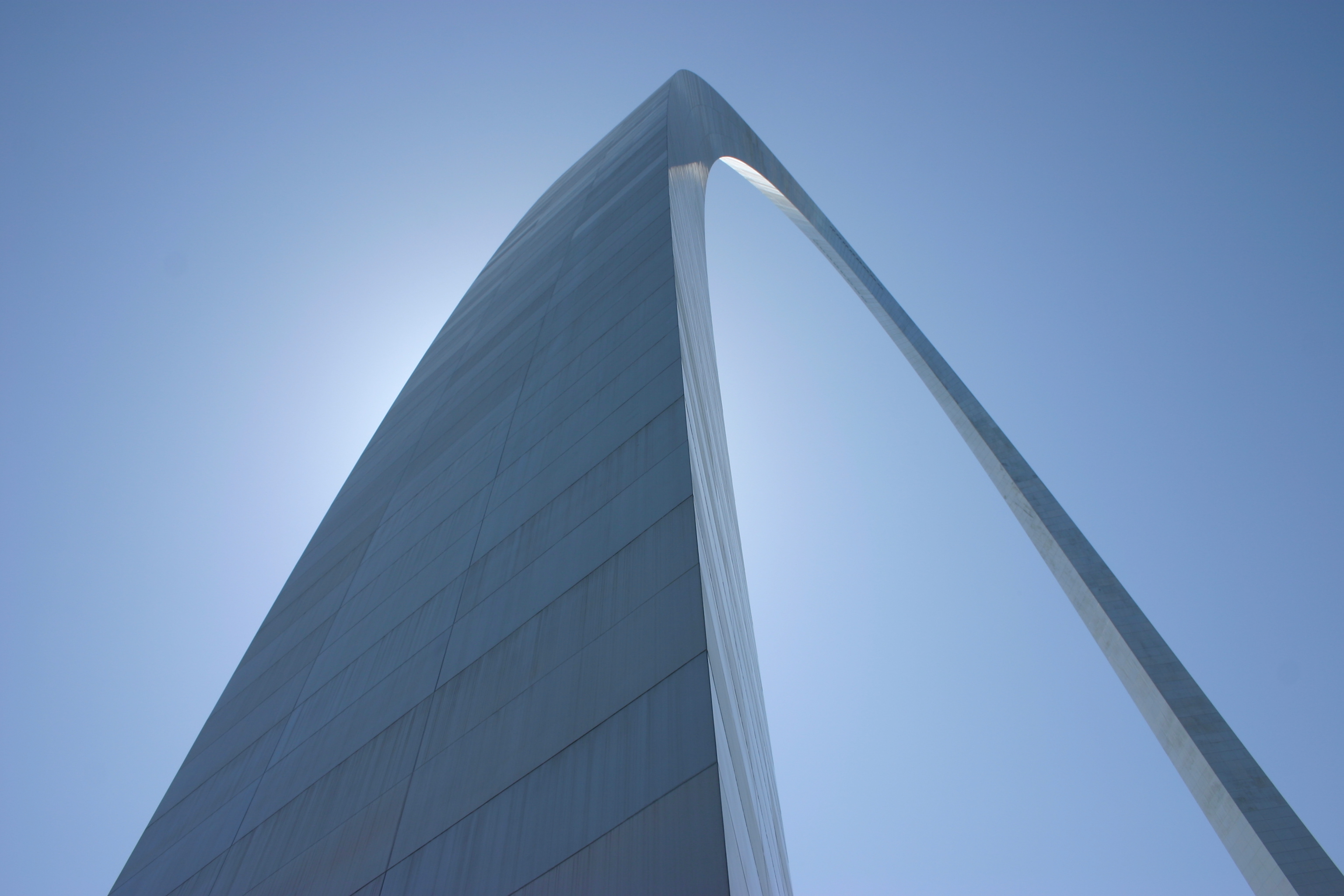 "; "

"; "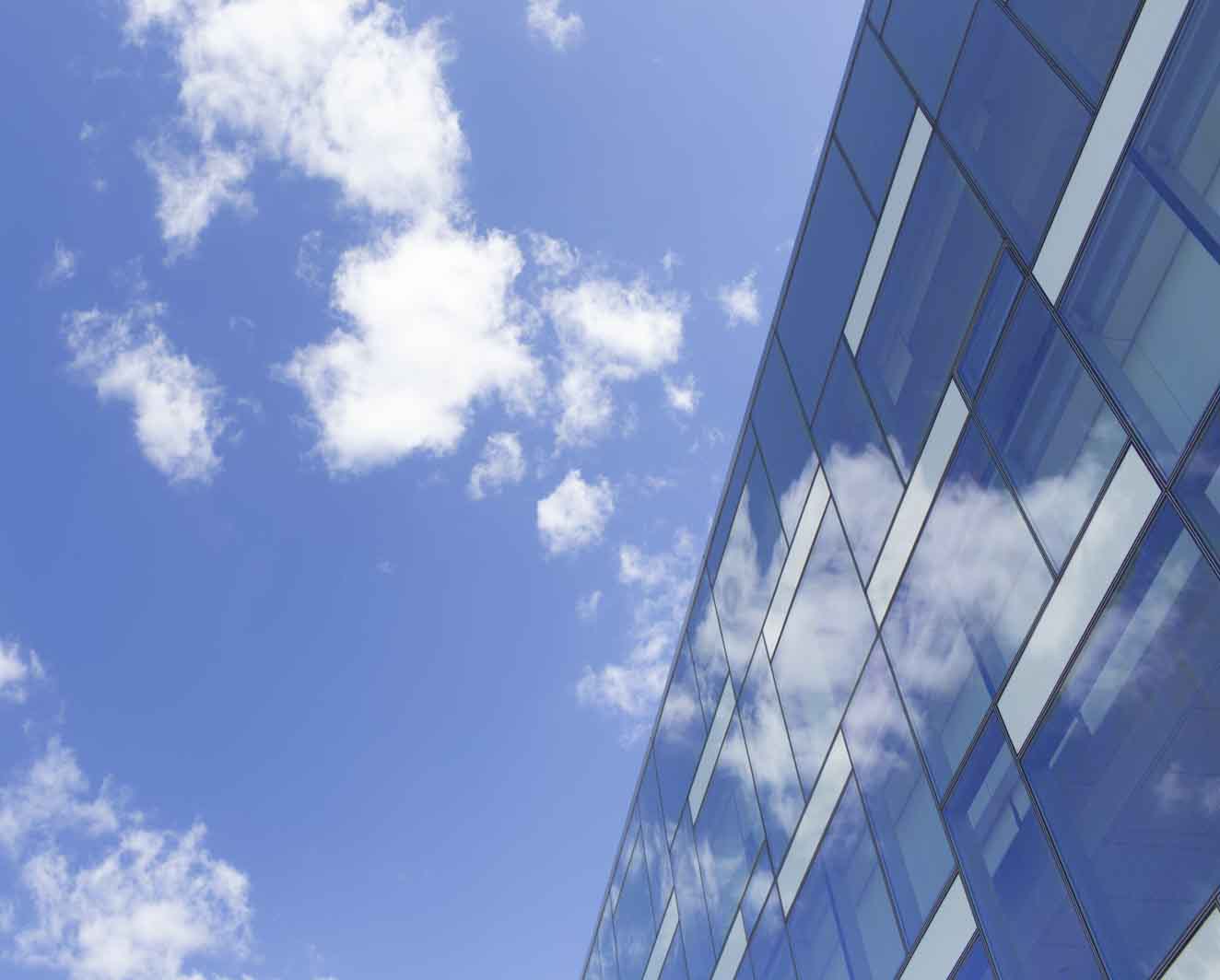 "; "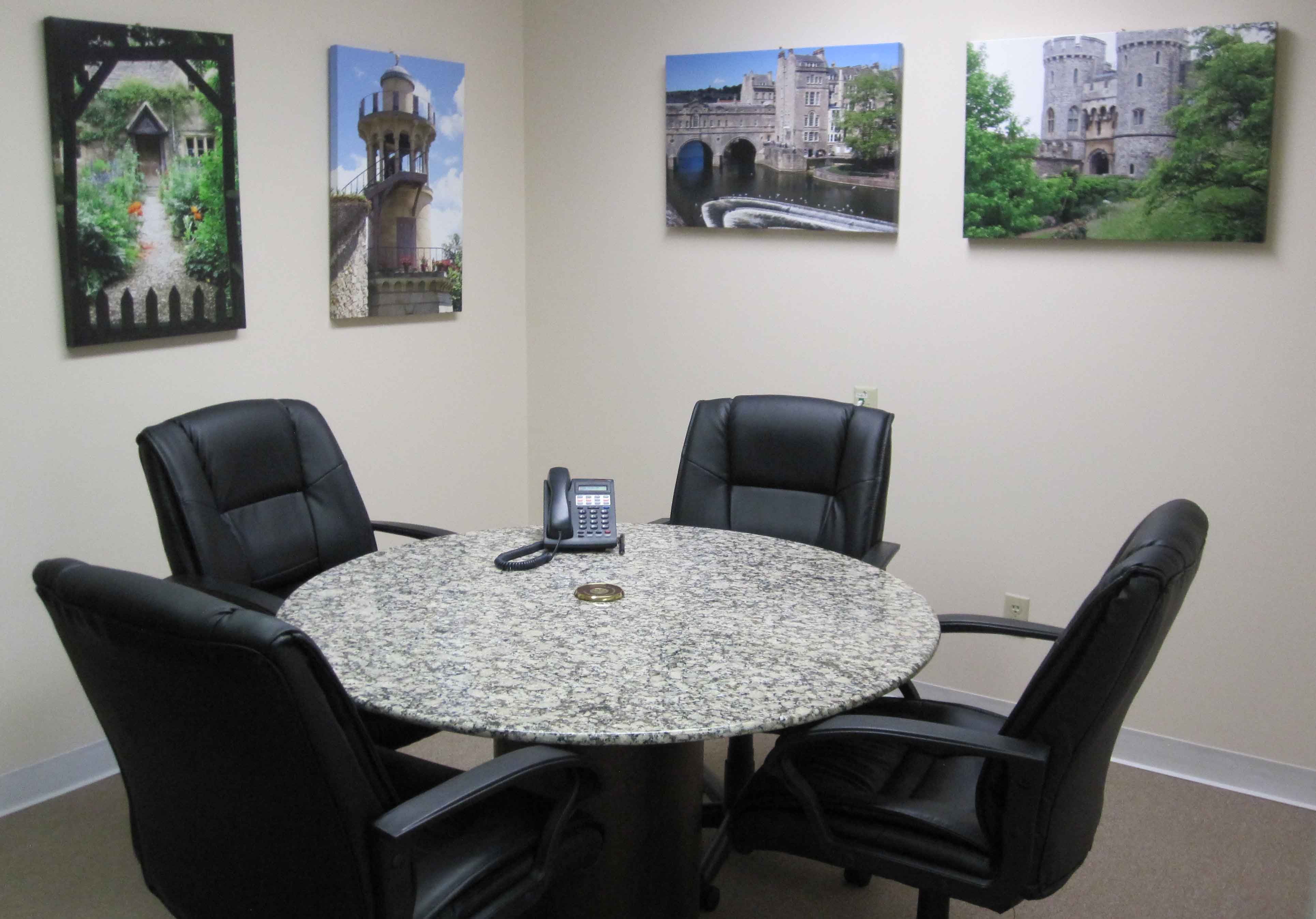 "; "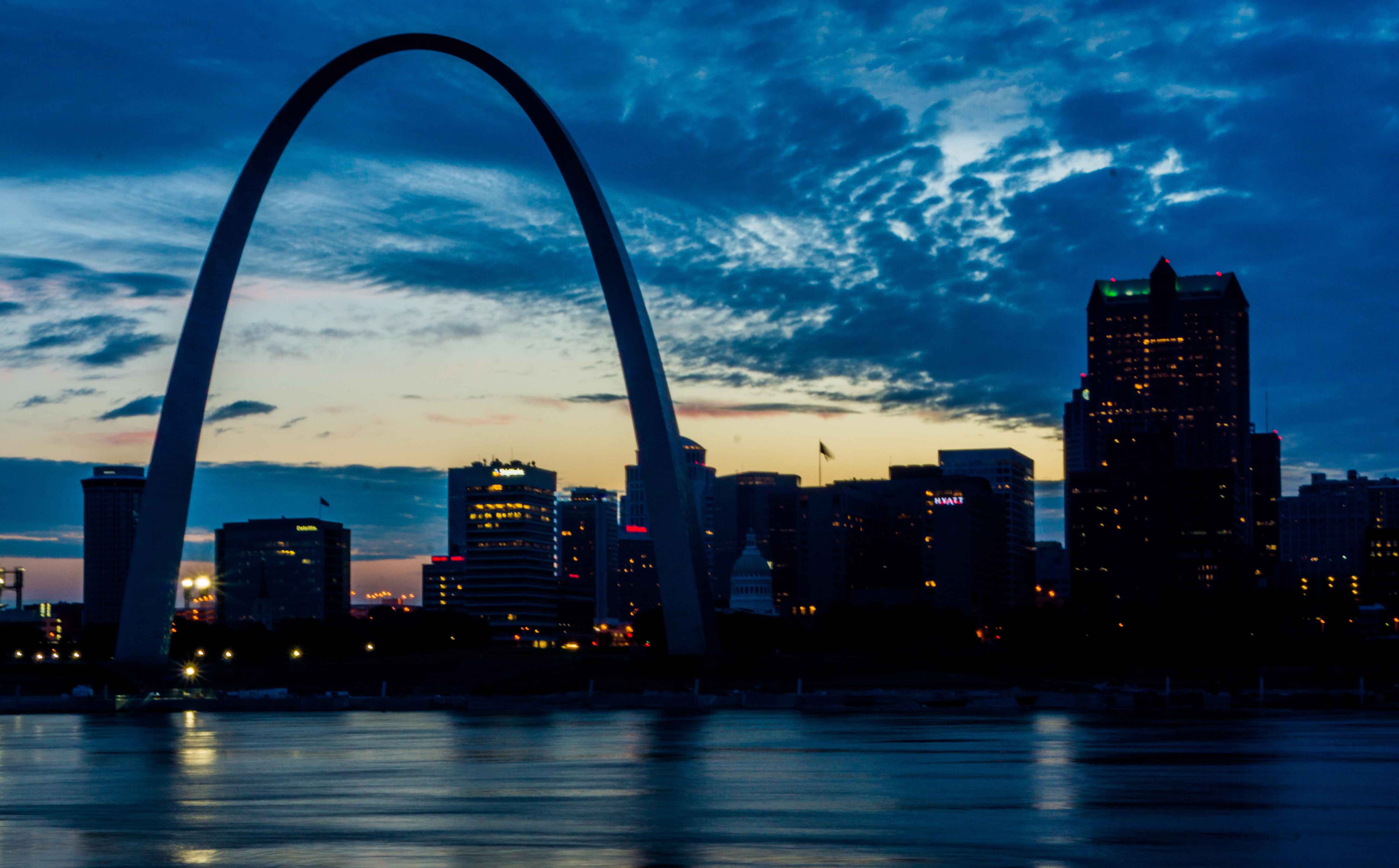 "; "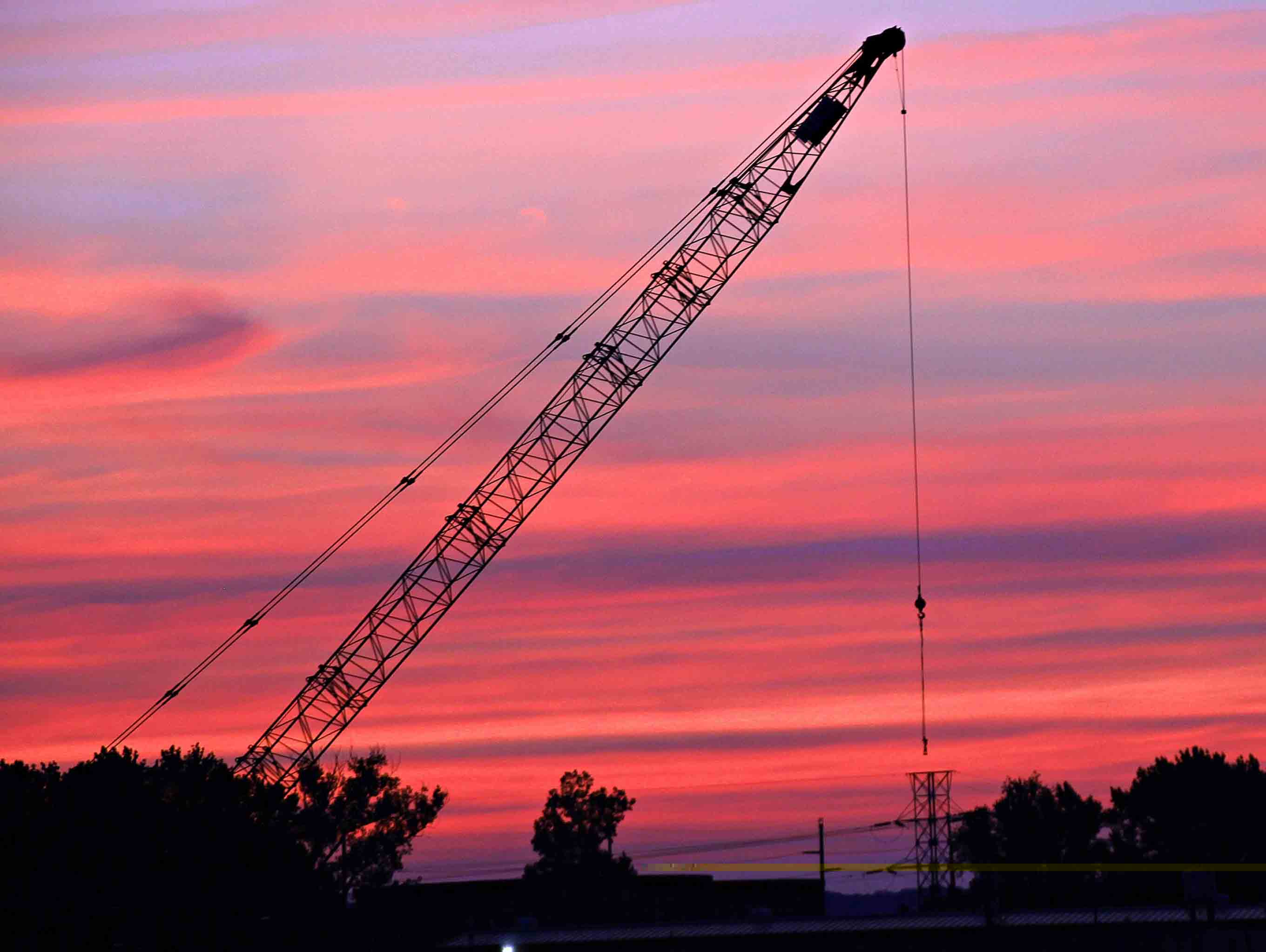 ";