Normalizing Owner Compensation

July, 2018

Normalizing owner compensation in the valuation of a controlling interest in a business is a common adjustment to earnings, but it often is difficult to do and is a fairly common source of contention. Owners often pay themselves above market levels in order to avoid the double taxation of C corporations (earnings and dividends) and below market levels to avoid the employment taxes of compensation in pass-thru entities. Normalizing owner compensation in the valuation of a controlling interest in a business is done on the theory that a buyer of the subject interest would consider earnings available after reasonable compensation to the owner when setting a purchase price, in that a replacement for the owner could be paid at a more normal level. Normalizing owner compensation is typically not done in the valuation of a minority interest in a business, unless the compensation levels are expected to change.
Owner compensation, when applicable, should be adjusted to the level that reasonably compensates the owner for the services rendered to the business. Compensation includes W-2 income and any benefits and perks received by the owner and/or related parties that receive compensation from the business. The owner should be interviewed to determine what his or her compensation would reasonably be if he or she wasn't an owner. Consideration should be given as to how compensation was determined, time spent at work, education, experience, skills, relationships with customers and suppliers, etc.
Sources for what constitutes "reasonable compensation" include data from the Bureau of Labor Statistics, which has wage data by area (national, state and metro) and occupation. Other options are to obtain executive compensation data from publicly-traded companies (via a source such as www.sec.gov/edgar.shtml) or trade associations that often do surveys of member compensation. In addition, Risk Management Association's Annual Statement Studies shows officer compensation as a percentage of revenues for a variety of industries and Payscale.com offers to estimate market compensation based on a number of factors.
Often an owner will have value to the business beyond his title in the business. In this instance, relying on average compensation data may understate the level of reasonable compensation. Consider, for example, an owner that is President of a company and is so integral to the business that it would be impossible to replace his services to the company at the average compensation rate for a president in the same industry. In this case, the value of the President's services should be quantified via an examination of the value of the services provided over and above a typical president in the industry.
In conclusion, when valuing a controlling interest in a business, the compensation of the owner and his family should be examined to see if it is above or below the level necessary to receive the services provided by the owner and his family. If the compensation is above or below that level, the earnings to be capitalized into value should be adjusted to a normal level. There are publications available that can provide average compensation levels, but often an owner has value to the business above that of a typical employee.
---
Recent Court Cases
---
Recent Business Valuation Articles
---
Recent Engagements
Valuation of the common stock of a textile manufacturer on a minority interest basis for equity compensation purposes.


Valuation of the common stock of an automobile dealership on a minority basis for gift tax reporting and/or potential purchase/sale purposes.


Valuation of common and preferred shares of a real estate holding company on a minority interest basis for estate tax reporting purposes.


Valuation of 100% of the common stock of a specialty sales and leasing company on a controlling interest basis for planning purposes.


1065 Executive Parkway, Suite 205 St. Louis, MO 63141 Ph. 314.434.3800 Fax 314.434.3809
2019 Capital Advisors, Inc. All Rights Reserved.
"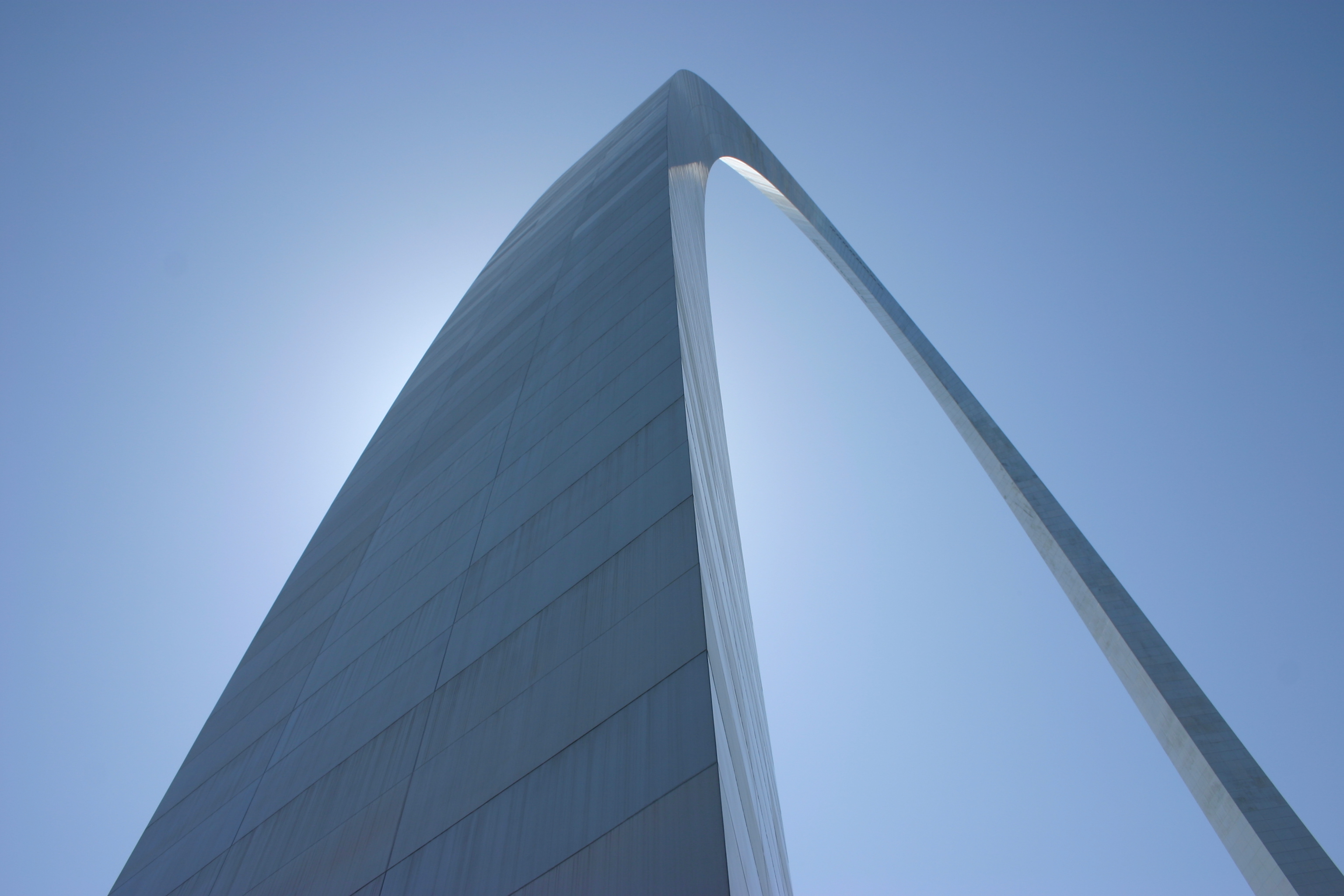 "; "

"; "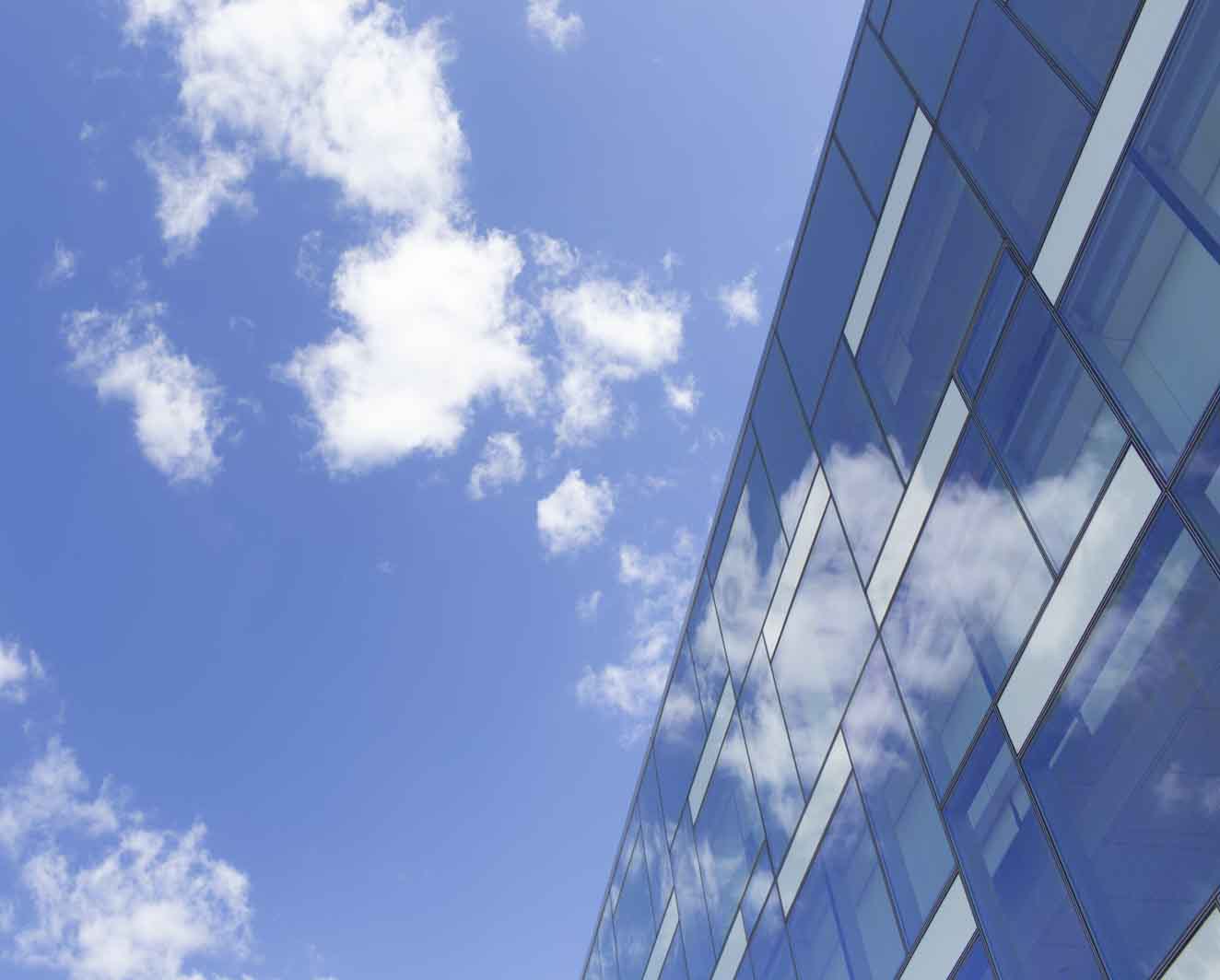 "; "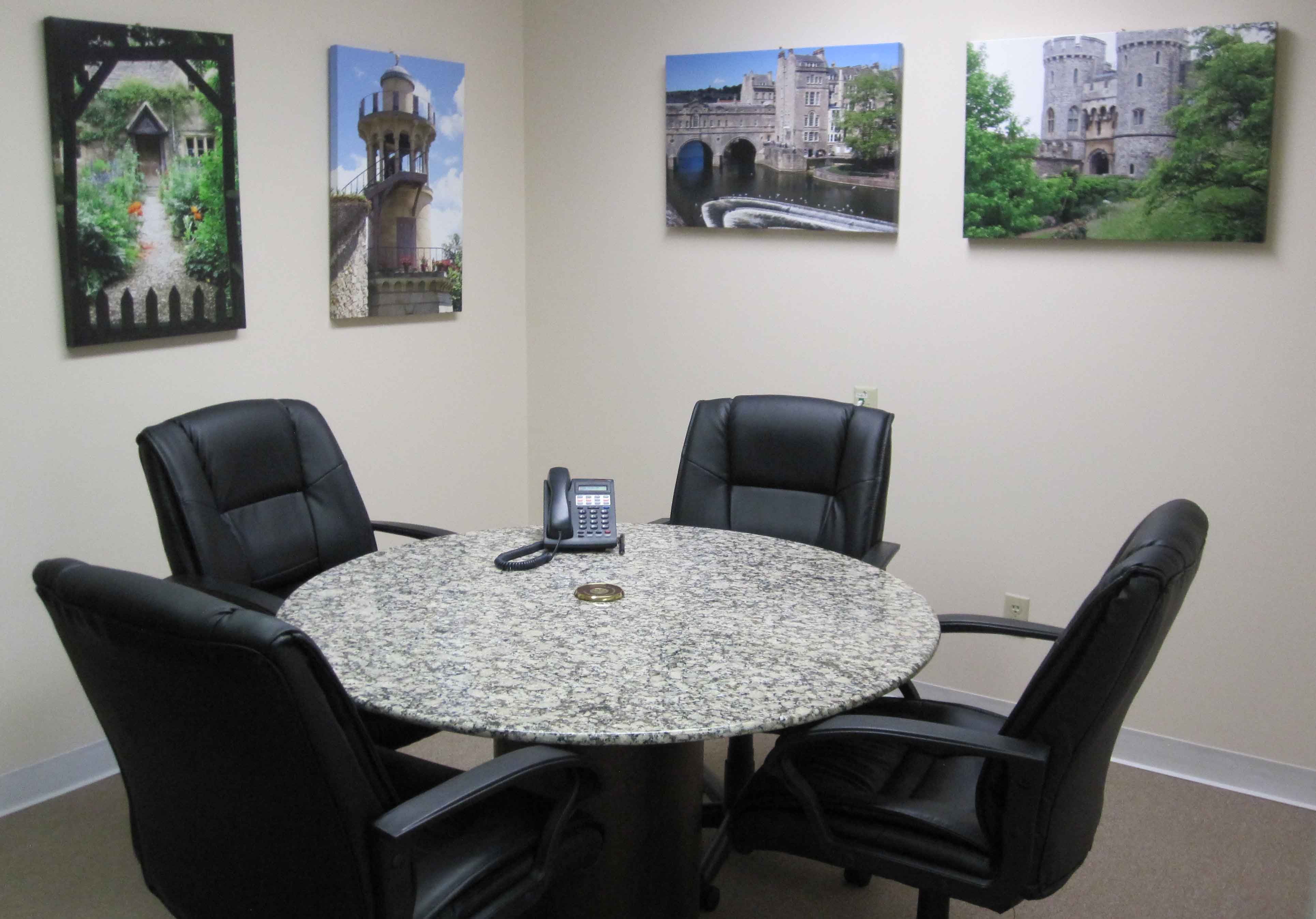 "; "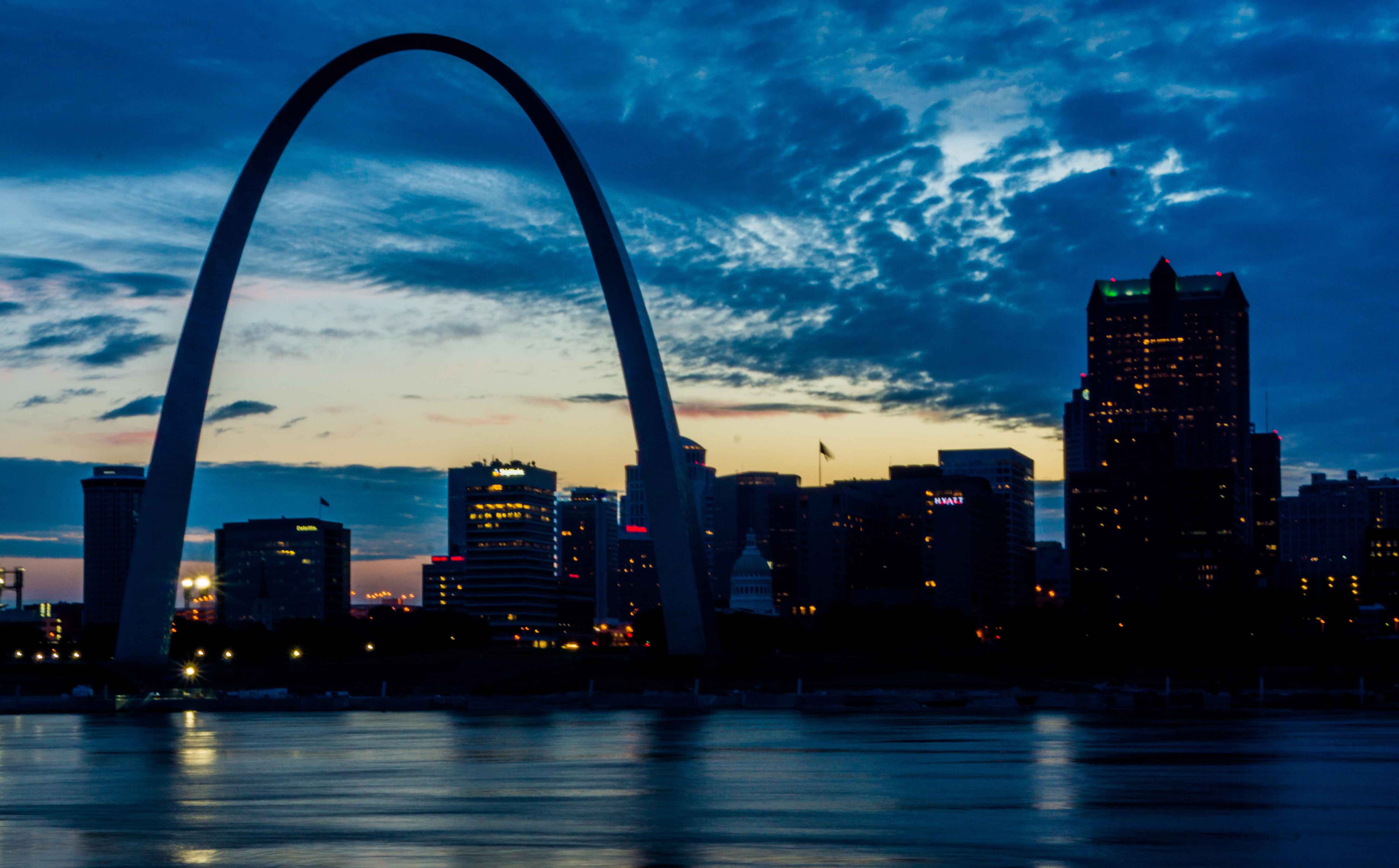 "; "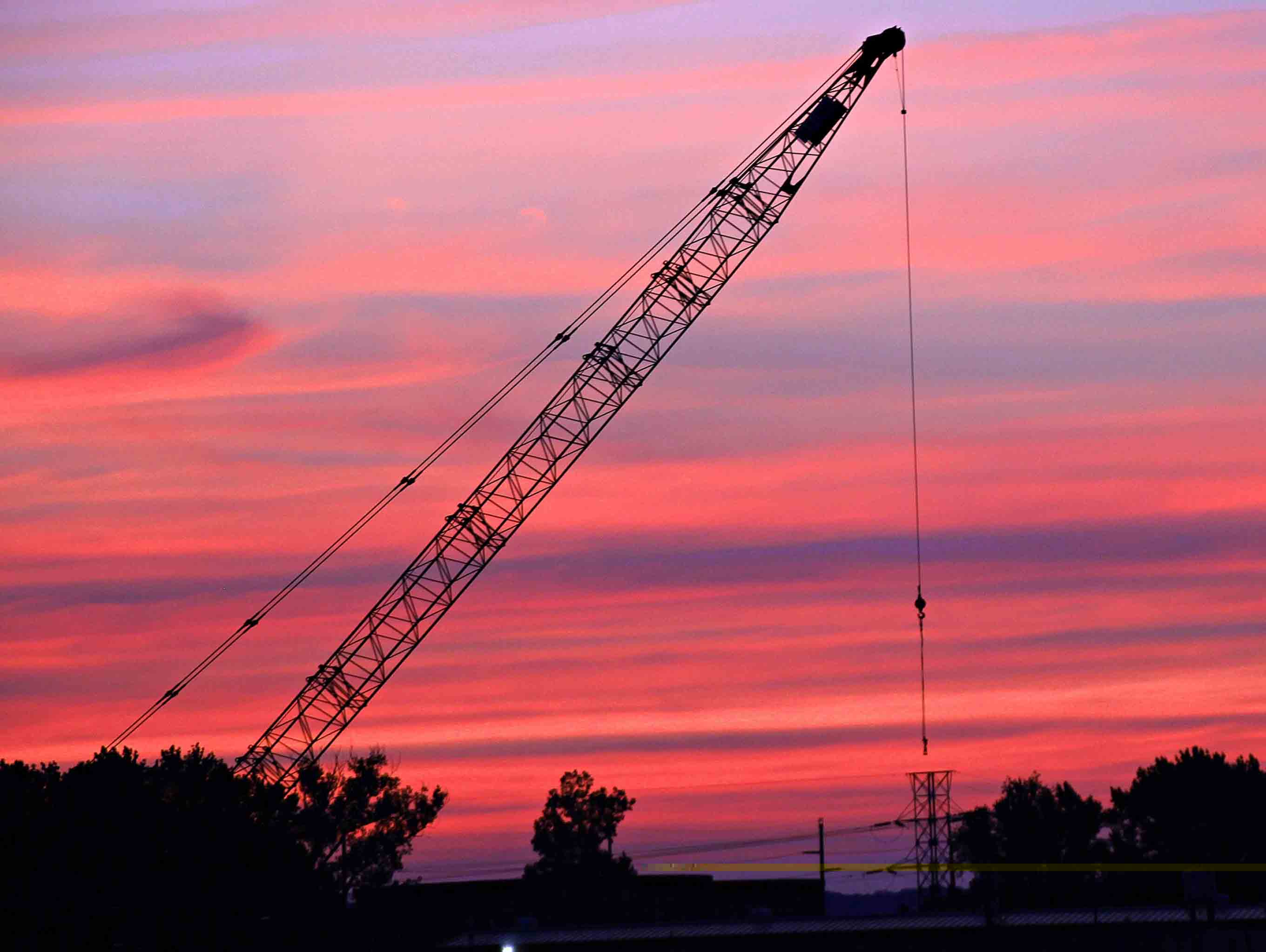 ";