Valuing Earnouts

July 2021

An earnout is contingent consideration in a business acquisition that is paid upon achieving a goal or the happening of an event. Commonly the earnout is contingent on a financial achievement such as the company reaching a certain sales or earnings level. However, the earnout can be contingent on something that the company has no control over, such as regulatory approval or a favorable decision in a court case. Earnouts are useful when parties can't agree as to reasonable consideration in a business acquisition because of uncertainties in projections or events that would impact the company financially.
In most cases, an earnout is valued via the income approach. There are many methods to valuing earnouts, but there are two main methods to valuing an earnout under the income approach. The first is to project multiple scenarios, weight them by probability and discount the results to present value at an appropriate discount rate. The second is to utilize an option pricing model.
The multiple scenario method should be developed consistent with the overall value of the company and associated projections. Management's input into the scenarios and probabilities is usually helpful but should be scrutinized as to reasonableness. The discount rate used should consider the risk-free rate, credit risk, systematic risk and the contingent consideration's structure.
This method is most useful when the consideration has a linear payoff structure. For example, buyer must pay 10% of seller's gross profit over the next year. It's less useful for non-linear payoffs such as a favorable court decision, where the option pricing model is more appropriate.
The option pricing model adjusts the contingent consideration forecast to create a "risk-neutral" forecast, by applying a risk-adjusting discount rate to the forecast and then to evaluate the contingent consideration payoff function using the risk-neutral framework. Once the forecast has been adjusted for risk, the expected contingent consideration payoff is calculated based on the risk-neutral distribution (typically lognormal) of the metric, and discounted at the risk-free rate plus any adjustment for counter-party credit risk from the expected payment date(s) to the valuation date. See Valuation of Contingent Consideration, dated February 2019, by the Appraisal Foundation for more in-depth information.
---
Relevant Court Cases
---
Recent Business Valuation Articles
---
Recent Engagements
Valuation of the common stock of an independent distributor on a minority interest basis for s-corporation conversion purposes.


Valuation of the common stock of a construction and service company providing HVAC solutions on a controlling interest basis for Employee Stock Ownership Plan purposes.


Valuation of the common stock of a commercial building products supplier on a 50% control basis for estate tax reporting purposes.


Consulting regarding 100% the common stock of a niche engineering firm on a controlling interest basis for sale purposes.


1065 Executive Parkway, Suite 205 St. Louis, MO 63141 Ph. 314.434.3800 Fax 314.434.3809
2022 Capital Advisors, Inc. All Rights Reserved.
"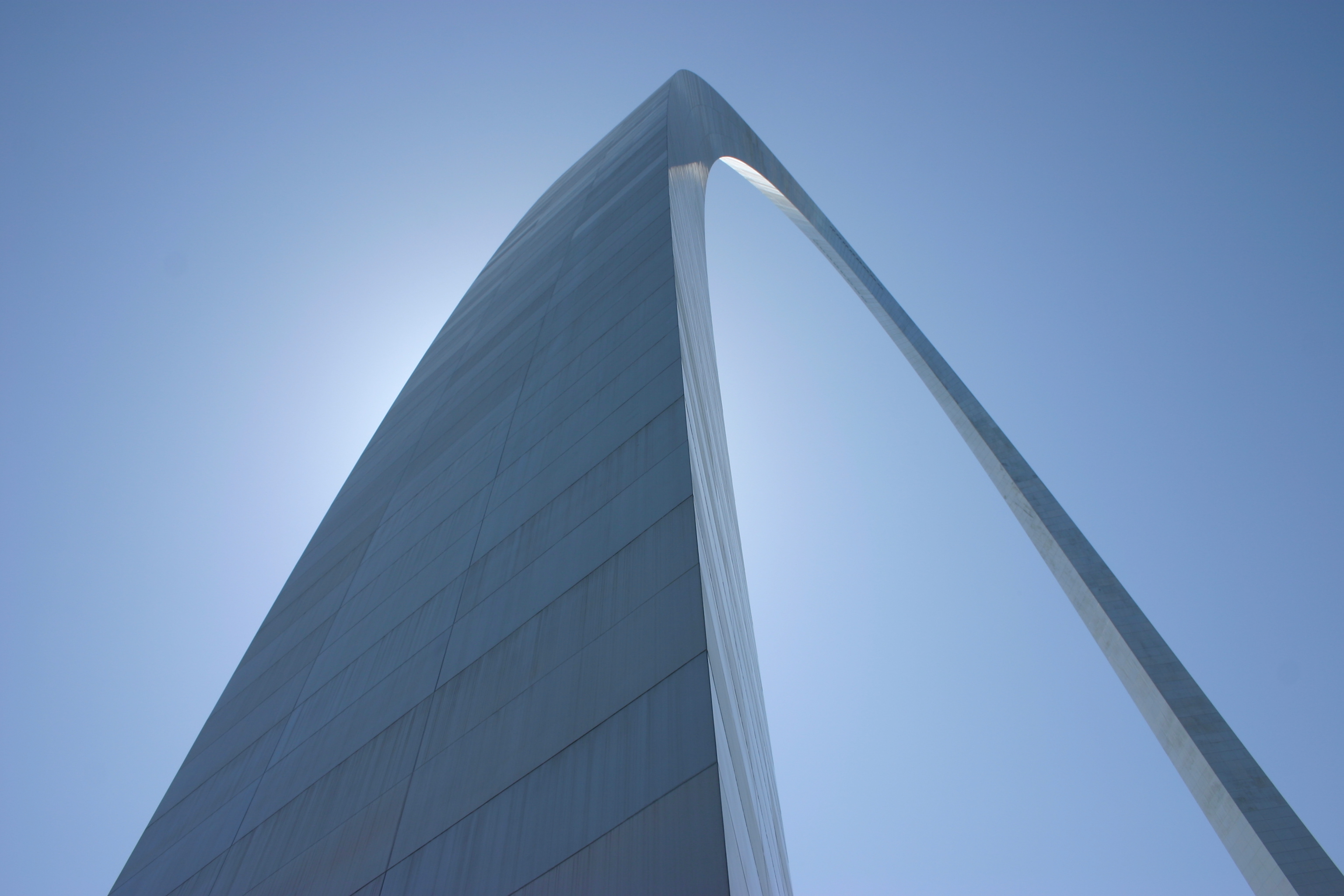 "; "

"; "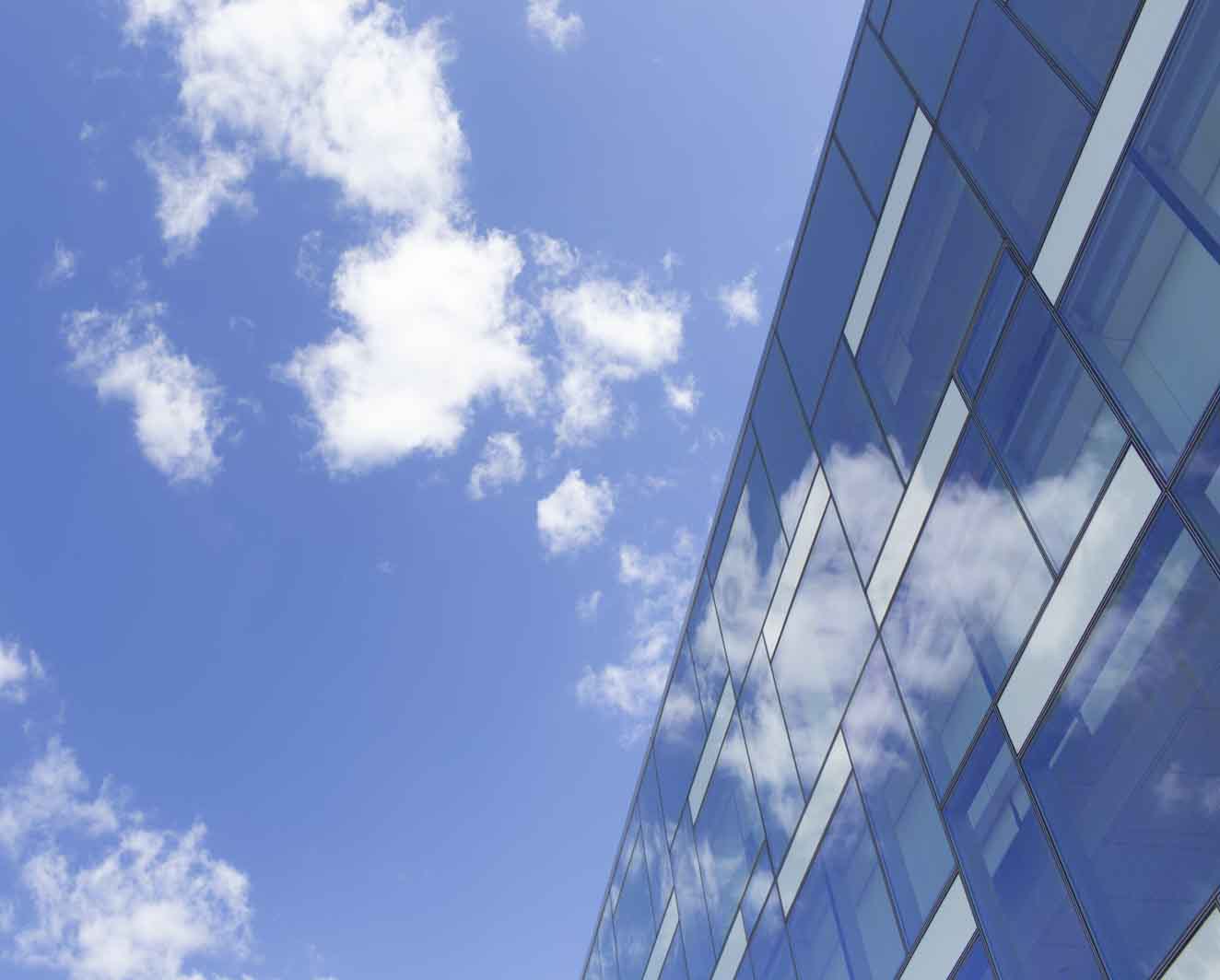 "; "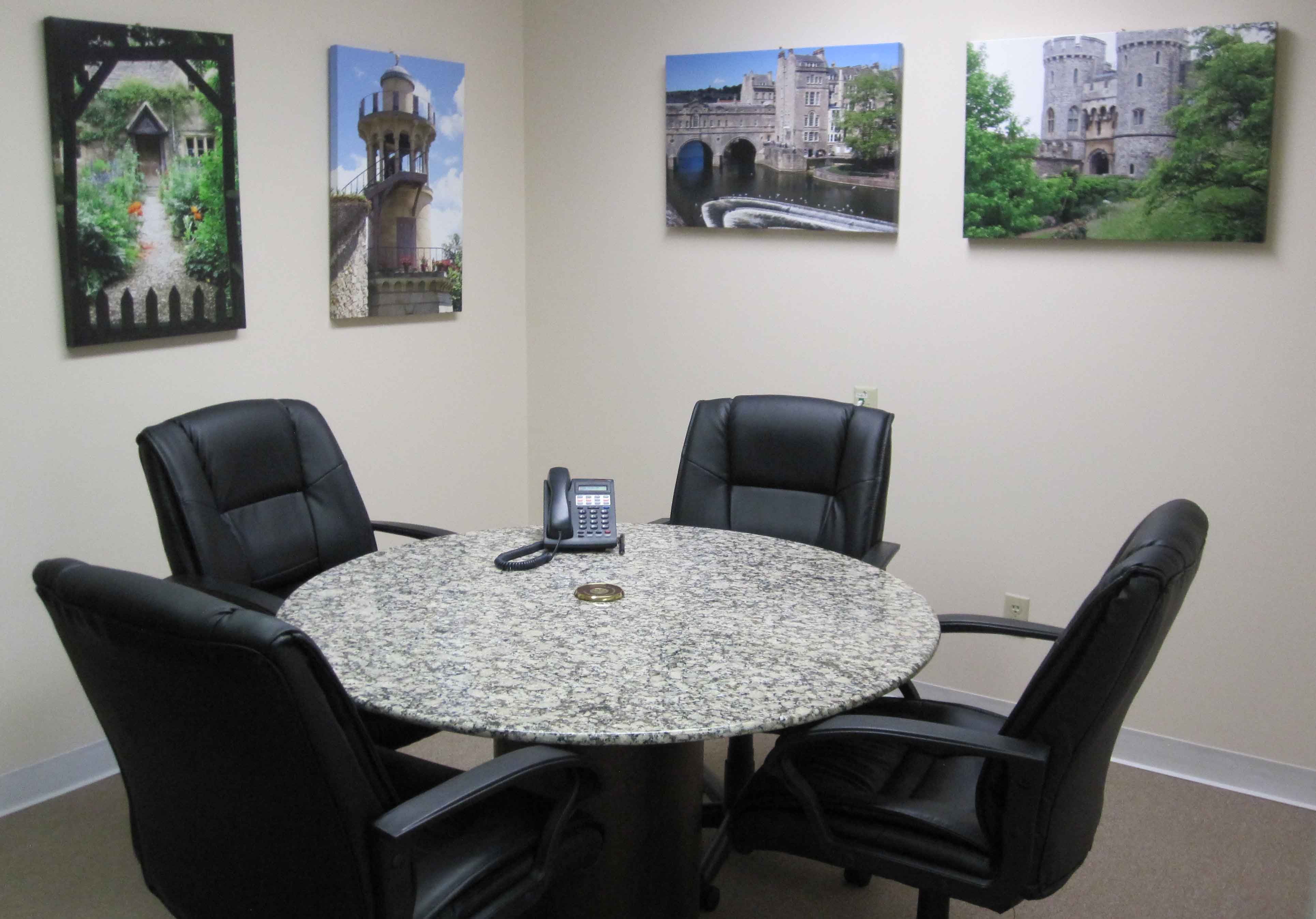 "; "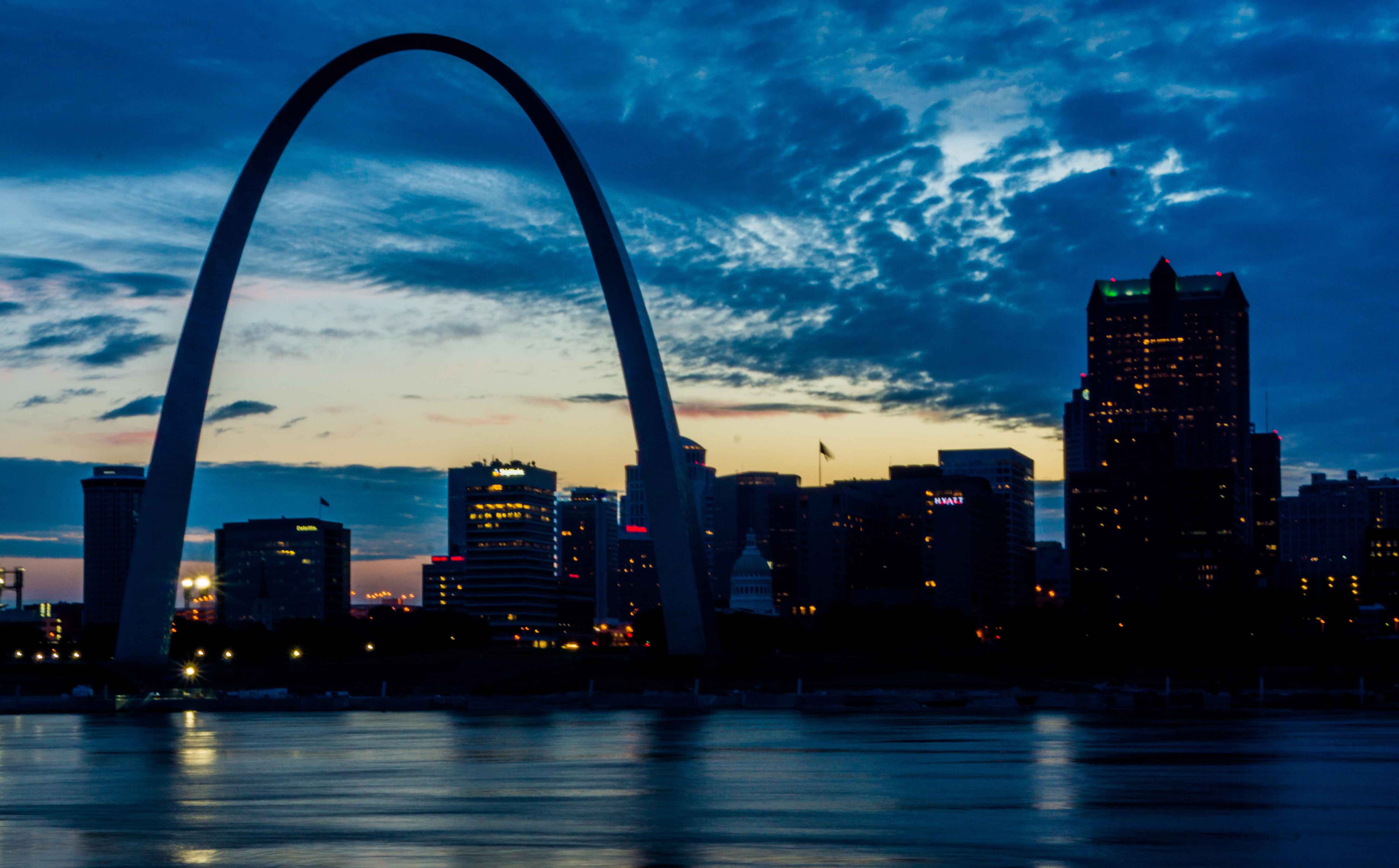 "; "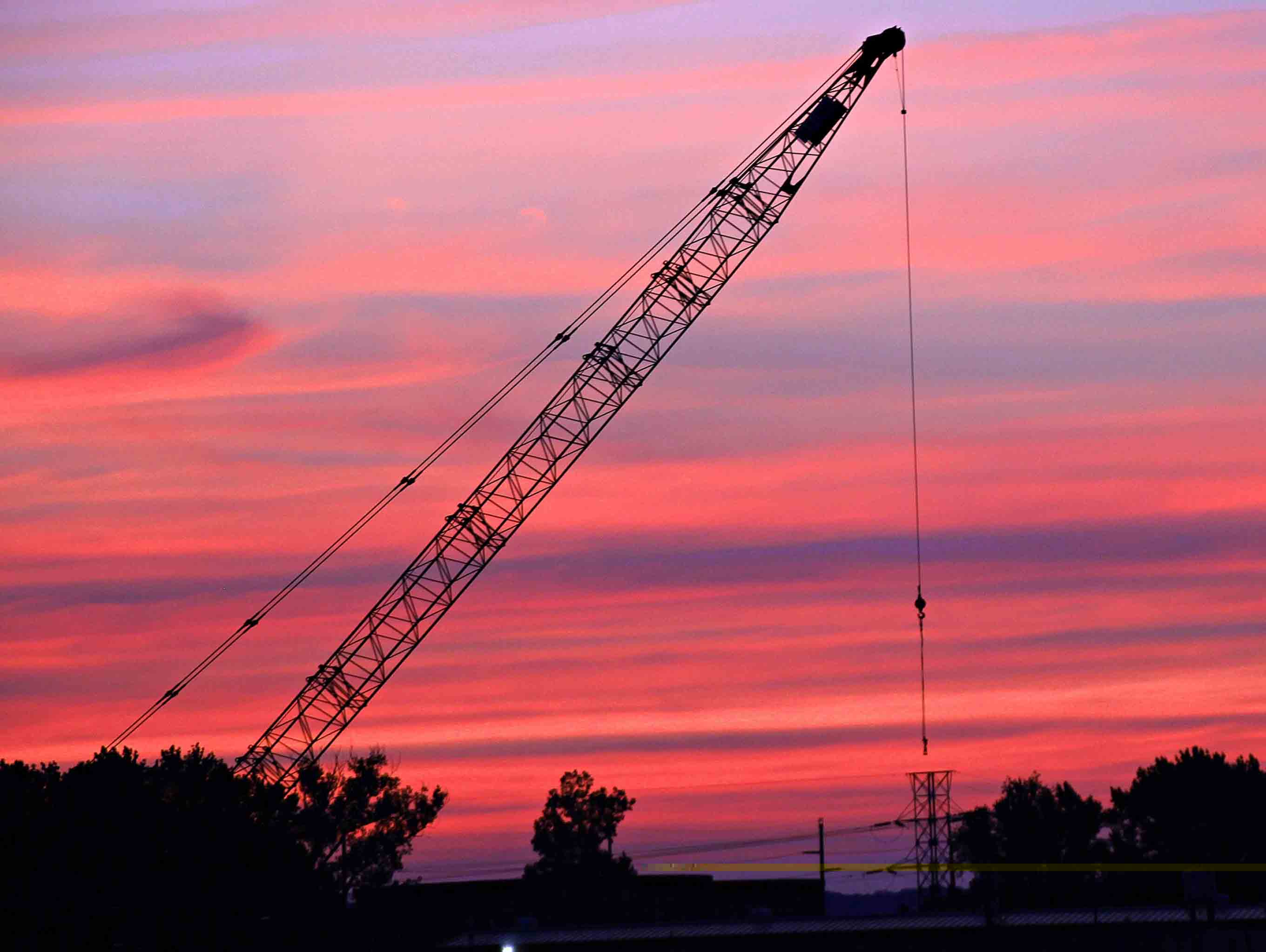 ";