Valuing Banks


June 2019

Many people think that banks are a different kind of animal when it comes to valuation, but the fundamentals of valuation apply to banks, just like any other type of business. Although people often talk about multiples of book value when discussing bank valuations, it is earnings that drive the values of banks, not book value, just like any other business. The fixation on book value by some people is likely due to the fact that returns on equity by banks are typically more consistent than for many other types of businesses. This renders book value as a possibly valid indicator of the value of banks, although the value is via earnings, and assumes the subject bank is producing a return on equity that is "average", which is a big assumption.
That being said, there are some aspects of valuing banks that are different than for a typical business. First, the financial statements are very different than for other businesses. The "revenues" of a bank are essentially the excess of interest income from loans above interest expense paid to depositors. The difference between the interest rate received from loans and the interest rate paid to depositors is often referred to as the "spread". Also unique to banks is a provision for loan losses, which is an expense to replenish the bank's loan loss reserve. On the balance sheet side, assets typically consist of loans and investments, while liabilities are mostly deposits.
Second, banks are highly regulated, which tends to have the effect of reducing risk, but compliance can be expensive.
Third, banks, especially ones that are well established, tend to pay consistent and significant dividends. High levels of dividends typically increase the desirability of the bank's stock, as with other types of businesses, and increase the marketability of the bank's stock.
Fourth, banks tend to have a relatively large number of stockholders, which often provides a market for the subject stock. Banks with a large number of stockholders will often periodically repurchase stock from stockholders, which enhances the marketability of the bank's stock.
There are numerous publicly-traded banks that can be used under the market approach to derive a value on a minority interest basis, after adjusting for the differences in marketability. Guideline publicly-traded banks should be chosen with regard to geography, size, profitability, growth in net interest income and net income, and loan composition.
Likewise there are many banks that merge or are acquired each year, providing a means for deriving control values for banks under the same approach. The capitalization of expected future earnings or cash flows is also often a valid indicator of value using traditional methods for deriving the appropriate discount rate.
All in all the fundamentals of valuation apply equally to both banks and other businesses, but banks typically have a few twists that should be considered.
---
Recent Court Cases
Kress v. U.S., U.S. District Court Eastern District of Wisconsin, Case No. 16-C-795, dated March 25, 2019


Oudheusden v. Oudheusden, Court of Appeals of the State of Connecticut, AC41050, dated May 21, 2019


---
Recent Business Valuation Articles
---
Recent Engagements
Valuation of member interests of a limited liability company which is invested mostly in hedge funds on a minority interest basis for gift tax reporting purposes.


Valuation of units in a mostly telecommunications holding company on a minority interest basis for gift tax reporting purposes.


Valuation of the common stock of a specialty manufacturer and marketer on a controlling interest basis for litigation purposes.


Valuation of the common stock of a specialty supplier on a minority interest basis for possible Employee Stock Ownership Plan purposes.


1065 Executive Parkway, Suite 205 St. Louis, MO 63141 Ph. 314.434.3800 Fax 314.434.3809
2019 Capital Advisors, Inc. All Rights Reserved.
"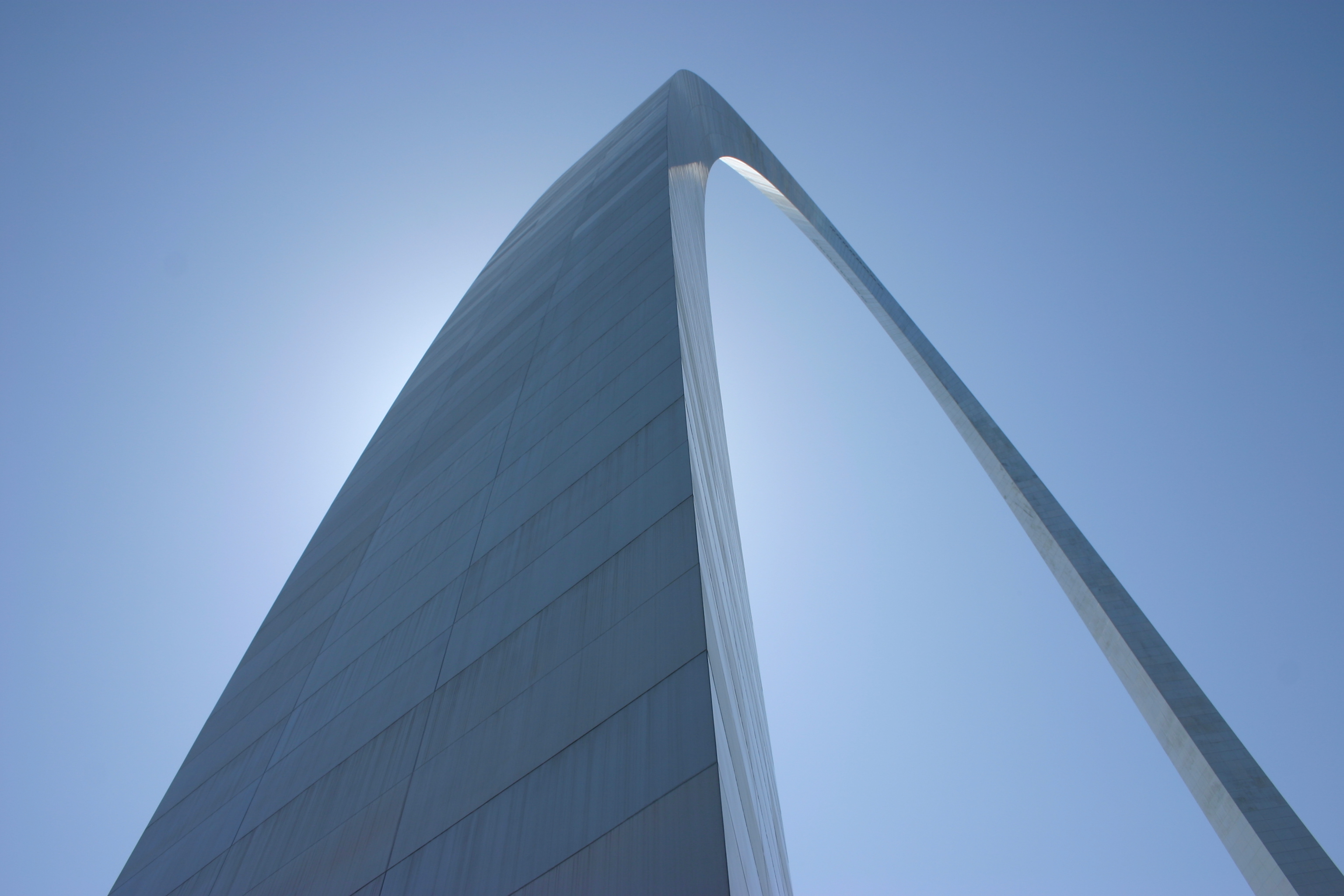 "; "

"; "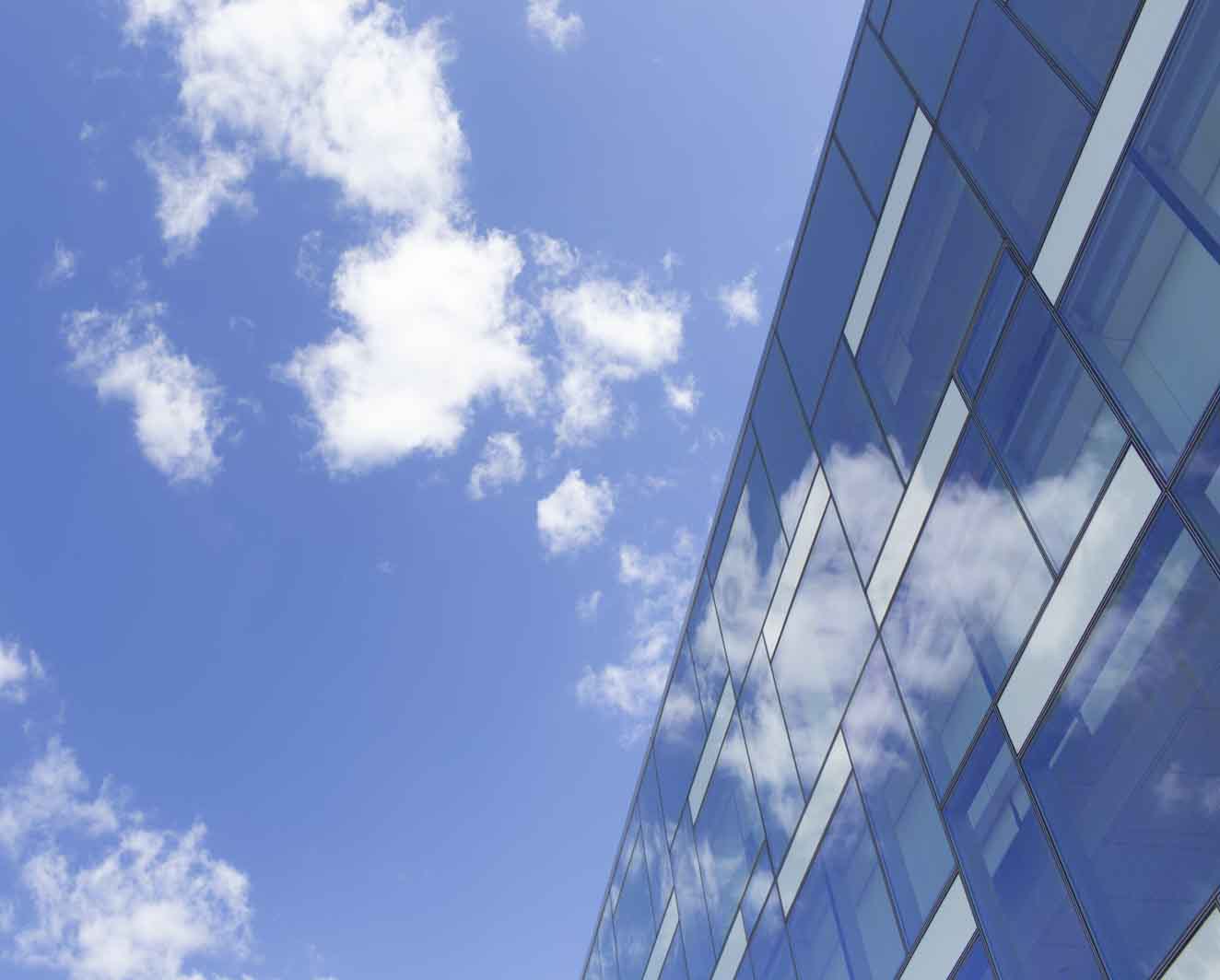 "; "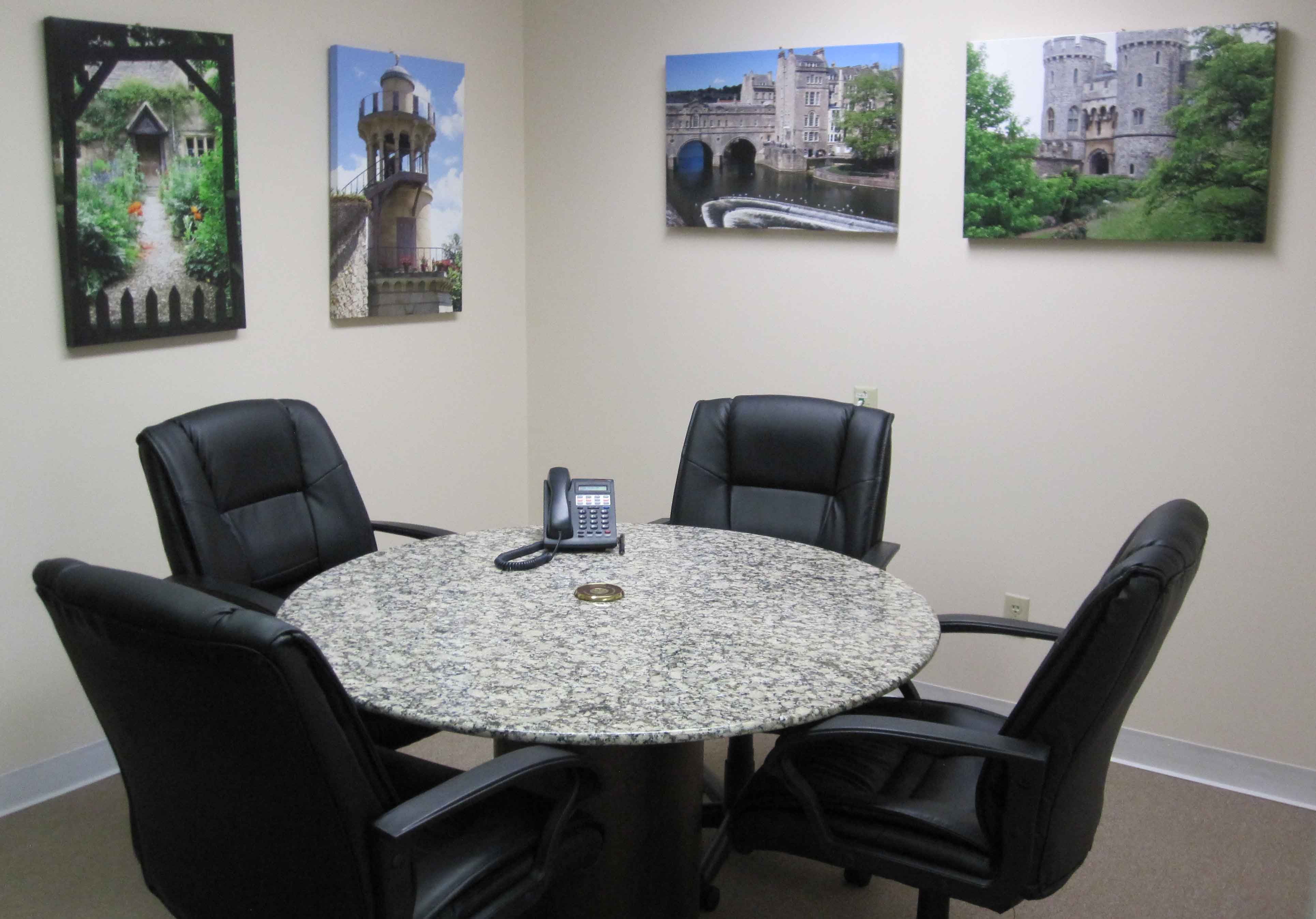 "; "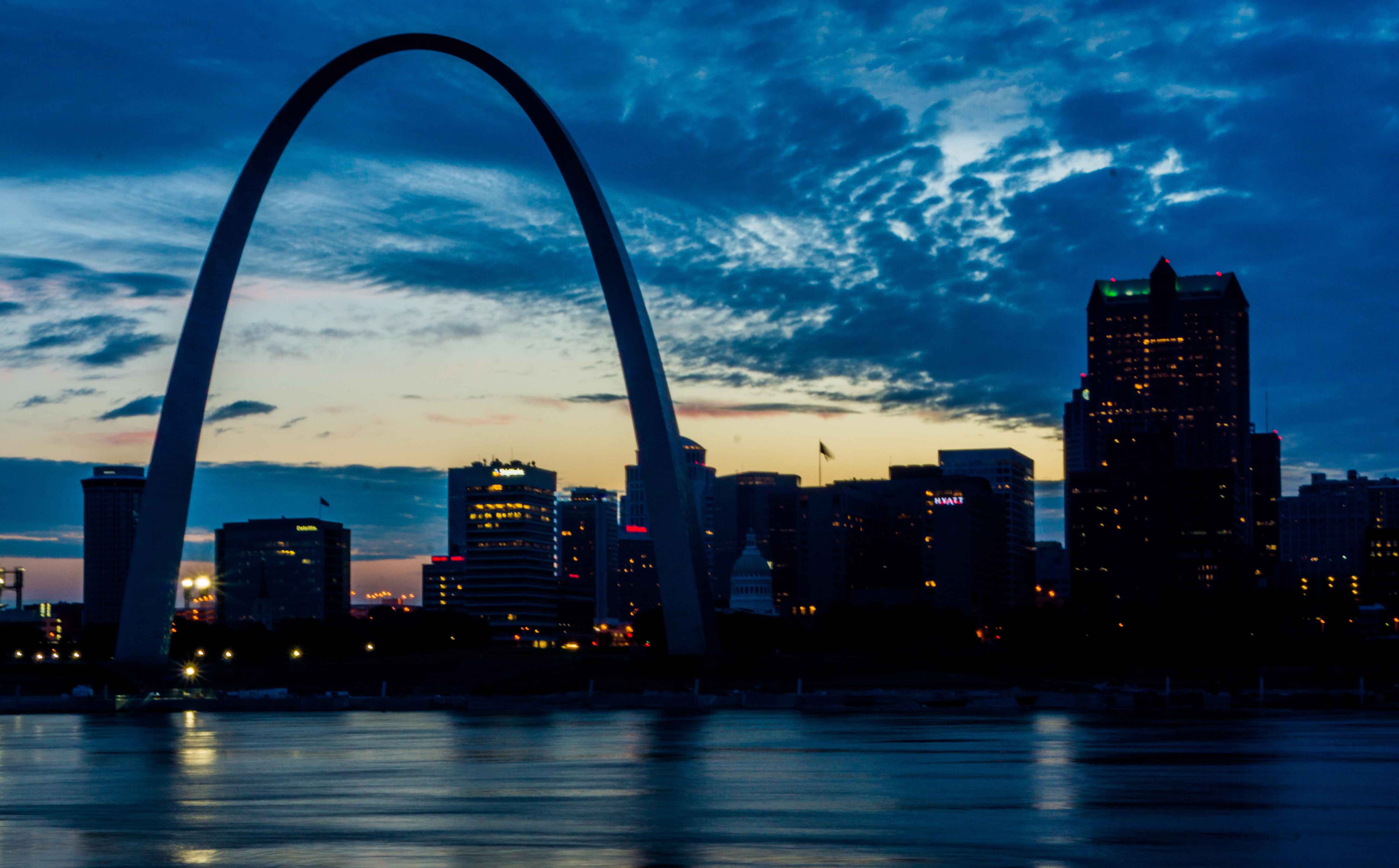 "; "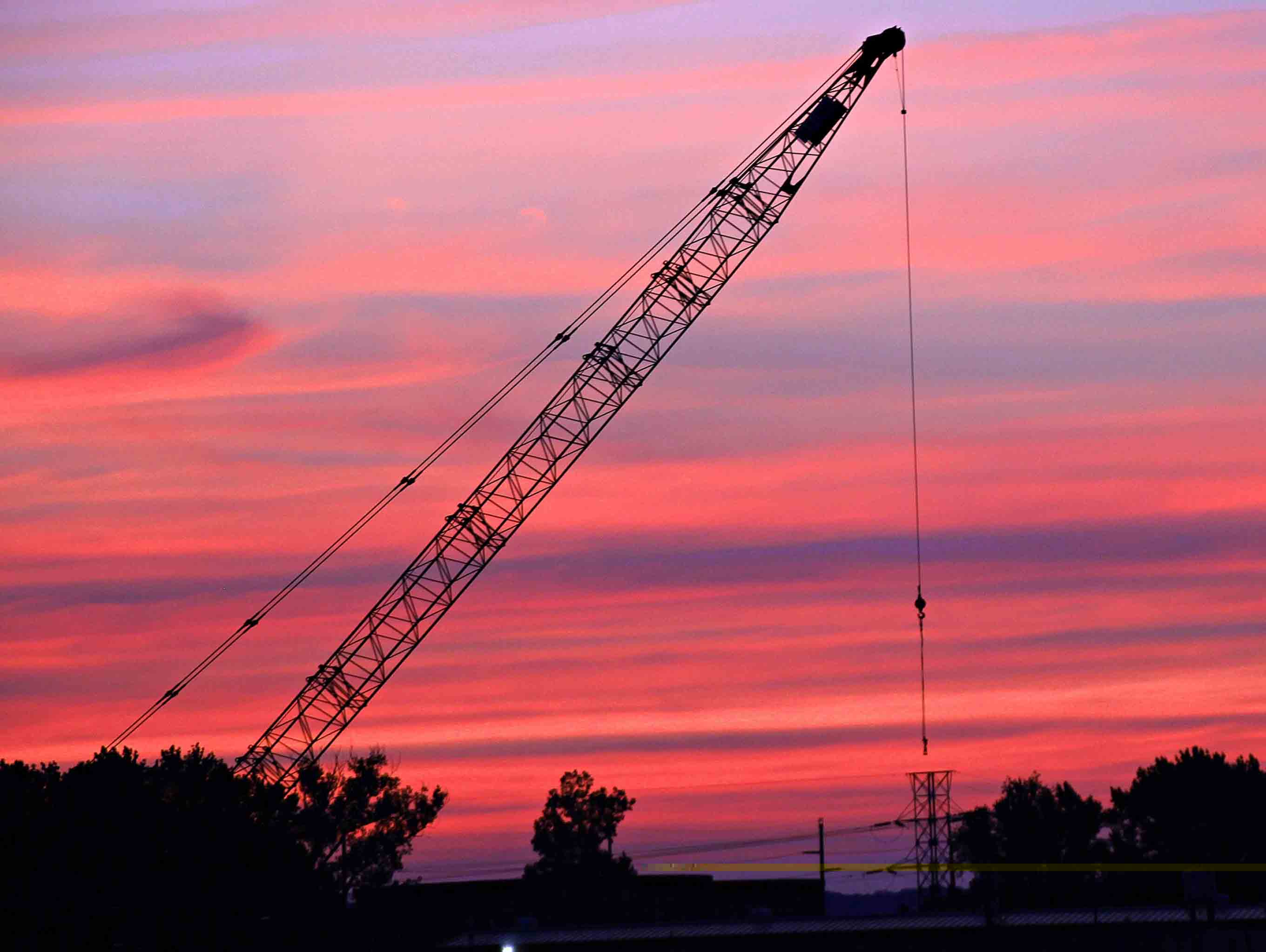 ";