Business Valuations and High Inflation

June 2022

High inflation (higher than the U.S. long-term average of 3.25%), as we have recently seen in our economy, affects different businesses in different ways. The most fundamental way is via higher interest rates. When inflation gets too high, interest rates are often raised in order to slow down economic growth, and the resulting growth in the prices of goods and services. We've seen this play out when the Federal Reserve recently raised interest rates in an effort to combat inflation. Economic growth that is too high increases the cost of goods and services as inflation is essentially "too much money chasing too few goods". Higher interest rates increase the expected returns investors in businesses require, thus lowering values. In addition, higher interest rates increase the cost of borrowing, which also decrease the value of businesses that utilize debt. In addition, there is also the risk that the interest rates will be raised too much and cause the economy to go into a recession.
In some industries, higher costs can be passed onto customers, thus limiting the negative effect on the business' value, while businesses in other industries cannot pass these increased costs on, increasing the negative effect of inflation. Some businesses may actually benefit from inflation if they are able to generate higher profit margins than competitors if costs can be restrained and revenues increase. Also, companies with high levels of inventory may see the value of their businesses increase due to the higher values of the inventory and thus higher net asset values.
As inflation and interest rates increase, in general, price to earnings or P/E ratios of businesses tend to decrease as earnings expectations are lowered, causing stock prices to decline, although as lower earnings are realized the P/E ratios would increase to prior levels, all other things being the same.
All in all, when inflation is high the values of businesses are expected to decline, due to the expectation of higher interest rates, which in turn causes higher return expectations from investors and higher borrowing costs. However, not all businesses' are negatively affected by high inflation and some may even benefit from it.
---
Relevant Court Cases
---
Recent Business Valuation Articles
---
Recent Engagements
Valuation of the common stock of a general contracting company on a closely-held minority interest basis, a freely-traded minority interest basis and a controlling interest basis for compensation and planning purposes.


Valuation of 100% of the common stock of a niche industrial firm on a controlling interest basis for planning purposes.


Valuation of the non-voting common stock of a food service equipment supplier on a minority interest basis for gift tax reporting/sale purposes.


Valuation of 50% of the common stock of a commercial printing firm, on a shared control interest basis, for estate tax reporting purposes.


1065 Executive Parkway, Suite 205 St. Louis, MO 63141 Ph. 314.434.3800 Fax 314.434.3809
2022 Capital Advisors, Inc. All Rights Reserved.
"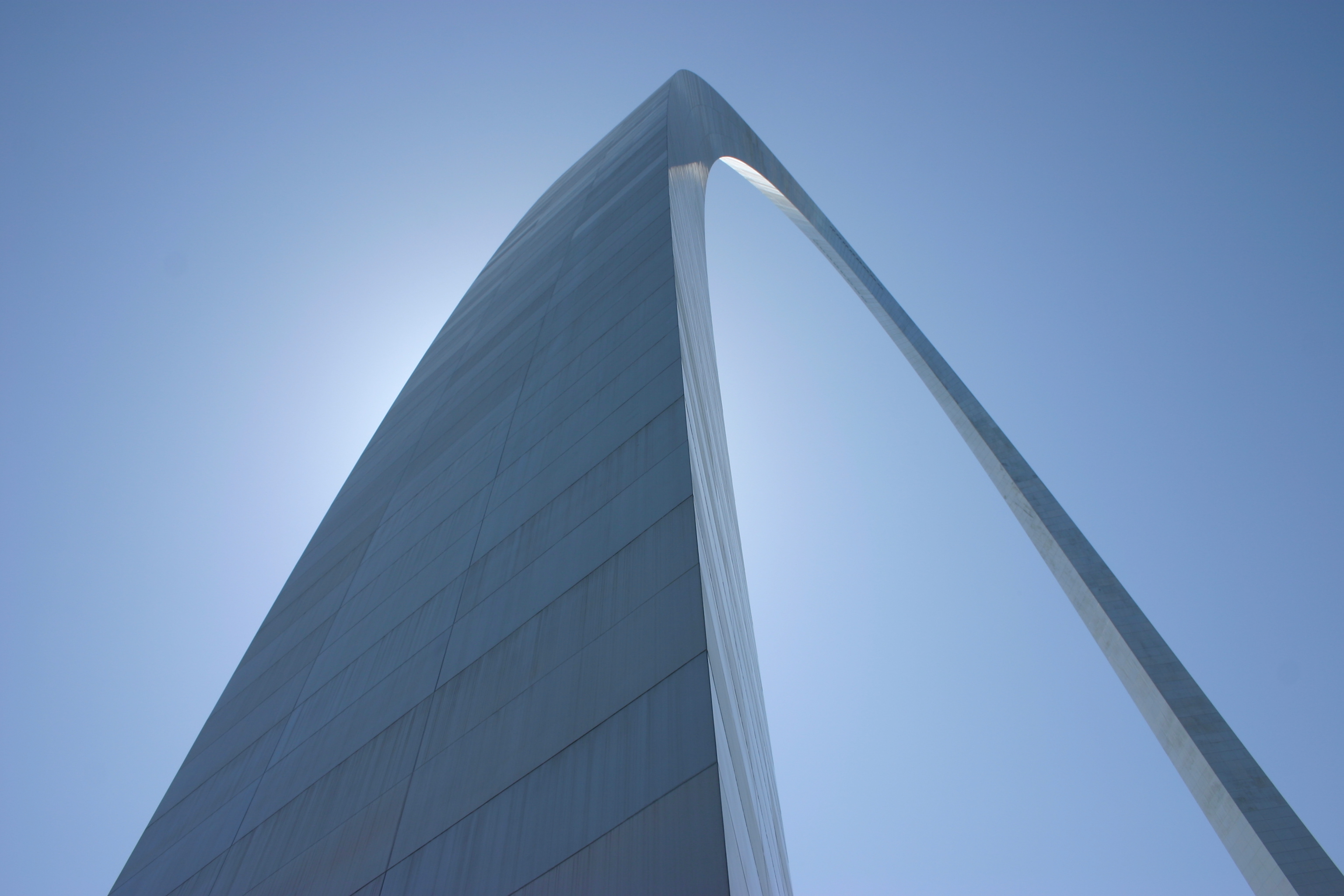 "; "

"; "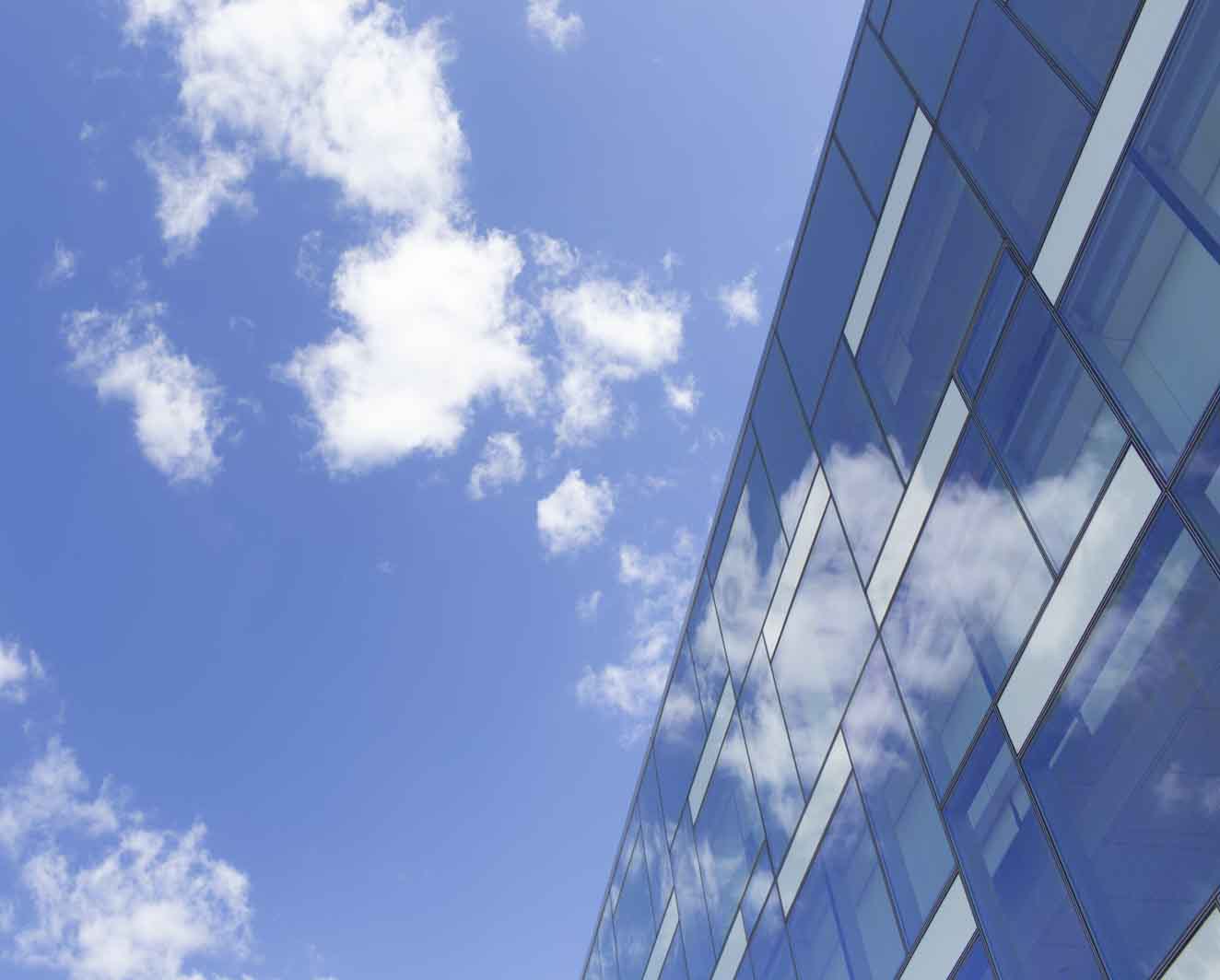 "; "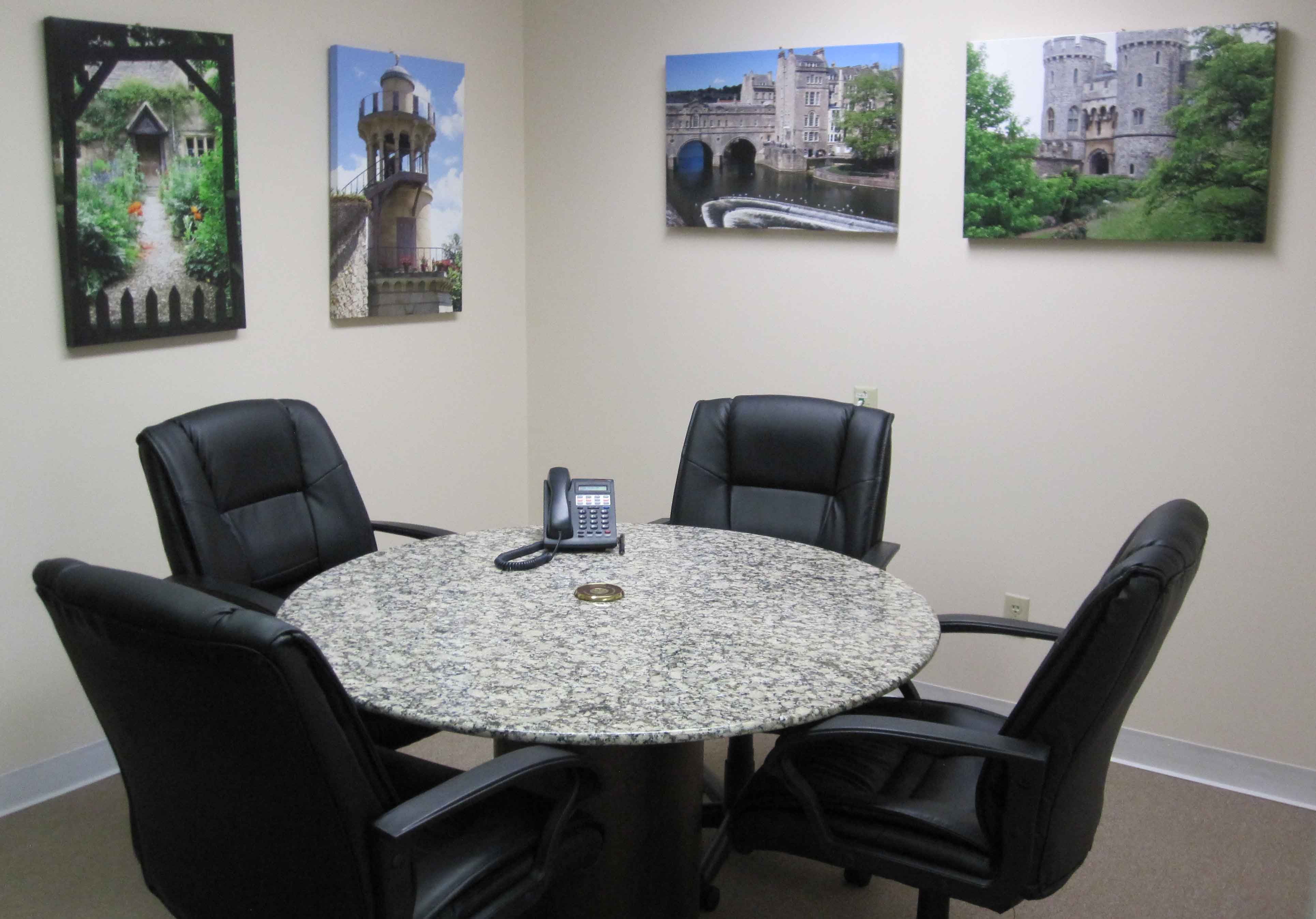 "; "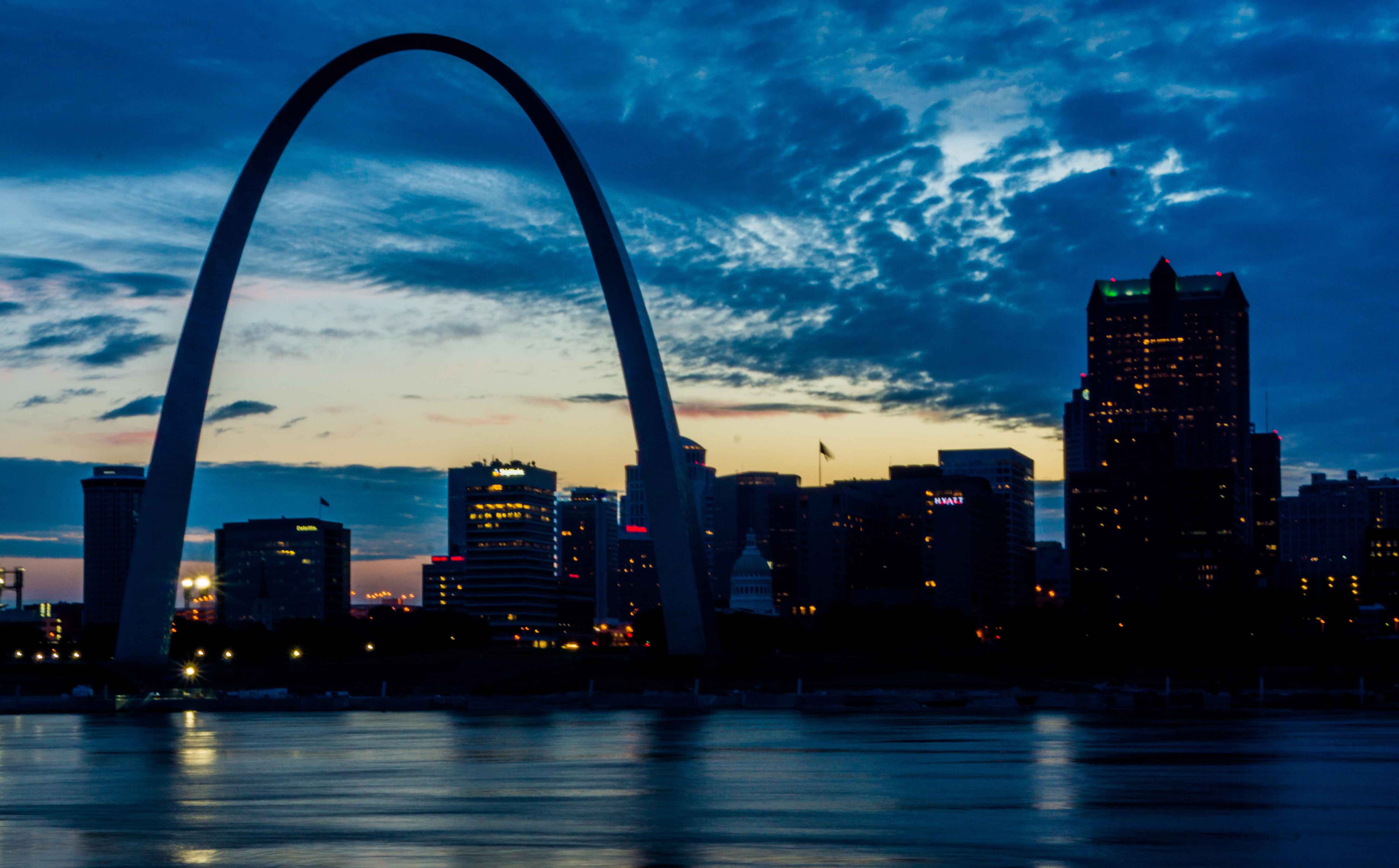 "; "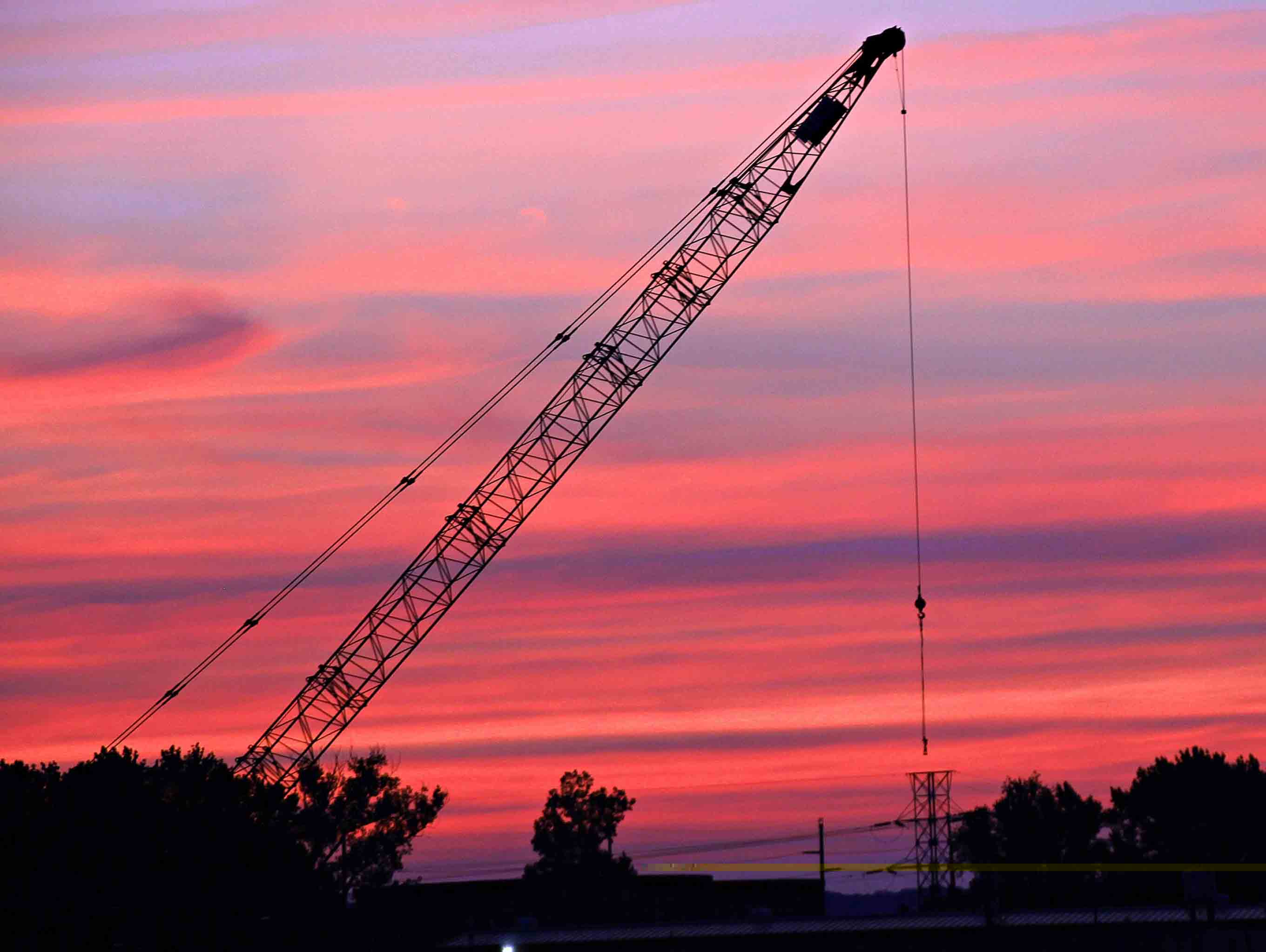 ";