Kapp v. Kapp,
Appellate Case No. 2018-CA-133,
Court of Appeals of Ohio Second Appellate District
dated October 4, 2019


In this marital dissolution case, the appeals court, despite asserting that debt on the real estate of two self-storage businesses should not be discounted for lack of control and lack of marketability (which would produce a negative value for each of the subject minority interests), concluded that a negative value would be unreasonable due to the entities' positive net cash flow. It gave the husband an option to either buy the wife's interests for book value or decline to do so in which case she would retain the interests.

Note: Full-text of this case can be accessed by clicking on the name of the case.
1065 Executive Parkway, Suite 205 St. Louis, MO 63141 Ph. 314.434.3800 Fax 314.434.3809
2020 Capital Advisors, Inc. All Rights Reserved.
"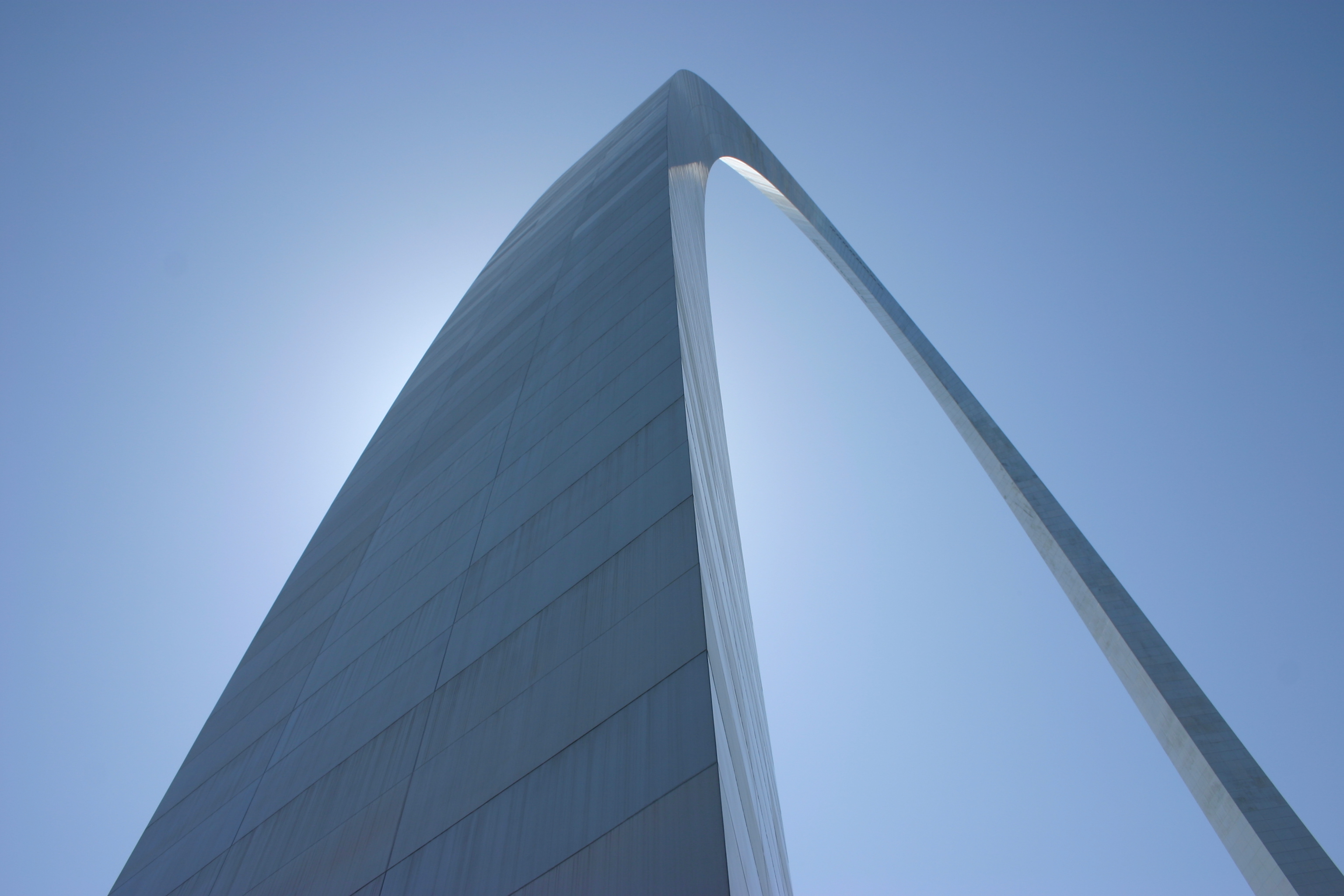 "; "

"; "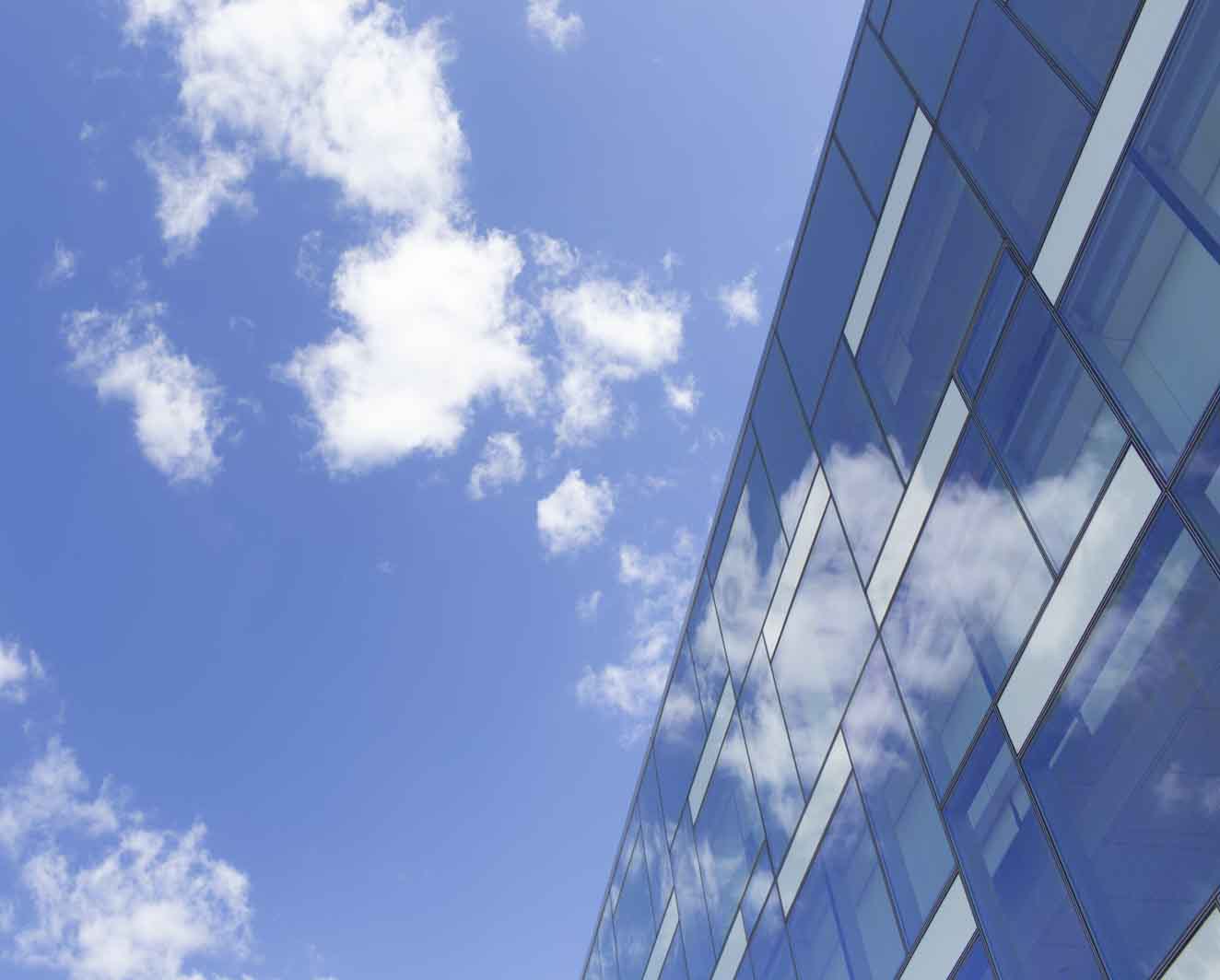 "; "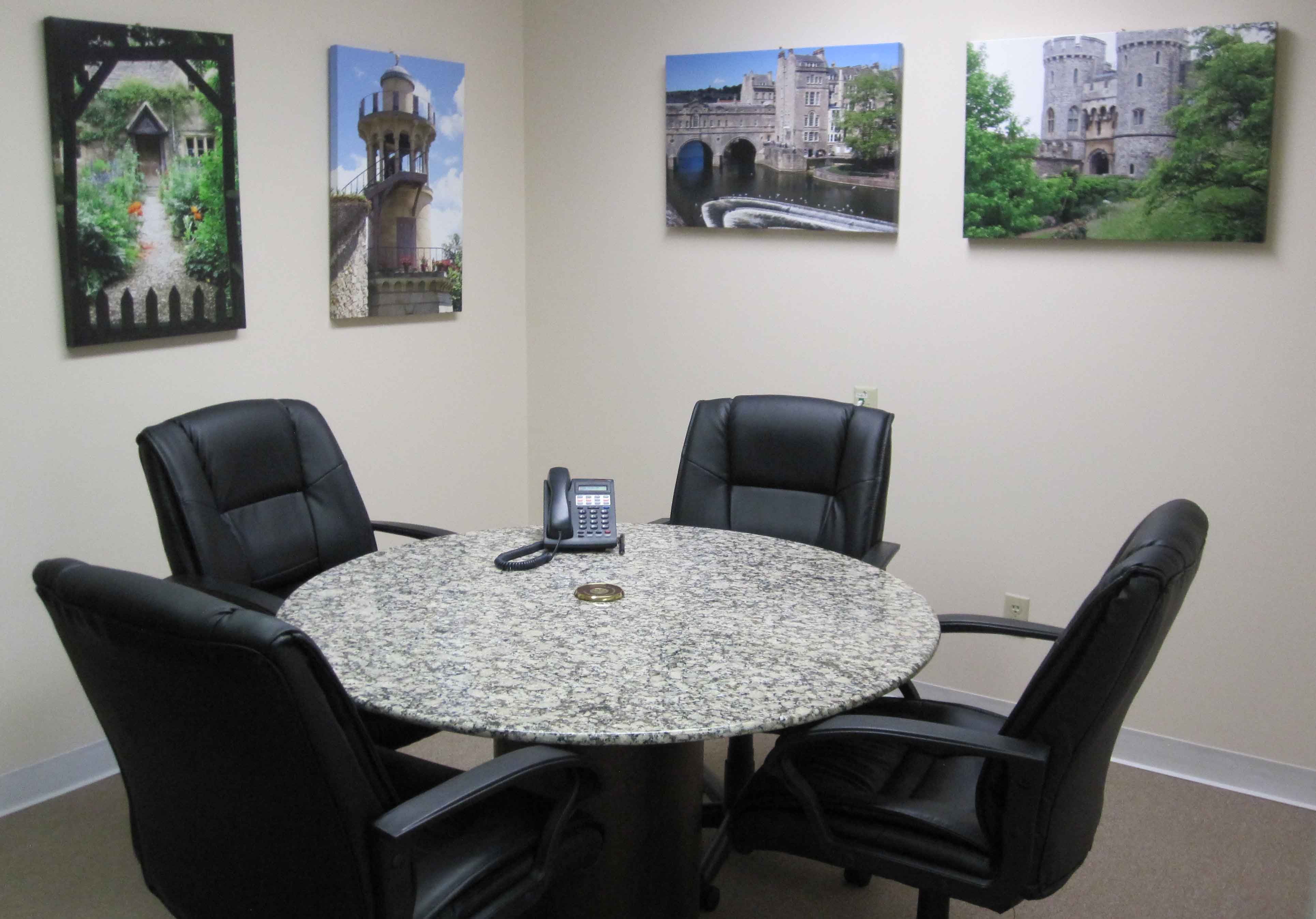 "; "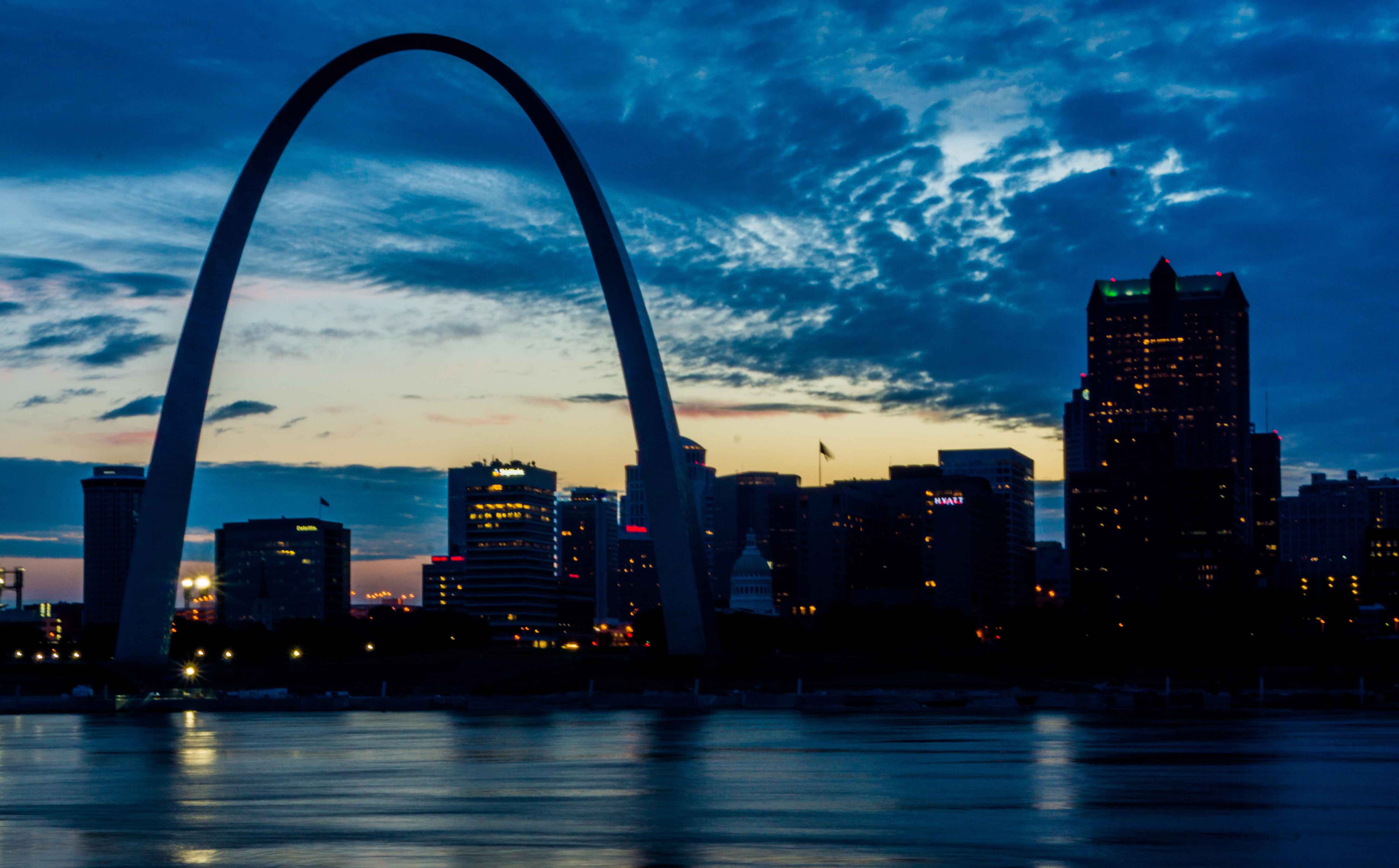 "; "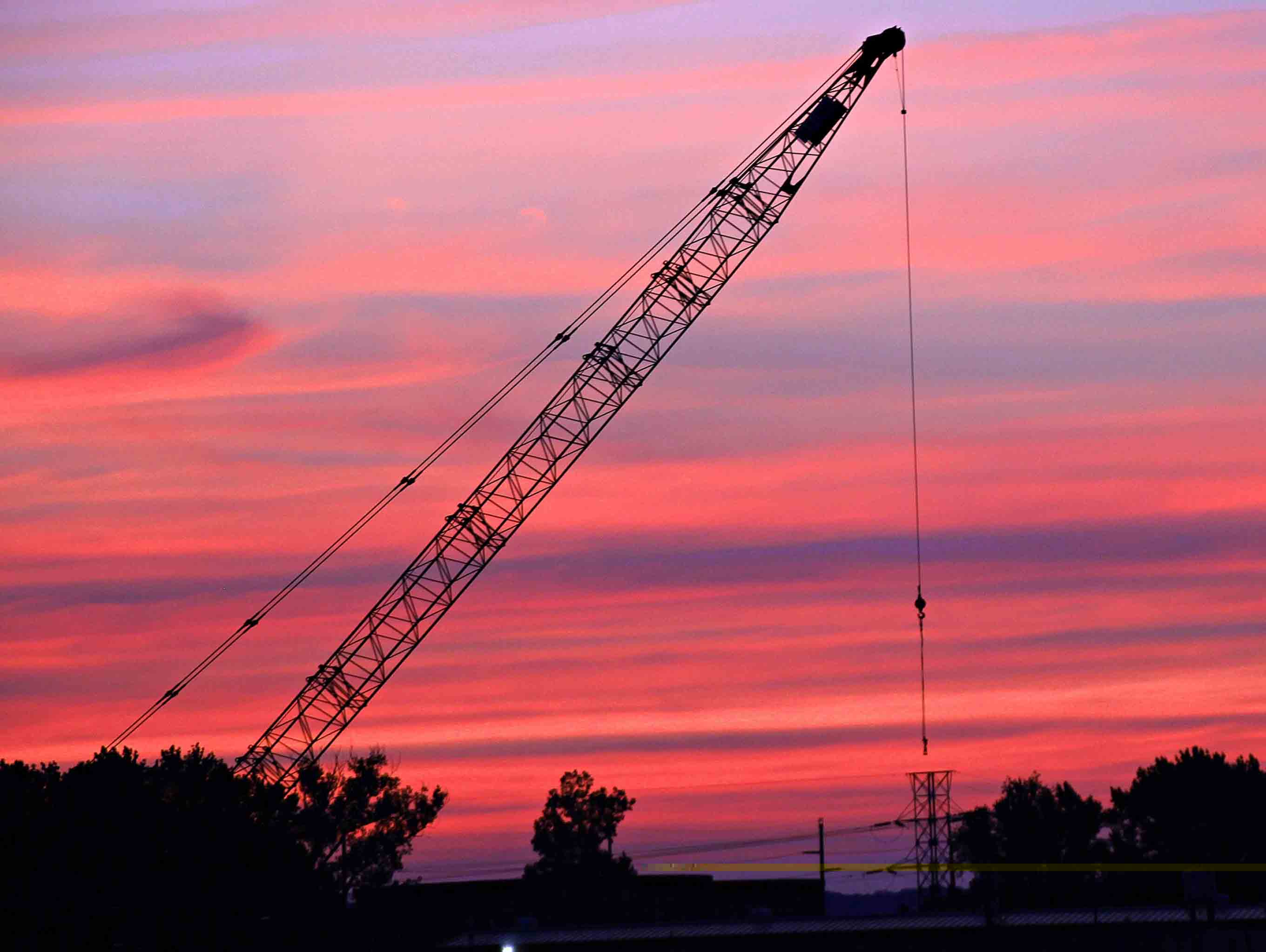 ";