Kashmiry v. Ellis
State of Ohio Court of Appeals, Seventh District
Case No. 16 MA 0126, dated January 26, 2018

In this case, the Court reversed the trial Court's decision, stating that the trial Court ignored the plain language of the parties shareholder agreement when it valued the stock at the original purchase price, which was five years earlier.

Note: Full-text of this case can be accessed by clicking on the name of the case.
1065 Executive Parkway, Suite 205 St. Louis, MO 63141 Ph. 314.434.3800 Fax 314.434.3809
2018 Capital Advisors, Inc. All Rights Reserved.
"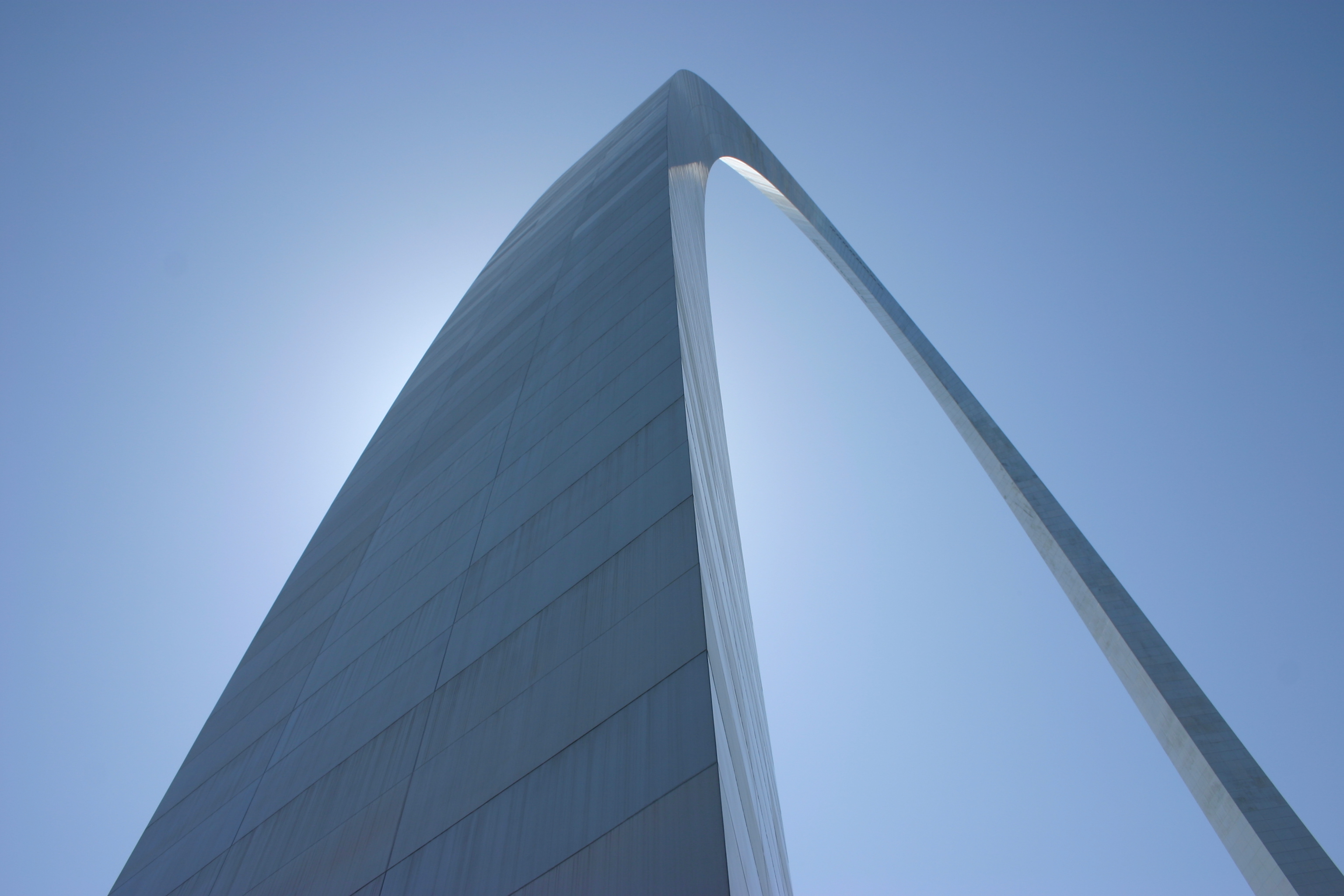 "; "

"; "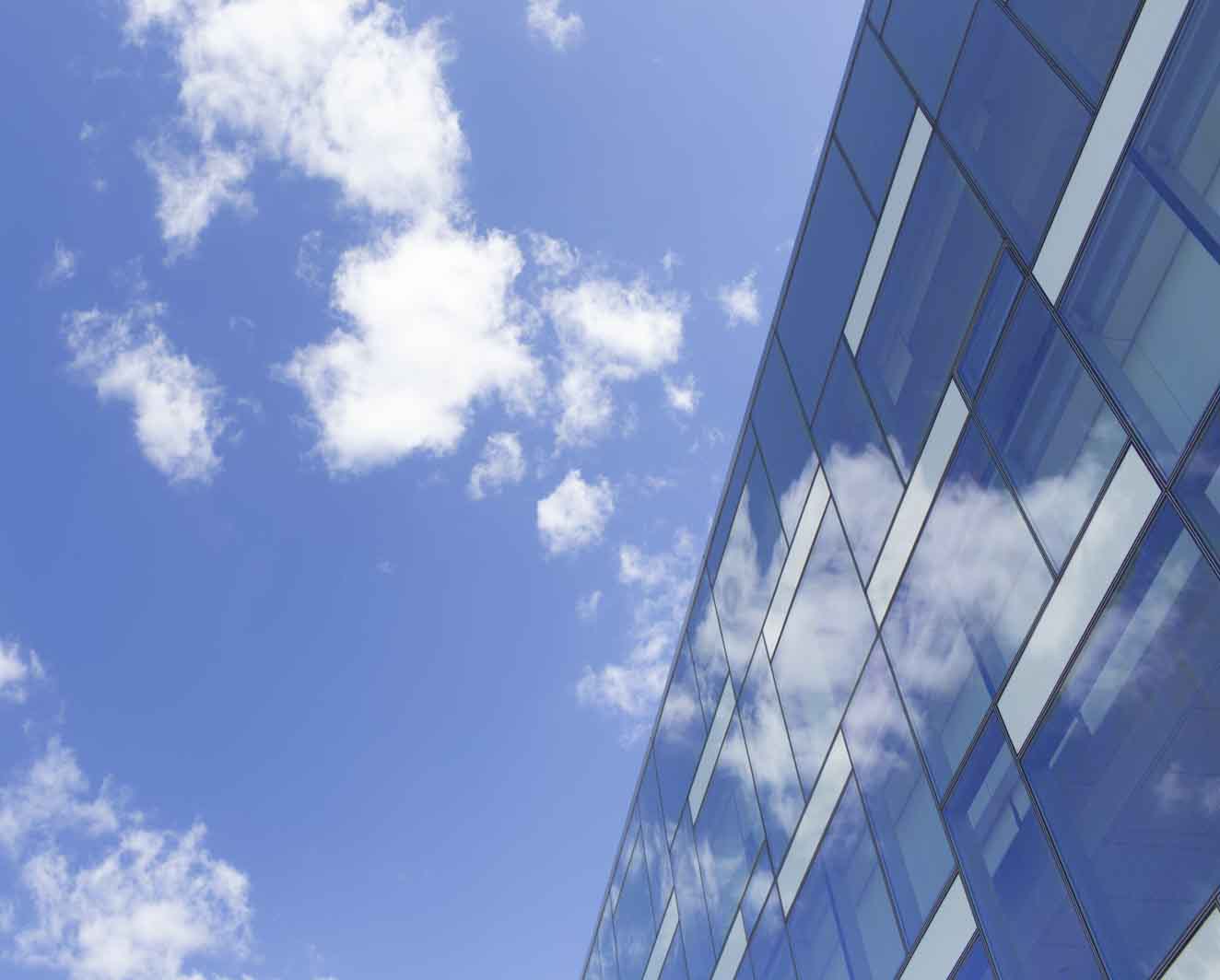 "; "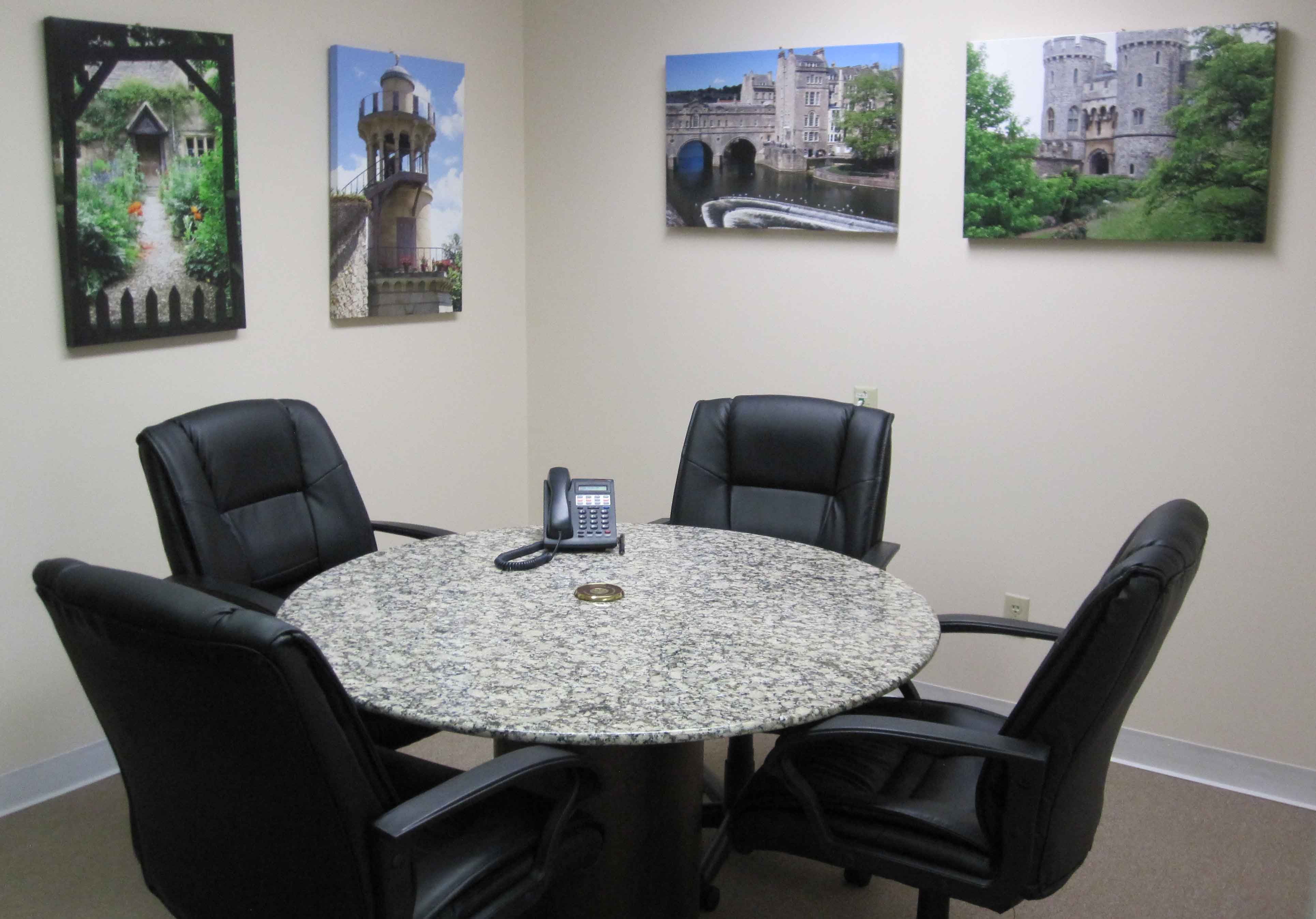 "; "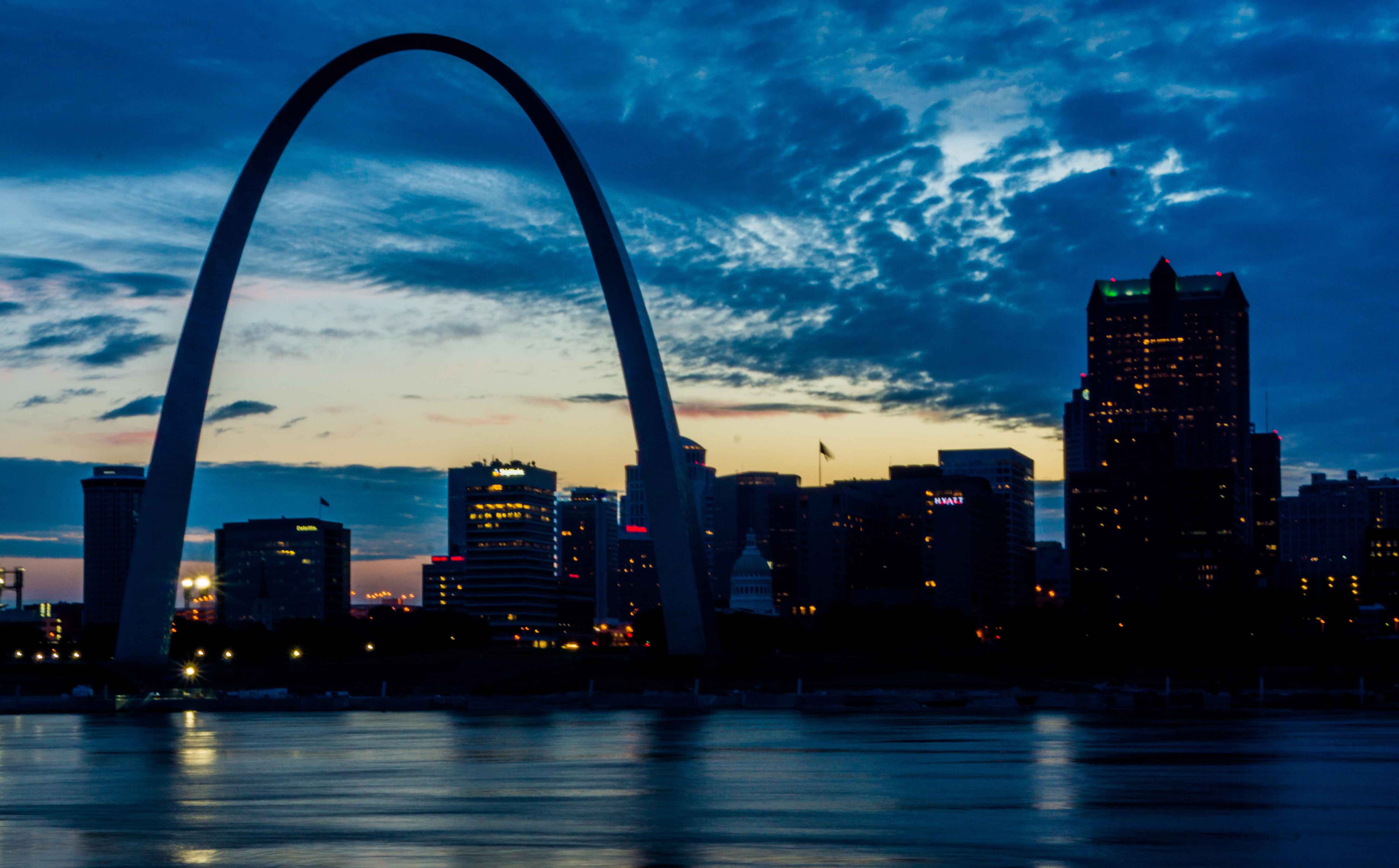 "; "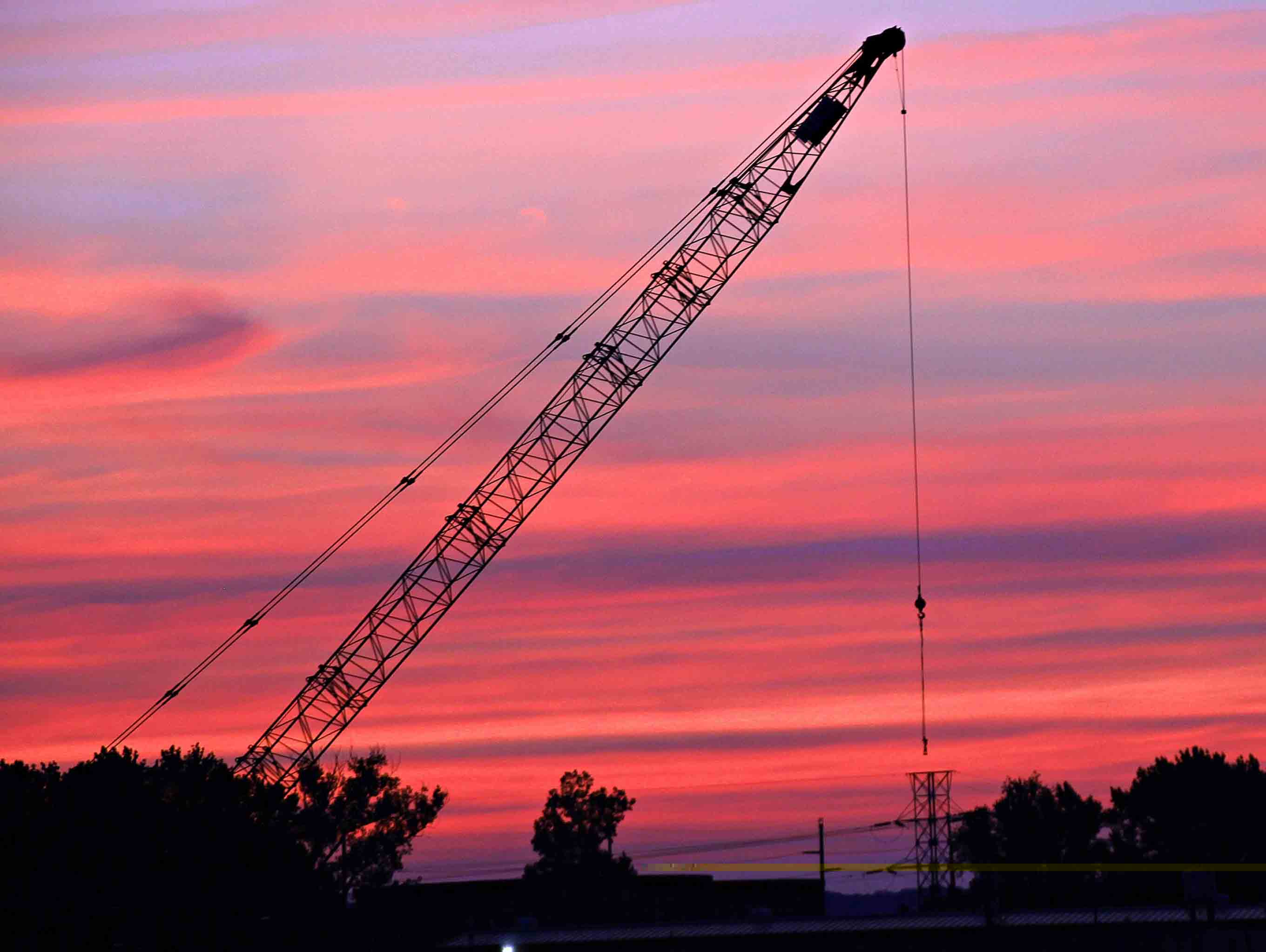 ";