McDonald v. Kassel Enterprises, Inc.,
Supreme Court of Iowa,
No. 19-2151,
filed June 18, 2021


In this Supreme Court of the State of Iowa case involving the determination of "fair value" in the context of an election-to-purchase-in-lieu-of-dissolution proceeding, the Court held that the net asset value should be reduced by the costs of liquidation but built-in capital gains taxes in the subject S Corporation should not be deducted.

Note: Full-text of this case can be accessed by clicking on the name of the case.
1065 Executive Parkway, Suite 205 St. Louis, MO 63141 Ph. 314.434.3800 Fax 314.434.3809
2021 Capital Advisors, Inc. All Rights Reserved.
"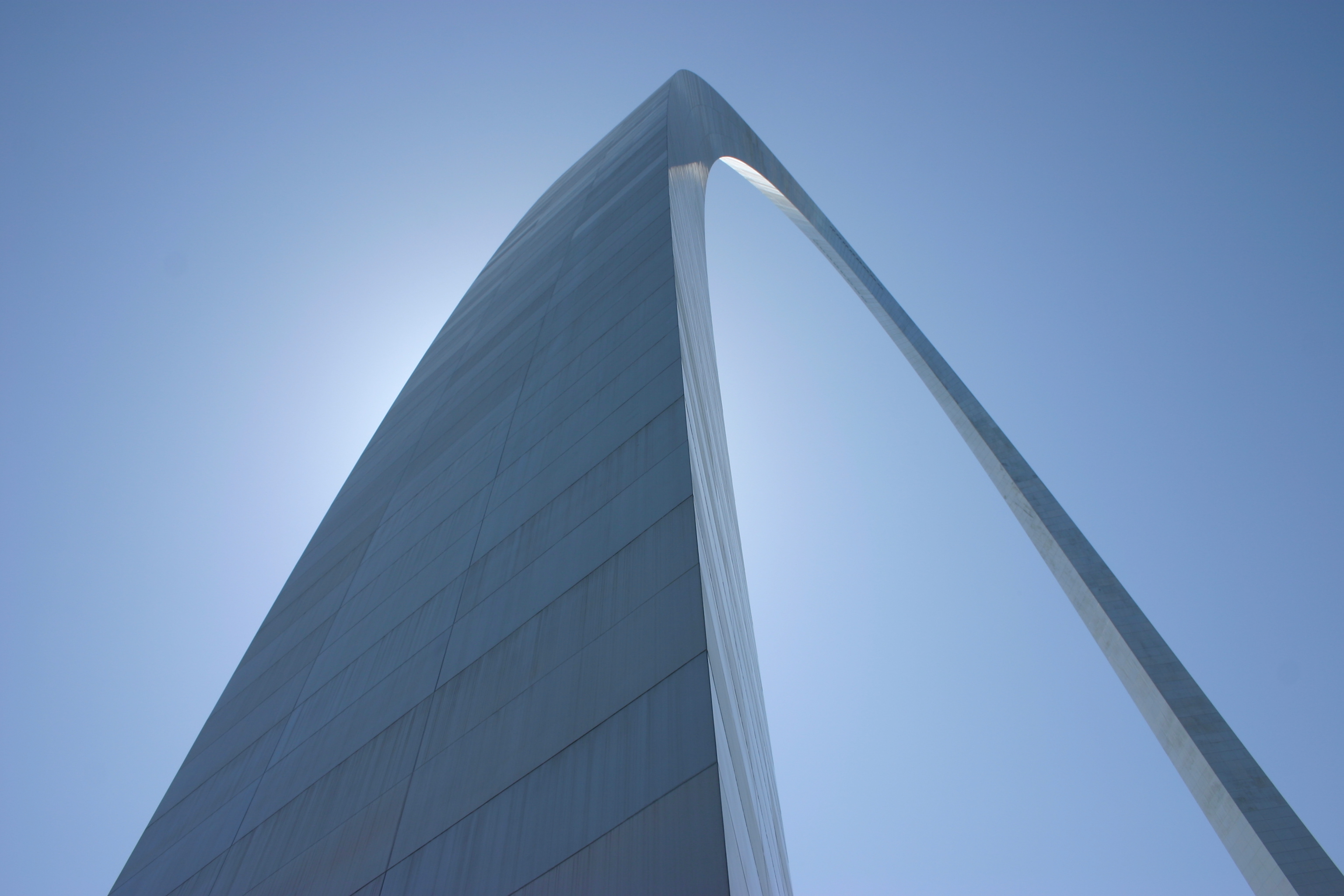 "; "

"; "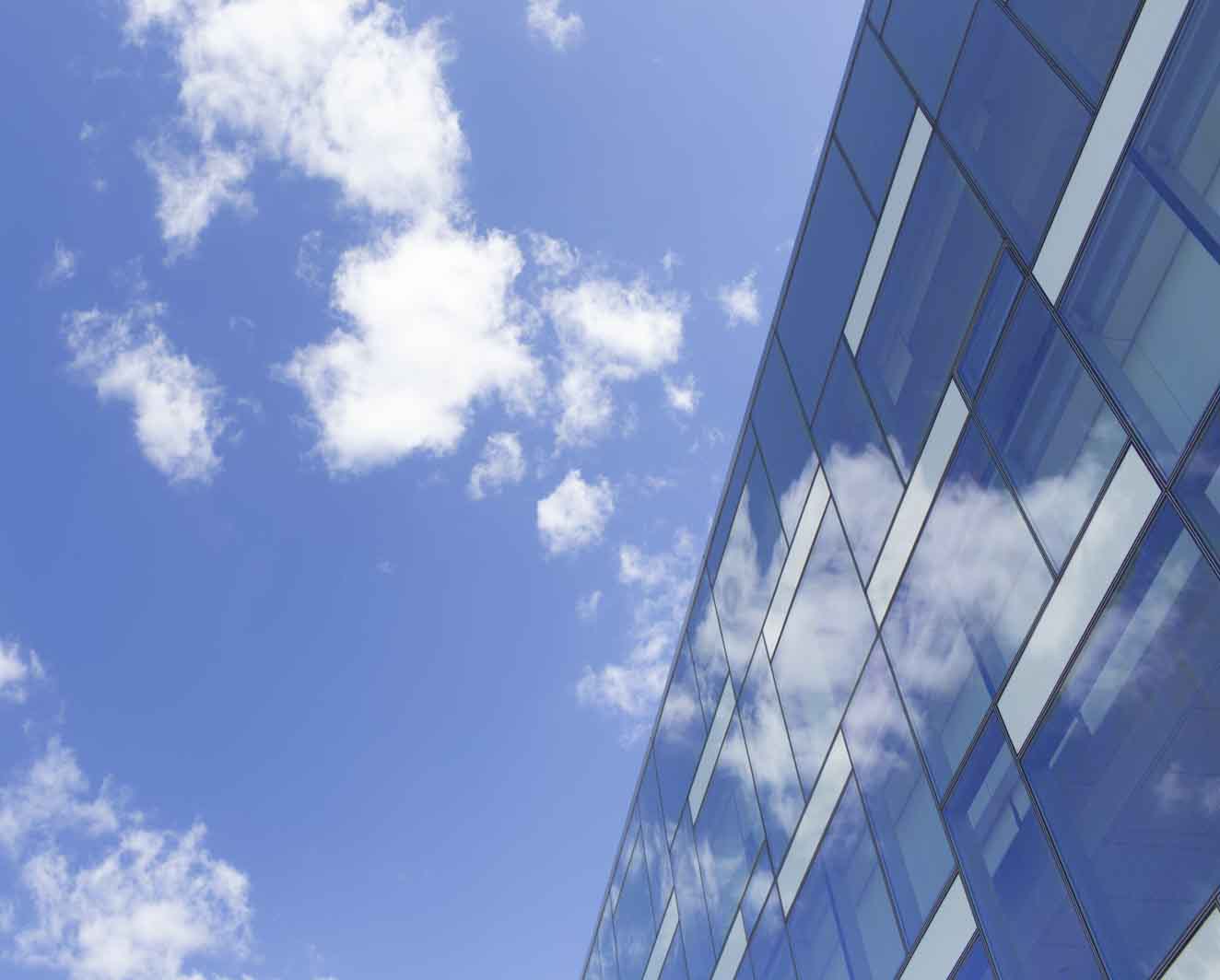 "; "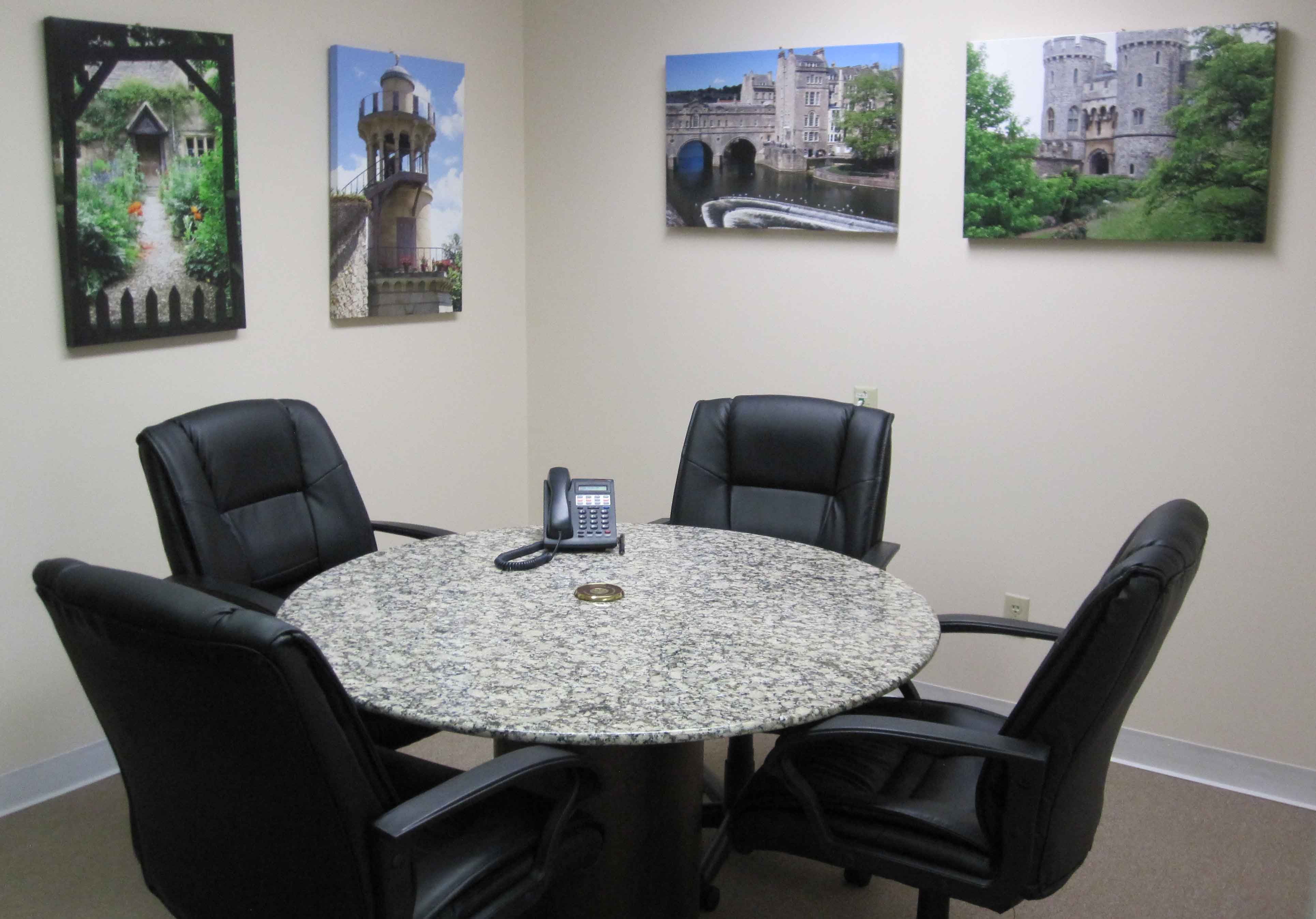 "; "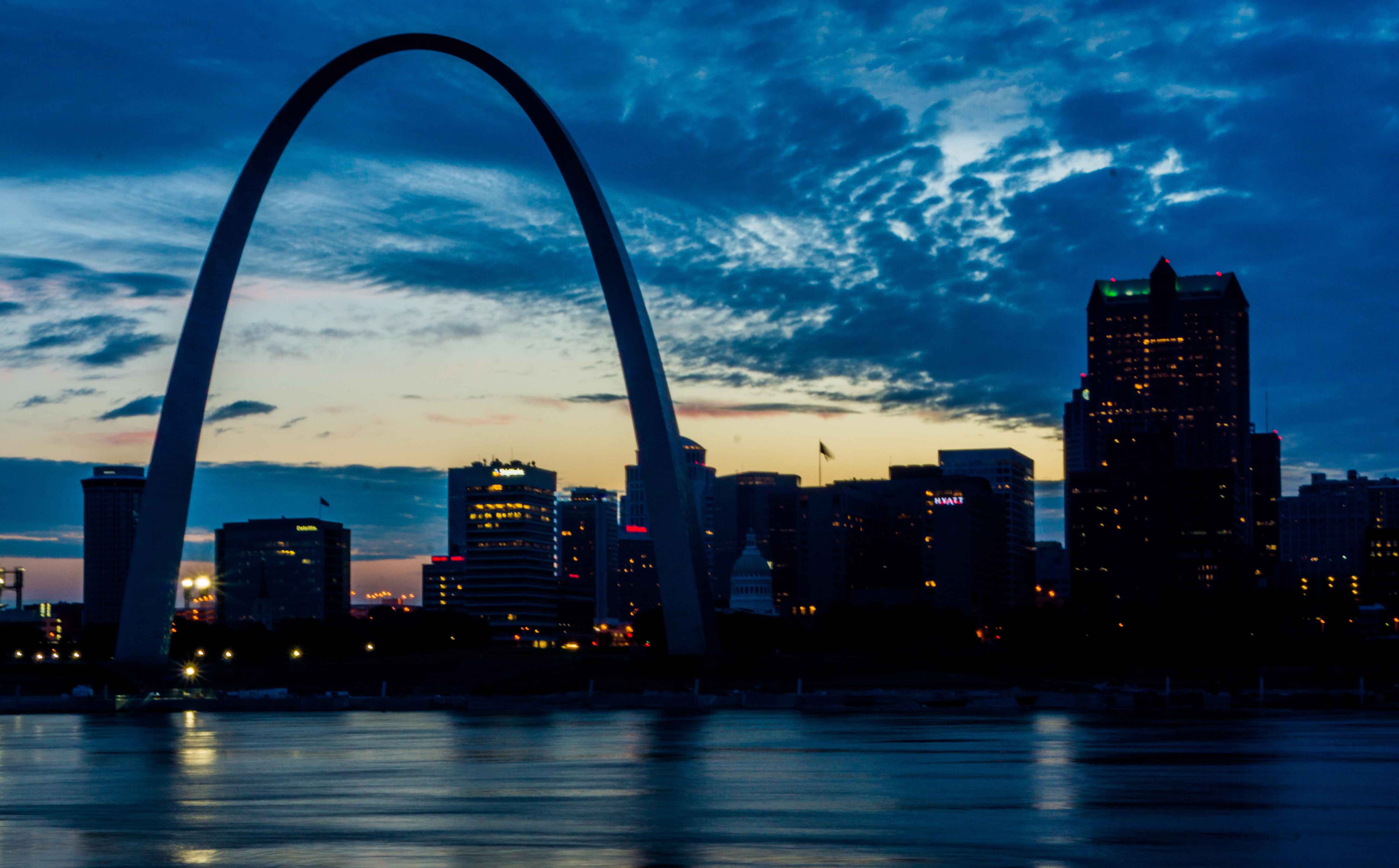 "; "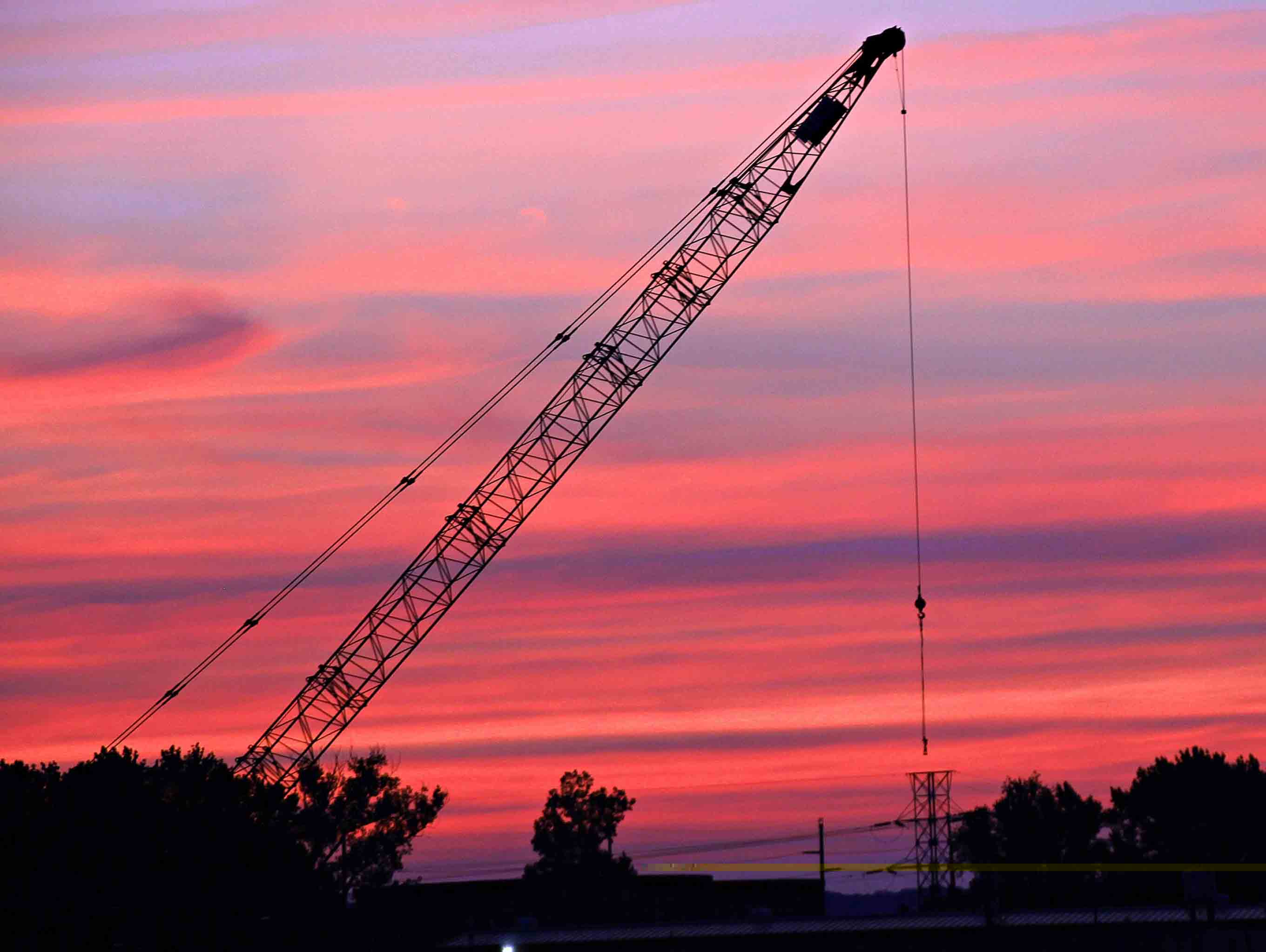 ";