Kent v. Kent,
State of Minnesota Court
of Appeals, A19-1562,
dated October 12, 2020


The Court in this marital dissolution case held that the district court did not err in relying on an appraisal of a company that applied a discount for lack of marketability and an adjustment for built-in capital gains taxes in that the resulting value was not lower than the liquidation value of the company.

Note: Full-text of this case can be accessed by clicking on the name of the case.
1065 Executive Parkway, Suite 205 St. Louis, MO 63141 Ph. 314.434.3800 Fax 314.434.3809
2021 Capital Advisors, Inc. All Rights Reserved.
"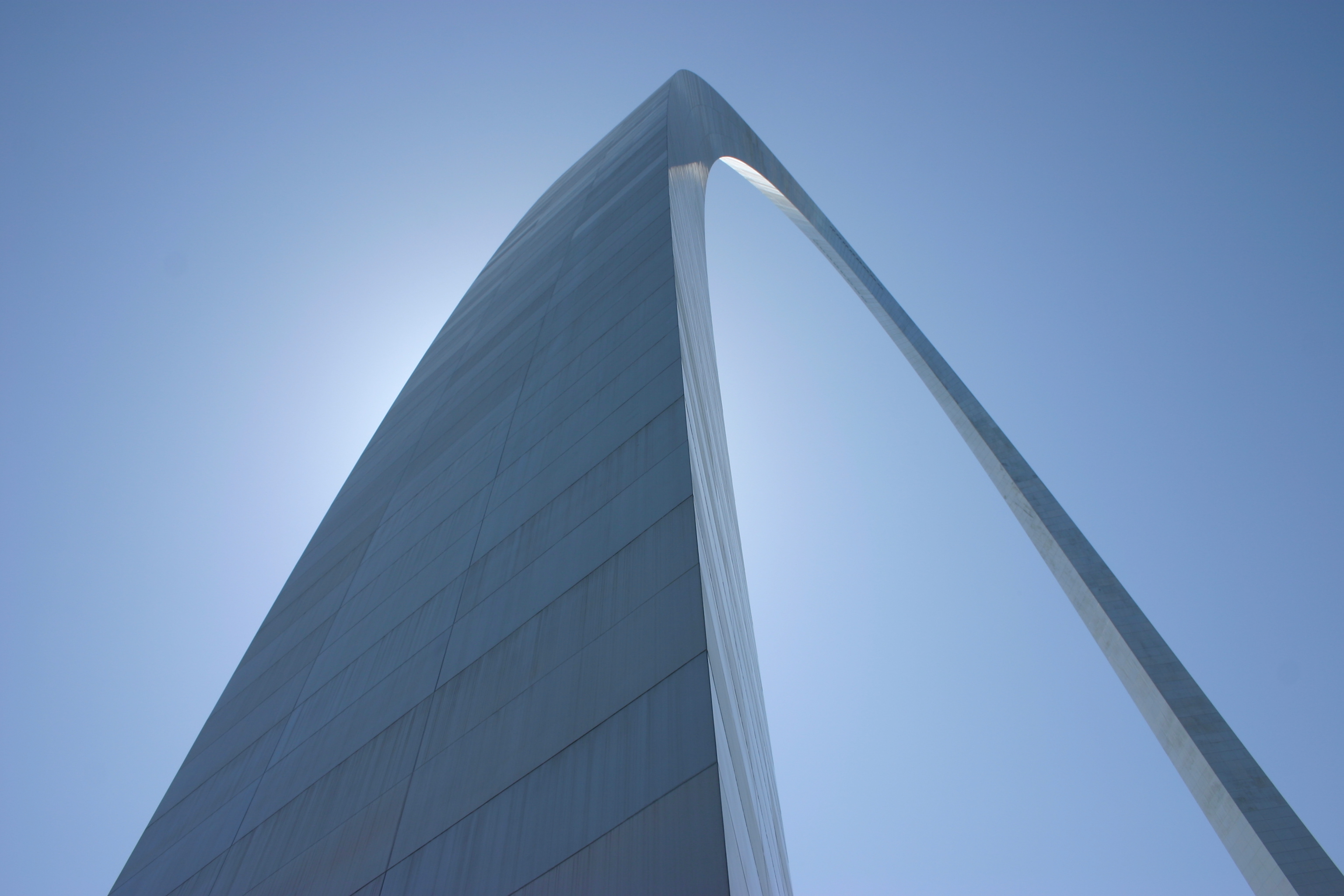 "; "

"; "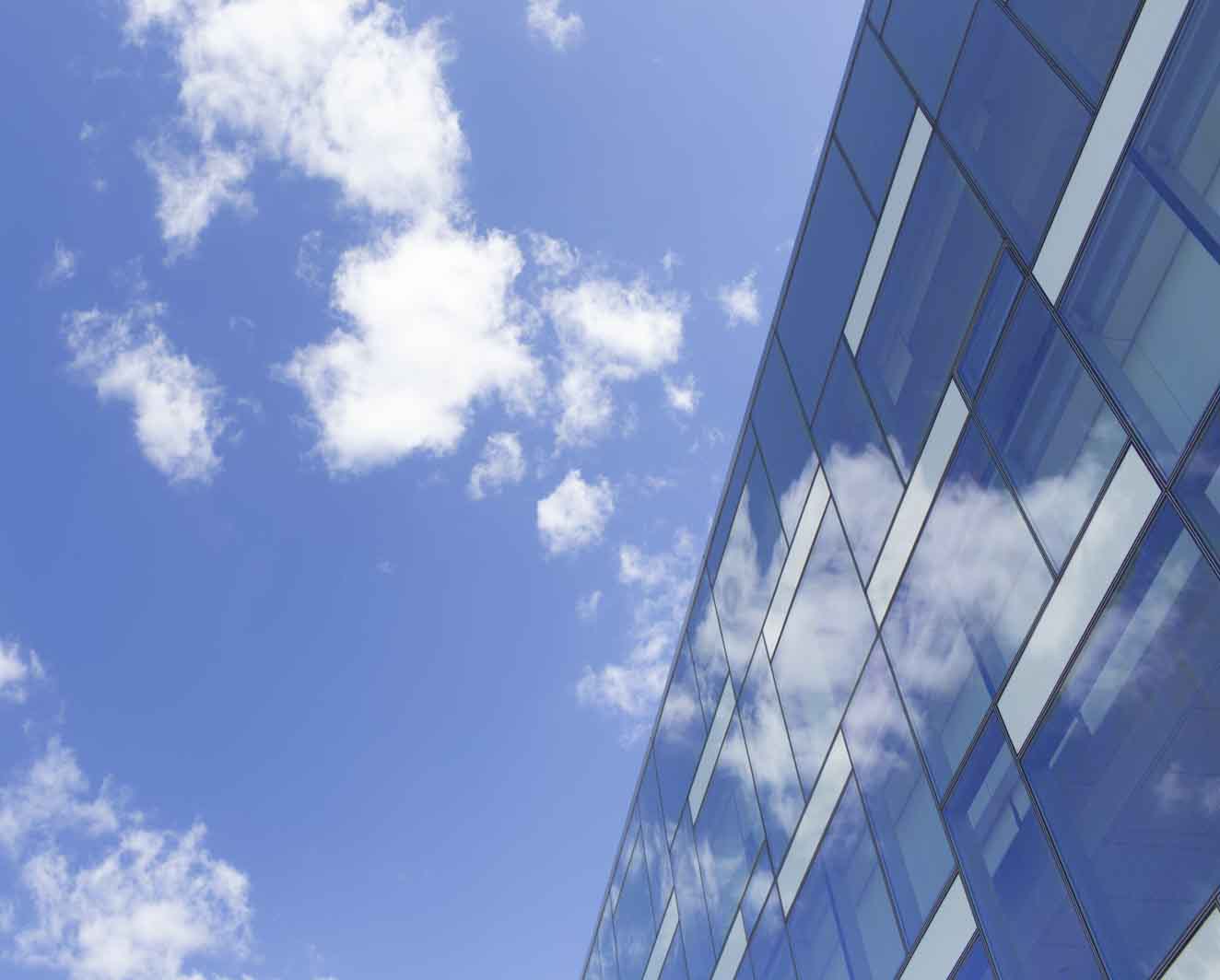 "; "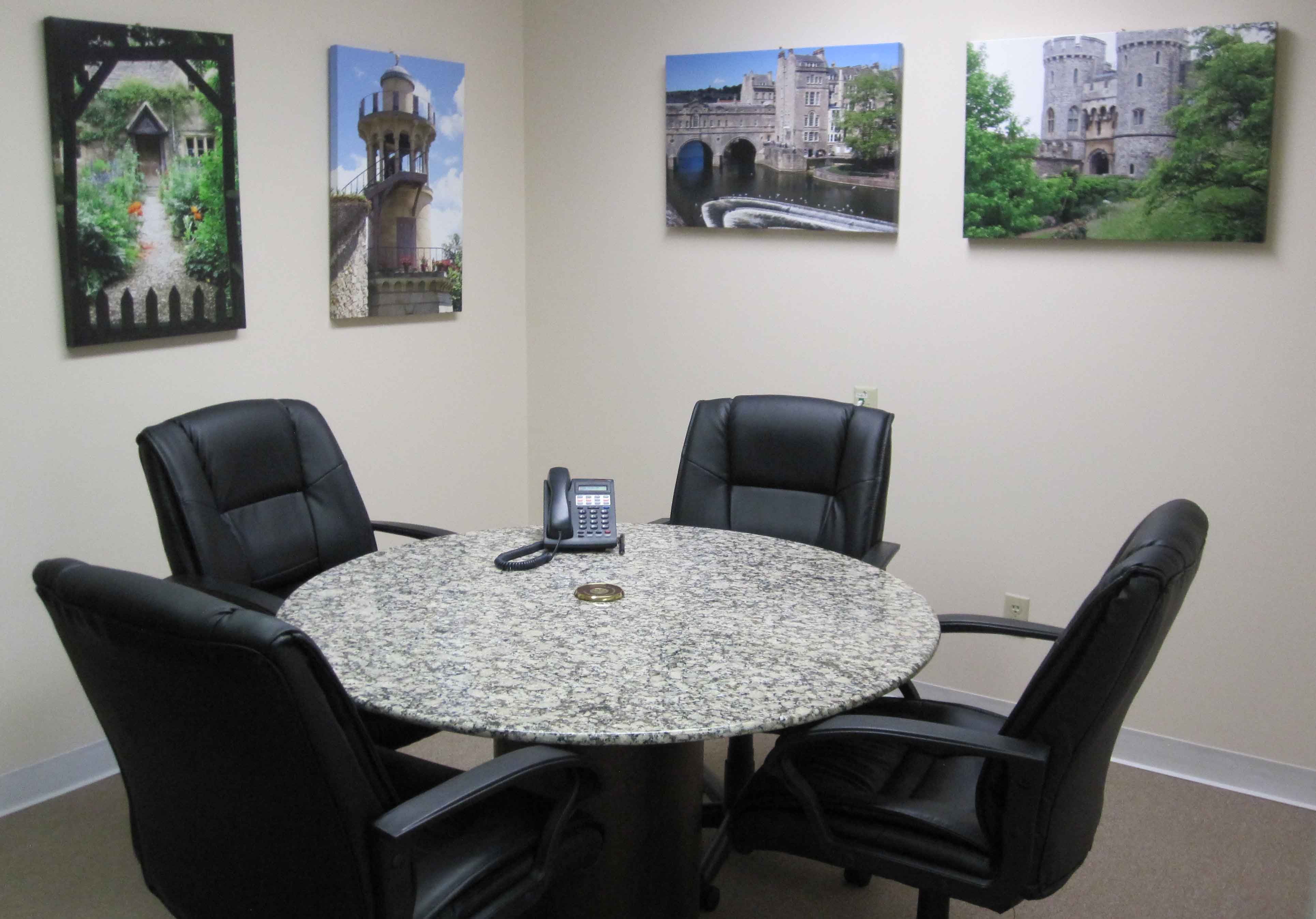 "; "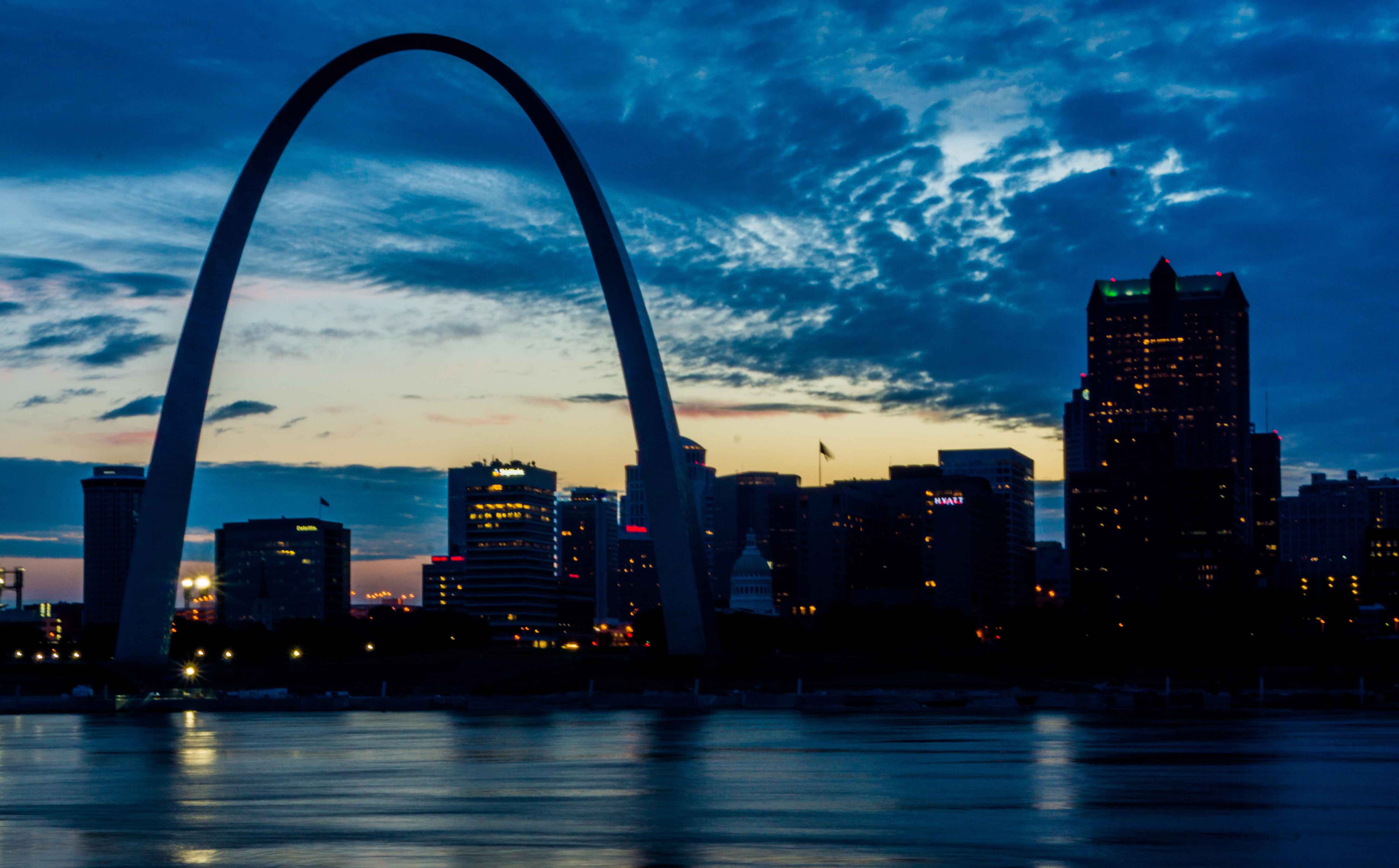 "; "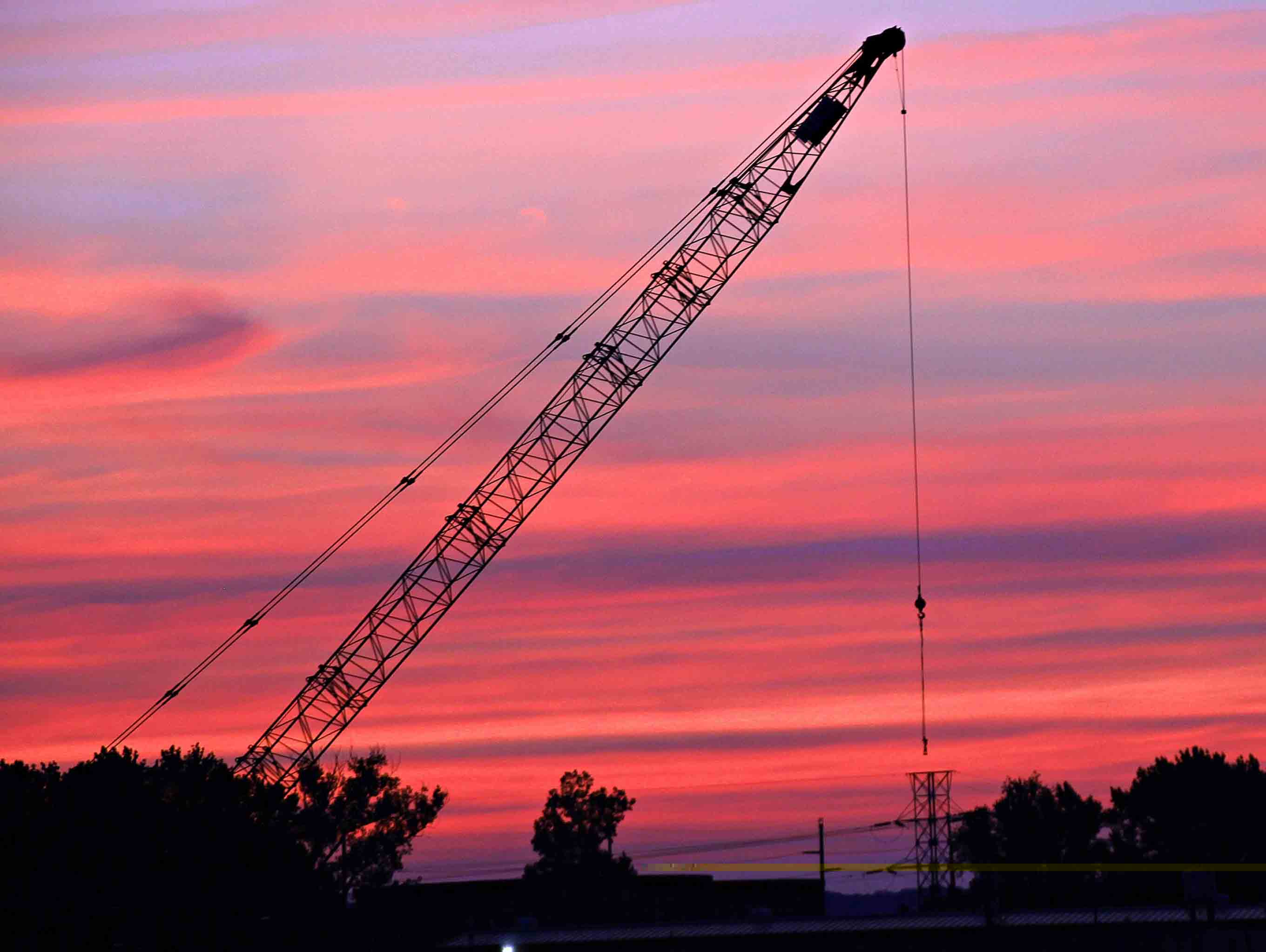 ";