Kocmoud v. Kocmoud,
Appellate Court of Illinois Second District,
No. 2-17-0654, dated January 16, 2019


In this Illinois marital dissolution case, the trial Court denied the wife's request seeking leave and time to substitute two alternative valuation experts for her first valuation expert after her first valuation expert told her the value of the subject business was zero. The husband then called the first valuation expert as a witness. The trial Court accepted the witness' value before debt but rejected his estimate of debt and rejected his undisputed testimony that the business had zero value due to lack of officer compensation. The appeals Court vacated the trial Court's value of the business and remanded.

Note: Full-text of this case can be accessed by clicking on the name of the case.
1065 Executive Parkway, Suite 205 St. Louis, MO 63141 Ph. 314.434.3800 Fax 314.434.3809
2019 Capital Advisors, Inc. All Rights Reserved.
"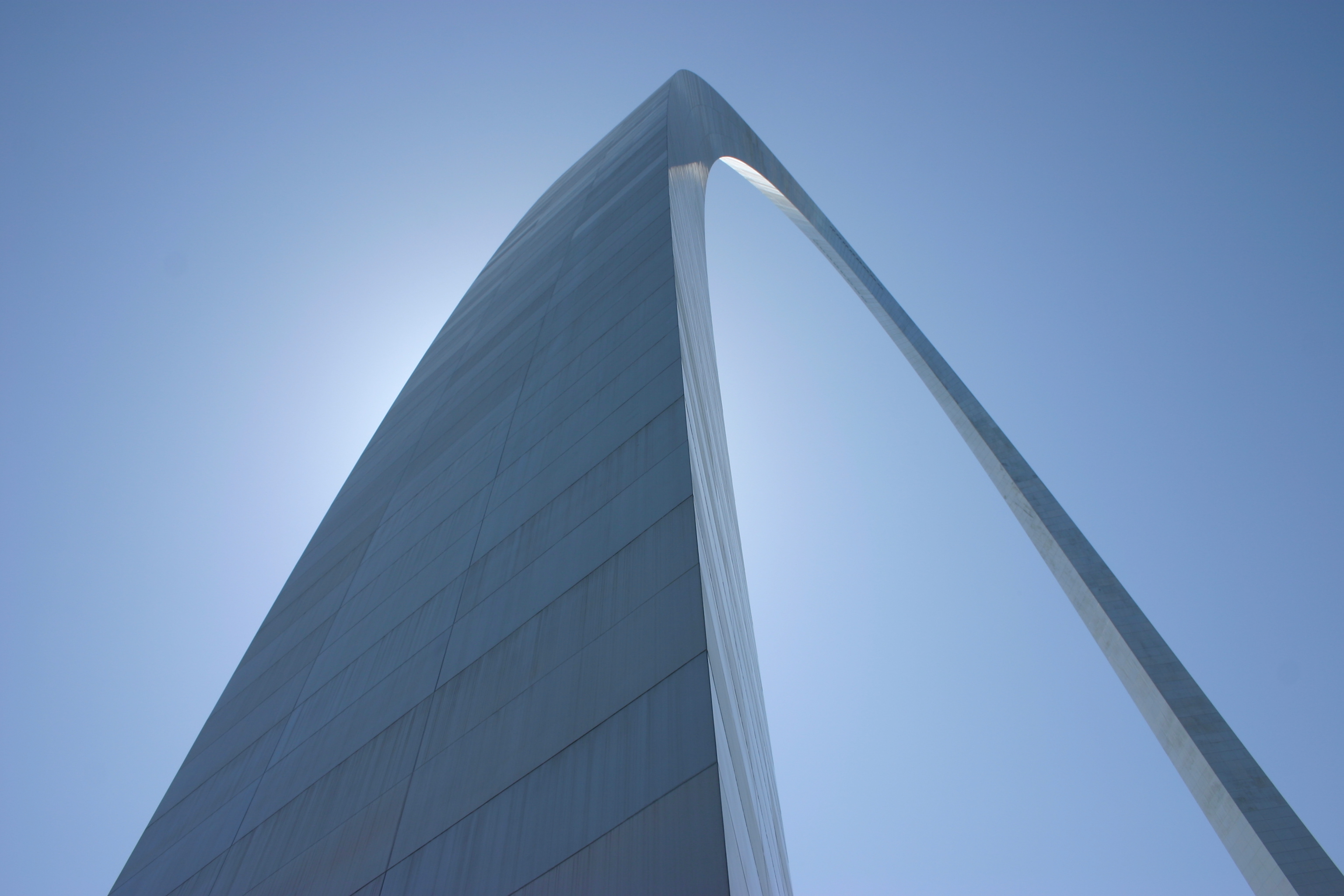 "; "

"; "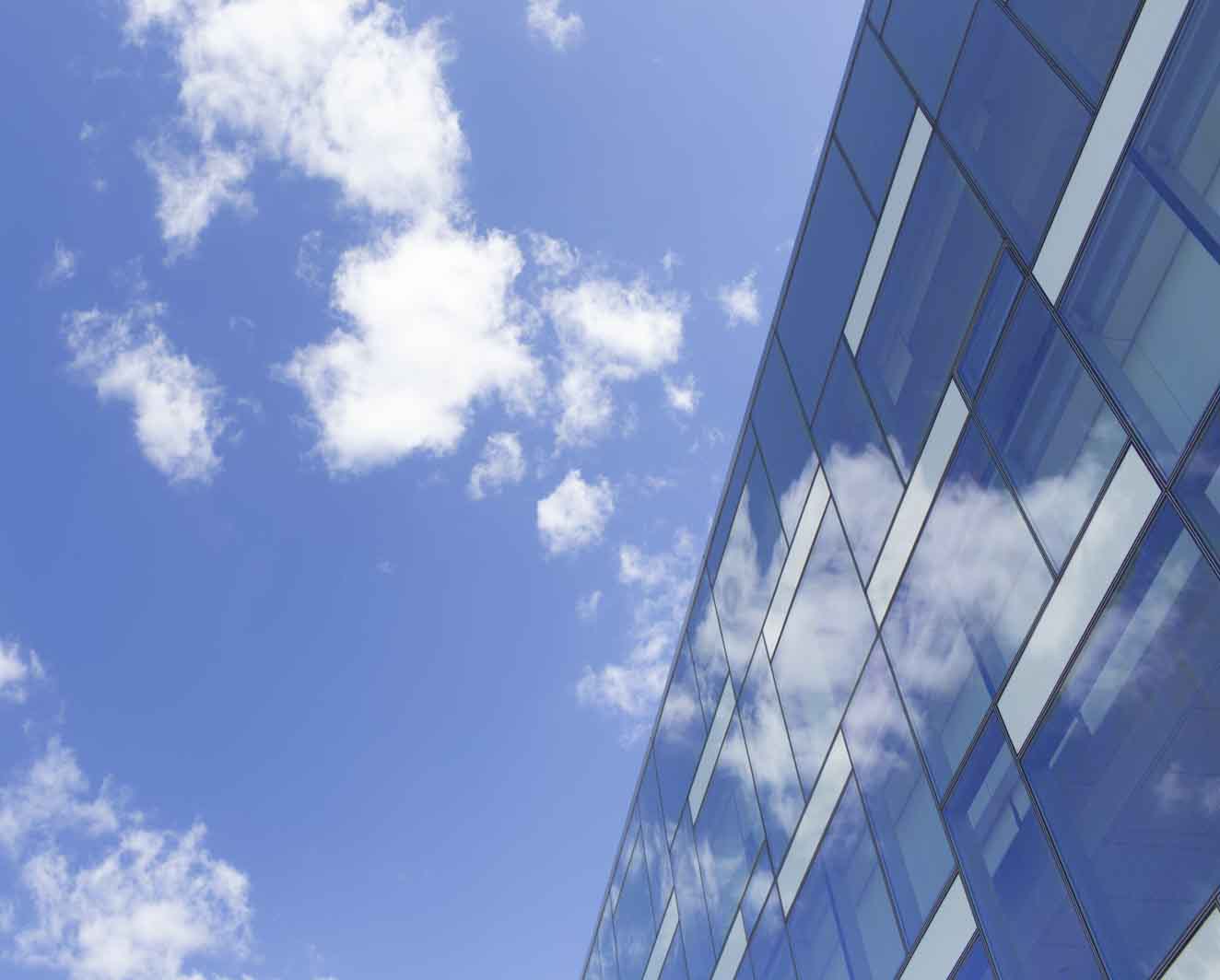 "; "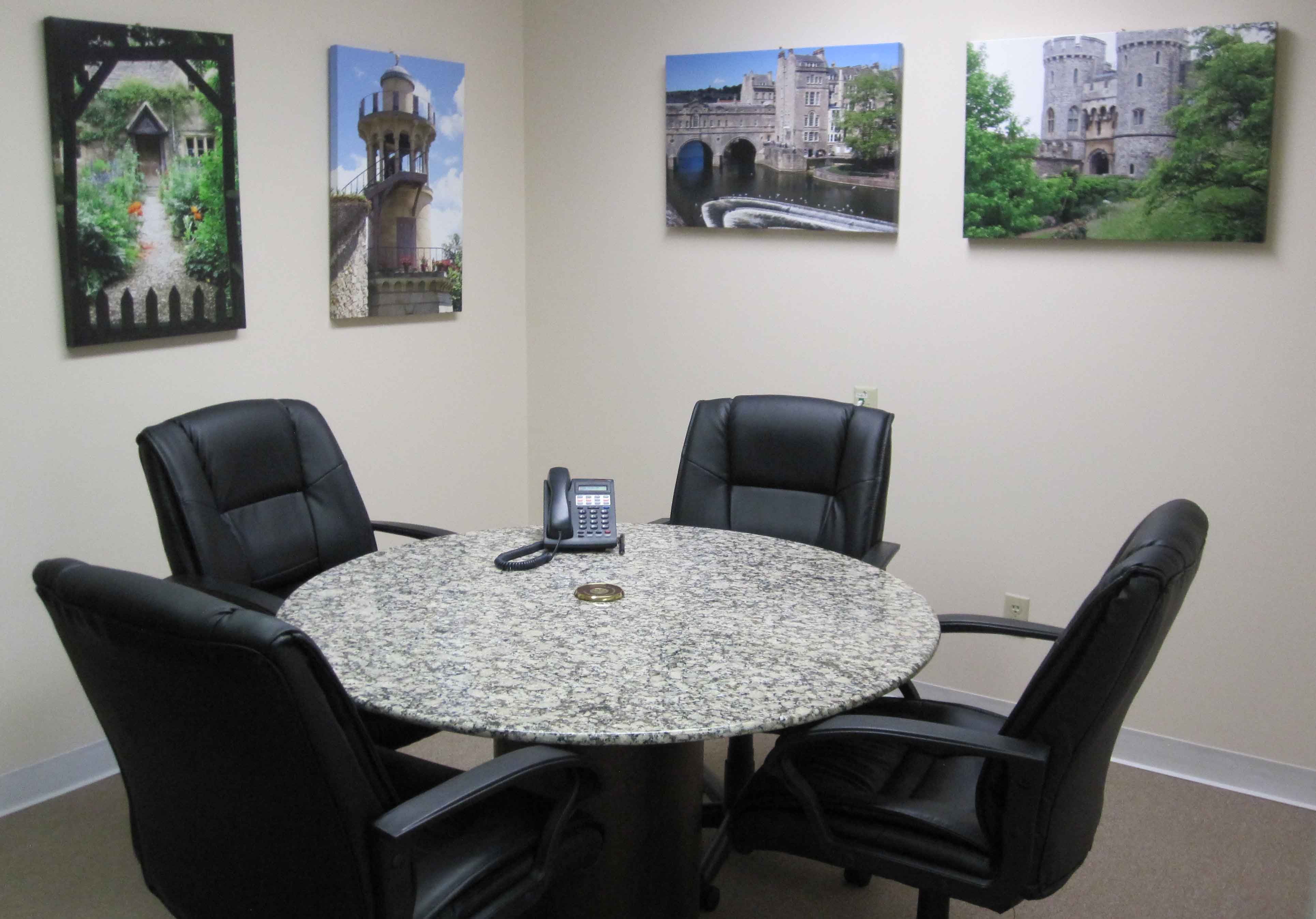 "; "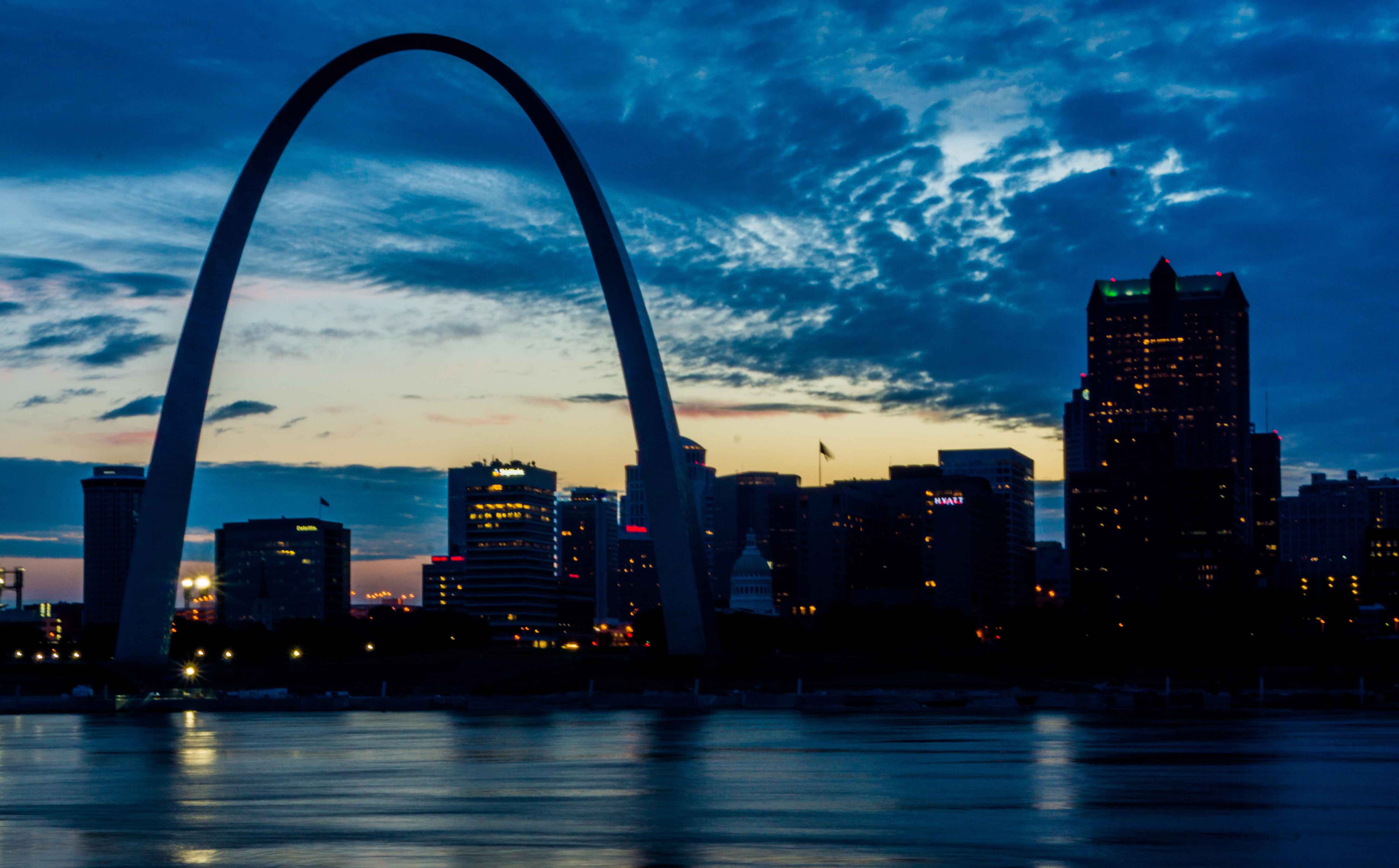 "; "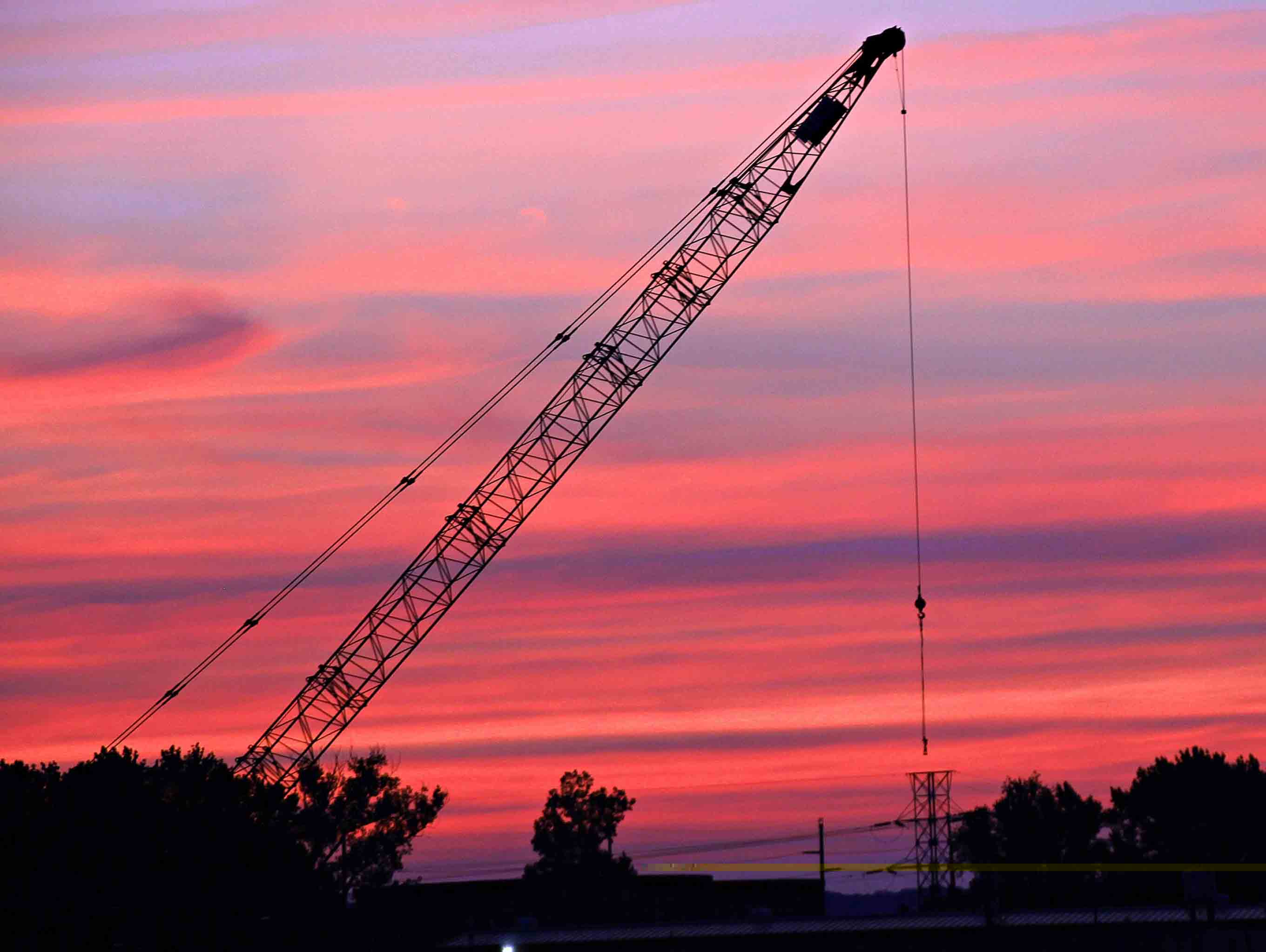 ";