Koons v. IRS
No. 16-10646 (April 27, 2017)

In this U.S. Court of Appeals Eleventh Circuit case, the Court held that the trial court's valuation of an interest in an investment company was not clearly erroneous. The trial court used the IRS expert's lack of marketability adjustment of 7.5% as opposed to the petitioner's expert's lack of marketabilty adjustment of 31.7%. The Court's decision on lack of marketability was largely due to redemptions that were deemed likely to occur.

Note: Full-text of this case can be accessed by clicking on the name of the case.
1065 Executive Parkway, Suite 205 St. Louis, MO 63141 Ph. 314.434.3800 Fax 314.434.3809
2017 Capital Advisors, Inc. All Rights Reserved.
"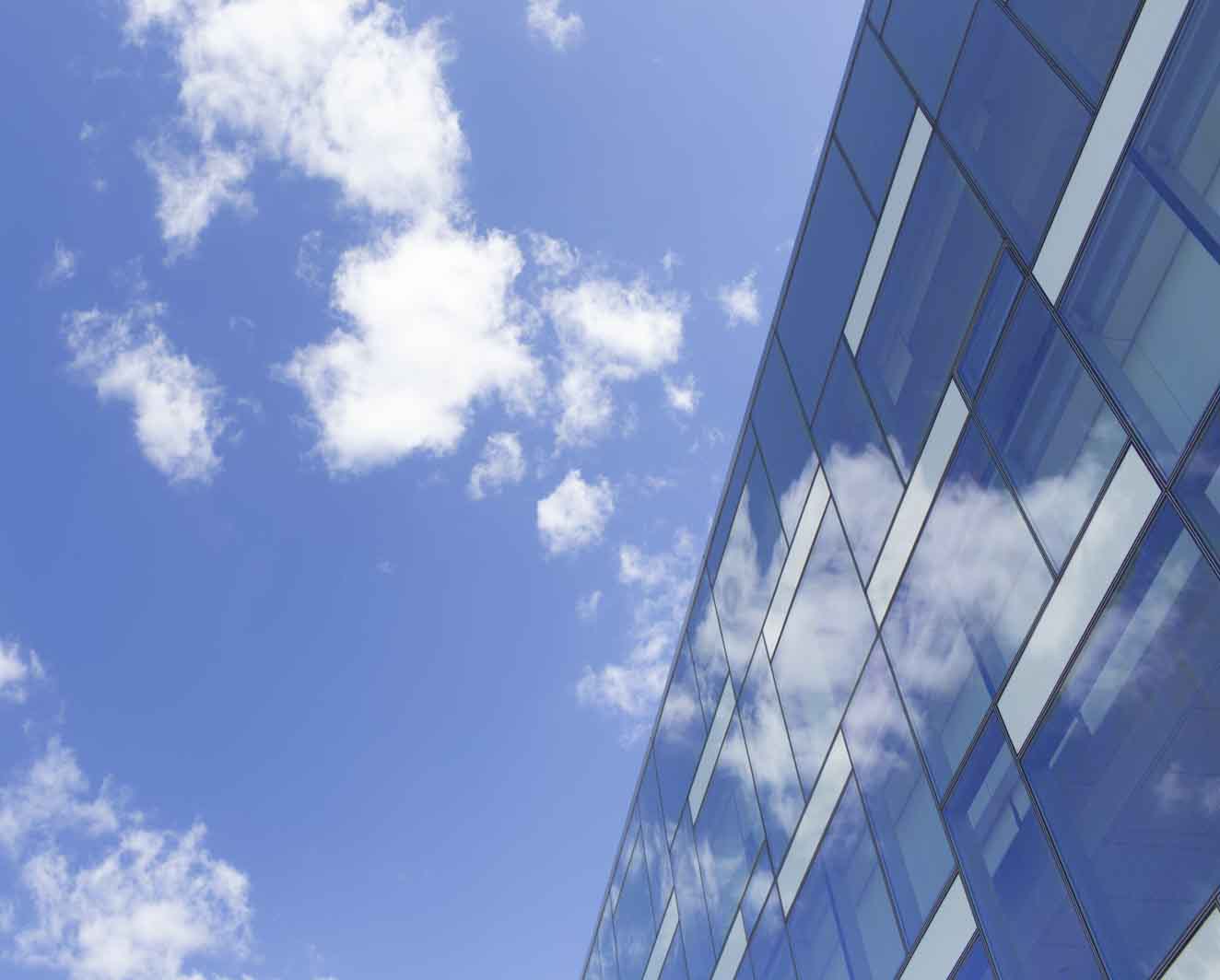 "; "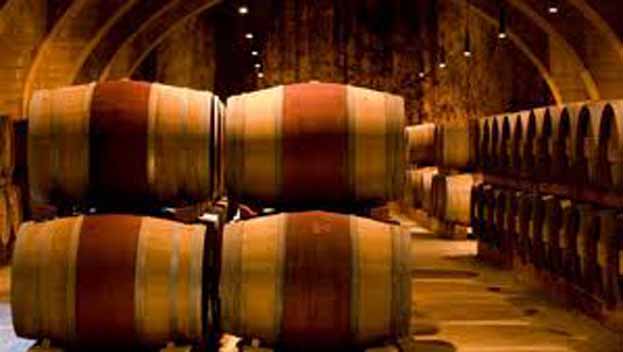 "; "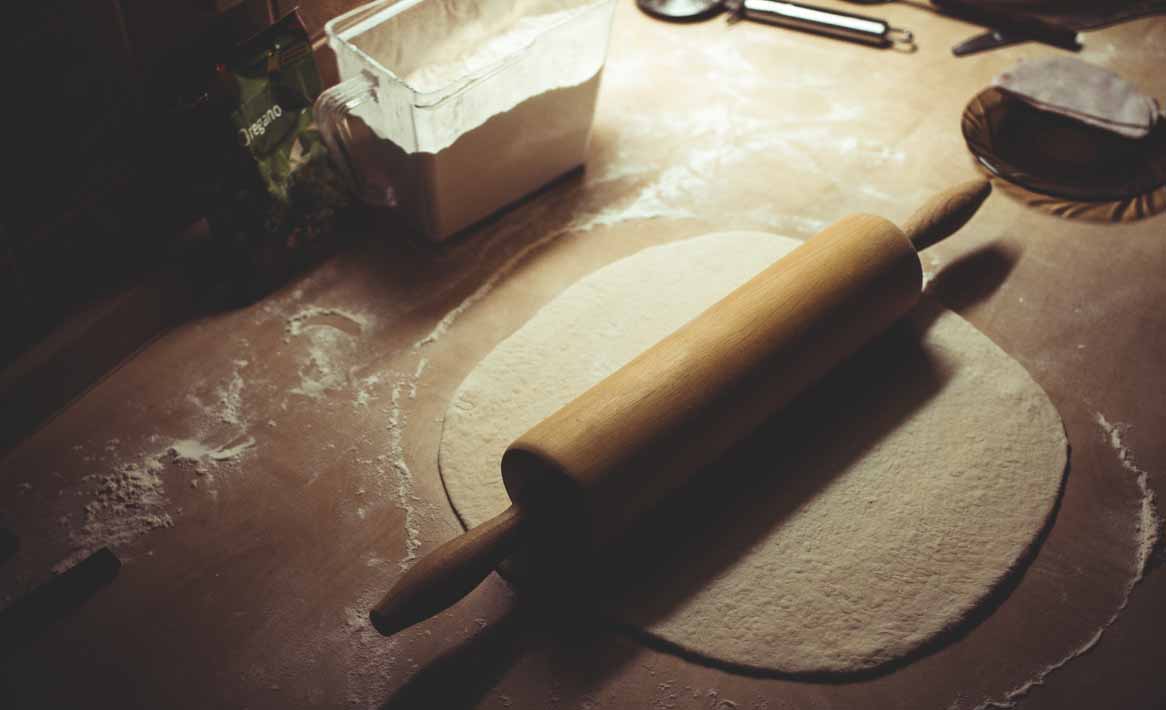 "; "
"; "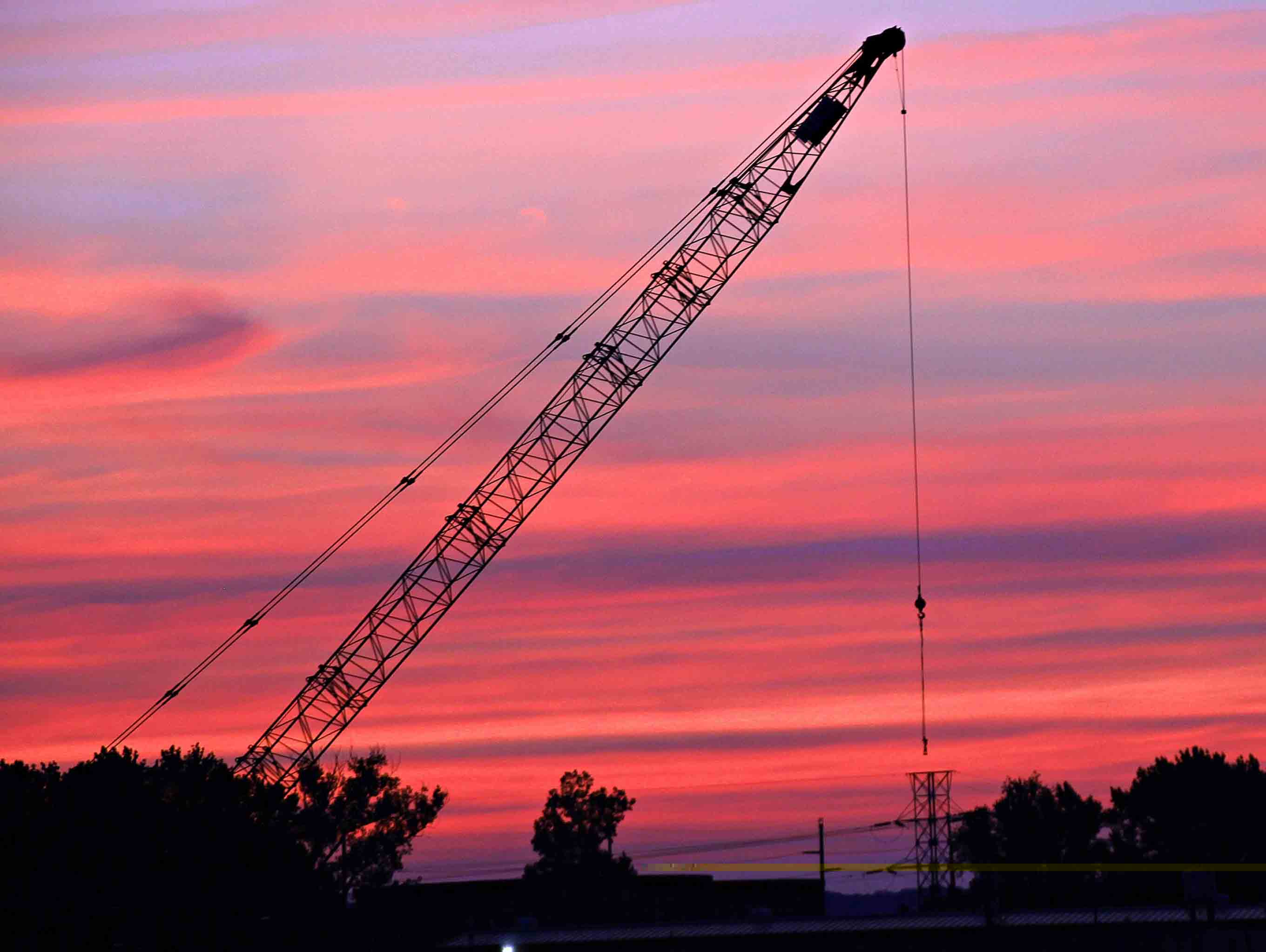 ";