Kress v. U.S.,
U.S. District Court Eastern District of Wisconsin,
Case No. 16-C-795, dated March 25, 2019


This case involves the valuation of a minority interest in an S Corporation. The Court accepted the plaintiff's appraiser's tax-affecting of the S Corporation's earnings and the lack of a premium for the Company's S Corporation status, but the IRS appraiser also tax-affected the earnings. Thus, neither party argued that the earnings shouldn't be tax-affected. Despite reports in the business valuation industry to the contrary, we don't believe this case opens the door to tax-affecting S Corporation earnings as each case will likely be decided on a facts and circumstances basis.

Note: Full-text of this case can be accessed by clicking on the name of the case.
1065 Executive Parkway, Suite 205 St. Louis, MO 63141 Ph. 314.434.3800 Fax 314.434.3809
2019 Capital Advisors, Inc. All Rights Reserved.
"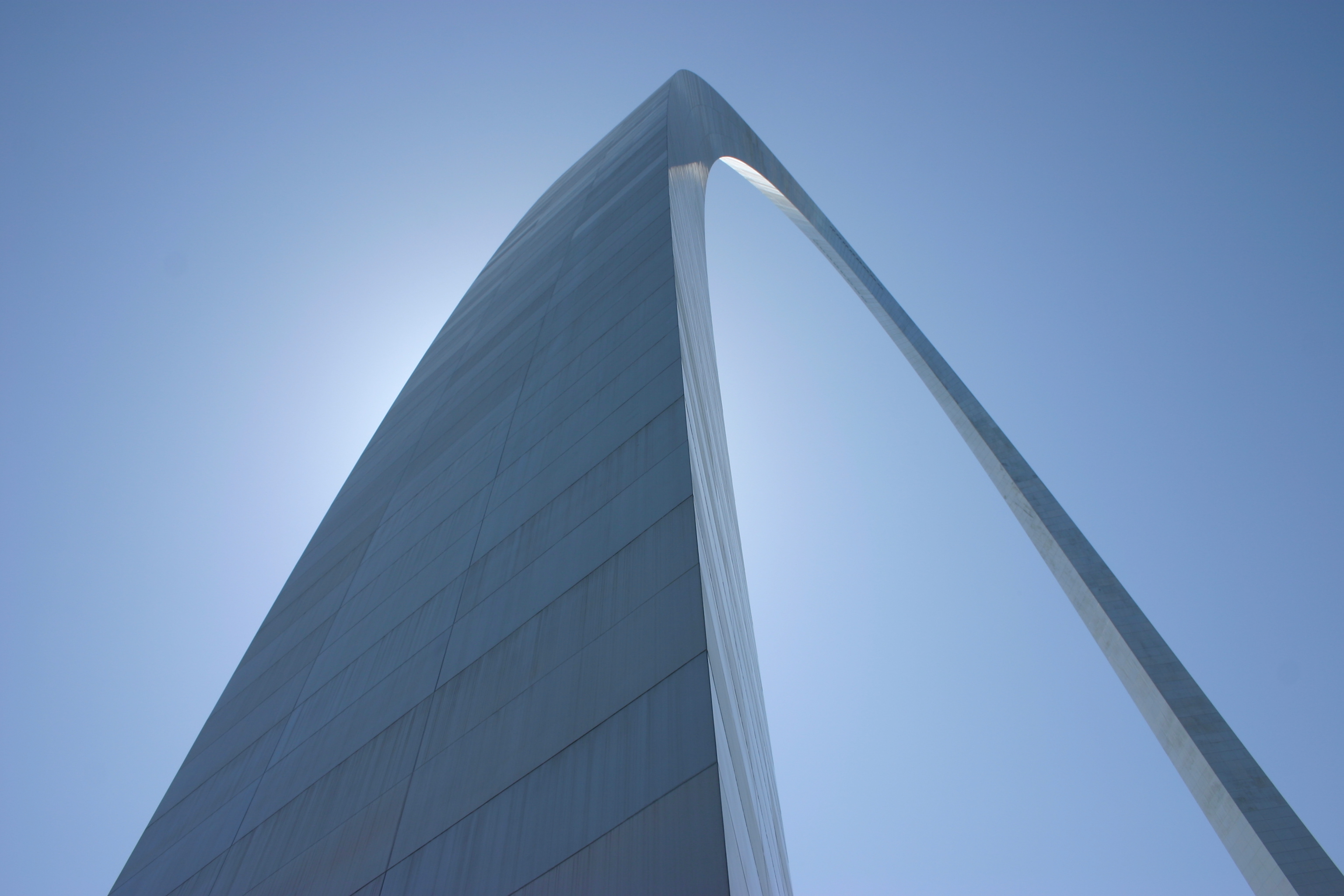 "; "

"; "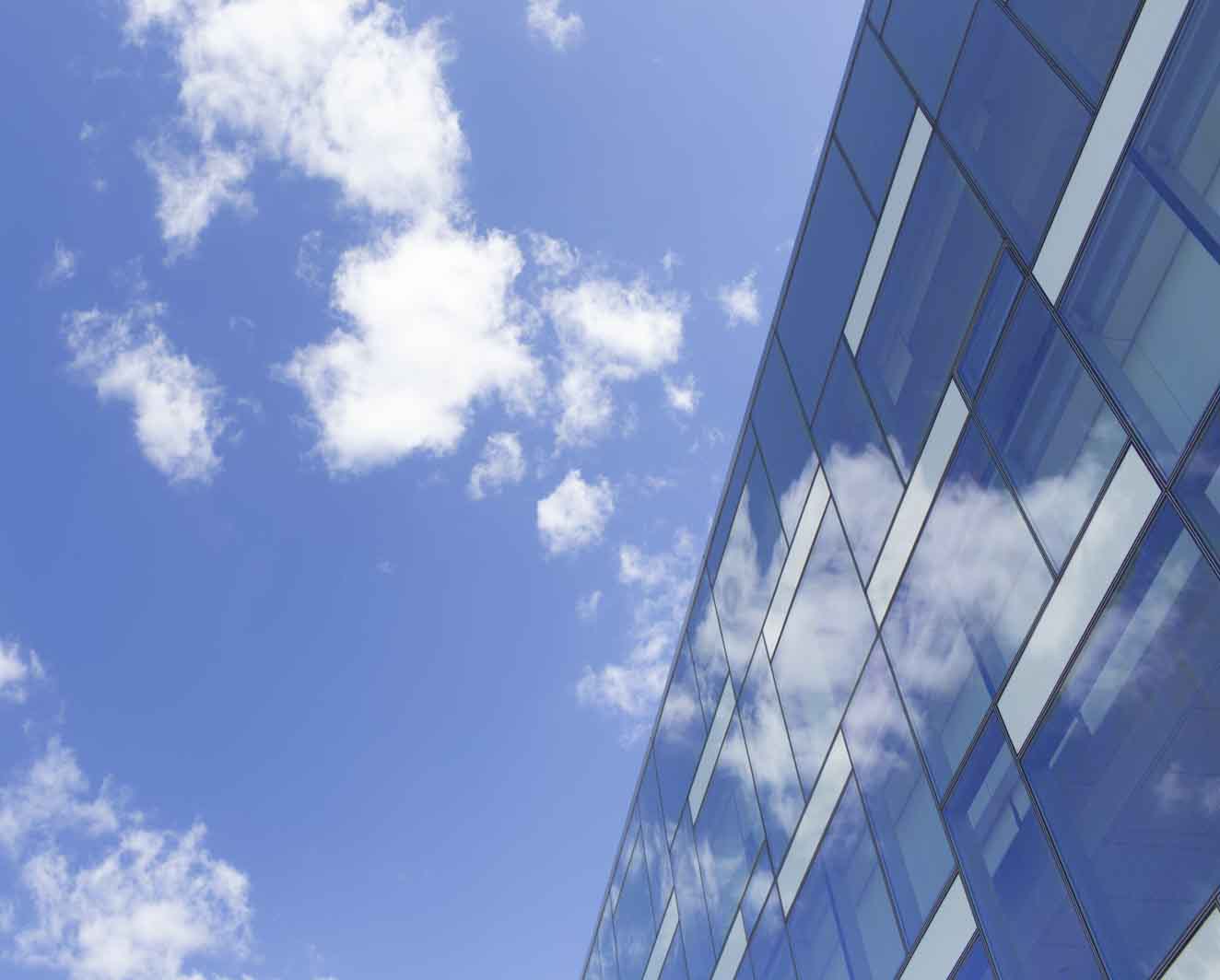 "; "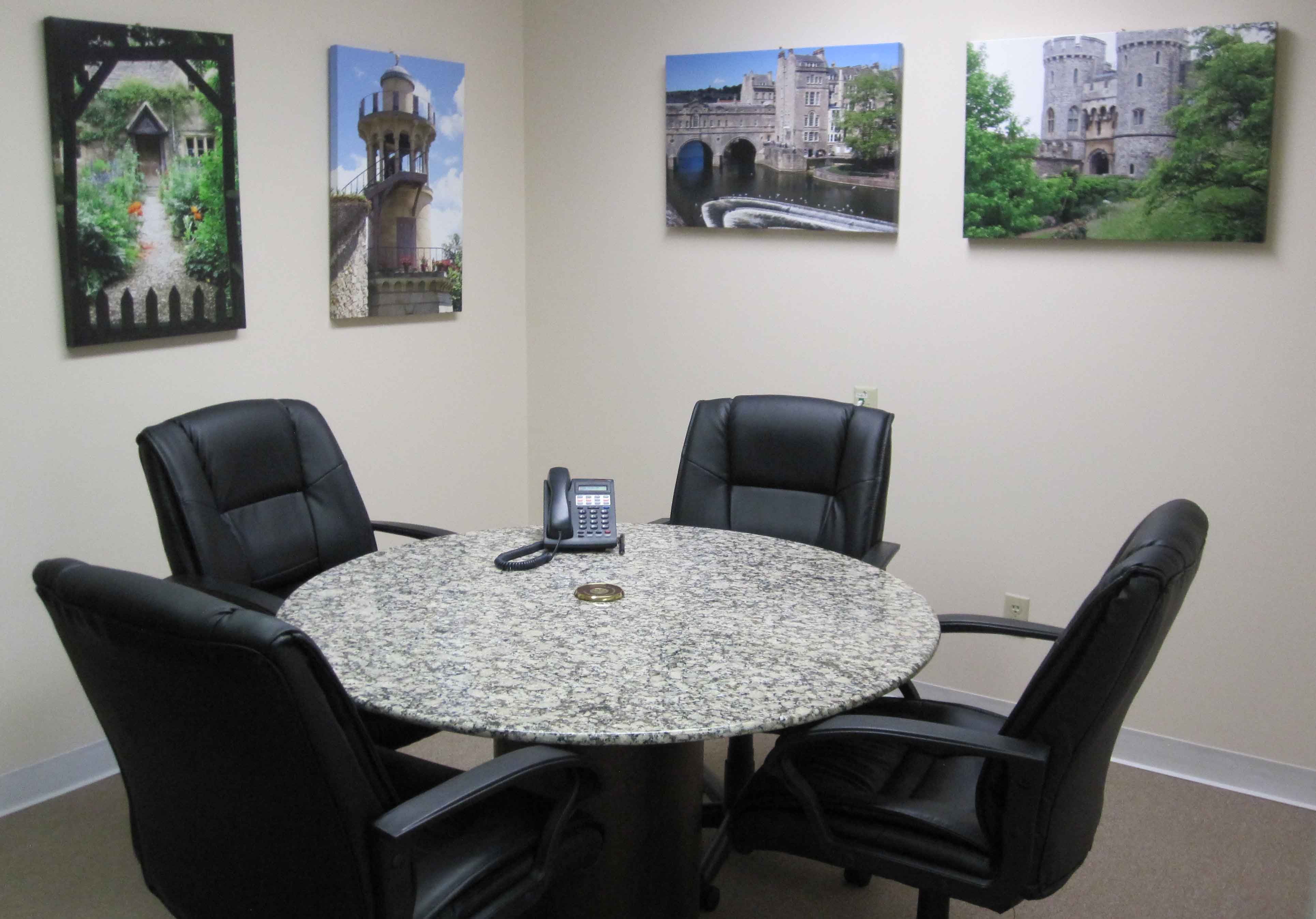 "; "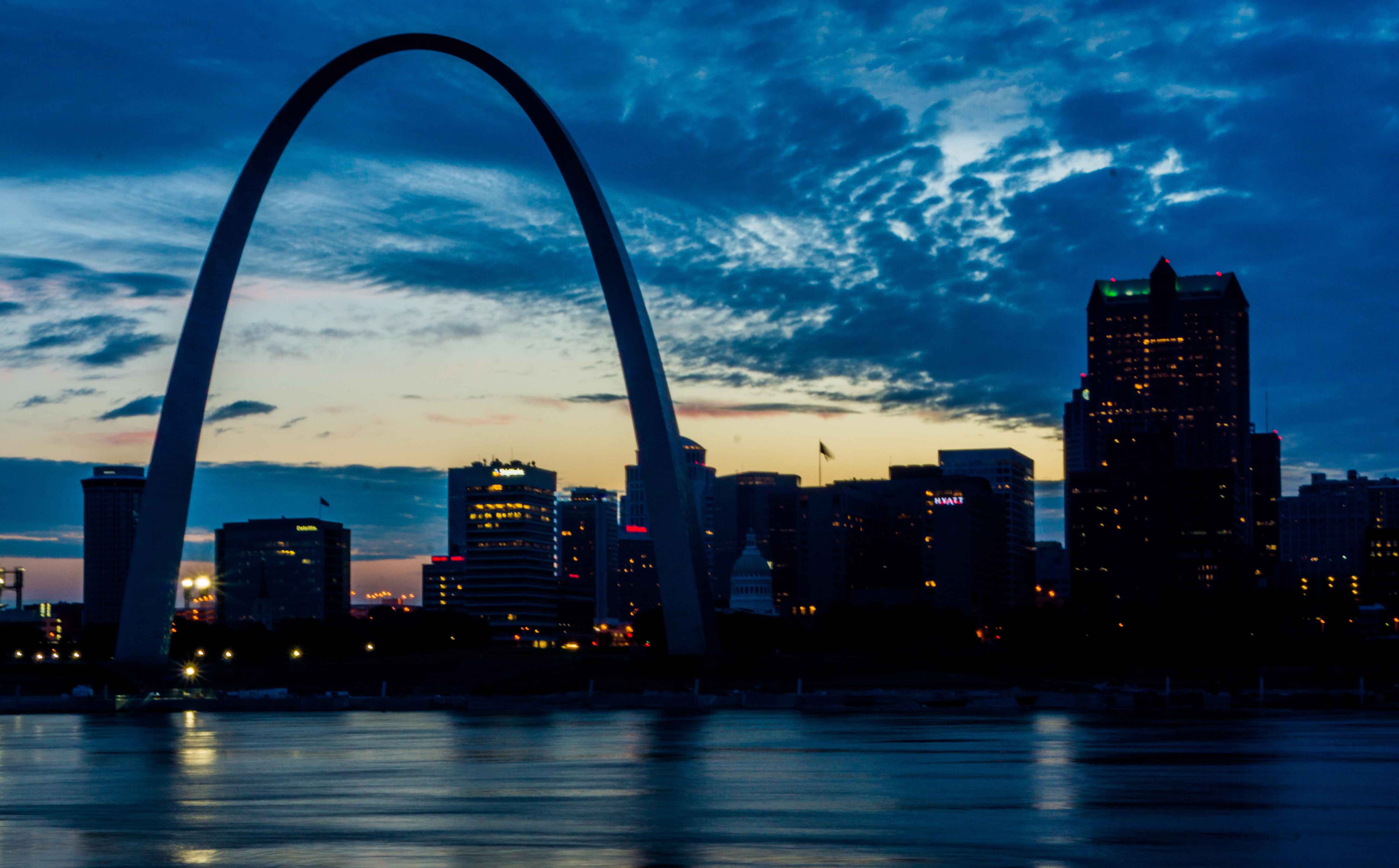 "; "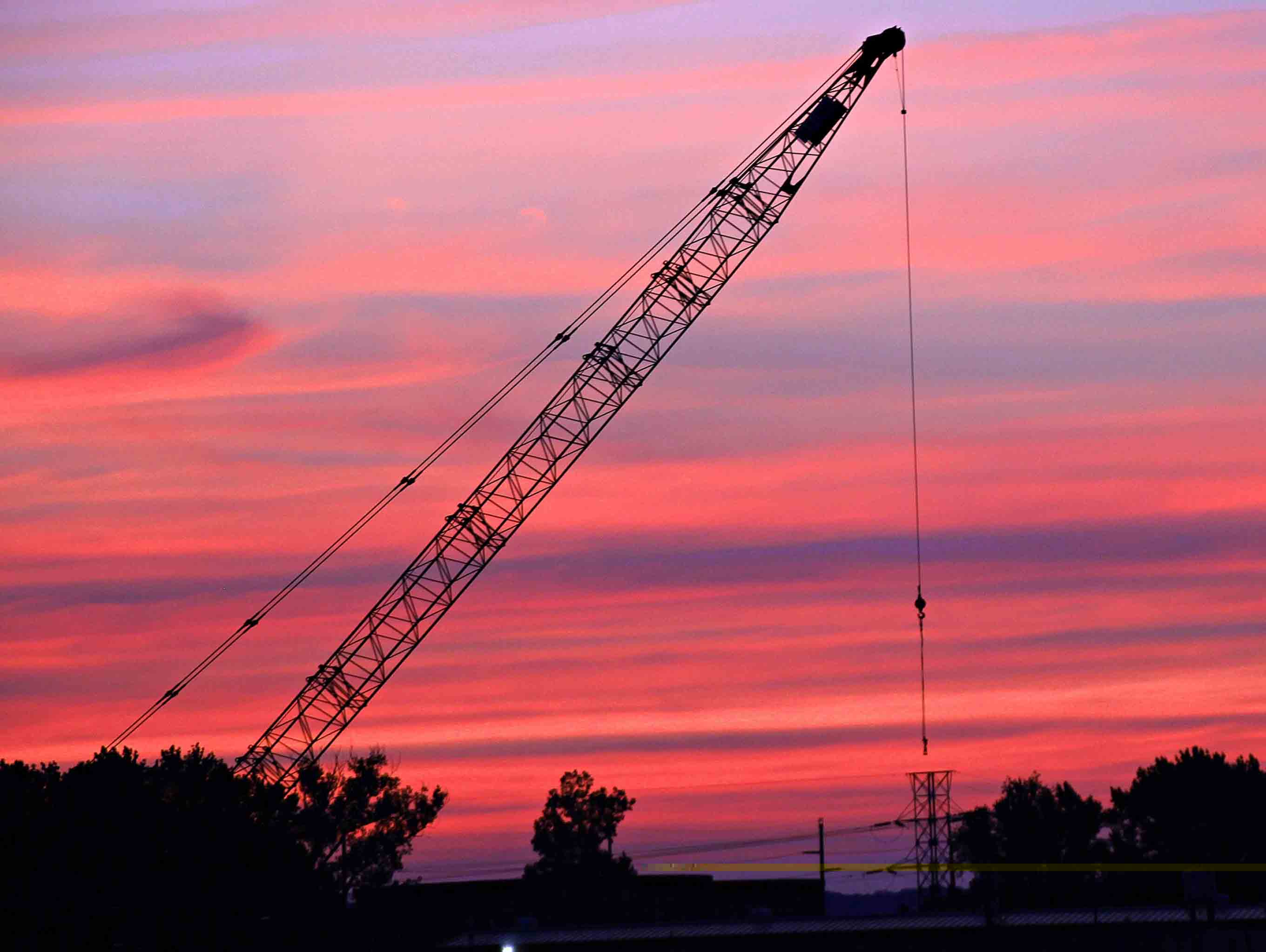 ";