Lally Orange Buick Pontiac GMC, Inc., et al v. Simi Sandhu
Case No. 5D15-3582 (December 22, 2016)

In this Florida squeeze-out appraisal rights case, the appeals Court held that the trial court abused its discretion by determining a value of the subject interest based on the appellee's statement of value. The Court stated that the appellee "did not detail any valuation methods or point to documentation that would support a valuation of $1.9 million." The trial court did not adopt either of the expert witnesses' values.

Note: Full-text of this case can be accessed by clicking on the name of the case.
1065 Executive Parkway, Suite 205 St. Louis, MO 63141 Ph. 314.434.3800 Fax 314.434.3809
2017 Capital Advisors, Inc. All Rights Reserved.
"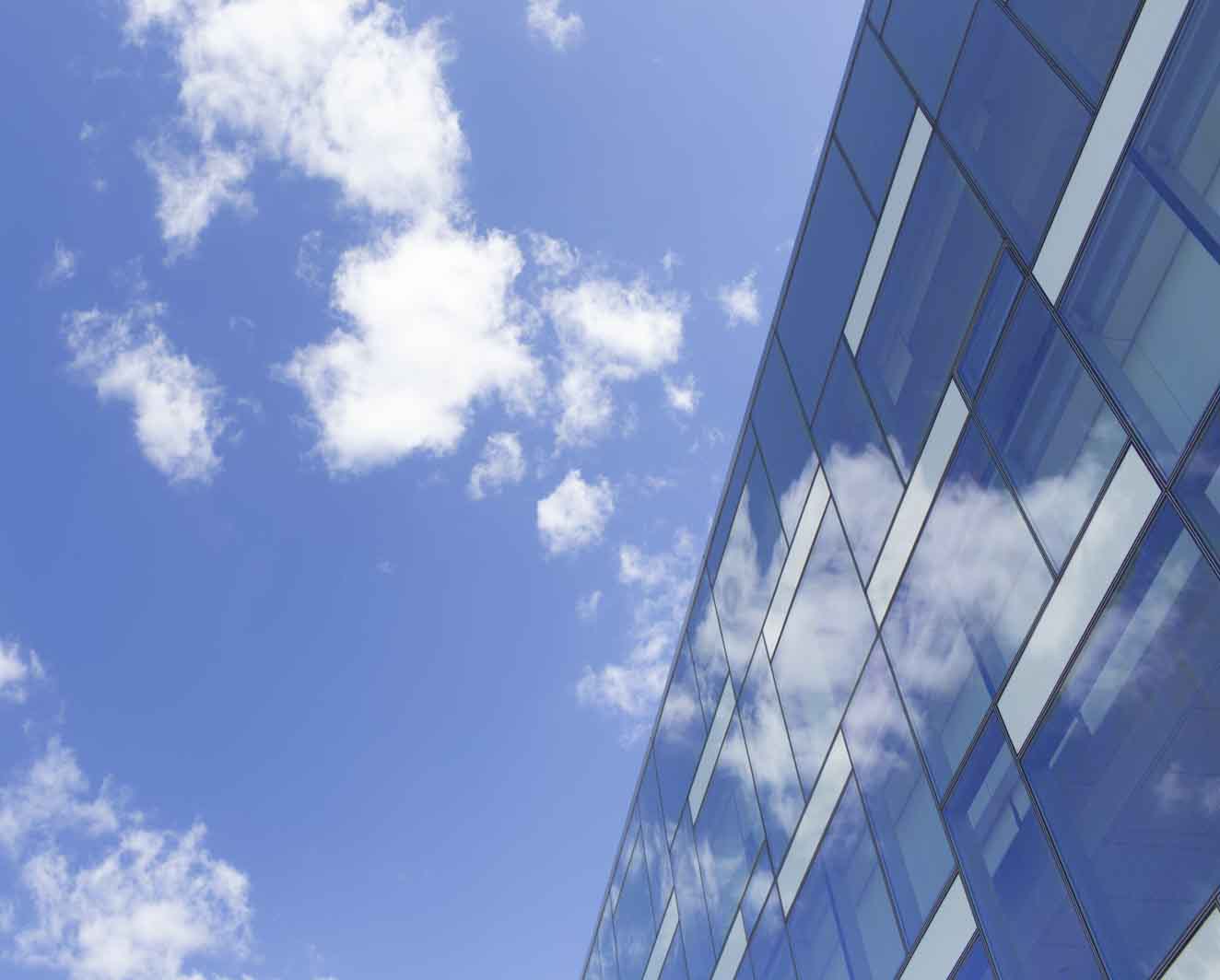 "; "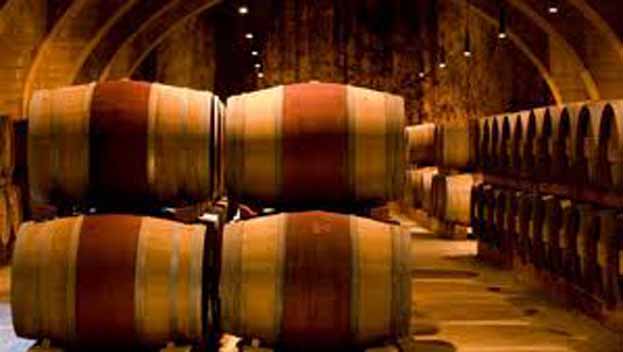 "; "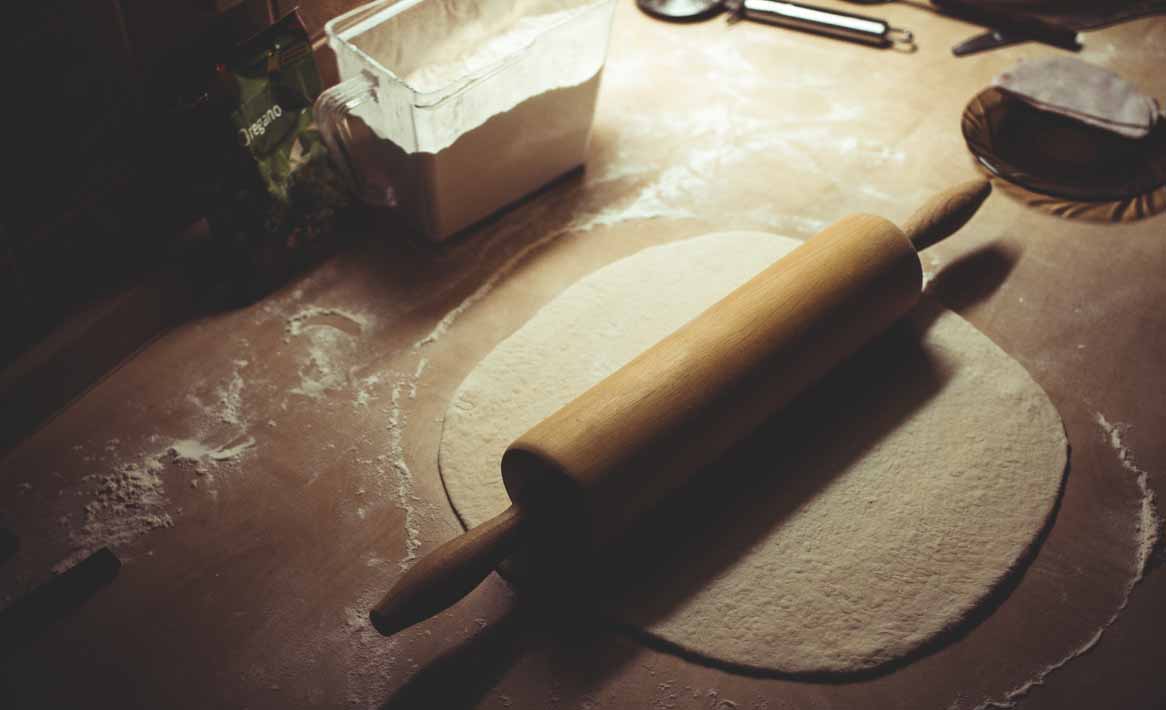 "; "
"; "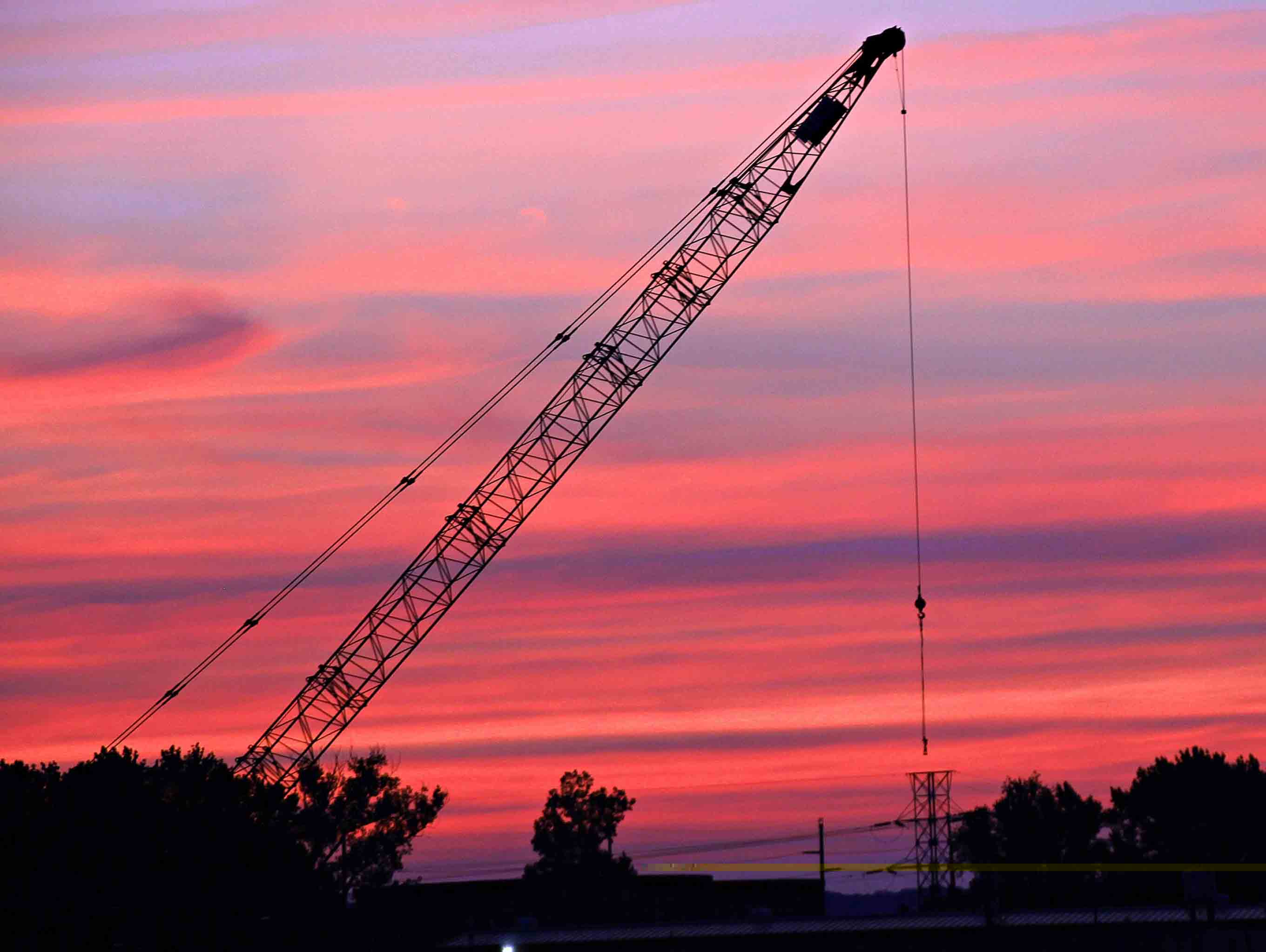 ";