Robinson v. Langenbach,
Missouri Supreme Court,
No. SC97940,
dated May 12, 2020


In this breach of fiduciary duty case involving a one-third interest in a corporation, the Court affirmed the circuit court's application of discounts for lack of control and lack of marketability in determining the "fair value" of the subject stock, in that the jury had already awarded the plaintiff for the benefit of the increase in value of the stock as part of lost compensation.

Note: Full-text of this case can be accessed by clicking on the name of the case.
1065 Executive Parkway, Suite 205 St. Louis, MO 63141 Ph. 314.434.3800 Fax 314.434.3809
2020 Capital Advisors, Inc. All Rights Reserved.
"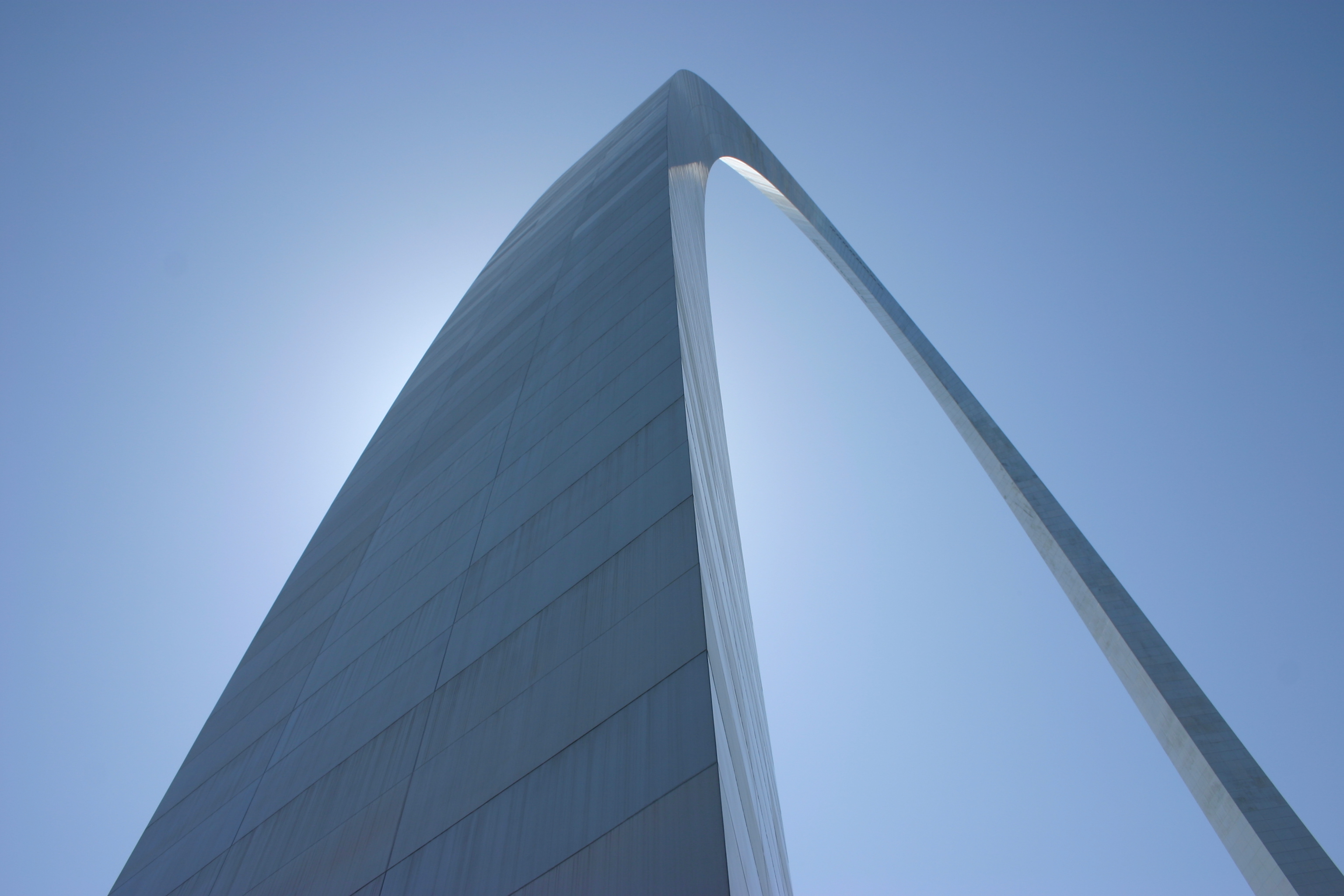 "; "

"; "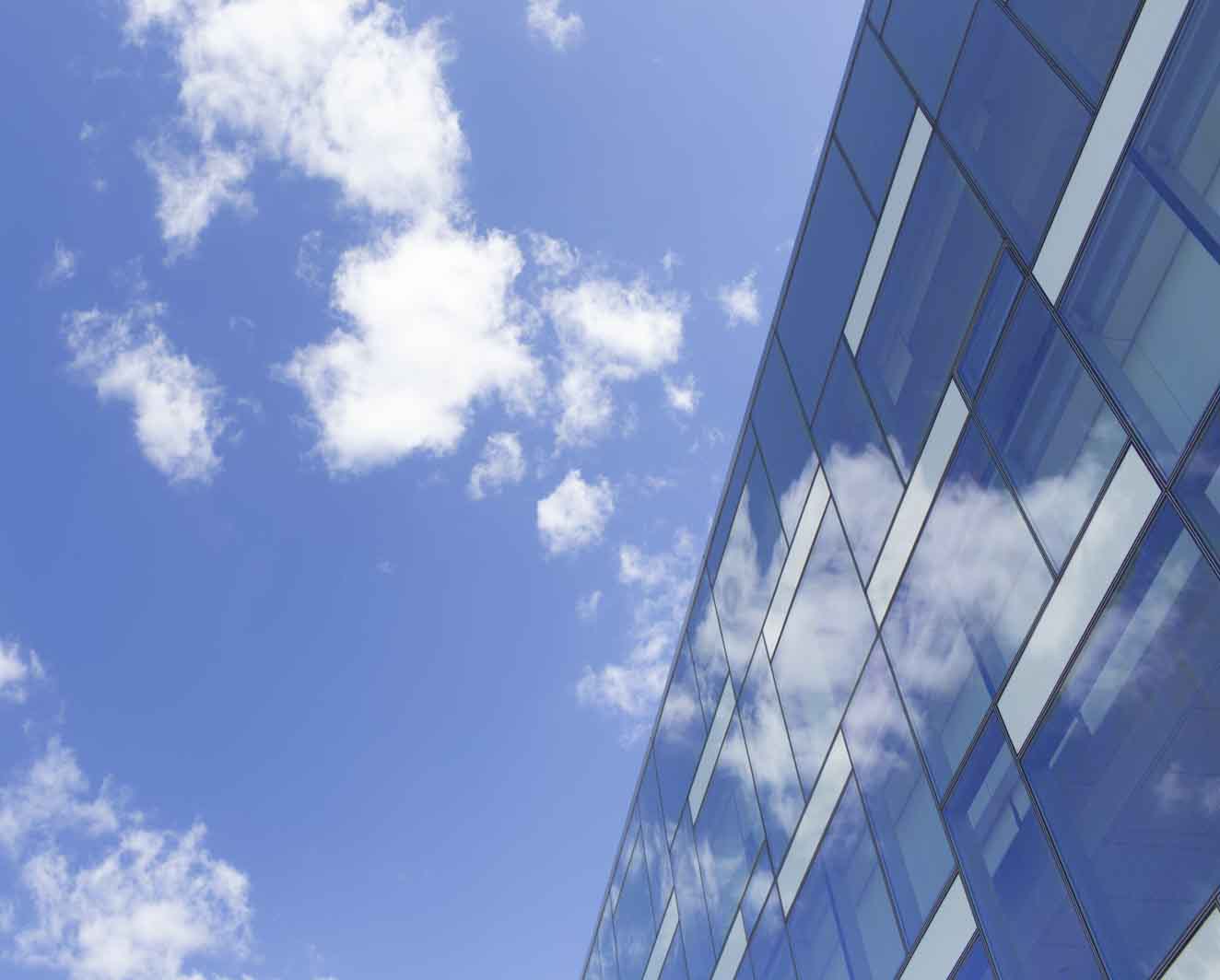 "; "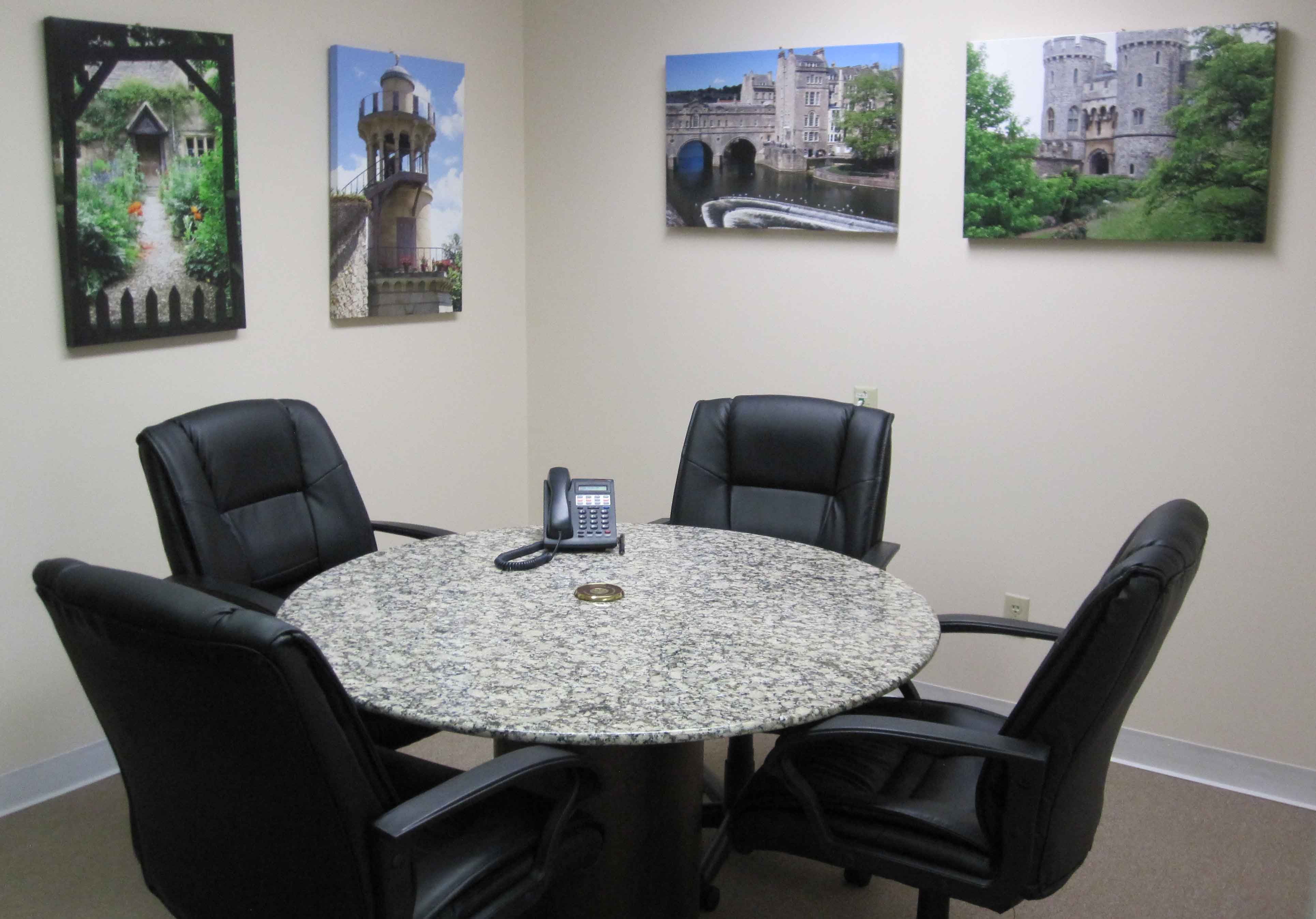 "; "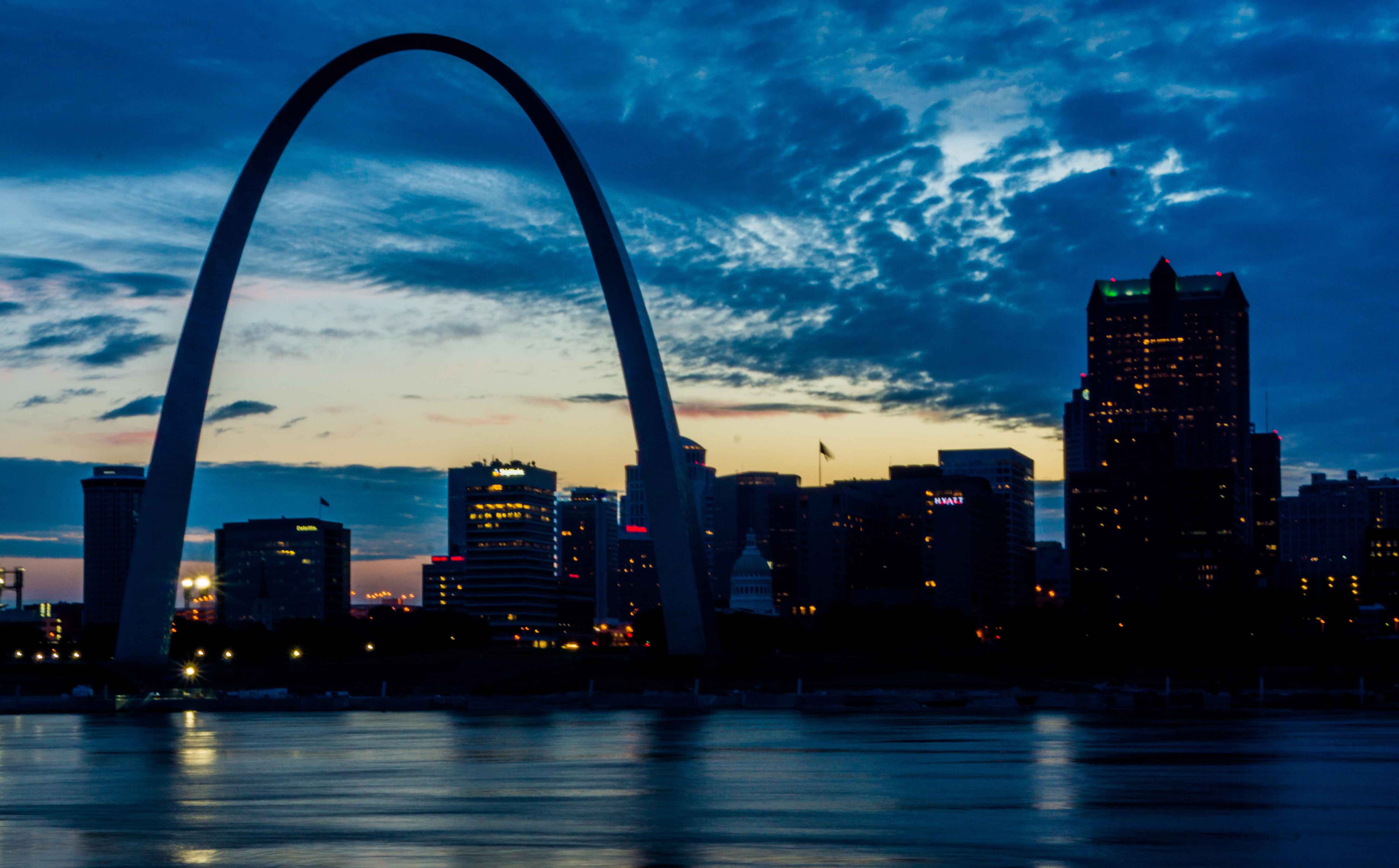 "; "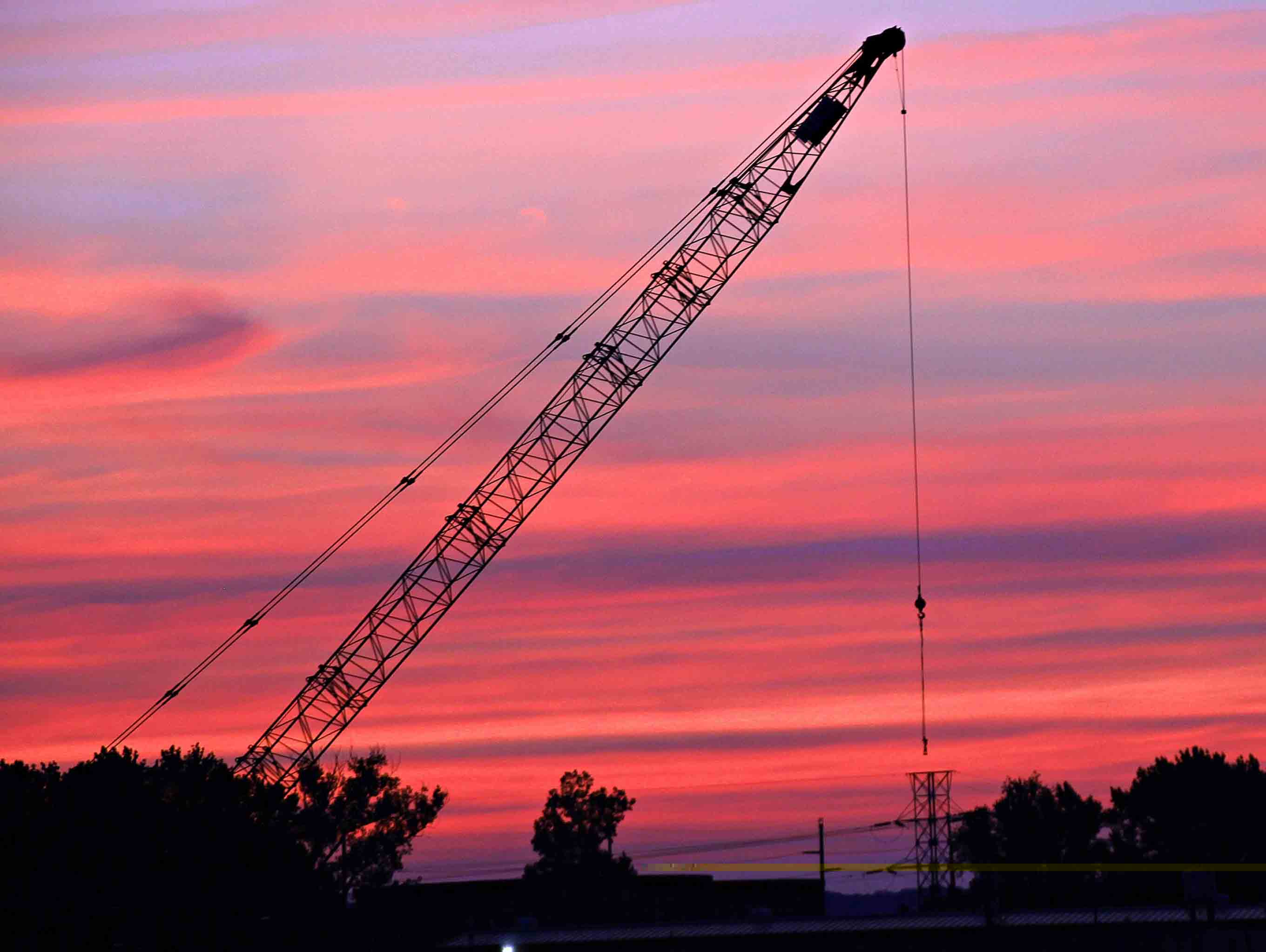 ";