Lieberman-Massoni v. Massoni,
Supreme Court of the State of New York,
2023 NY Slip Op 01786,
filed April 5, 2023


In this marital dissolution case, the Court held that the trial court was within its discretion to decide that the plaintiff should not share or benefit in any value increase subsequent to the valuation date, despite the fact that the parties' neutral business appraiser testified that the value of the subject units was $1,126,000 and the defendant subsequently received a distribution of over $8 million after the sale of a division of the subject company.

Note: Full-text of this case can be accessed by clicking on the name of the case.
1065 Executive Parkway, Suite 205 St. Louis, MO 63141 Ph. 314.434.3800 Fax 314.434.3809
2023 Capital Advisors, Inc. All Rights Reserved.
"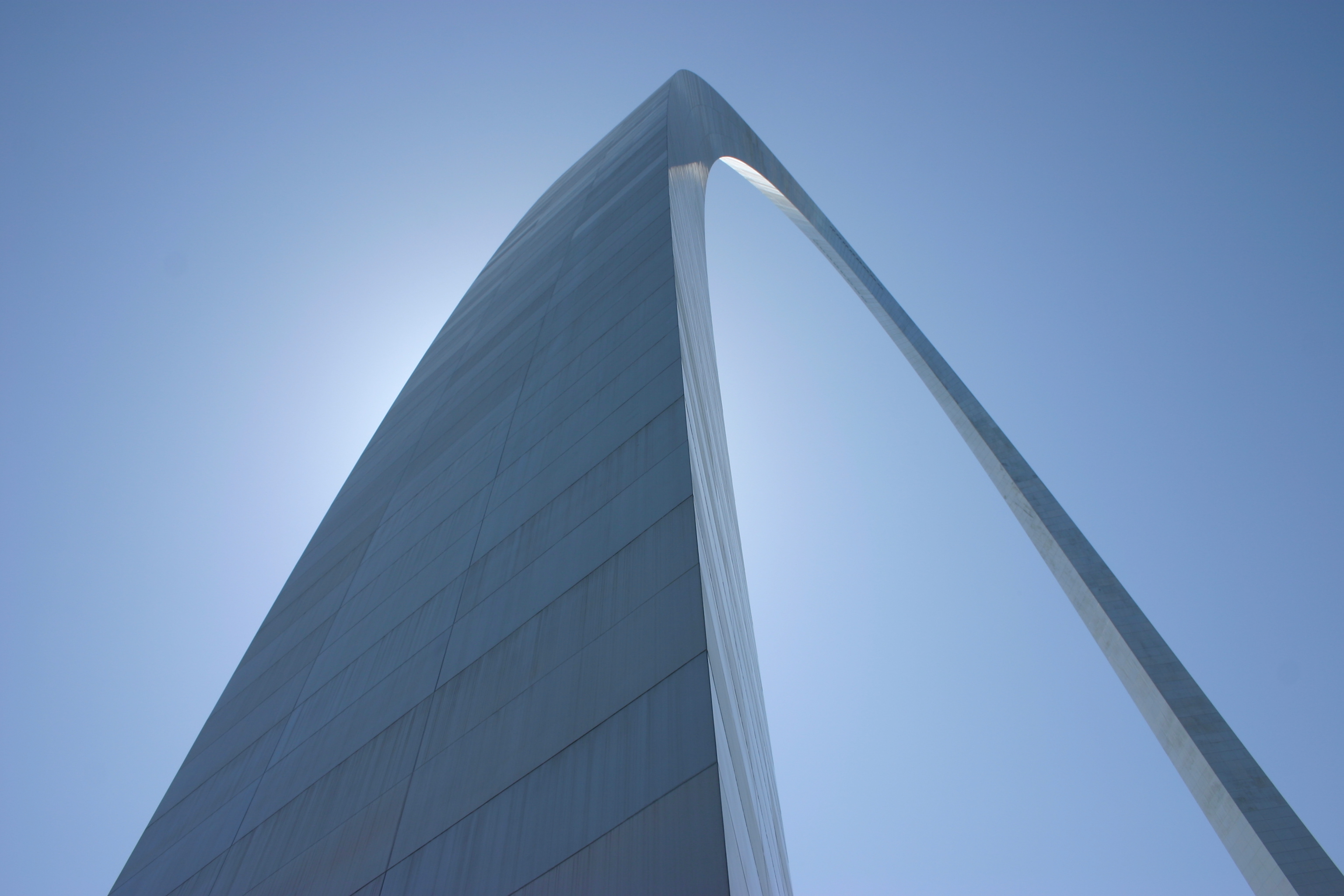 "; "

"; "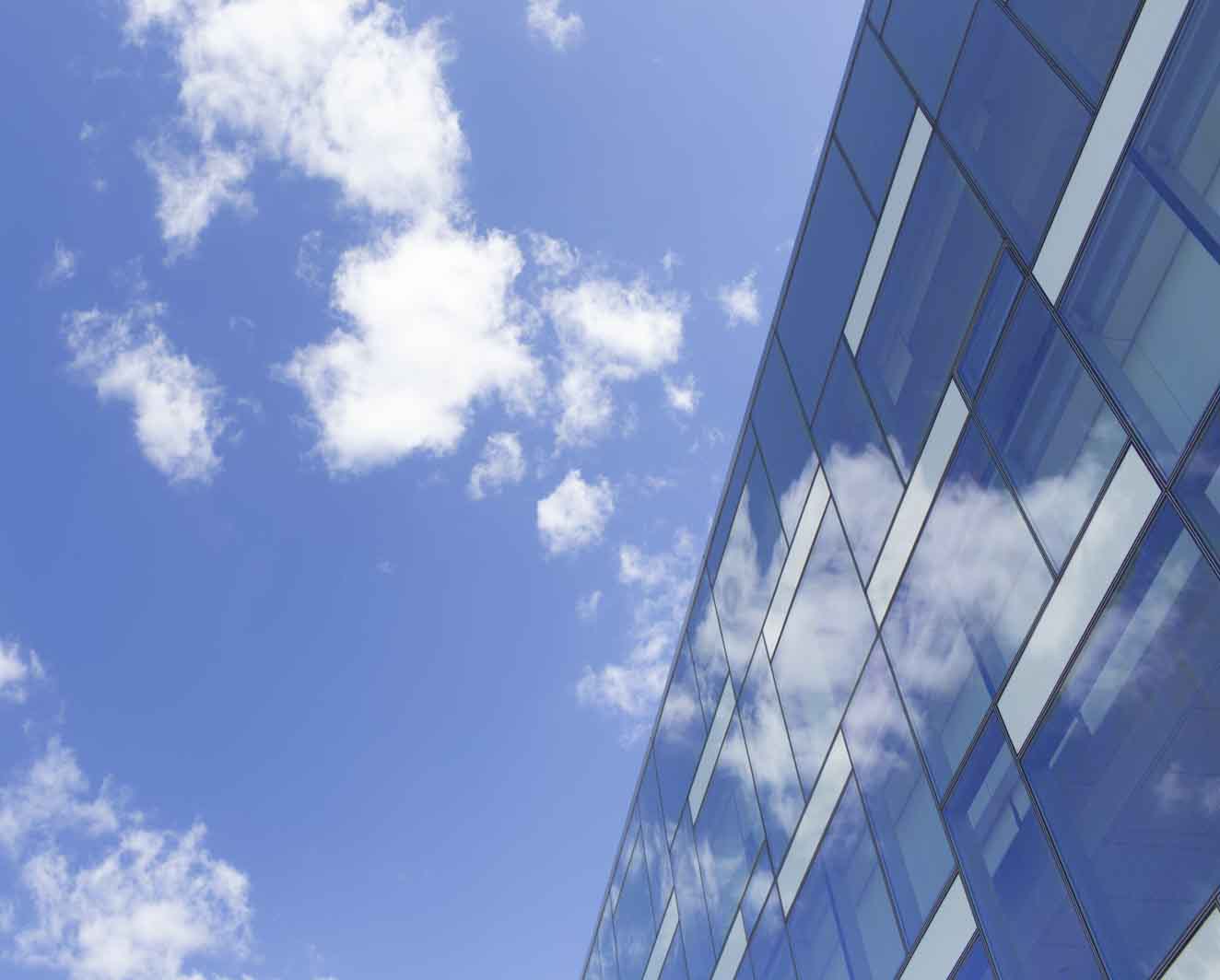 "; "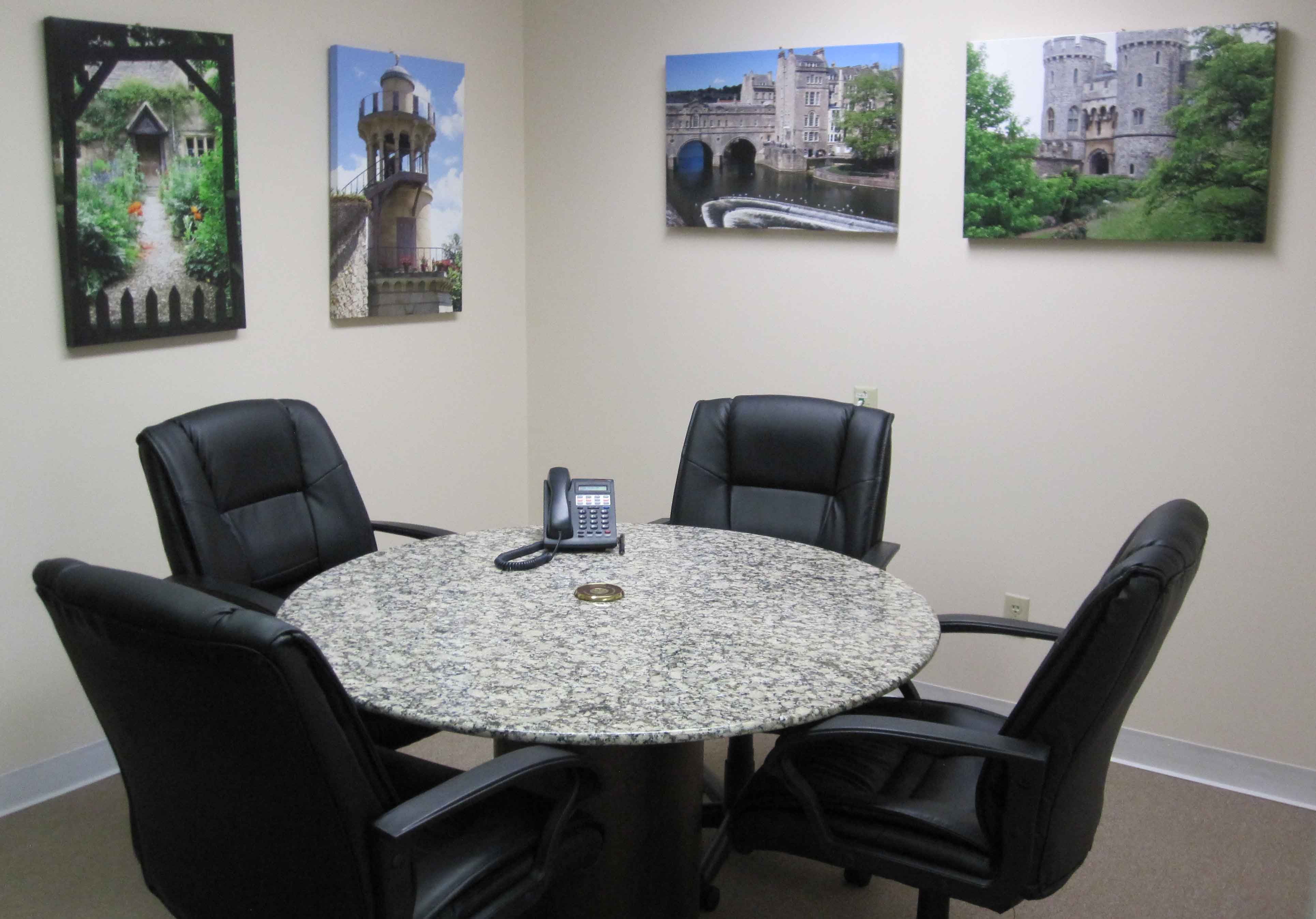 "; "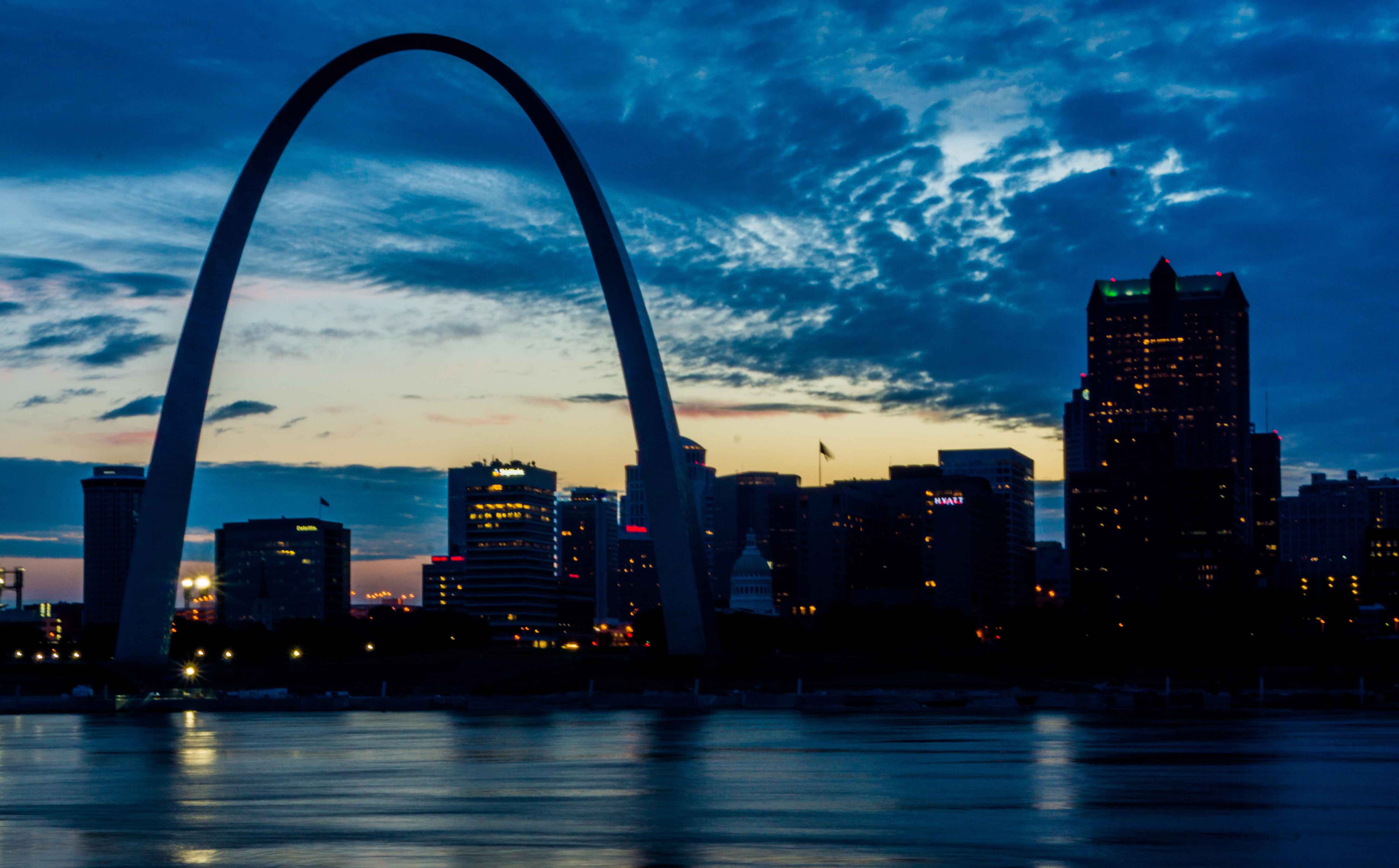 "; "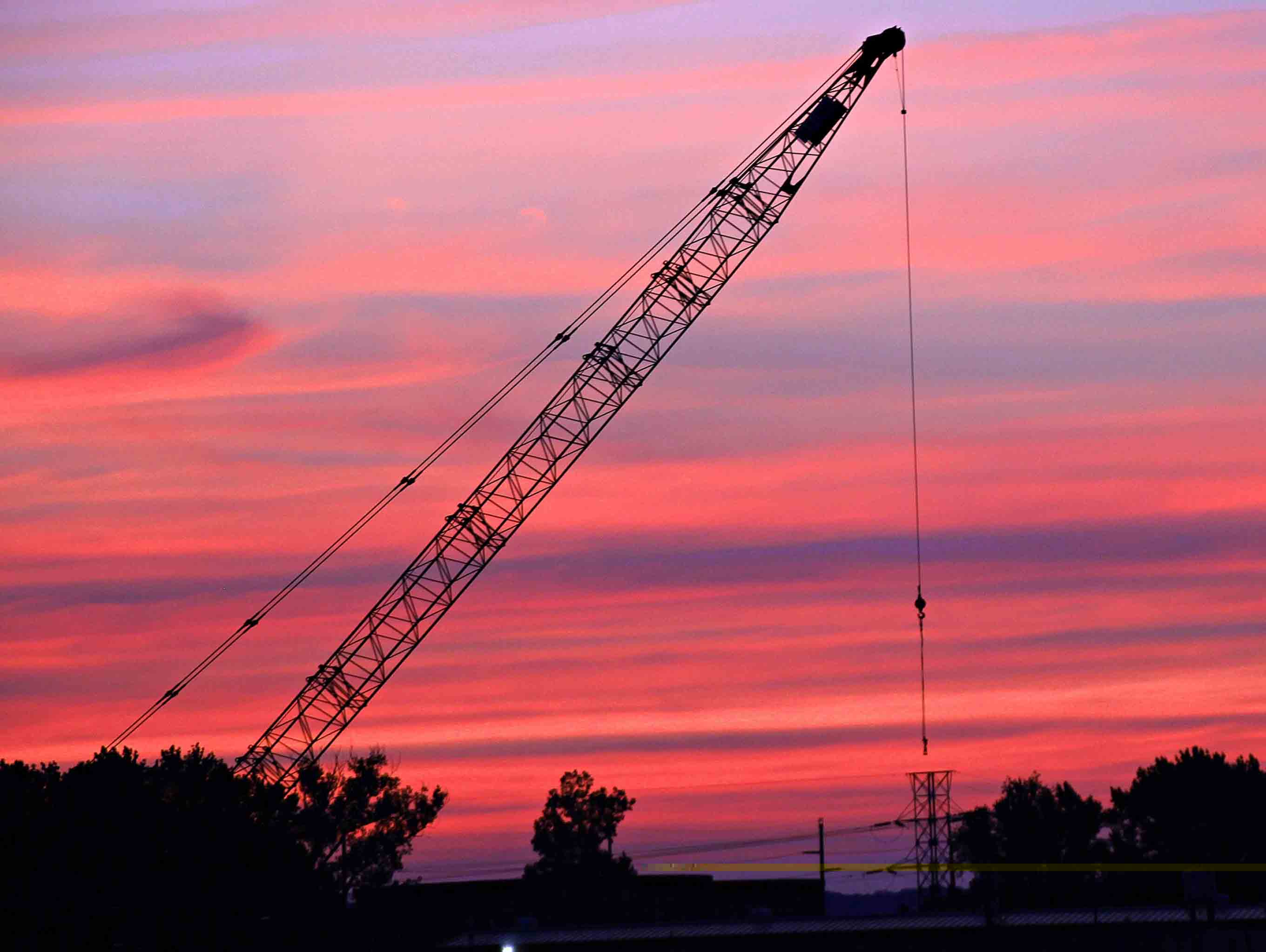 ";