"Company life cycle models
and business valuation,"
by Stef Hinfelaar, Michael Corbey and Frans de Roon,
published October 28, 2019

This paper explores the theory on business life cycle (and growth) models in order to improve business valuation methods such as DCF. It argues that the five-stage Hanks model (Start-up, Growth, Maturity, Diversification and Decline) is applicable for valuation purposes. It provides insight for each of the five stages of the Hanks model.

Note: Full-text of this article can be obtained by clicking on the above title.
1065 Executive Parkway, Suite 205 St. Louis, MO 63141 Ph. 314.434.3800 Fax 314.434.3809
2020 Capital Advisors, Inc. All Rights Reserved.
"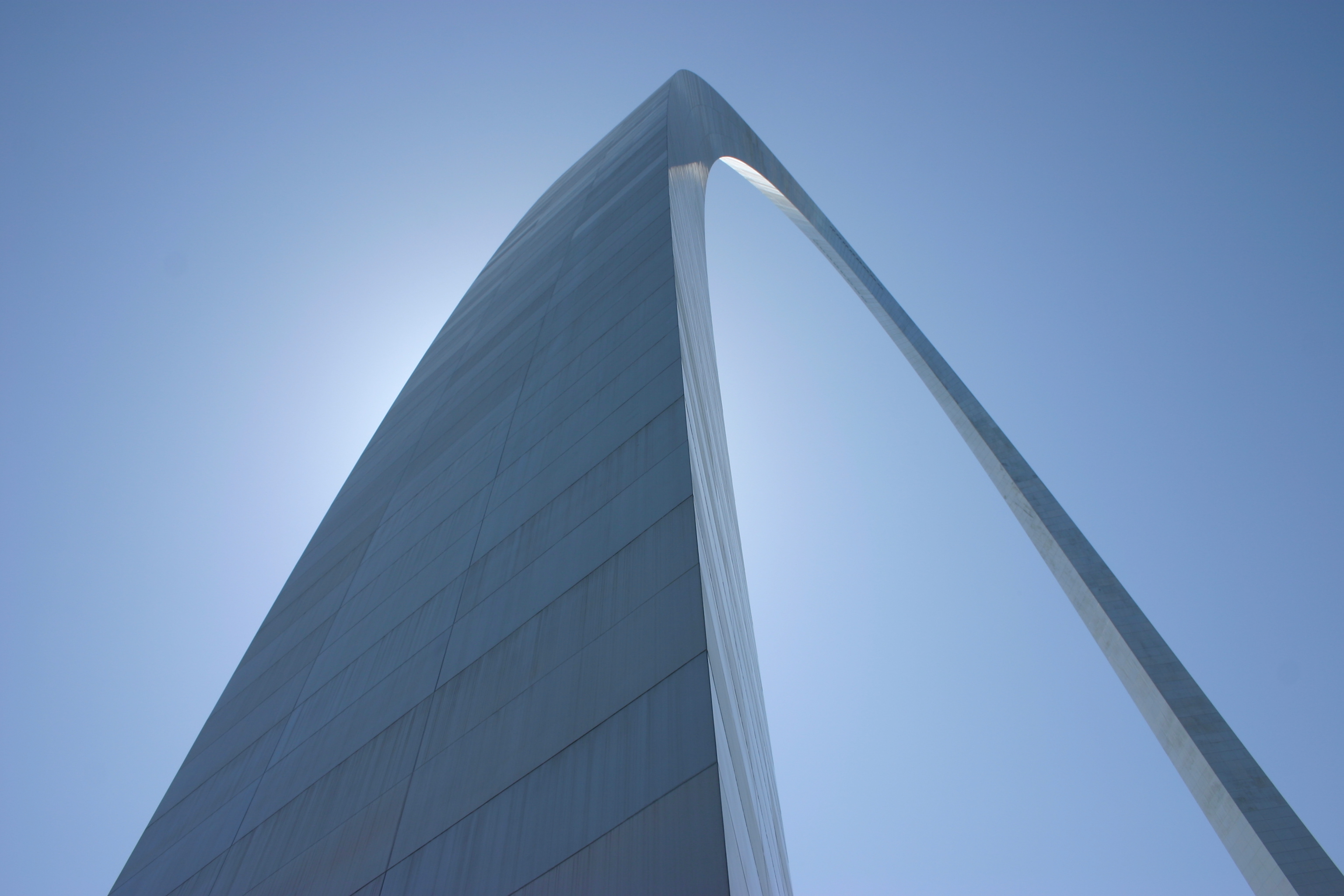 "; "

"; "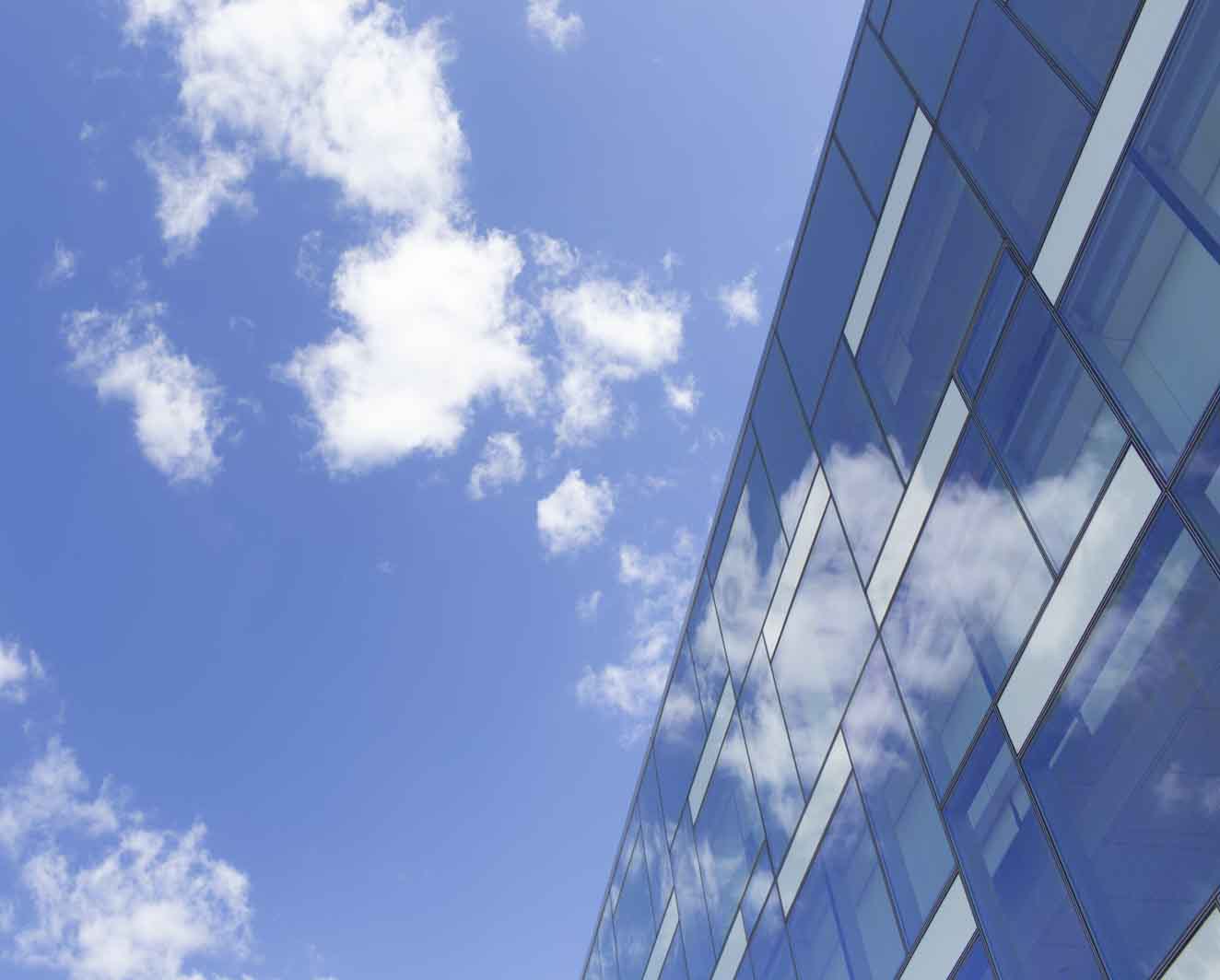 "; "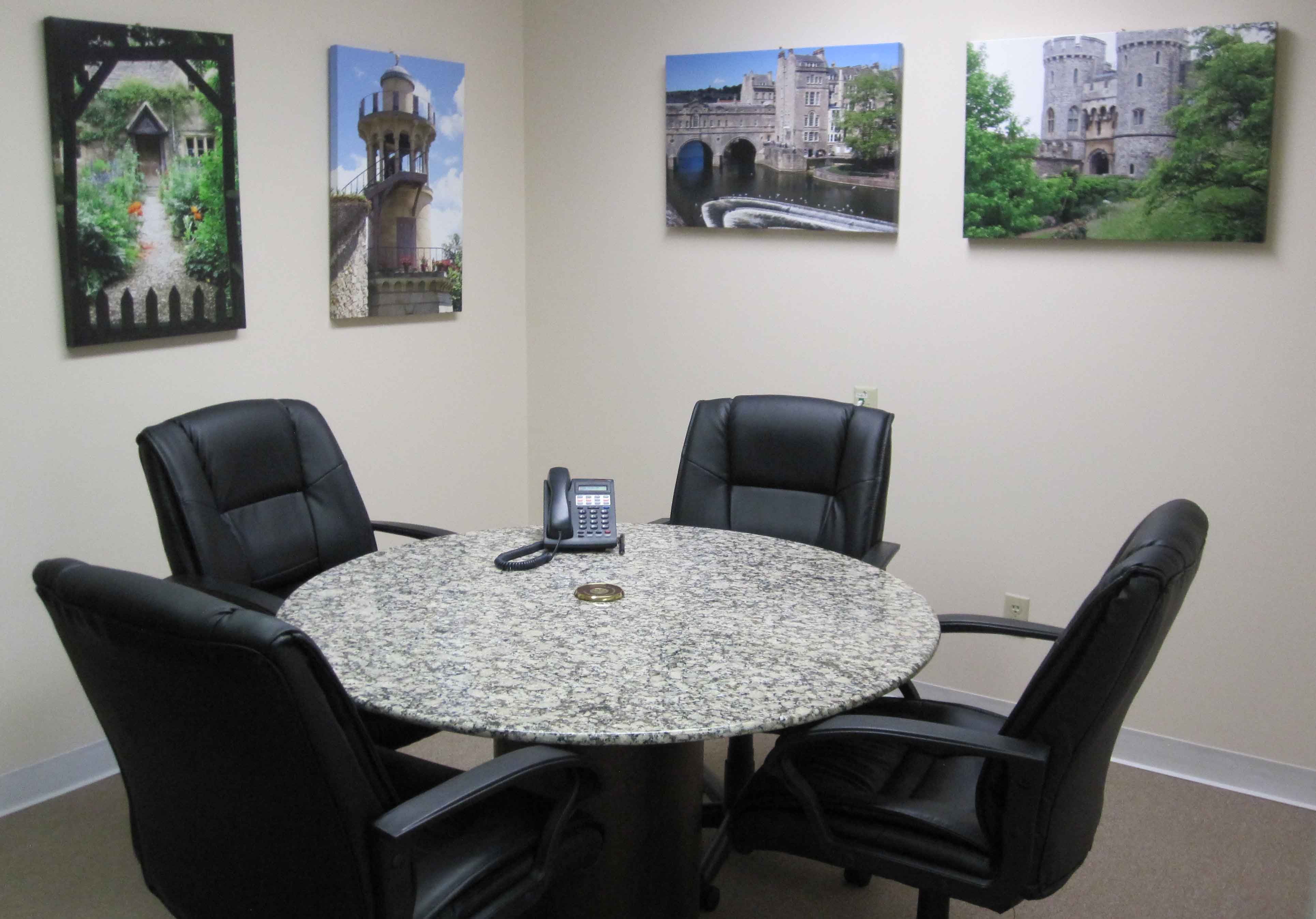 "; "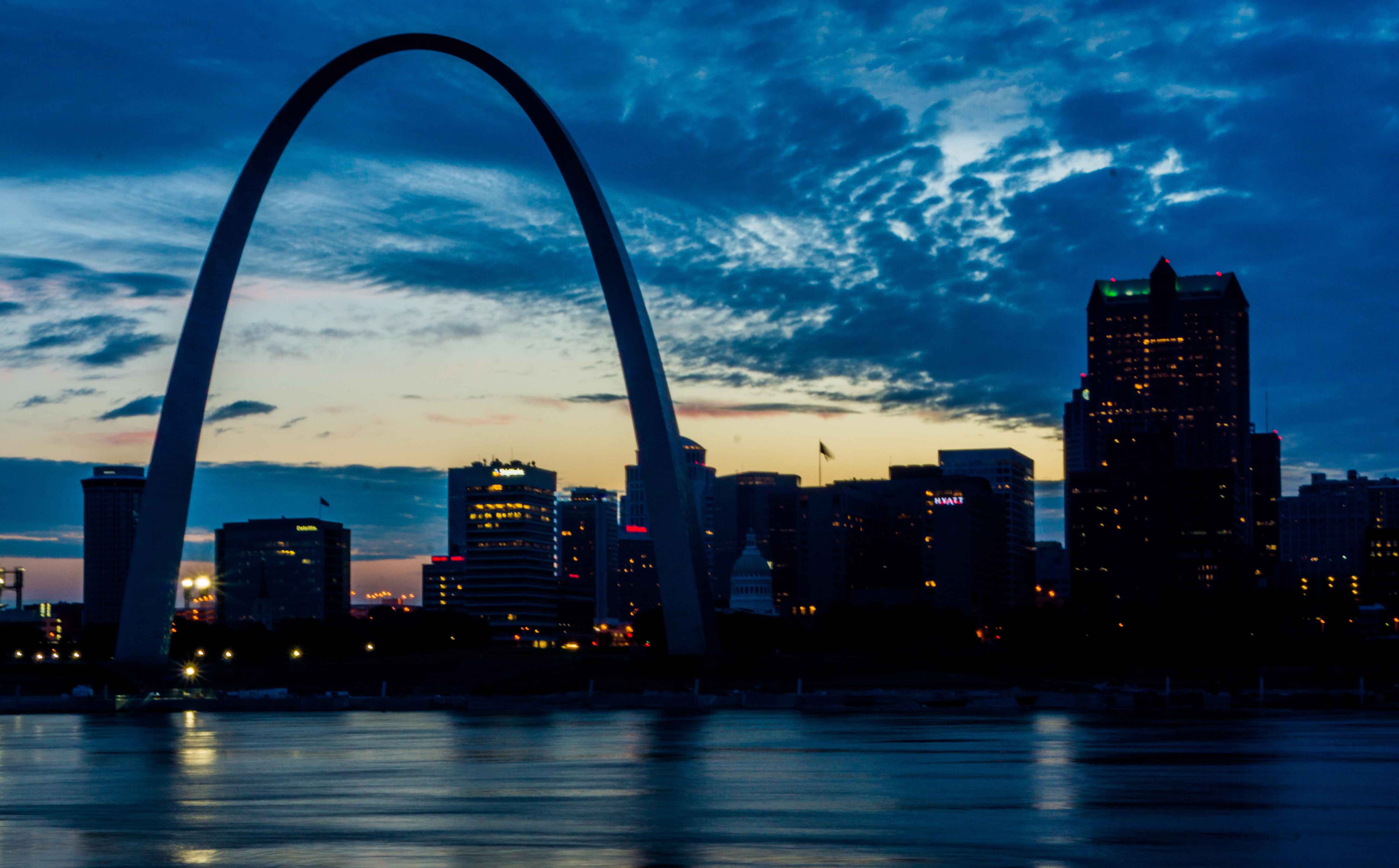 "; "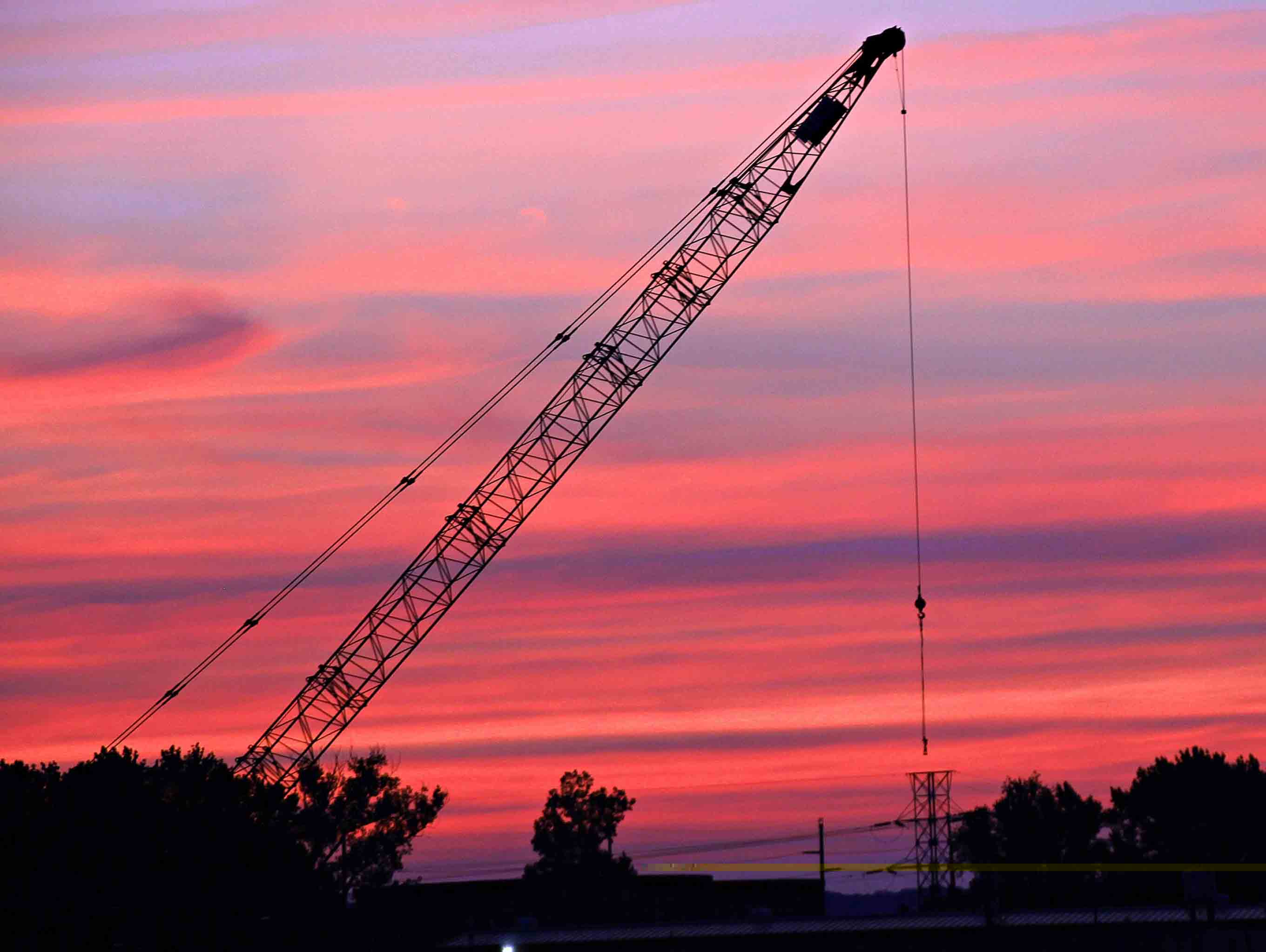 ";