"Long-run expected stock returns,"
by Paul Geertsema and Helen Lu
dated May 11, 2021

Machine learning was used to predict the cross-section of stock returns over horizons of 1 month to 10 years. It was found that the short-term reversal variable group is important at one and two month horizons. Momentum, cash flow and size variable groups are important for horizons of up to one year. For horizons beyond two years the dividend yield, value and long-term reversal variable groups become more influential.

Note: Full-text of this paper can be obtained by clicking on the above title.
1065 Executive Parkway, Suite 205 St. Louis, MO 63141 Ph. 314.434.3800 Fax 314.434.3809
2021 Capital Advisors, Inc. All Rights Reserved.
"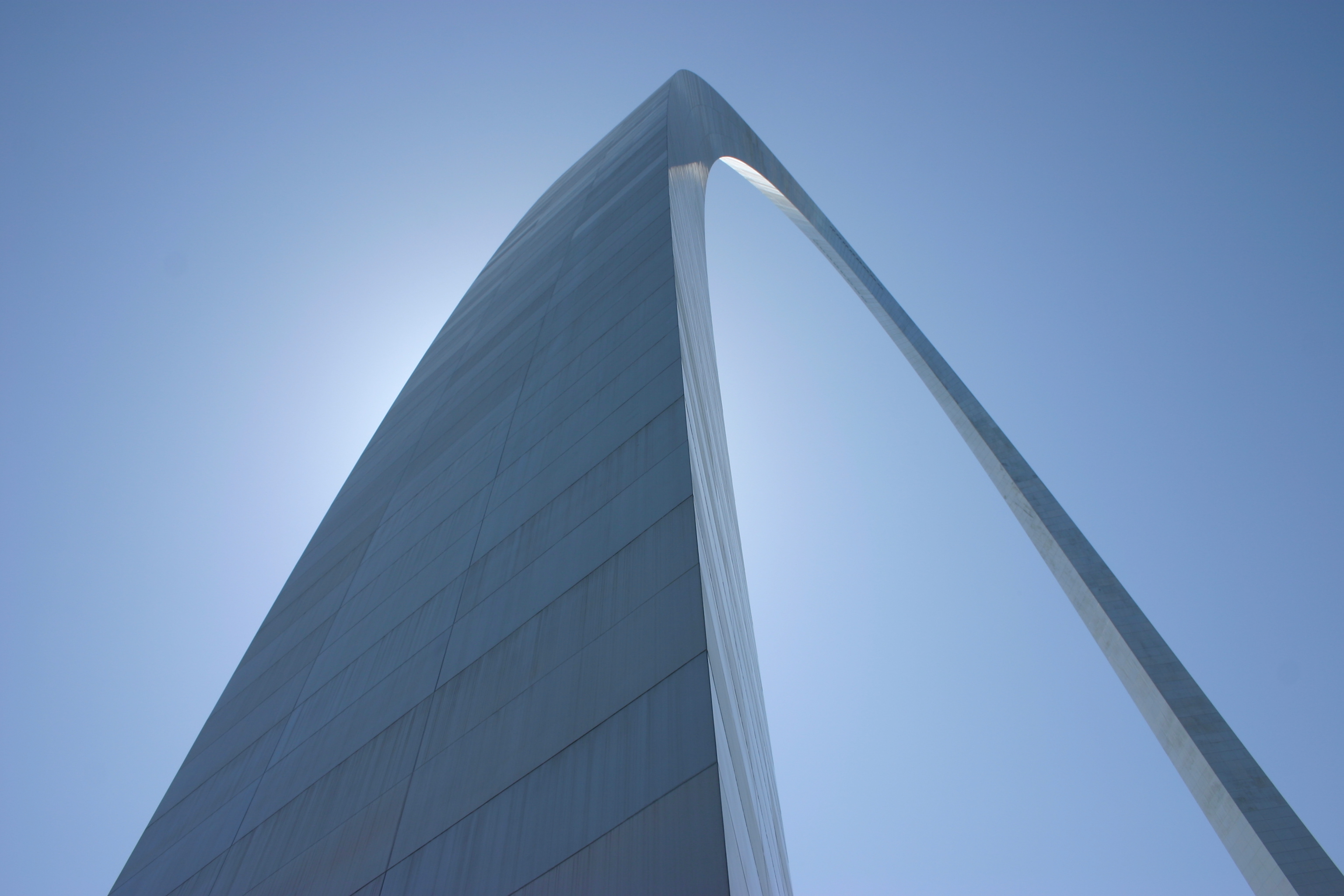 "; "

"; "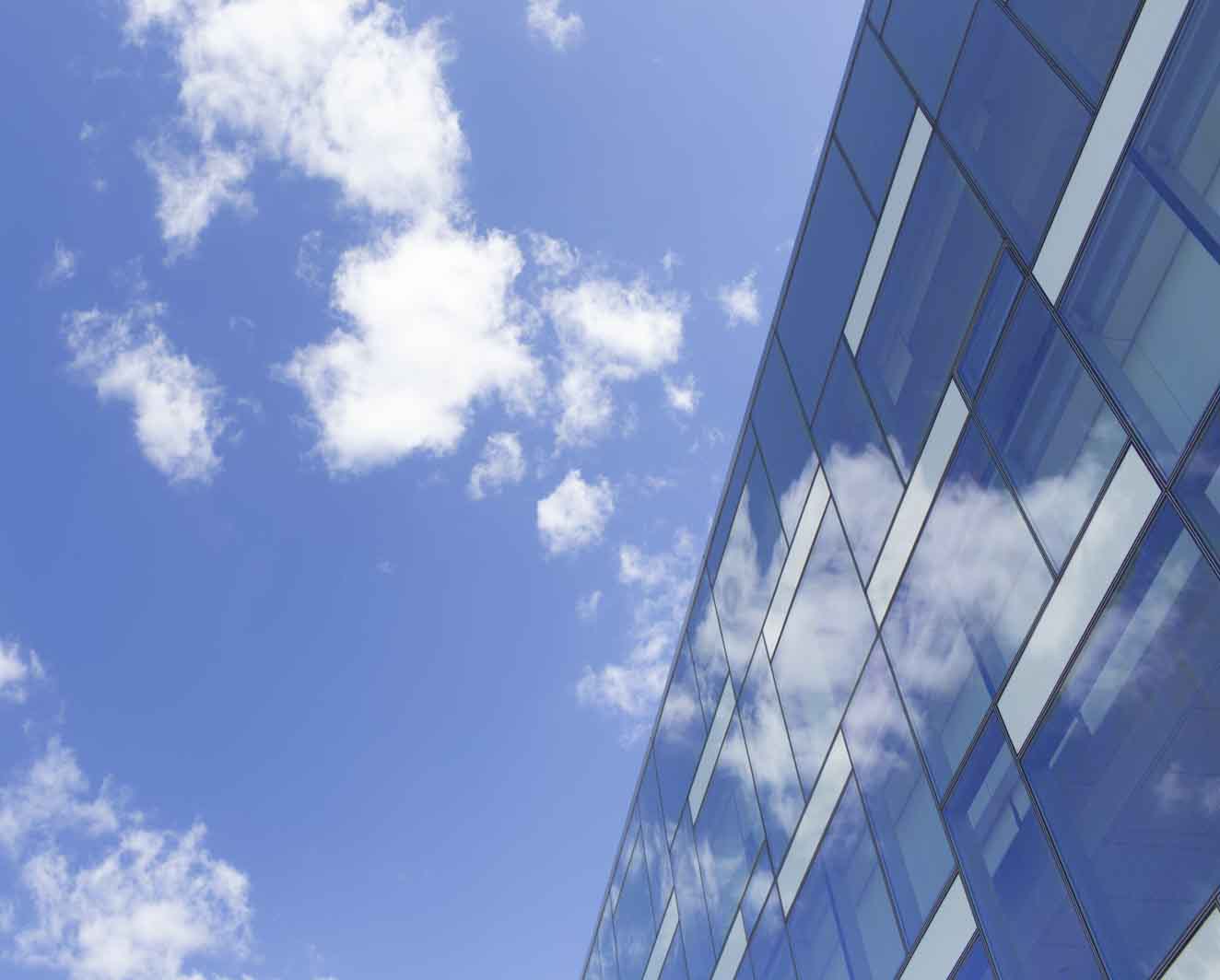 "; "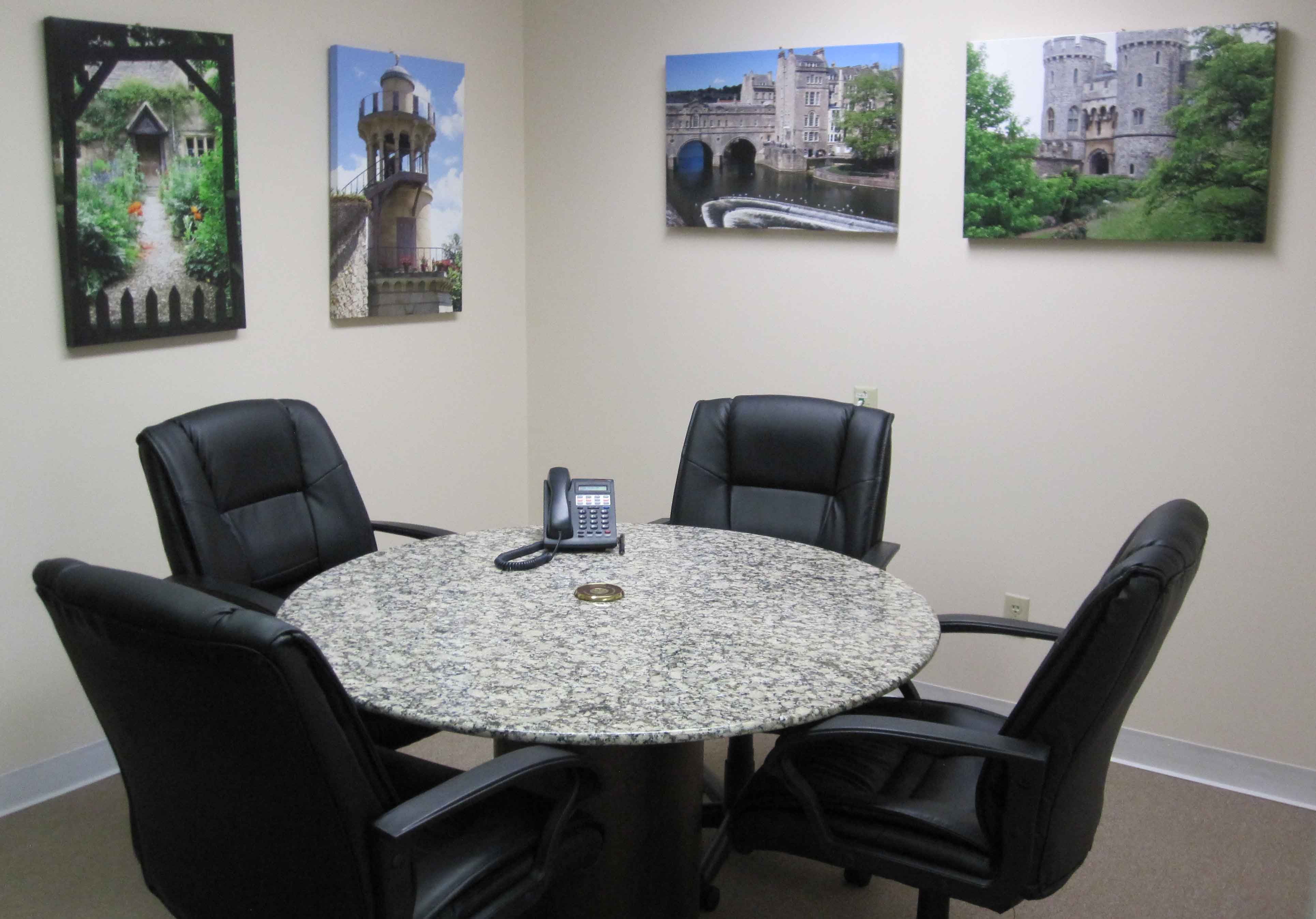 "; "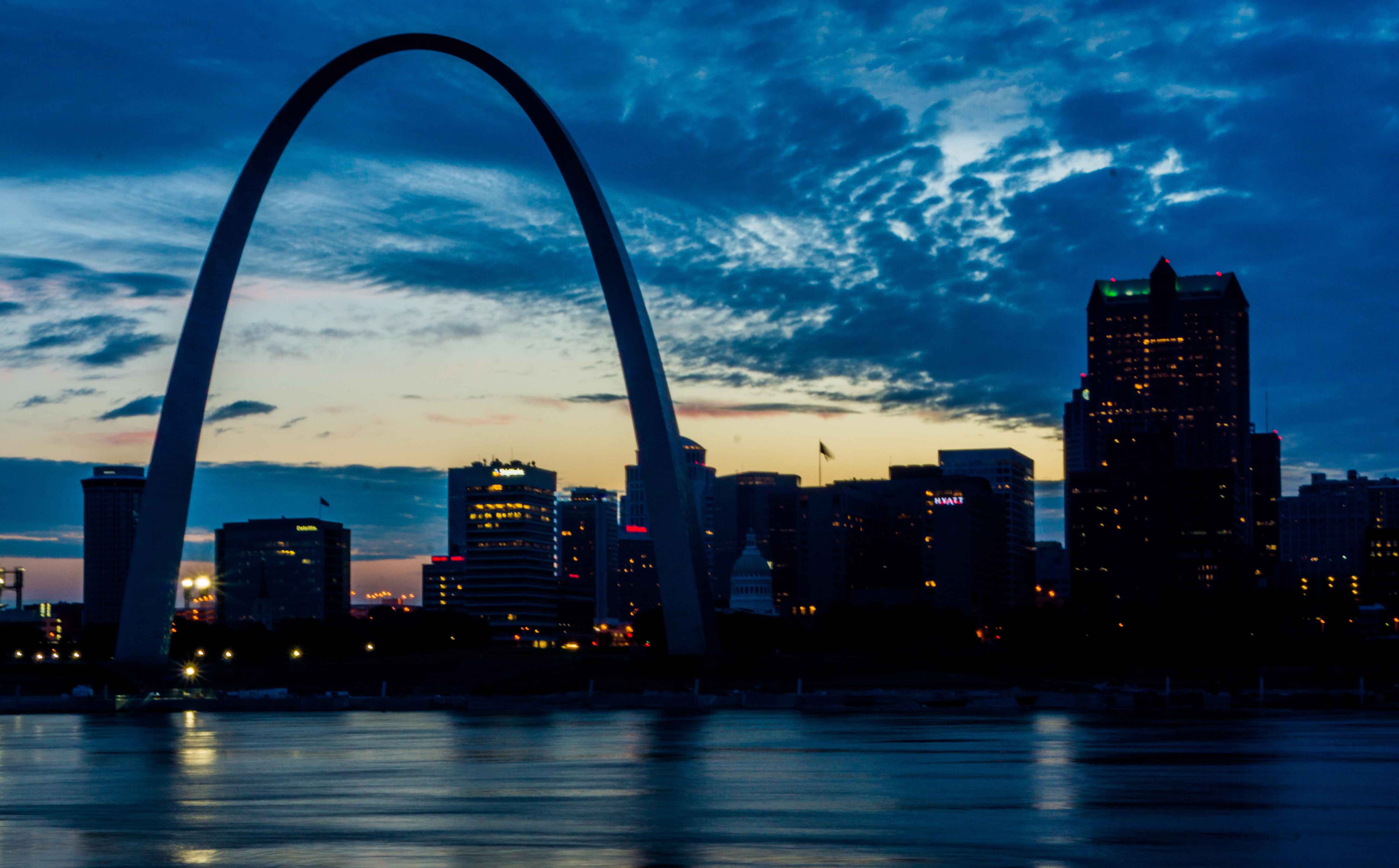 "; "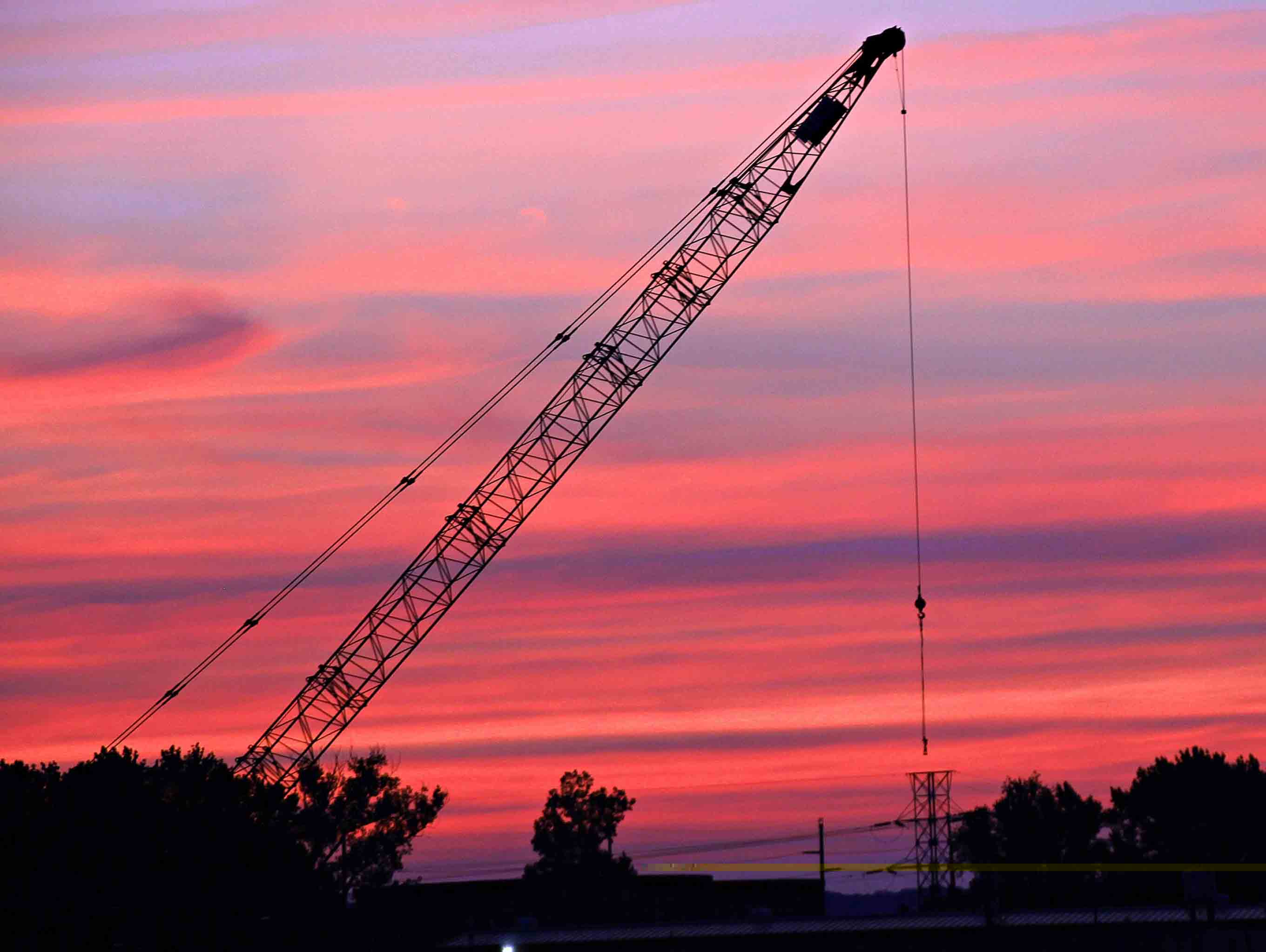 ";