"The Value of a Loss: The Impact of
Restricting Tax Loss Transfers,"
by Anna Theresa Buhrle, Elisa Casi,
Barbara Stage and Johannes Voget,
dated August, 2023

This paper examines the economic consequences of anti-loss trafficking rules, which disallow the use of tax loss carry-forwards after a substantial change in ownership or activity. The paper concludes that anti-loss trafficking rules will decrease the volume of M&As.

Note: Full-text of this paper can be obtained by clicking on the above title.
1065 Executive Parkway, Suite 205 St. Louis, MO 63141 Ph. 314.434.3800 Fax 314.434.3809
2023 Capital Advisors, Inc. All Rights Reserved.
"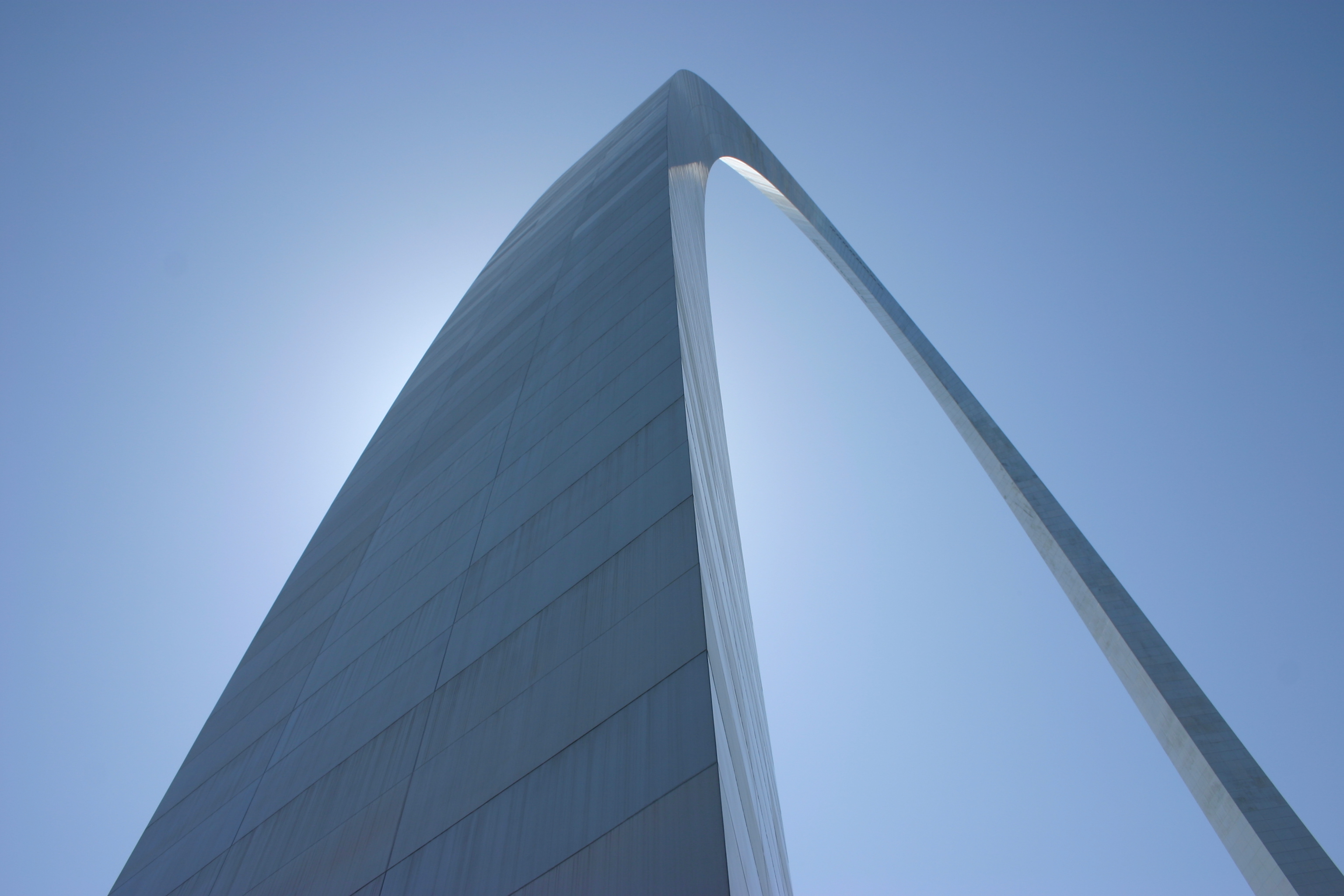 "; "

"; "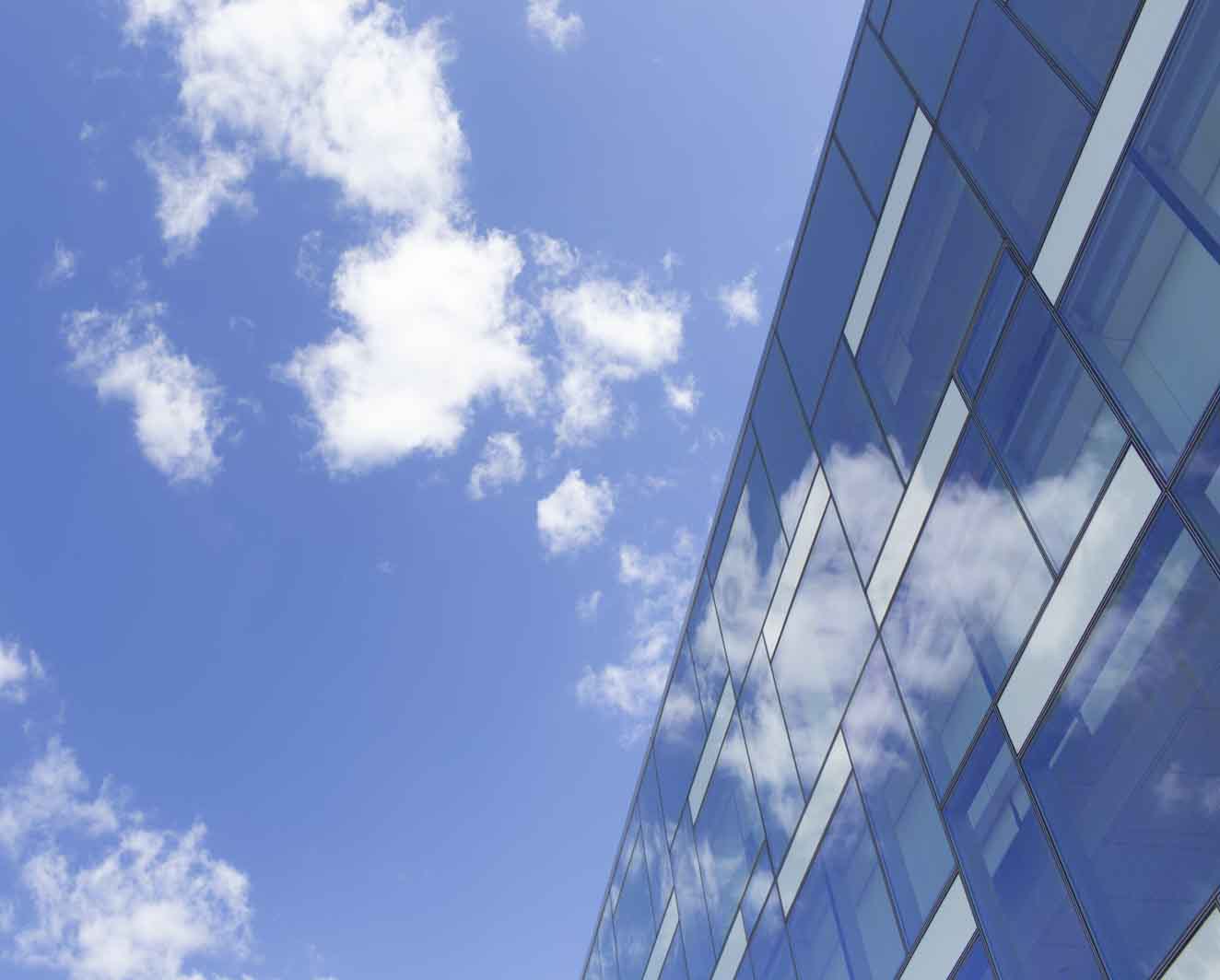 "; "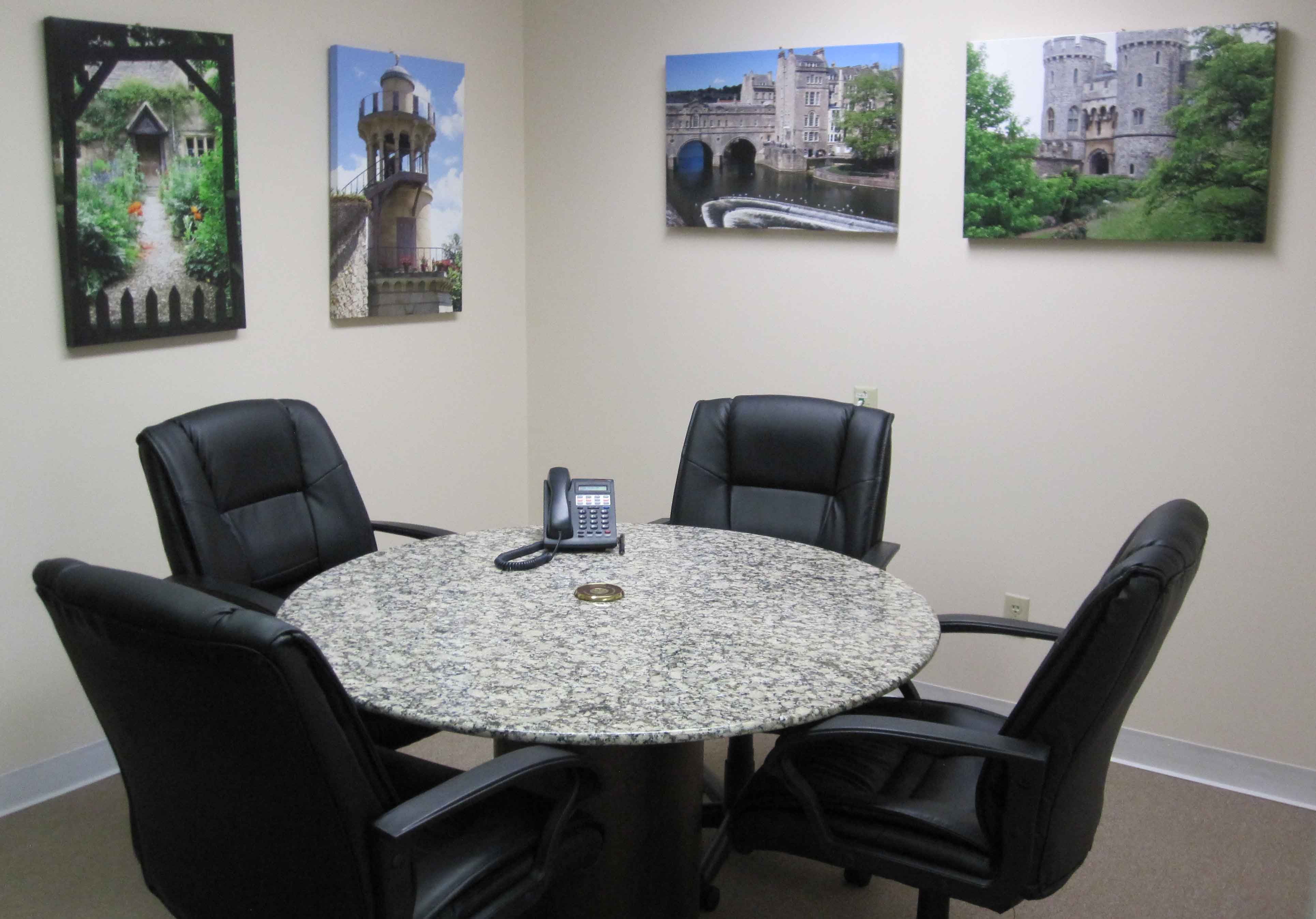 "; "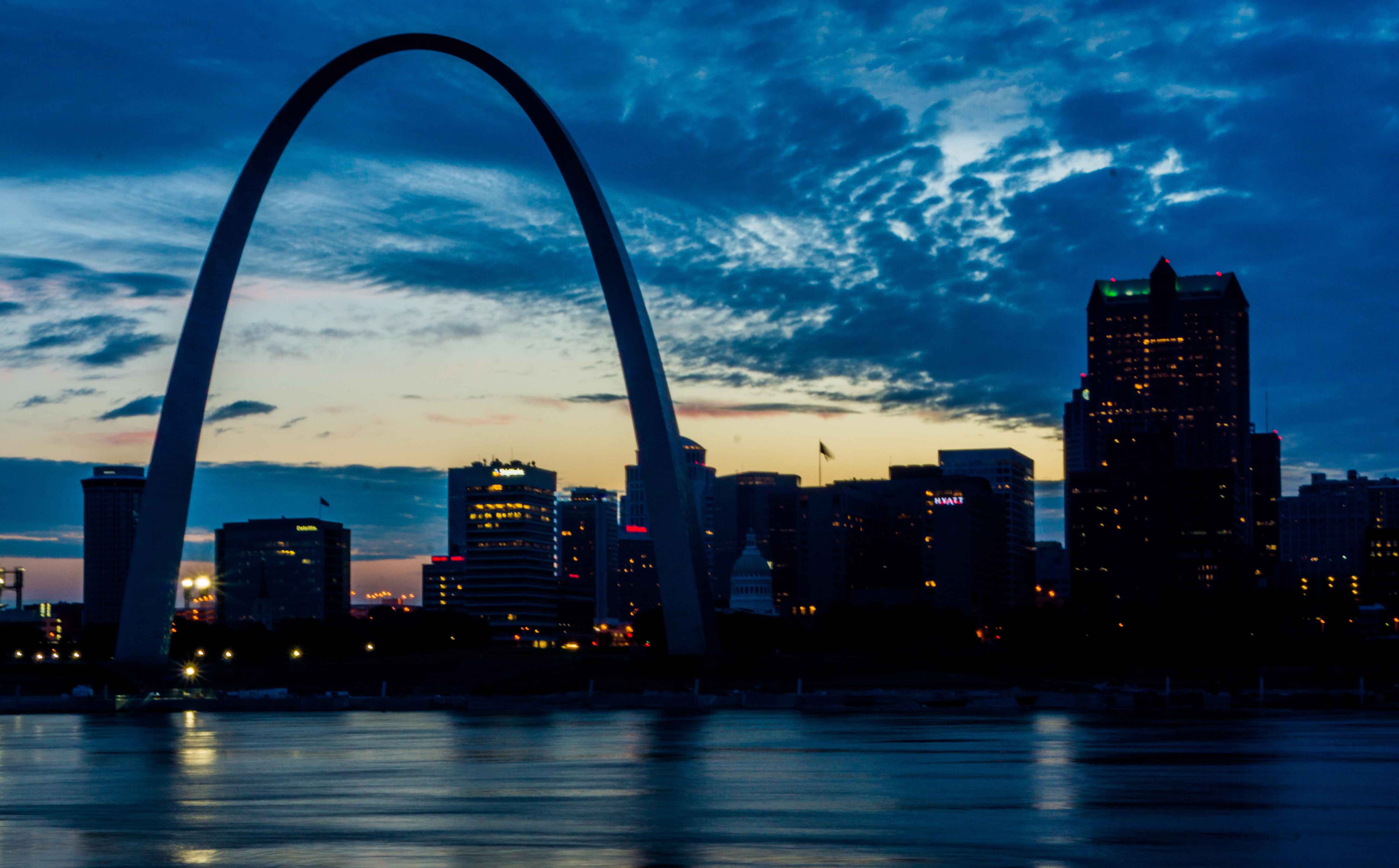 "; "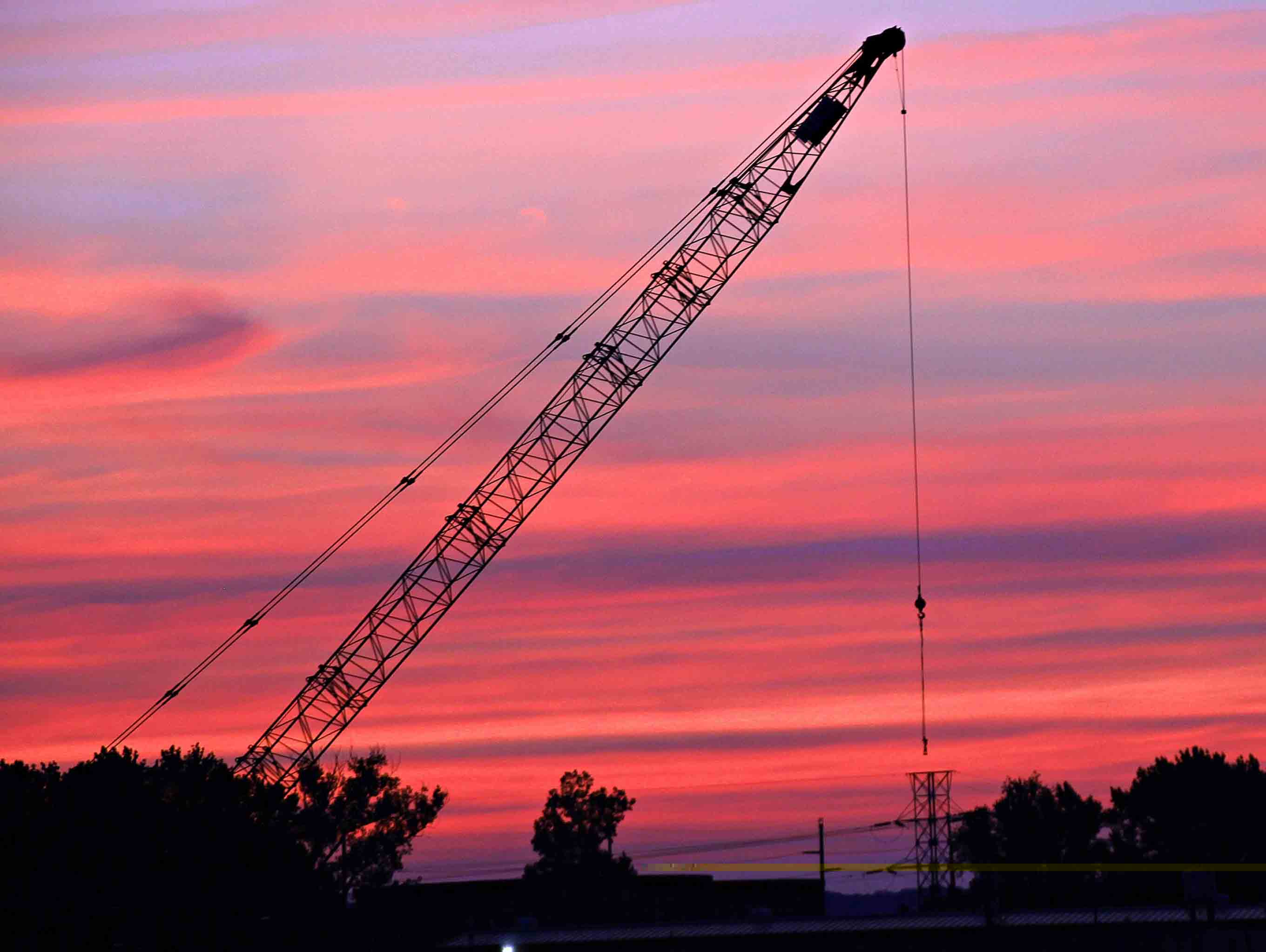 ";