"The Purpose of the Firm, Valuation,
and the Management of Intangibles,"
by Bartley J. Madden,
dated June 1, 2017

This paper suggests a different way of thinking about issues in a firm, such as the purpose of the firm and how it relates to maximizing shareholder value. It also discusses the competitive life-cycles of firms.

Note: Full-text of this paper can be obtained by clicking on the above title.
1065 Executive Parkway, Suite 205 St. Louis, MO 63141 Ph. 314.434.3800 Fax 314.434.3809
2018 Capital Advisors, Inc. All Rights Reserved.
"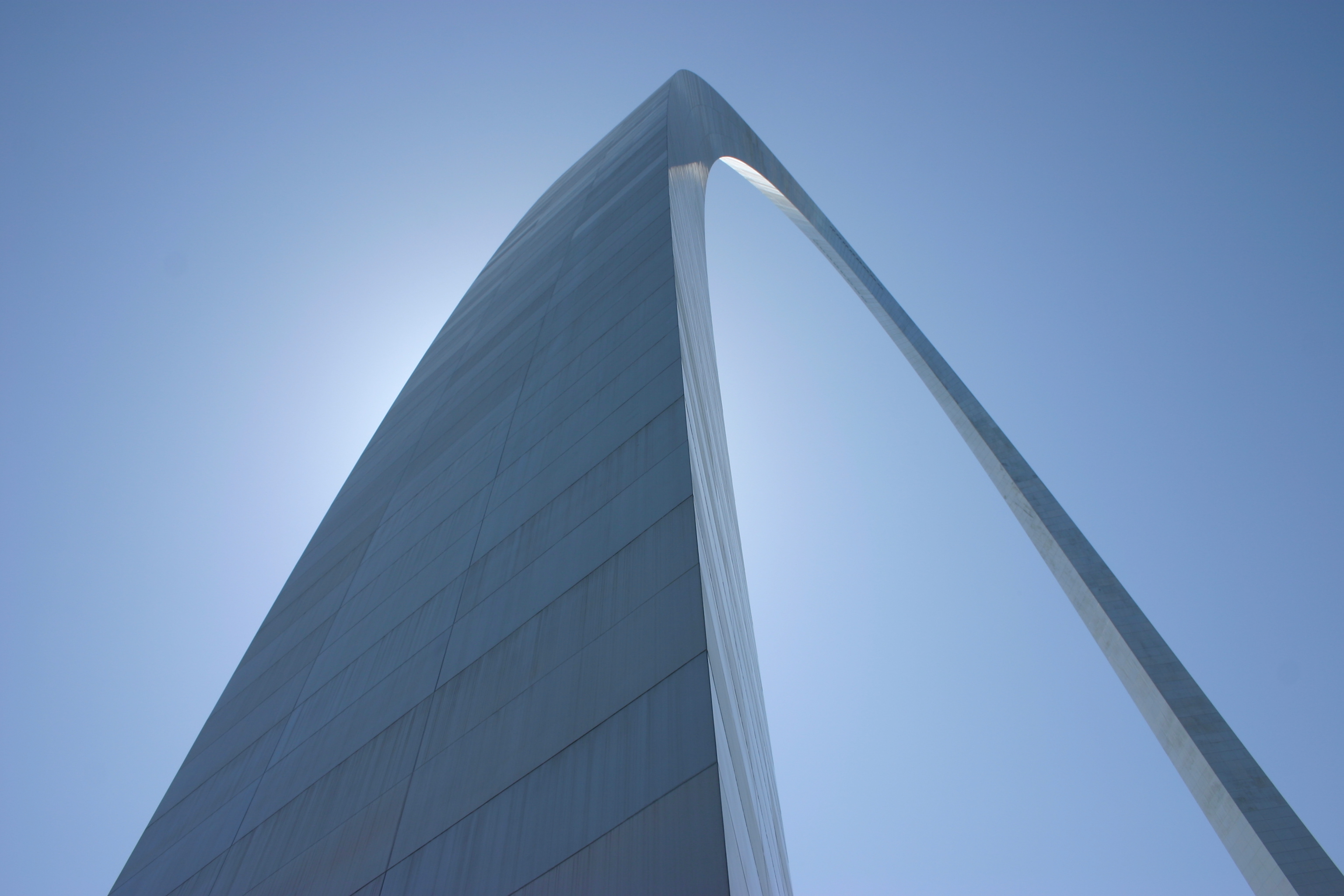 "; "

"; "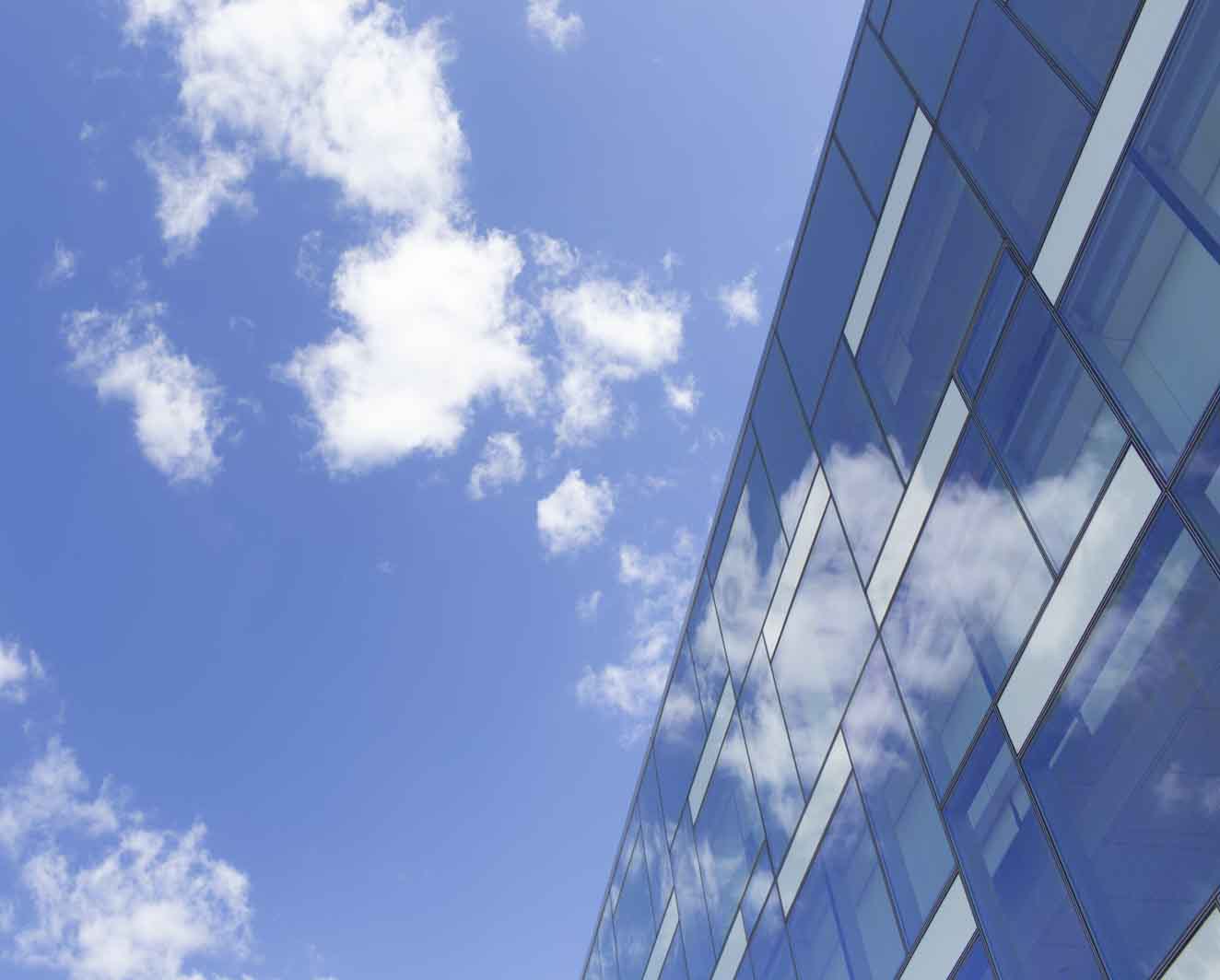 "; "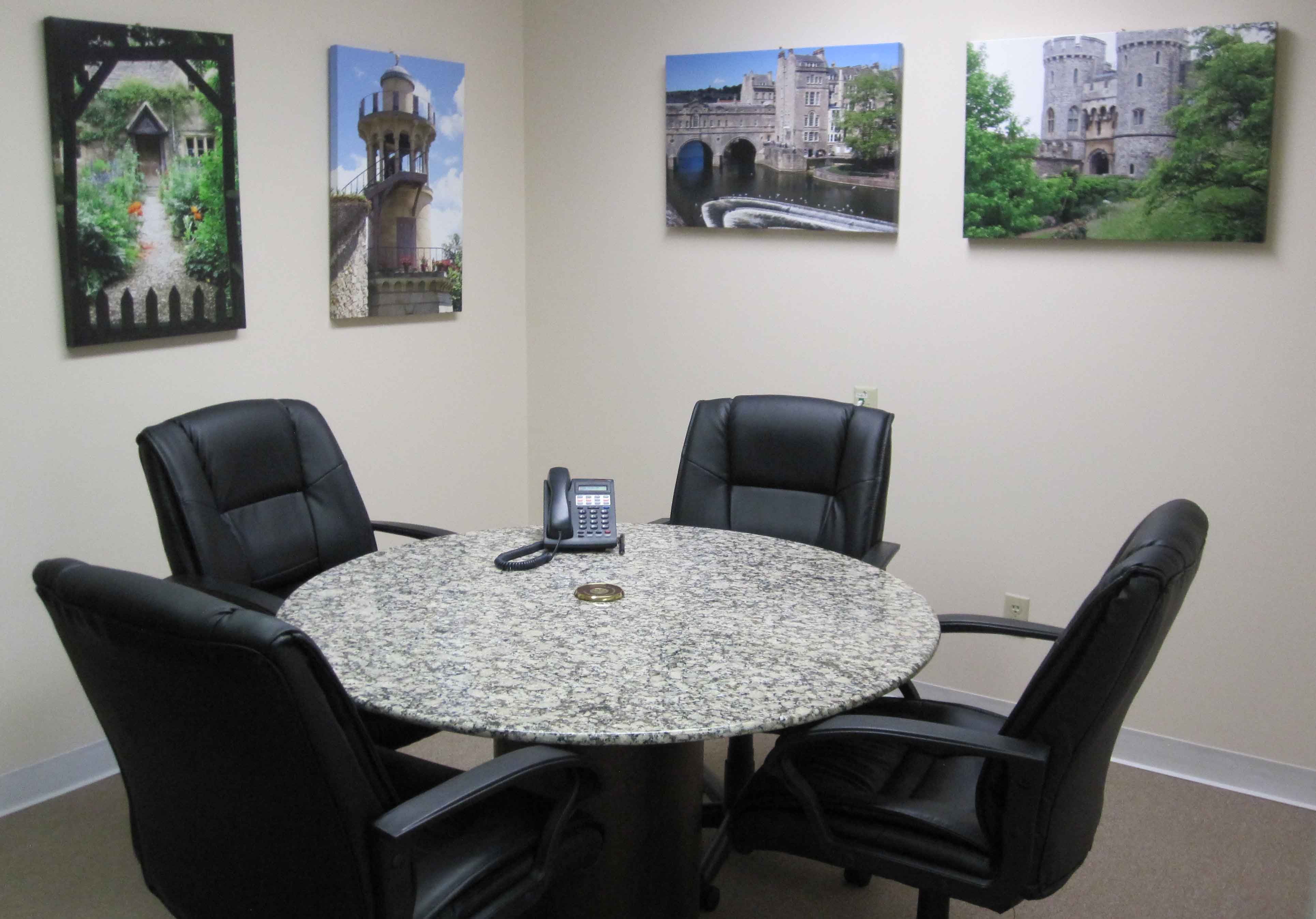 "; "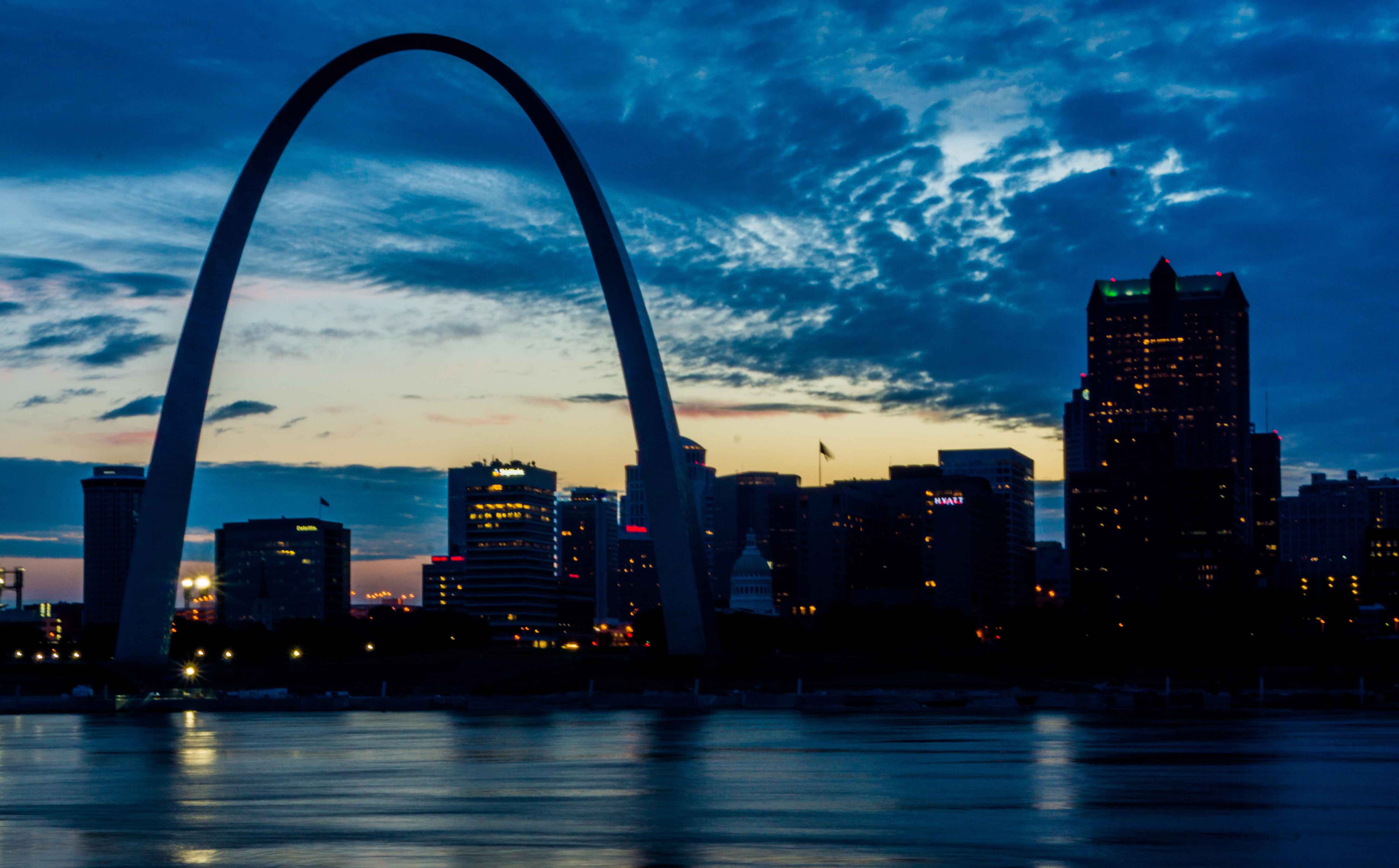 "; "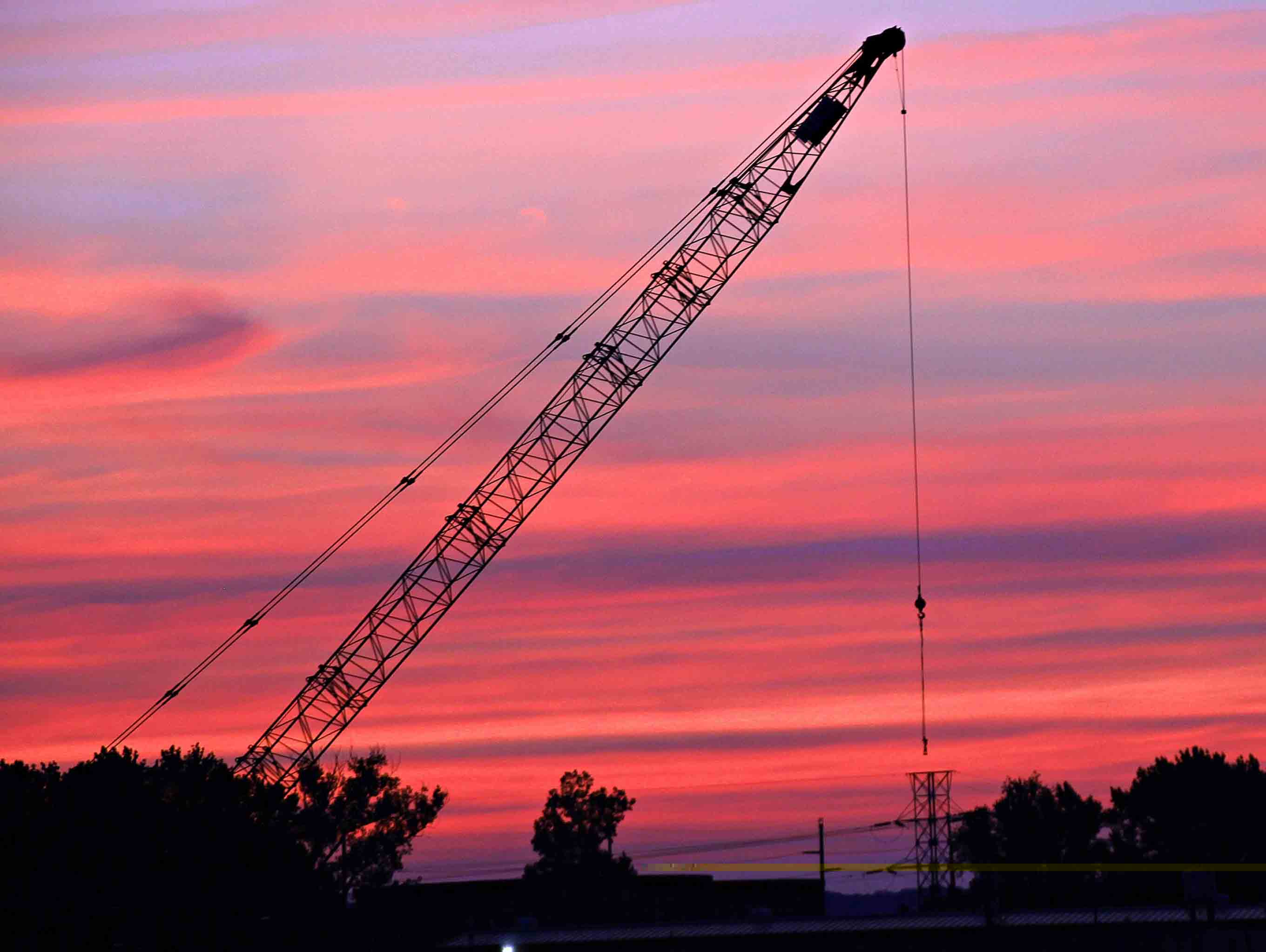 ";