Reasonable Compensation IRS Job Aid

March, 2017

The issue of reasonable compensation for a C Corporation business owner is likely to come up at least once during his or her lifetime. Reasonable compensation is defined by Treas. Reg. § 1.162-7(b)(3) as the amount that would ordinarily be paid for like services by like organizations in like circumstances. Usually the IRS argues that compensation of the owner is too high to be reasonable for services rendered and the unreasonable amount is not deductible for income tax purposes. It should be noted that reasonable compensation for income tax purposes may be different than that for valuing the business. For instance, reasonable compensation for income tax purposes may consider whether compensation is higher in order to compensate for being underpaid in prior years, while this typically is not a consideration in establishing reasonable compensation when valuing the business.

In late 2014, the IRS issued its Job Aid for determining reasonable compensation. Although it is not considered to be precedential, it does give some idea as to how the IRS treats the issue. The Job Aid uses the three traditional valuation approaches in determining reasonable compensation: 1) Market; 2) Income; and 3) Cost.

The Market Approach, which is favored by the courts, determines the owner's compensation by looking at the compensation of employees in businesses of similar size and from the same industry. The Income Approach seeks to determine whether a hypothetical investor would be satisfied with their return on investment when looking at the financial performance of the business in conjunction with the compensation level of the owner. The Cost Approach considers all the tasks a business owner provides to their business and the value of those tasks.

The Job Aid states that although all three approaches should be considered, the reconciliation rests heavily on the Market Approach.

The Market Approach relies heavily on compensation surveys. However, these surveys often don't include important factors such as company size and geographic differences. The Income Approach requires the fair market value of the business in the year of the compensation issue. However, this may not be available. The Cost Approach suffers from a lack of data on important functions such as strategic direction and long-term corporate vision.

Overall, reasonable compensation is based on the facts and circumstances of each case. The IRS Job Aid is helpful in seeing the IRS' perspective and methodology in these cases, and provides a guideline to establishing whether or not compensation is reasonable in a specific circumstance.

Full text of this article can be accessed at: Reasonable Compensation Job Aid for IRS Valuation Professionals

Full text of the Job Aid Appendices can be accessed at: Reasonable Compensation Job Aid Appendices

---
Recent Court Cases
---
Relevant Business Valuation Articles
---
Recent Engagements
Valuation of the common stock of a commercial printing company on a minority interest basis for sale purposes.


Valuation of the voting common stock of an investment company on a 50% control basis for estate tax reporting purposes.


Valuation of the non-voting common stock of a general contractor on a minority interest basis for gift tax reporting purposes.


Valuation of limited partnership units of a limited liability limited partnership holding mostly real estate on a minority interest basis for estate tax reporting purposes.


1065 Executive Parkway, Suite 205 St. Louis, MO 63141 Ph. 314.434.3800 Fax 314.434.3809
2017 Capital Advisors, Inc. All Rights Reserved.
"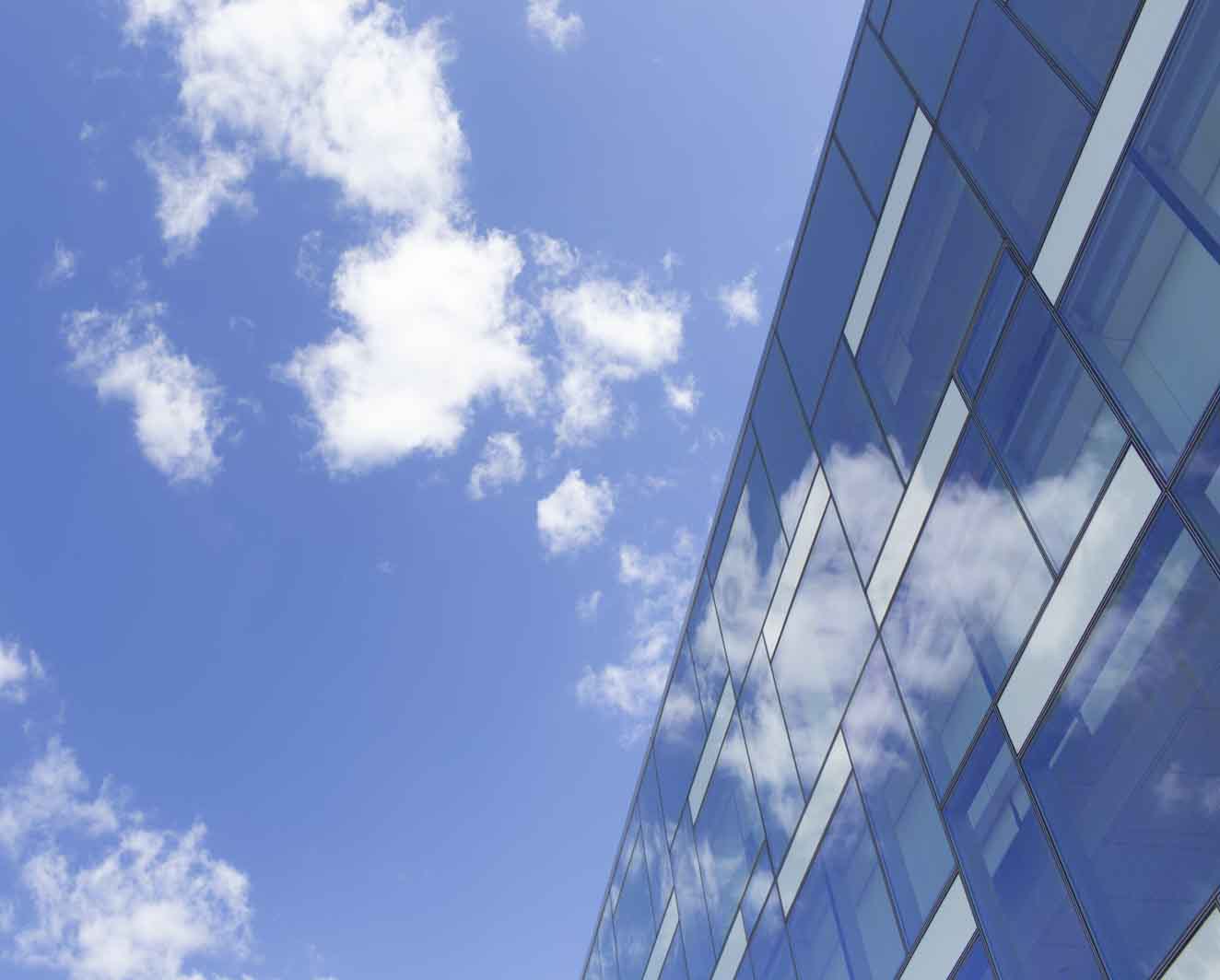 "; "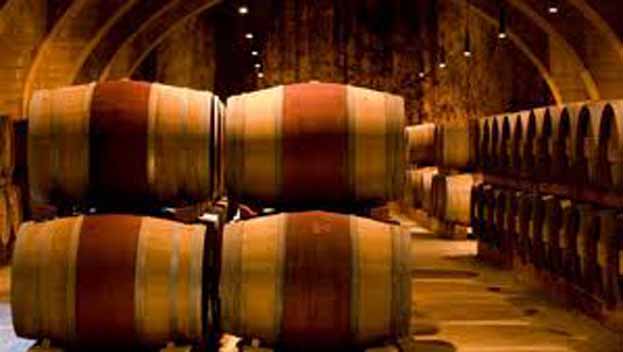 "; "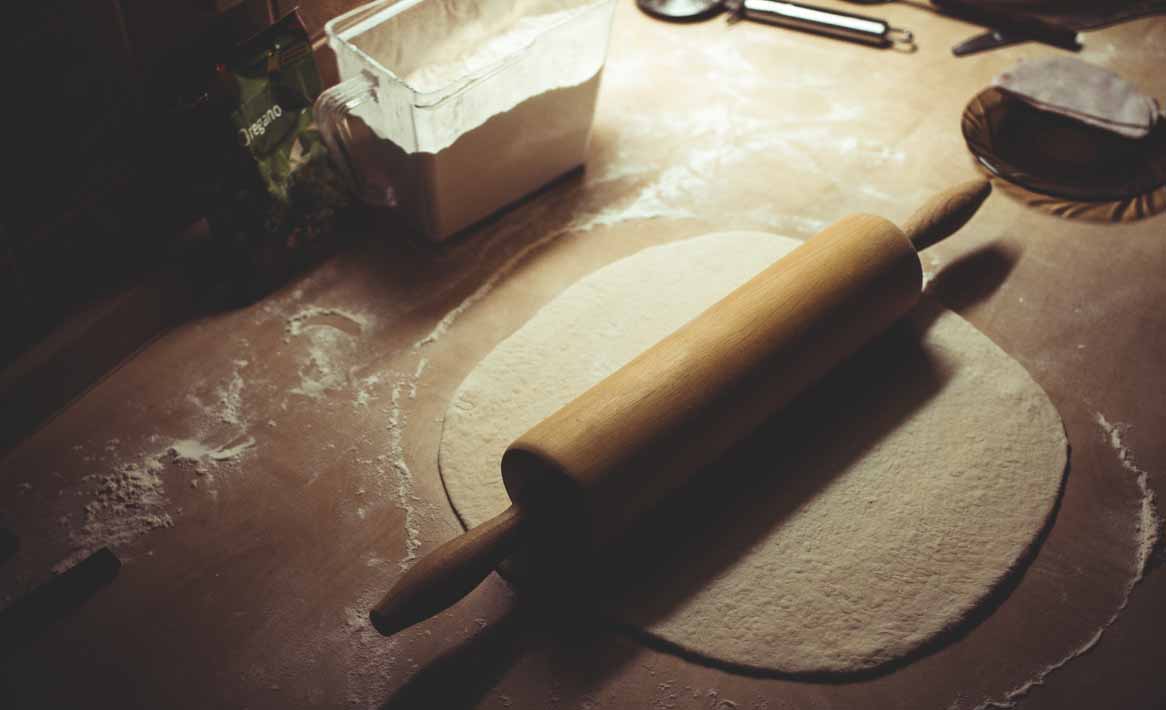 "; "
"; "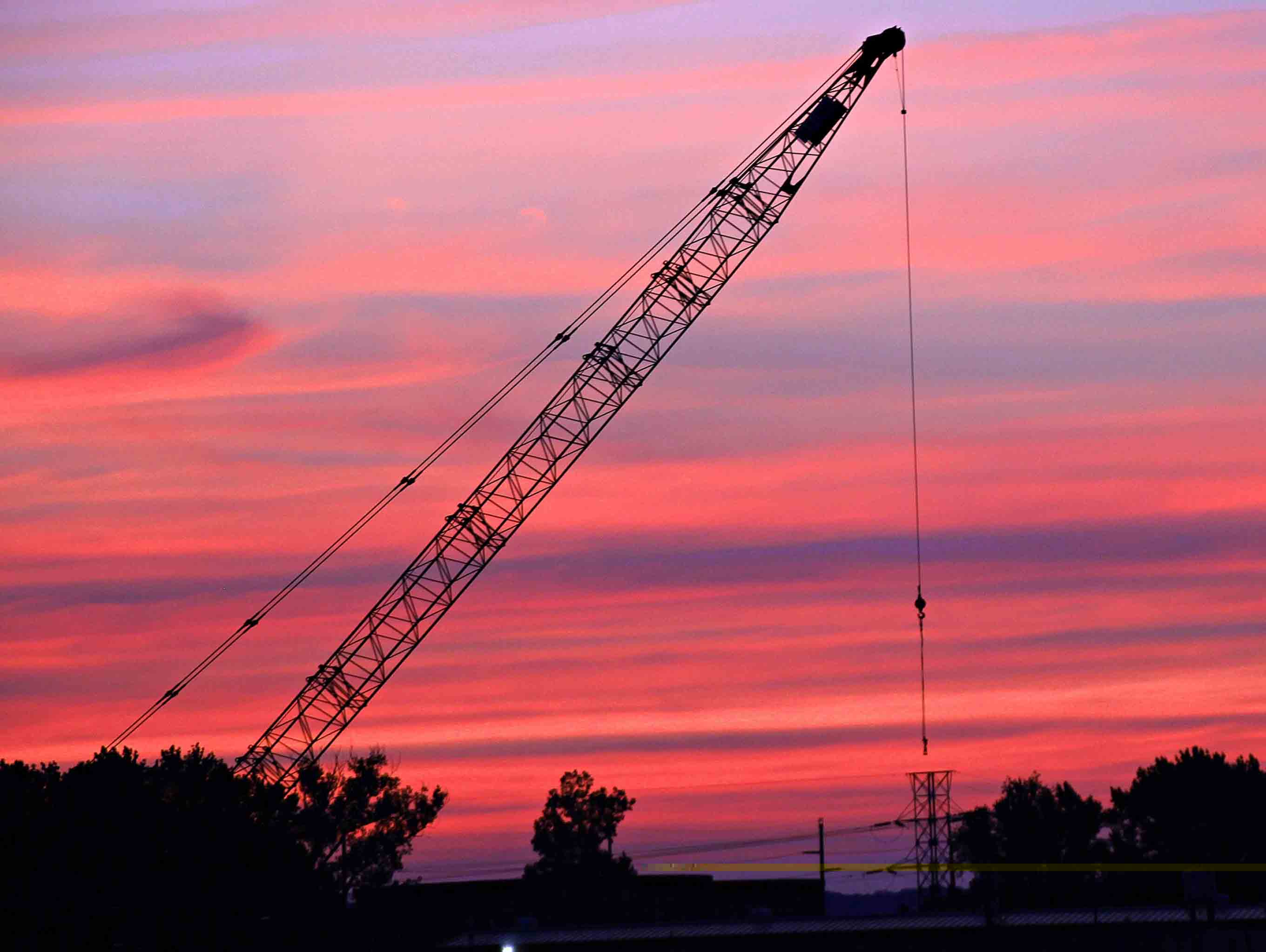 ";