Stock Market Bubble?

March 2021

The stock market, as measured by the S&P 500, increased by 43.3% from January 1, 2019 to March 1, 2021, despite the obvious headwind caused by the current pandemic. During a similar period the price to earnings (P/E) ratio increased by a remarkable 103%, from 19.60 on January 1, 2019 to 39.78 as of March 10, 2021. Historically, the P/E ratio of the S&P 500 has averaged about 16.0.
The reason for these striking numbers is most likely likely that investors have bid up the prices of stocks in anticipation of earnings catching up to them. The result of the higher prices relative to earnings is likely either 1) earnings will eventually catch up to prices via a high growth rate in earnings relative to prices or 2) prices will decline until a more average P/E ratio is achieved. In any case, it's hard to envision the P/E ratio getting even higher through relatively higher growth in prices. Of course, this assumes that earnings are still relevant.
One might question whether earnings are still relevant after the highly publicized GameStop saga where large hedge funds had taken short positions in the company's stock and were "squeezed" by small investors who bid up the price of the stock, despite operating losses in the last two years, forcing the hedge funds to buy the stock to cover their positions. However, we believe that the GameStop saga is the exception rather than the rule, as the generation of positive earnings is the goal of most companies. If earnings and other measures become irrelevant then the stock market becomes essentially a gambling device where one bets on the future prices of stocks. We don't believe this will happen.
It is our opinion that the stock market may indeed be in a bubble that can potentially burst at any time. It will be easier for the historically high P/E ratios to decline via a drop in stock prices than relatively high rates of growth in earnings. This is especially so as the Federal Reserve has recently kept the pedal to the metal with respect to maintaining historically low interest rates, which lowers the cost of borrowing for businesses and individuals alike. Eventually, interest rates will go higher, which will make it harder for businesses to achieve relatively high earnings growth. Lastly, the pandemic, which has hammered certain business sectors such as restaurants and caused high levels of unemployment, has shown some legs. In the beginning of last year, many people believed that the pandemic would be contained by that summer, when summer came, many people believed that it would be contained by the end of year. However, as we sit here in March of 2021, the pandemic has not been contained, and experts are cautioning that the worst is not over as other variants of Covid 19 are popping up that may not be controlled by the current vaccines available. If the pandemic is not contained by summer it may be the needle that bursts the stock market bubble.
---
Relevant Court Cases
---
Recent Business Valuation Articles
---
Recent Engagements
Valuation of 100% of the common stock of an industrial equipment manufacturer on a controlling interest basis for possible purchase/sale purposes.


Valuation of the common stock of a retail rental real estate company on a minority interest basis for estate tax reporting purposes.


Valuation of 100% of the common stock of an independent insurance agency on a controlling interest basis for purchase/sale/planning purposes.


Valuation of limited partnership interests of an investment holding partnership on a minority interest basis for gift tax reporting purposes.


1065 Executive Parkway, Suite 205 St. Louis, MO 63141 Ph. 314.434.3800 Fax 314.434.3809
2021 Capital Advisors, Inc. All Rights Reserved.
"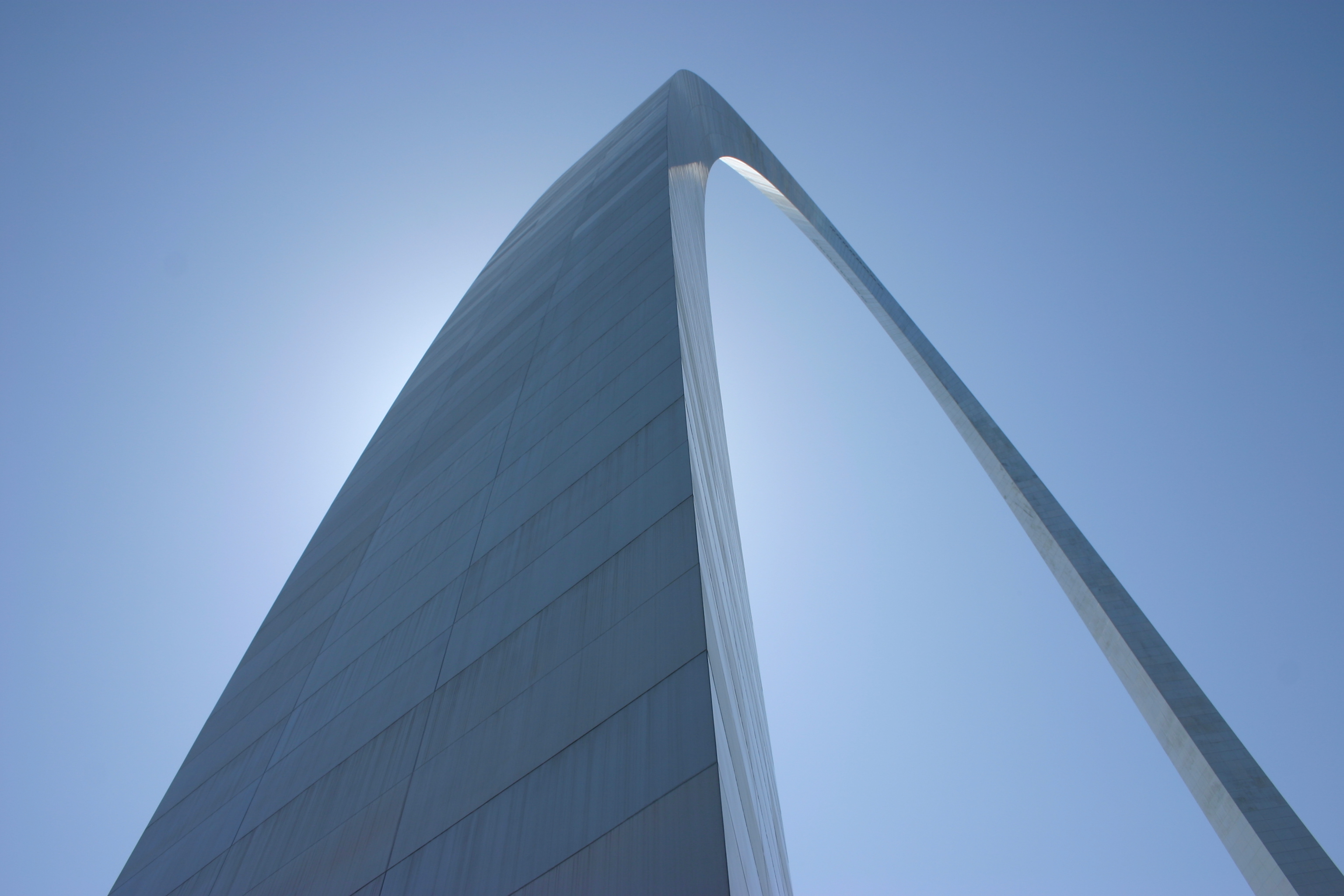 "; "

"; "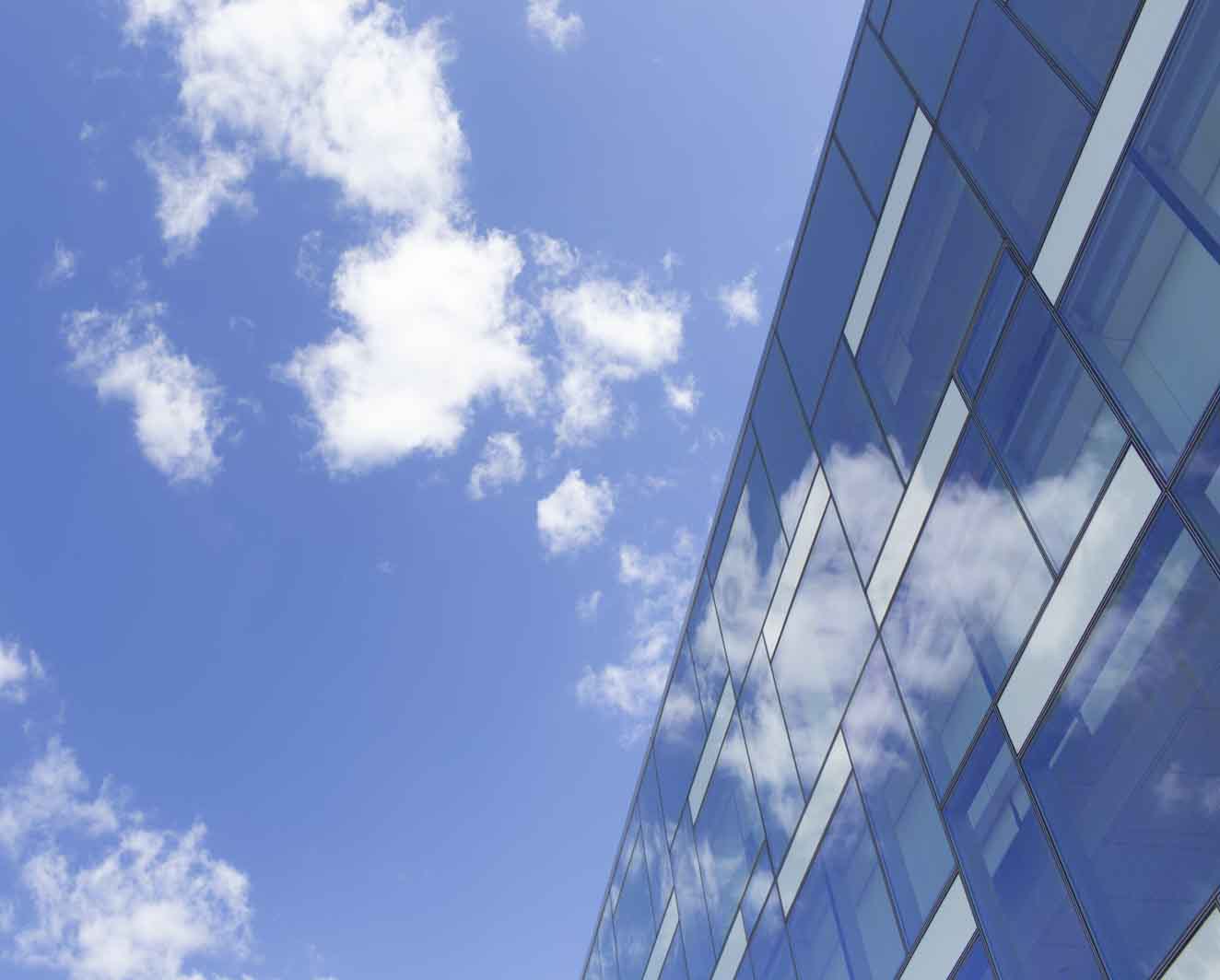 "; "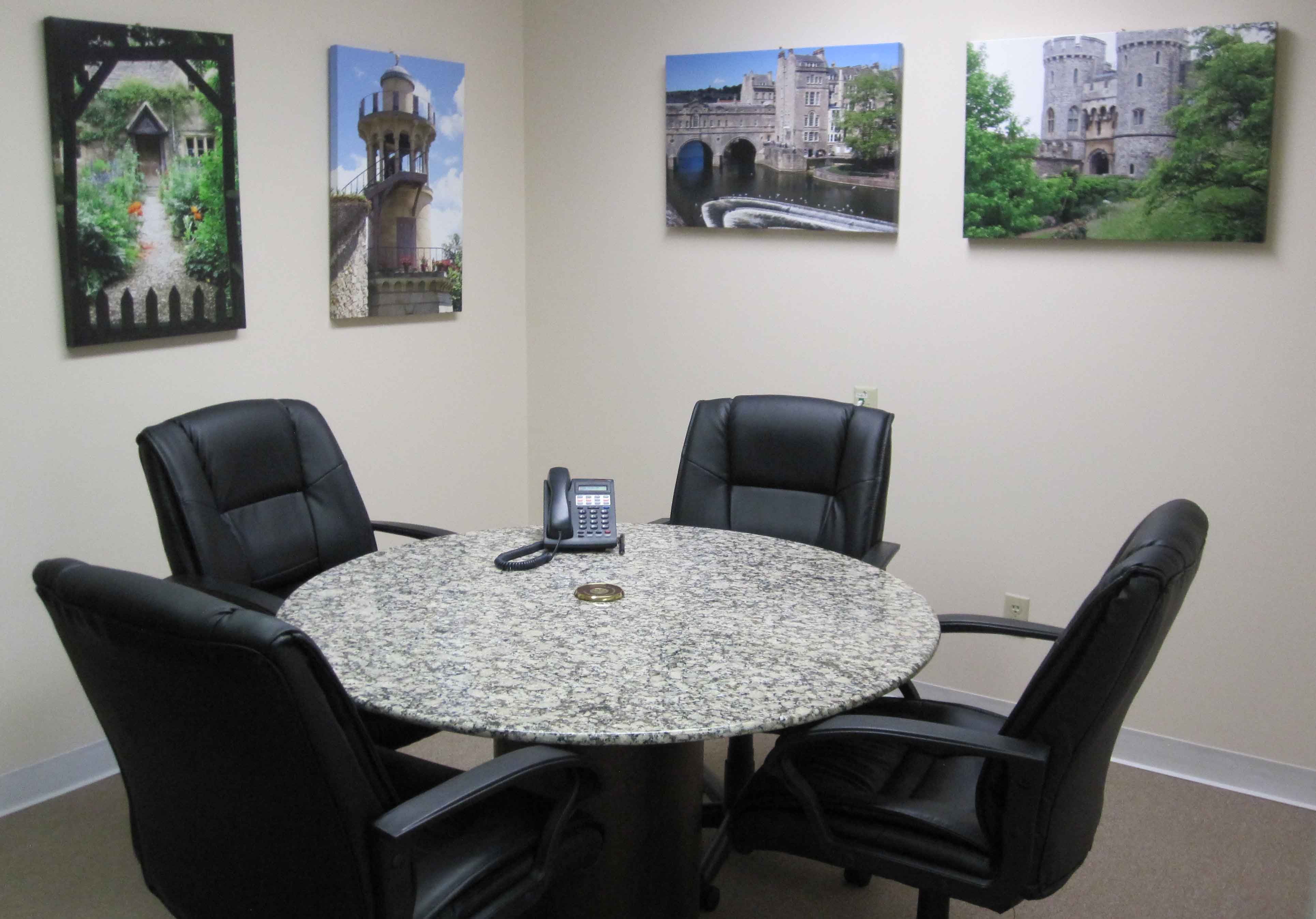 "; "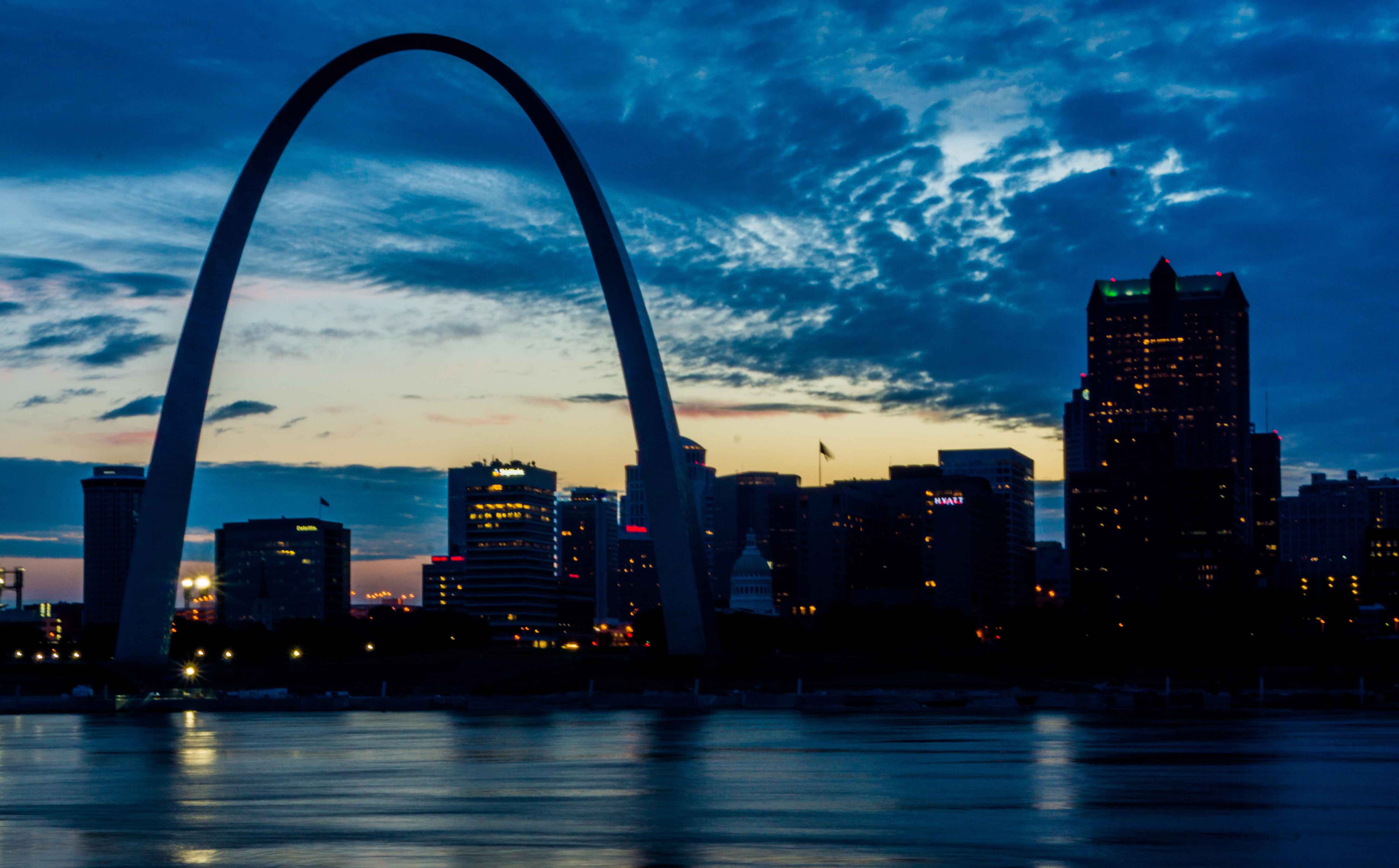 "; "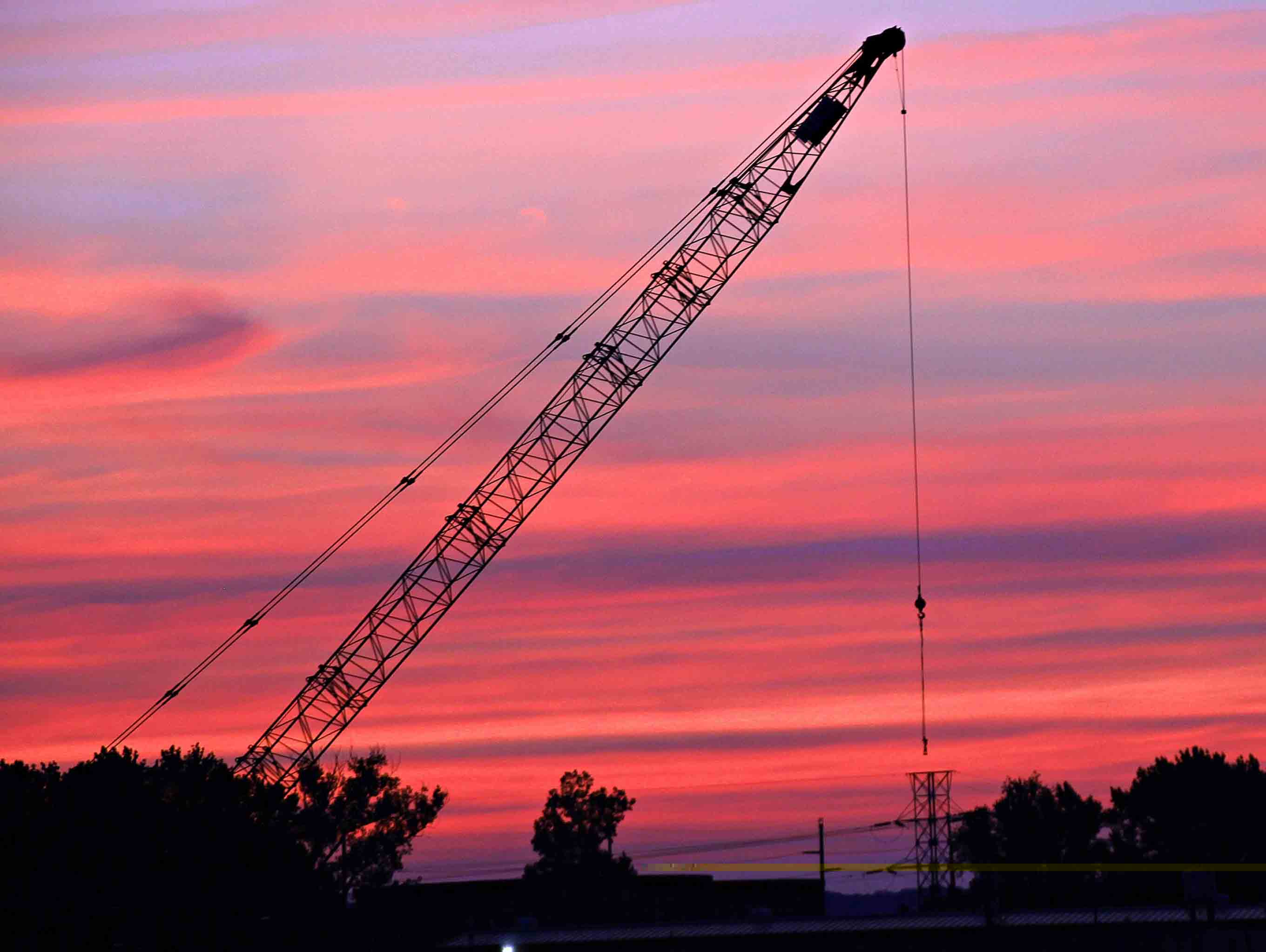 ";