"Survey: Market Risk Premium and
Risk-Free Rate used for 88 countries in 2021,"
by Pablo Fernandez
dated June 7, 2021

This paper reports the risk-free rate and the market risk premium for 88 countries used in 2021. The results showed that the risk-free rate used for many European countries was higher than 10-year government bonds and that market risk premium was not derived through standard theory, resulting in under and over valuations.

Note: Full-text of this paper can be obtained by clicking on the above title.
1065 Executive Parkway, Suite 205 St. Louis, MO 63141 Ph. 314.434.3800 Fax 314.434.3809
2022 Capital Advisors, Inc. All Rights Reserved.
"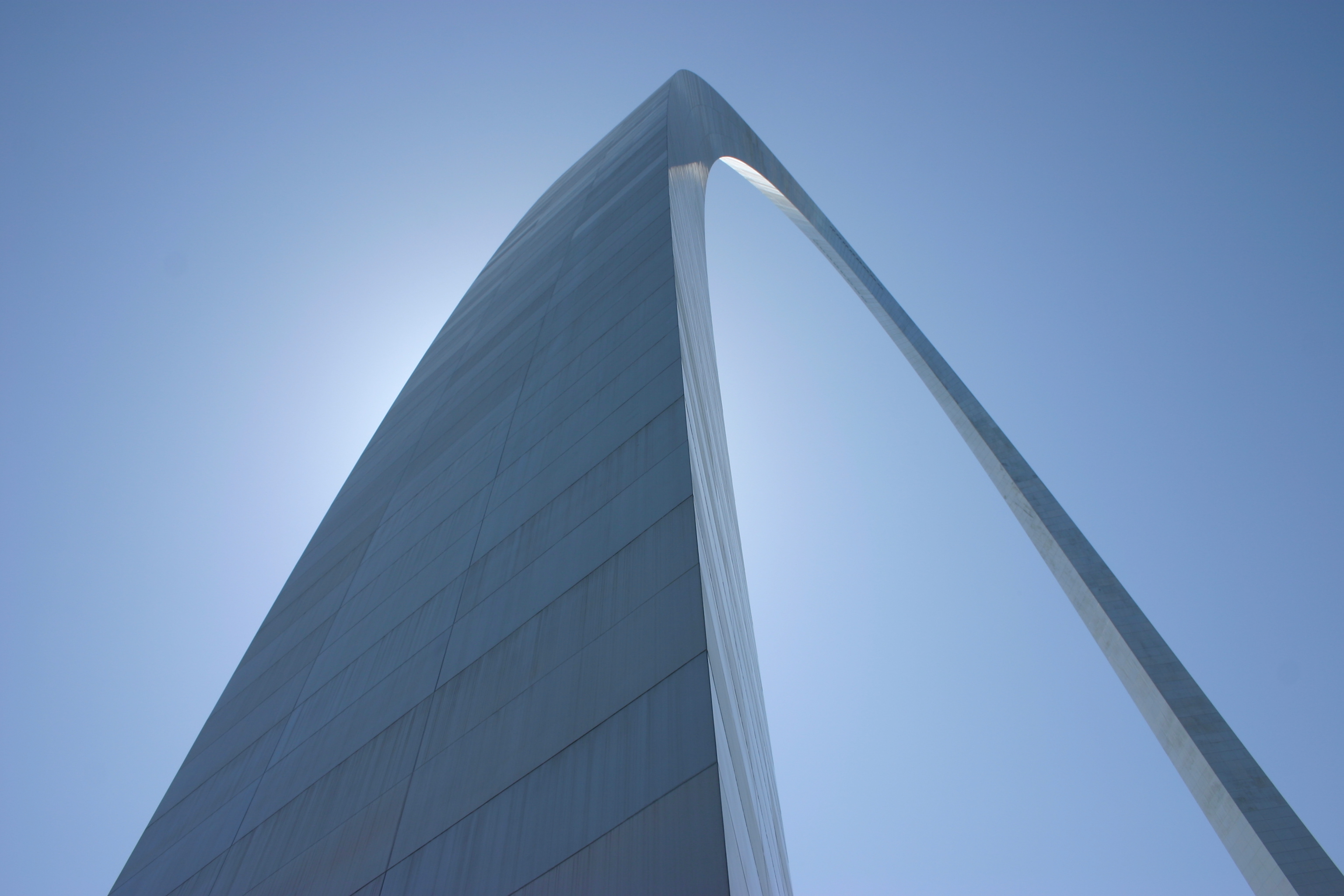 "; "

"; "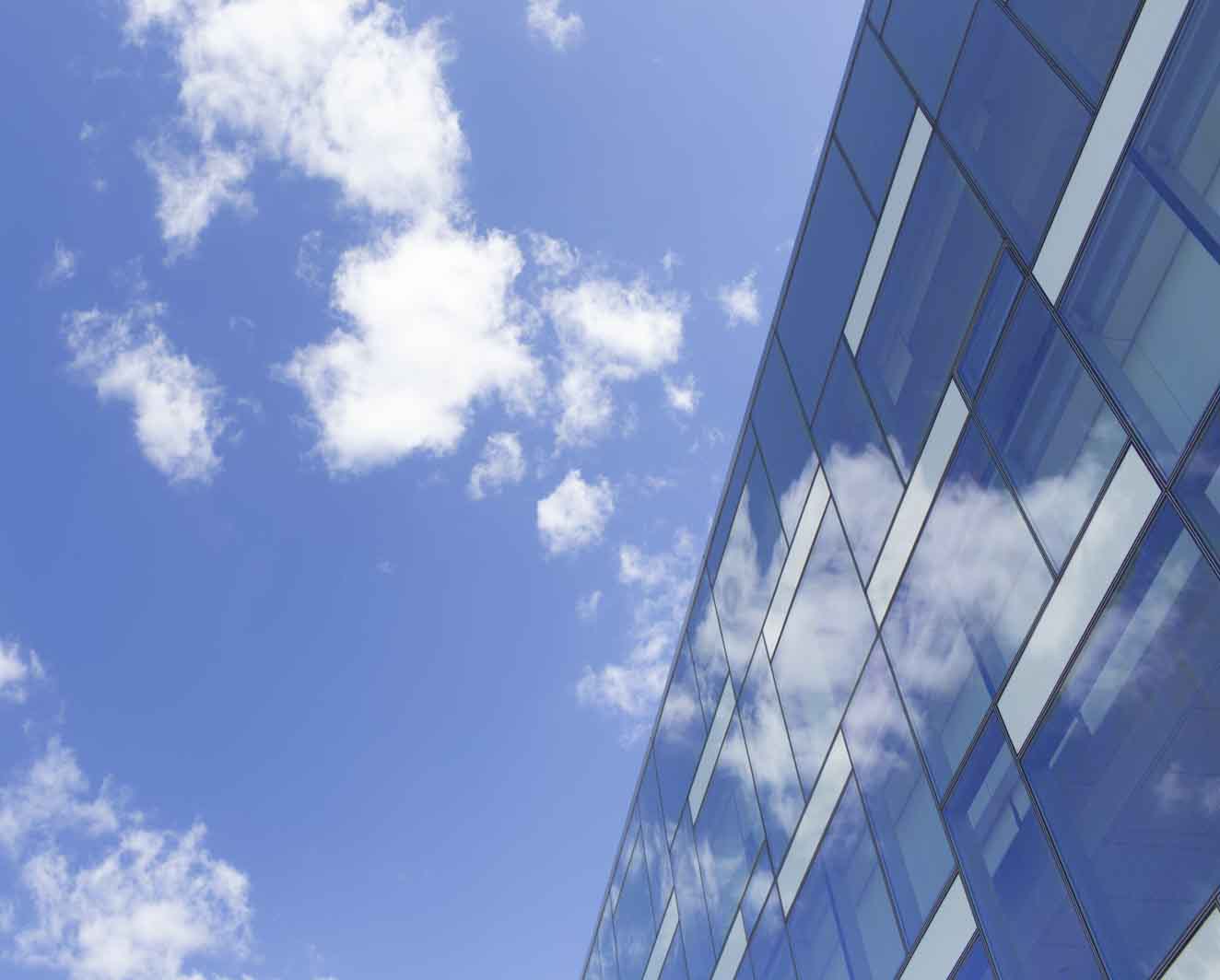 "; "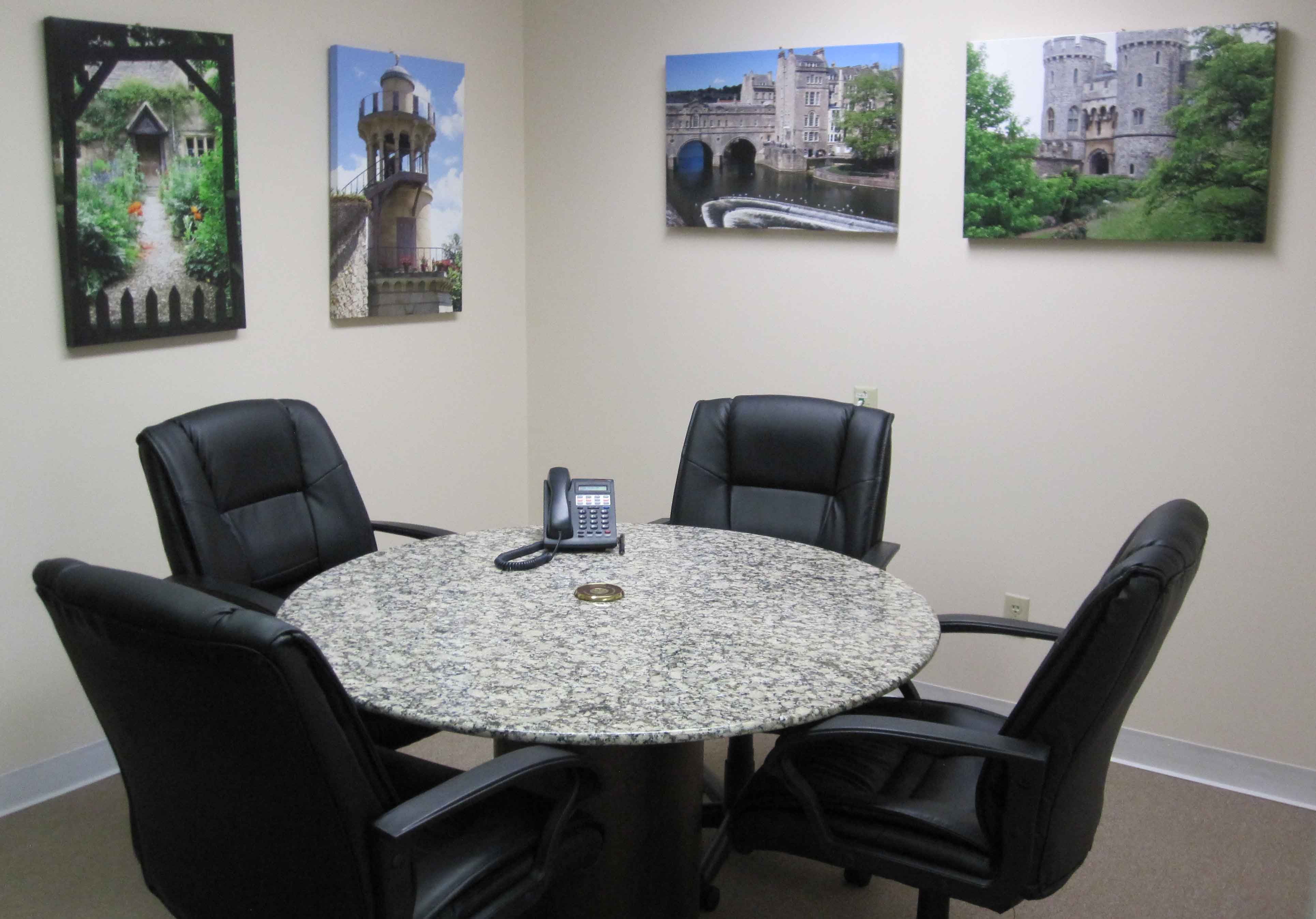 "; "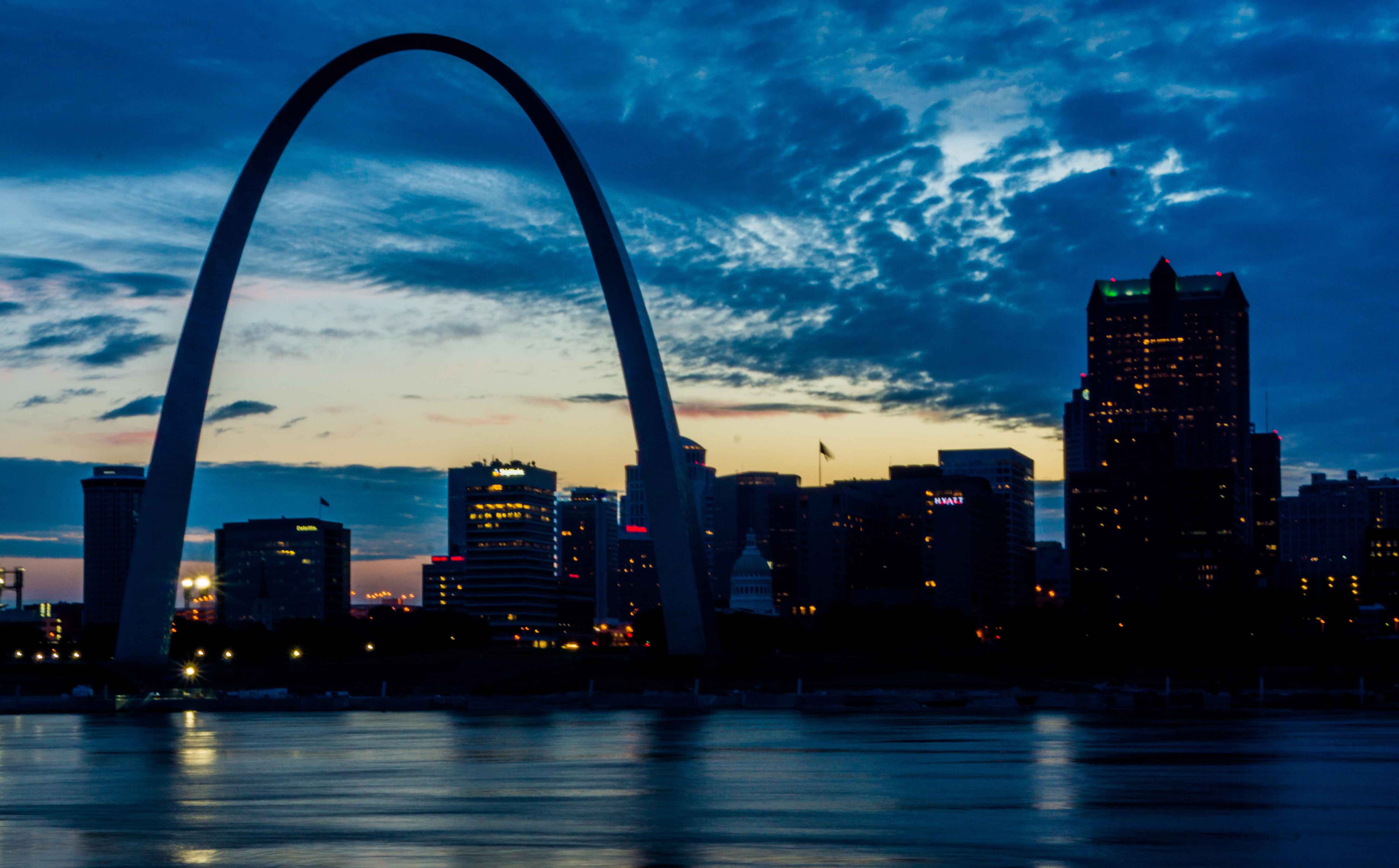 "; "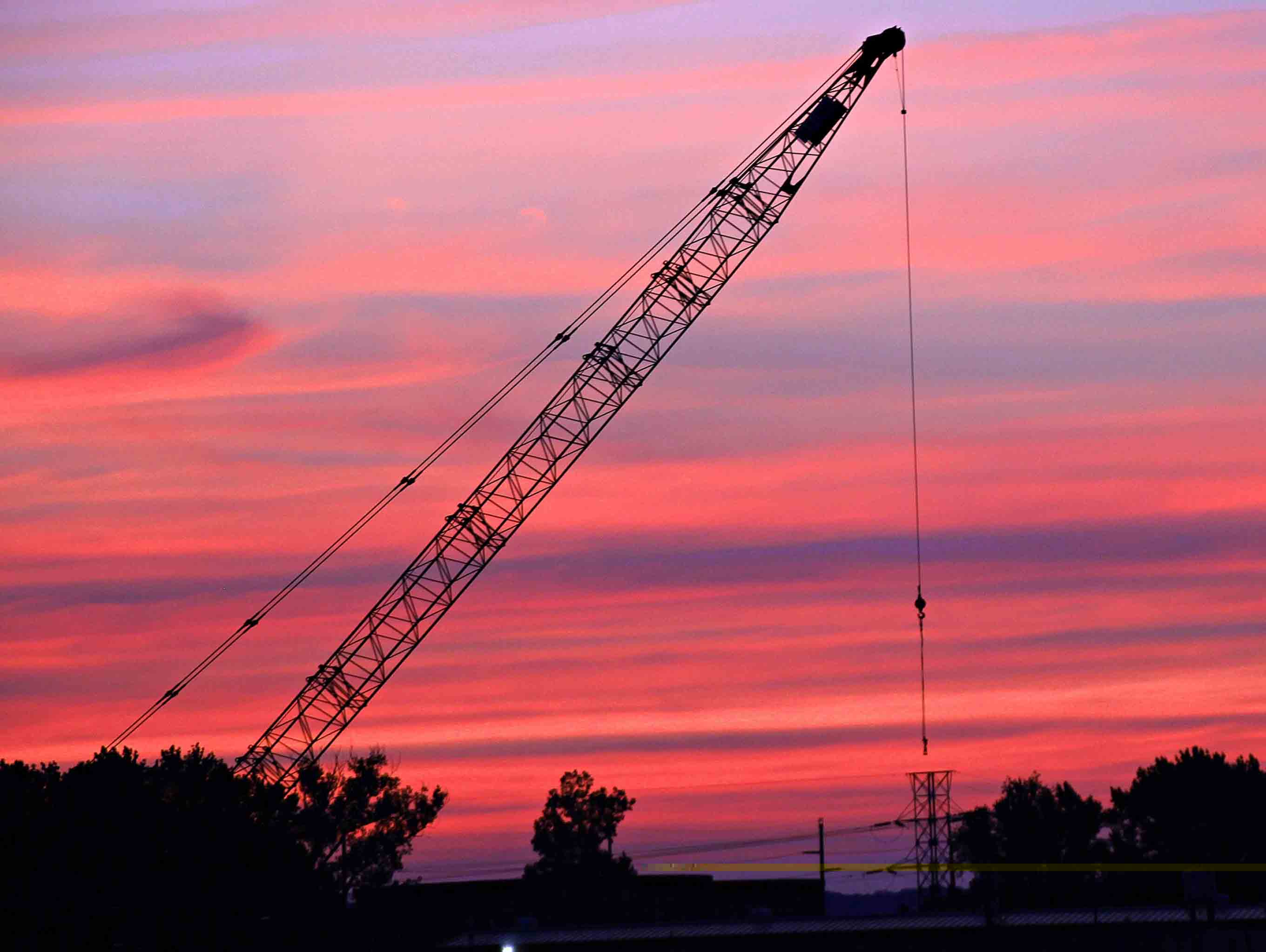 ";