Estate of Harold E. Marvel Register of Wills Folio No. 152,
Court of Chancery of the State of Delaware,
dated September 28, 2018


In this case the Court used the pro rata asset value to value a 49% interest in a corporation held in an estate. The rationale was that "no information or studies have been provided that a specific minority discount is warranted in this case."

Note: Full-text of this case can be accessed by clicking on the name of the case.
1065 Executive Parkway, Suite 205 St. Louis, MO 63141 Ph. 314.434.3800 Fax 314.434.3809
2019 Capital Advisors, Inc. All Rights Reserved.
"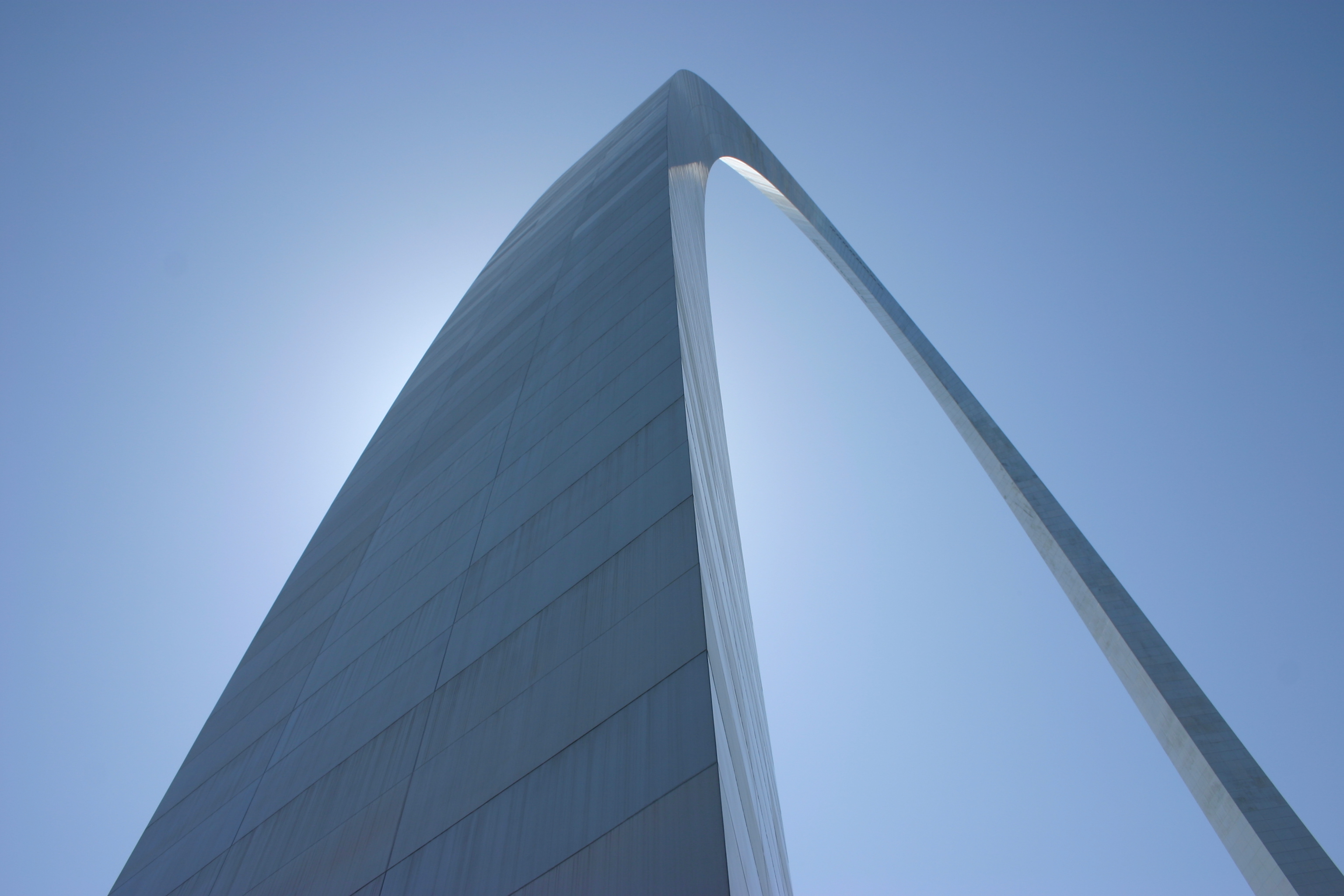 "; "

"; "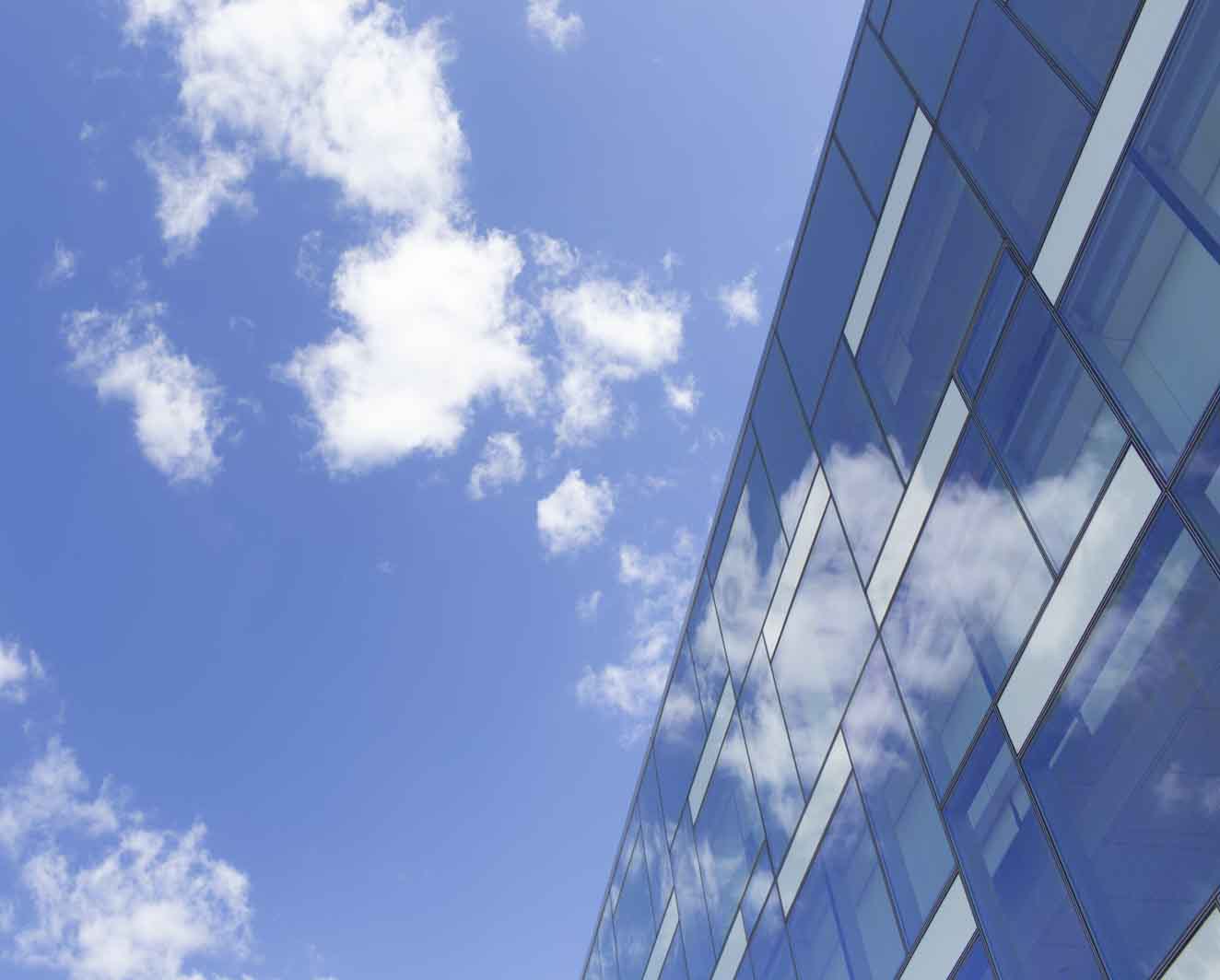 "; "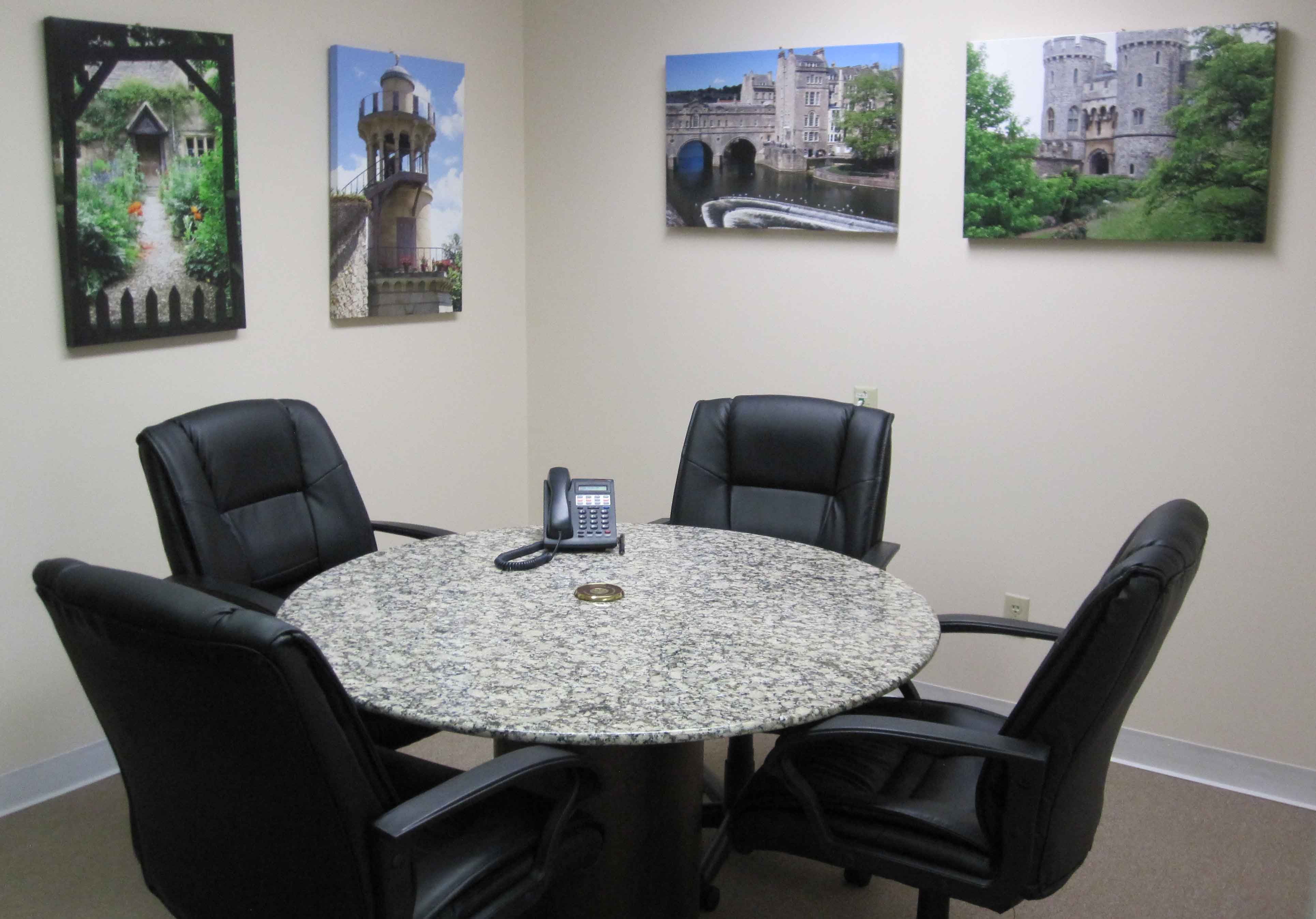 "; "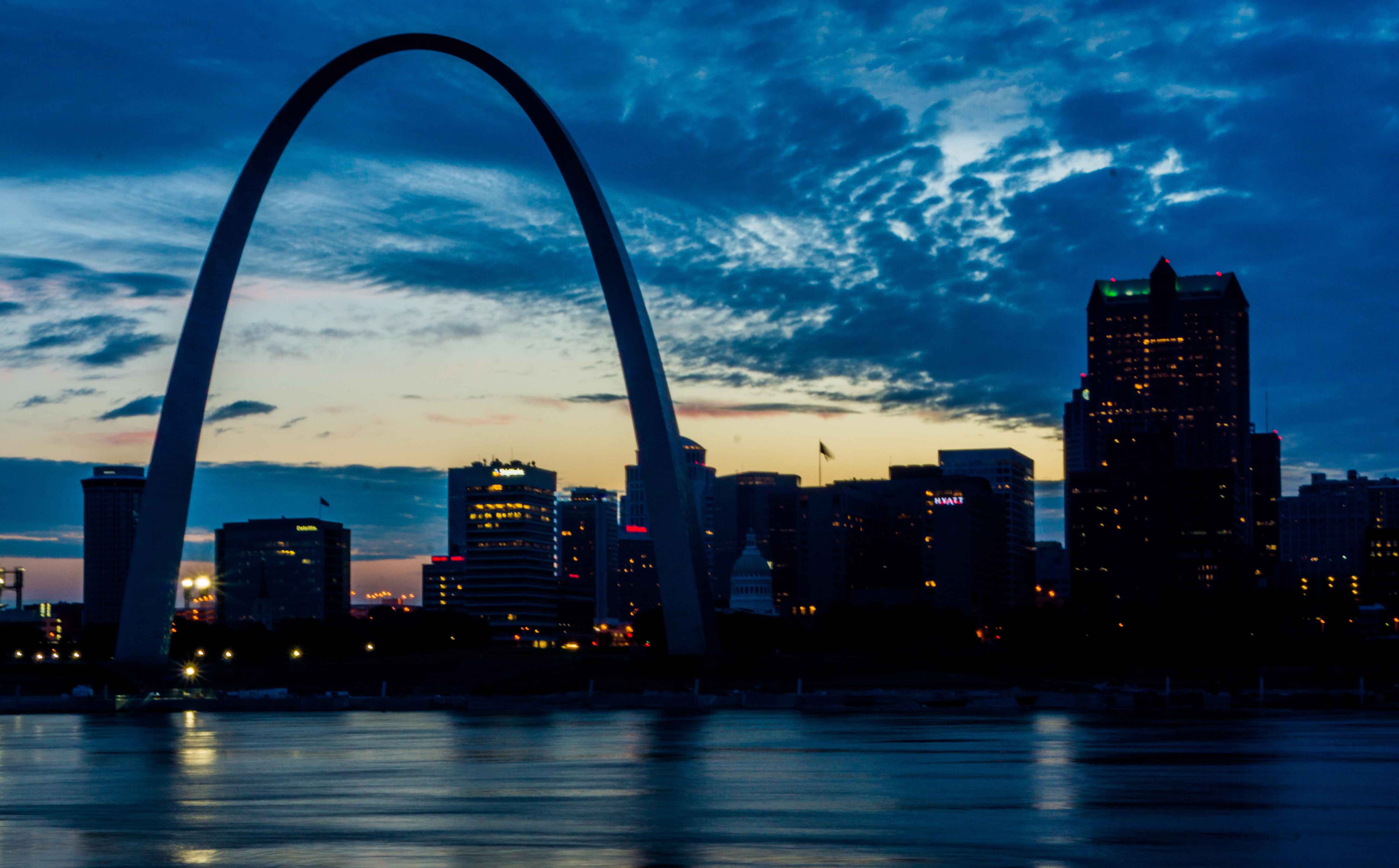 "; "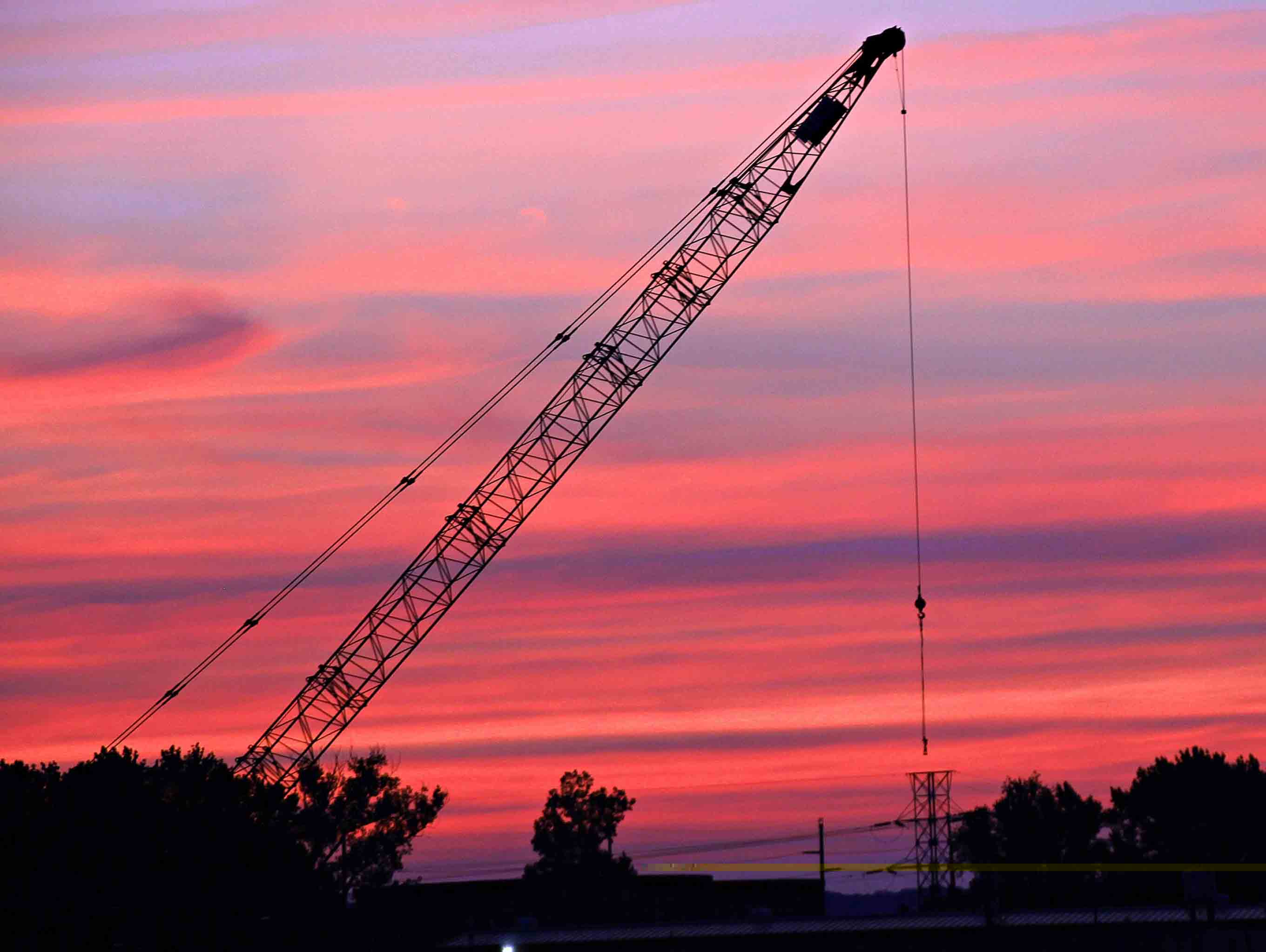 ";